CapeCodFD.com
DENNIS FIRE DEPARTMENT
LT DAN "FLIPPY" O'CONNELL RETIRING


Lt Daniel "Flippy" O'Connell
At Dennis Station 2 for his last work shift on Wednesday October 3, 2018.
Friends and co-workers stopped by to offer hugs and best wishes for retirement.
Lt O'Connell has battled a rare form of cancer since 2009 and has supported
other fire service members who have also been battling the disease.
He has served as a Lieutenant / paramedic with the department for many years.
BEST WISHES AND GOOD HEALTH.
A more formal send off day will be held on Wednesday October 10, 2018
from 0800 - 1400 hours at Dennis Headquarters open to the public.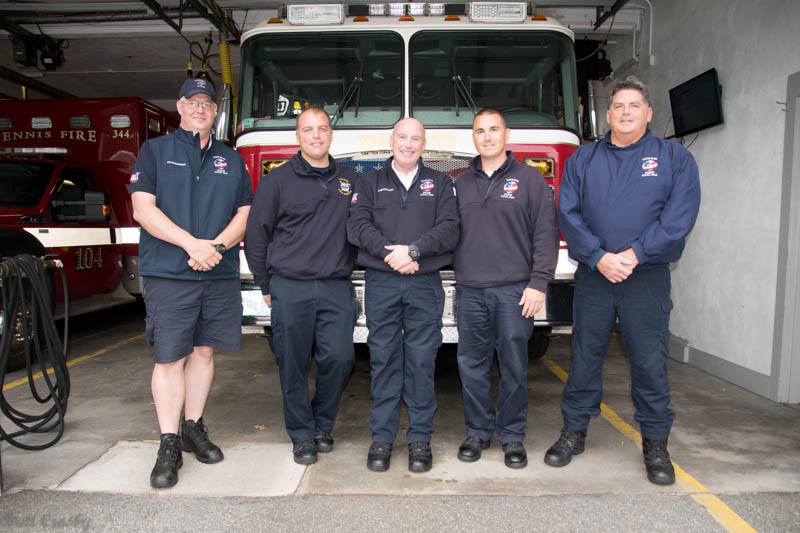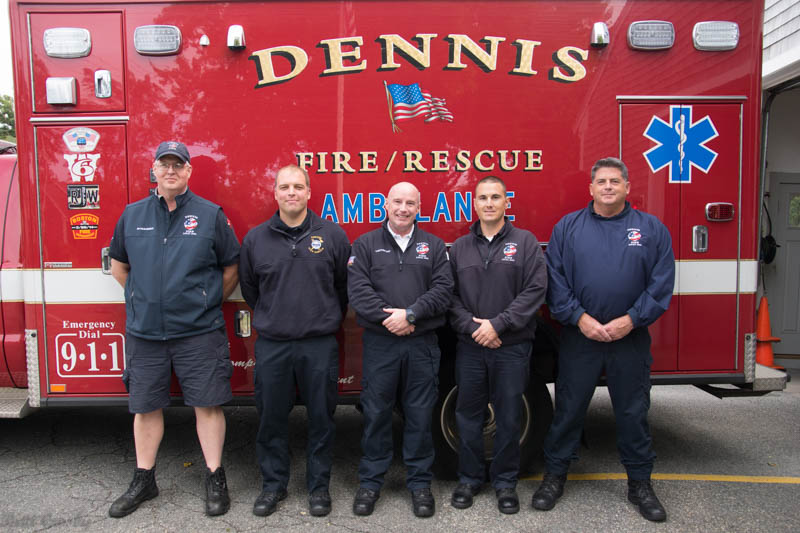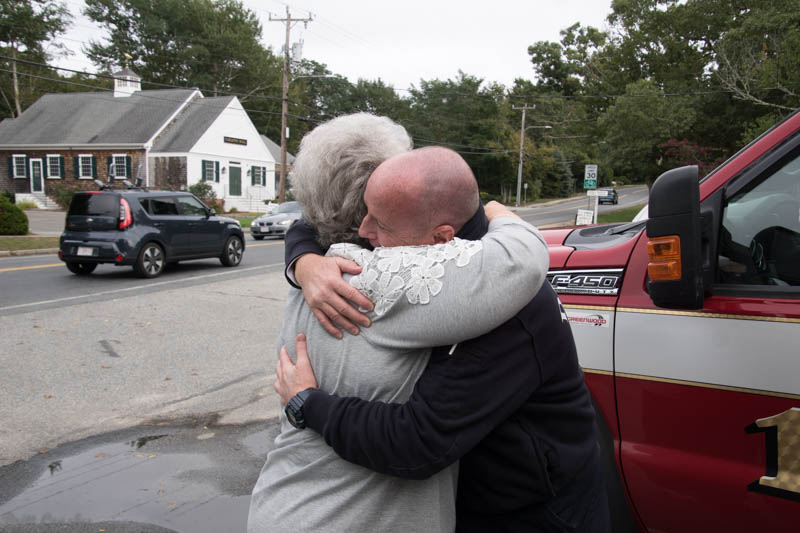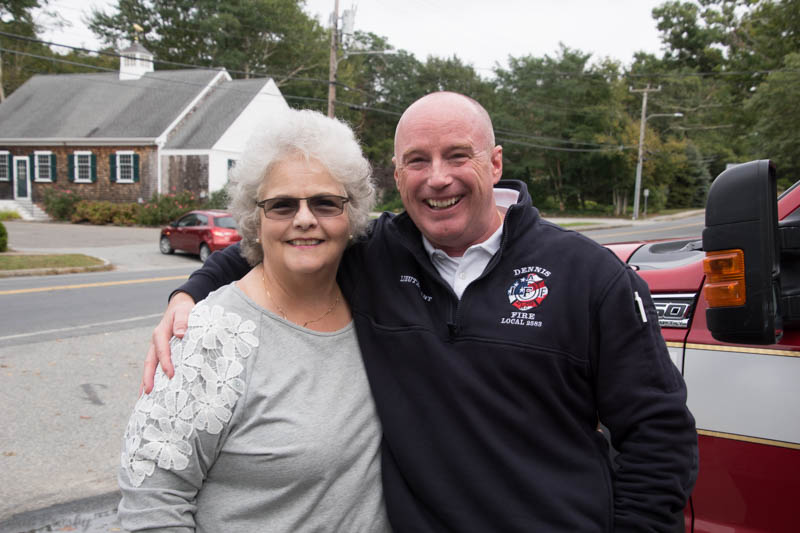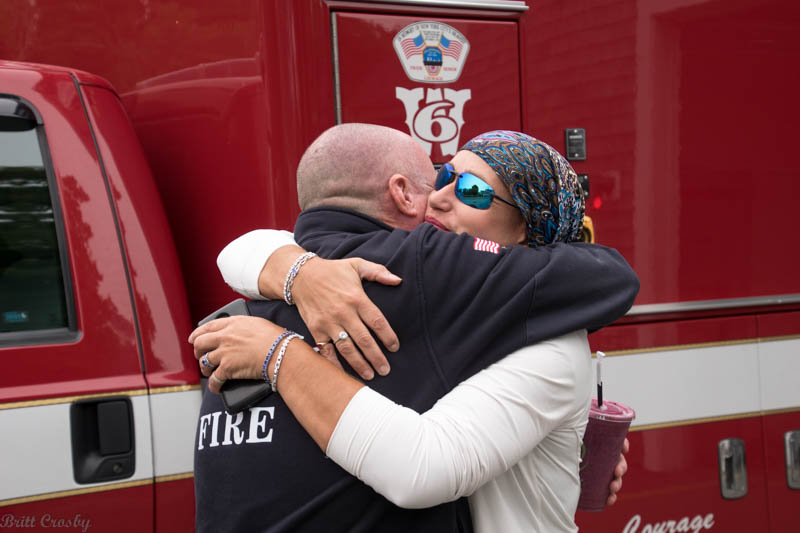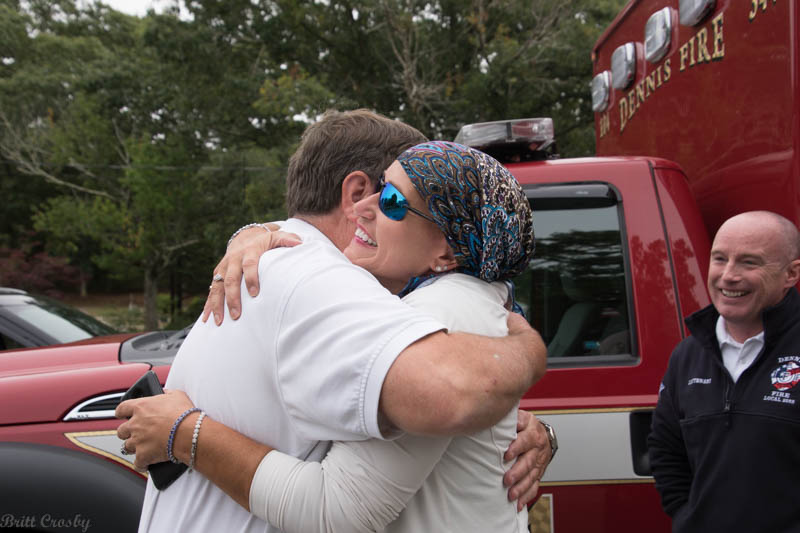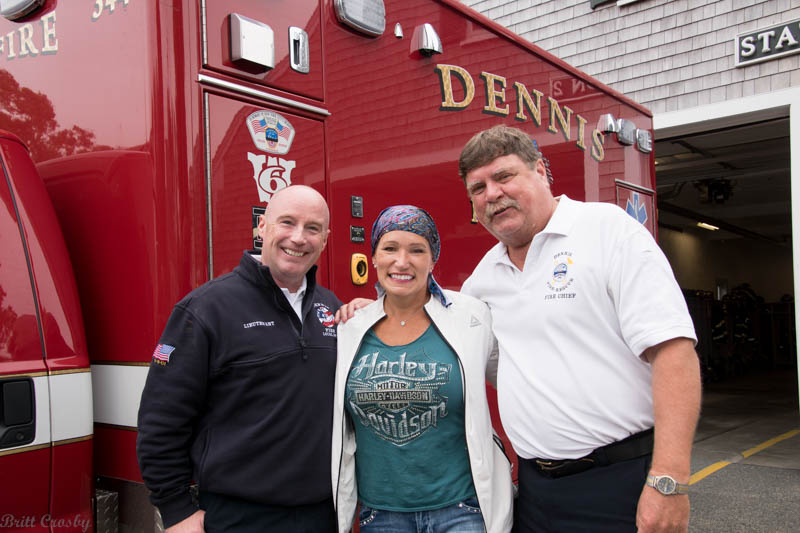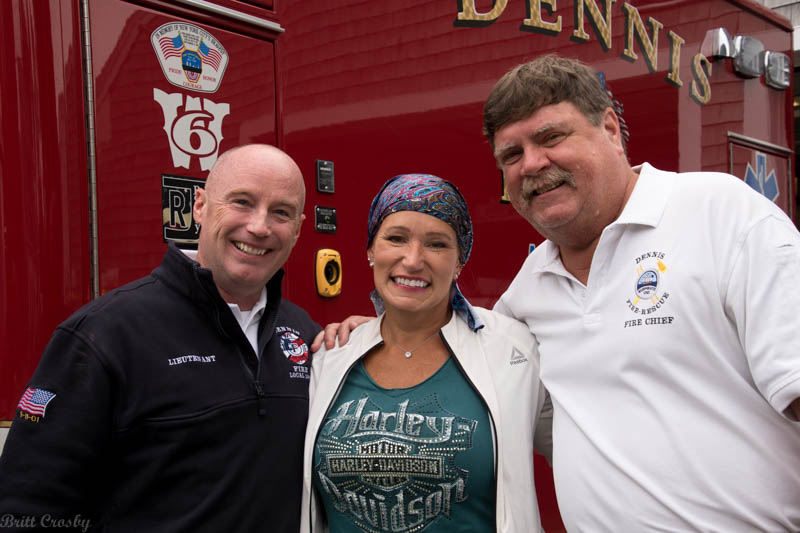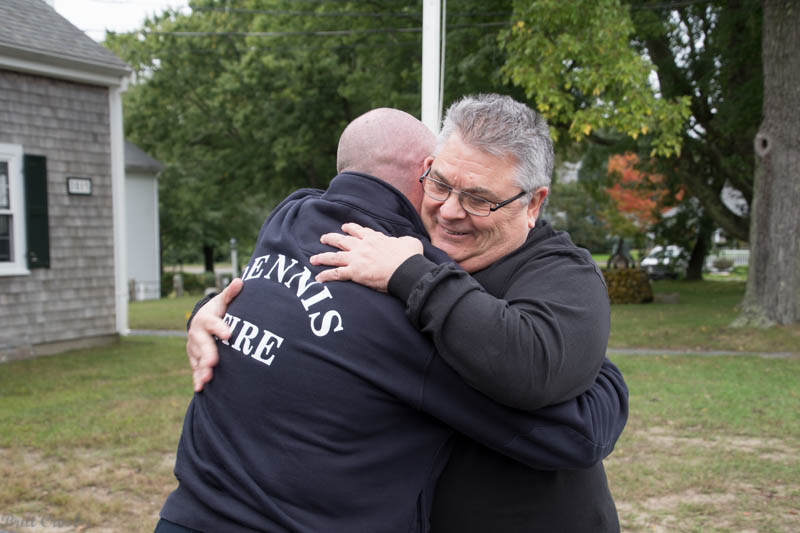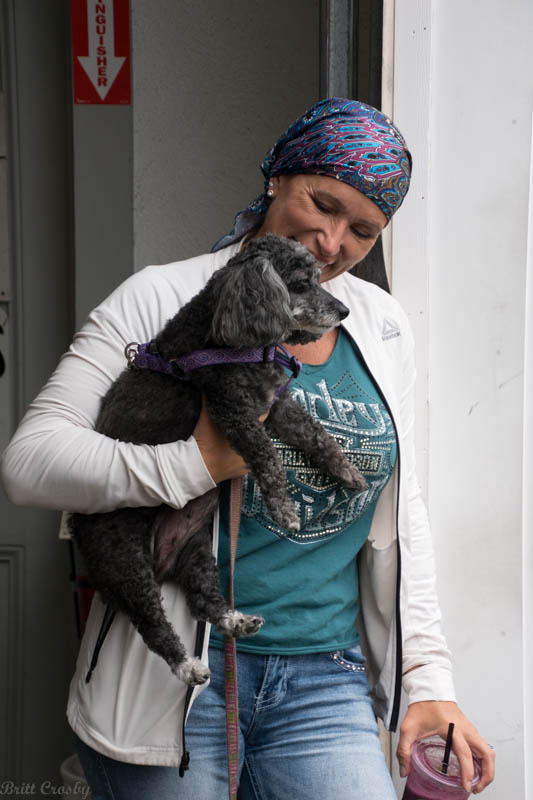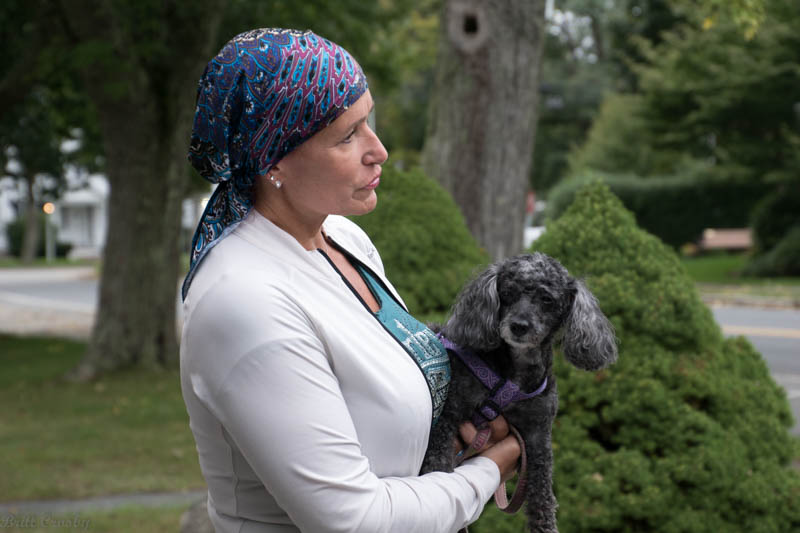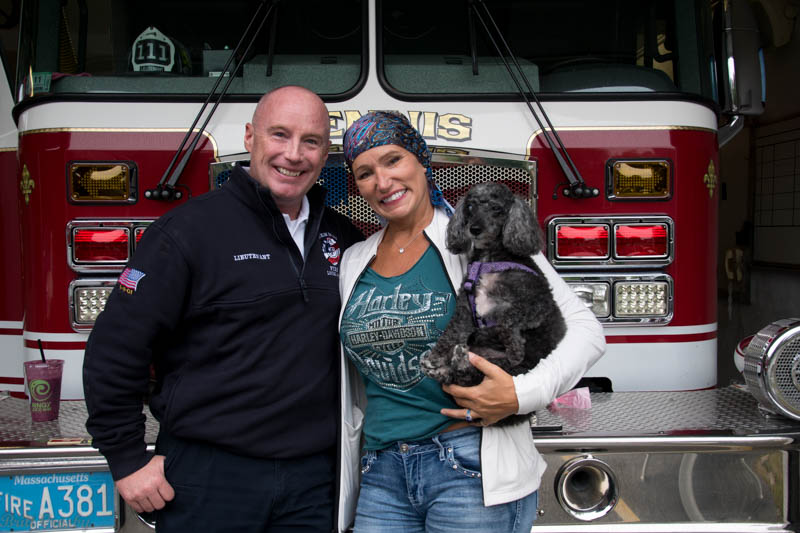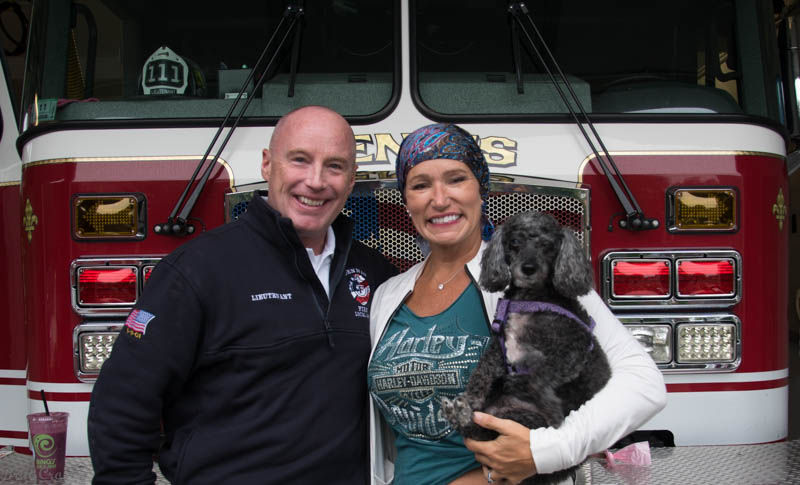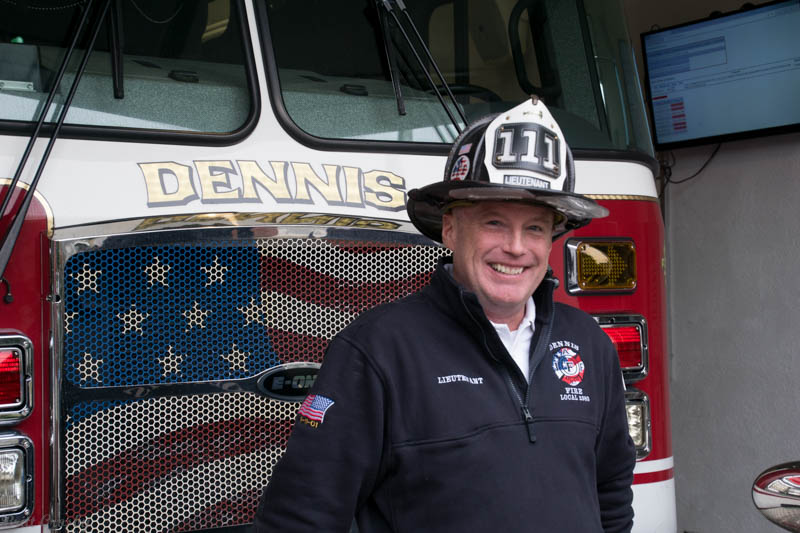 CapeCodFD.com
2018