CapeCodFD.com
Congratulations !
DENNIS FIRE DEPARTMENT
Captain Paul "Umack" Cabral
Retired
October 3, 2010
Dennis Fire Department Captain Paul Cabral received well wishes from
family, friends, and co-workers on his final day of work at the Dennis Fire Headquarters
on Sunday October 3, 2010. Captain Cabral has been in the fire service with
the Barnstable and Dennis Fire Departments for the past 44 years.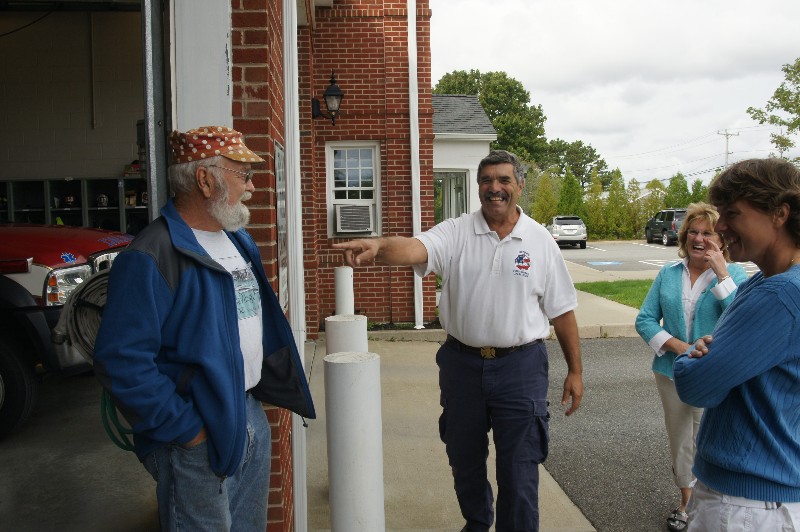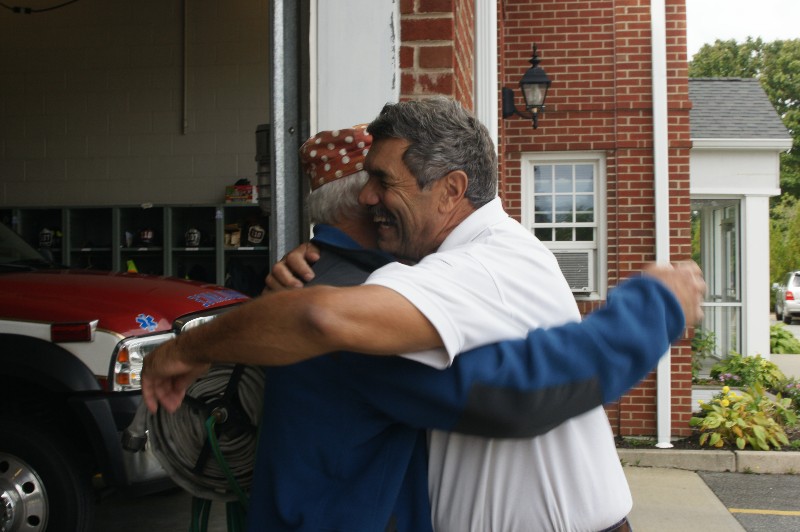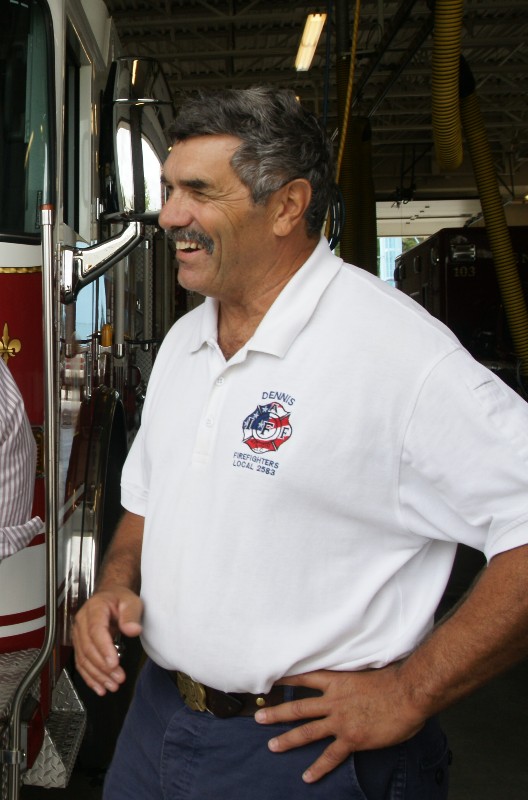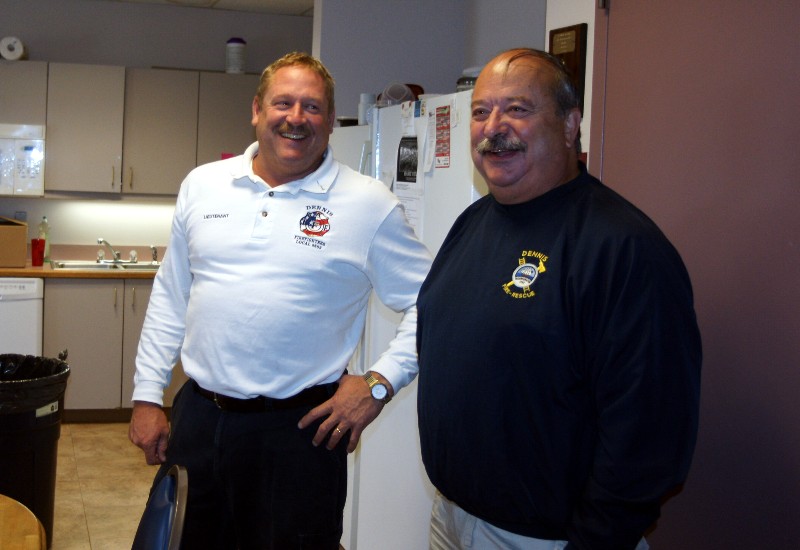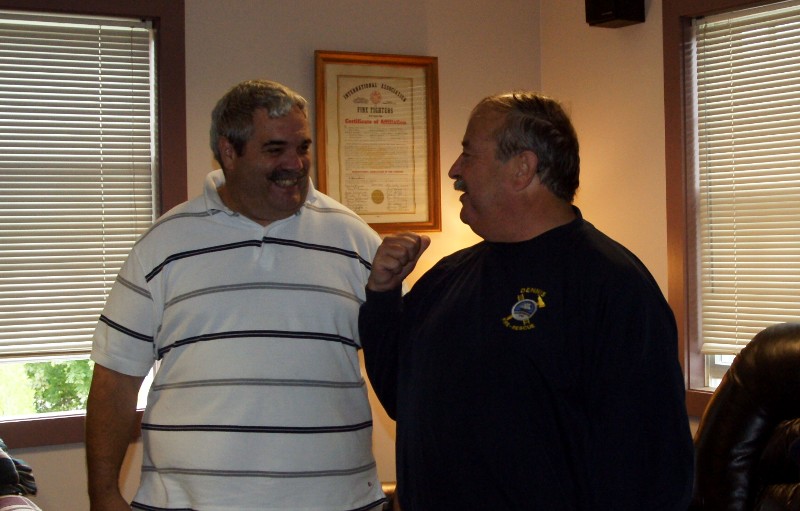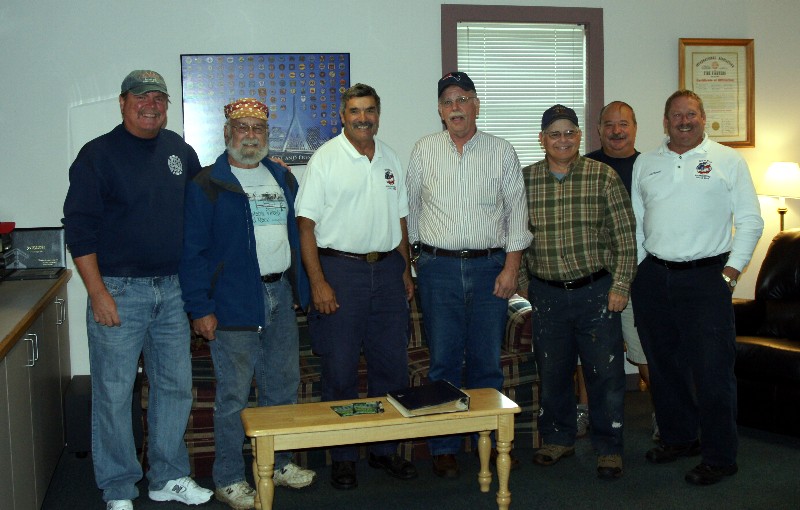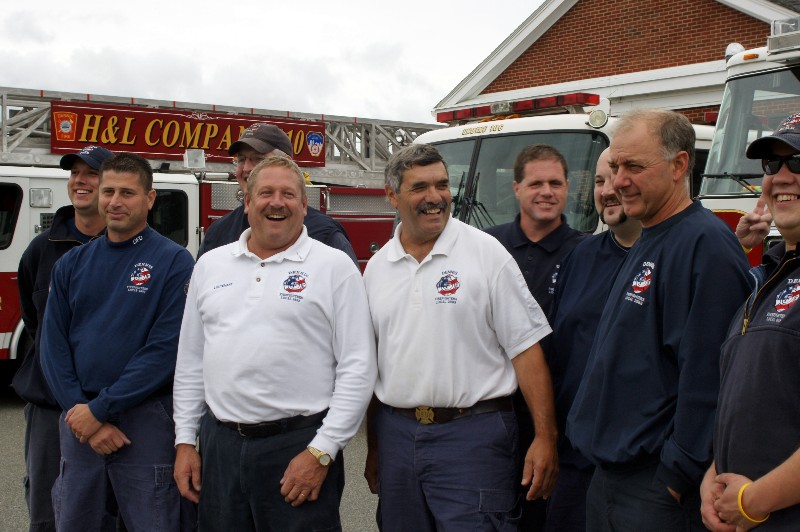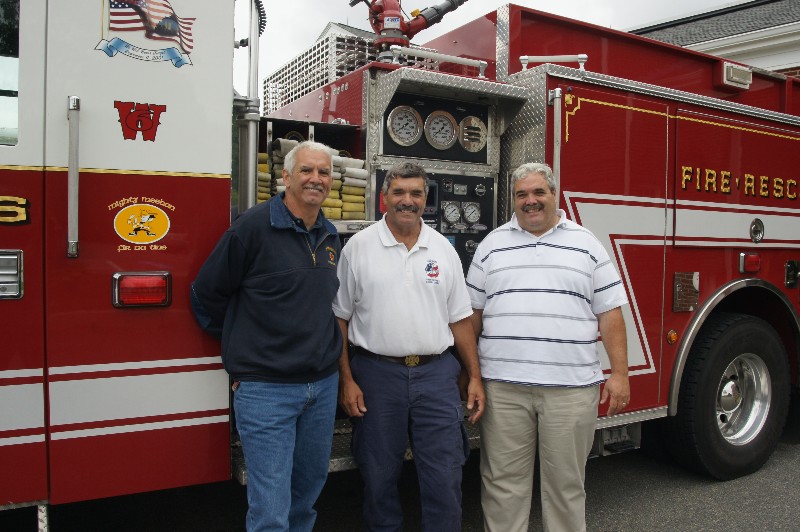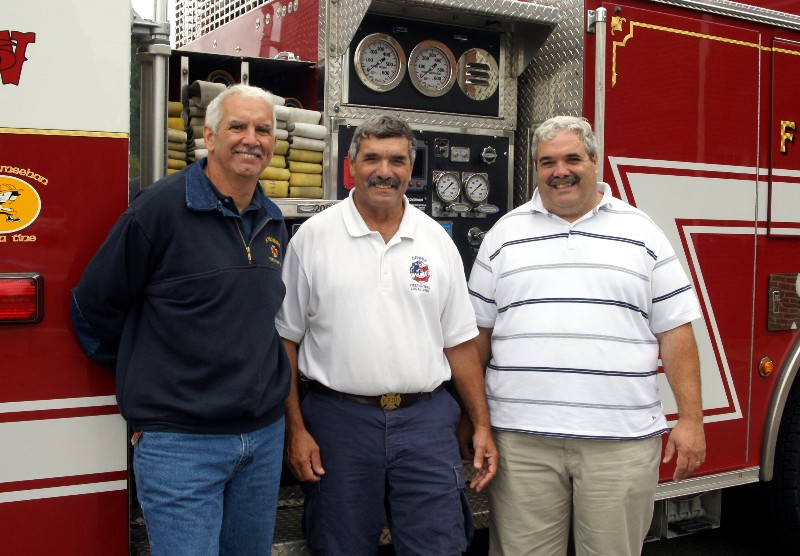 The Cabral Brothers
Peter, Paul, and Joe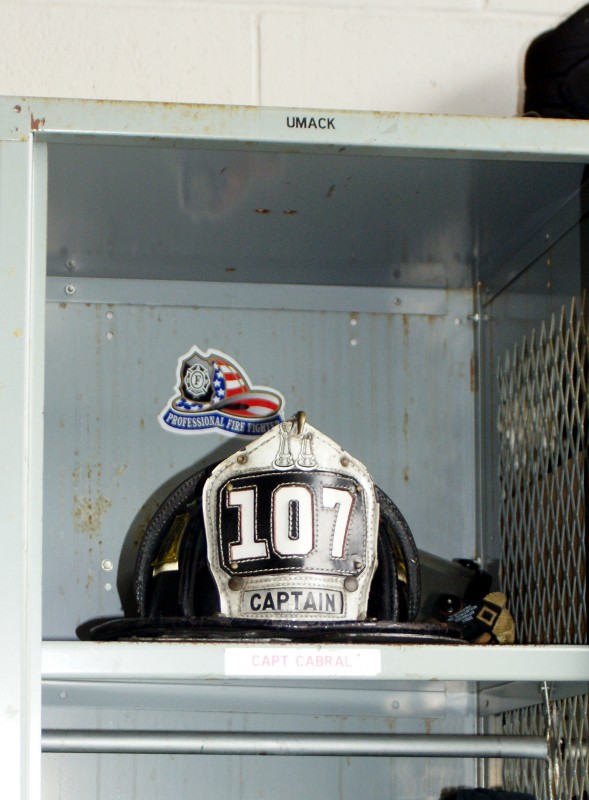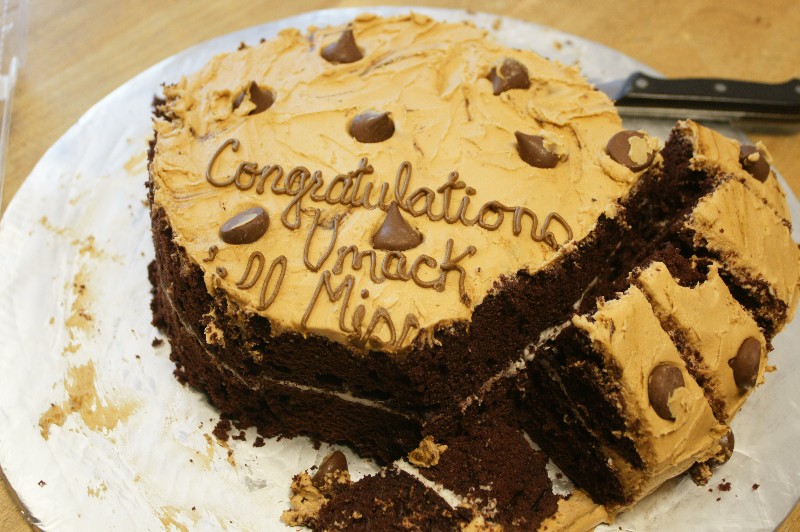 Congratulations
Umack!
CapeCodFD.com
2010