CapeCodFD.com
DENNIS
DRYER FIRE
FENWAY
Nov 25, 2013
The Dennis Fire Department responded to a dryer fire in a 1.5 story residence on "Fenway"
in Dennisport shortly after noon on Monday November 25, 2013. On arrival crews had a
considerable smoke condition and requested a first alarm assignment. A dryer was heavily
damaged and crews removed it from the structure.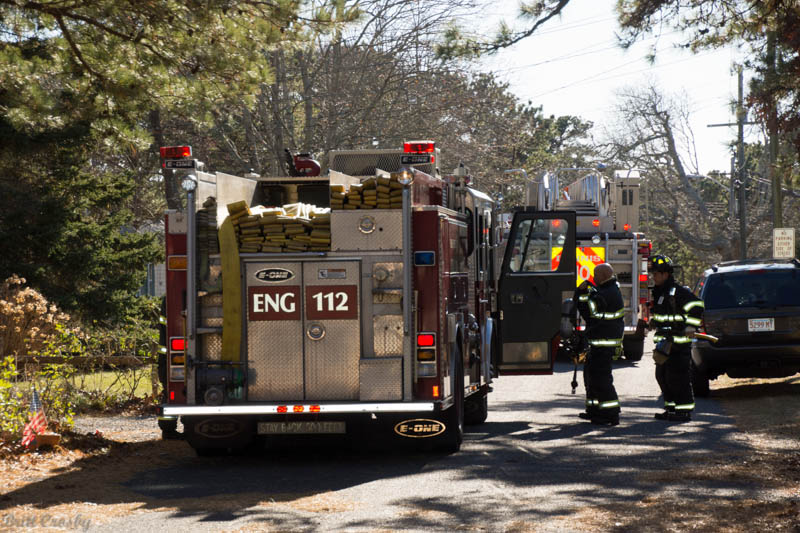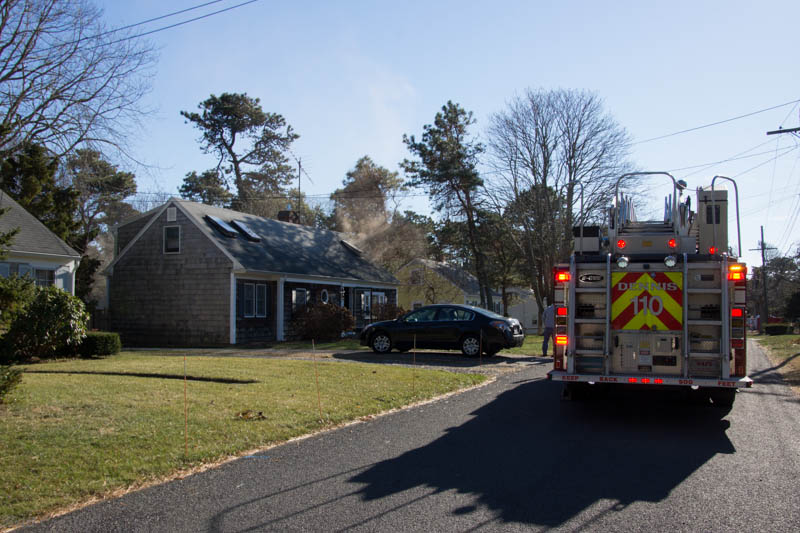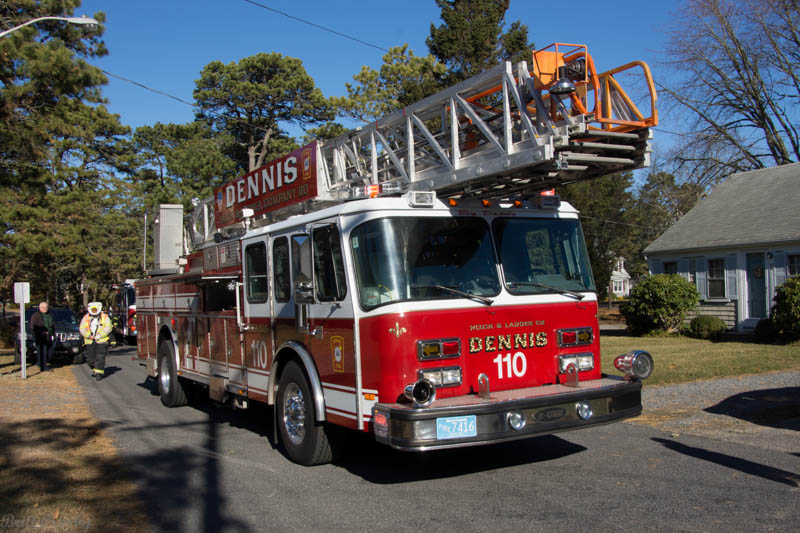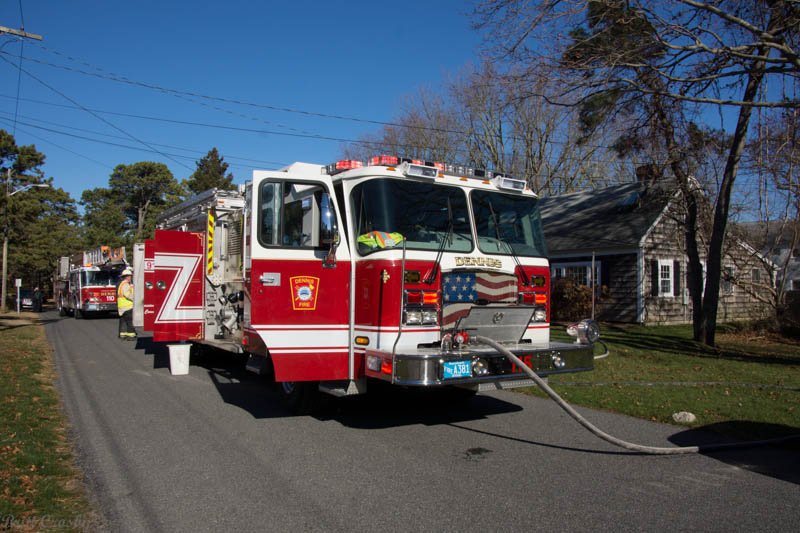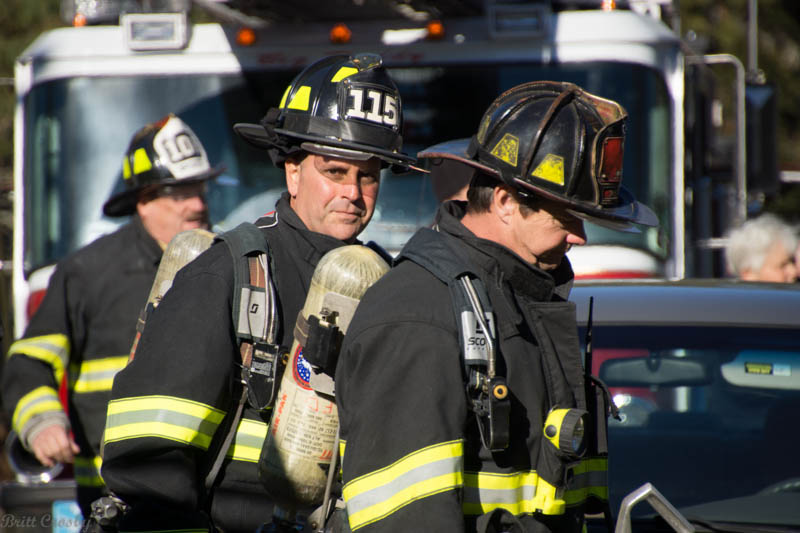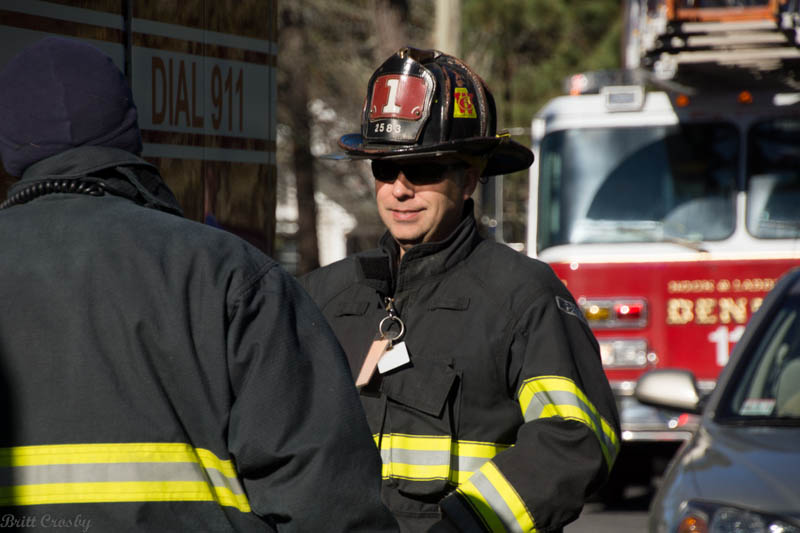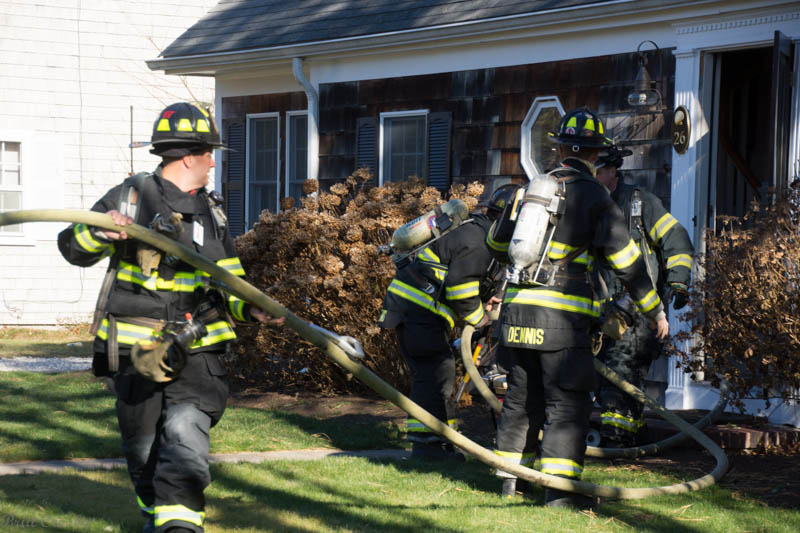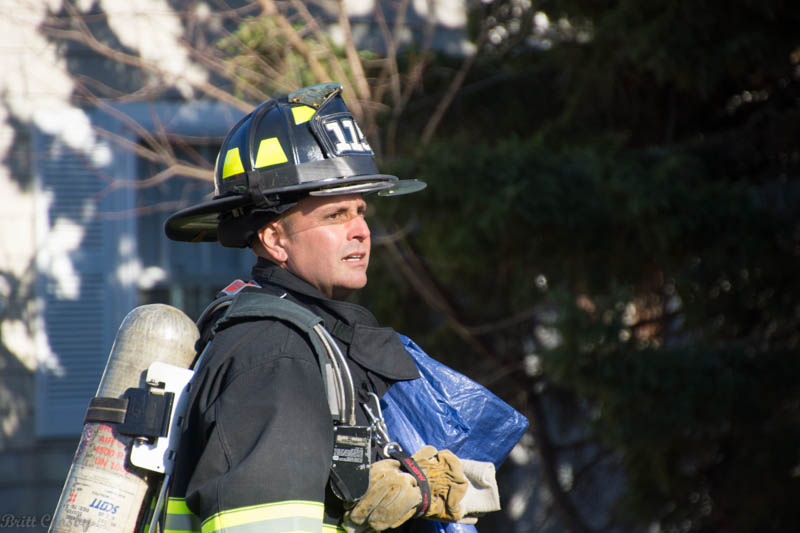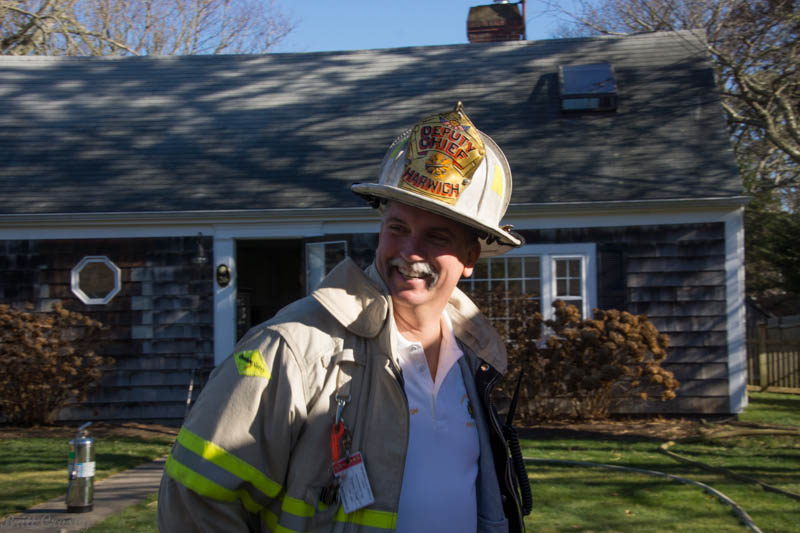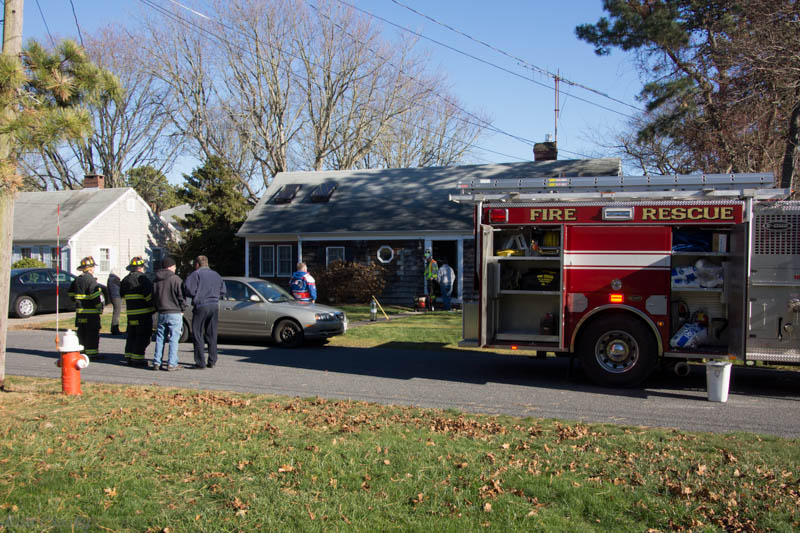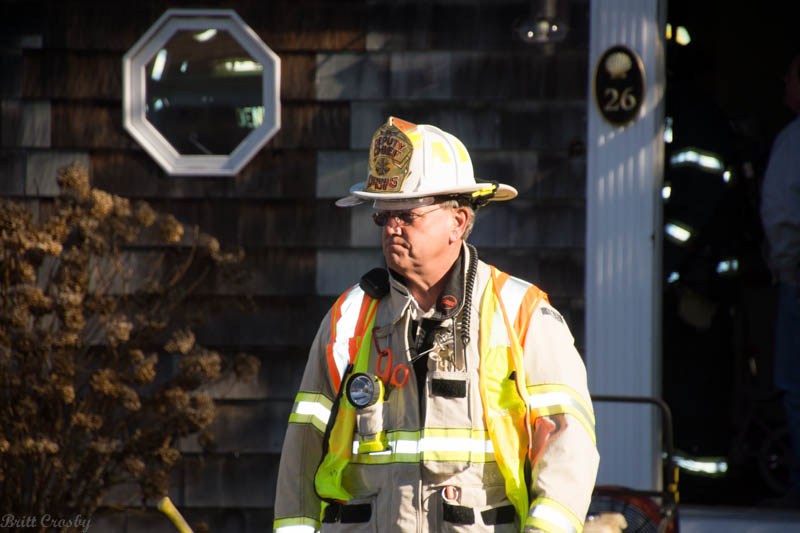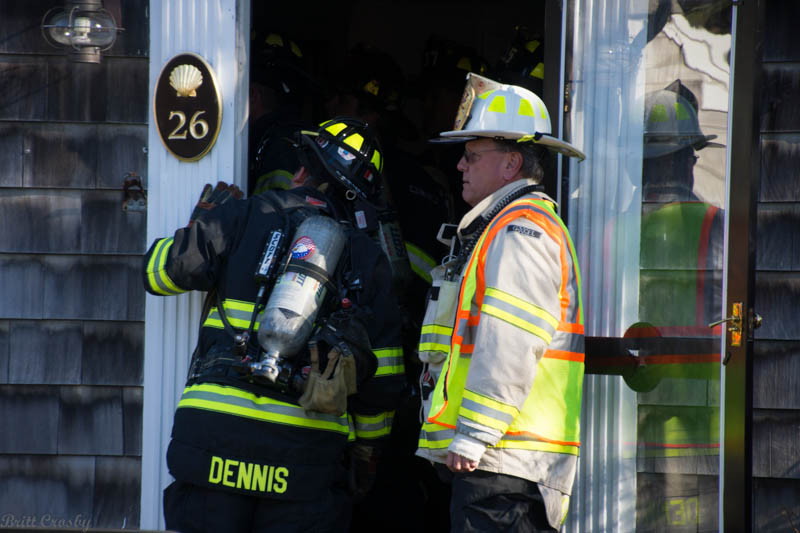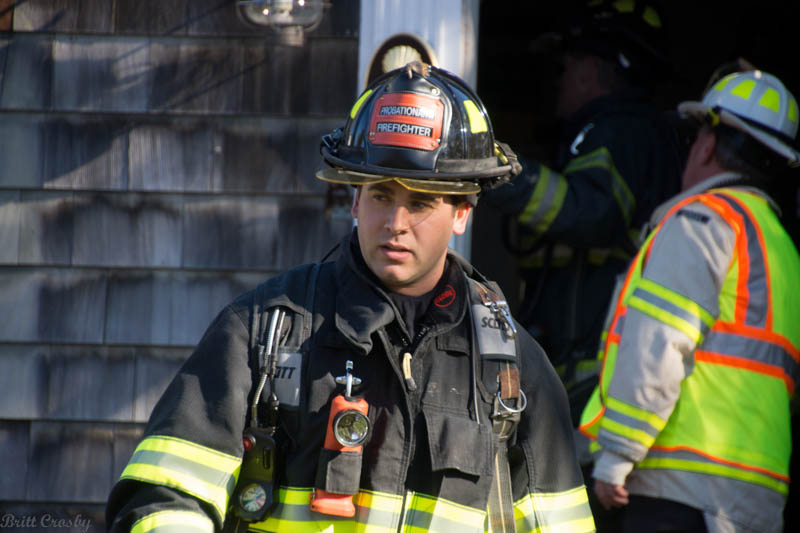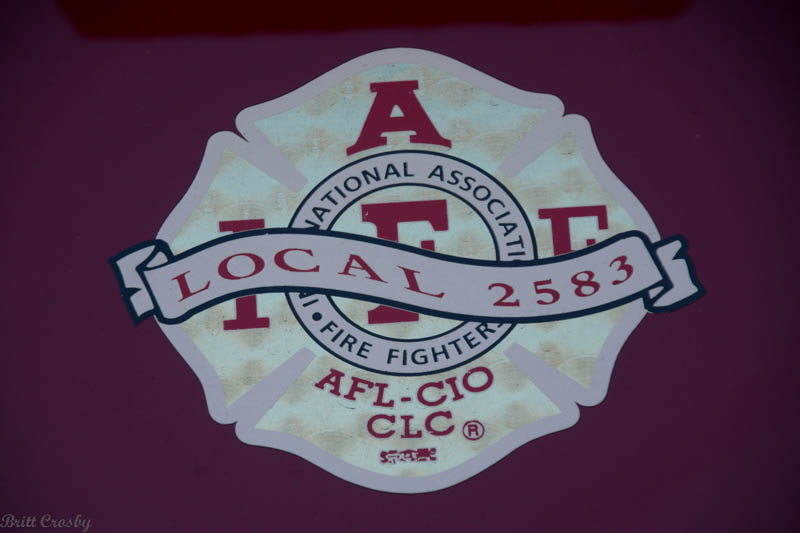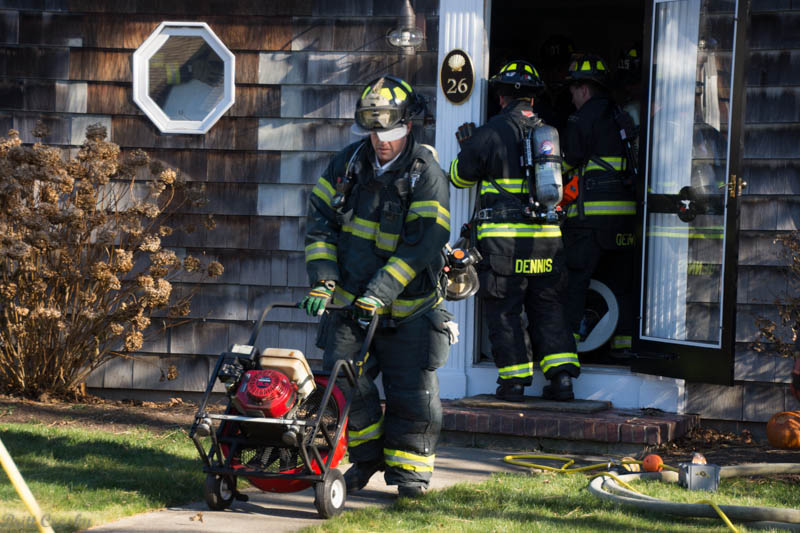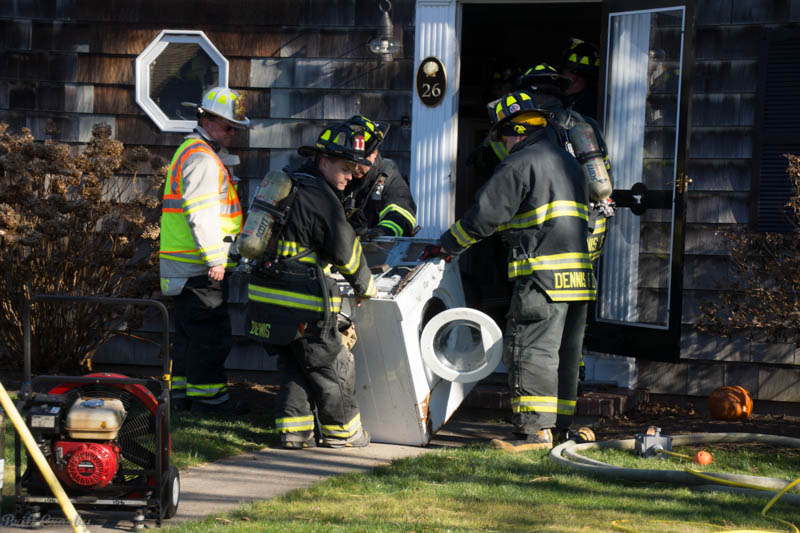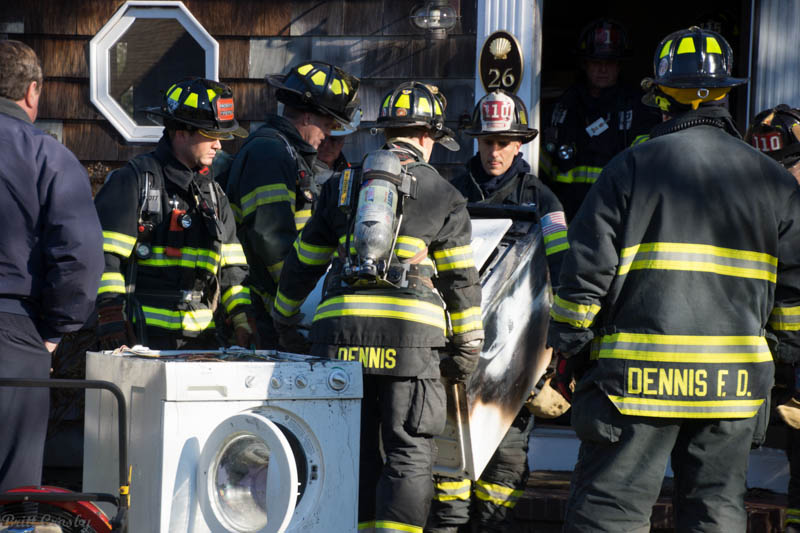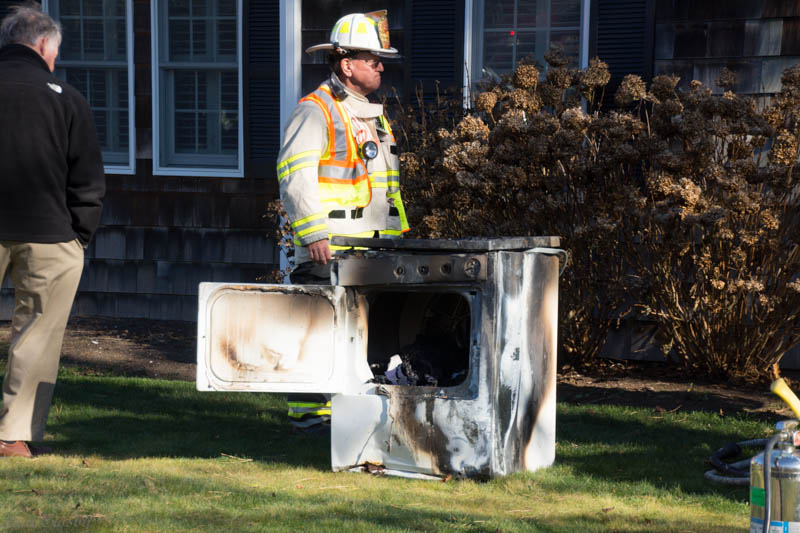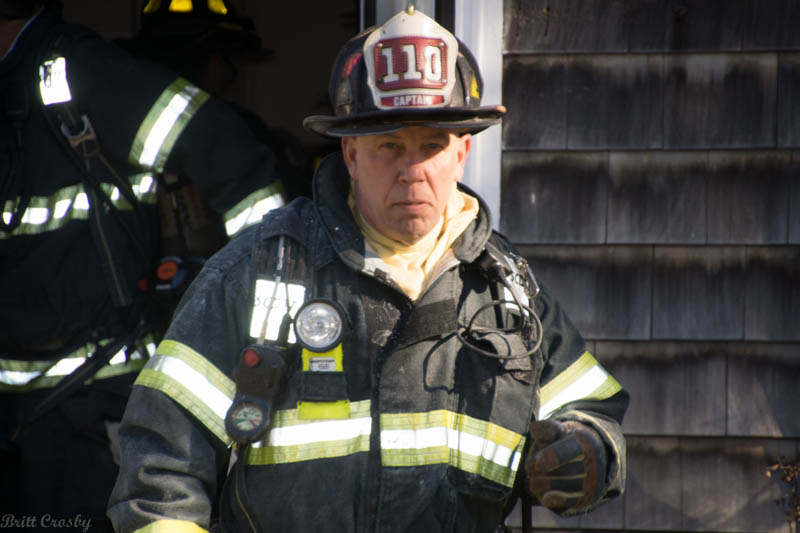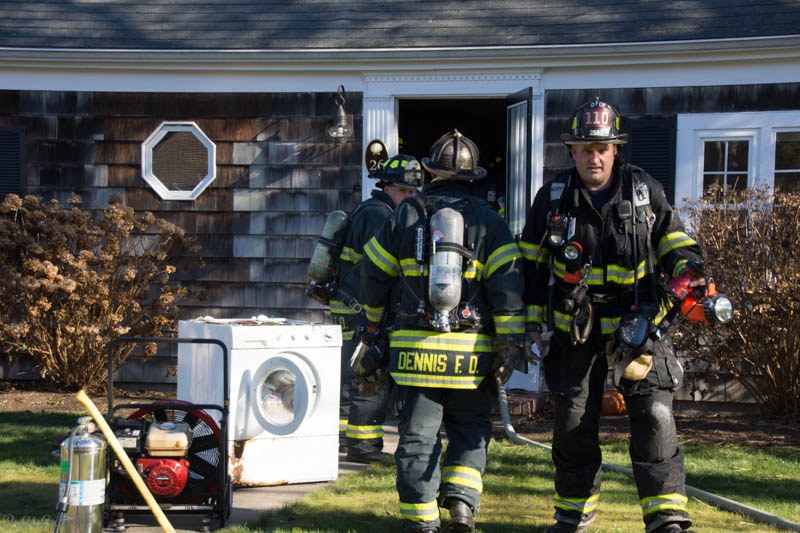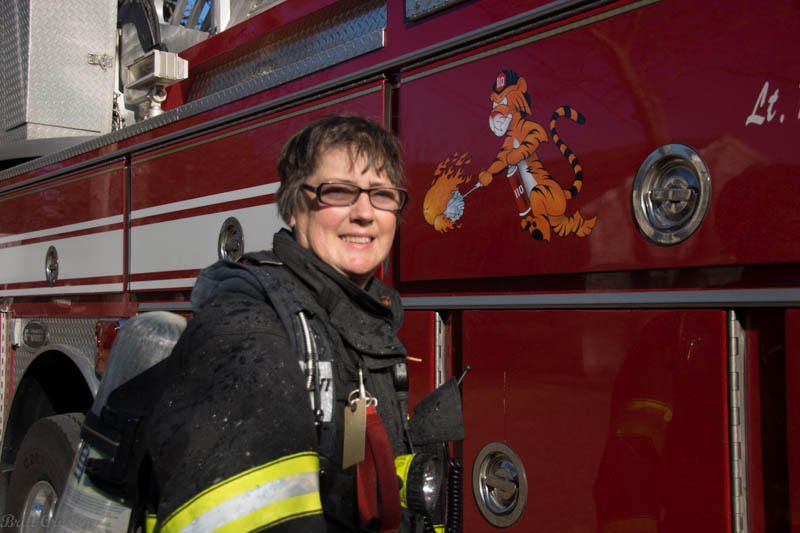 CapeCodFD.com
2013