CapeCodFD.com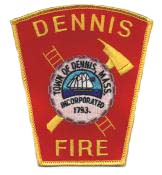 DENNIS FIRE DEPARTMENT
CAPTAIN RICHARD FARRENKOPF
RETIREMENT
November 25, 2013
DENNIS FIRE DEPARTMENT
Captain Richard Farrenkopf retired effective November 30, 2013.
Capt. Farrenkopf served 42 years, 4 with Harwich FD and 38 with the Dennis FD.
He became a paramedic with CIEMSS Class 3 in the late 1970s and remained a paramedic
throughout his career. He has been a Captain for the past 20 years.
Friends, family, and co-workers came to pay respects on his last shift
Nov 25, 2013 at the Dennis Headquarters.

Capt Farrenkopf comes from a fire service family.
His father Richard was fire chief in Hyannis during the 1980s.
His brothers Craig and Eric are Captains in Hyannis, and his brother Kent is a Deputy
with the Harwich Fire Department.
Congratulations and best wishes to "Dickie" in his retirement.
Tony Kent has been promoted to Captain to fill the boots of Capt Farrenkopf.
Capt Kent has been a member of the Dennis FD for 27 years, the last 13
as Lieutenant. Congrats to Capt Kent!
Dan "Flippy" O'Connell has been promoted to Lieutenant.
He has been a member of the Dennis FD for 17 years and is a paramedic.
Congrats Flippy!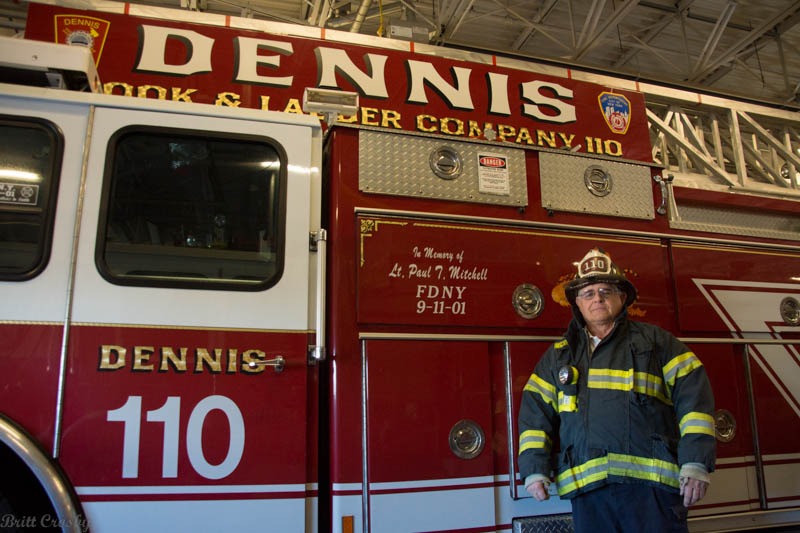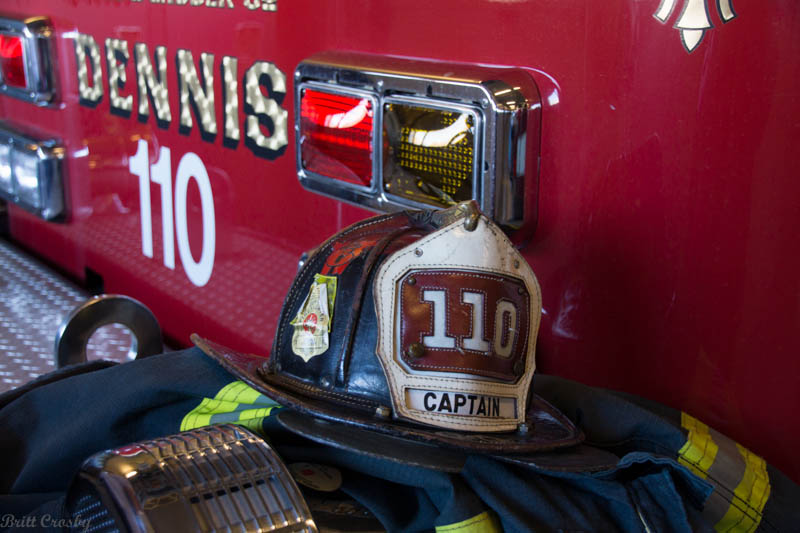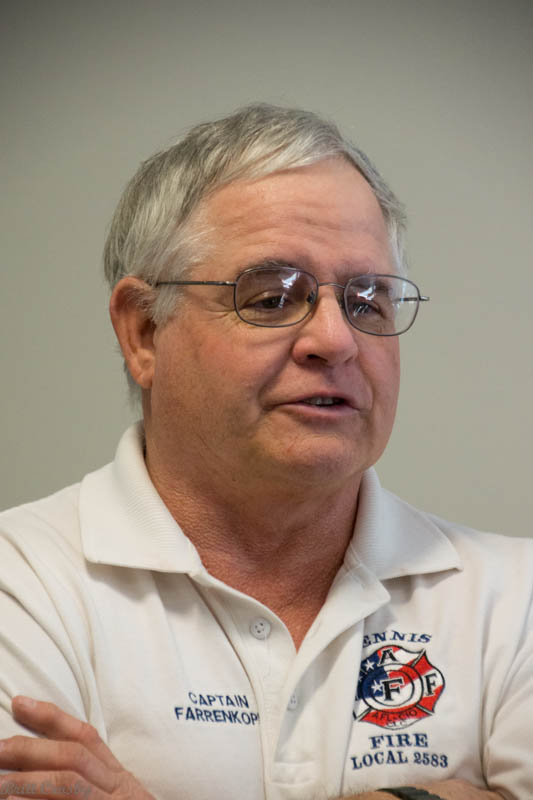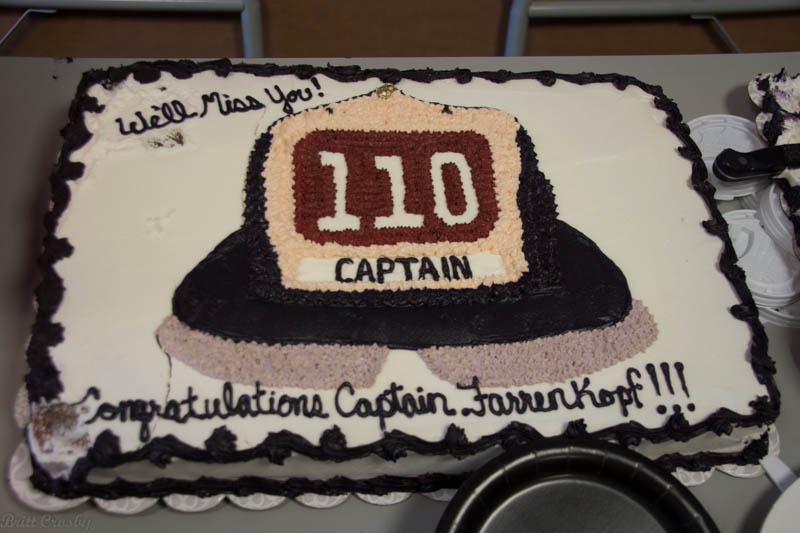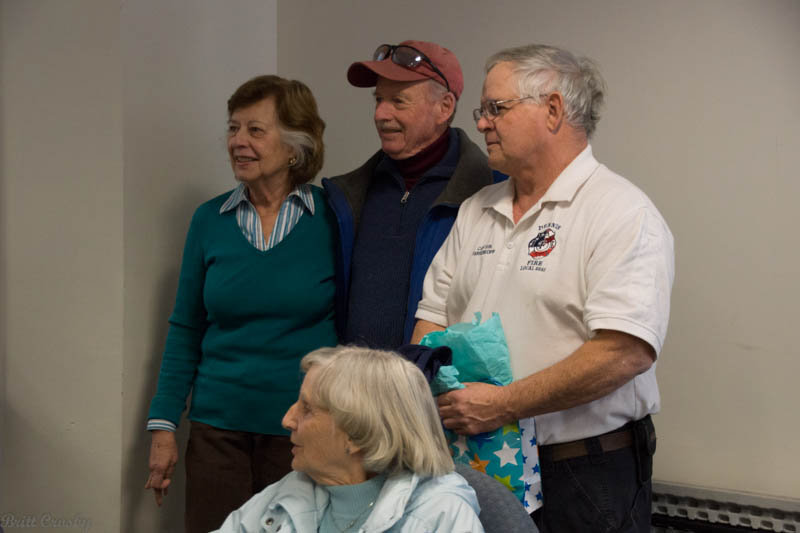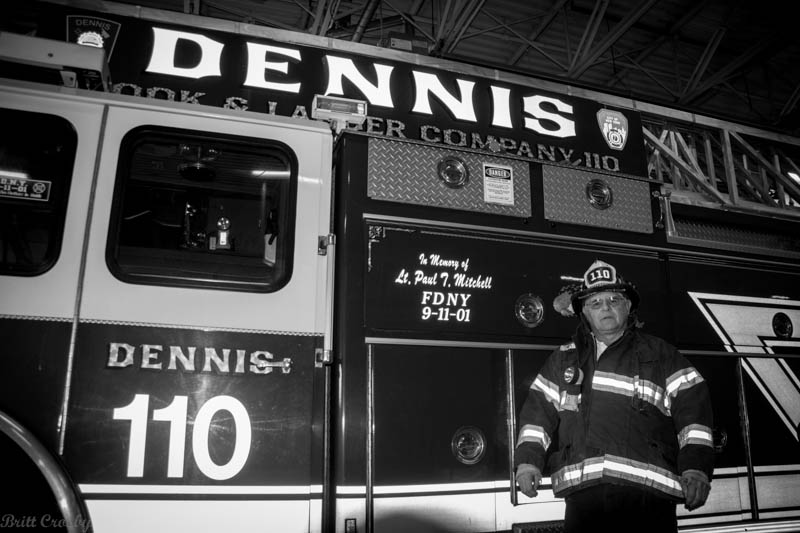 CapeCodFD.com
2013