CapeCodFD.com
DENNIS BARN FIRE
Highbank Road, South Dennis
Monday March 28, 2011 - Approx 1530 Hrs
B Crosby photos
A barn to the rear of 28 Highbank Road, South Dennis burned shortly after 1530 hrs on Monday March 28, 2011.
Dennis FD and Yarmouth units responded to the fire. Yarmouth Engine 42 arrived first an attacked the fire.
The fire was brought under control in approximately 30 minutes.
ON SCENE PHOTOS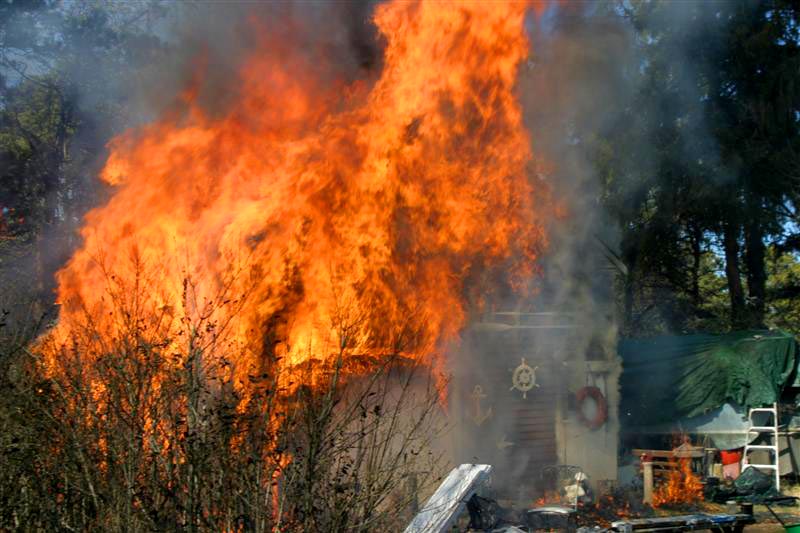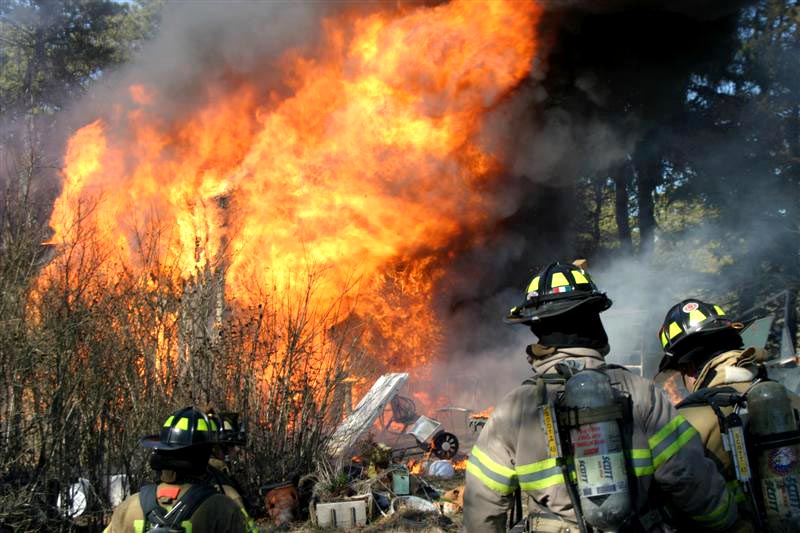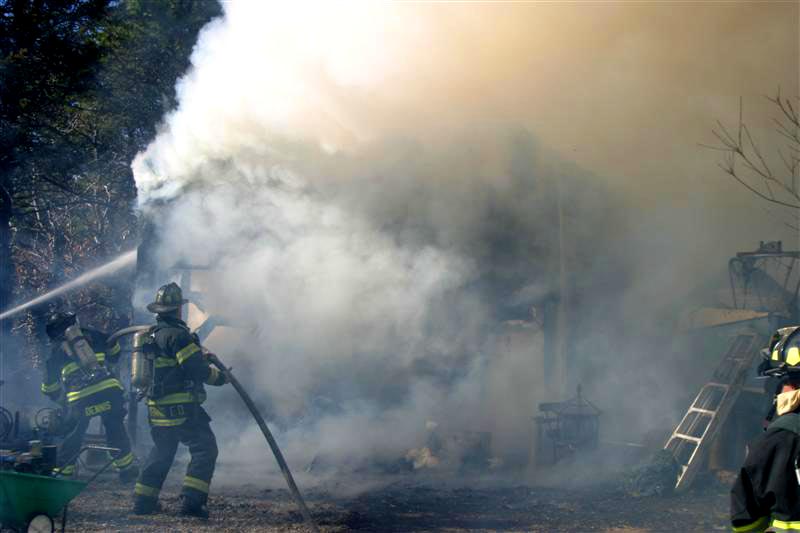 These 5 photos provided by Dennis Fire Department.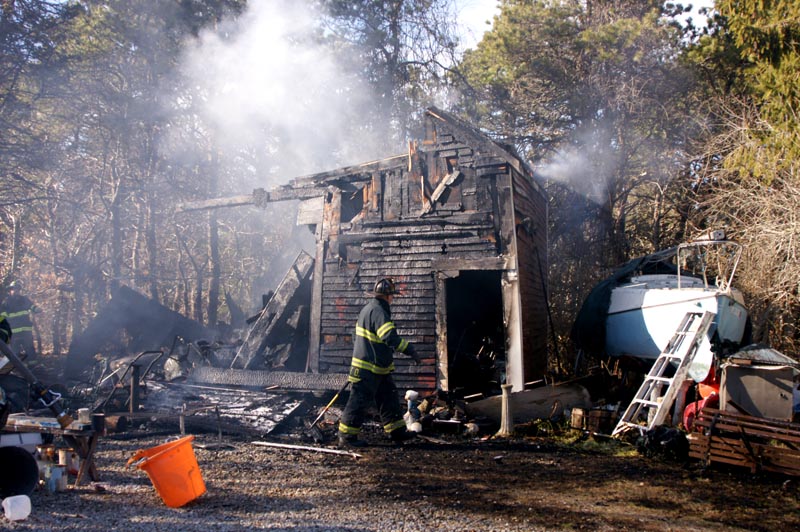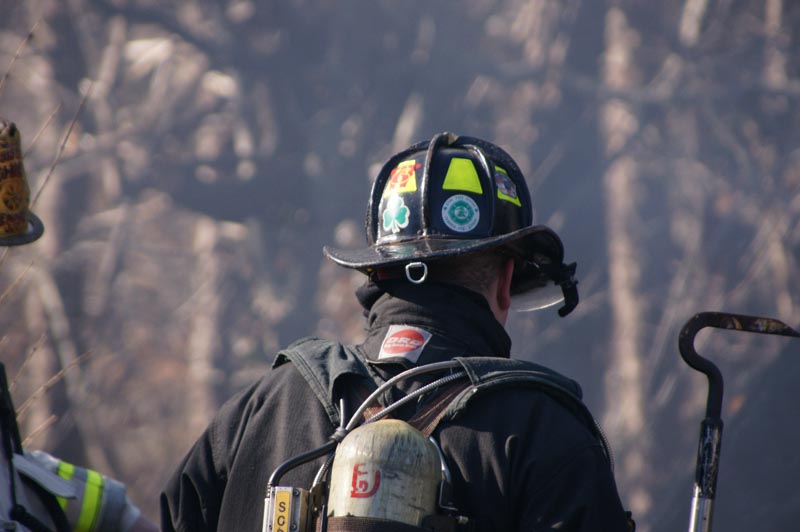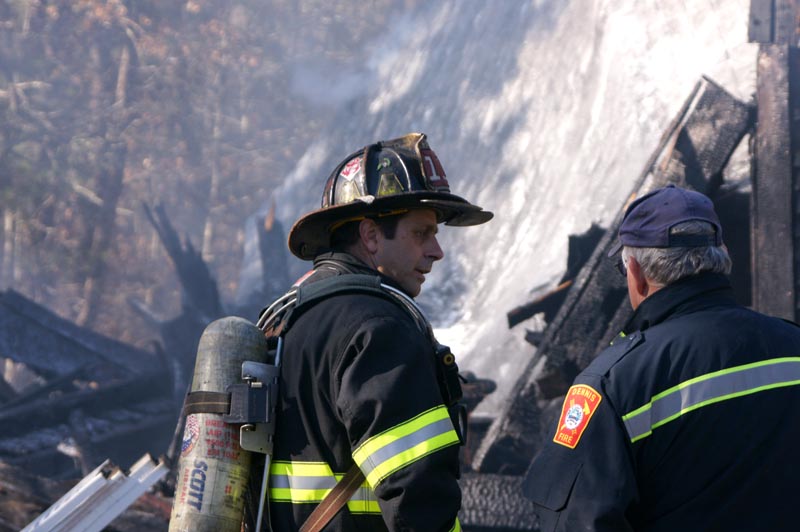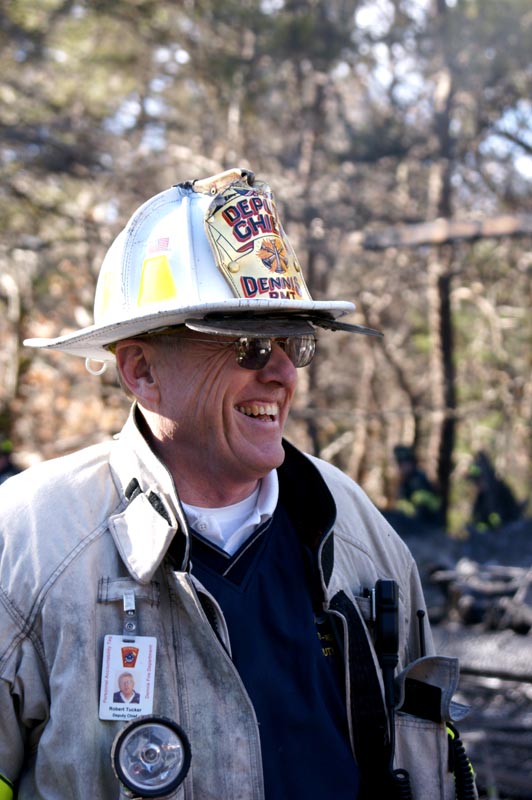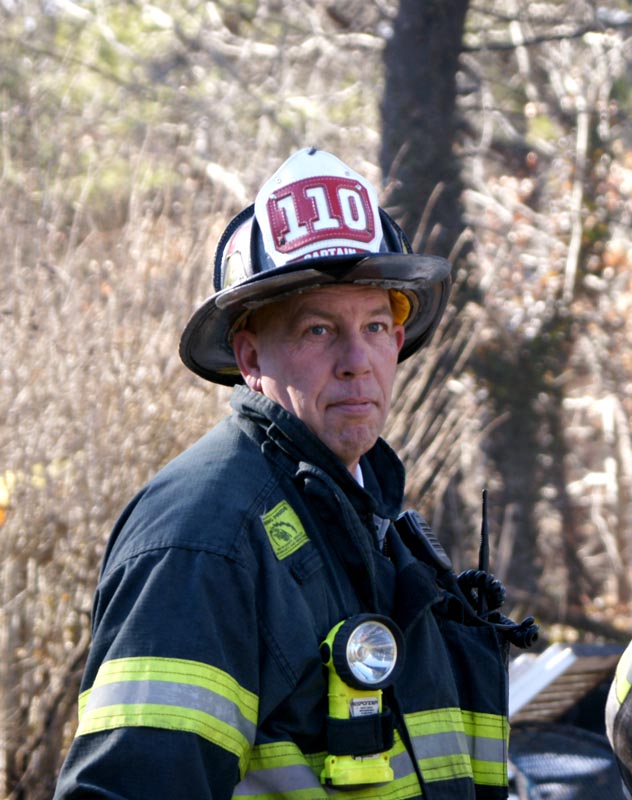 CapeCodFD.com
2011