CapeCodFD.com
COTUIT FIRE DEPARTMENT
NEW FIRE CHIEF
July 1, 2017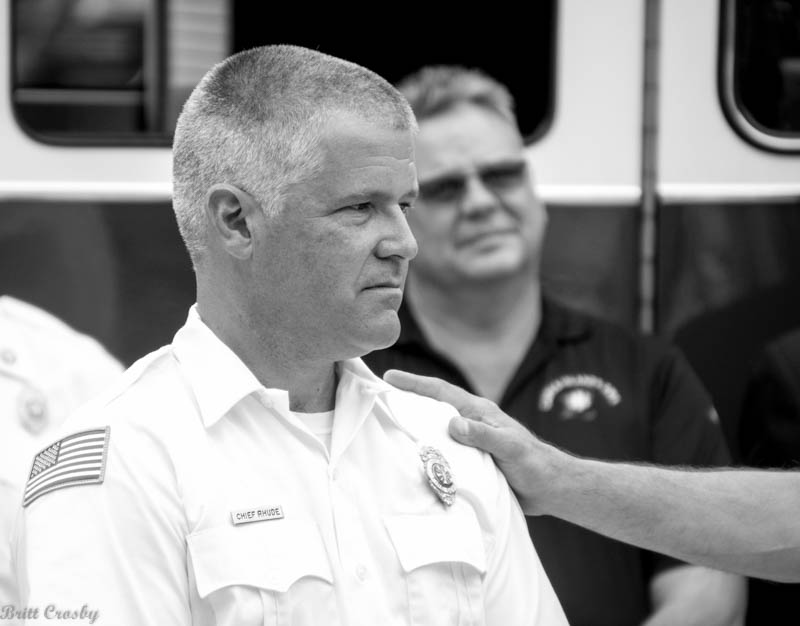 COTUIT FIRE CHIEF PAUL RHUDE
The Cotuit Fire District has a new leader. Fire Chief Paul Rhude was officially pinned with
the chief's badge at a ceremony in front of the High Street fire station on Saturday July 1, 2017.
Chief Rhude started as a call firefighter over 30 years ago in Cotuit. He has worked as a firefighter/EMT
in Mashpee and with the COMM FD worked his way up to Lieutenant and Captain. Two years ago he
took the Fire Chief's position with the Nantucket Fire Department.
Chief Rhude takes over for Fire Chief Christopher Olsen who became Cotuit's Fire Chief 9 years
ago on July 1, 2008 after serving as a Deputy Chief with the Barnstable Fire Department.
Chief Olsen said goodbye to a group of past and present fire chiefs, firefighters, family
members and friends in front of the station. Among the guests was 90 year old retired
Cotuit Fire Chief Walter "Spike" Dottridge.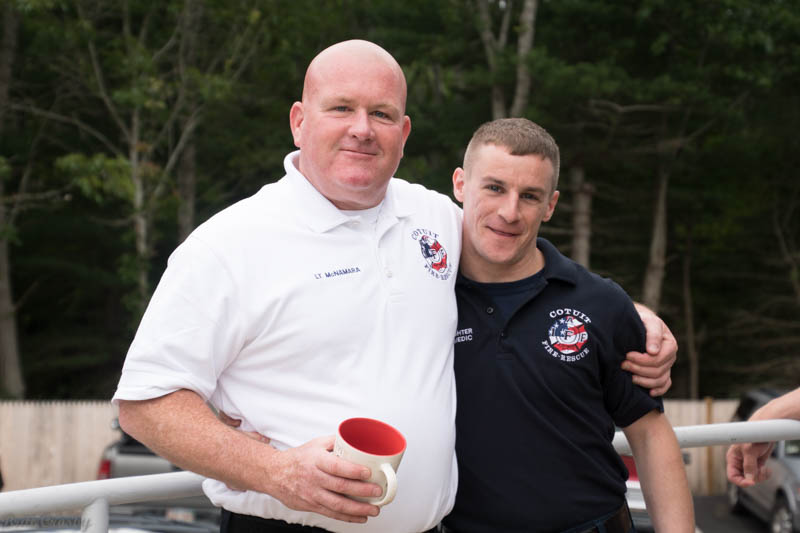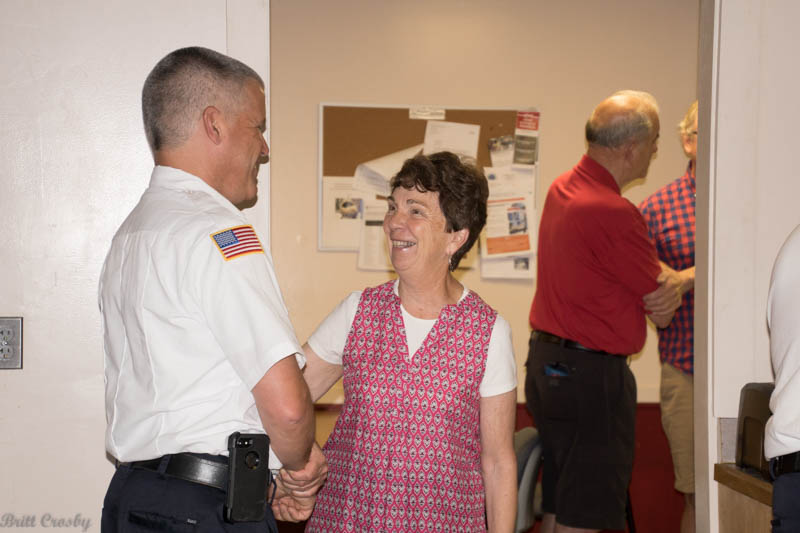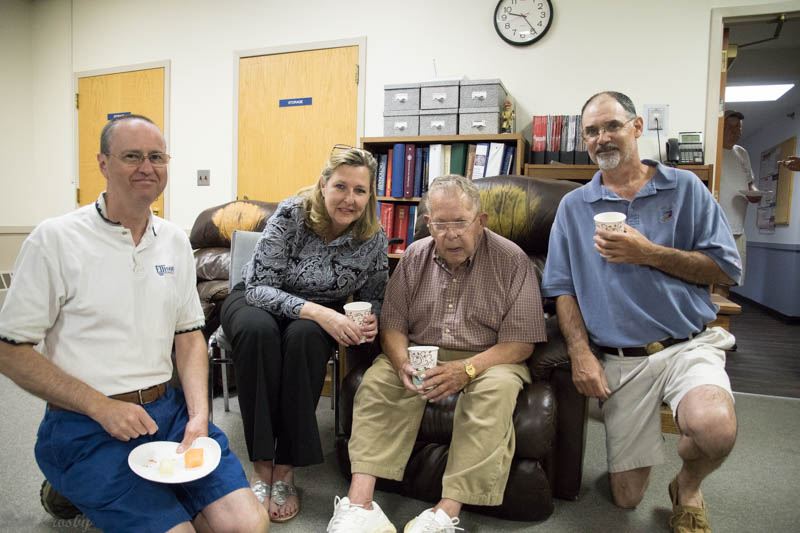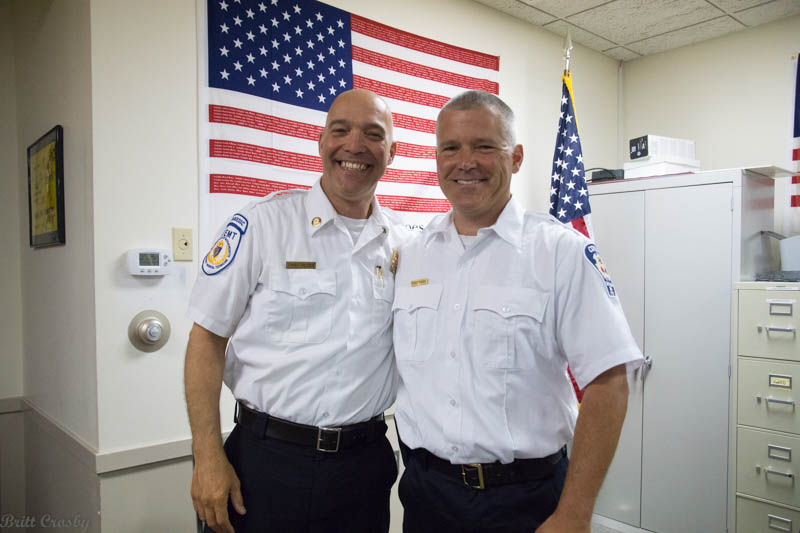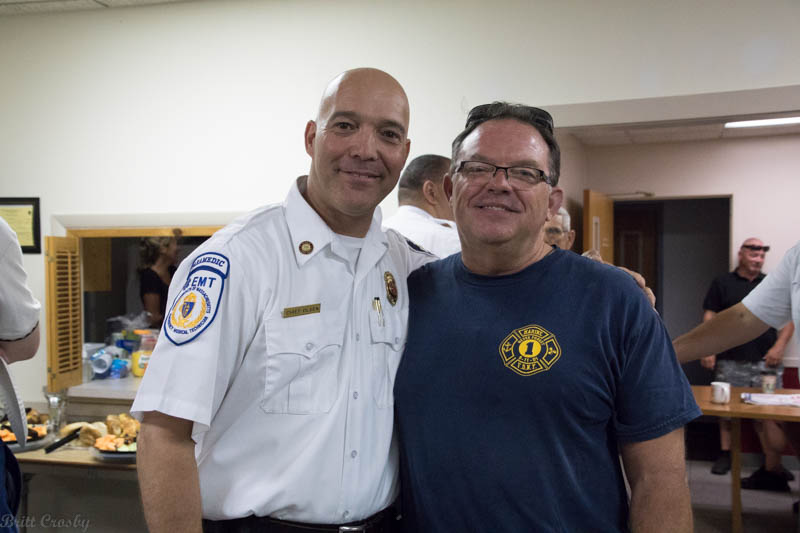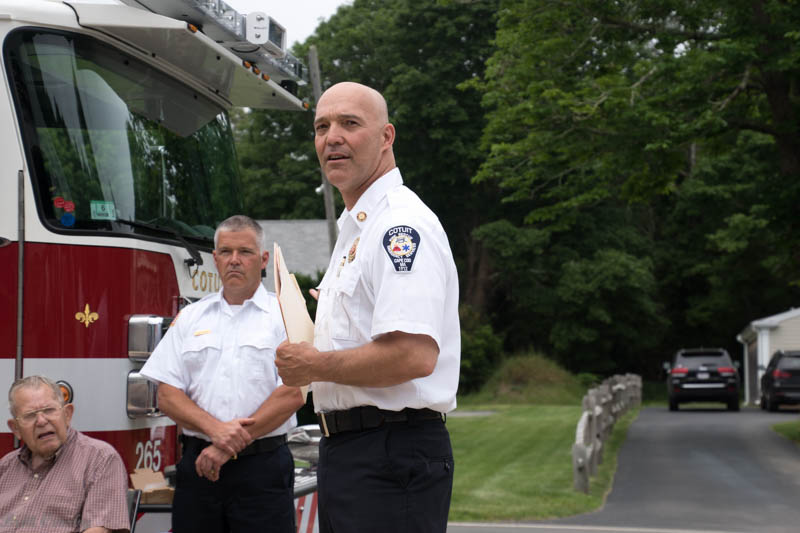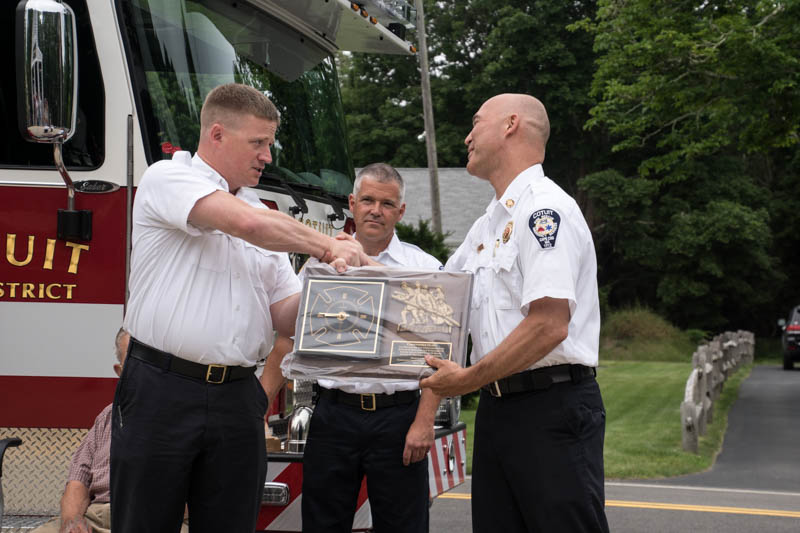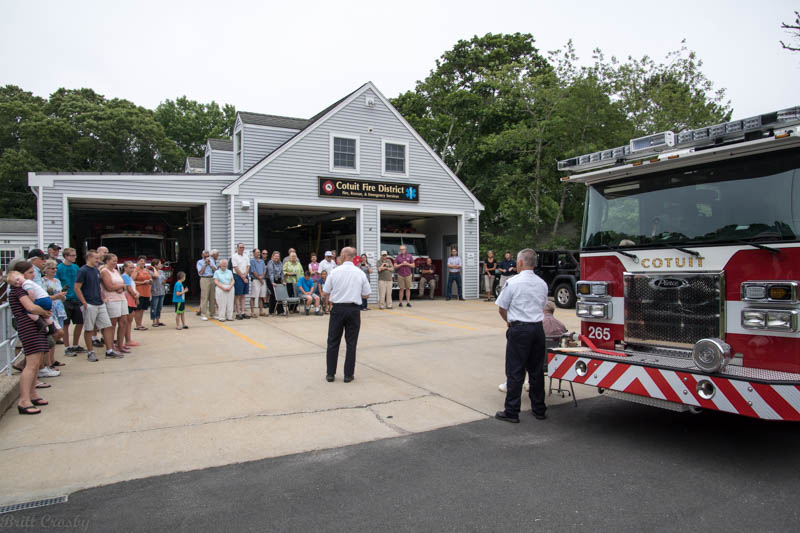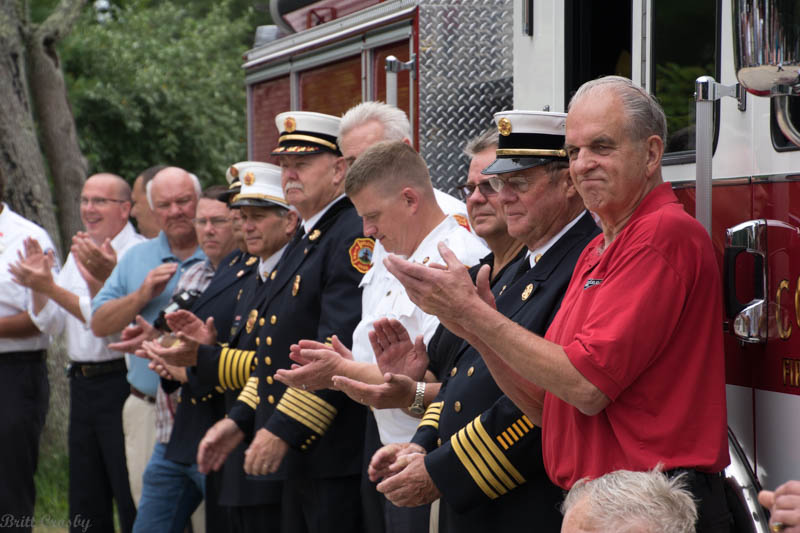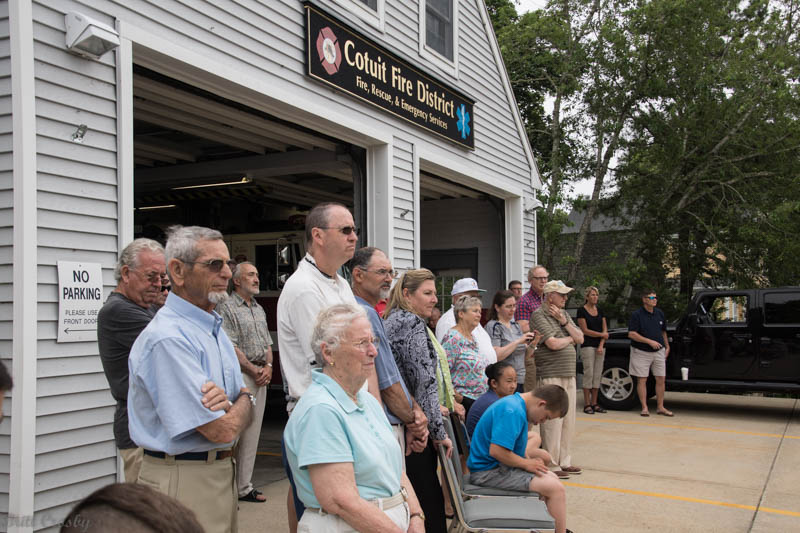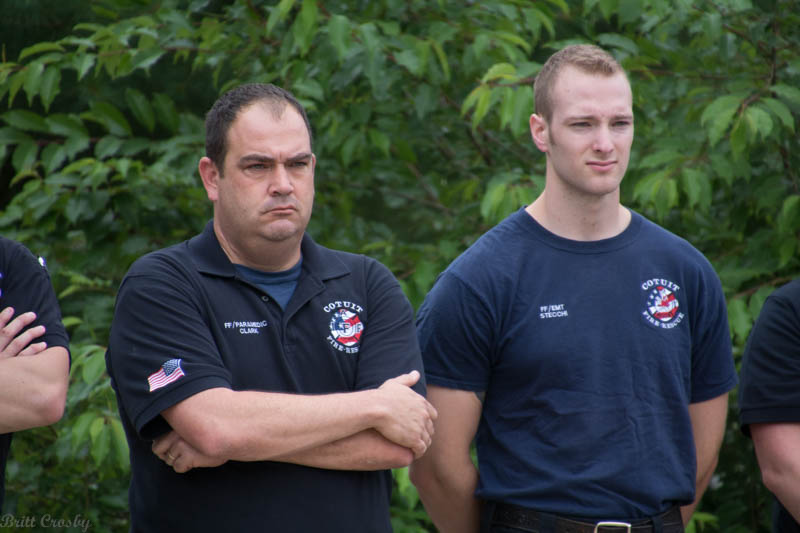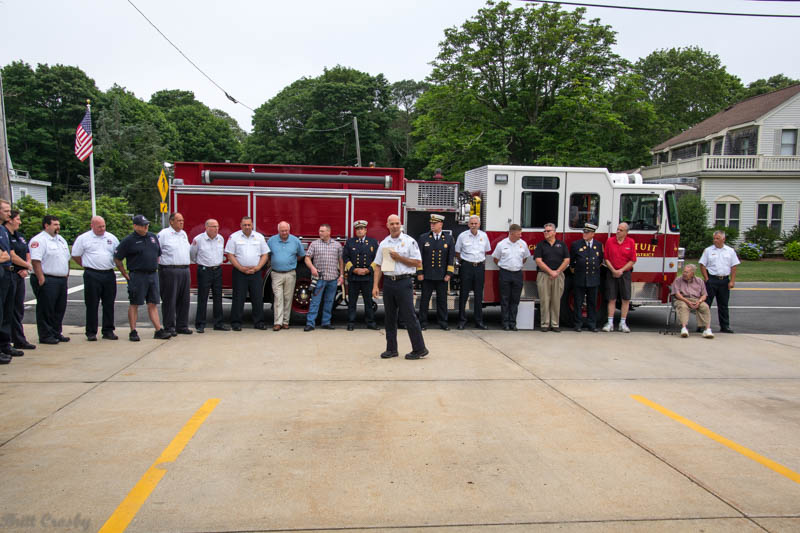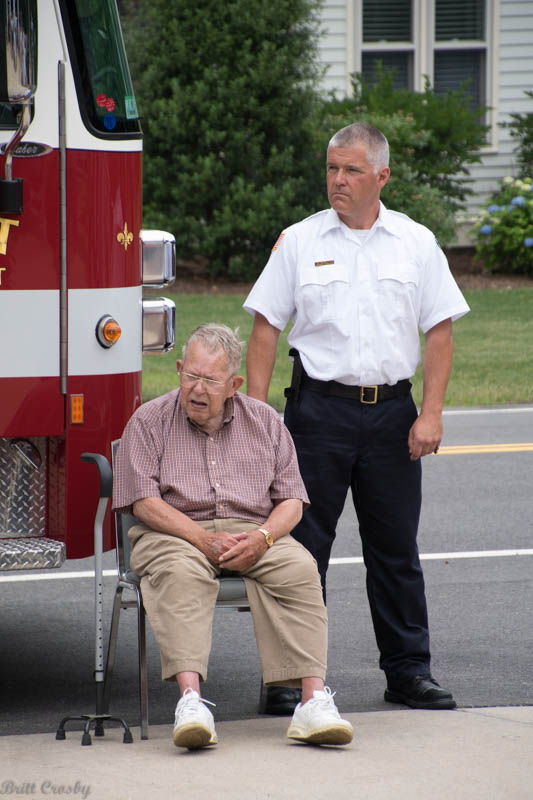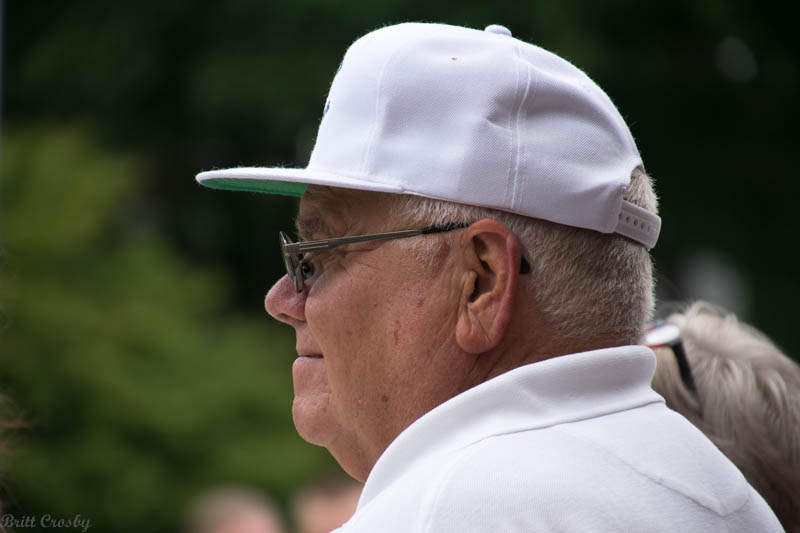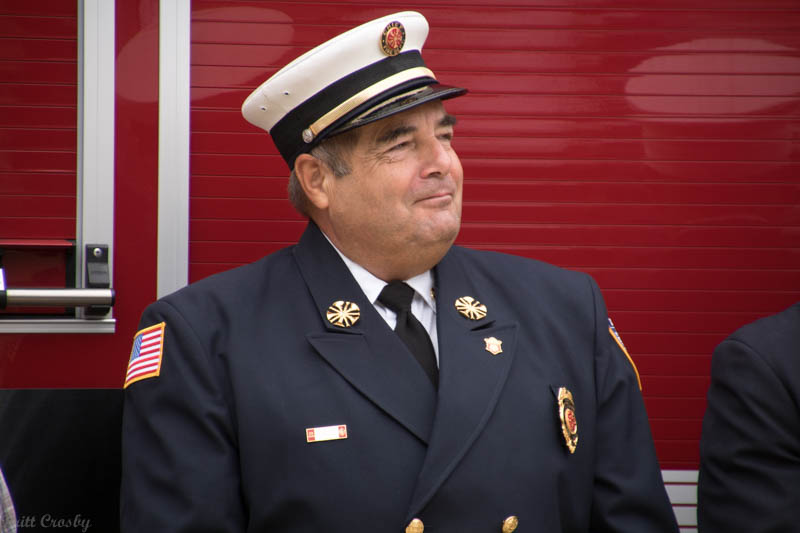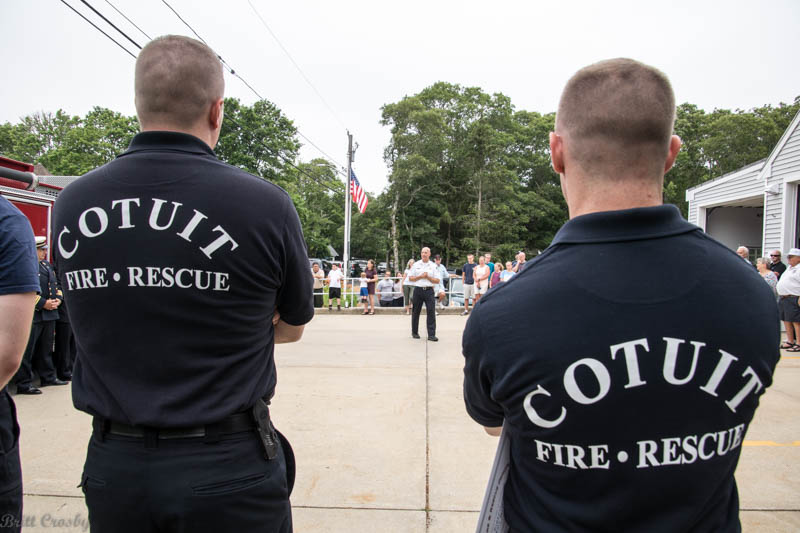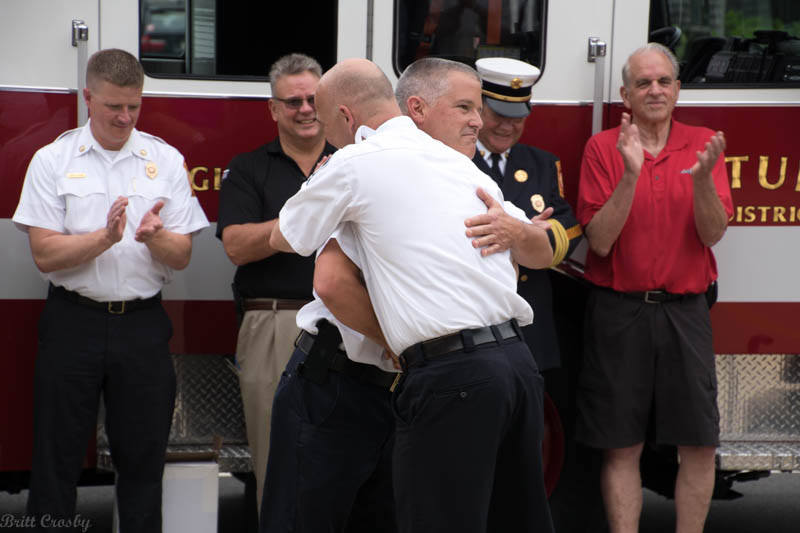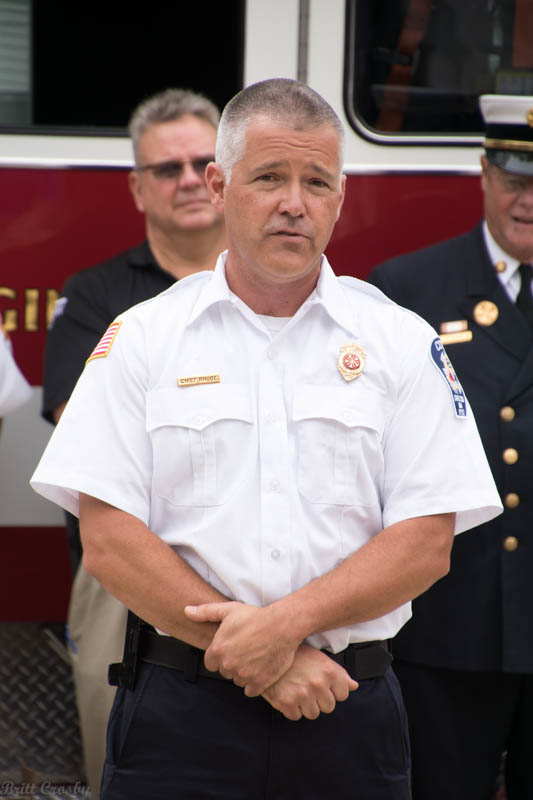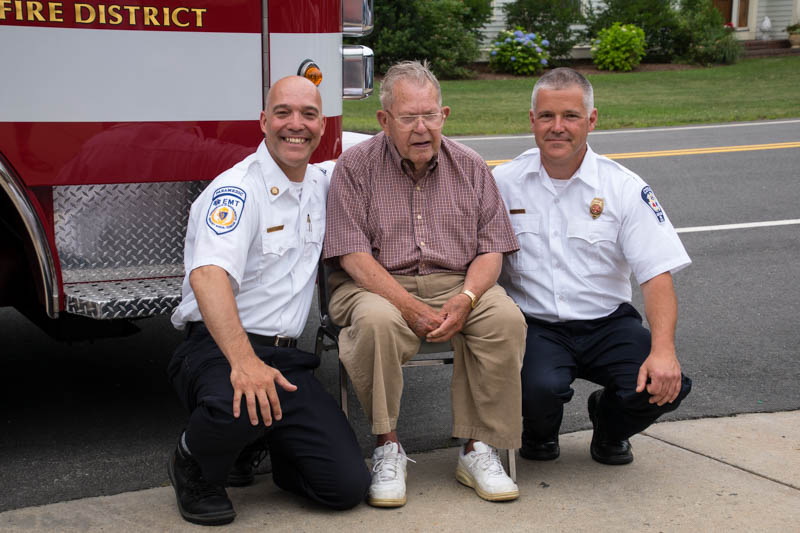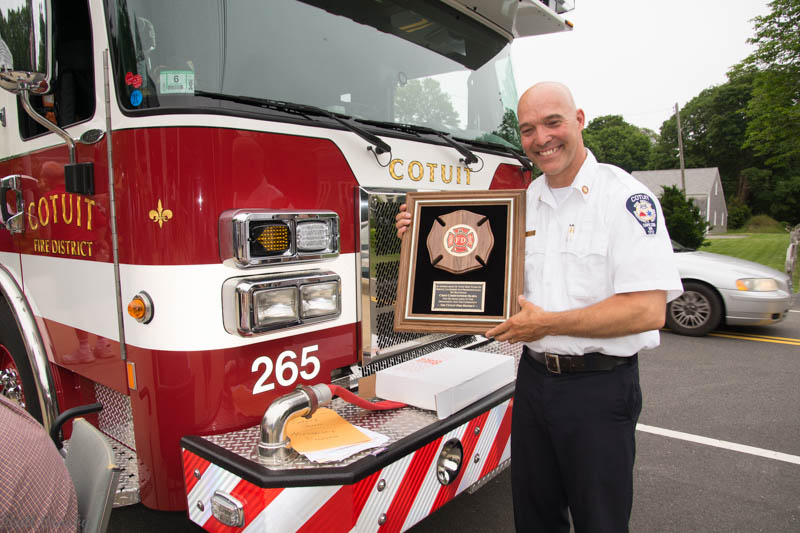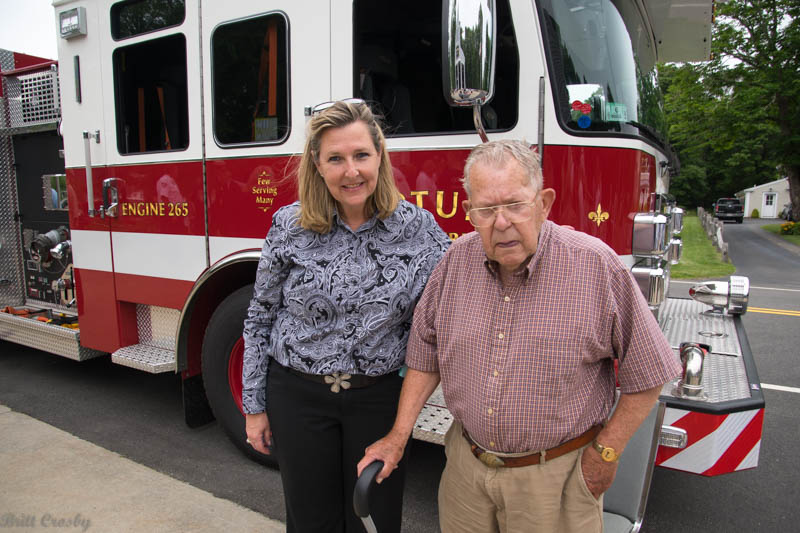 CapeCodFD.com
2017