CapeCodFD.com
COTUIT HOUSE FIRE
552 Main Street, Cotuit
Wednesday - August 29, 2012 - Approx 1345 hrs
[ Home ] [ Features ]
An off duty firefighter driving down Main Street, Cotuit smelled smoke and discovered
smoke coming from a 2 story home. Cotuit had just prior been dispatched to a medical
call in Mashpee and limited personnel were available on the initial response.
Cotuit personnel made an interior attack, backed up by crews from COMM,
West Barnstable, Sandwich, and Hyannis on a 2nd alarm assignment (Mashpee was
unavailable due to their own calls). The fire was knocked down quickly and damage was
minimized by the early notification and quick work by firefighters.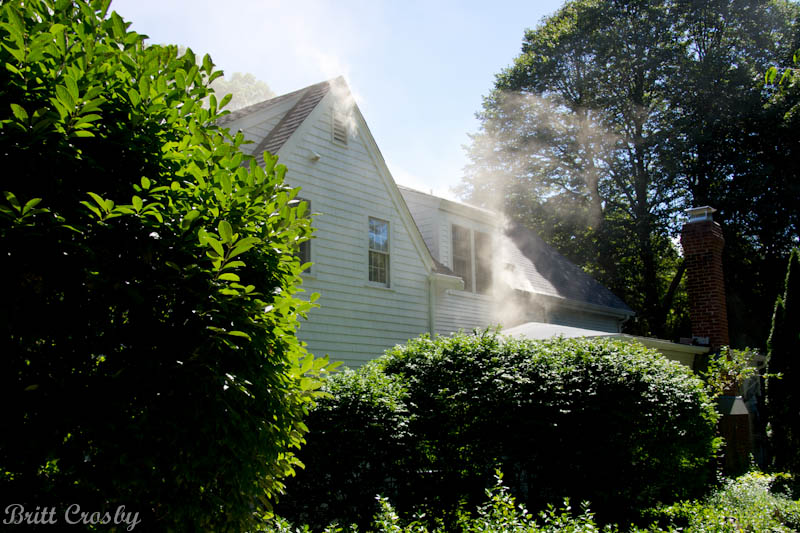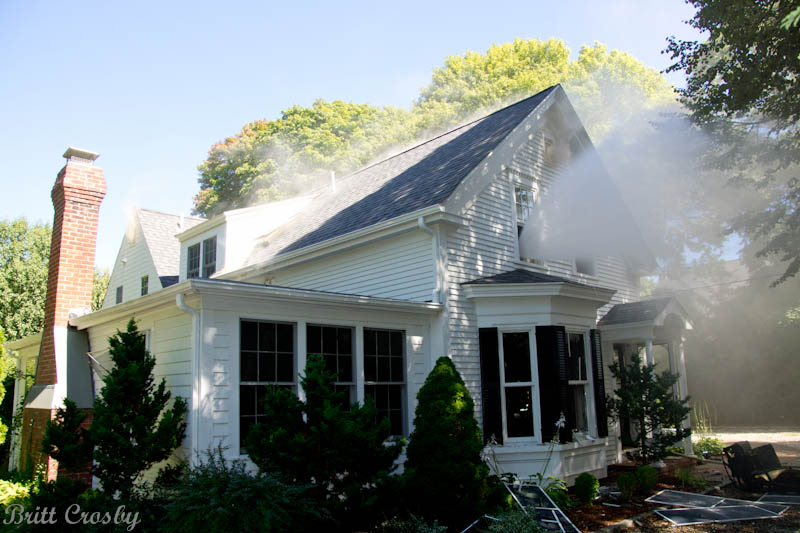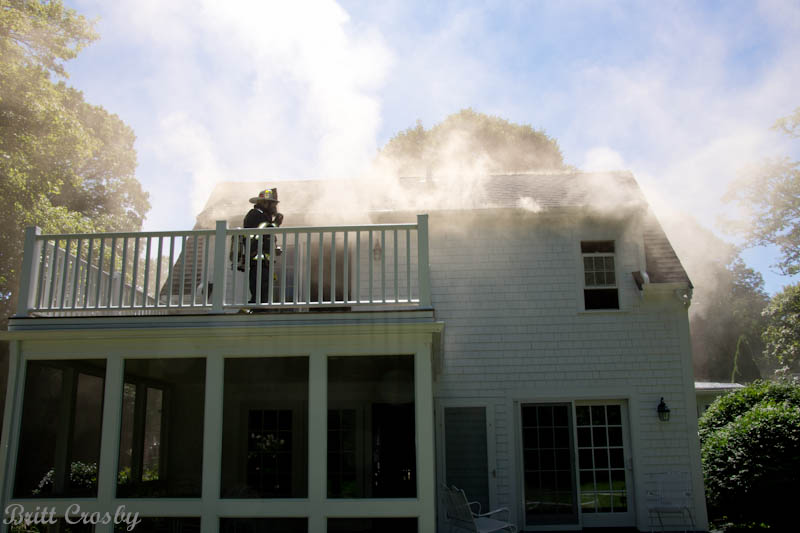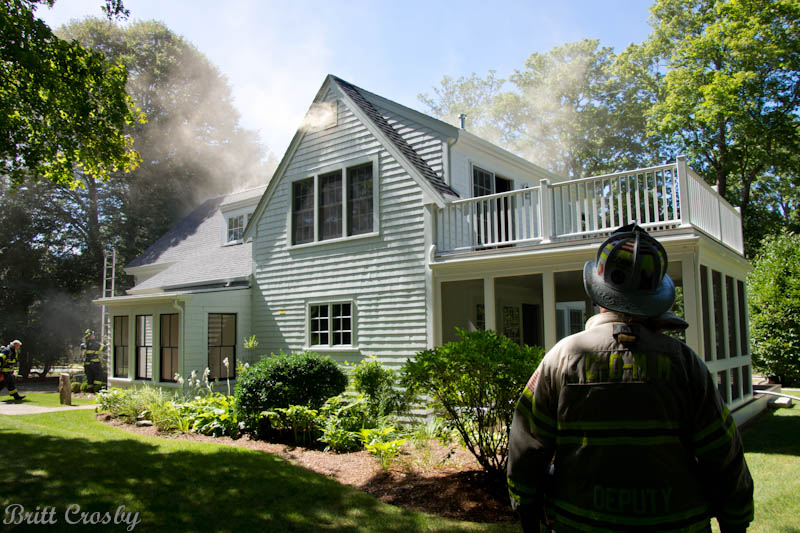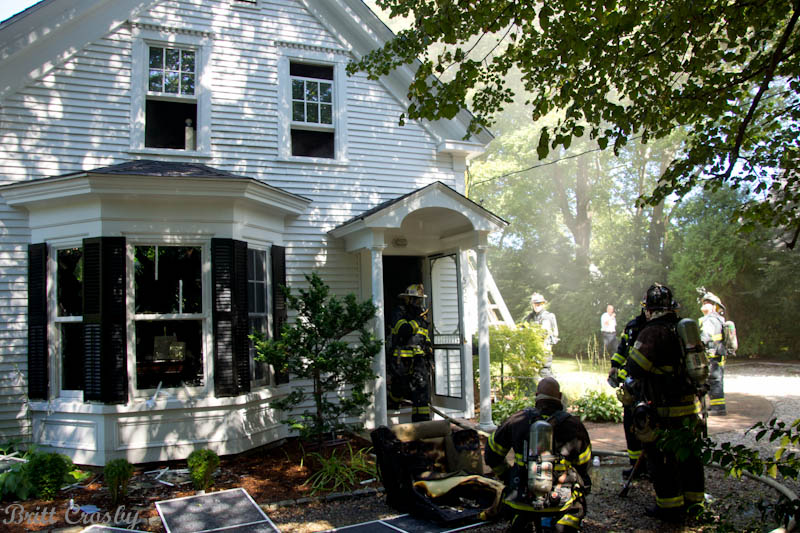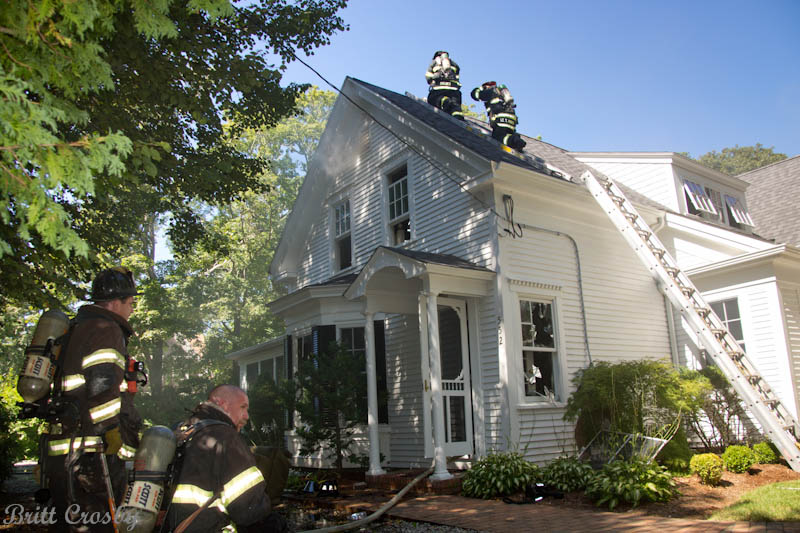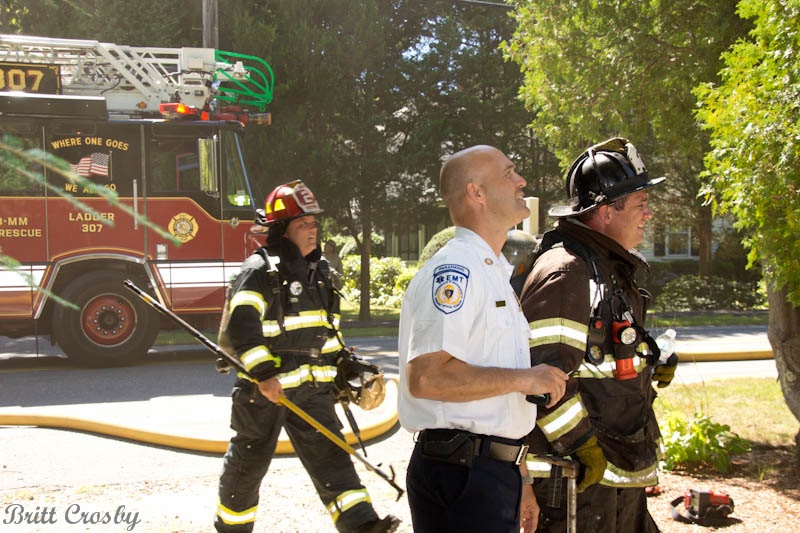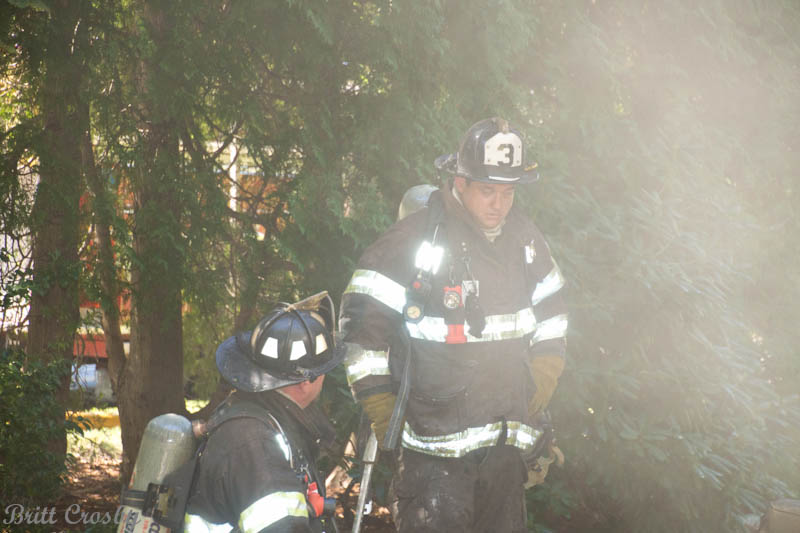 CapeCodFD.com
2012