CapeCodFD.com
CARVER FIRE DEPARTMENT
PLYMOUTH COUNTY BREAKER DRILL
May 7, 2017
CARVER BRUSH BREAKER DRILL
The Annual Carver Brush Breaker Drill once again hosted a dozen or more brush breakers
and well over 100 firefighters on Sunday May 7, 2017 for live in the woods training with
a variety of forest fire fighting equipment. The drill enabled dozens of drivers, officers,
and crews the opportunity to drive brush breakers and ATV vehicles in realistic off road
conditions behind the Plymouth Airport. The drill was followed by a lunch hosted by
Carver Fire Department at their new Headquarters fire station.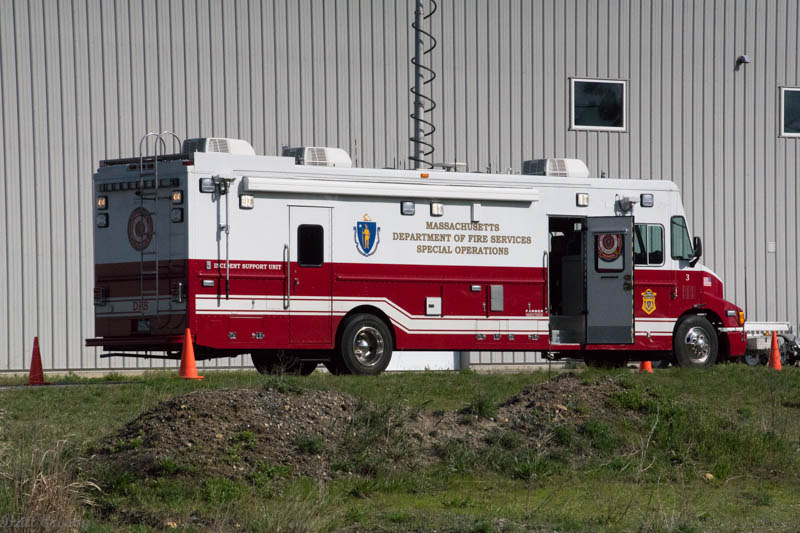 CapeCodFD.com
2017