CapeCodFD.com
COMM FD & BARNSTABLE PD
TRAINING TOGETHER
May 30, 2017 Reposted June 13, 2017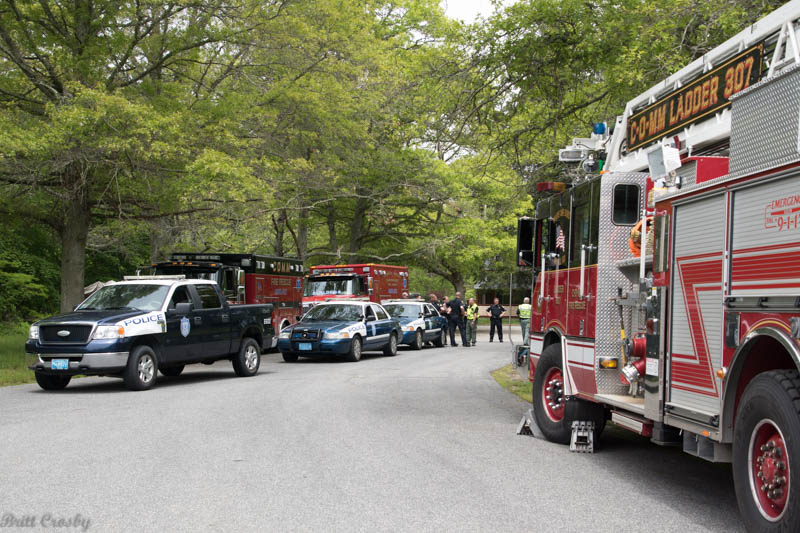 The COMM FD and Barnstable Police Department conducted joint training exercises
on May 30, 2017 at the former Marstons Mills Elementary School. Members of both
departments coordinated with each other on how they might react to a "Live Shooter"
or "Mass Casualty Incident." Several evolutions were practiced with a number of
volunteer victims playing the part. The practice developed a working relationship
between the Finest and the Bravest which all involved hope will never actually
be needed in real life. Members of other Cape departments also participated and
monitored the evolutions to pass on the lesson learned to other departments.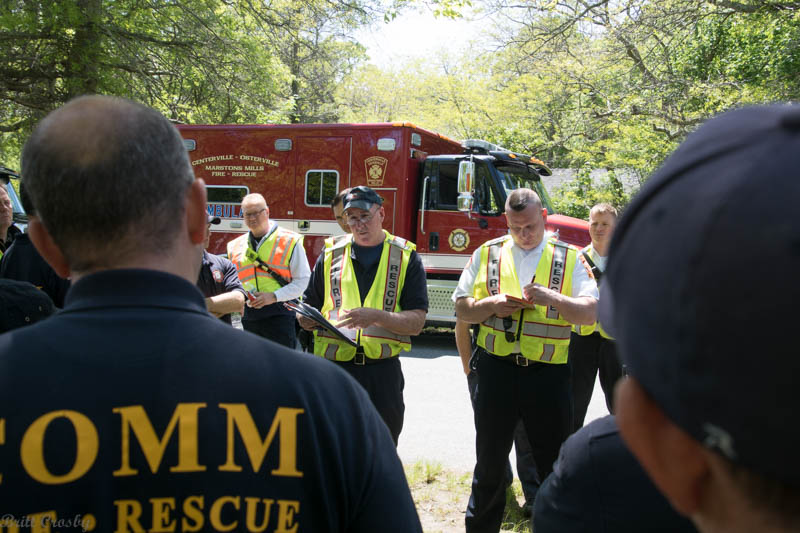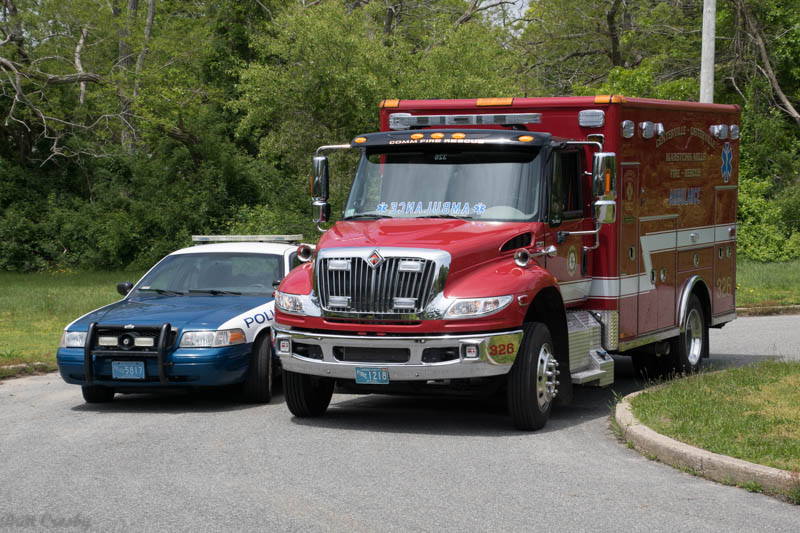 CapeCodFD.com
2017