CapeCodFD.com
CENTERVILLE FIRE
NOTTINGHAM DRIVE
Wednesday April 3, 2013 Approx 1240 hrs
THANKS NEIGHBOR
Quick action by a neighbor helped avert a serious fire in Centerville Wednesday April 3, 2013.
The woman who lived in a home behind the house smelled smoke outside. When she looked out
from her second floor deck she observed a small fire starting on a wooden fence for an outside
shower at her neighbors home (who was not home at the time). She called 911 and reported the
fire and then using a garden hose, extinguished the fire prior to the arrival of the fire department.
Thanks to her efforts, damage was contained only to the fence and did not extend to the house.
COMM FD investigating the cause.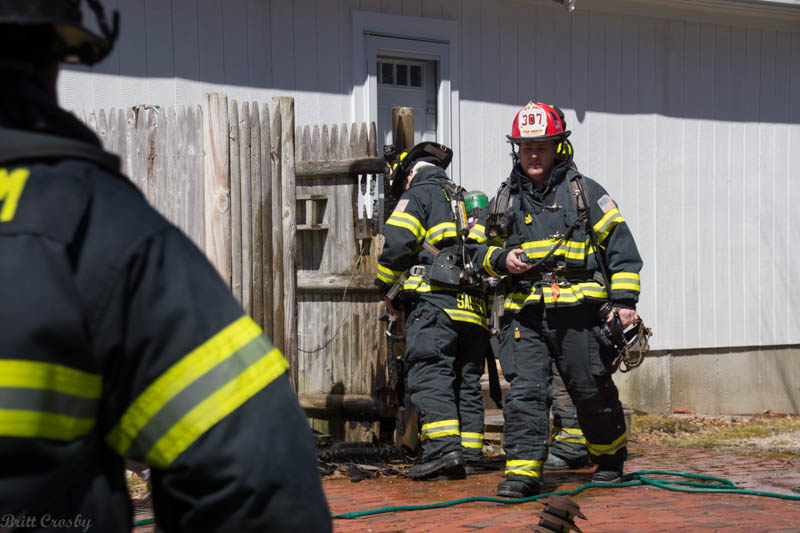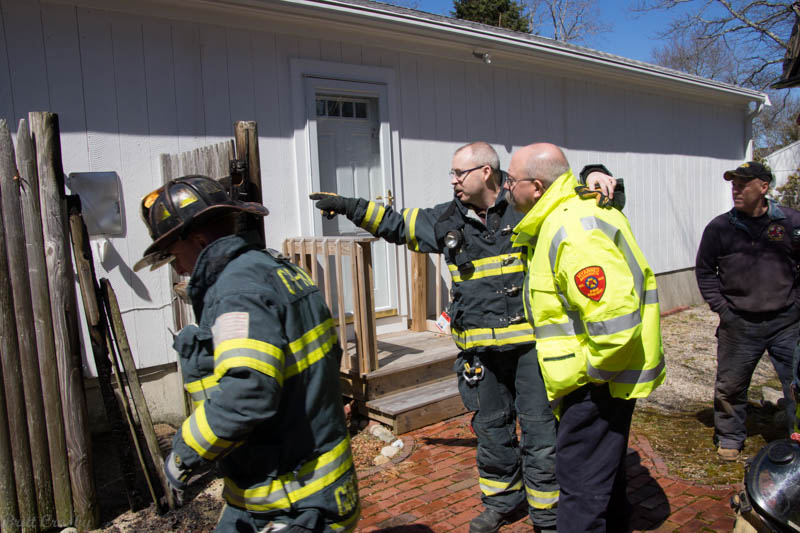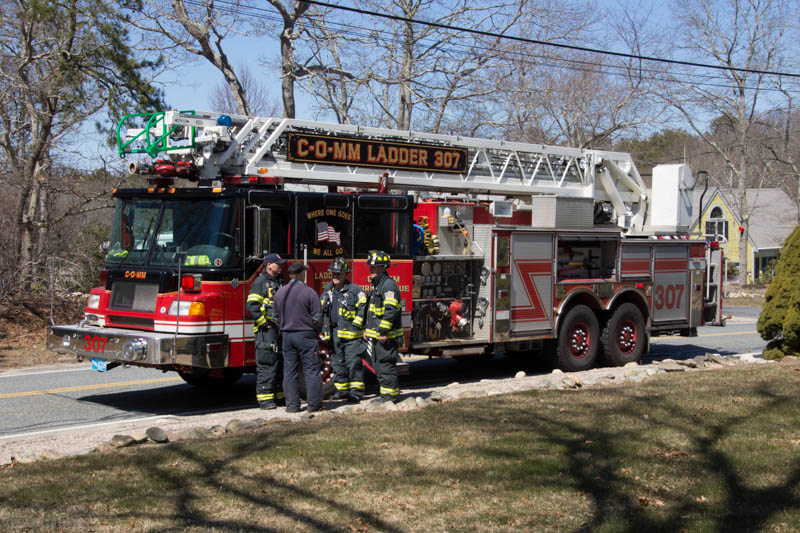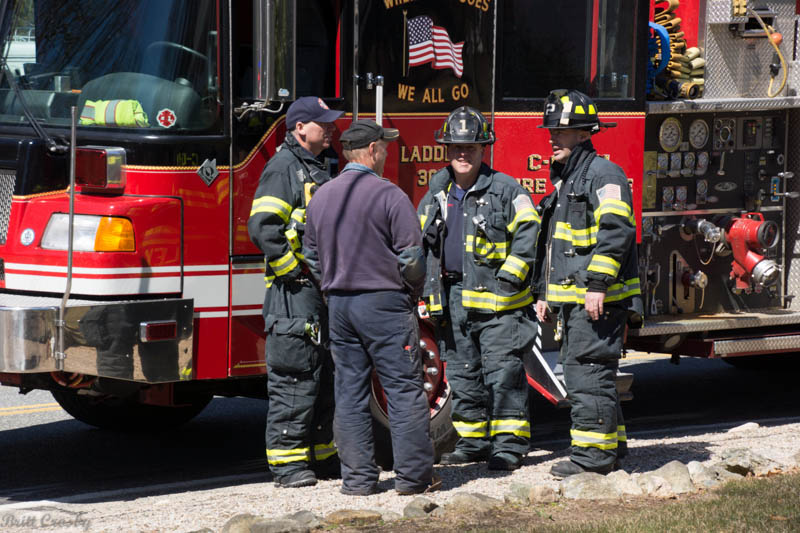 CapeCodFD.com
2013