CapeCodFD.com

COMM WORKING FIRE


CONNORS ROAD, CENTERVILLE
April 2, 2017 Approx 2030 hrs
COMM STRUCTURE FIRE
A neighbor and off duty firefighter reported a house fire on Connors Road in Centerville
around 20:30 Hours on Sunday April 2, 2017. First arriving COMM units found a
1 story ranch approximately 30% involved. The crew from Ladder 307 advanced
a 2-1/2" attack line and knocked down much of the exterior fire, while next in crews
secured a water supply, backup lines, and conducted interior fire attack. A working
fire assignment brought Hyannis and Barnstable engines to the scene and covered
COMM Stations for the duration of the fire.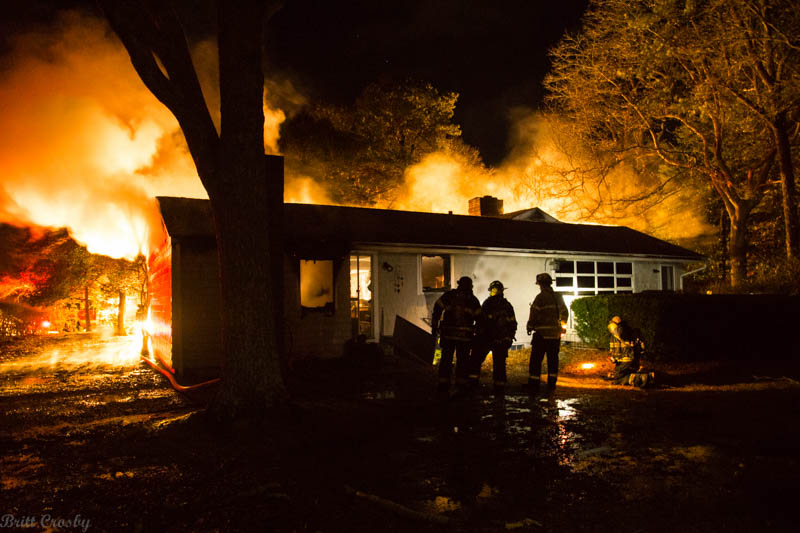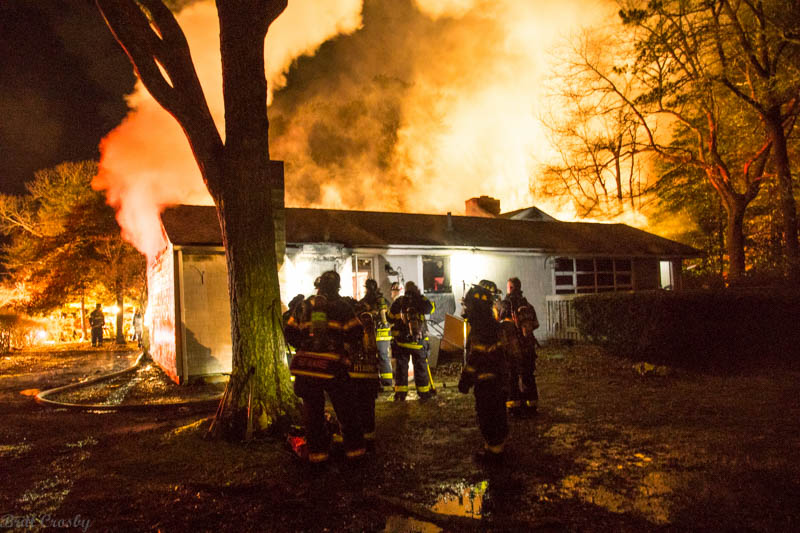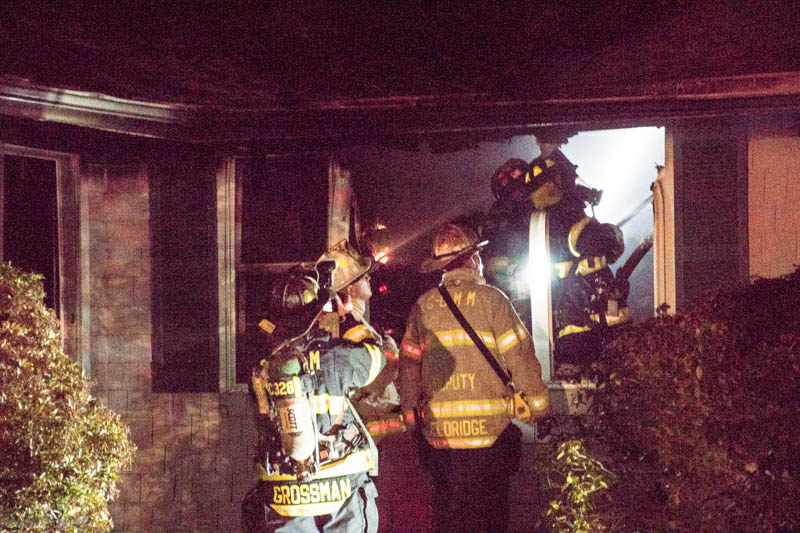 Mashpee Engine 351 covering Osterville
CapeCodFD.com
2017