CapeCodFD.com


COMM WORKING FIRE
40 INDUSTRY ROAD, MARSTONS MILLS
Saturday August 27, 2016
COMM WORKING FIRE
COMM Fire was dispatched to an automatic fire alarm at 40 Industry Road, Marstons Mills
at about 20:00 hours on Saturday August 27, 2016. First arriving Engine 303 found smoke
coming from the rear of a large commercial building and requested a working fire response.
The sprinkler system in the building had activated and contained a fire which began in a
business bay on the B/C corner of the structure. Crews extinguished the fire and checked
for extension. COMM and Cotuit FD responded to the scene with other departments
filling vacant fire stations.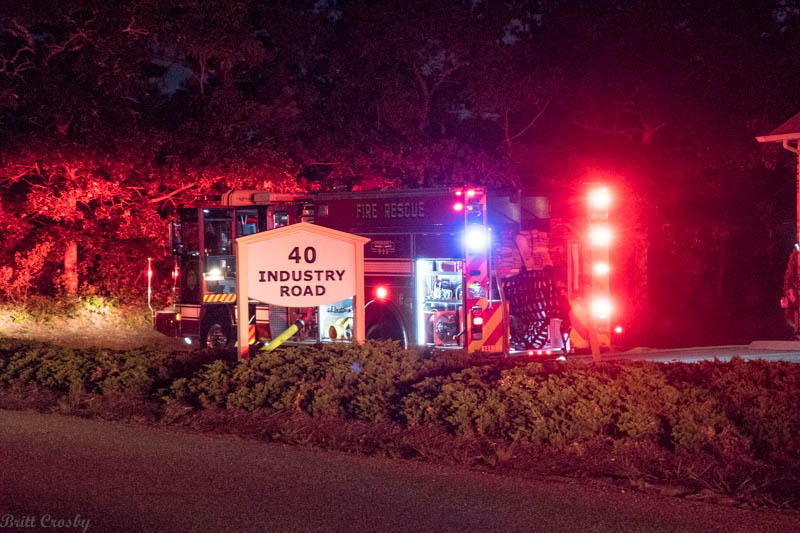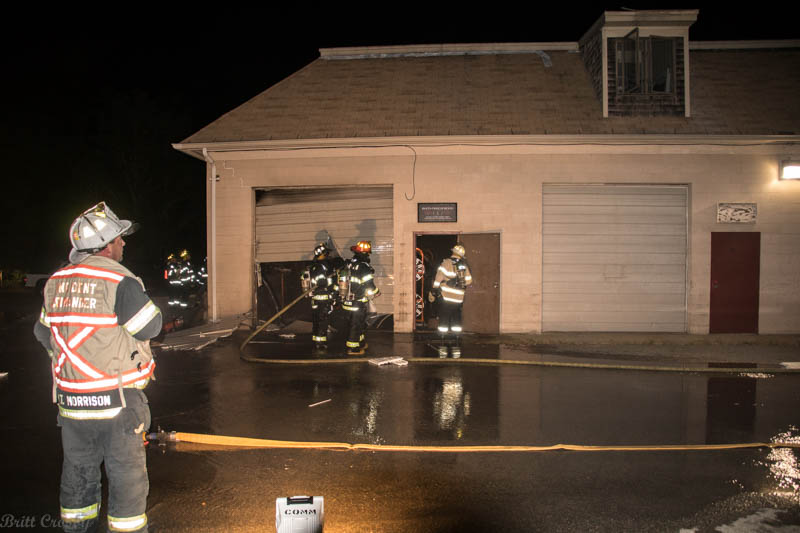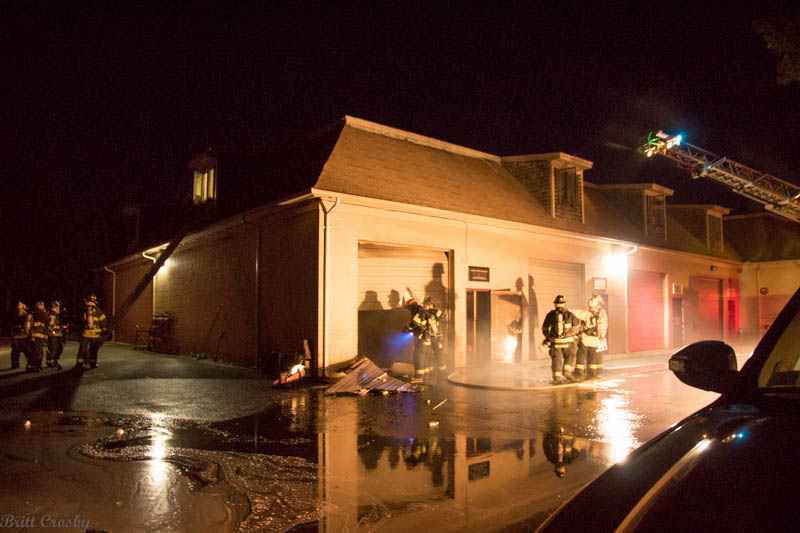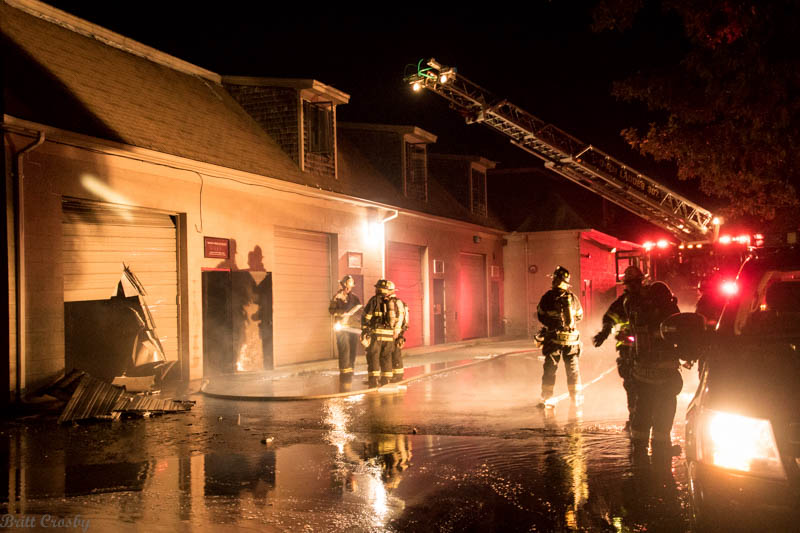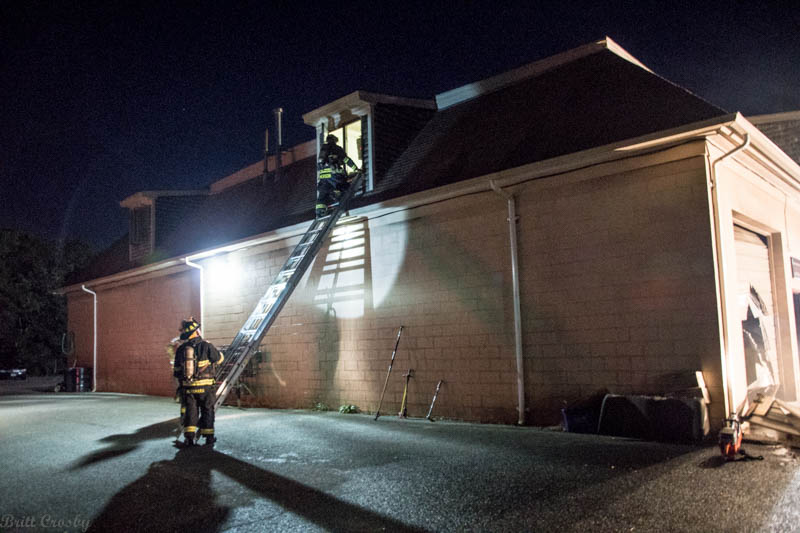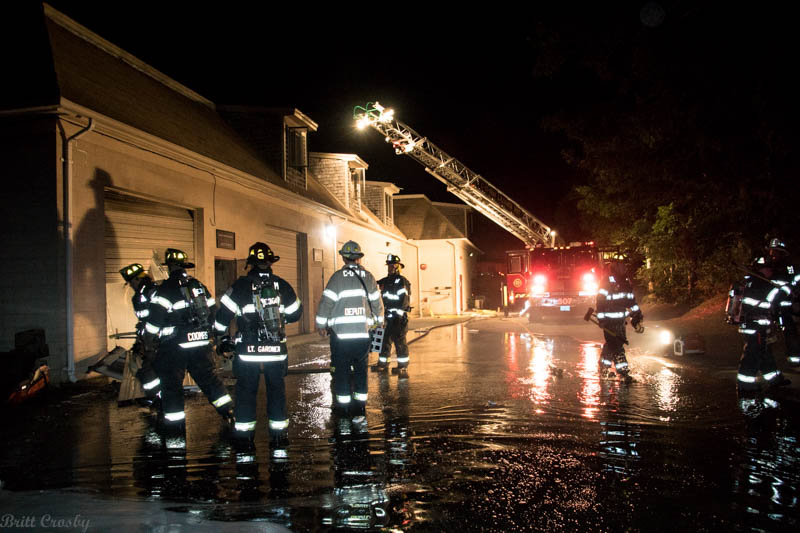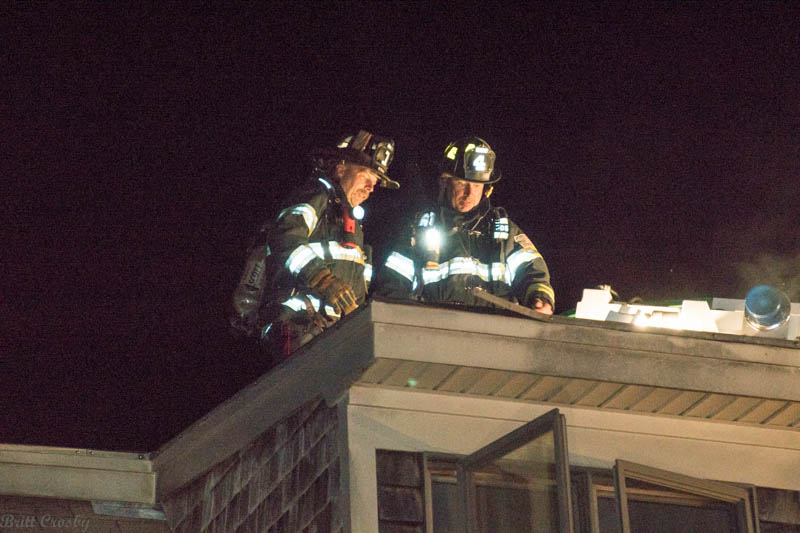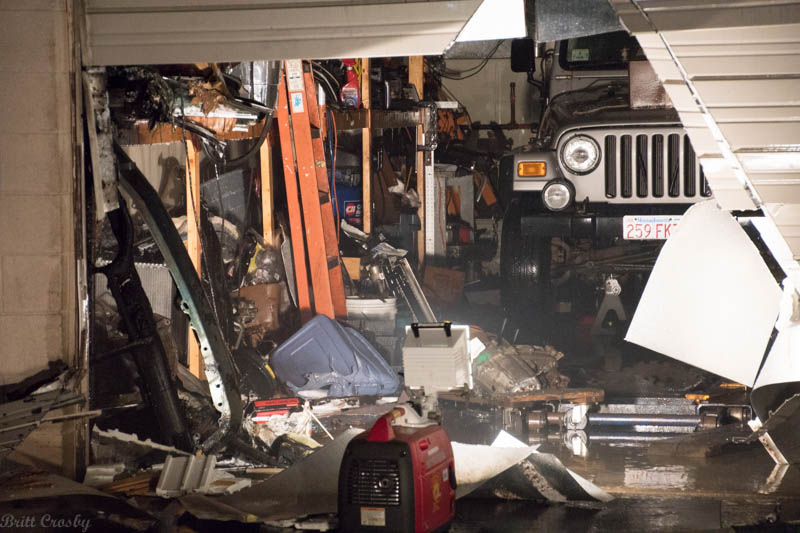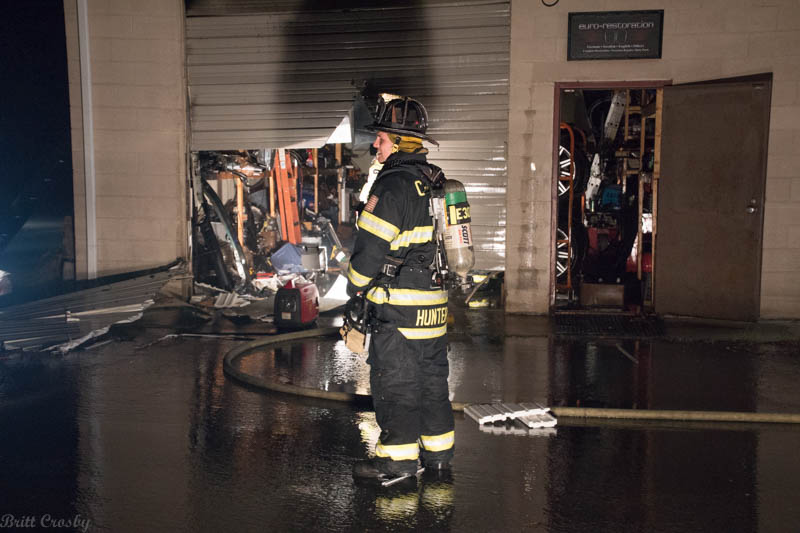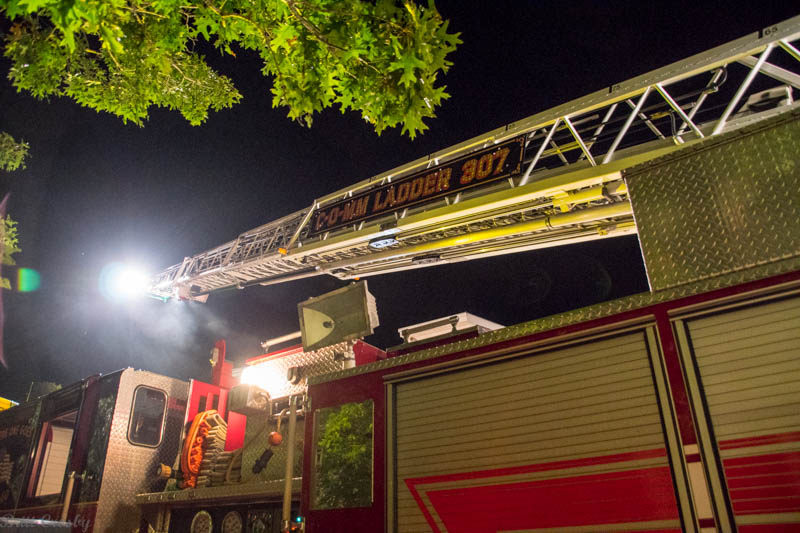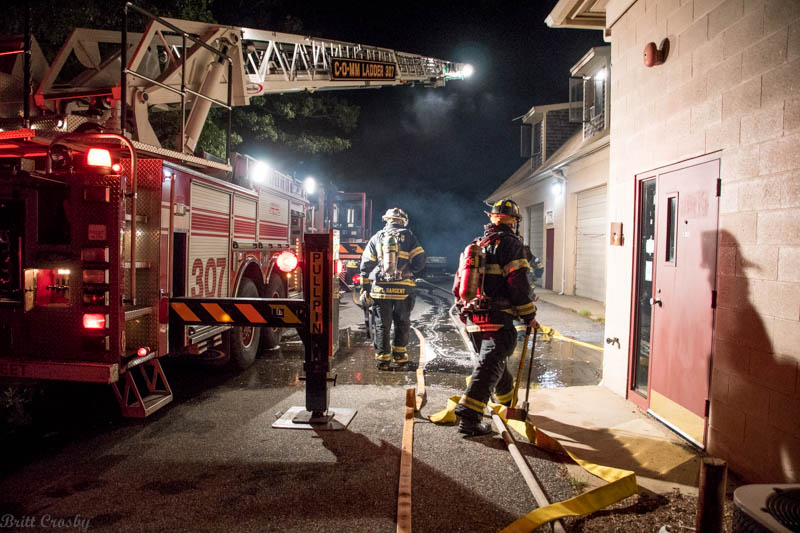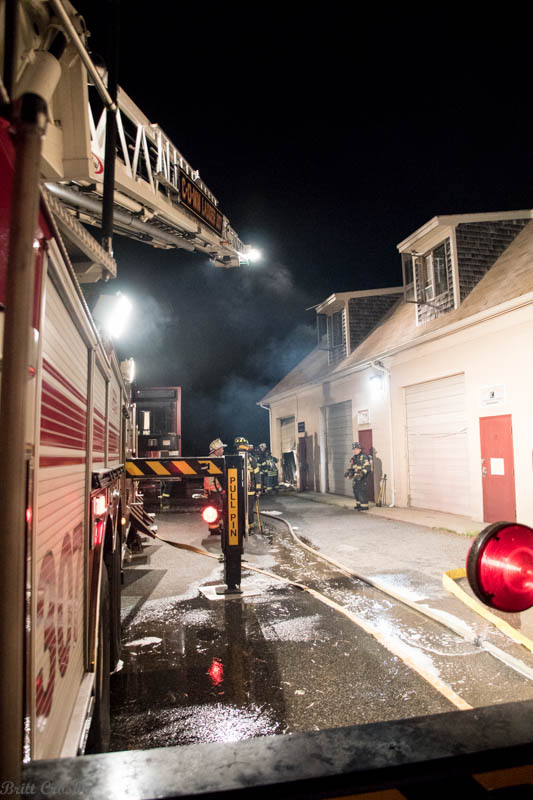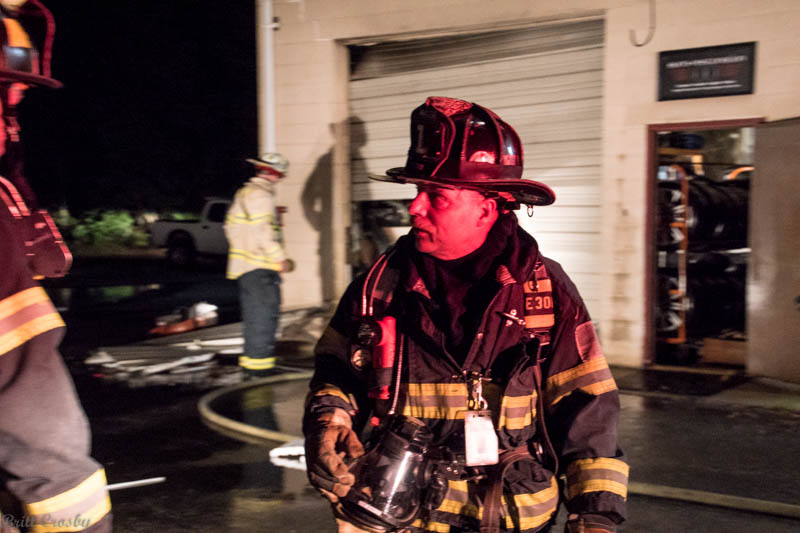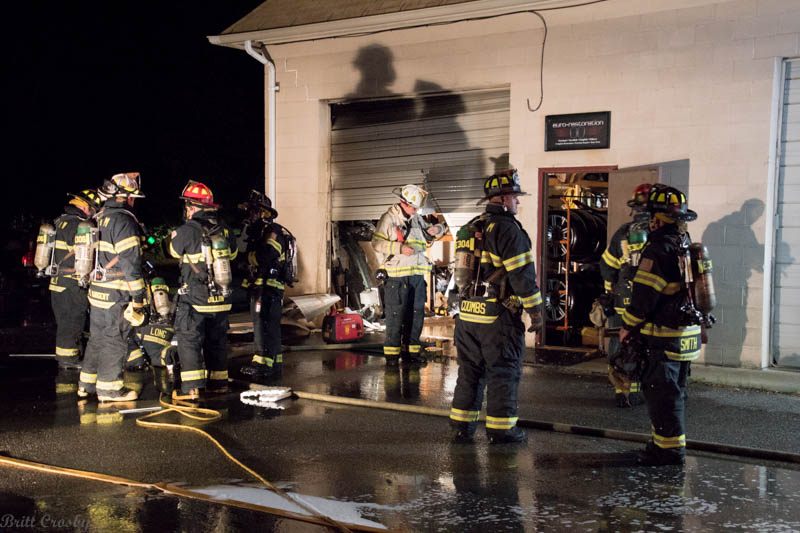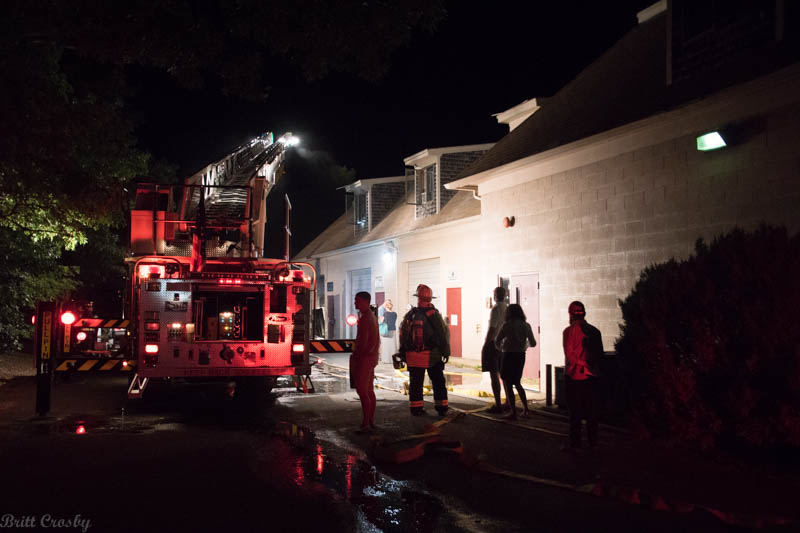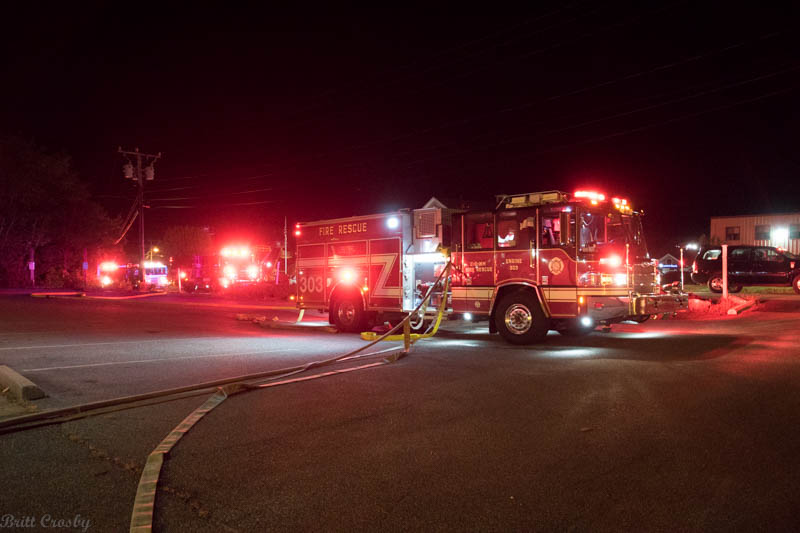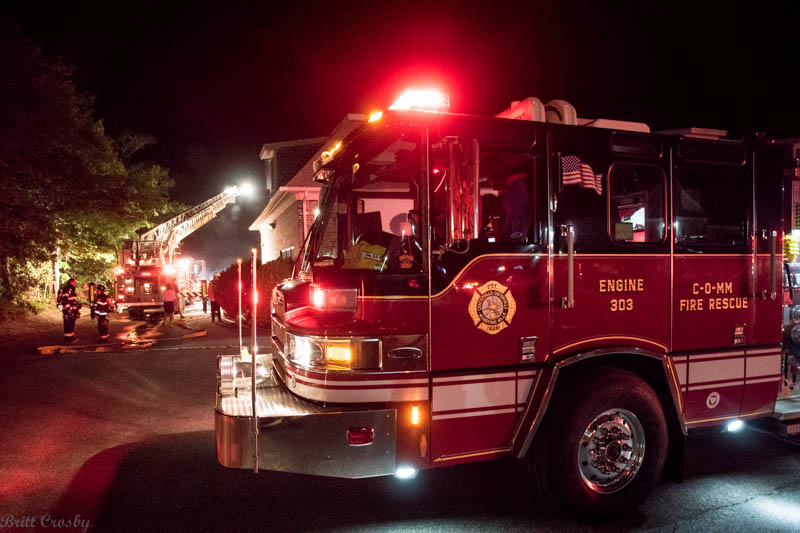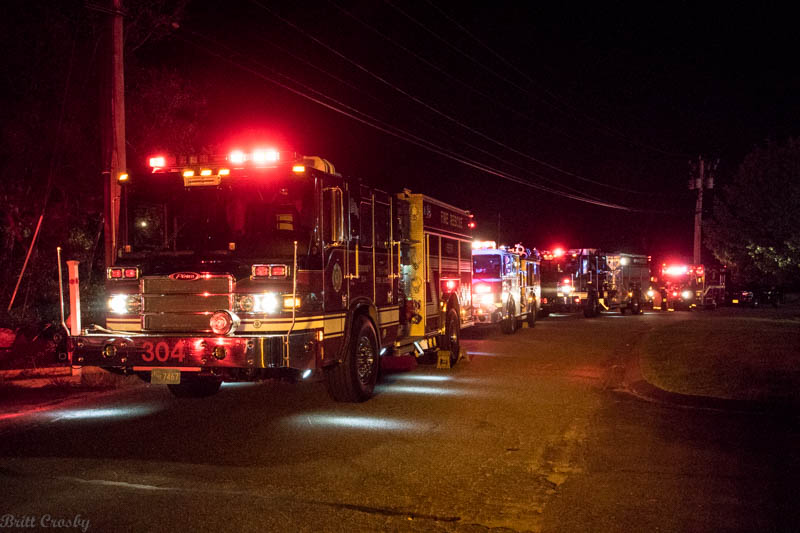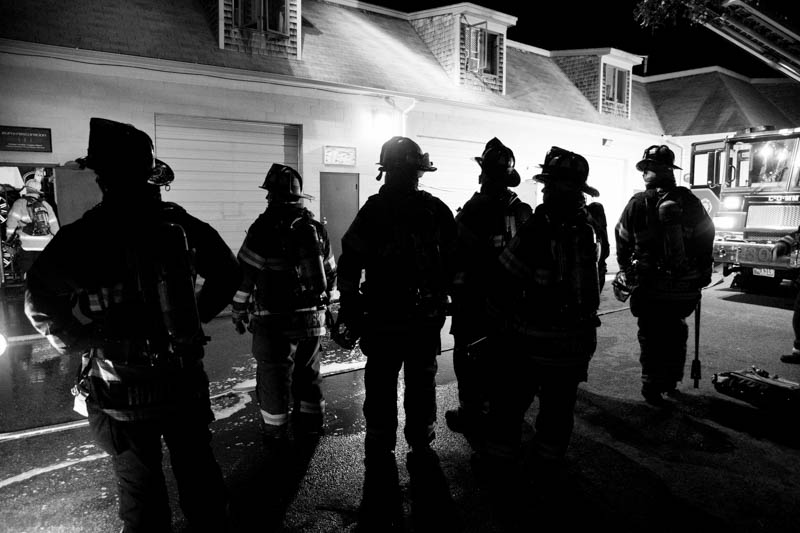 CapeCodFD.com
2016