CapeCodFD.com
CENTERVILLE HOUSE FIRE
72 Ginger Lane, Centerville
0430 hrs - Wednesday, April 20, 2011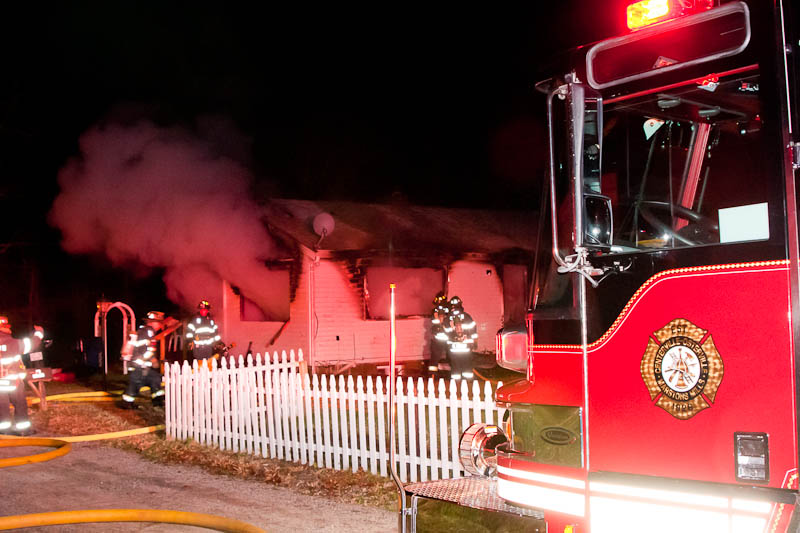 COMM Firefighters arrived at this 1 story home shortly after 0430 hours on Wednesday April 20, 2011
and found the home fully involved. The female occupant was rescued by neighbors prior to the arrival
of the fire department. She was conscious and at the neighbors home upon arrival and was transported
to CCH for evaluation. One of the neighbors was also transported for evaluation.
The fire was brought under control within an hour. COMM and Hyannis personnel operated
at the scene, with neighboring departments covering COMM stations.
The occupant from 72 Ginger is transported to CCH for evaluation after being rescued
from her burning home by neighbors.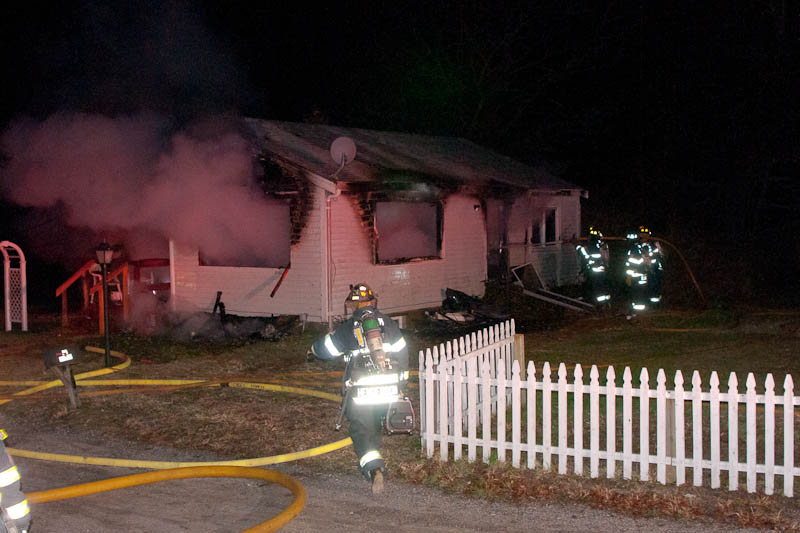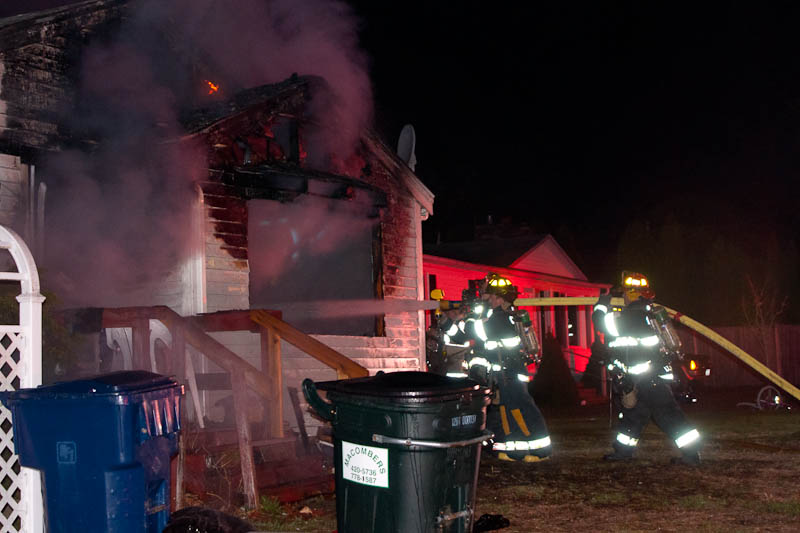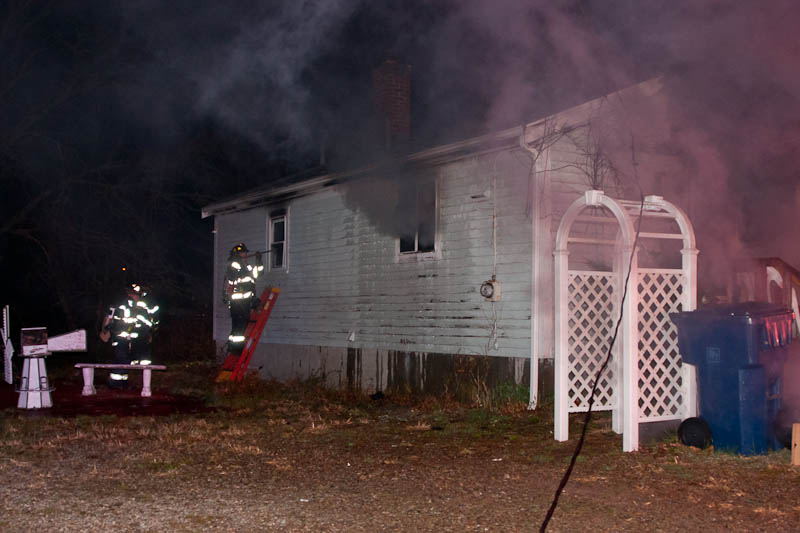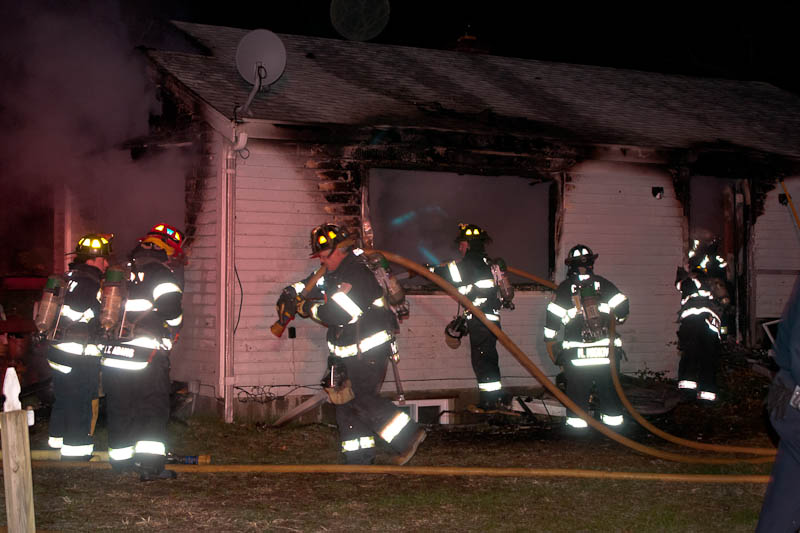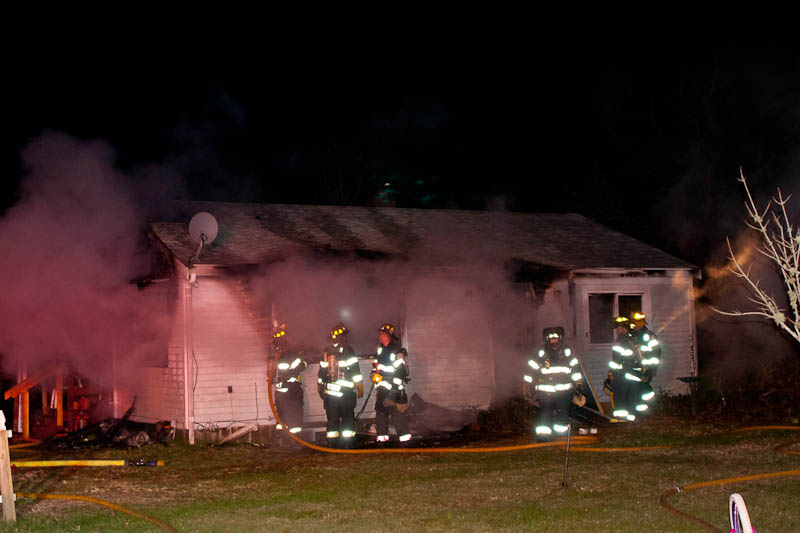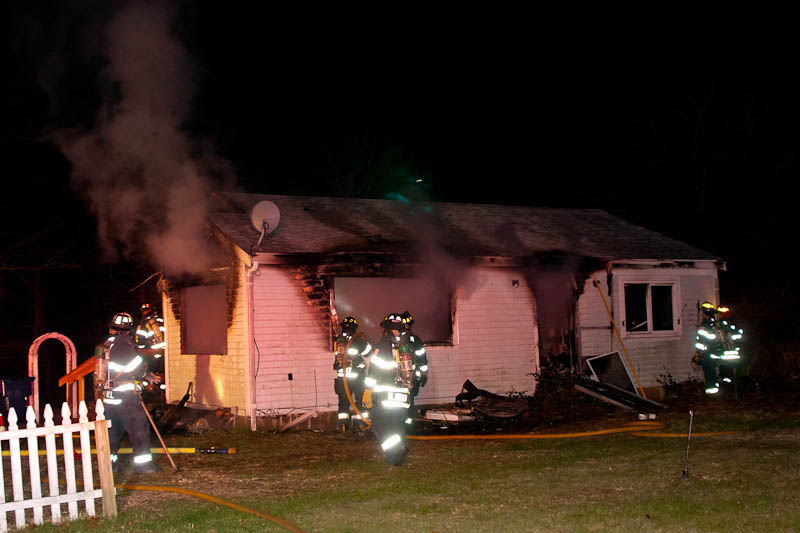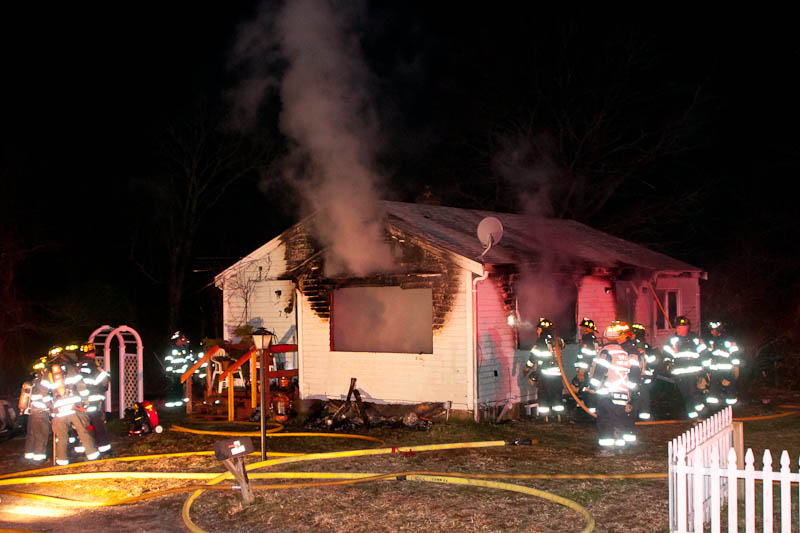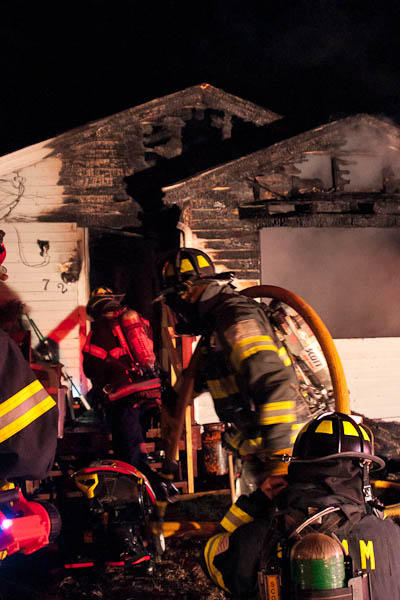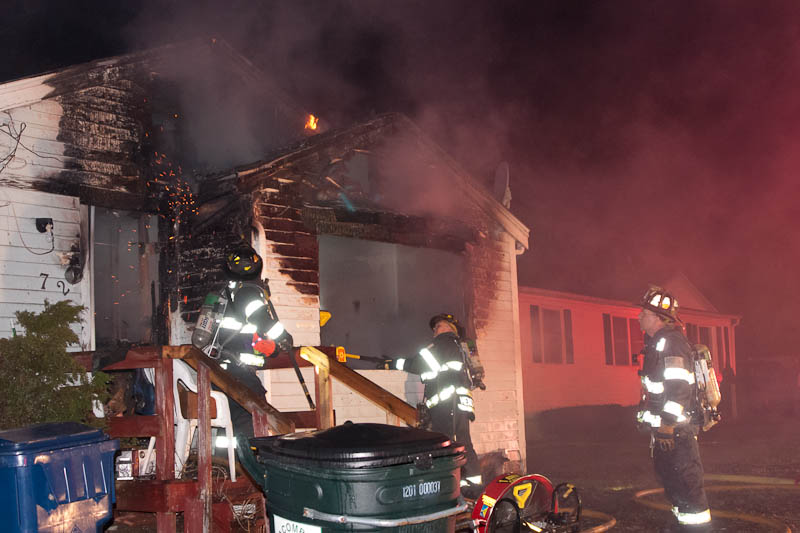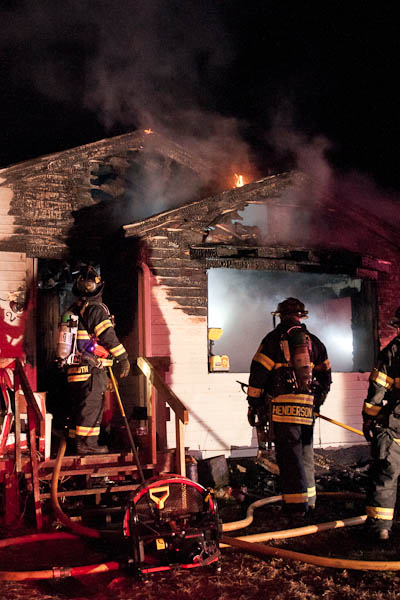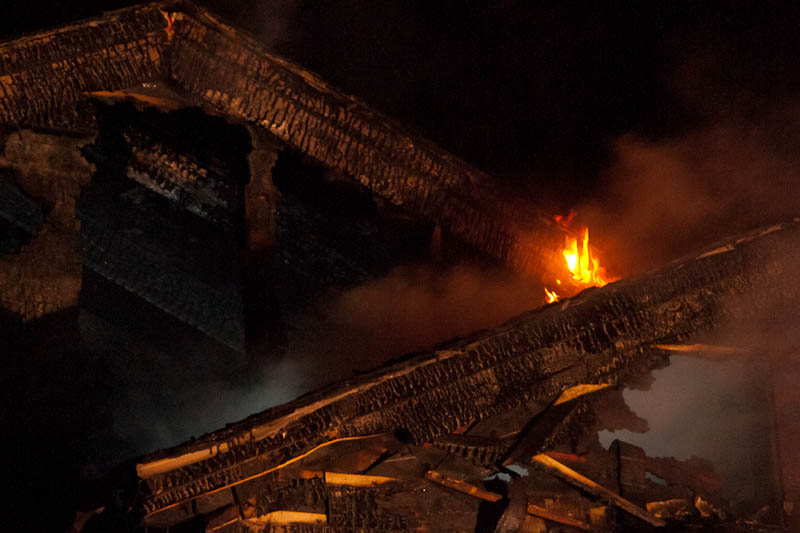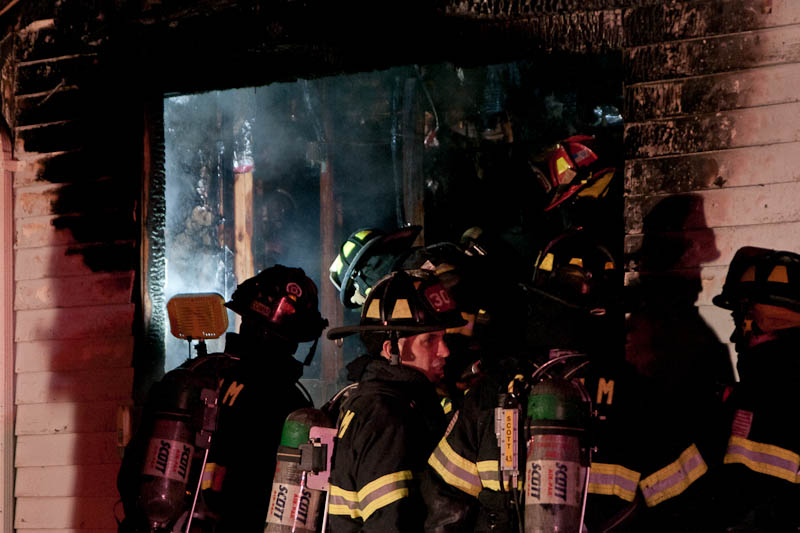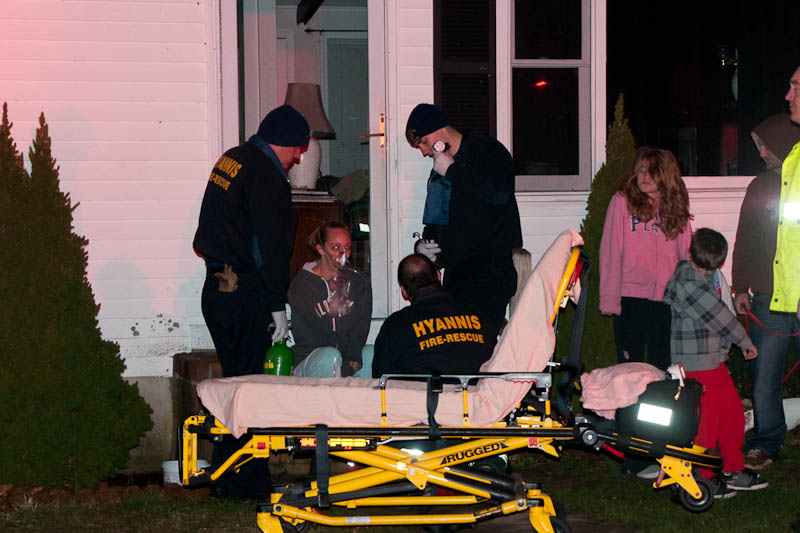 A neighbor involved in the rescue is treated and transported to CCH by Hyannis Rescue.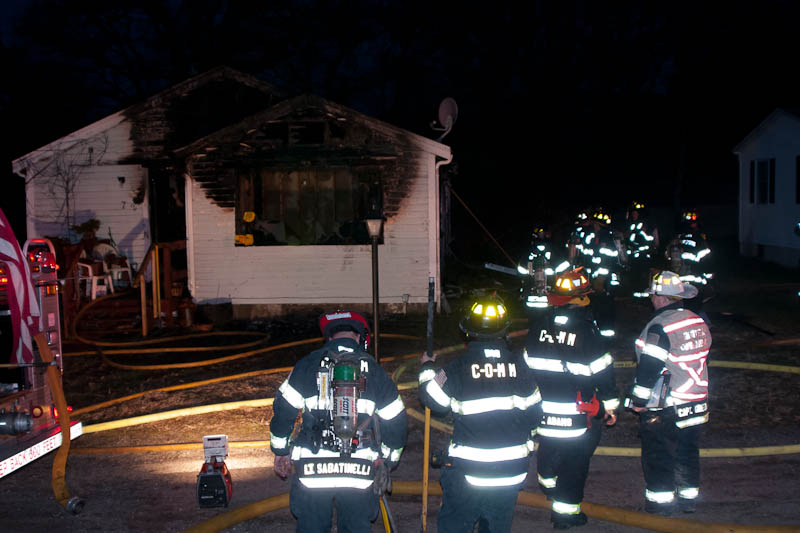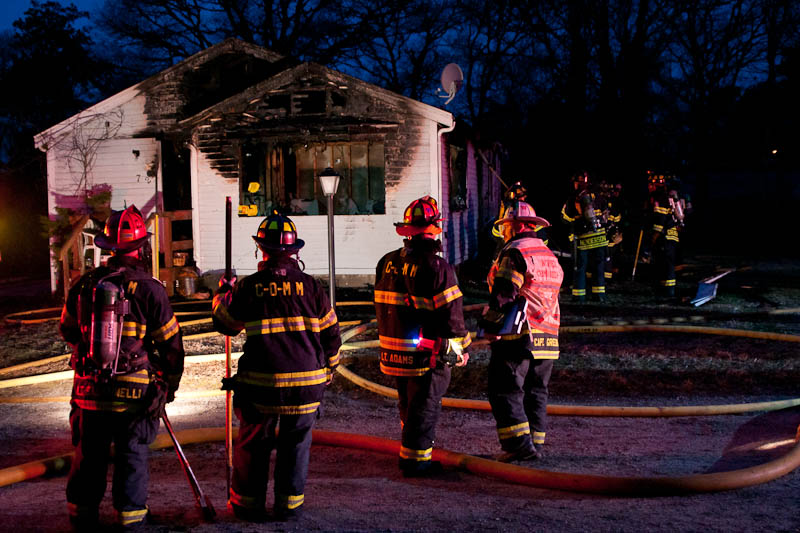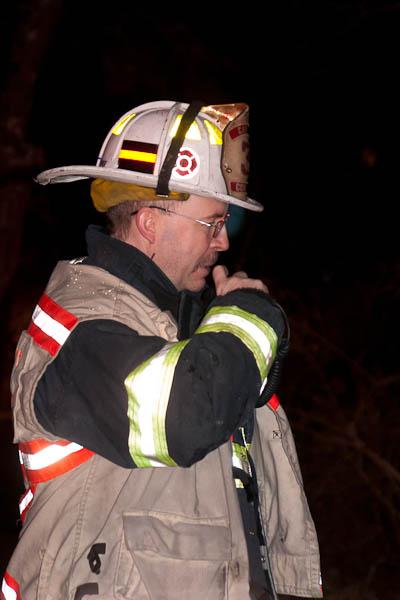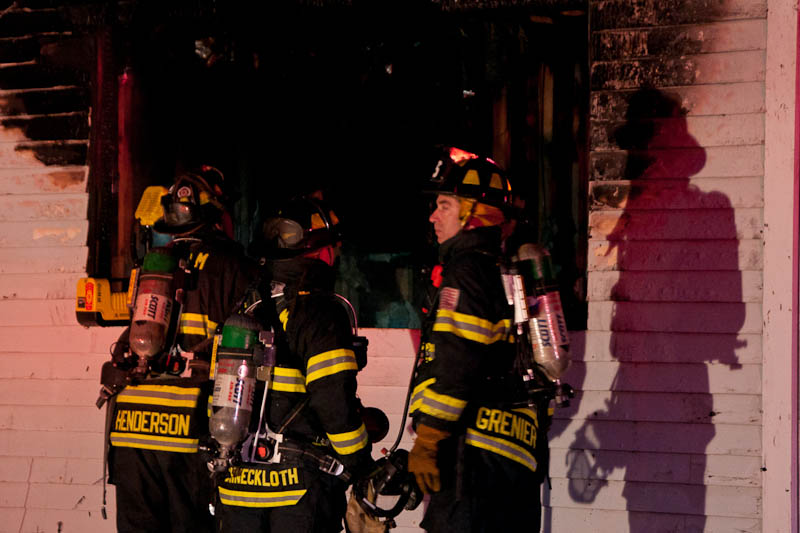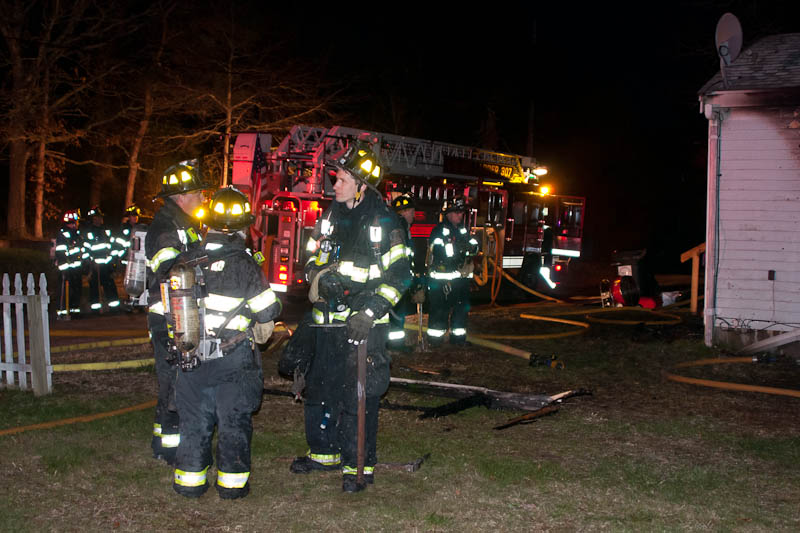 CapeCodFD.com
2011