CapeCodFD.com
HOUSE FIRE
MAIN STREET, CENTERVILLE
February 27, 2013
COMM Fire Department responded to a report of a house fire at 137 Main Street, Centerville
at about 1545 on Wednesday February 27, 2013 during a cold and wind driven rain.
Hyannis Fire Department also responded with a line response engine.
On arrival, smoke was coming from the roof area of a 2 story house. Fire was found in a ceiling and
attic space above a bathroom. The fire resulted in an area of the roof being burned thru. Firefighters
used ventilation saws from above and a hoseline from below to extinguish the fire quickly.
Nine occupants were displaced and assisted by the Red Cross.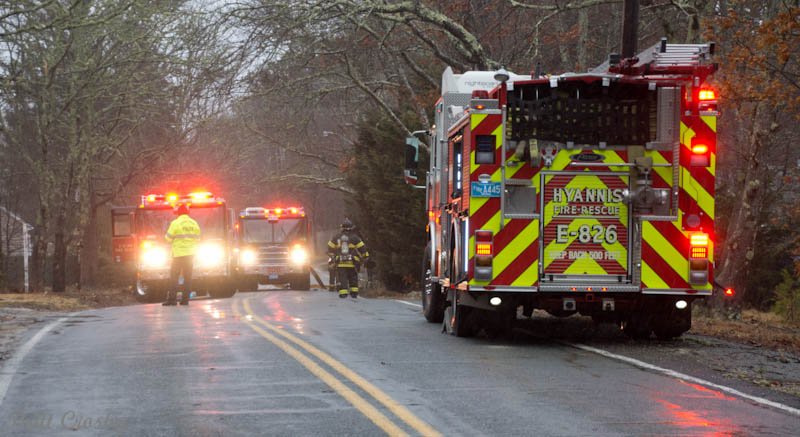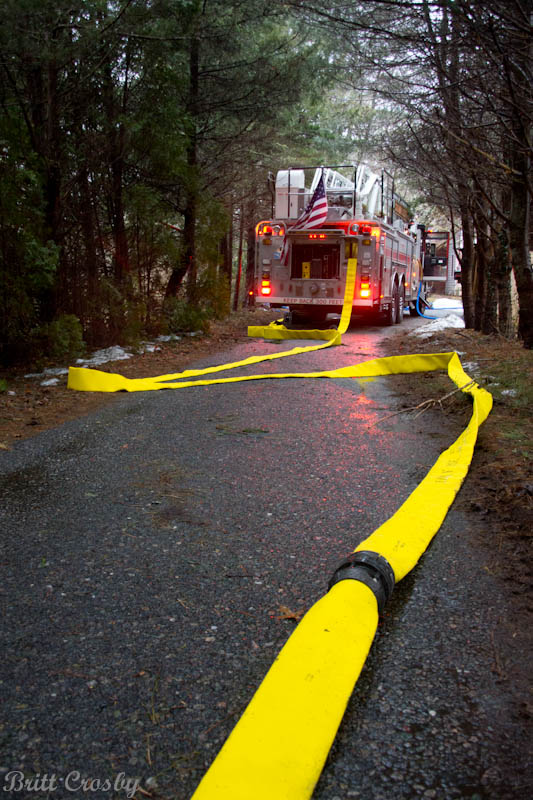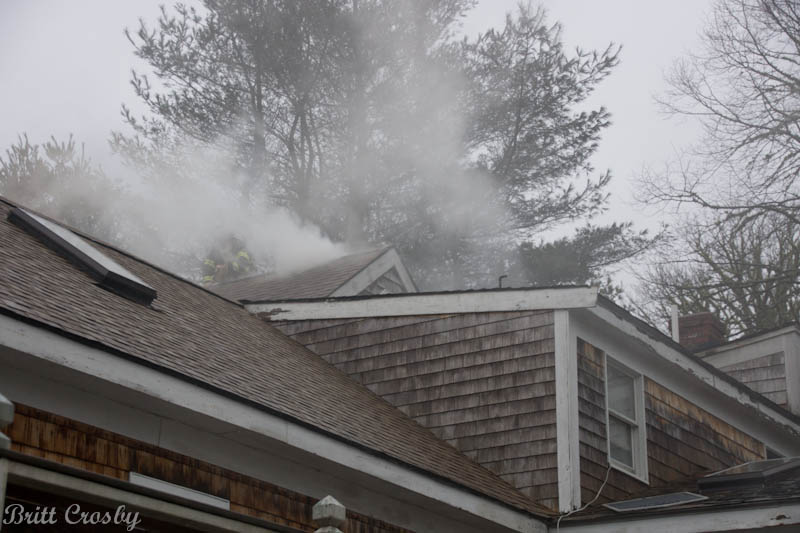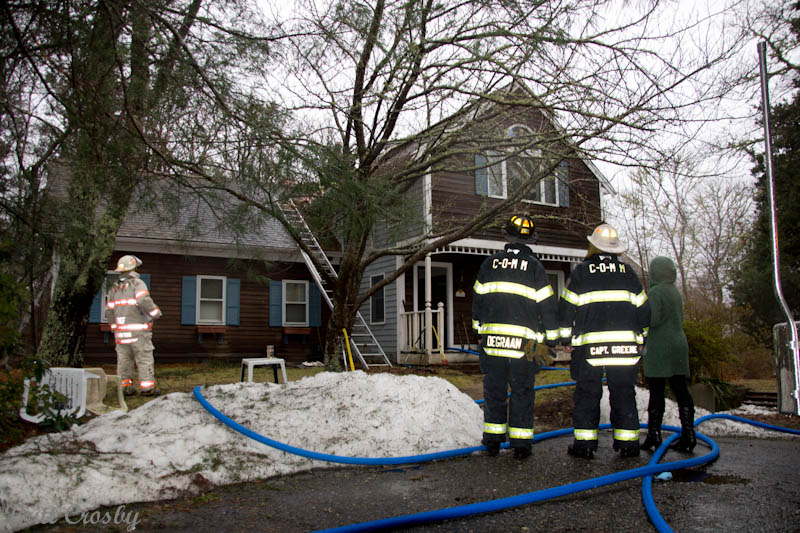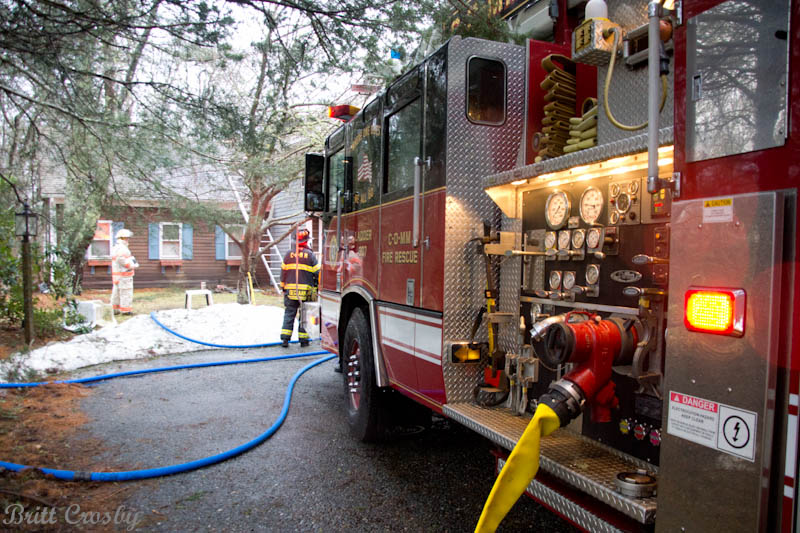 CapeCodFD.com
2013