CapeCodFD.com
[Features]

Osterville Draw Bridge Drowning
August 20, 2005



COMM Fire Rescue received a call shortly after 0330 hours on Saturday August 20, 2005
reporting a missing swimmer. Several adult males were jumping from the 20' high bridge
into the swift moving current of an outbound high tide, when a 23 year old man did not
resurface. Police and rescuers responded and immediately began searching for the missing
swimmer. The COMM FD Dive Team was activated and are shown here early in the
incident setting up for the first dive.

The search continued as dawn approached.

Divers entered the water near where the swimmer went in and conducted a progressive
search pattern checking the bottom for the missing man.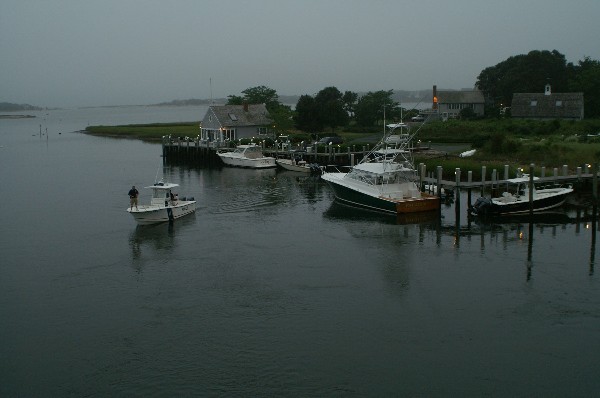 The current was running out under a full moon. The victim was eventually located not far from
where the police boat is in the photo.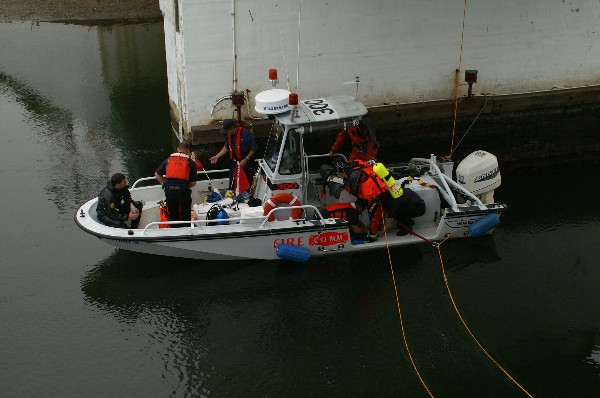 COMM Boat 300 is a 22' Whaler equipped with a dive door.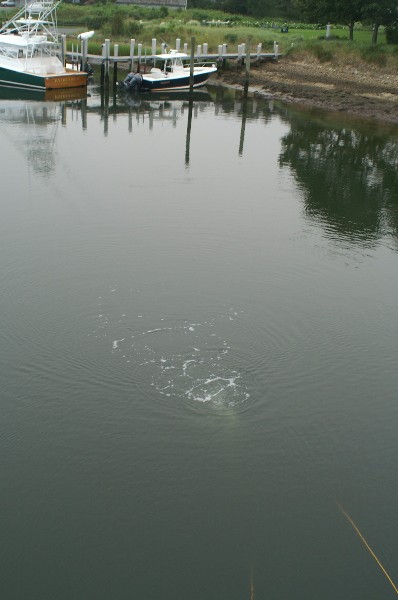 Bubbles coming up from the diver.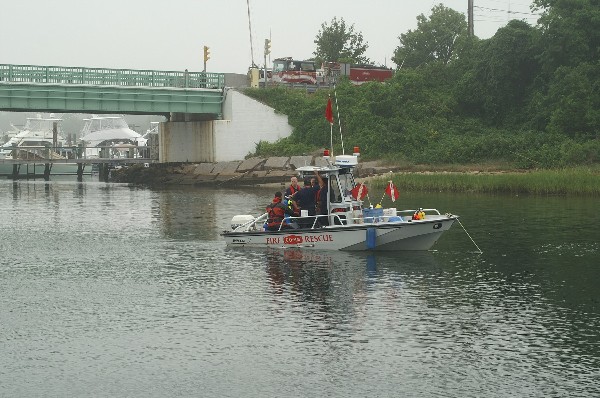 Once the tide changed and was coming back in, the search mode changed to make it easier
for divers to get to the bottom.

COMM was assisted by Cotuit, Hyannis, West Barnstable, the Barnstable Police, the USCG
with a boat and helo, and the RedCross.

COMM dive trailer.

The victim was recovered shortly after 1130 hrs.