CapeCodFD.com
COMM FIRE RESCUE
DISPATCHER JEFF GIFFORD RETIRES
August 8, 2016
JEFF GIFFORD
COMM Fire Rescue Department Dispatcher Jeffery Gifford retired after 32 years
as a dispatcher in August 2016. Jeff began his fire service career as a call
firefighter with the Cotuit FD, serving for many years He was hired as a
dispatcher with COMM FD in 1984 working at the old Osterville station
and in Centerville up until his retirement. Family and friends joined Jeff
on August 8, 2016 following his last night shift (up most of the night!).
CONGRATULATIONS JEFF! ENJOY RETIREMENT!
Dispatch console in old Osterville fire station with reel to reel tape recording emergency lines.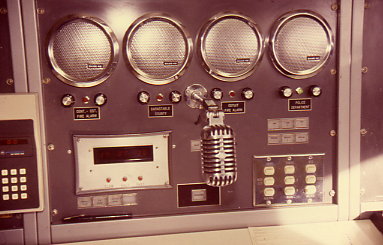 "KZR 432"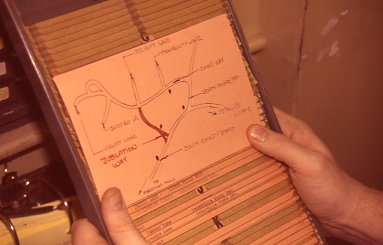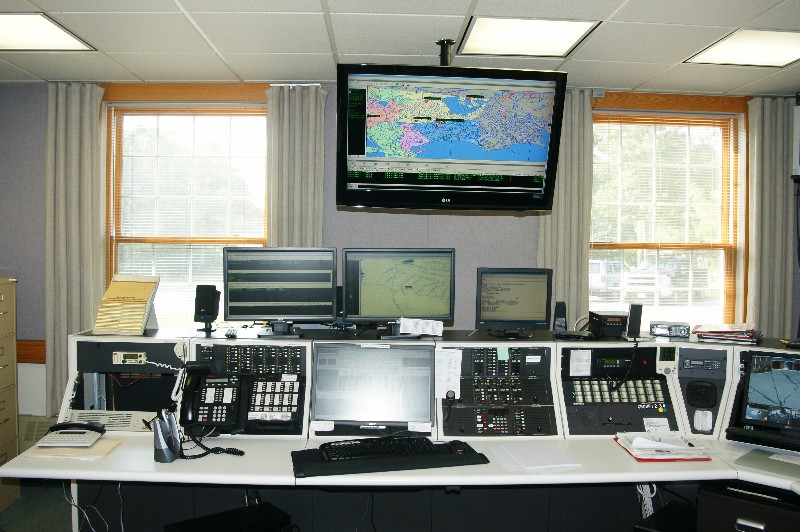 The Centerville fire station dispatch.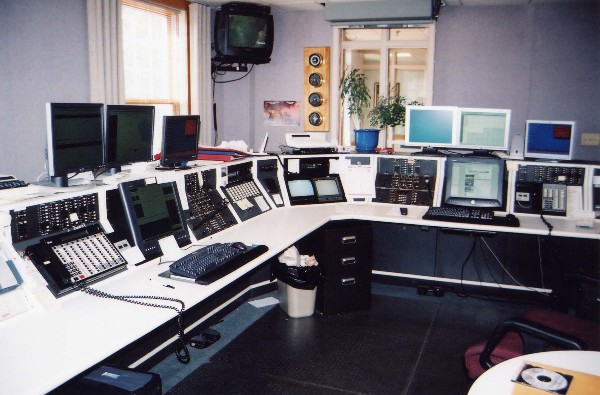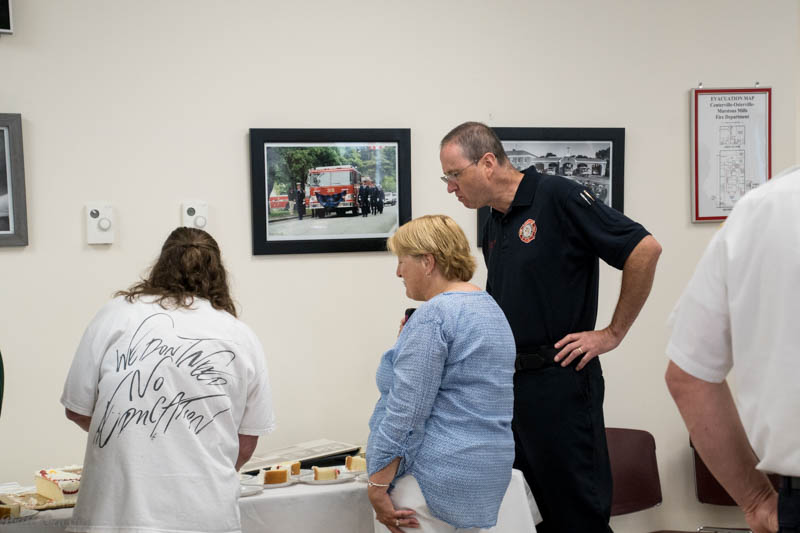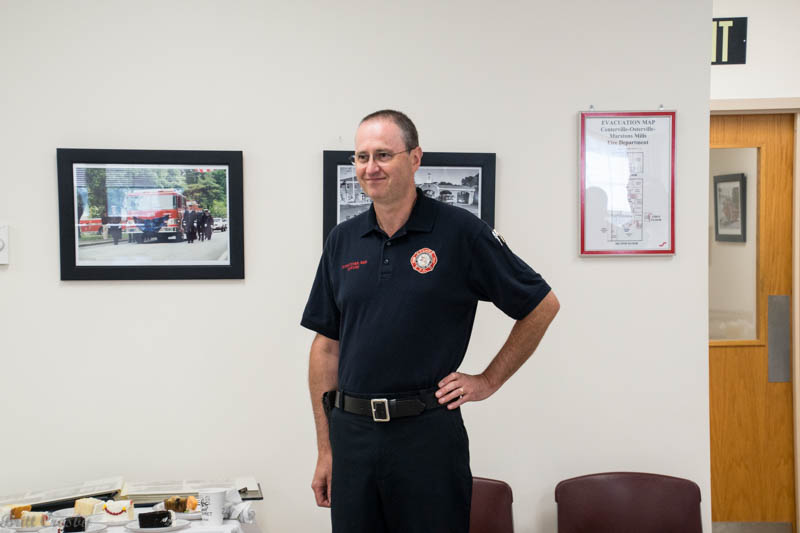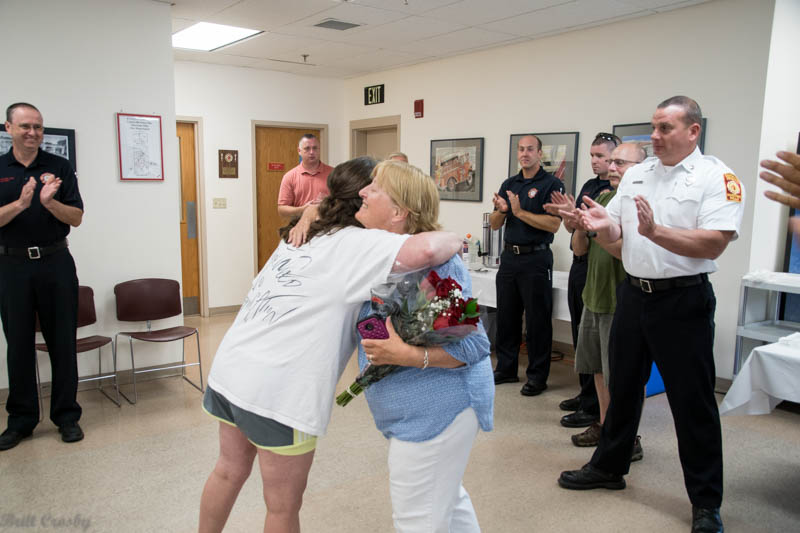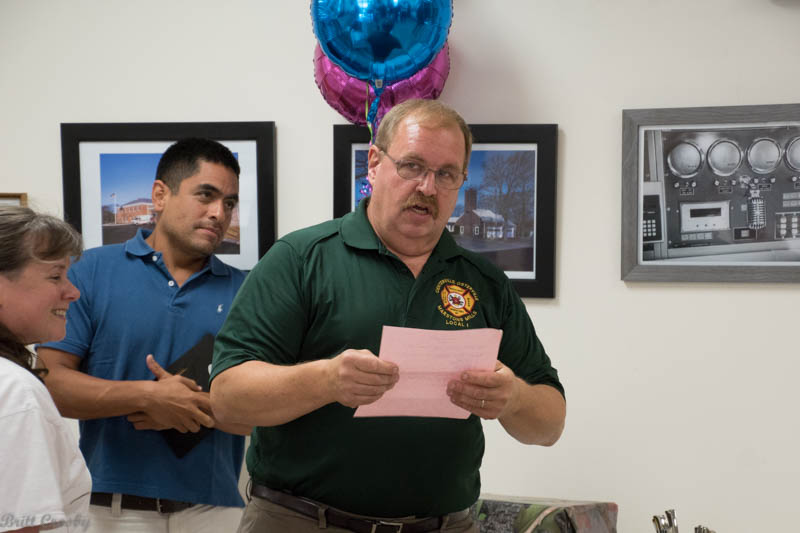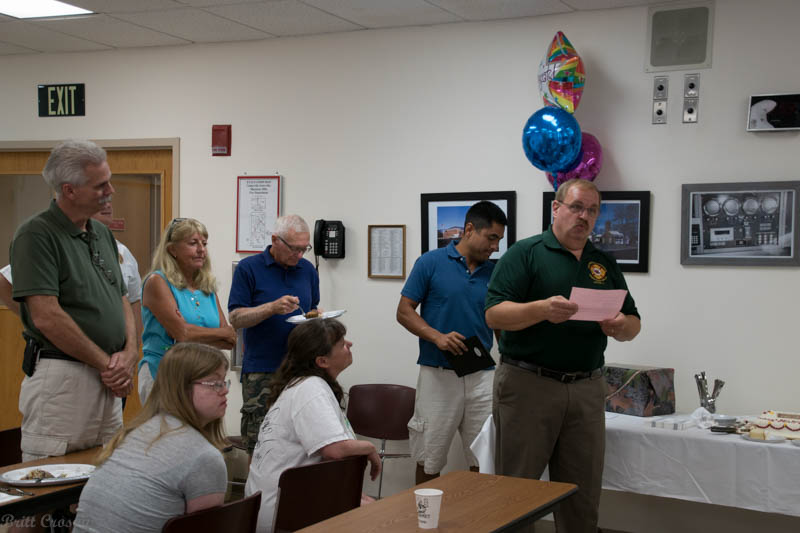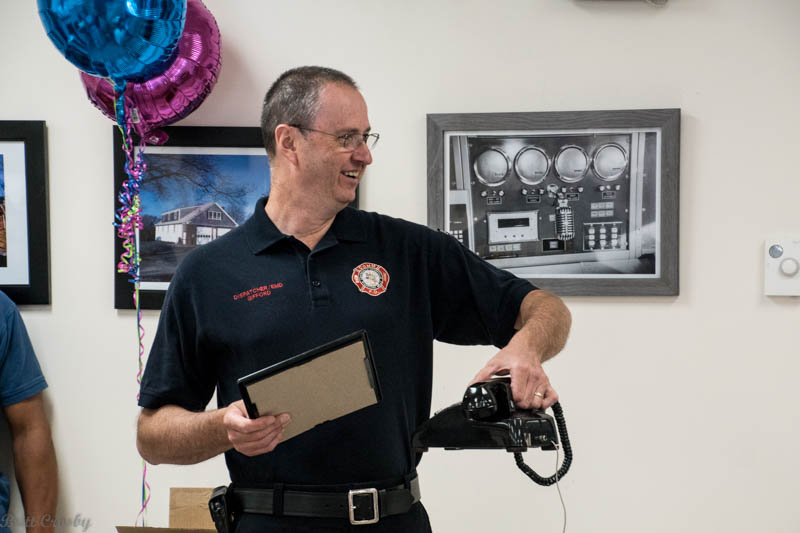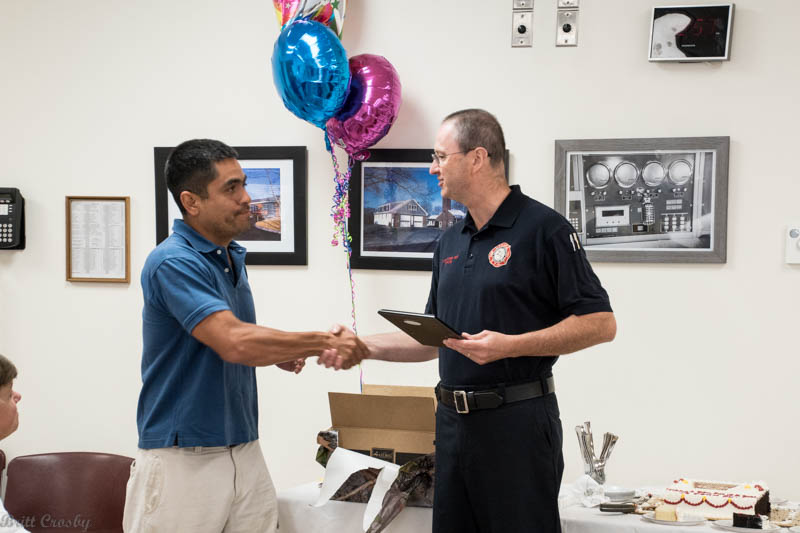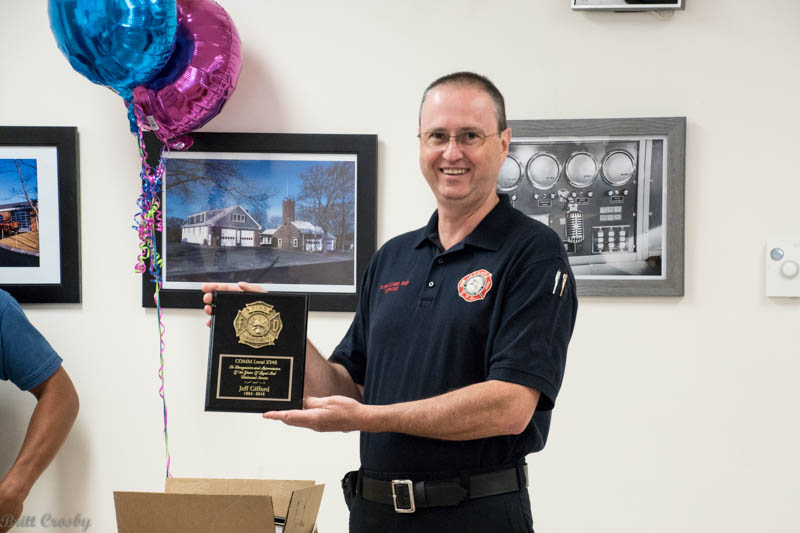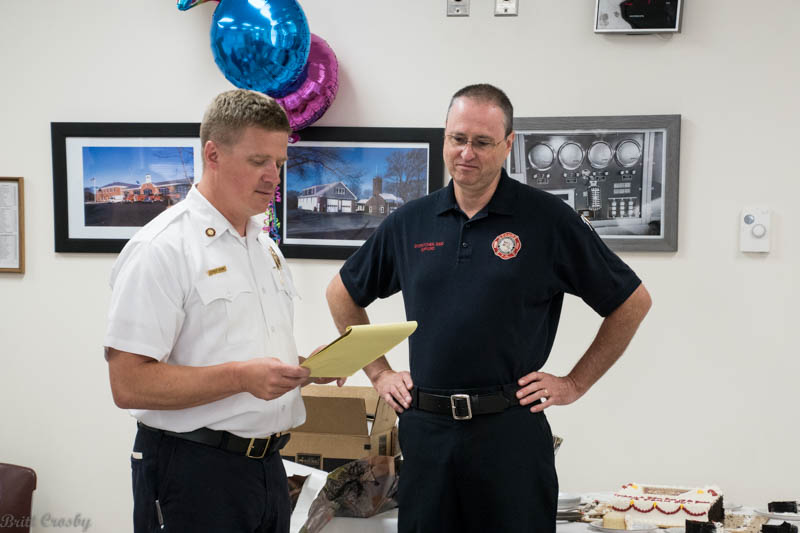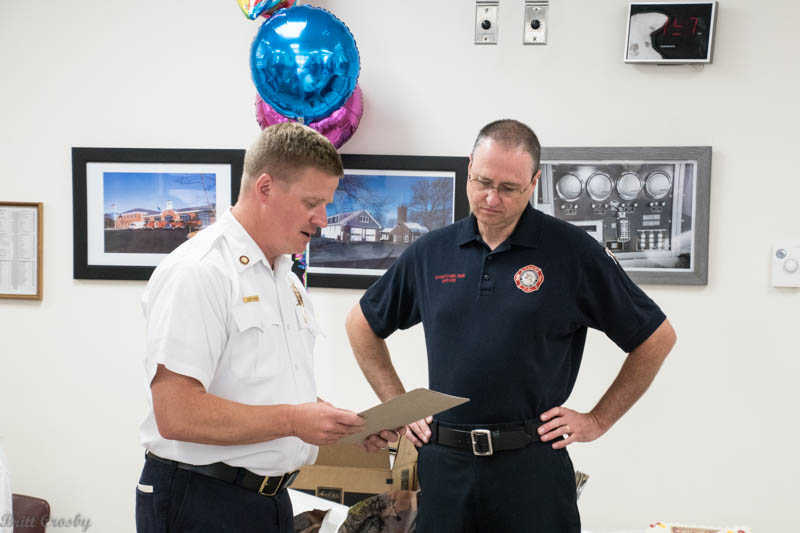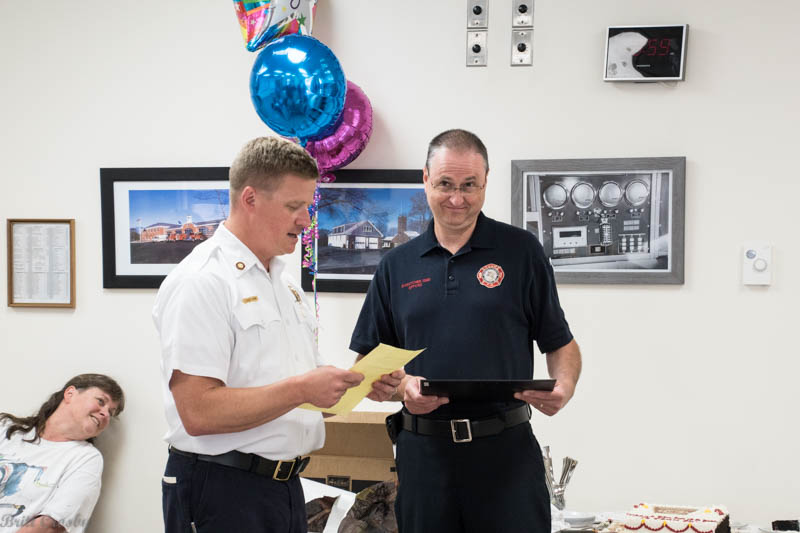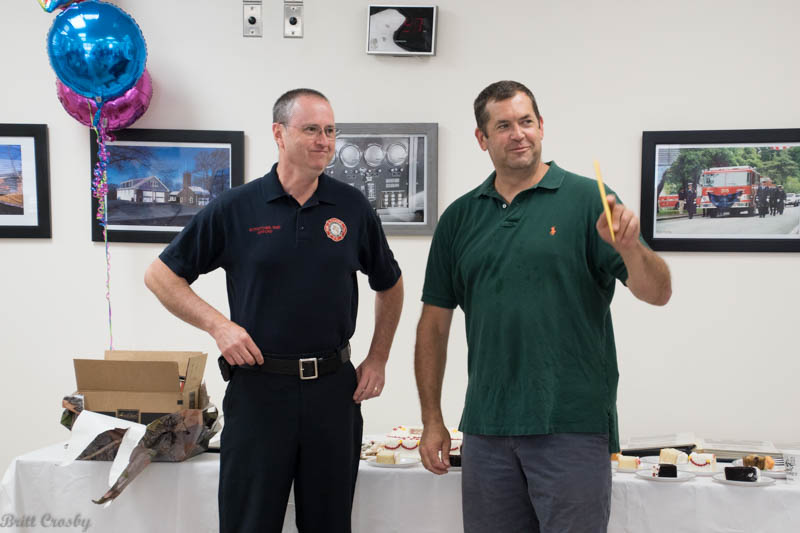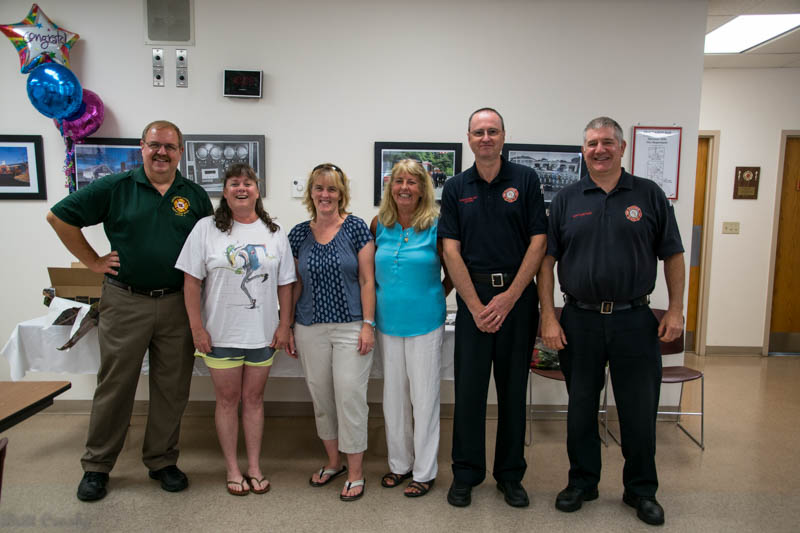 CapeCodFD.com
2016