CapeCodFD.com
COMM FIRE RESCUE
DEPUTY CHIEF FIELD RETIRES
DEPUTY CHIEF ELDRIDGE SWORN IN
July 15, 2013
CHANGING OF THE GUARD
Deputy Chief Phil Field who joined the COMM FD in 1974, served as one of the first EMTS and one of the first Paramedics
on the Cape, long time Captain, and for the past 3 years served as Deputy Chief retired July 15, 2013.
Fellow chiefs, Deputy chiefs and others wished him well on his retirement.
Later that afternoon, Byron Eldridge was sworn in as the new Deputy Fire Chief.
Eldridge joined COMM FD in the 1980s and has served as Captain since the mid 1990s.
He becomes the third fulltime Deputy Chief in the COMM FD history, preceded by Deputy Phil Field
and Deputy Craig Whiteley.
Congrats to both!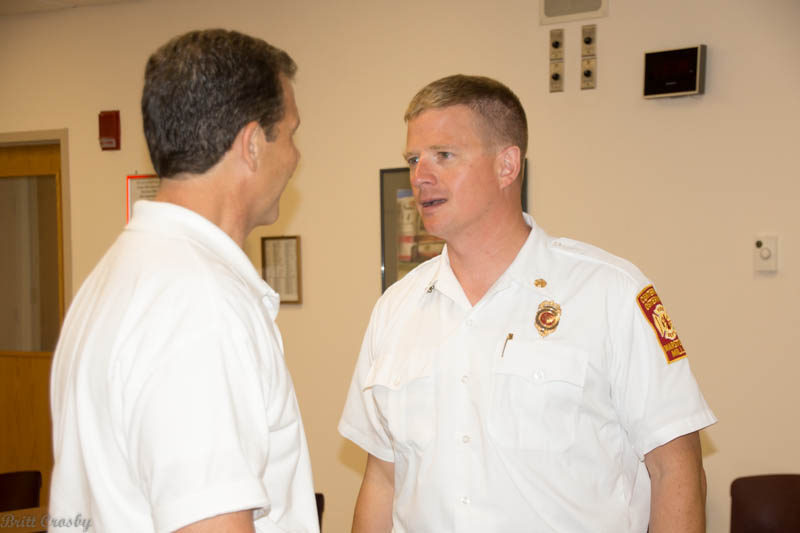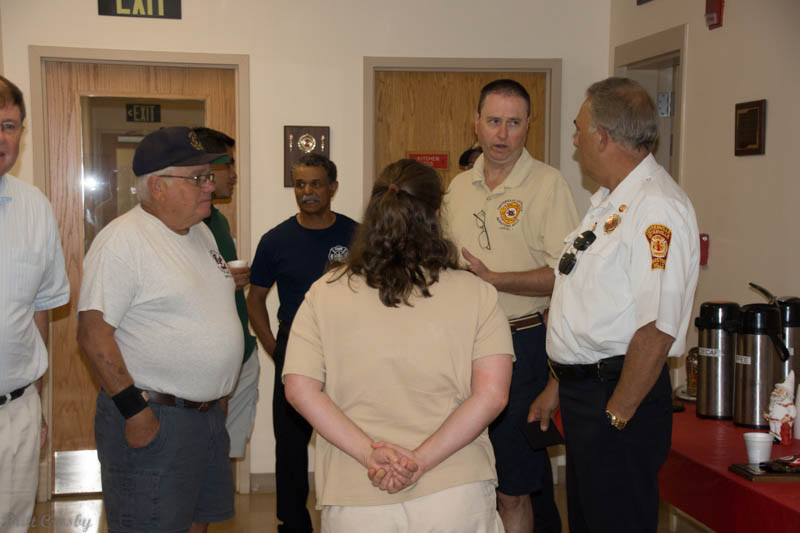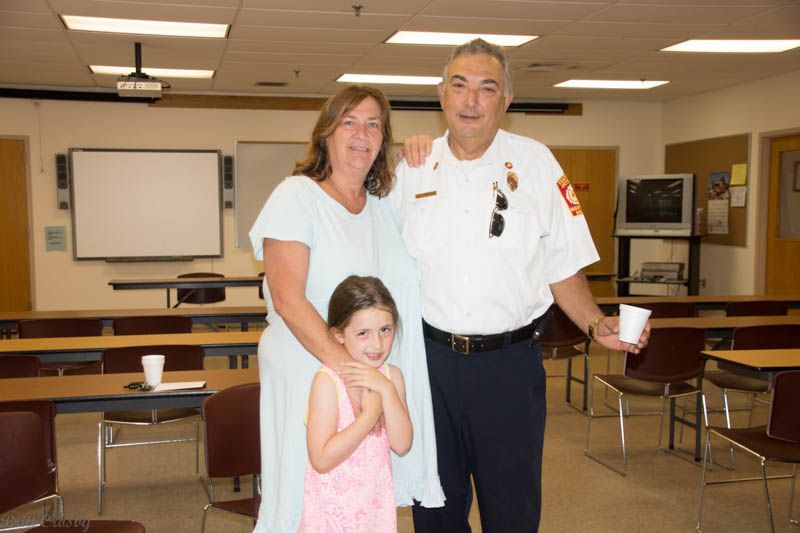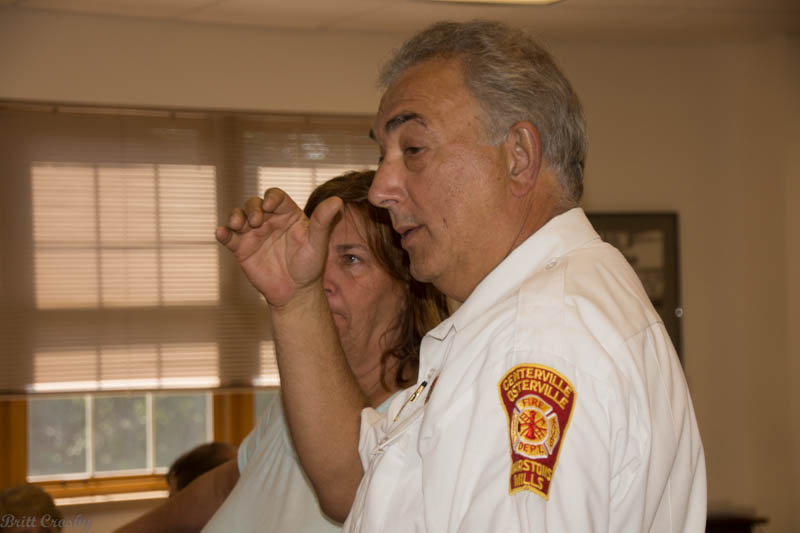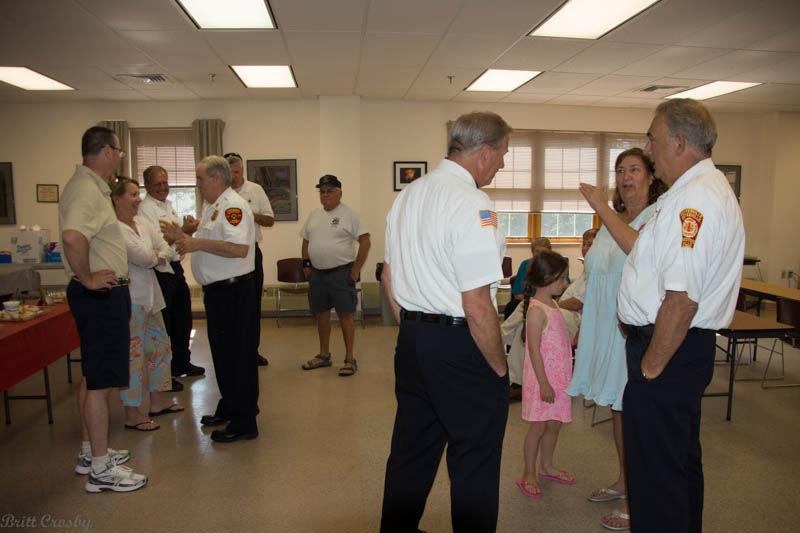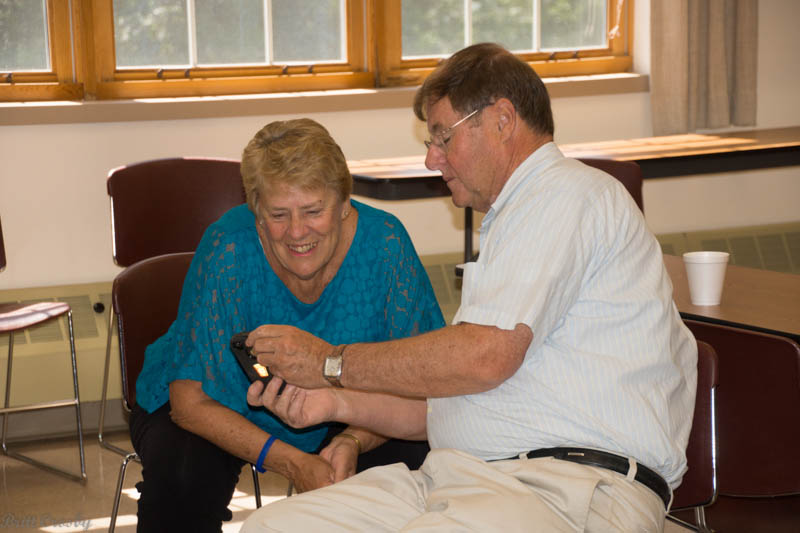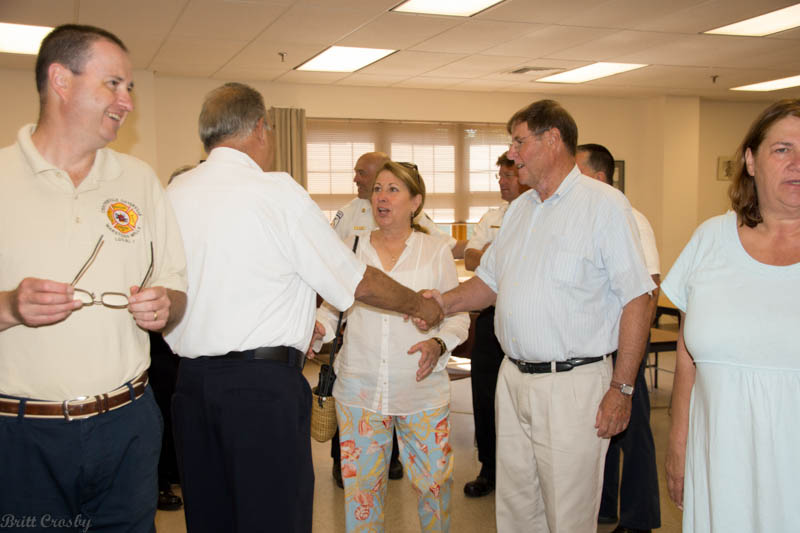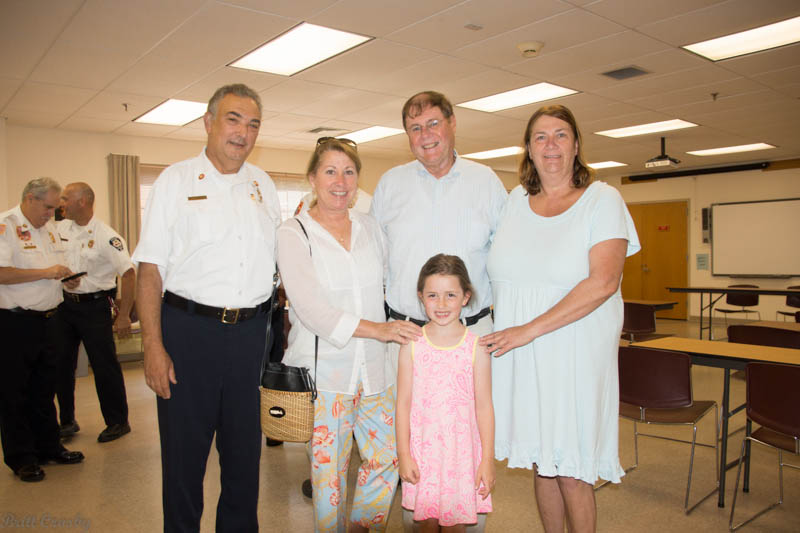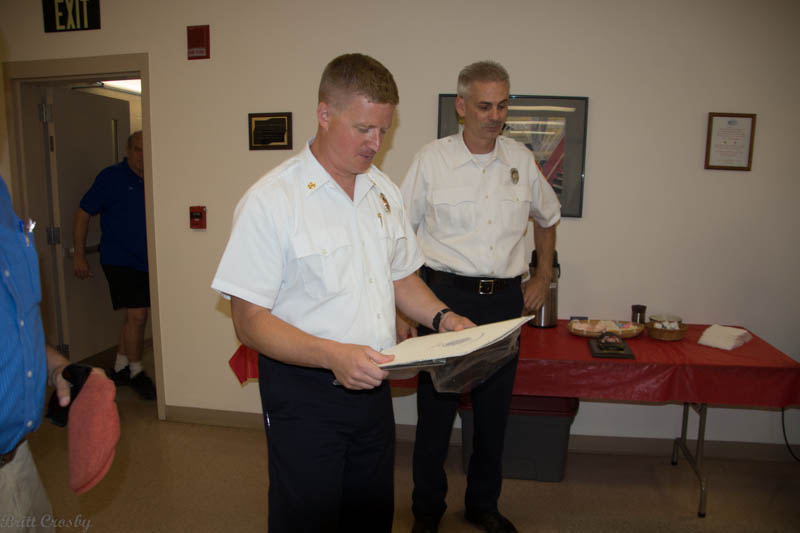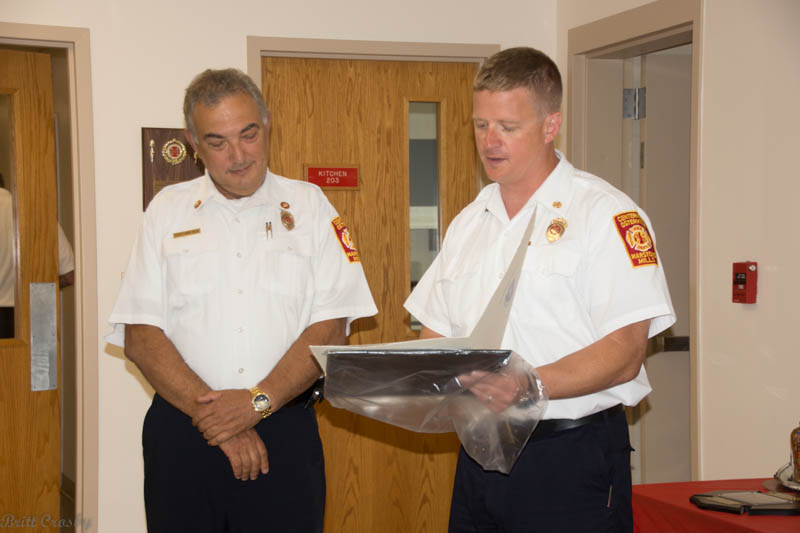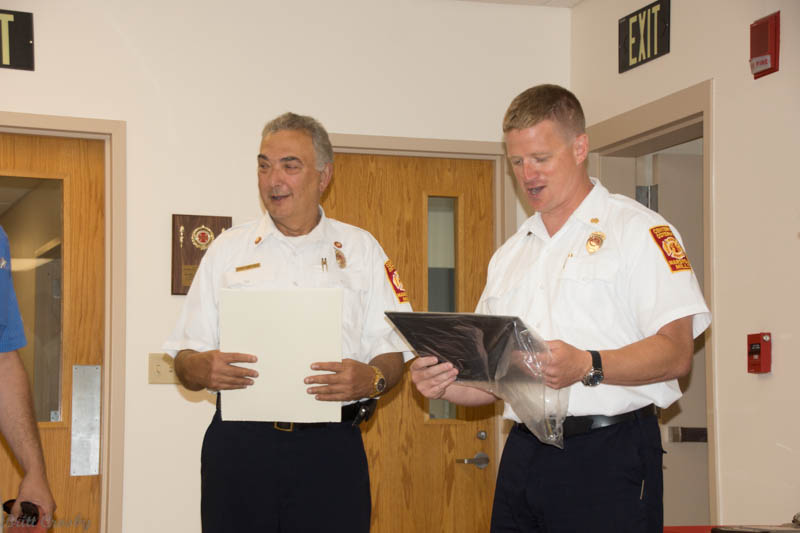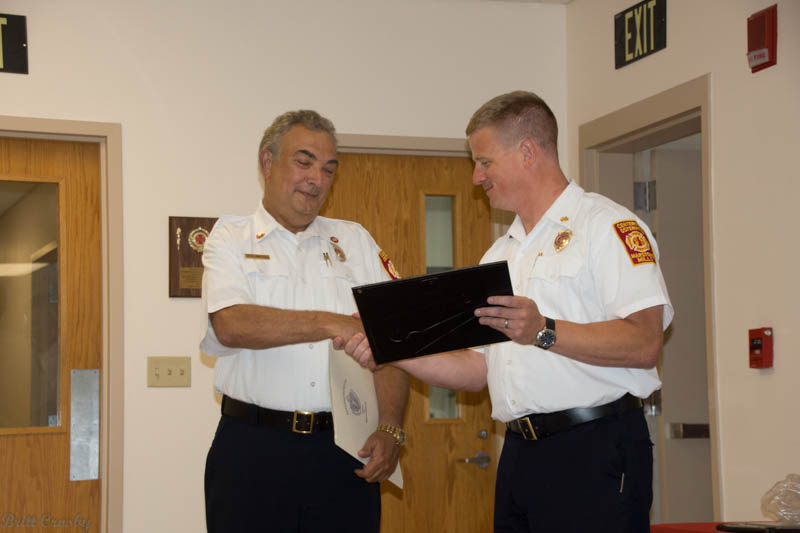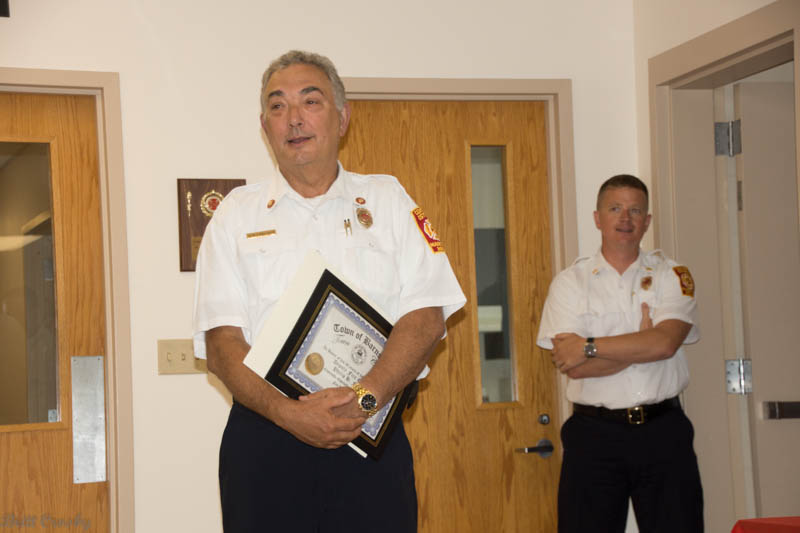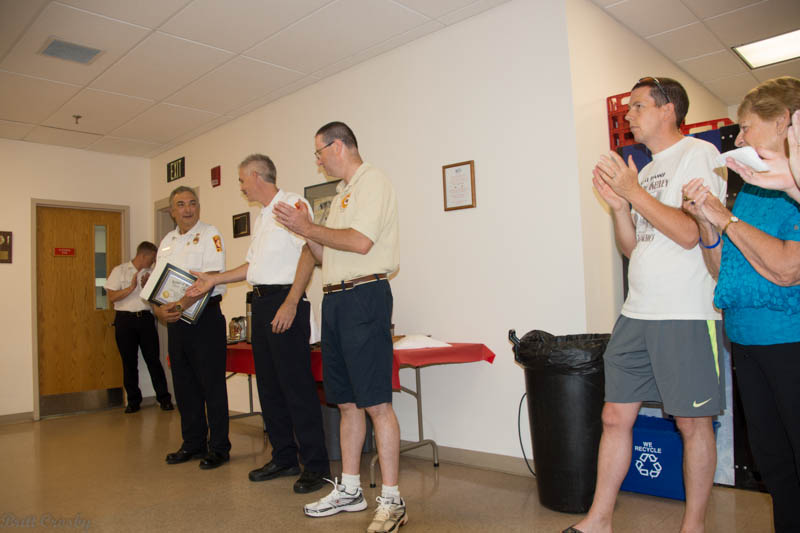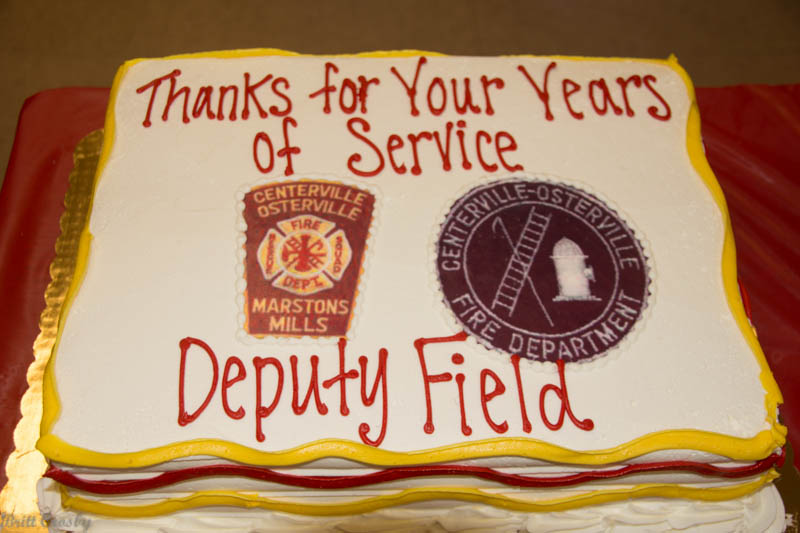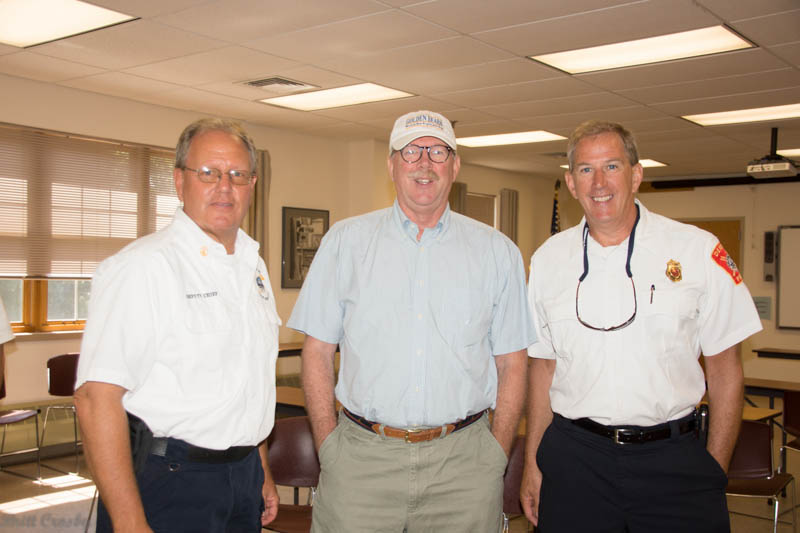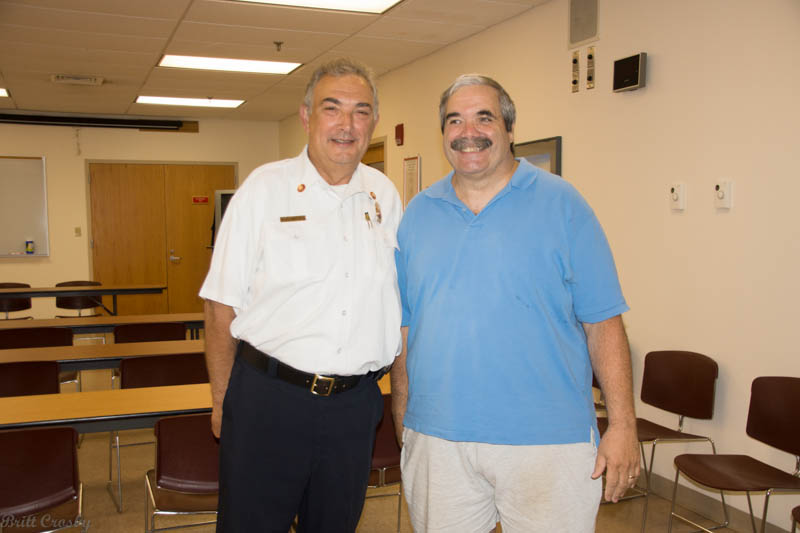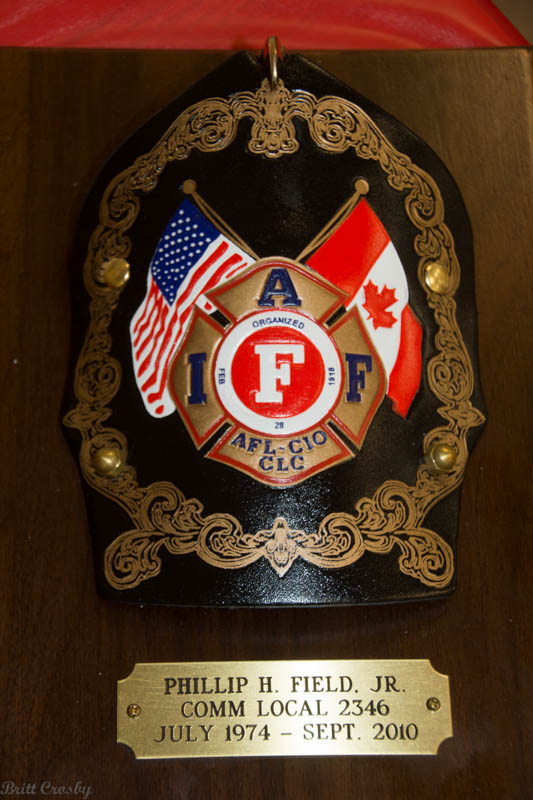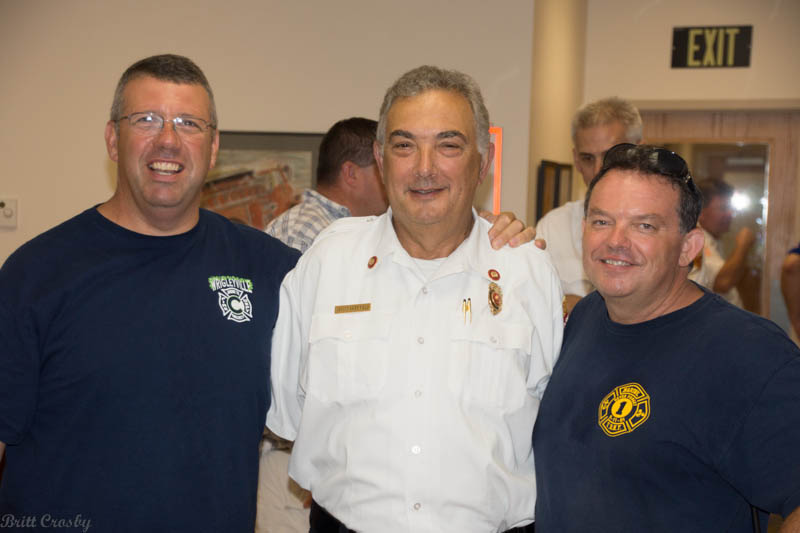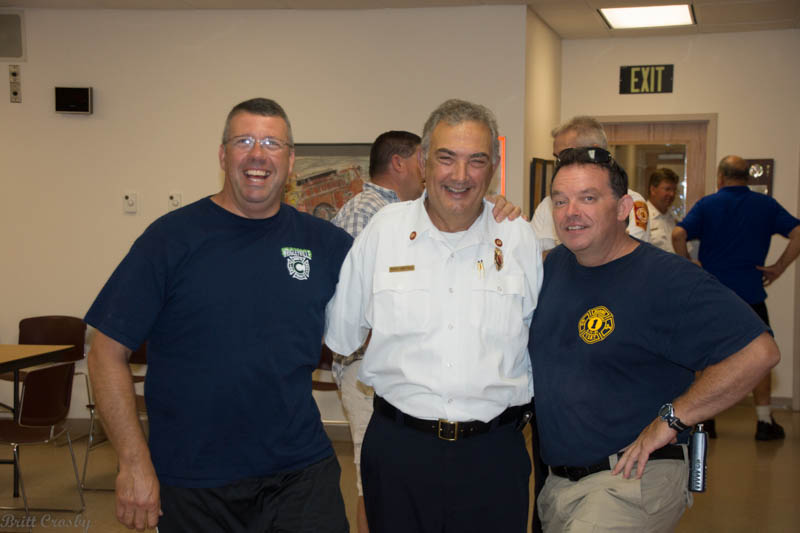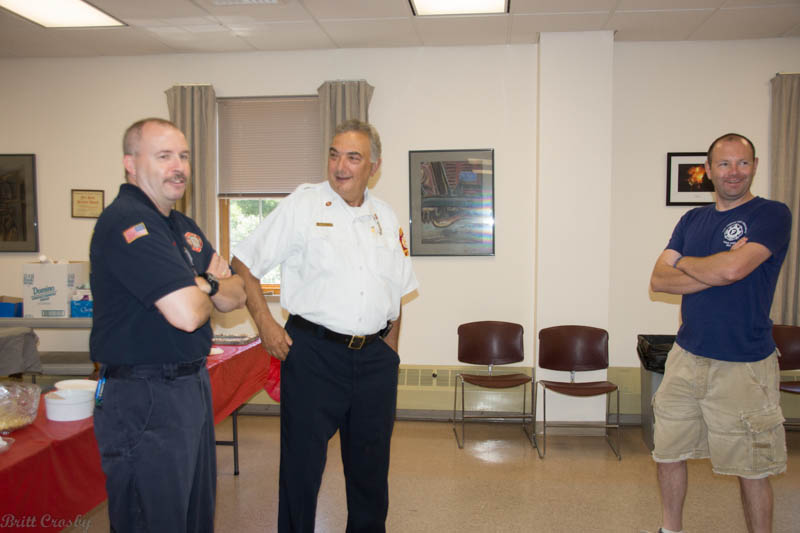 Deputy Byron Eldridge sworn in at Fire Commissioners meeting July 15, 2013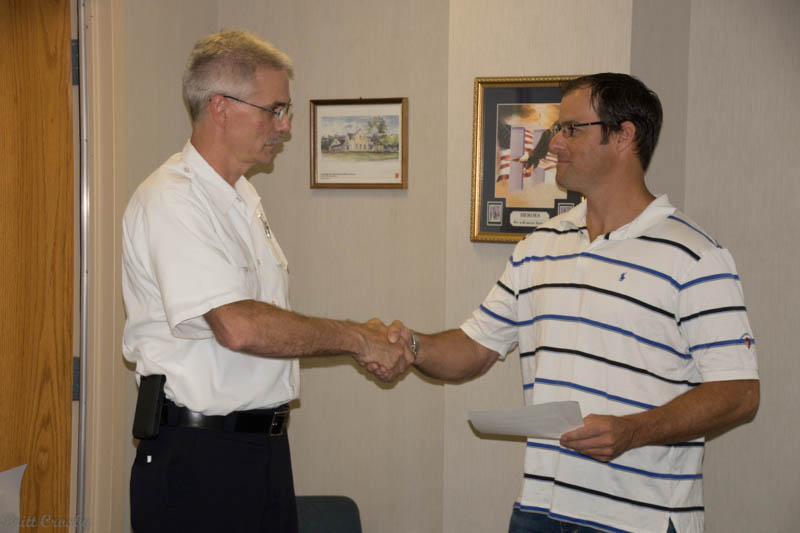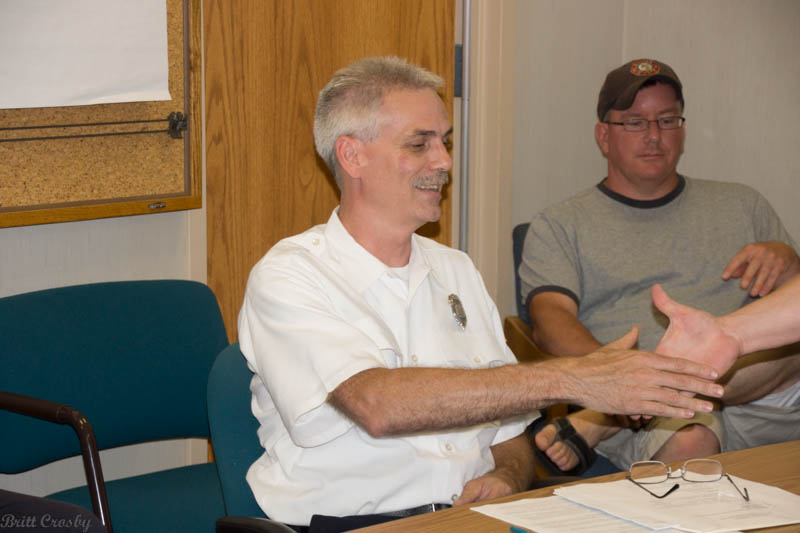 CapeCodFD.com
2013