CapeCodFD.com
COMM
BOAT RESCUE
April 12, 2014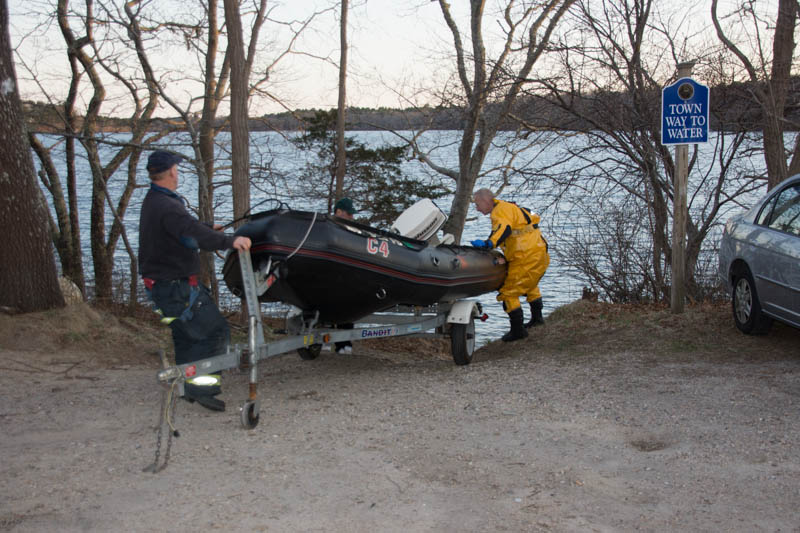 WATER RESCUE
COMM Fire Department responded to Mystic Lake, off Race Lane in Marstons Mills on
Saturday afternoon, April 12, 2014 to a report of 3 people in the water. Crews launched
two rescue boats and assisted 6 individuals, 3 of whom had apparently ended up in the water.
back to shore. It appeared the individuals may have been fishing when their boat overturned.
The victims and their boat were all brought safely to shore.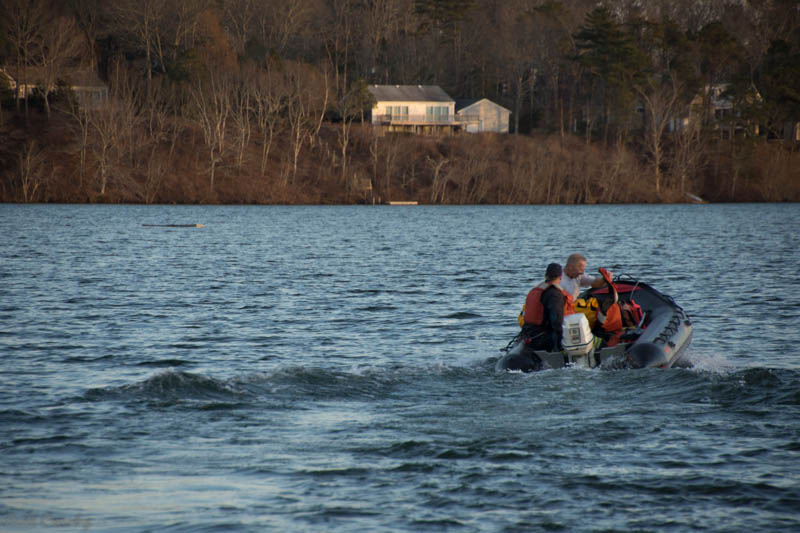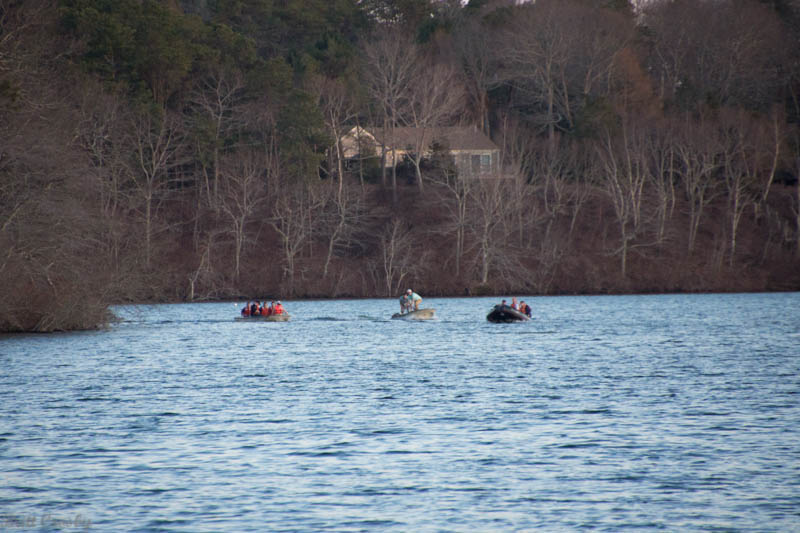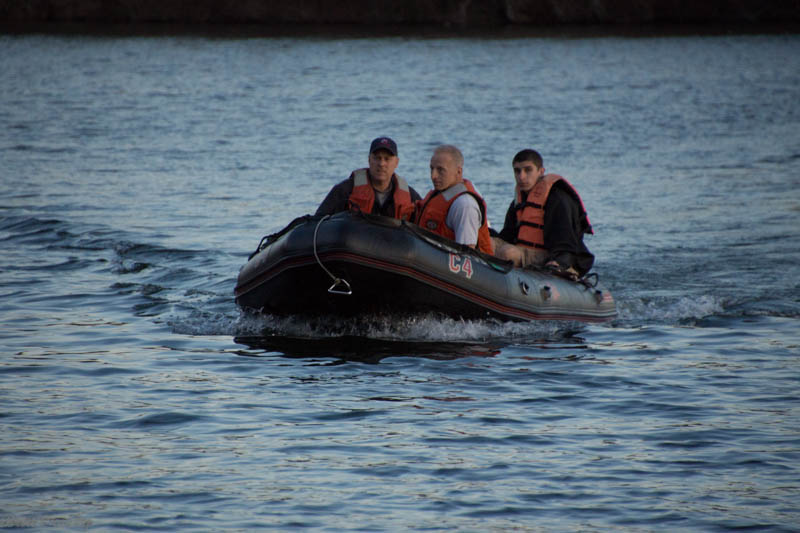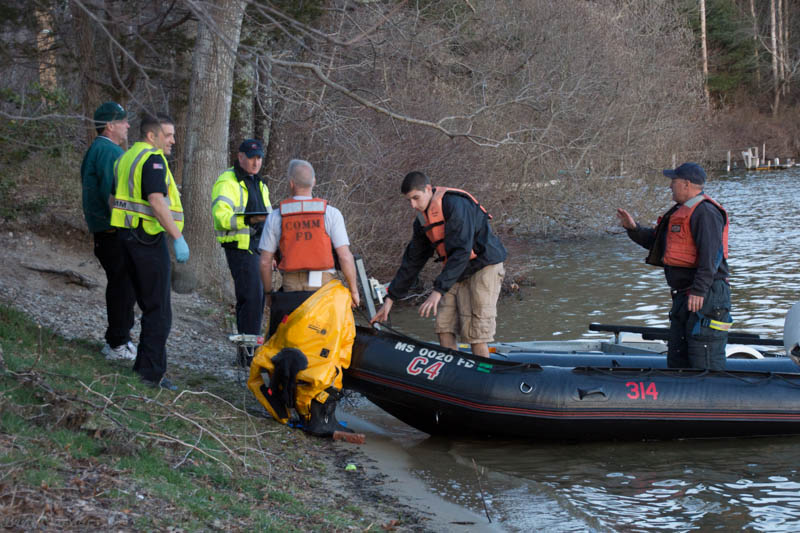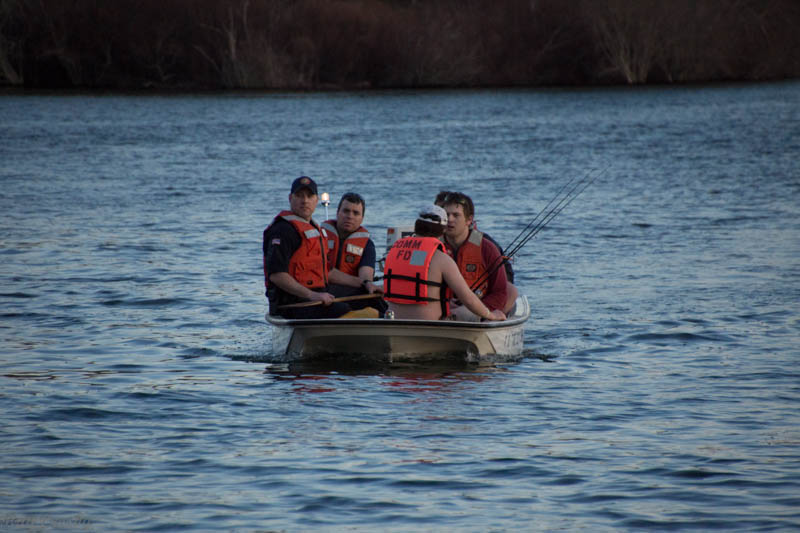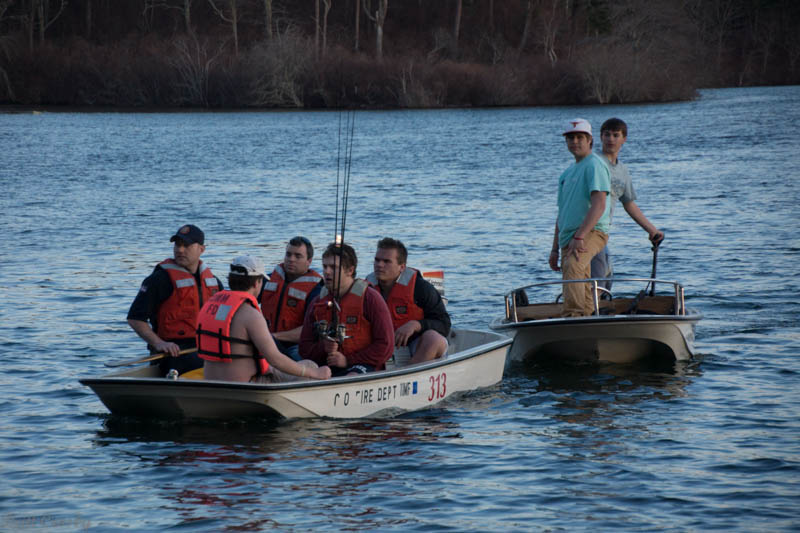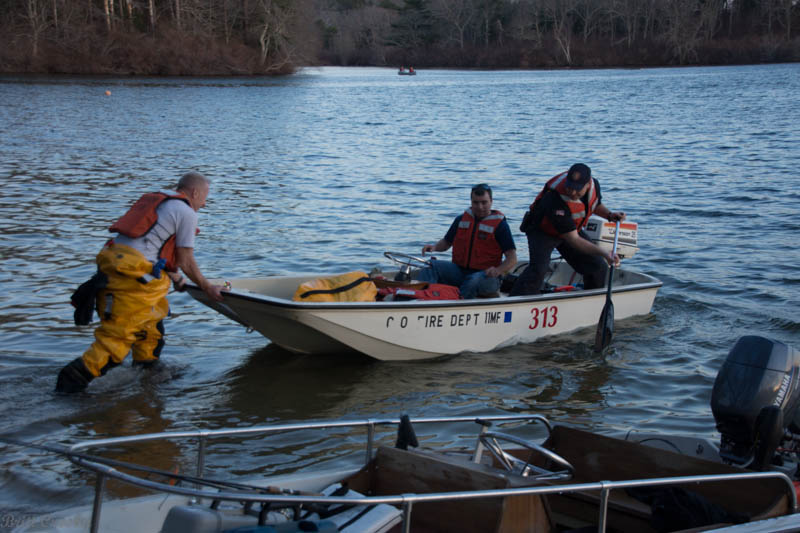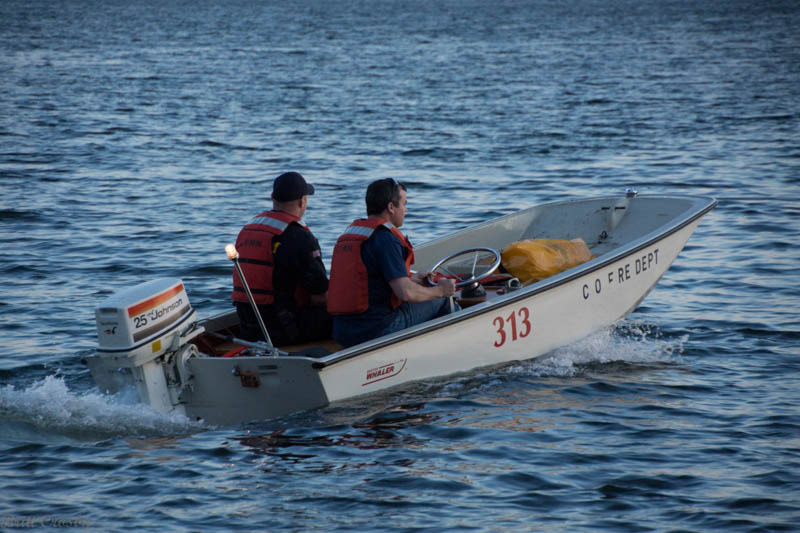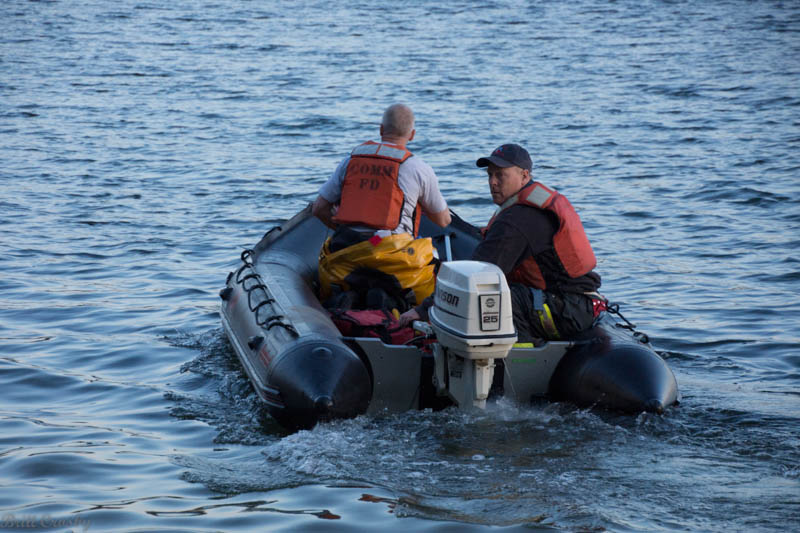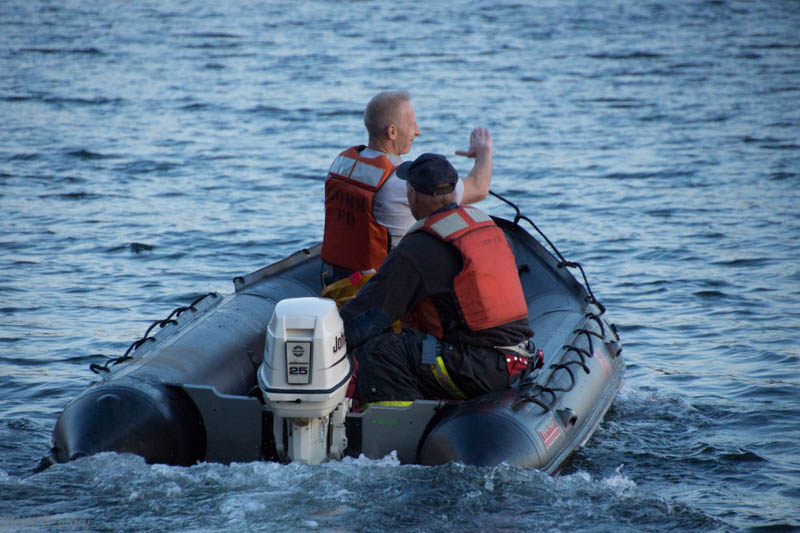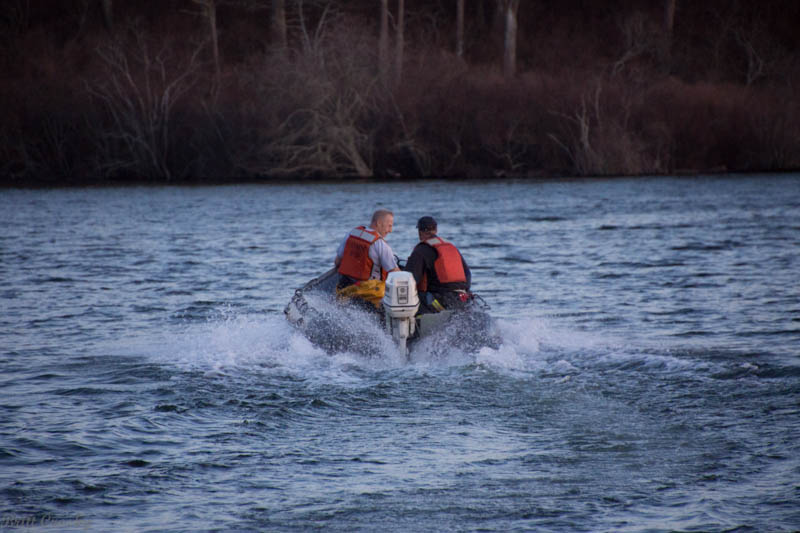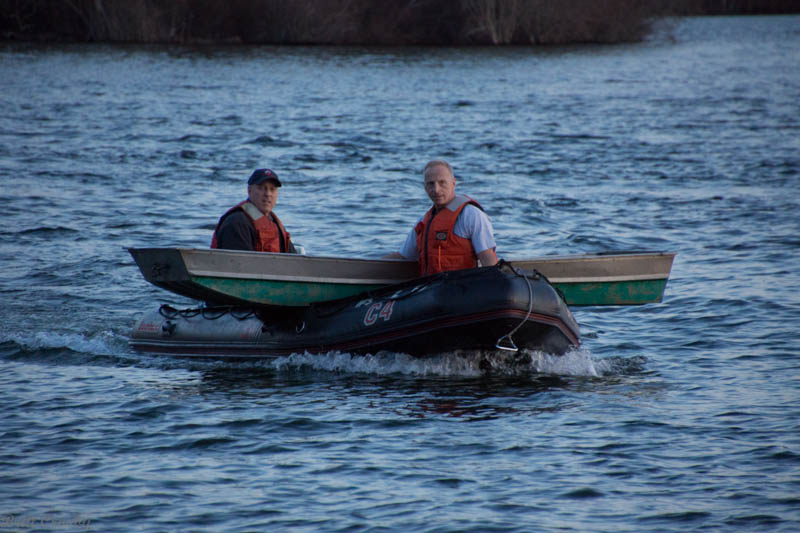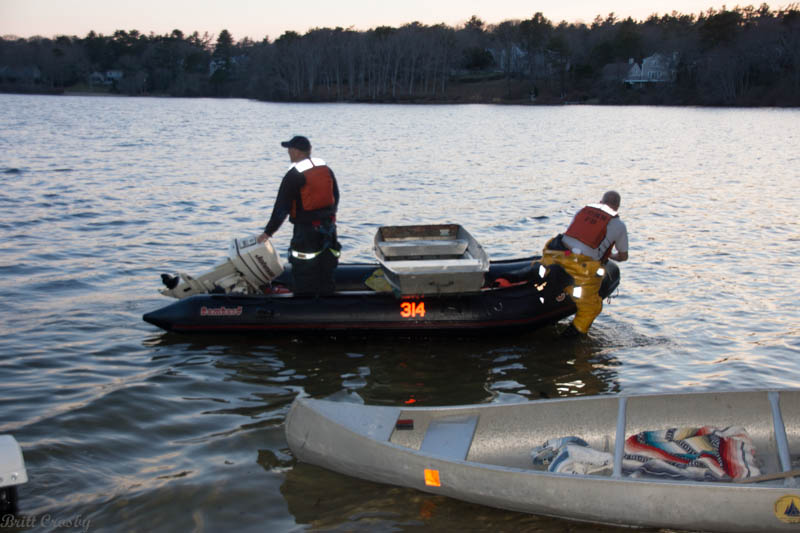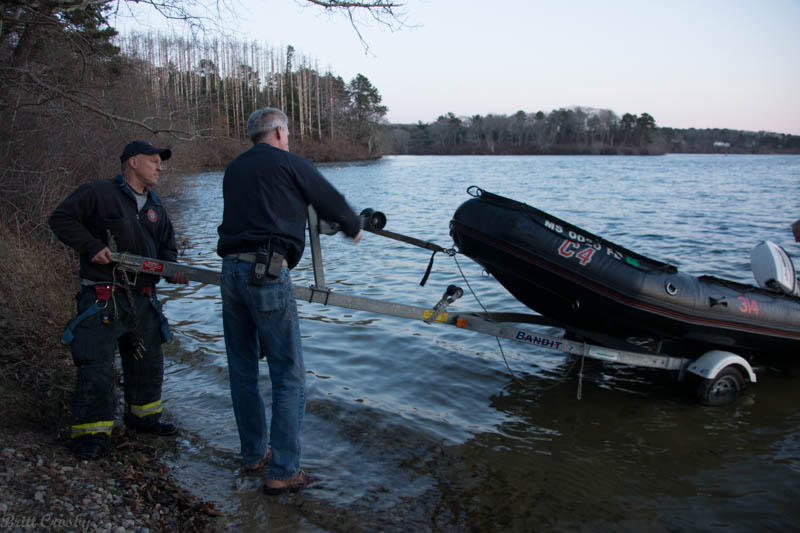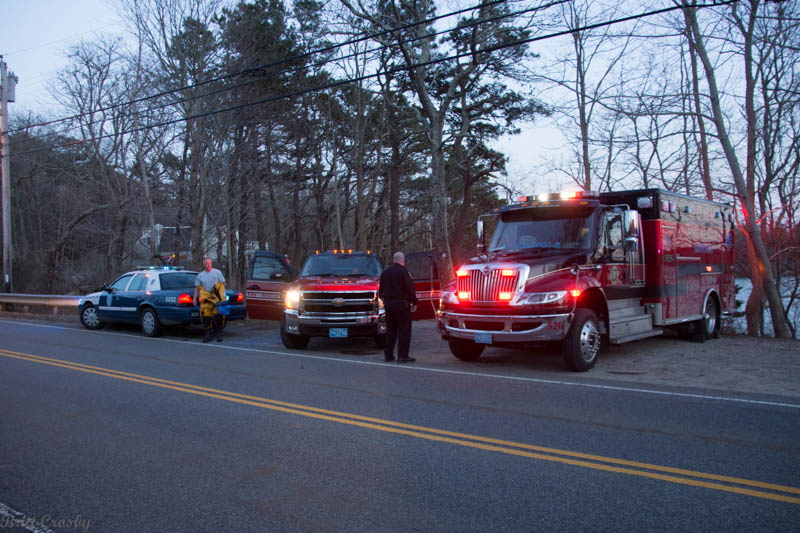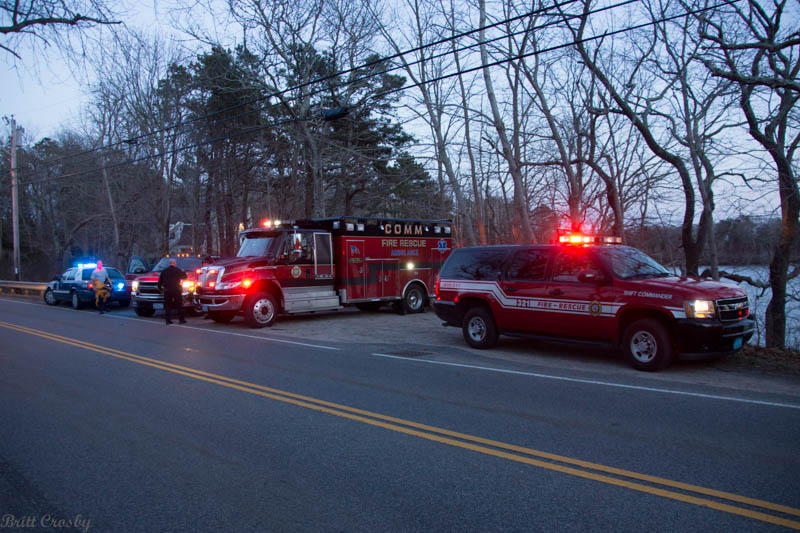 CapeCodFD.com
2014