CapeCod FD.com
CENTERVILLE HOUSE FIRE
839 Shootflying Hill Road
Tuesday February 15, 2011
Approx 2009 Hrs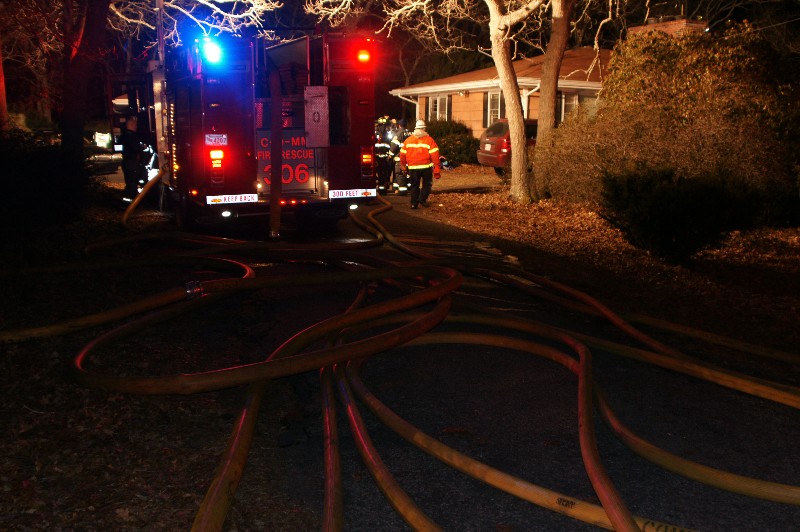 COMM Firefighters responded to a house fire on Shootflying Hill Road in Centerville shortly after 2000 hrs on Tuesday
February 15, 2011. Upon arrival, shift commander Captain Brady Rogers in C321 reported heavy fire showing from
Side C of a 1 story occupied home. A 2-1/2" line was pulled from first arriving Engine 306 and the fire was quickly
knocked down. Heavy damage was contained to an enclosed porch on Side C with some extension into the home.
Hyannis LT829 and Cotuit E263 also responded on the first alarm, with units from Barnstable, West Barnstable,
and Mashpee providing station coverage.
"Good Job Group 4!"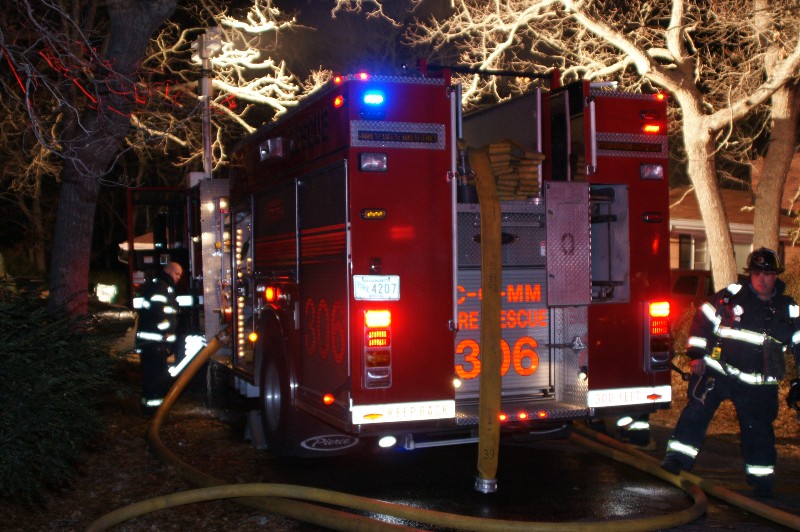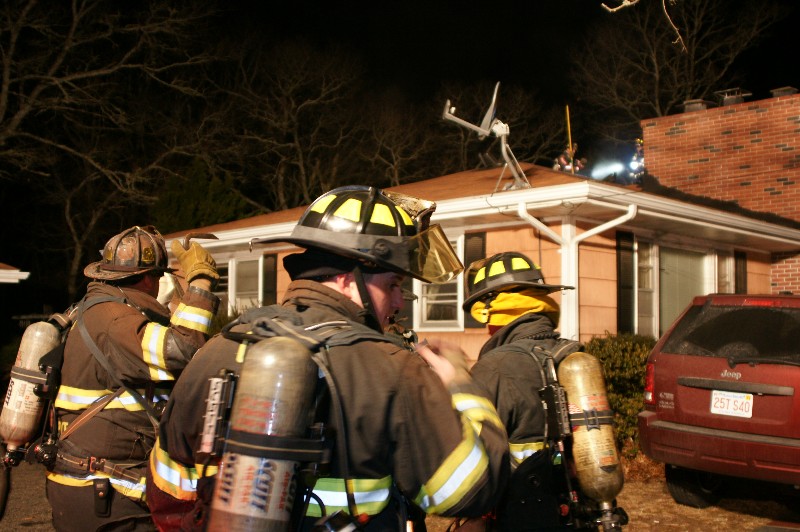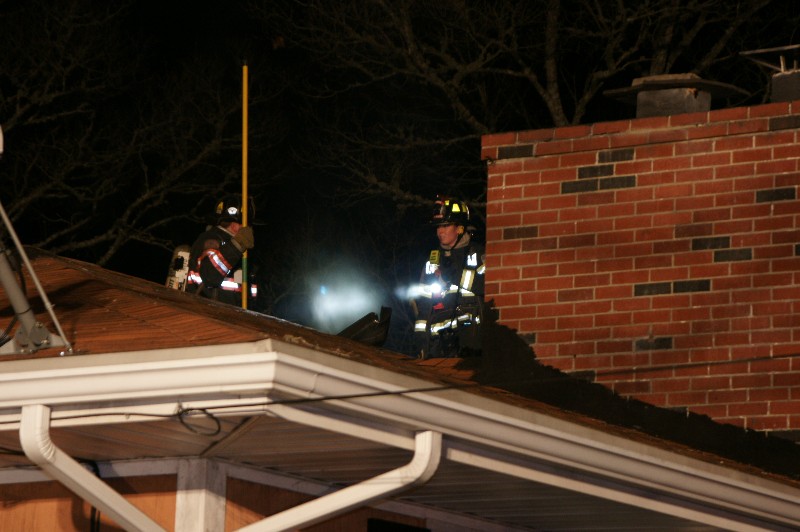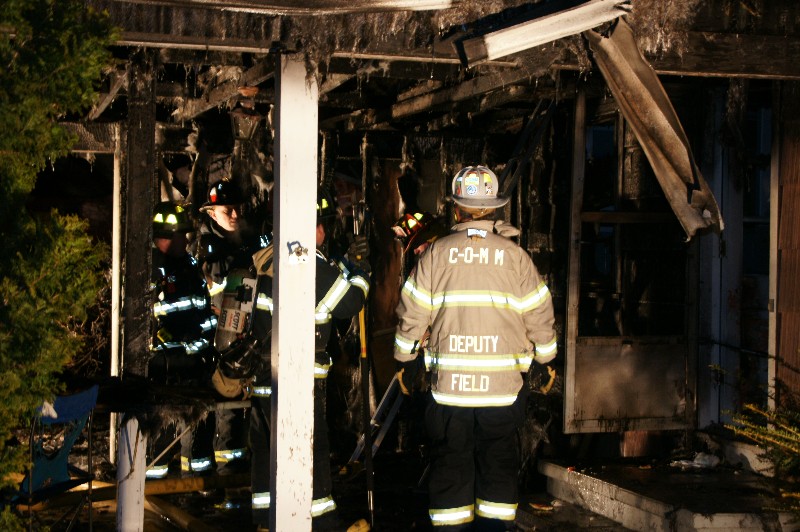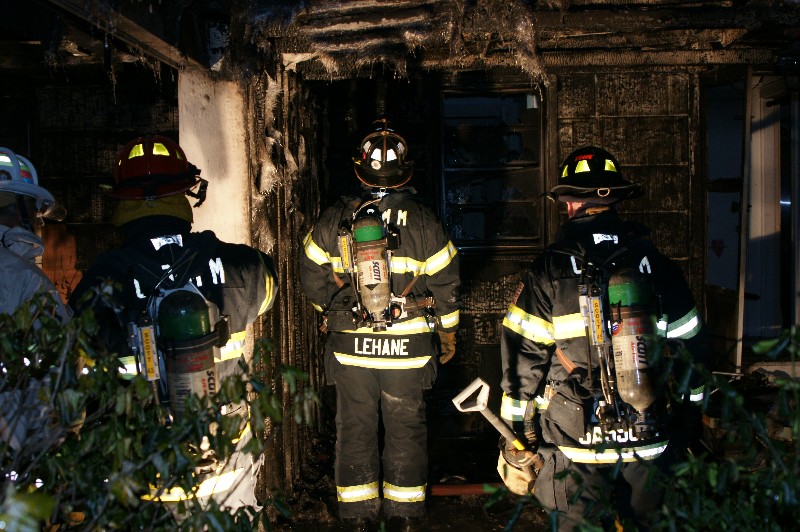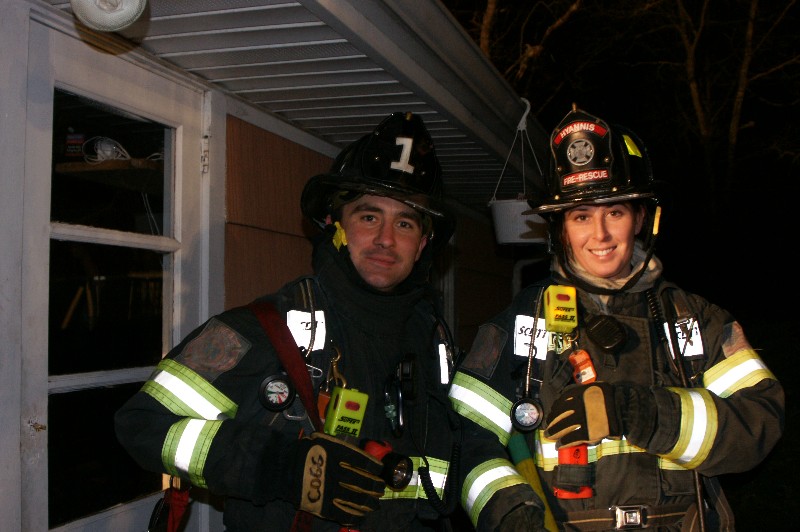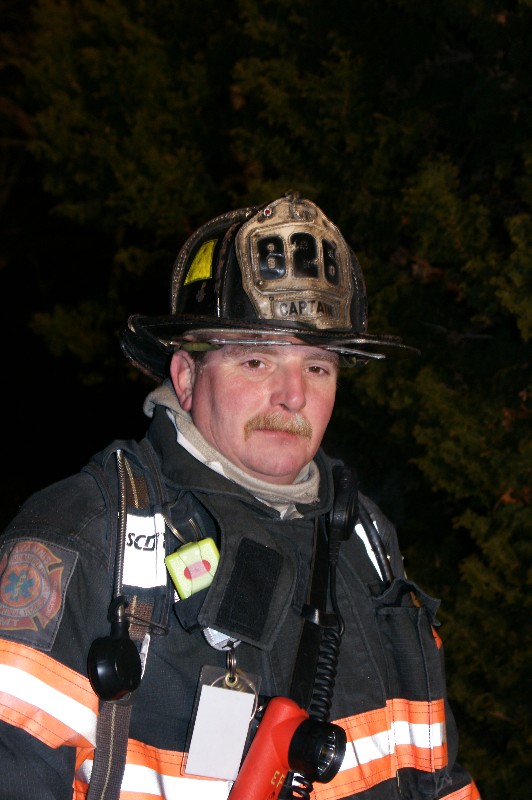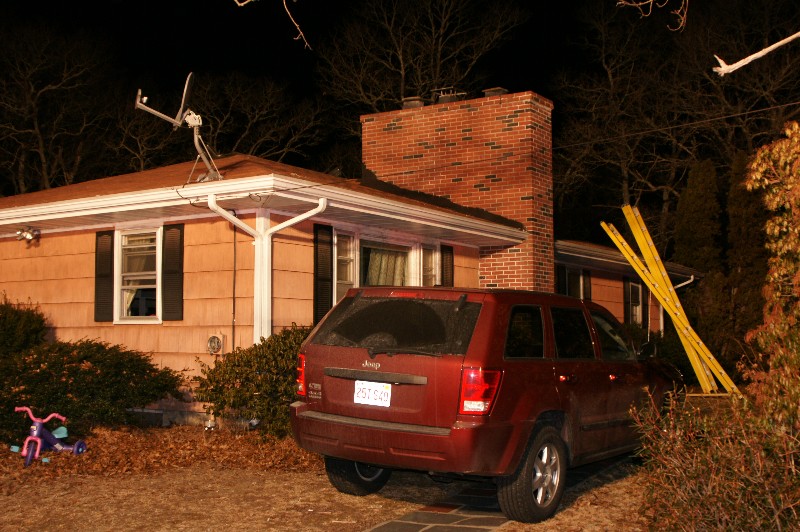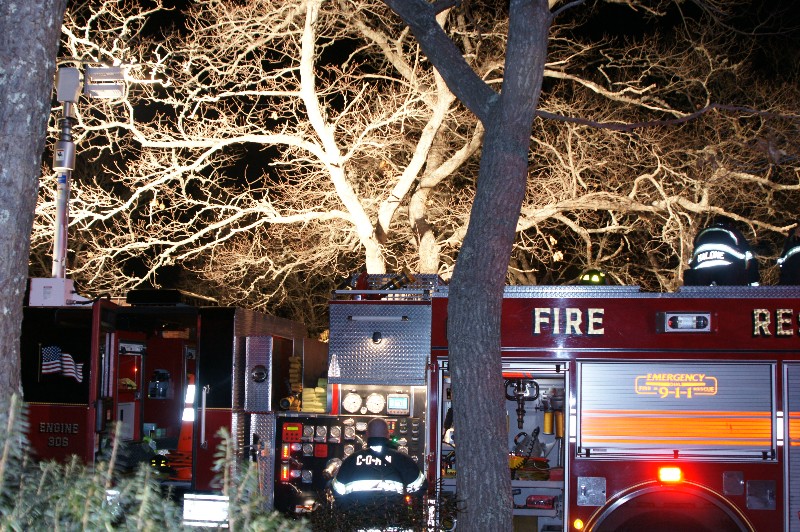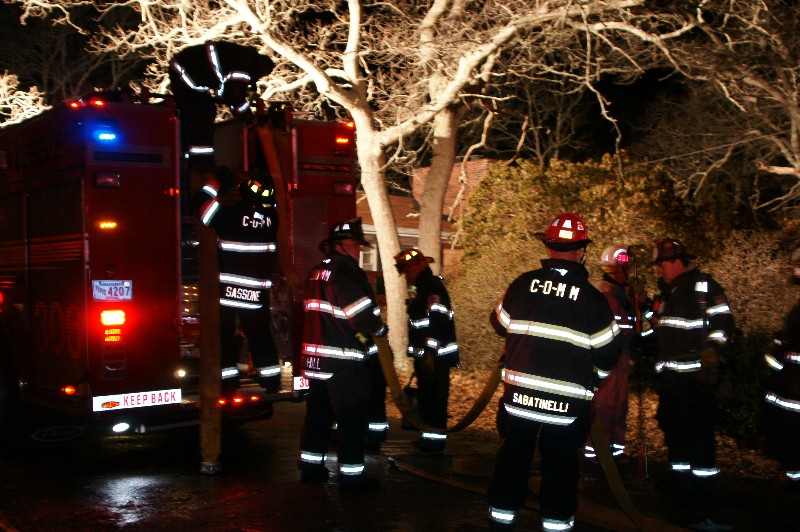 CapeCodFD.com
2011