CapeCodFD.com
CAPE & ISLANDS EMS
2017 EXCELLENCE AWARDS CEREMONY
October 26, 2017


2017 AWARD WINNERS
The Cape & Island Emergency Medical Services System (CIEMSS) held its
2017 Excellence Awards Ceremony on Thursday October 26, 2017 at the
Hyannis Golf Club on Route 132. A number of people were recognized for their
achievements and contributions to EMS on Cape Cod. Congratulations to all that
received awards and to all those who attended the meeting. Some knew in advance
that they were being recognized, and some were surprised! It is always good to see
long time friends and public servants who do their job day to day get the recognition
that is so often overlooked. Congratulations to all! Great time!
Saving lives is a system wide effort and CIEMSS
has been leading the way, and doing it for more than 40 years so far.
2017 AWARD WINNERS
EMT of the Year - Donald Watson Jr - Eastham FD
Paramedic of the Year - Sean Gilrein - Sandwich FD
Telecommunicators of the Year - William Watson & Olivia Berka - BSO
Physician of the Year - Jacob Crowell, MD - Cape Cod Hospital
Emergency RN of the Year - Jenae Dalbec - Cape Cod Hospital
EMS Crew of the Year - Brian Tyson, Rob Cecil, Ed Poirier - Barnstable FD
Officer Excellence - Danielle St. Peter, Michael Puntonio - Barnstable Police
Excellence in Public Service - Glenn Ritt
Lloyd H. Bremer, MD Leadership Award - Dan "Flippy" O'Connell - Dennis FD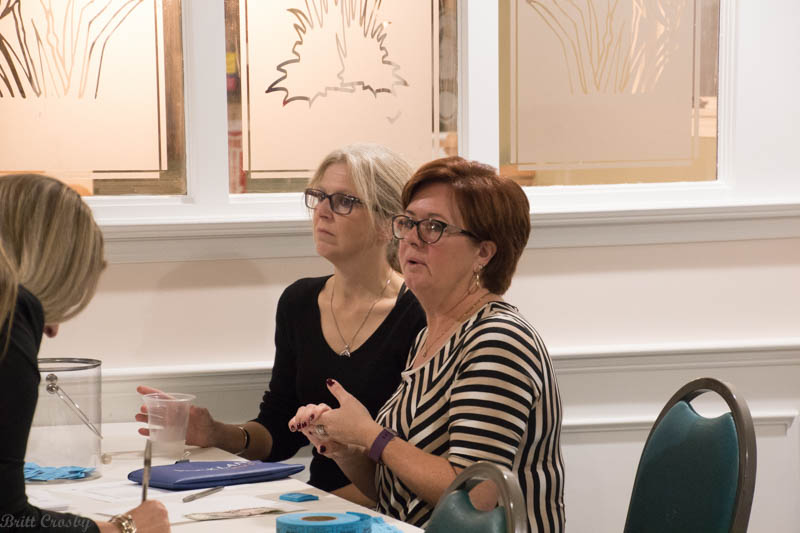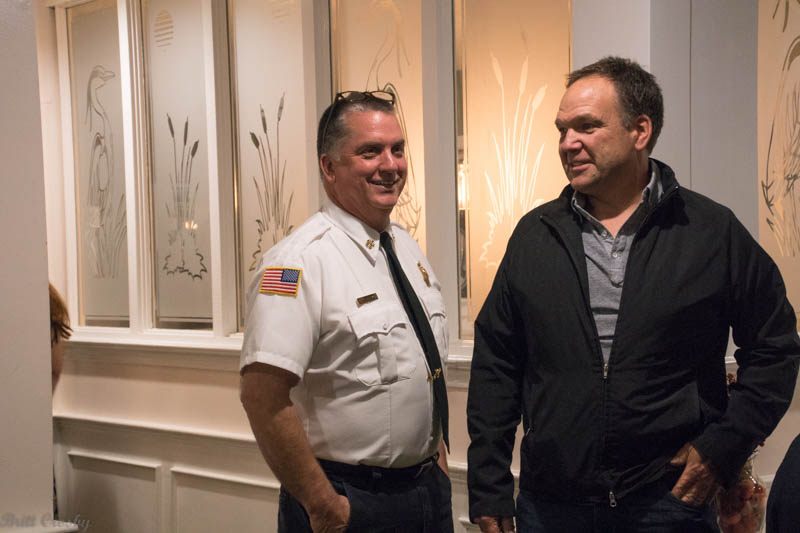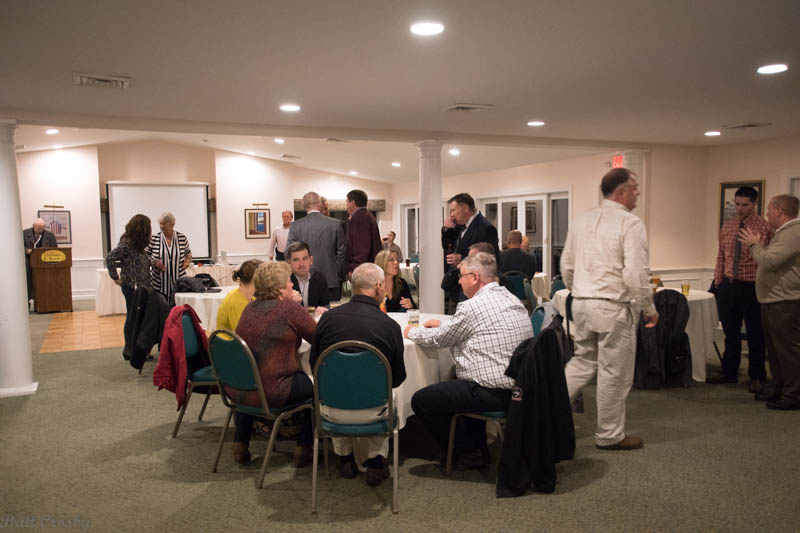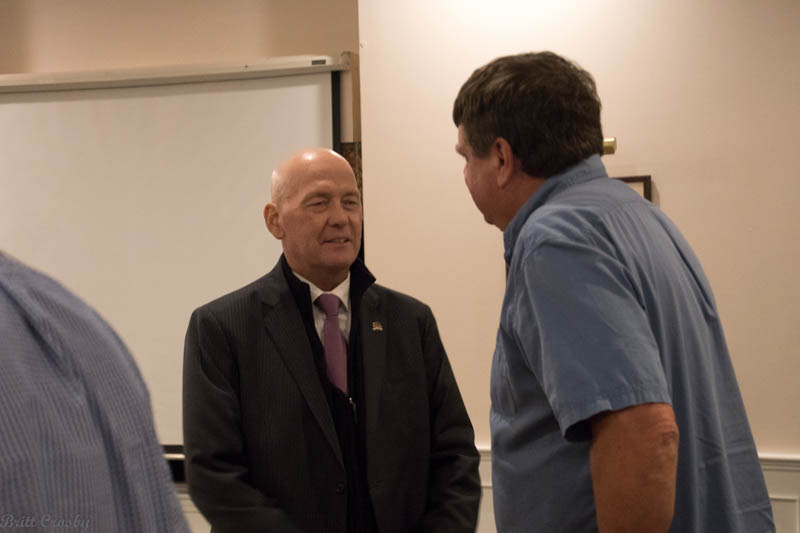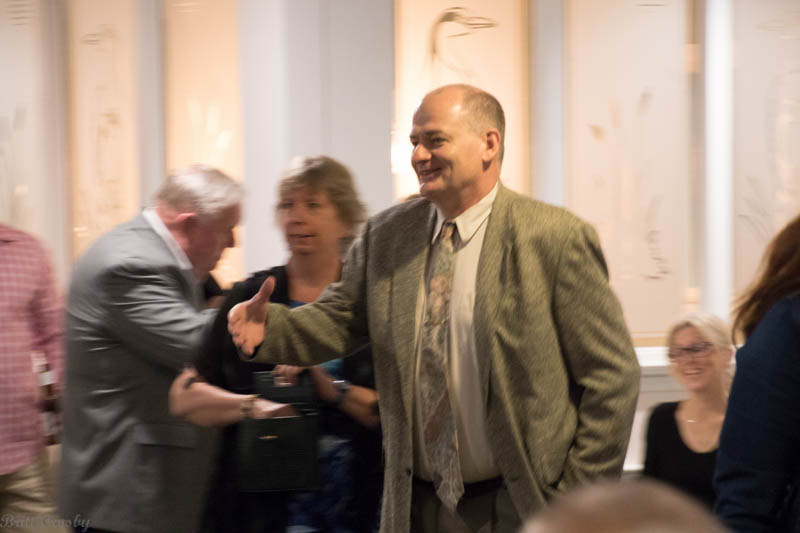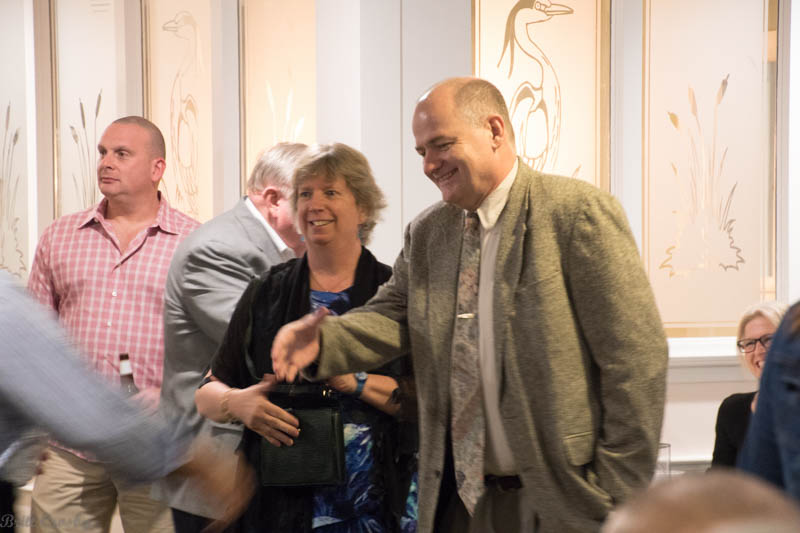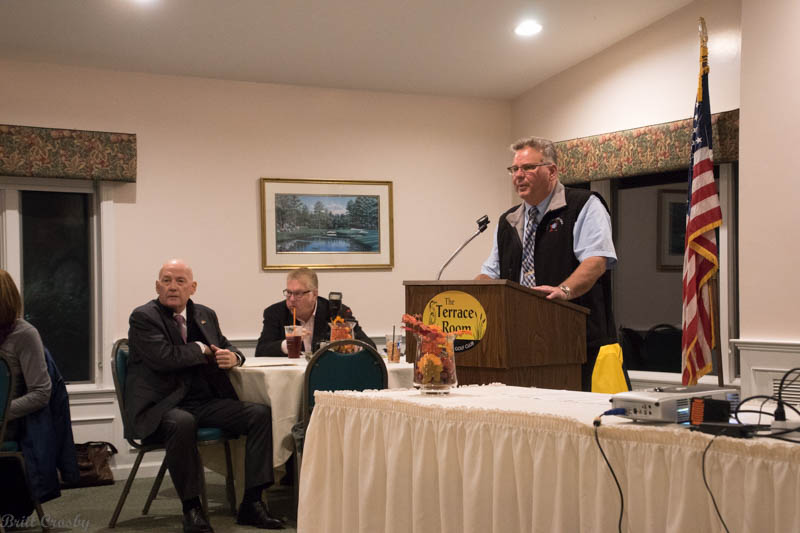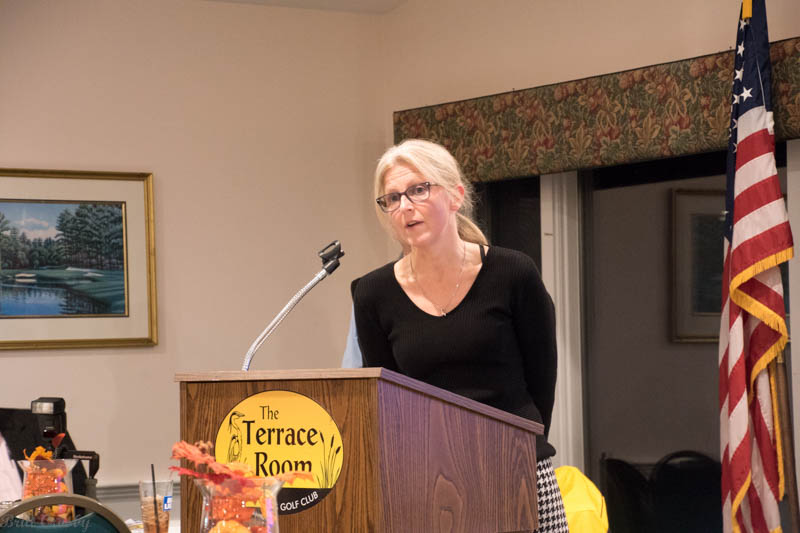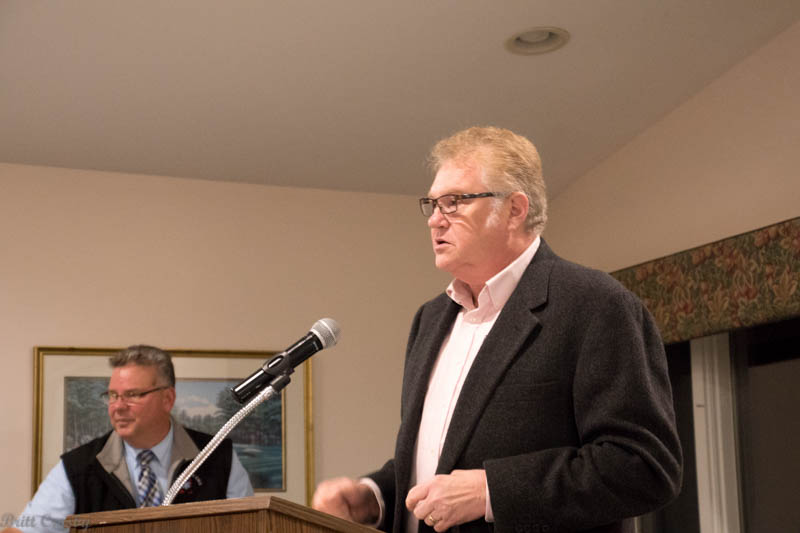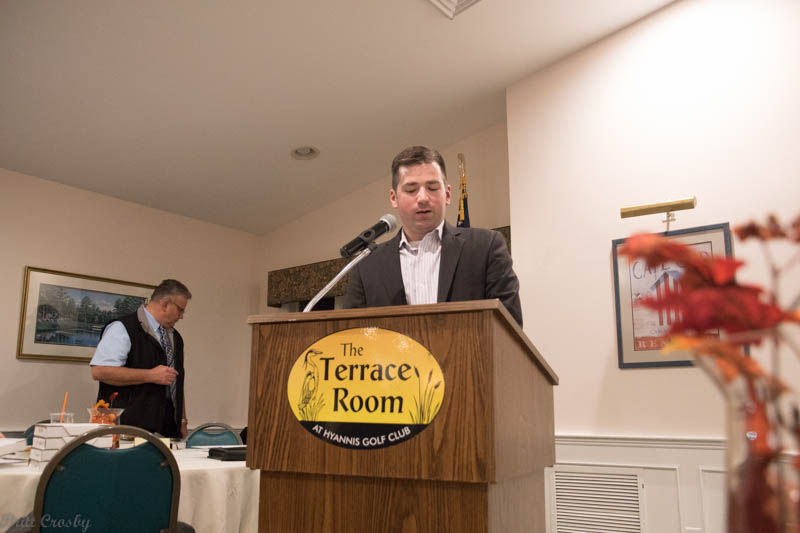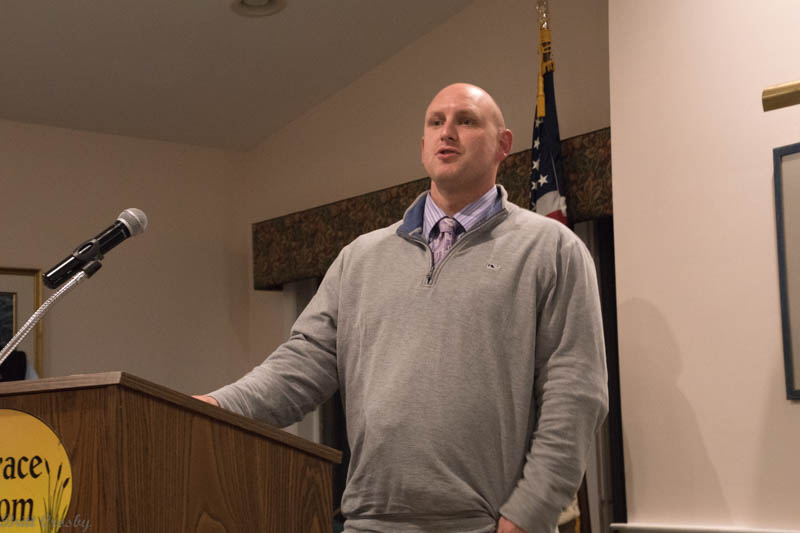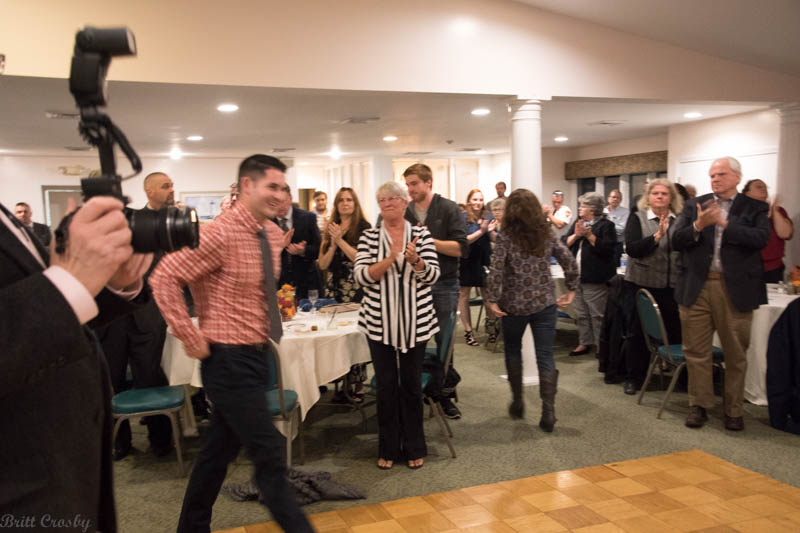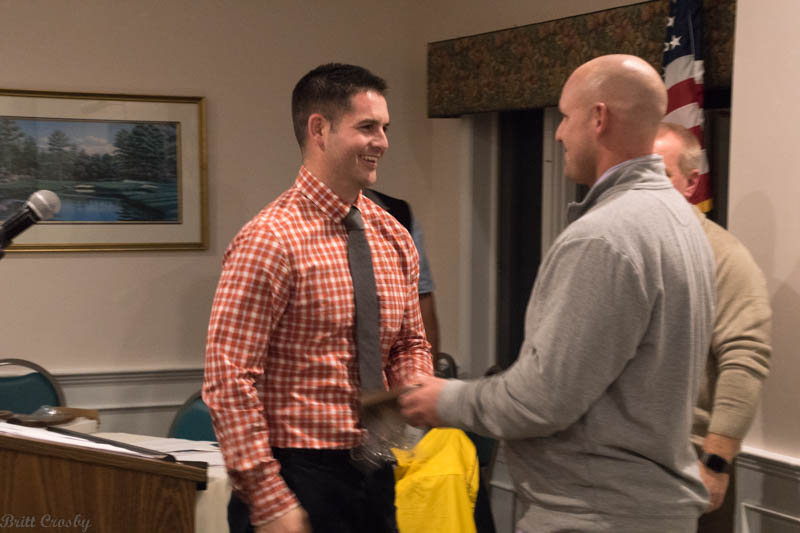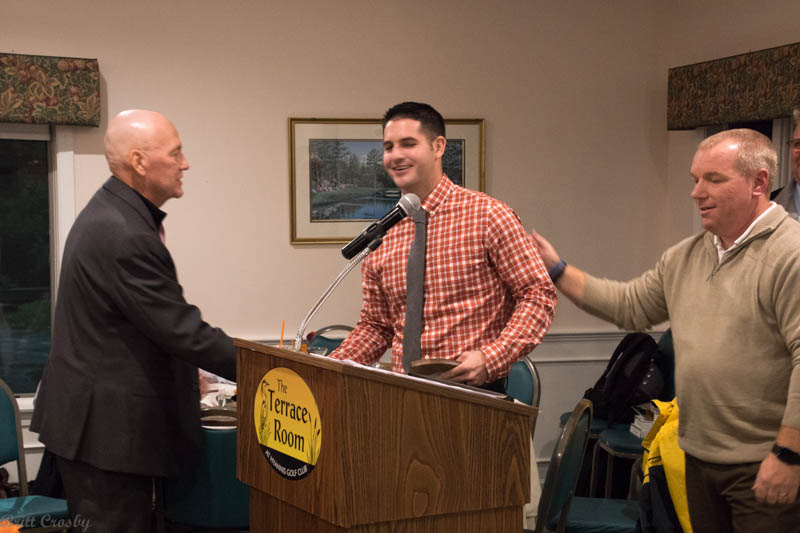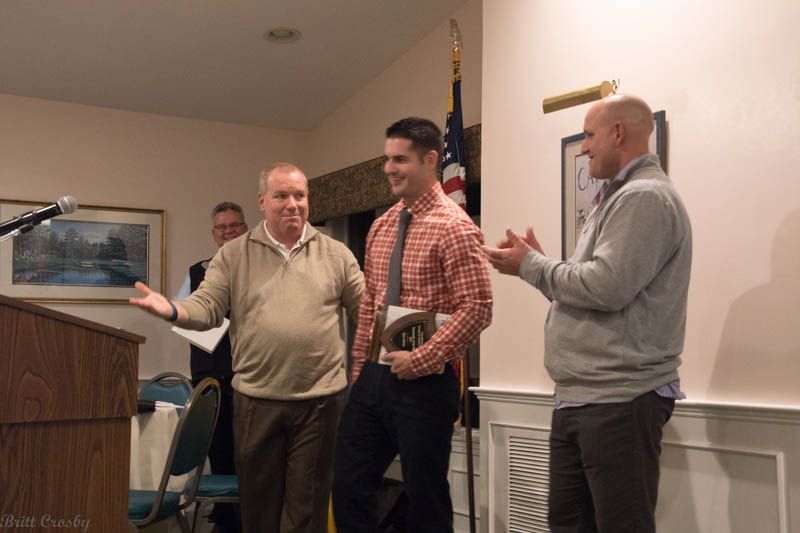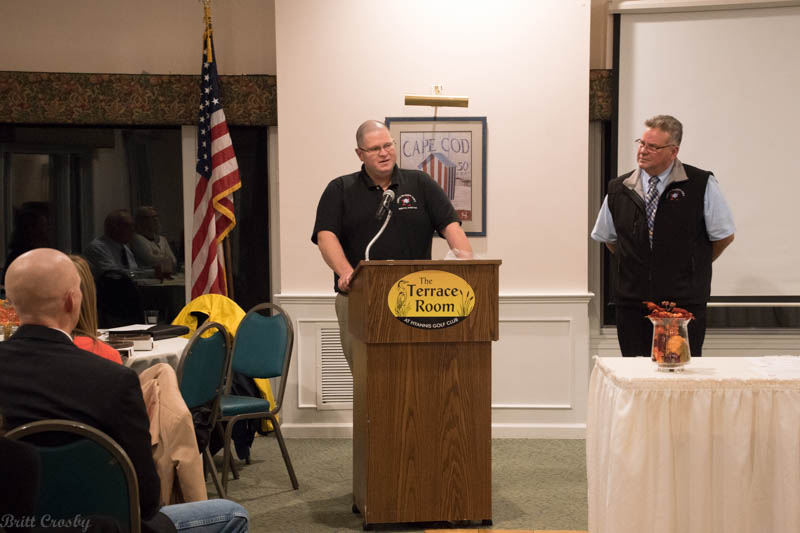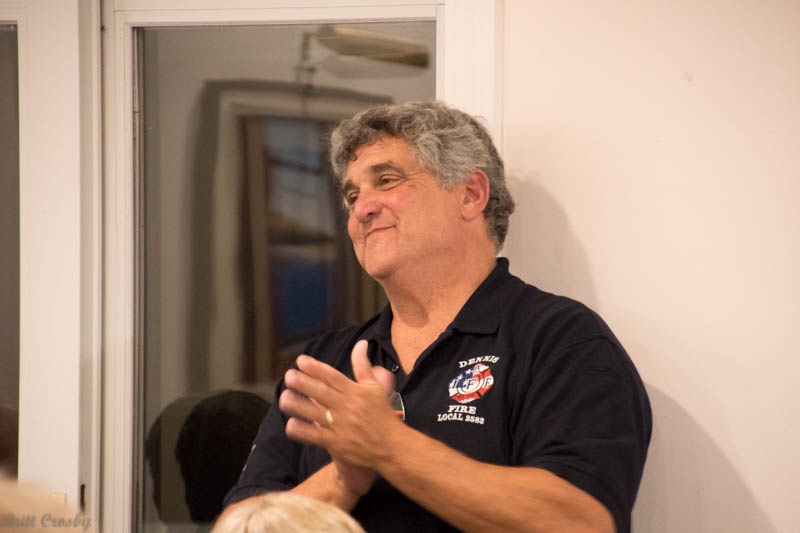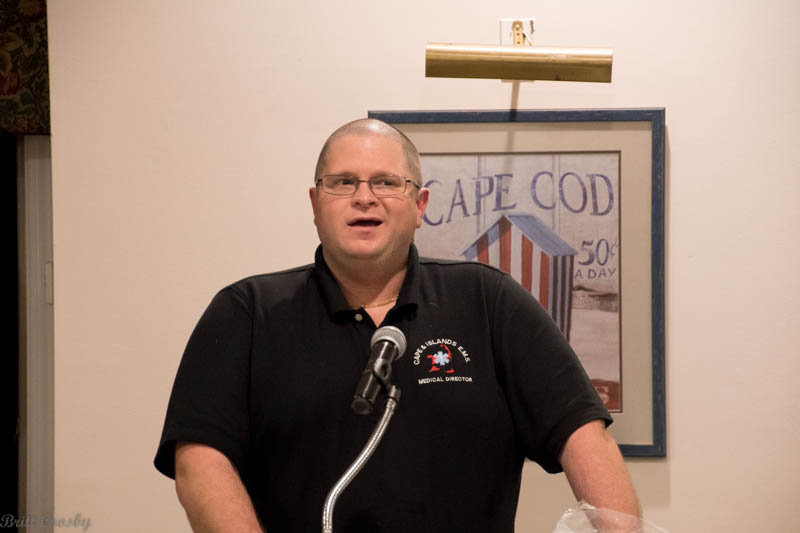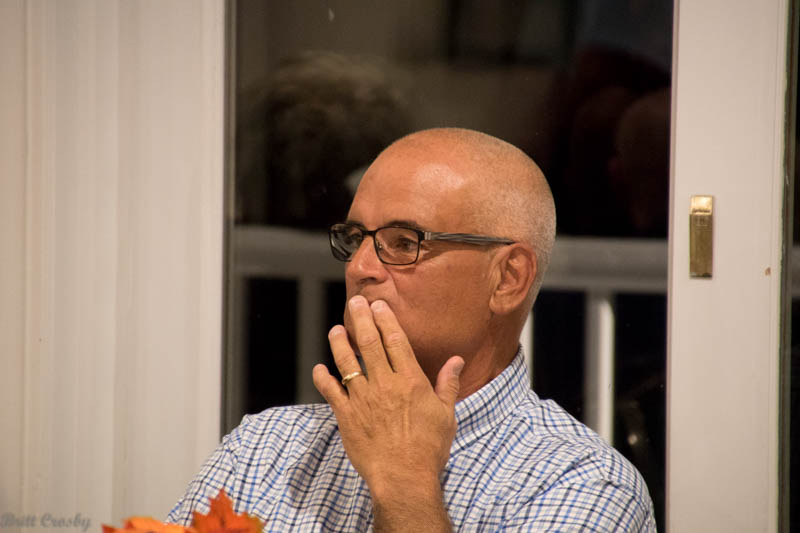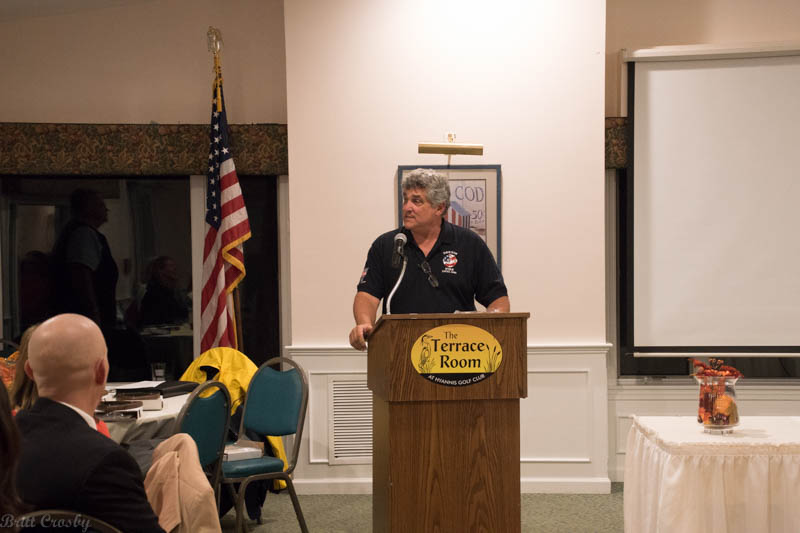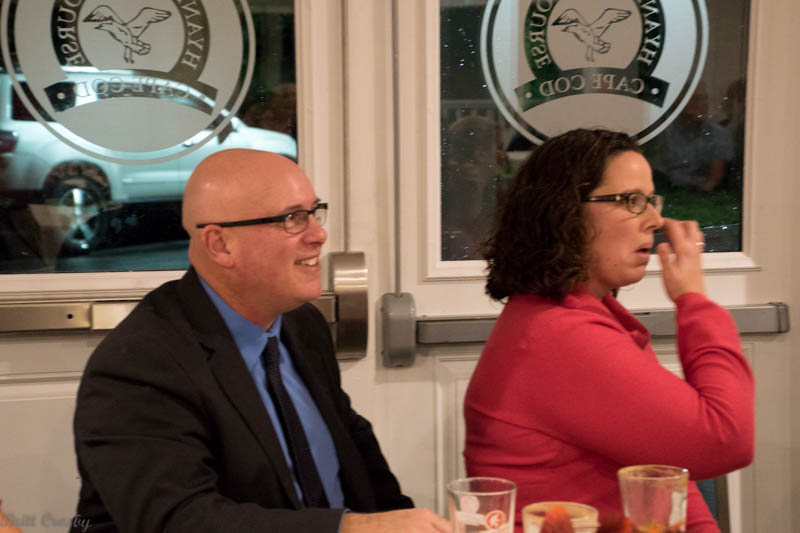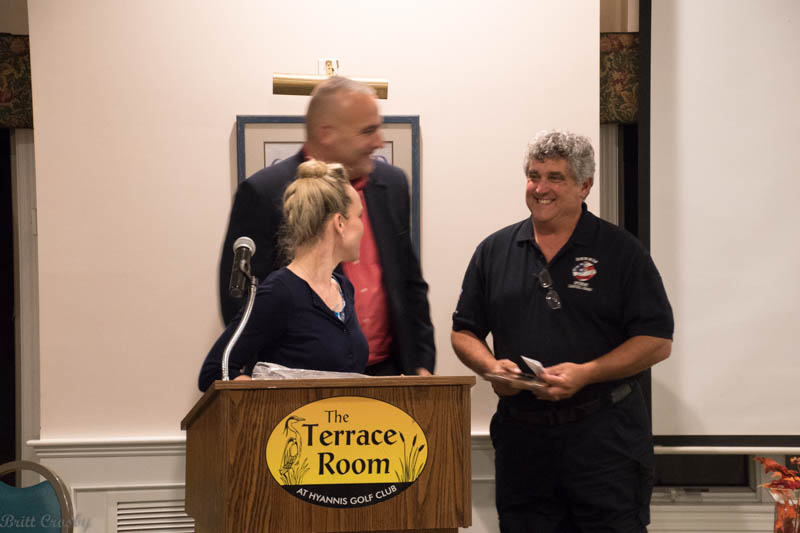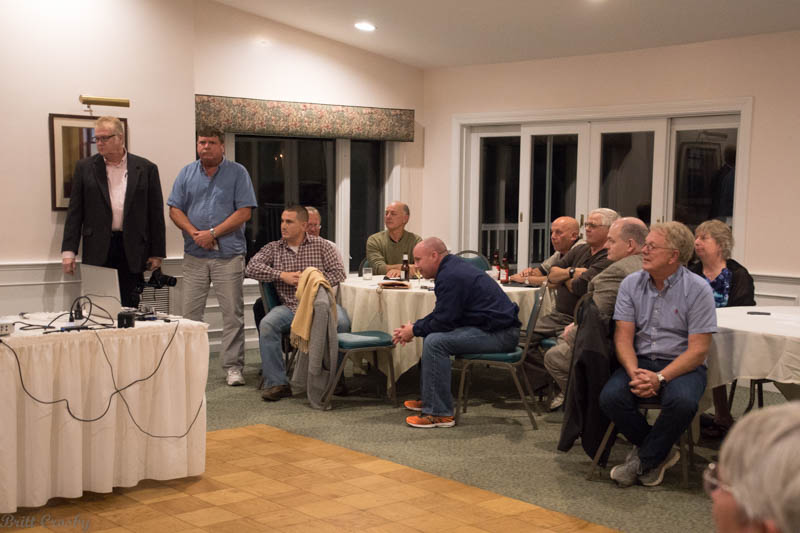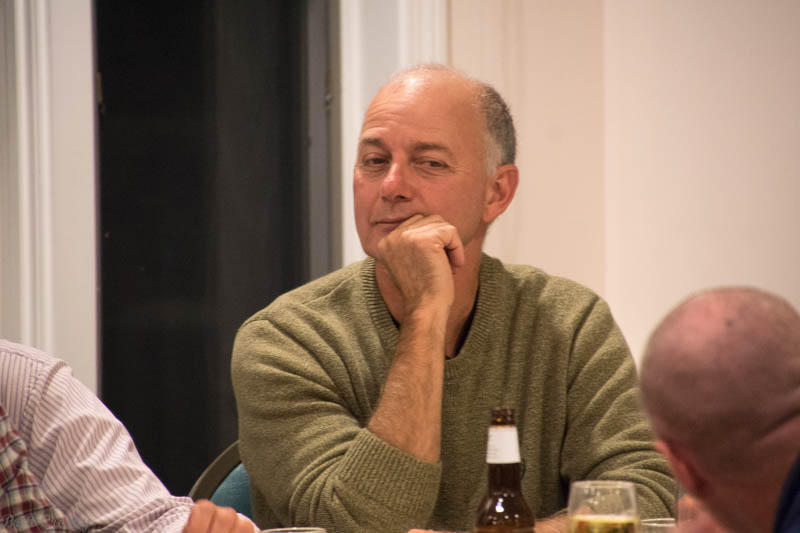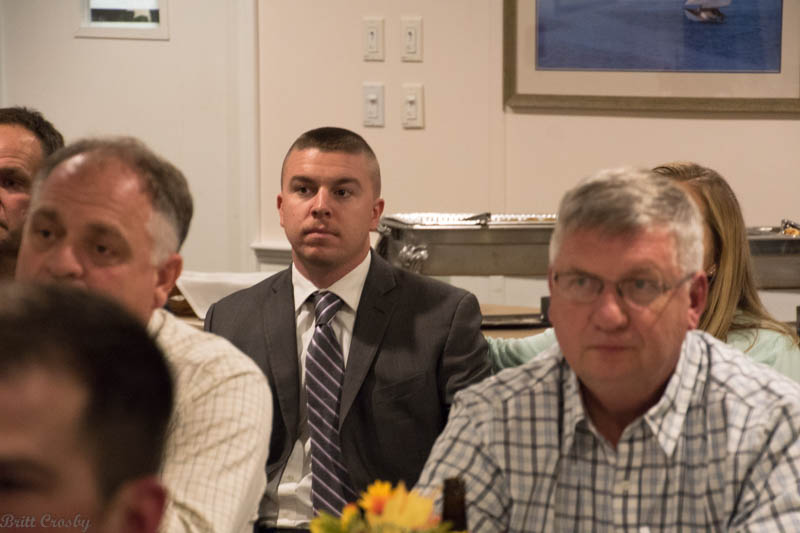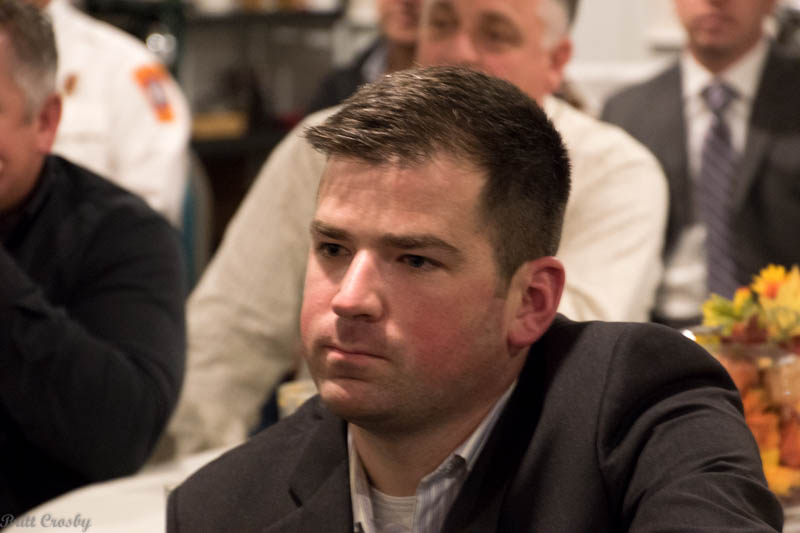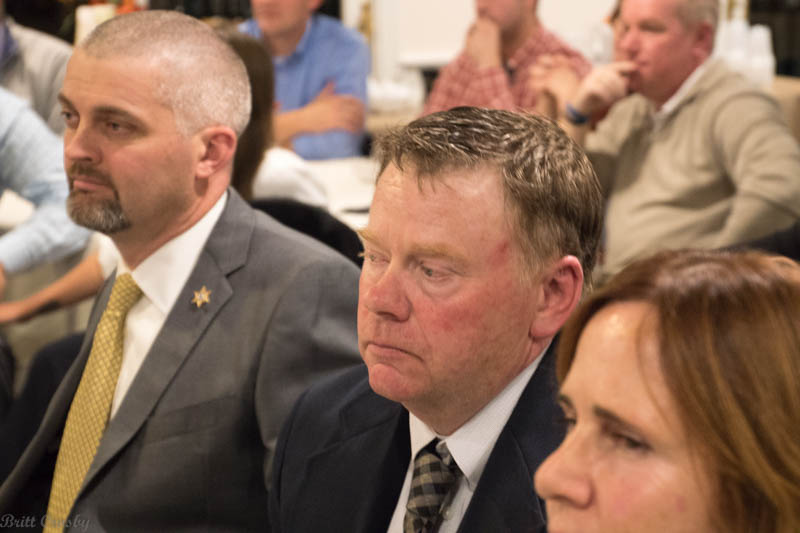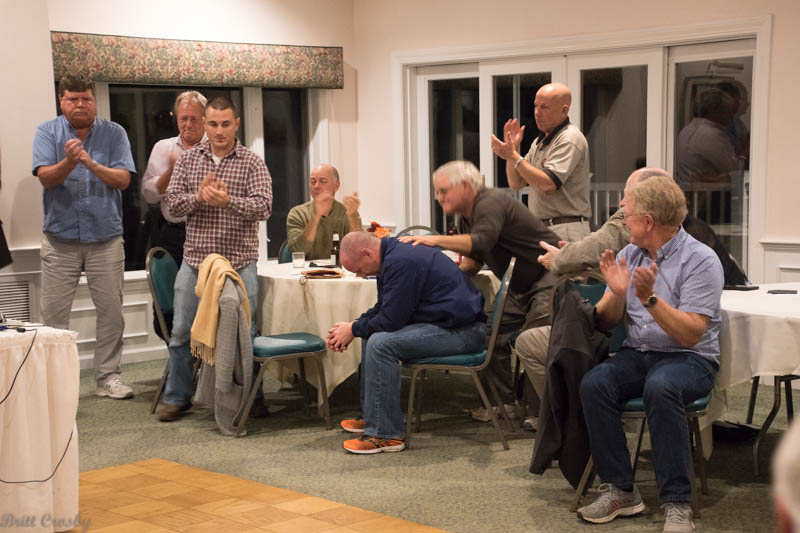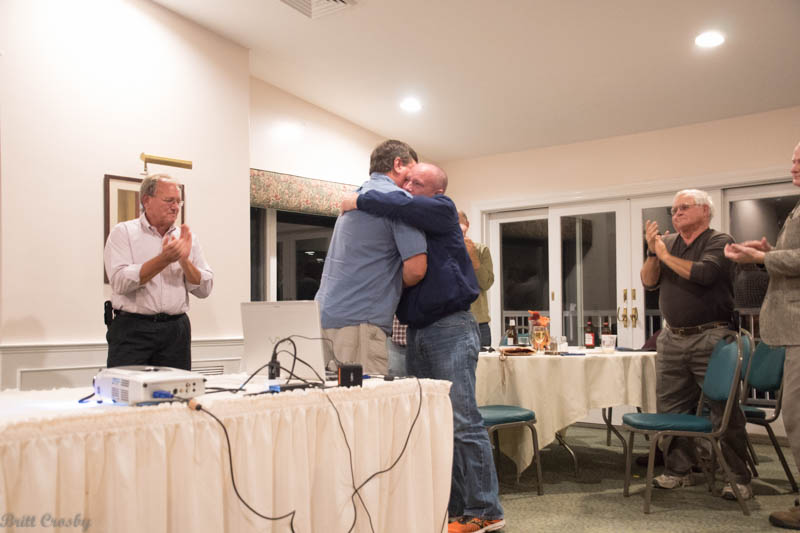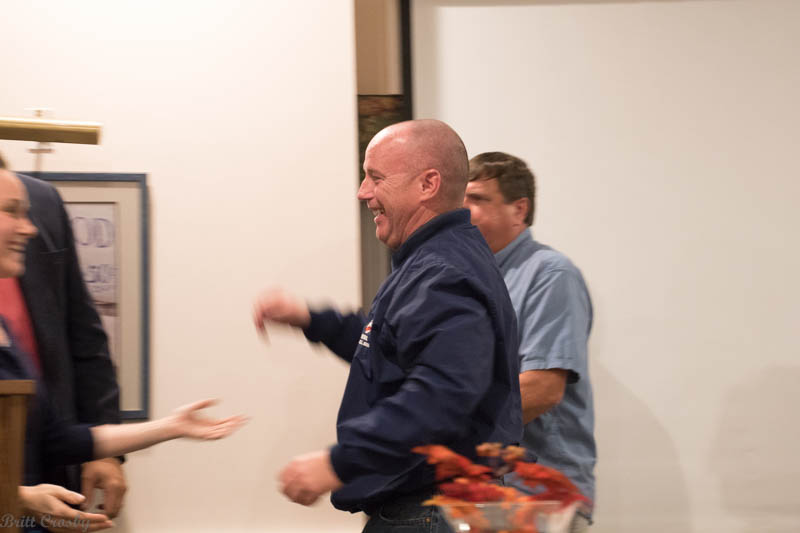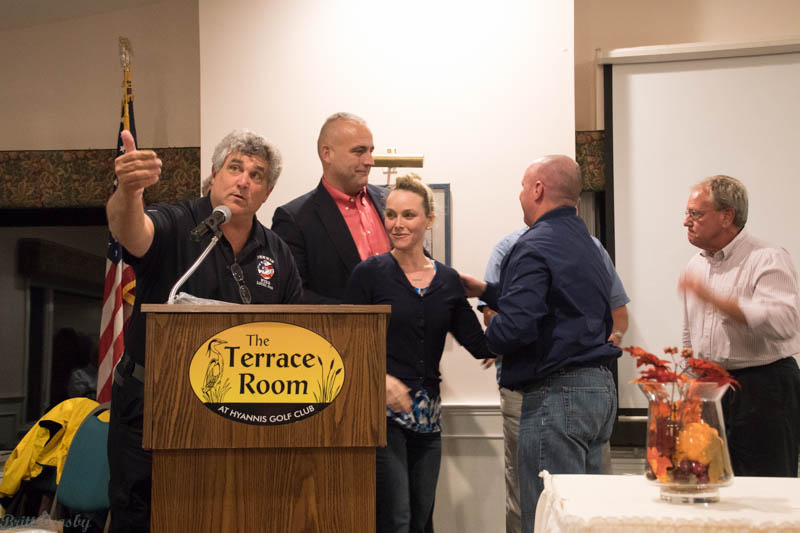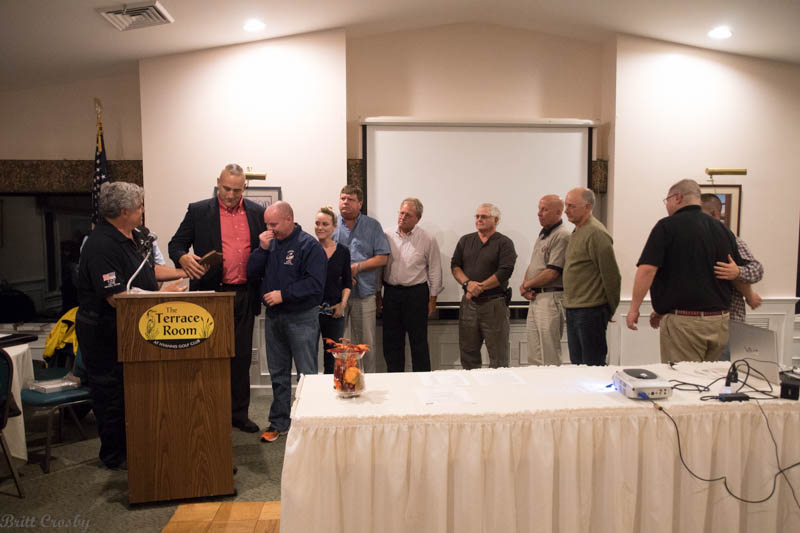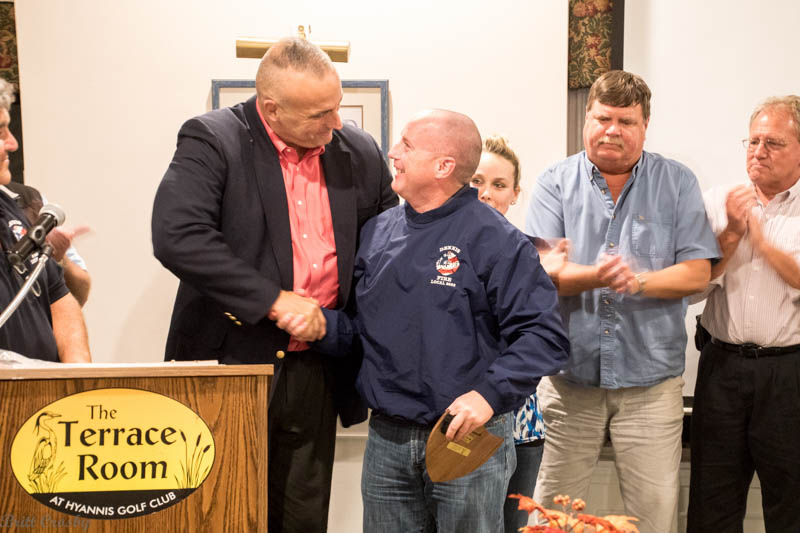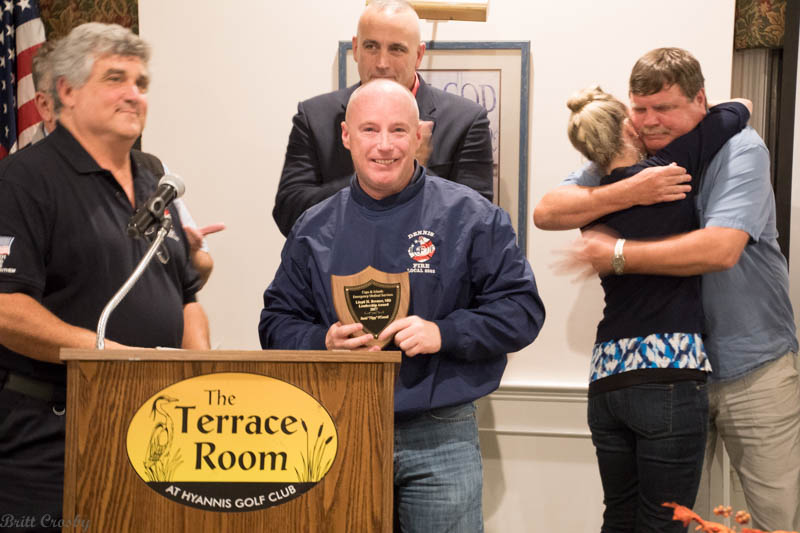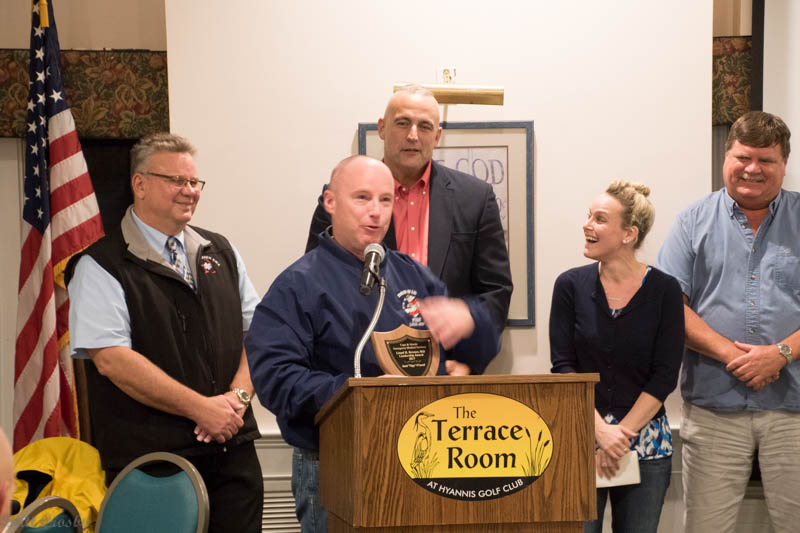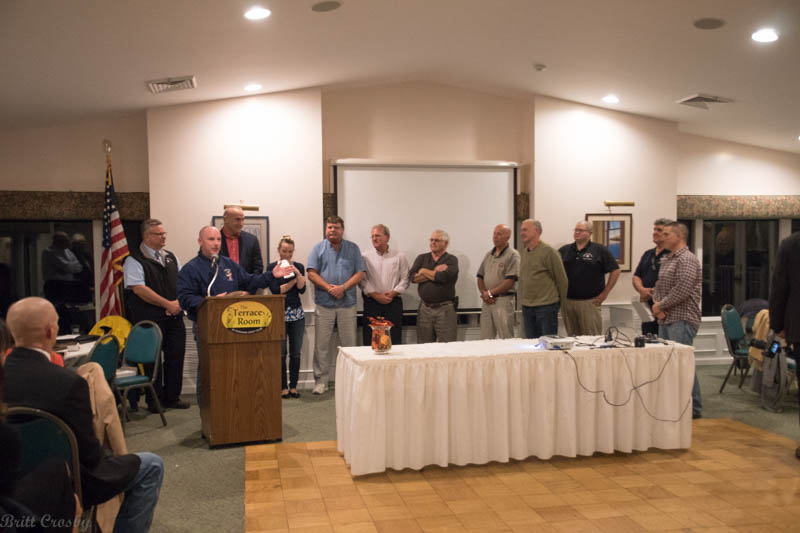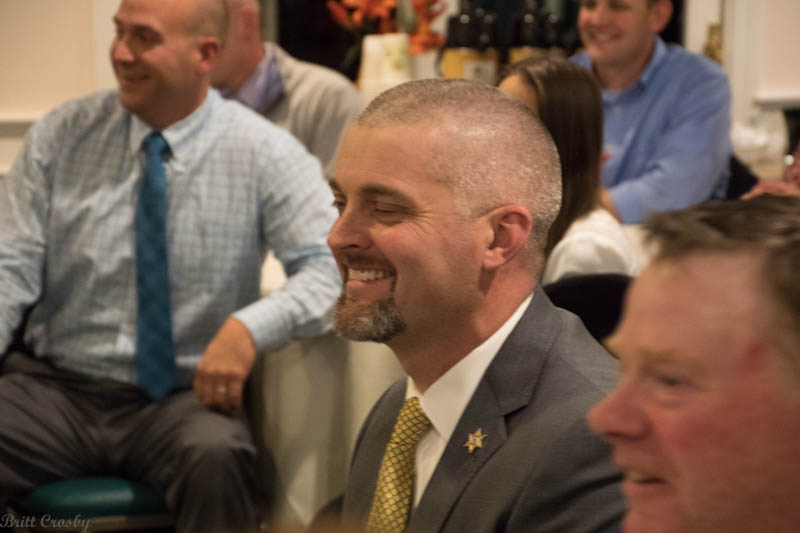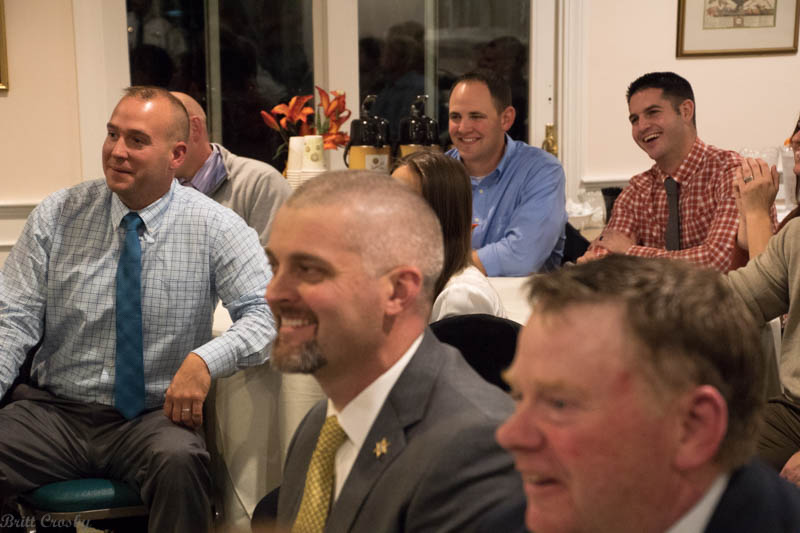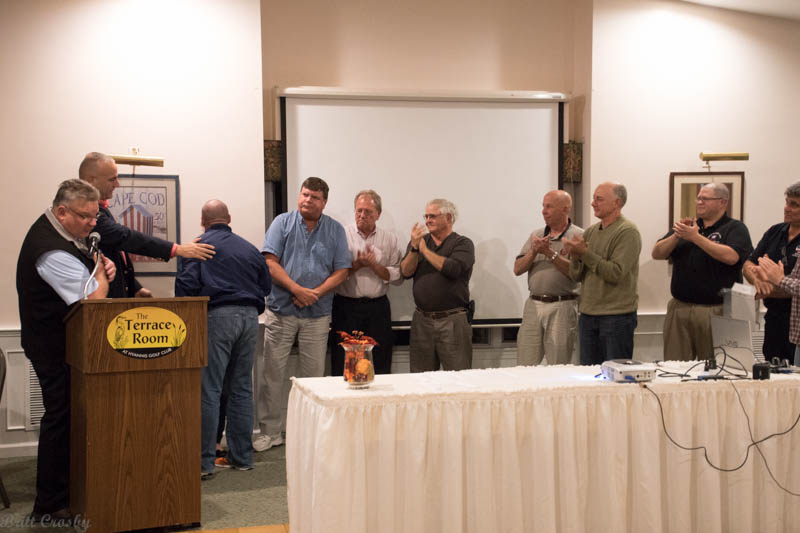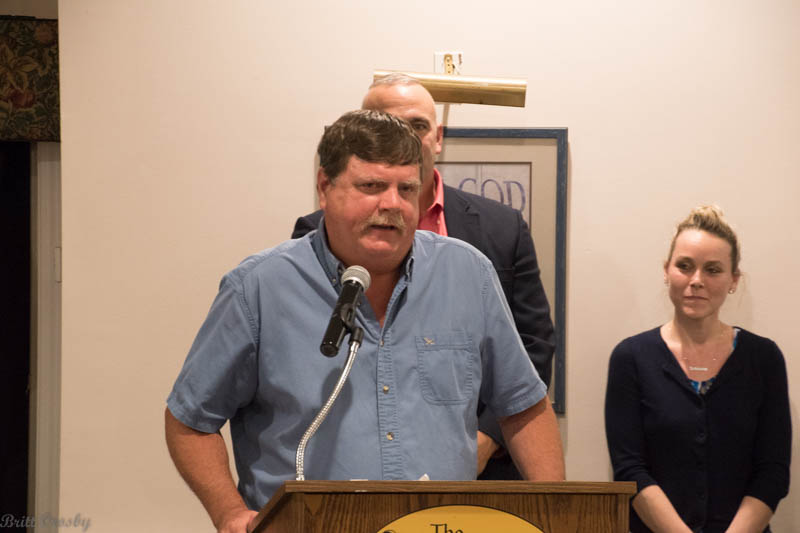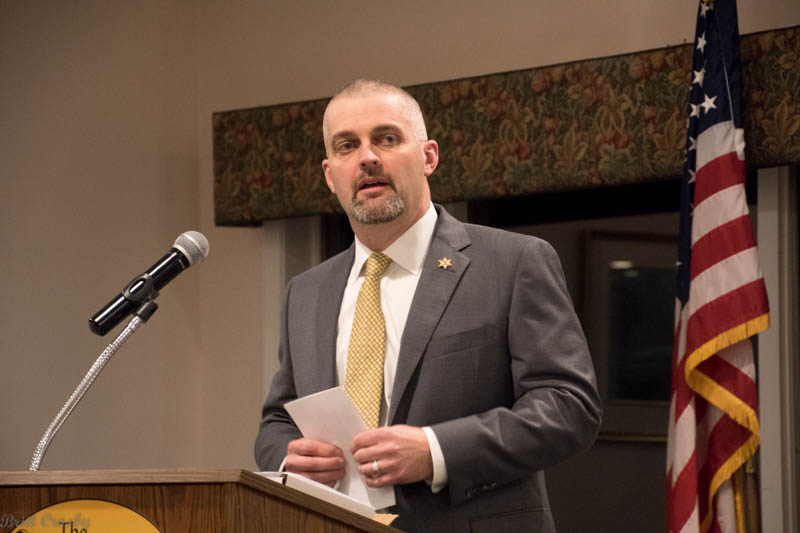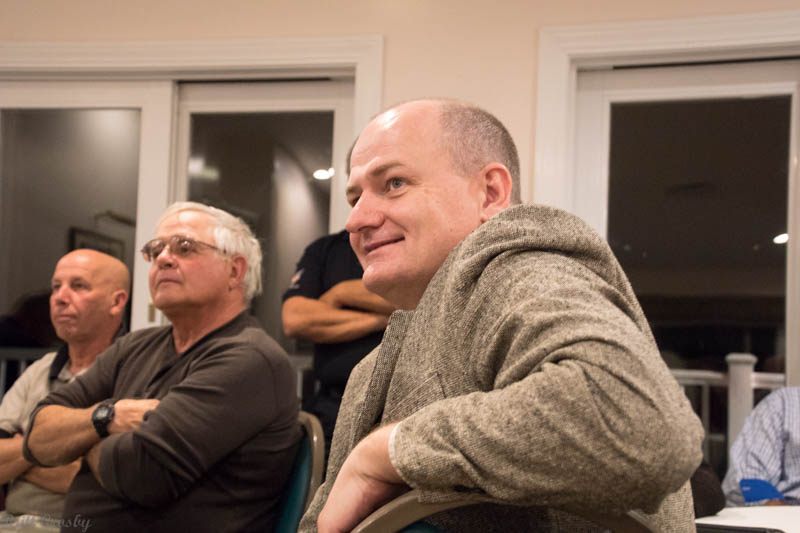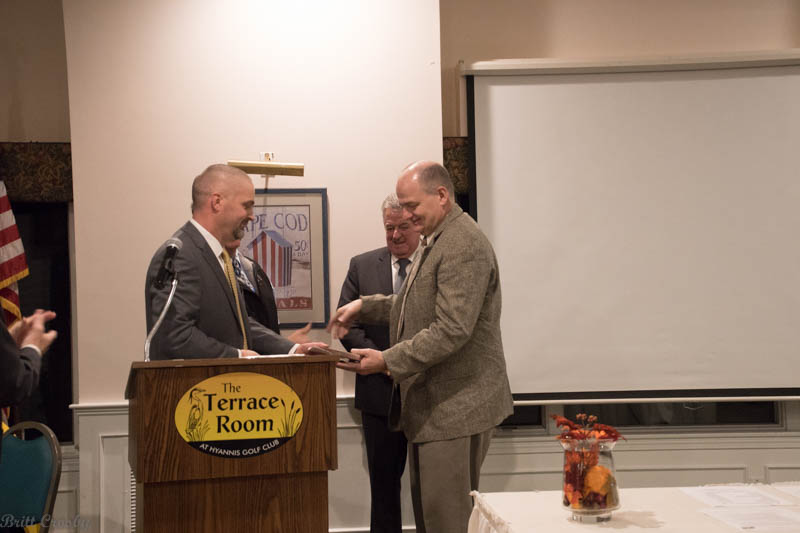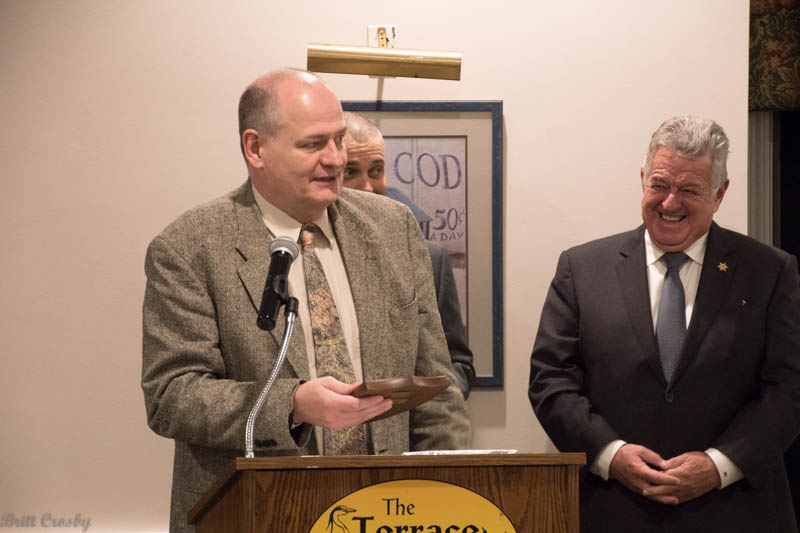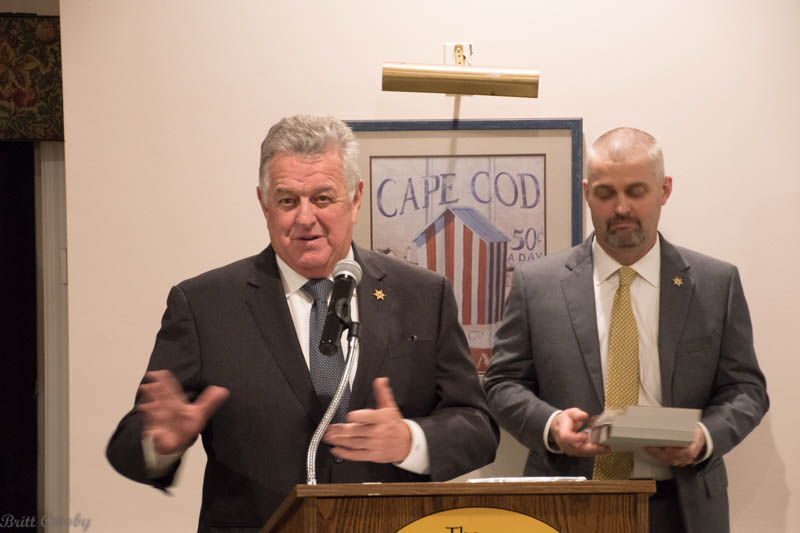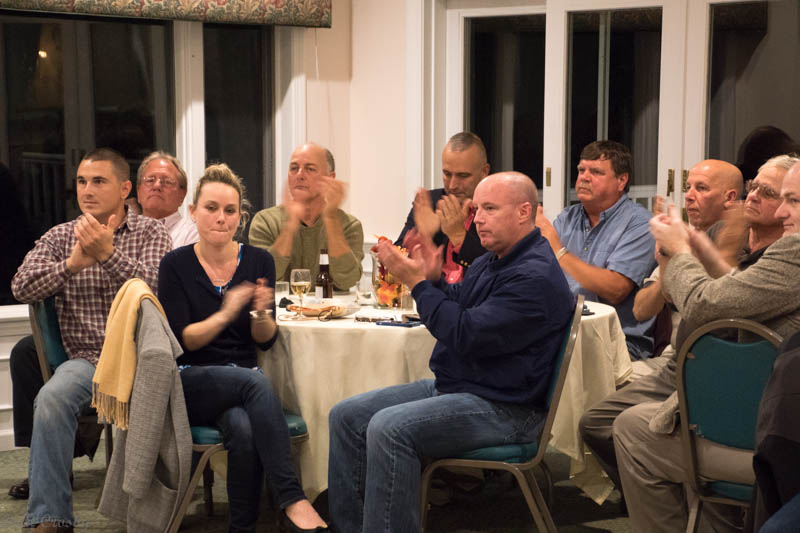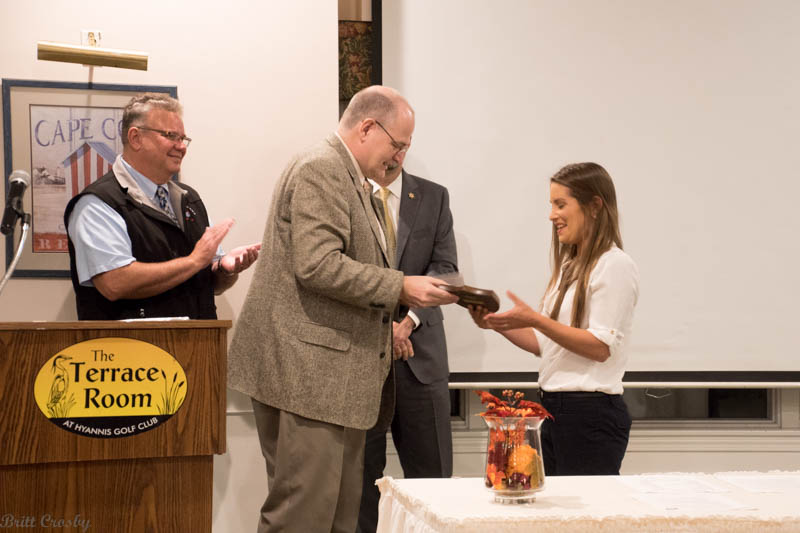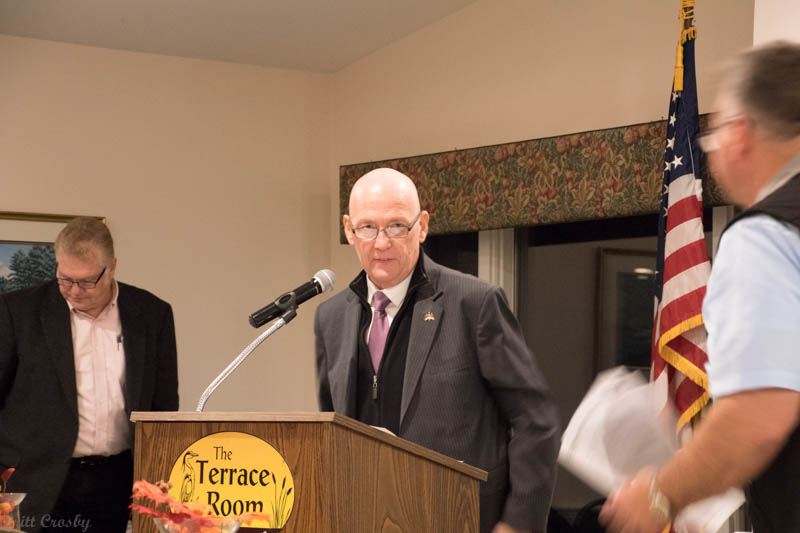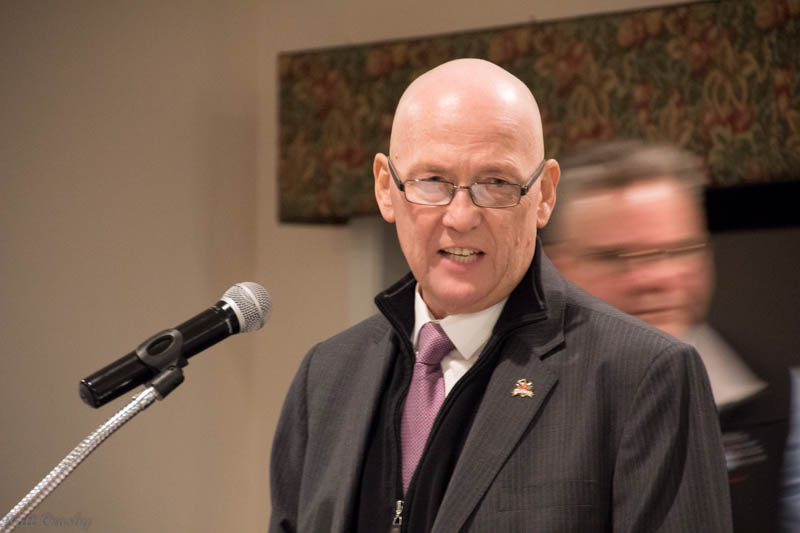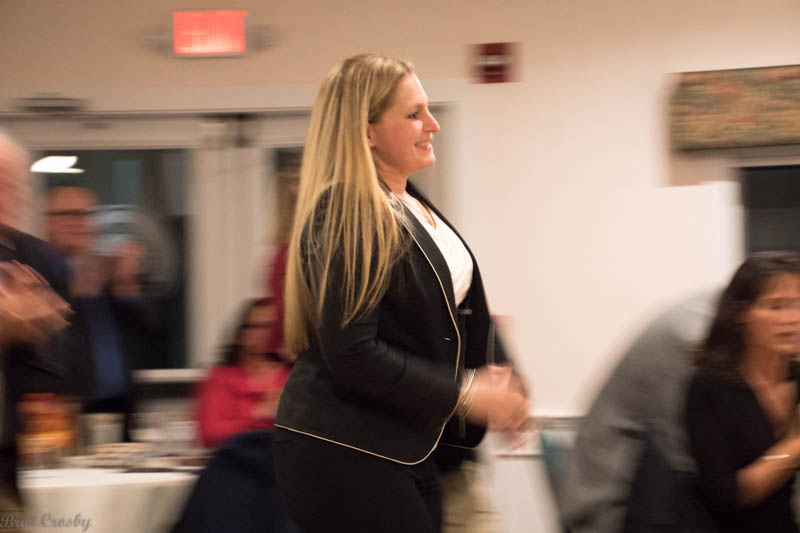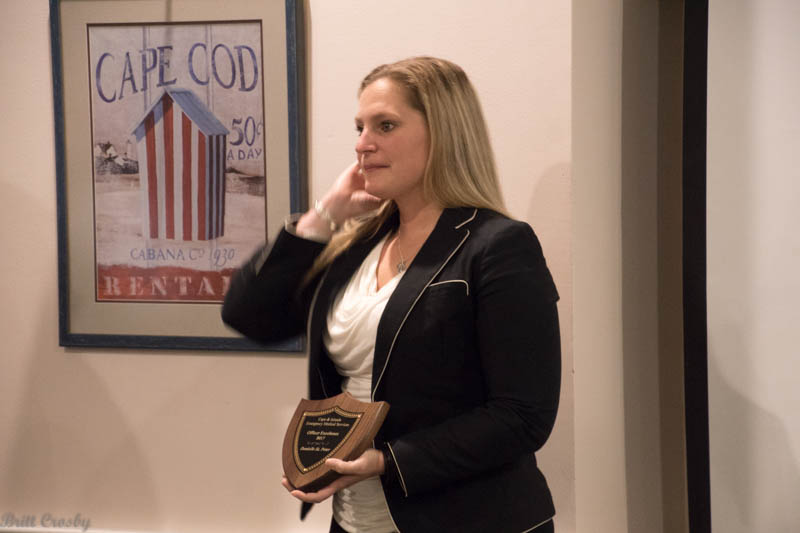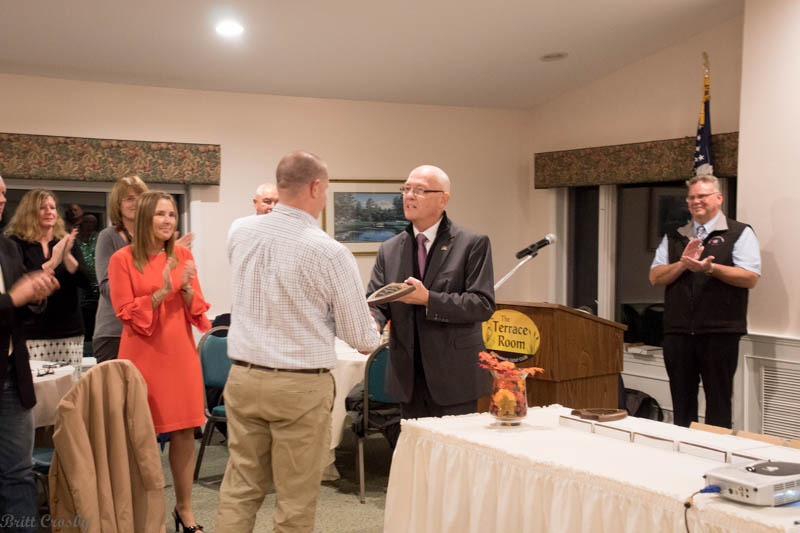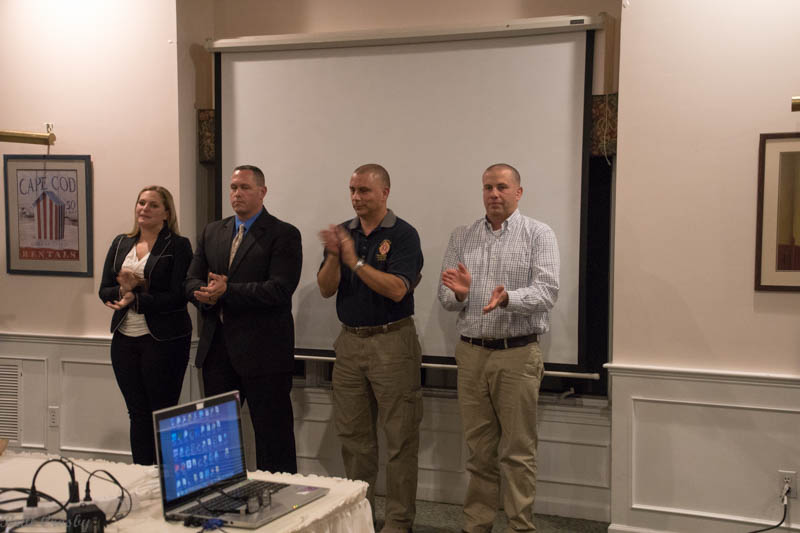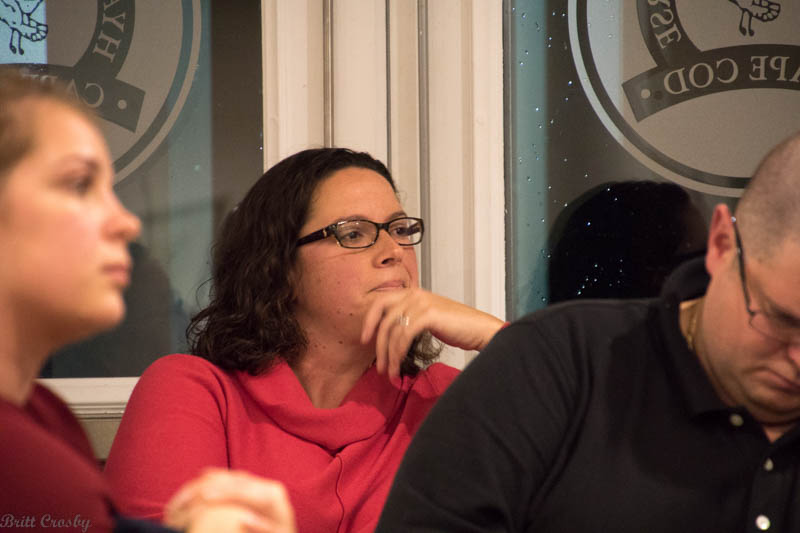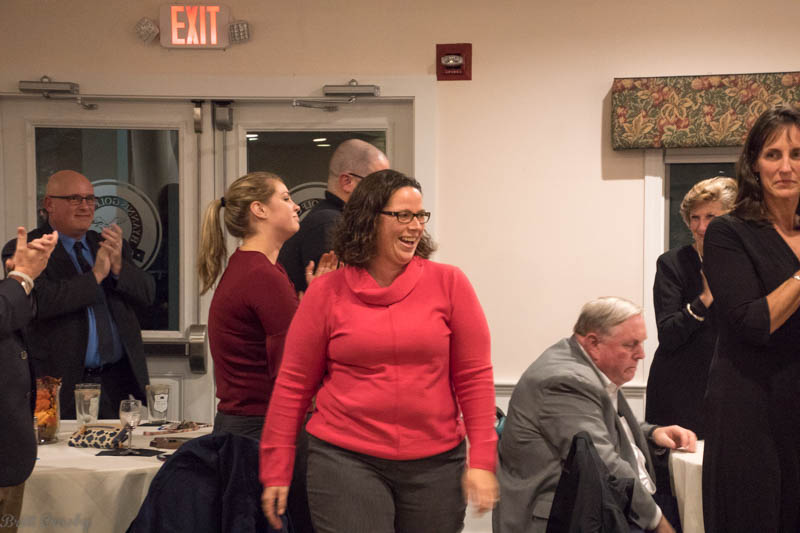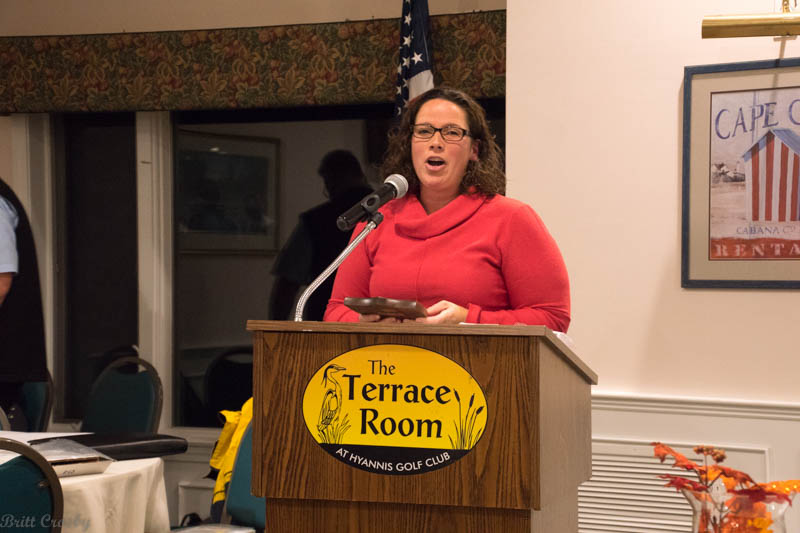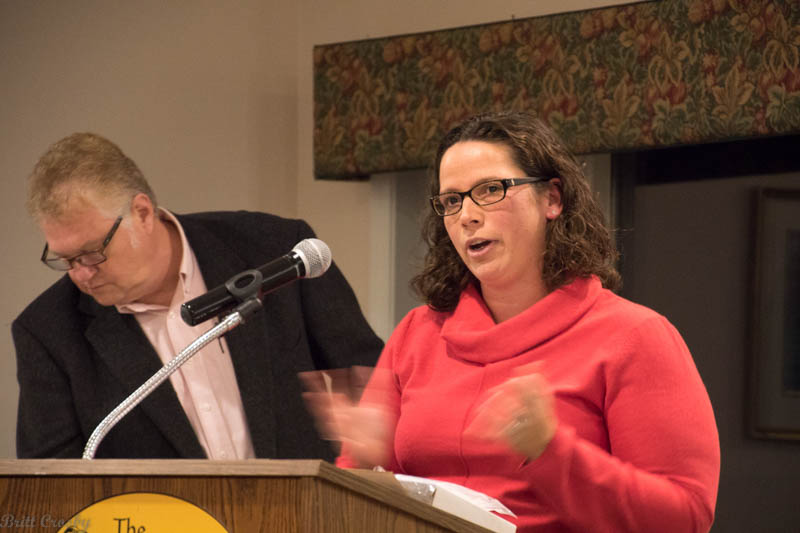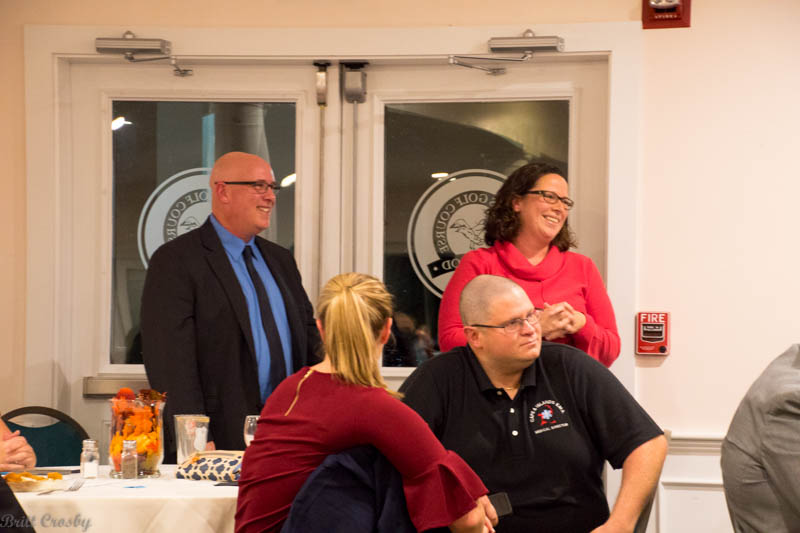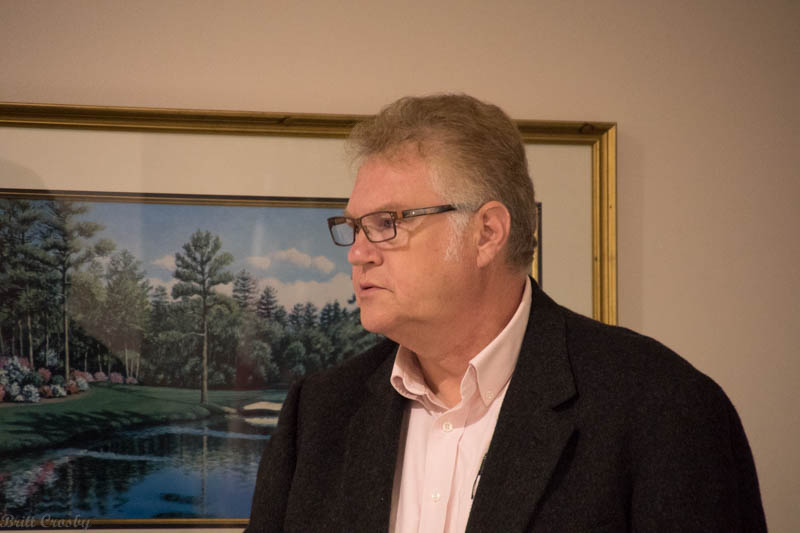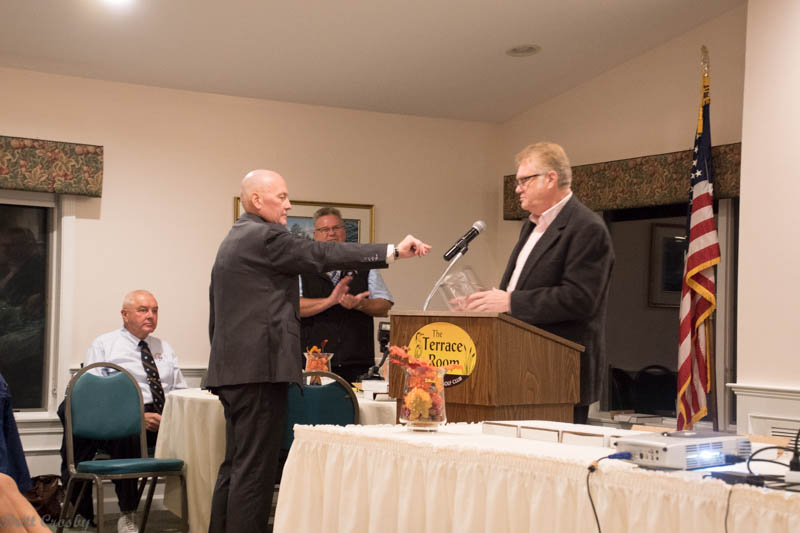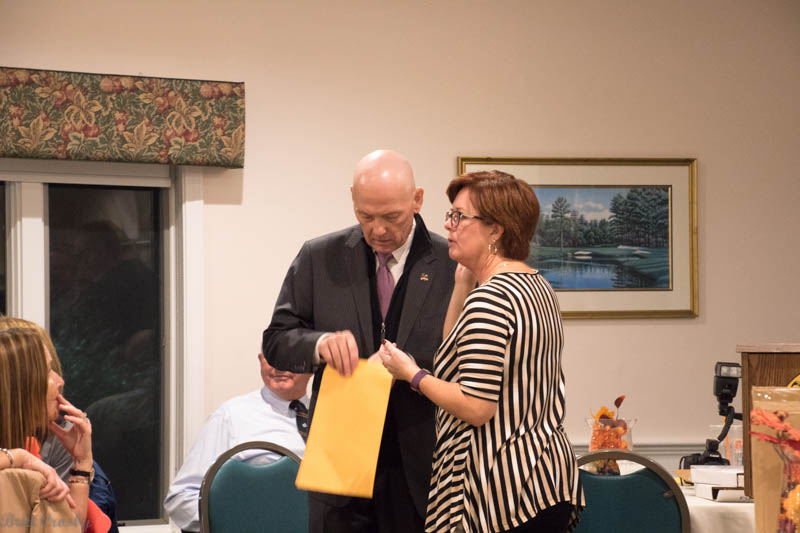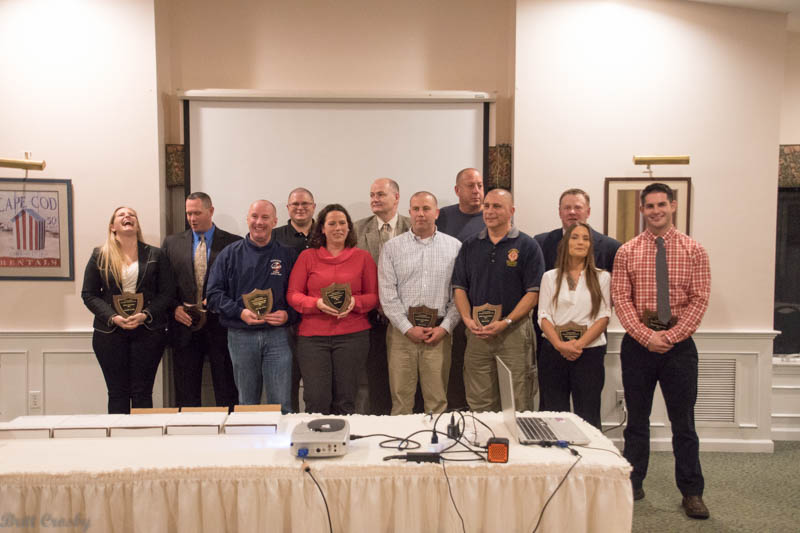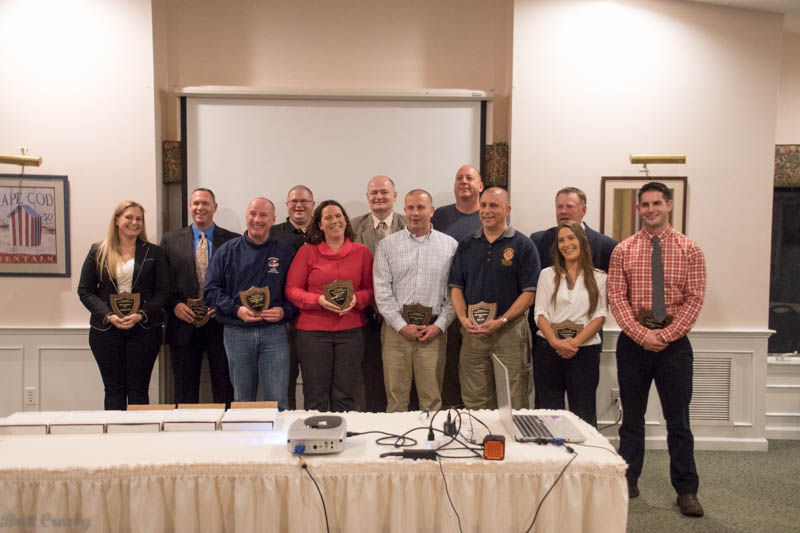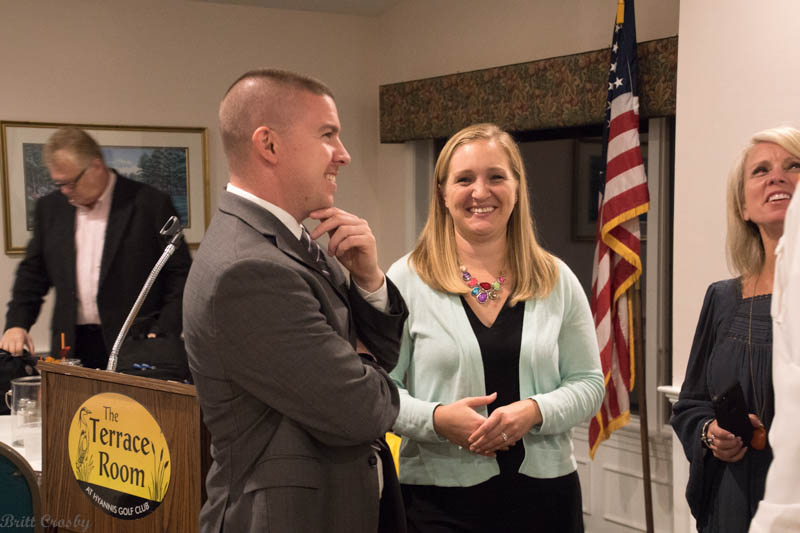 CapeCodFD.com
2017