CapeCodFD.com
CHATHAM FIRE DEPARTMENT
NEW FIRE CHIEF
PETER CONNICK
March 31, 2017
Posted April 2, 2017
CHATHAM FIRE CHIEF PETER CONNICK
The Chatham Fire Department has a new fire chief.
Peter Connick, who joined the Chatham Fire Department in 1979, after
serving for a few years with the Wellfleet FD, was appointed as Deputy
Chief in 2011 and now becomes the new fire chief.

RETIRED FIRE CHIEF MICHAEL AMBRISCOE
Fire Chief Michael Ambriscoe retired as of March 31, 2017
after serving as the Chatham Fire Chief for 12 years (2005).
During his tenor the department progressed in a number of ways
including opening a new fire headquarters last year, purchasing
the department's first aerial device, modernizing equipment,
and adding personnel. Chief Ambriscoe served a career in
Connecticut prior to coming to Cape Cod.
Congratulations Chief!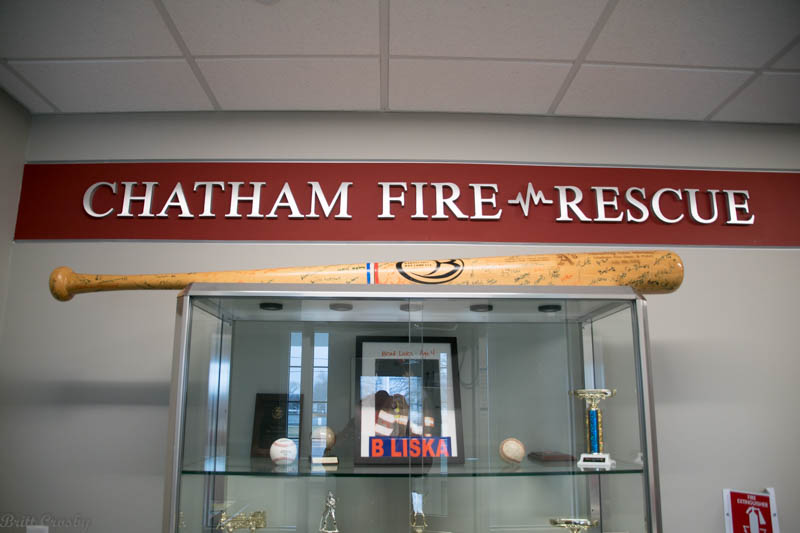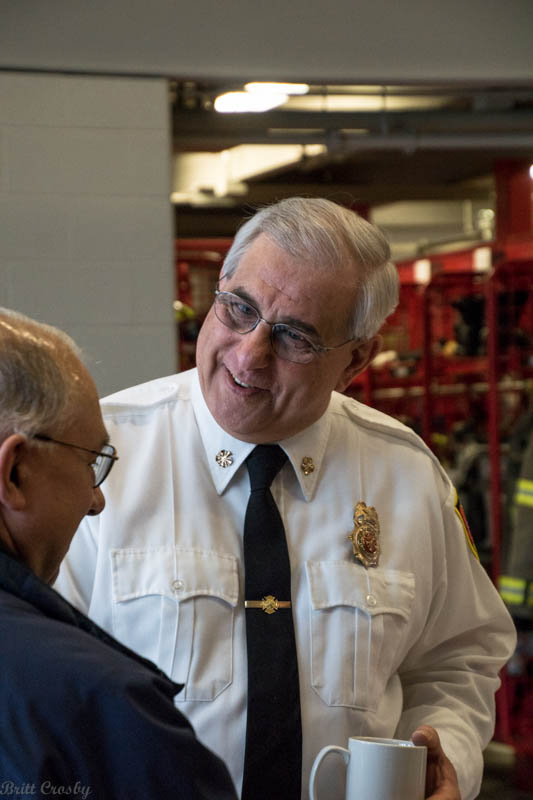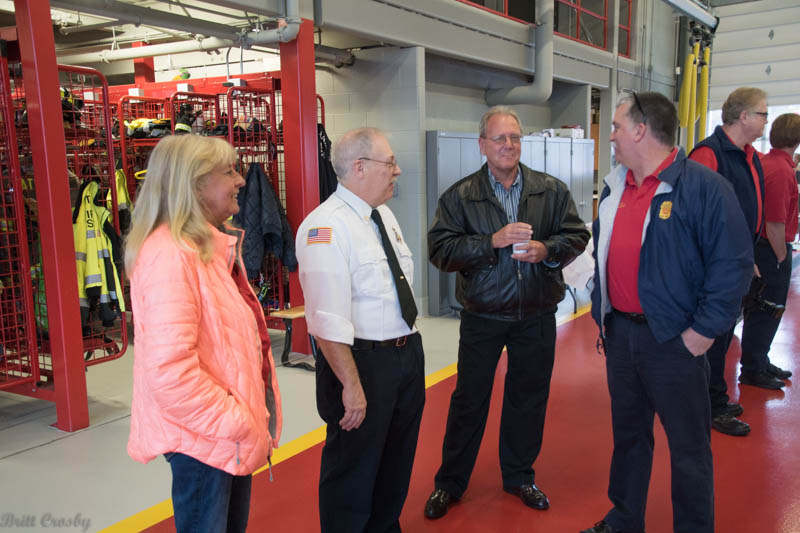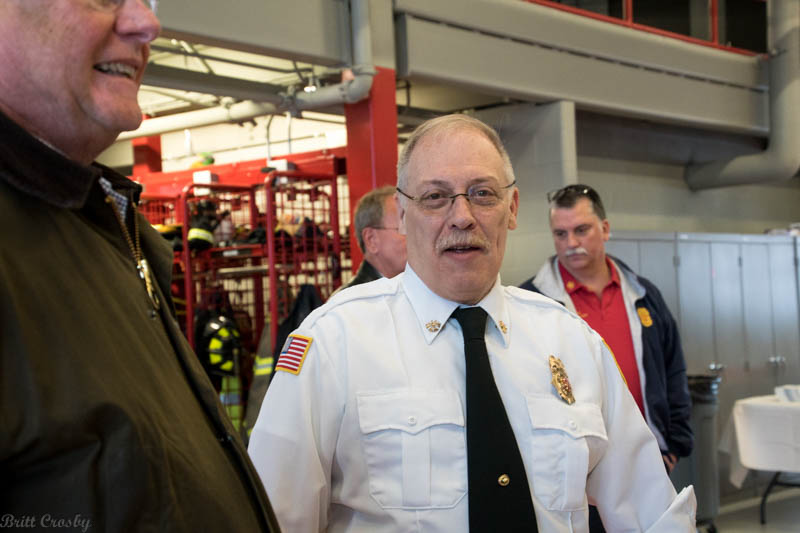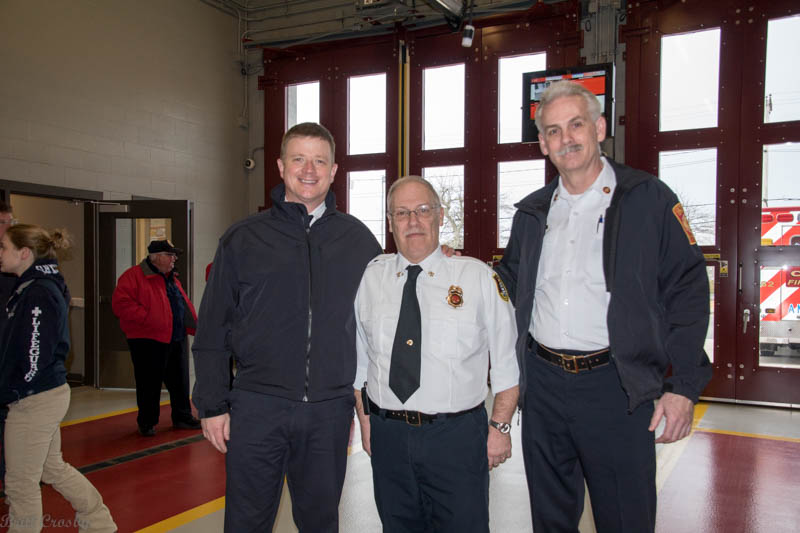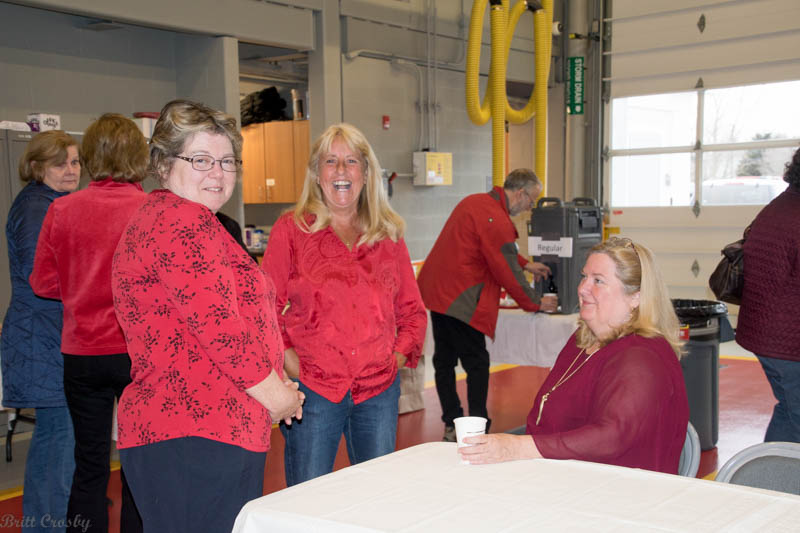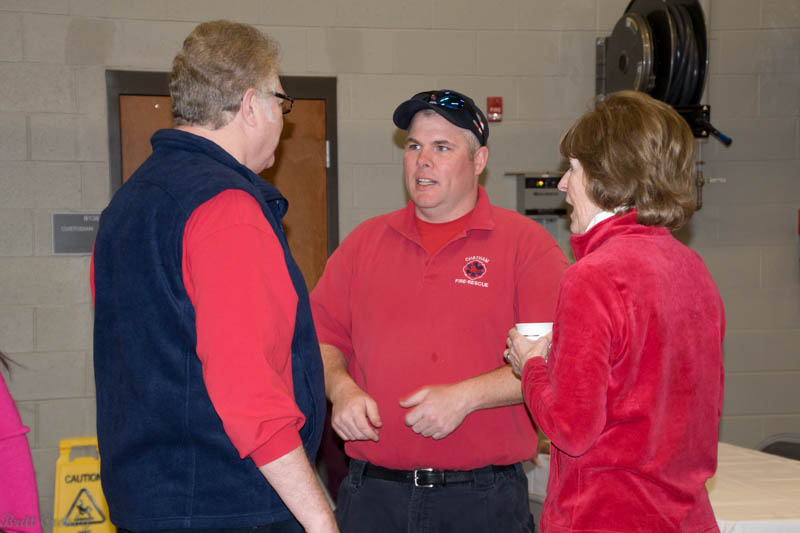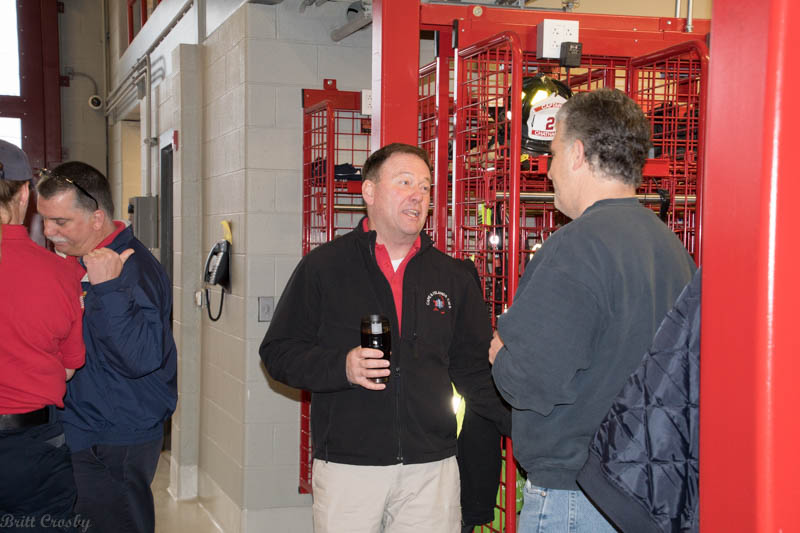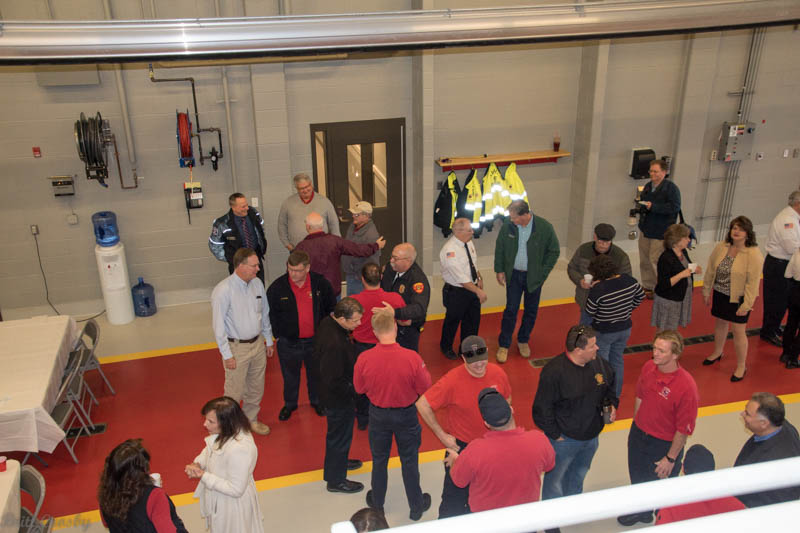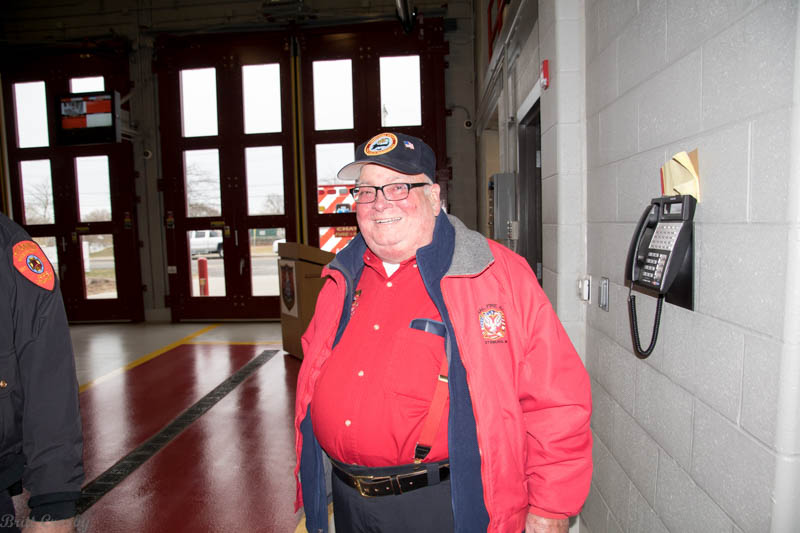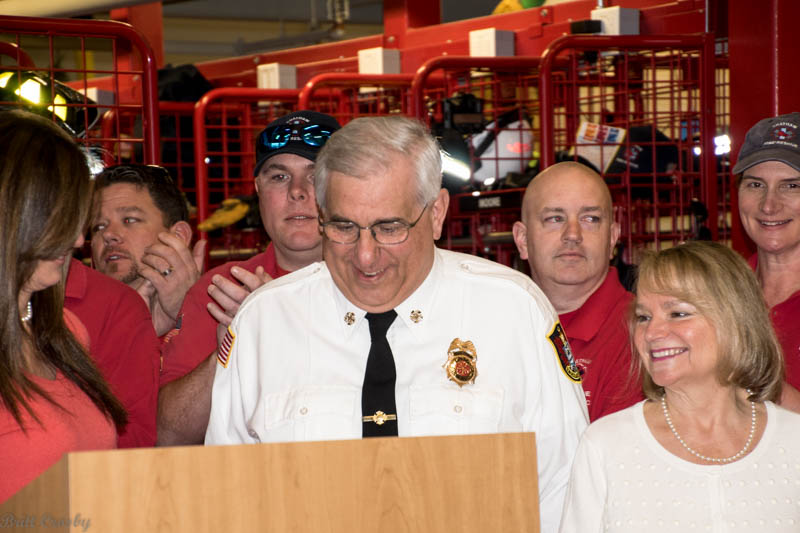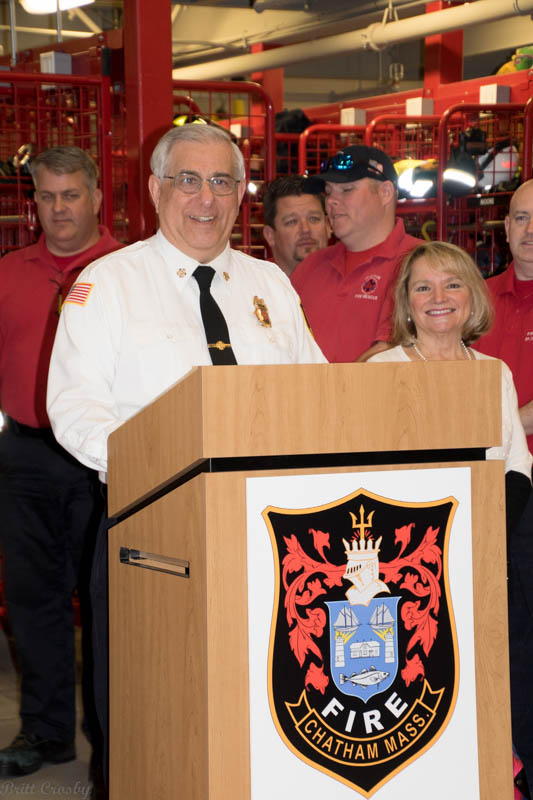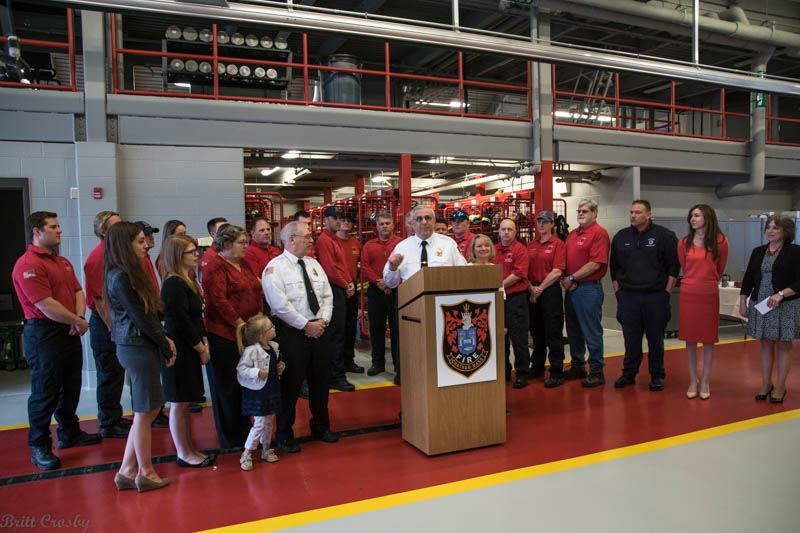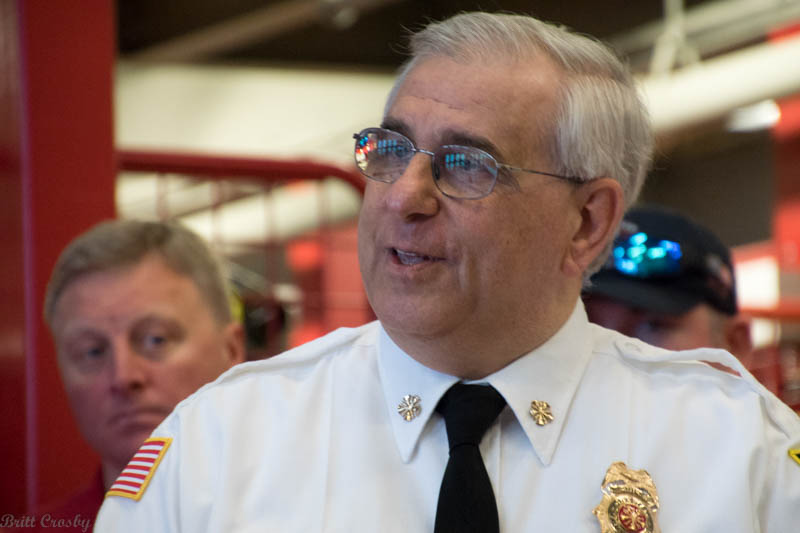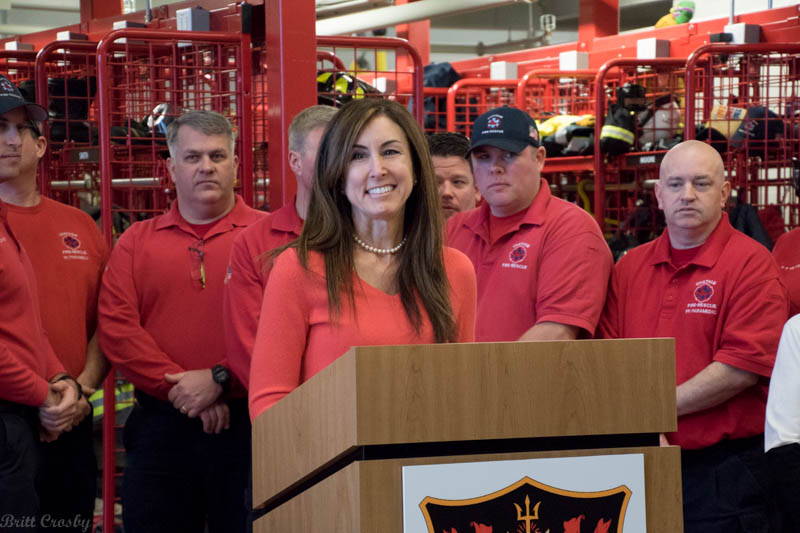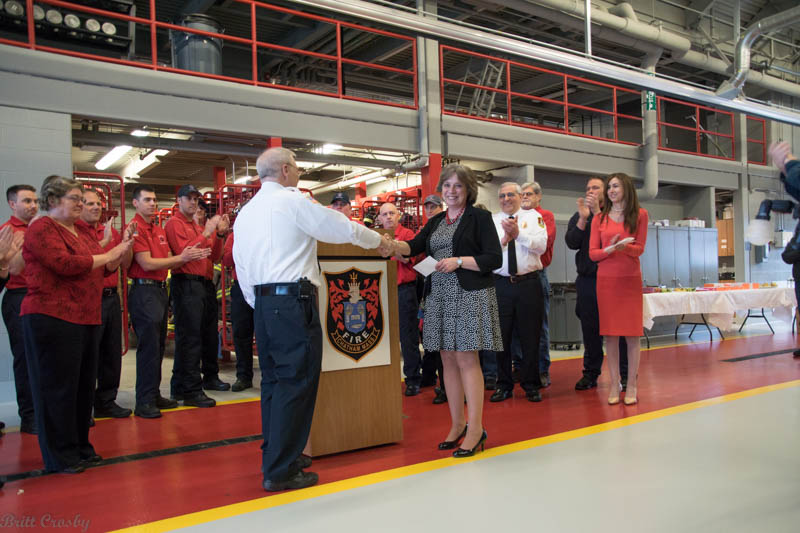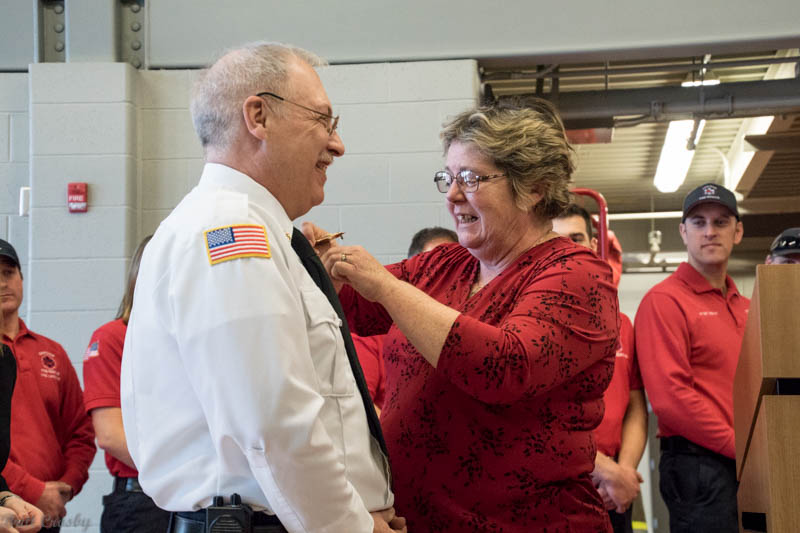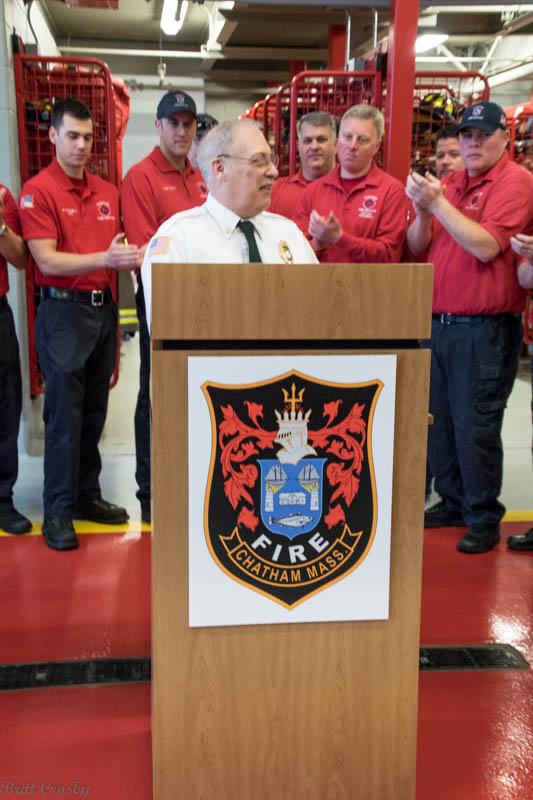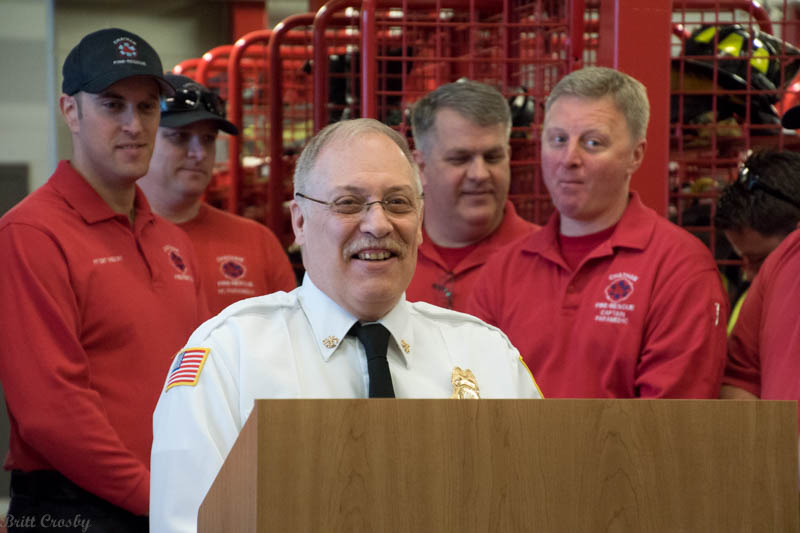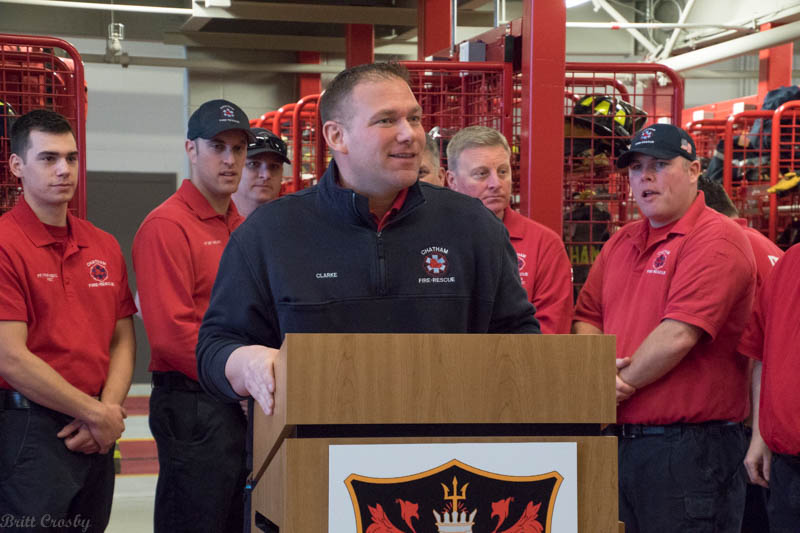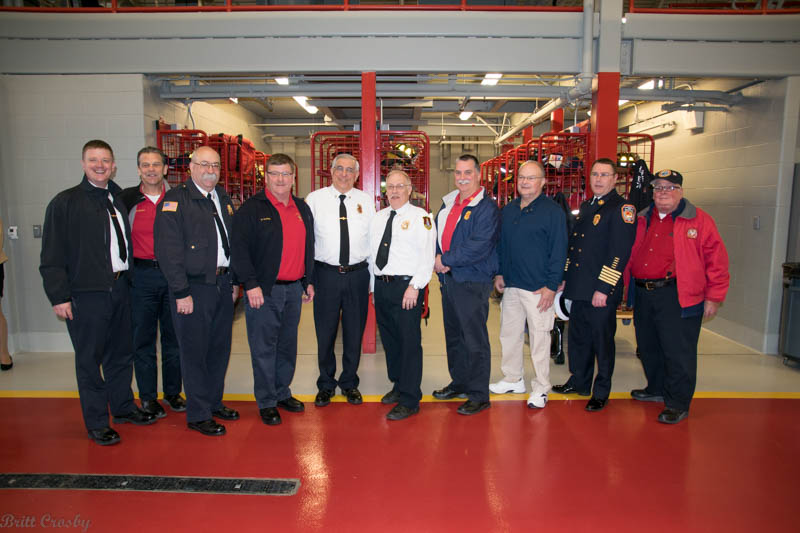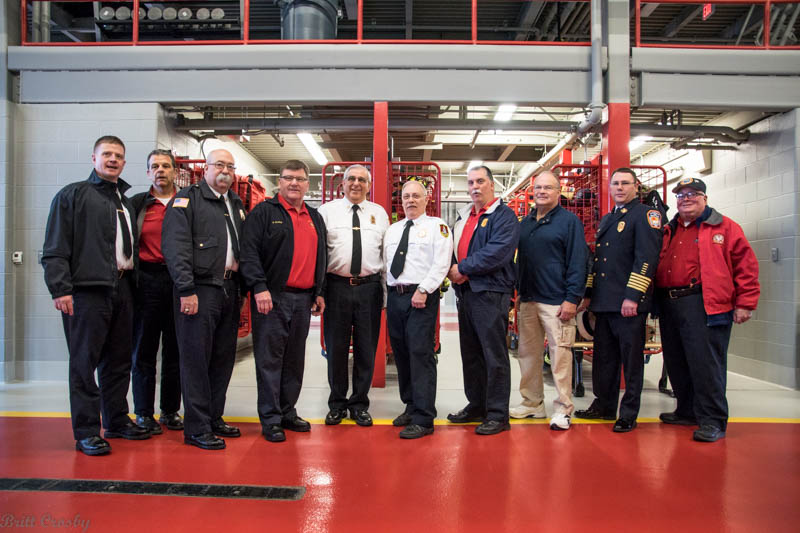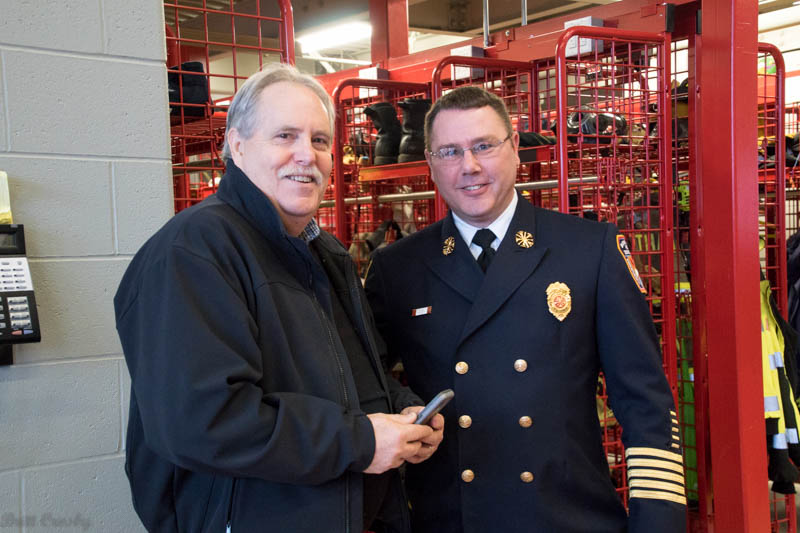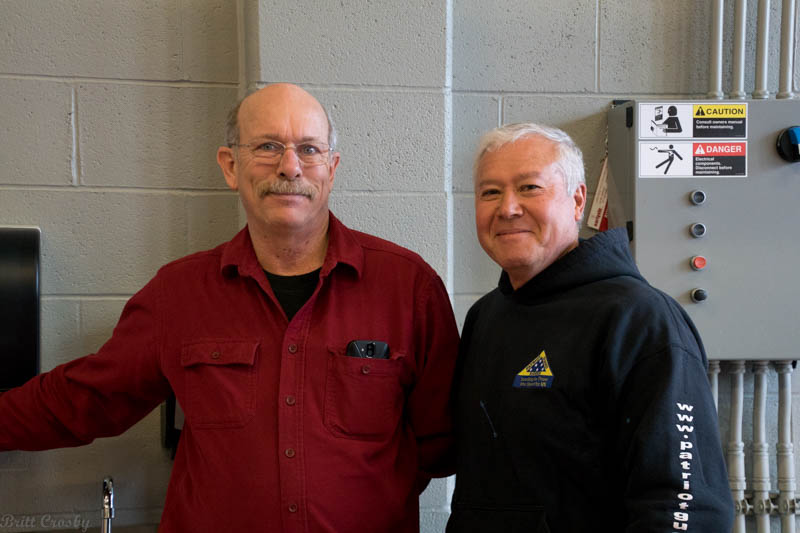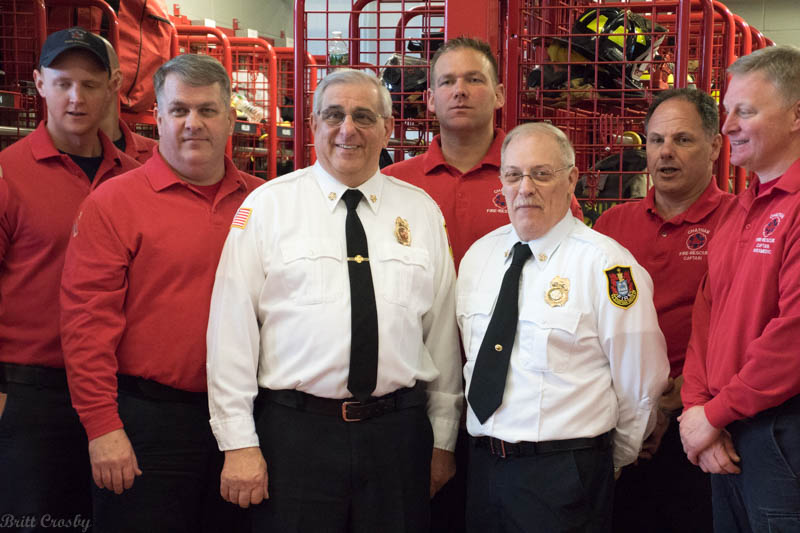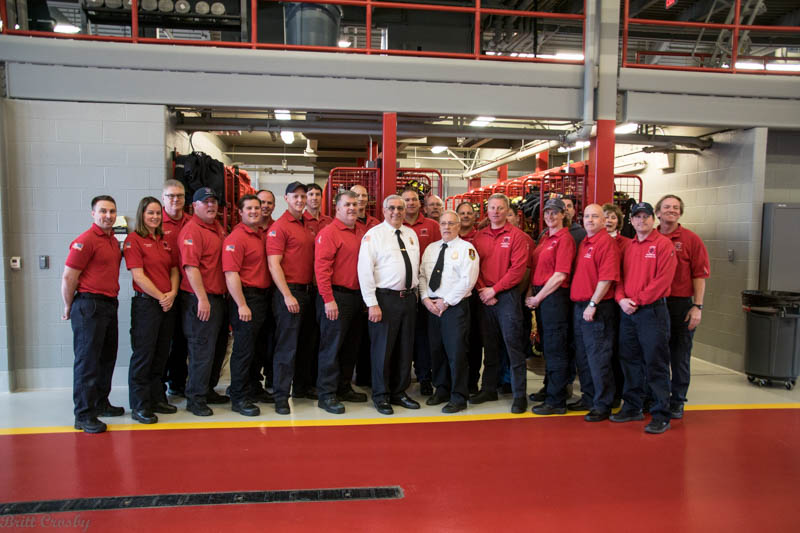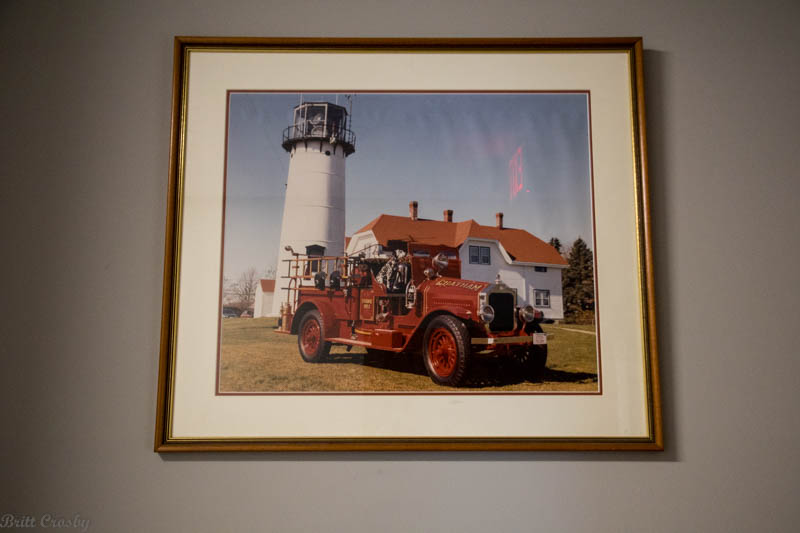 CapeCodFD.com
2017