11 YEARS OF CAPECODFD.COM
September 11, 2000 - September 11, 2011
A LOOK BACK

Added September 7, 2011
CapeCodFD.com observes our 11th Anniversary on September 11, 2011.
When launched on 9/11/2000, the significance of the date was simply 9-1-1.
A year later of course, that date came to mean much more.
As we observe the 10th Anniversary of the 9/11 Attacks on America
we also look back at some of the highlights from
11 years of CapeCodFD.com.

EARLY BANNERS
Below are some of the banners utilized over the years by the site.


RESOURCE PAGES
The "meat and potatoes" of the web site from the start has been the resource pages

INCLUDING:

FIRE DEPARTMENTS
Profiles of approximately 50 Fire & EMS departments in southeastern Massachusetts.
Frequently needed information including contact numbers, addresses, staffing info,
some history, and department specific information.

FIRE STATIONS
Profiles, photos, and information about over 100 Fire / EMS Stations in the area,
with apparatus assigned.

APPARATUS
Three sections including Cape Cod (Barnstable County),
The Islands (Dukes & Nantucket Counties),
and Plymouth County (southern Plymouth County)
With reference to more than 300 pieces of apparatus and equipment
listed by type, department, and stations.

ROSTERS
Printable pages with each department's apparatus listed by station.

MUTUAL AID RUN CARDS
Quick reference to department run cards by district.
Eastham Headquarters - 2001
COMM Station 3 - 2003
Bourne Station 3 - 2006
Massachusetts Military Reservation (MMR / Otis) Headquarters - 2007
Yarmouth Station 3 - 2008
Mashpee Station 2 - 2008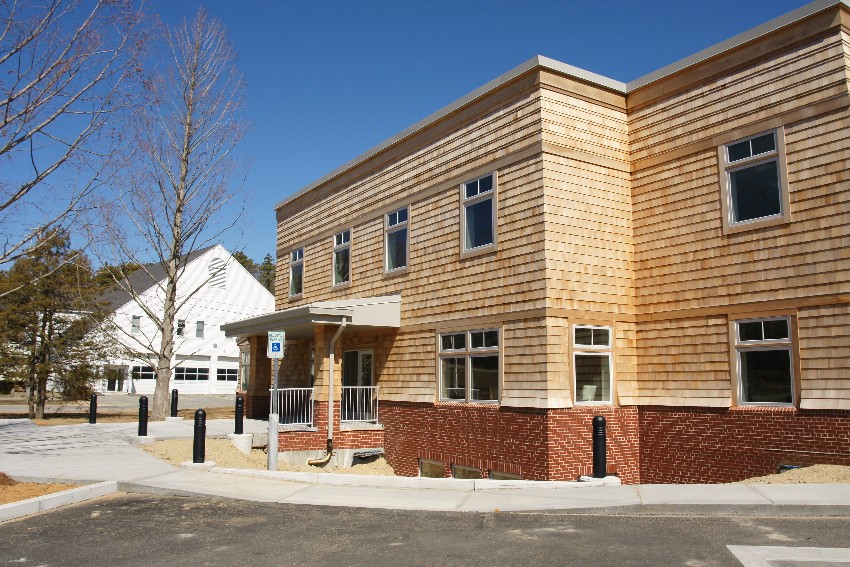 Wellfleet Headquarters - 2009
COMM Station 2 - 2010
Bourne A-134
AMBULANCES
Yarmouth A-53
BMA ARFF 817
ARFF APPARATUS
Army National Guard TFFT at MMR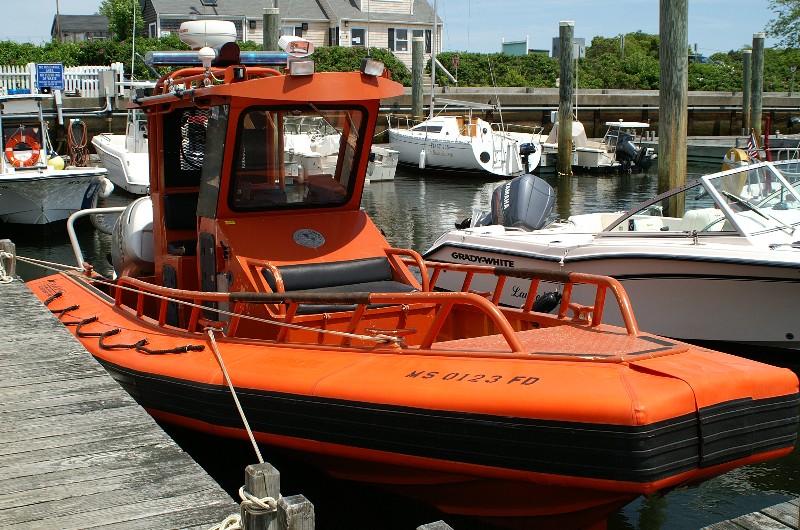 Harwich Marine 76
BOATS
Hyannis Marine 808
Mashpee Breaker 354
BRUSH TRUCKS
Falmouth Breaker 18
Plymouth Battalion Chiefs
CARS
Hyannis Car 805
COMM Engines 303 and 304
ENGINES
Dennis Engine 107
Orleans Engine 175
Hyannis Engine 826
Brewster Ladder 237
LADDER TRUCKS
Provincetown Ladder 192
Orleans Tower 176
LADDER TOWERS
Oak Bluffs Tower Ladder 551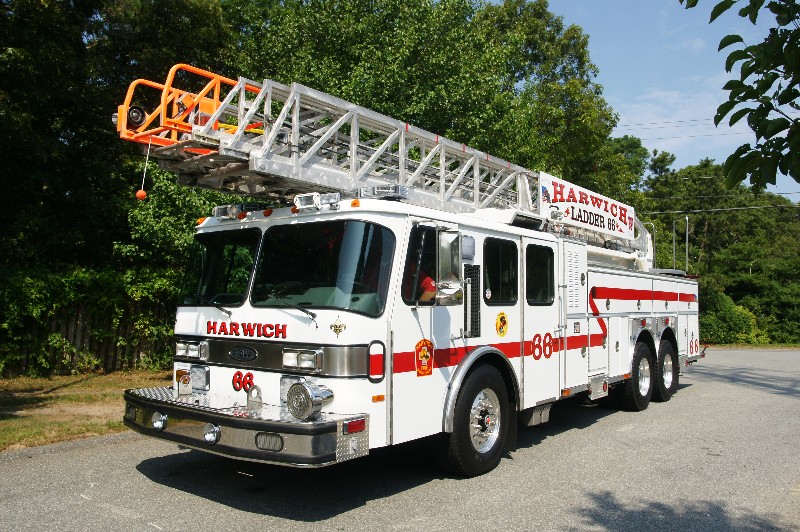 Harwich Ladder 66
REFURBISHED APPARATUS
Eastham Tanker 157
TANKER / TENDERS
West Tisbury Tanker 734
Yarmouth Engine 43
CHANGING TIMES.....
SPECIAL FEATURE PAGES
Special features include photo features about apparatus, incidents, people,
and events of interest. This area is added to from time to time as new features
are developed. Some of the more spectacular photos on the site are found here.
APPARATUS
Brush Breakers, Maxims, Macks, Ahrens Fox, American LaFrance, ARFFs, Antiques....

INCIDENTS
Provincetown Whalers Wharf, Crosby Yacht Yard, West Barnstable Barn Fire,
Hyannis Iron House, Onset Cranberry Warehouse, Boston 7th Alarm,
Sandwich Firefighters Injured, brush fires. medflights, MCI drills, and more...

\
Maxim
MAXIMS, MACKS, AHRENS FOX....
Macks
Ahrens Fox
Plymouth Breaker 177
BRUSH BREAKERS, FIREBOATS....
FDNY Retired Fireboat "John J. Harvey"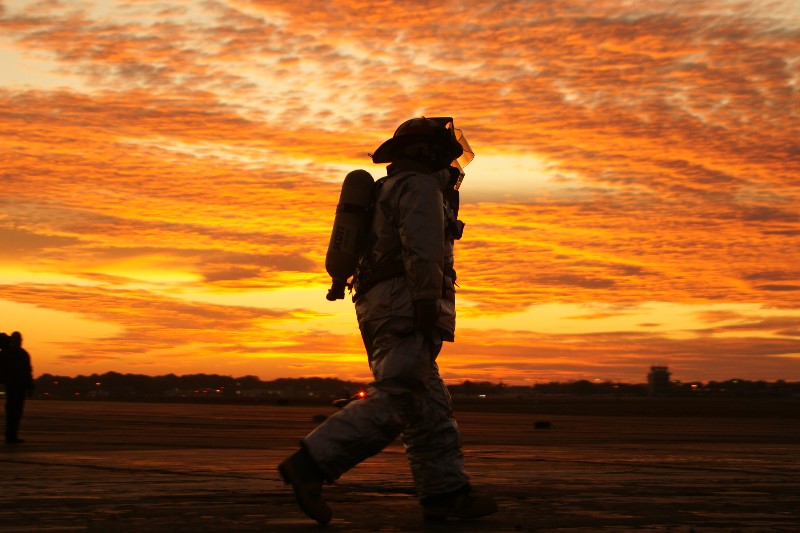 October Sky at BMA Drill
DRILLS, TRAINING....
Training at CCH Tower
Farewell to Bobby J.
FUNERALS, EVENTS....
Marine Cpl. Nick Xiarhos
Air Force One visits Cape Cod
Bourne House Fire
INCIDENTS.....
Pearl Street, Hyannis
The Iron House, Hyannis
Onset former Ocean Spray Cranberry Warehouse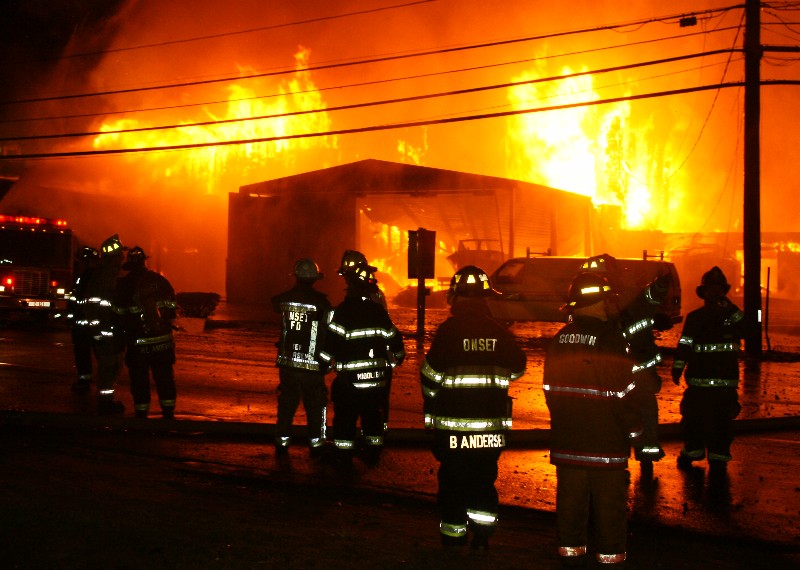 Fire fighters injured Sandwich
PEOPLE.....


MMR Firefighters at 2nd Alarm
Hyannis Iron House
CapeCodFD.com
11 Years of Service
Thank You for Your Support
Stay Tuned!