CapeCodFD.com
2011 New Years Day Polar Plunge
Barnstable Harbor at Mill Way Beach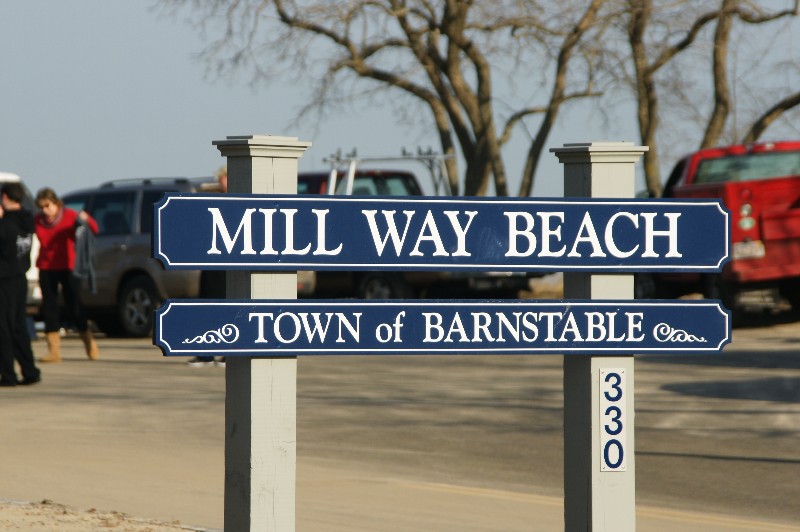 Hundreds showed up for the noon time "polar plunge" swim at Mill Way Beach in Barnstable Village
on January 1, 2011. Conditions could not have been better with air temps in the low 50's
and water temps around 38 degrees! The event raised money for charities.
Congrats to all those who had the.... guts... to go in the ice cold water for a cause!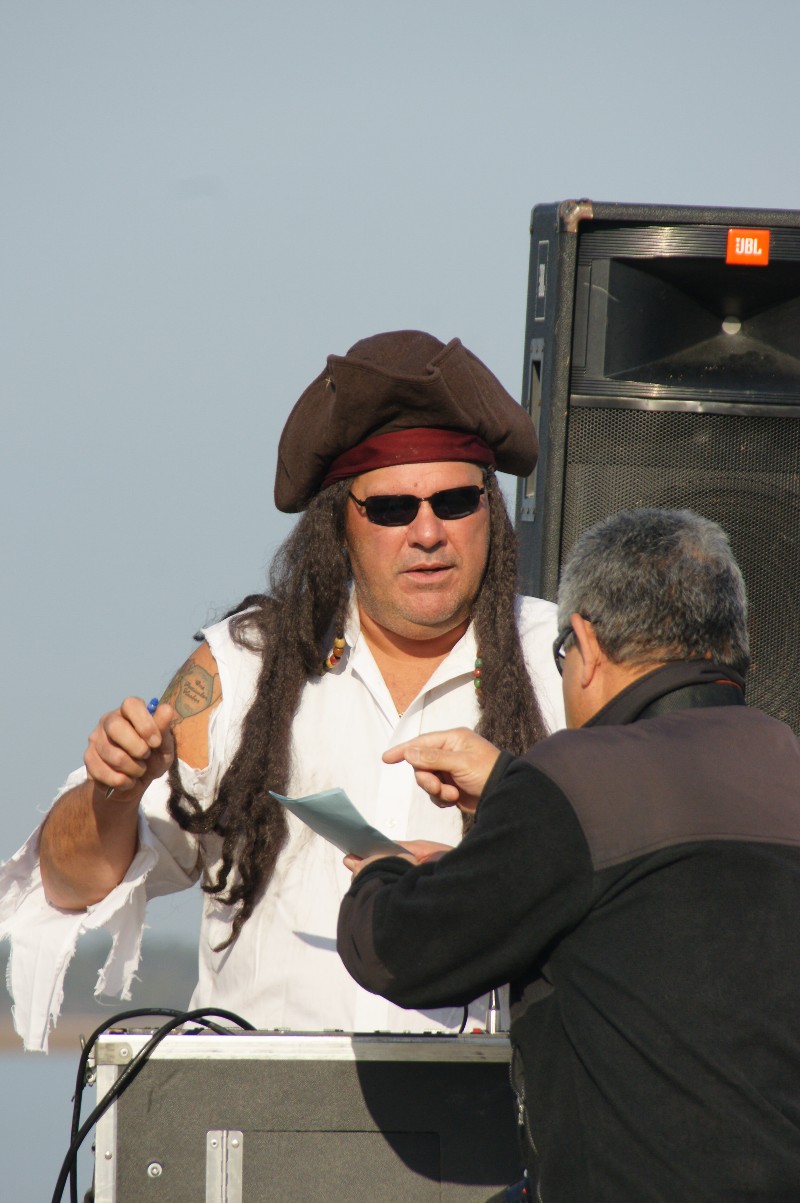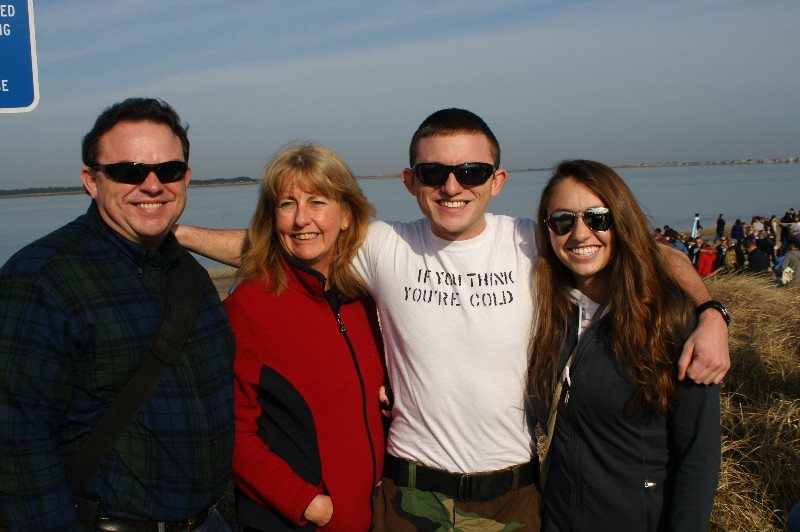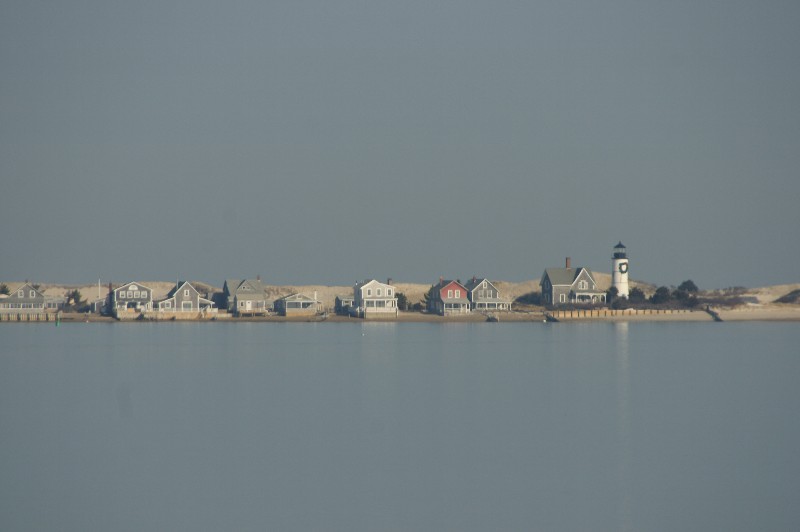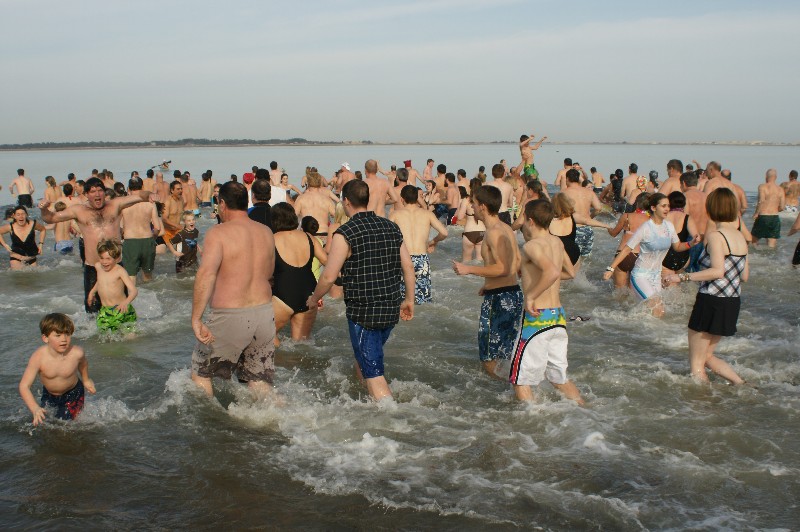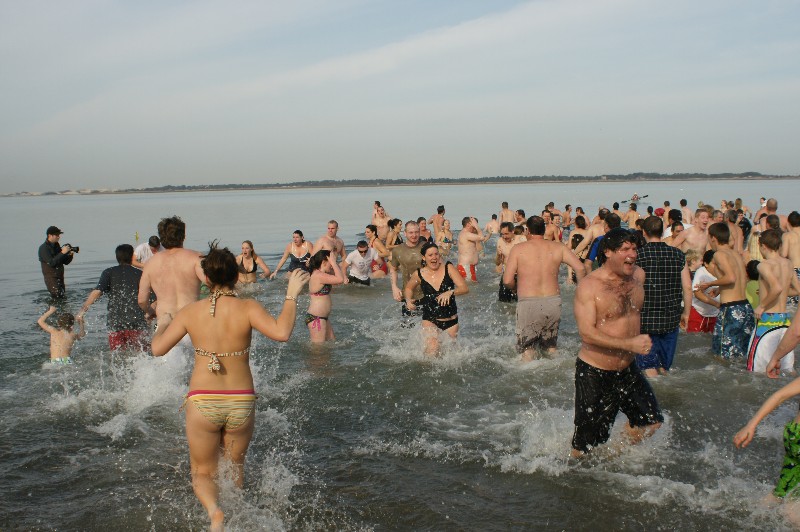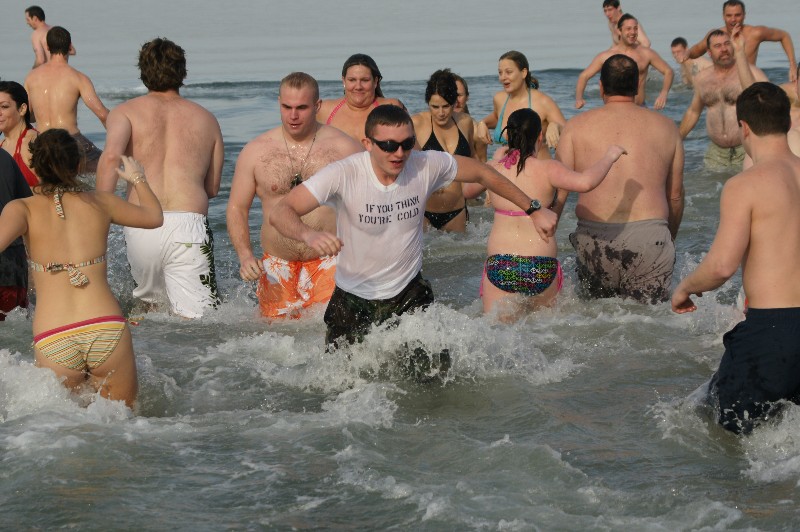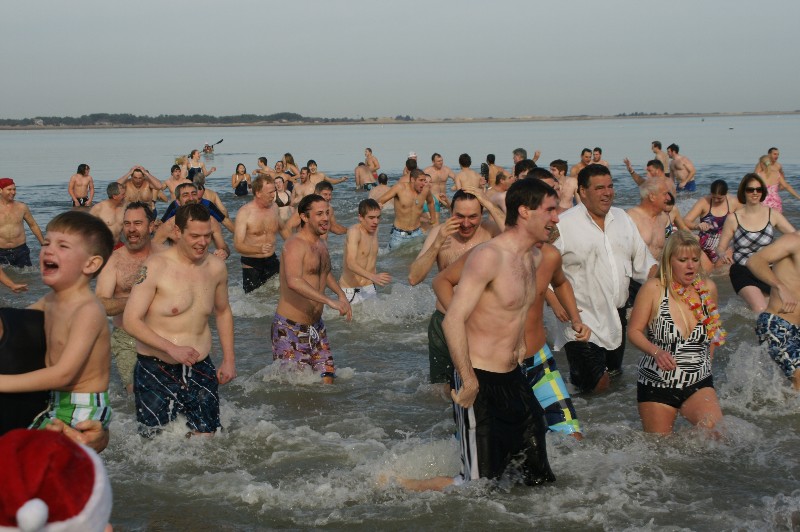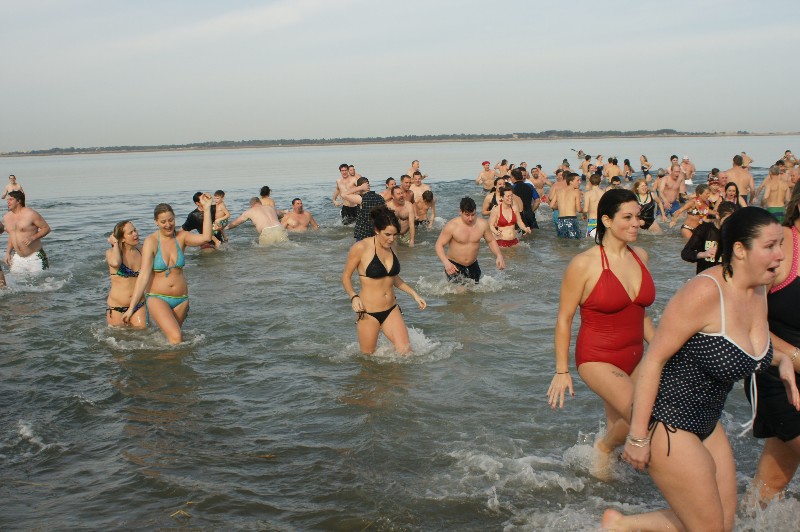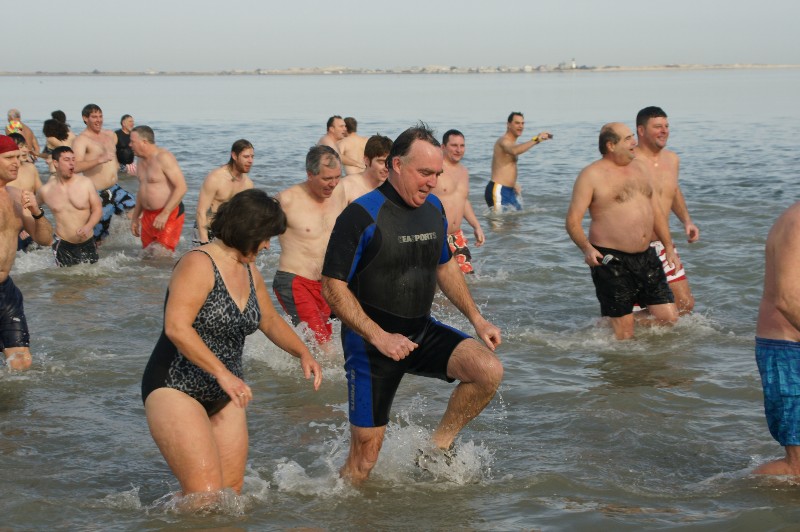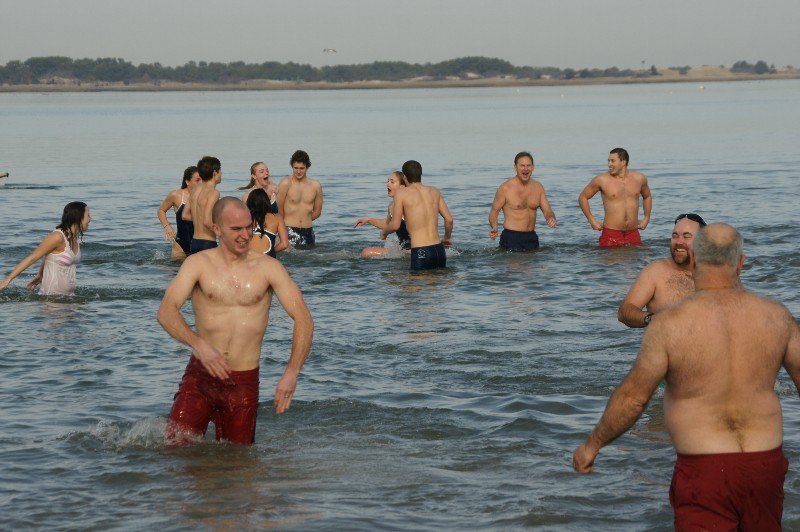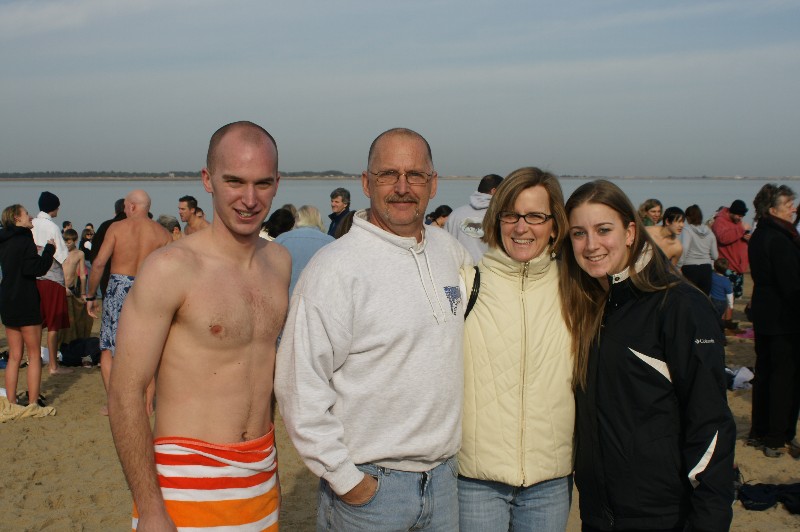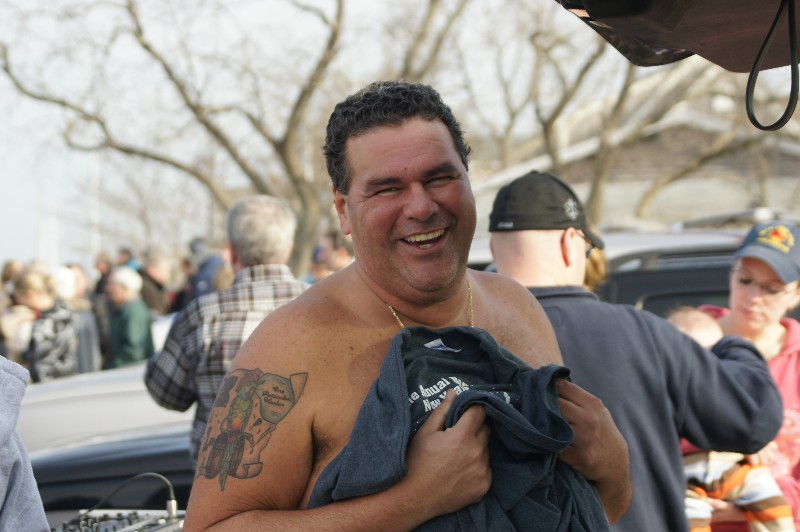 CapeCodFD.com
2011