CapeCodFD.com
NEW YEARS DAY 2016
BARNSTABLE HARBOR SPLASH
January 1, 2016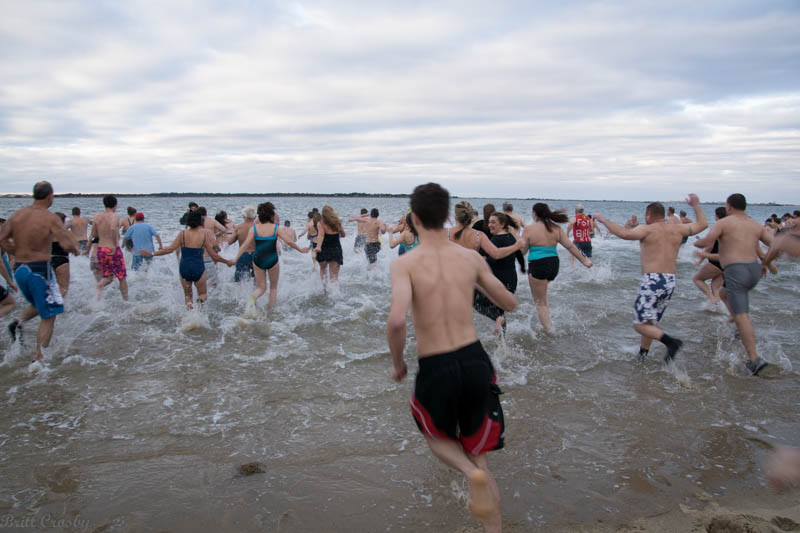 Hundreds of people showed up to brave the chilly wind and water while making
the annual New Years' Day Splash at Millway Beach in Barnstable Village on
Friday January 1, 2016. While not everyone went into the water, everyone had fun.
(I forgot my bathing suit once again and opted to take pictures instead... oh well!)
Good to see old friends to start the New Year!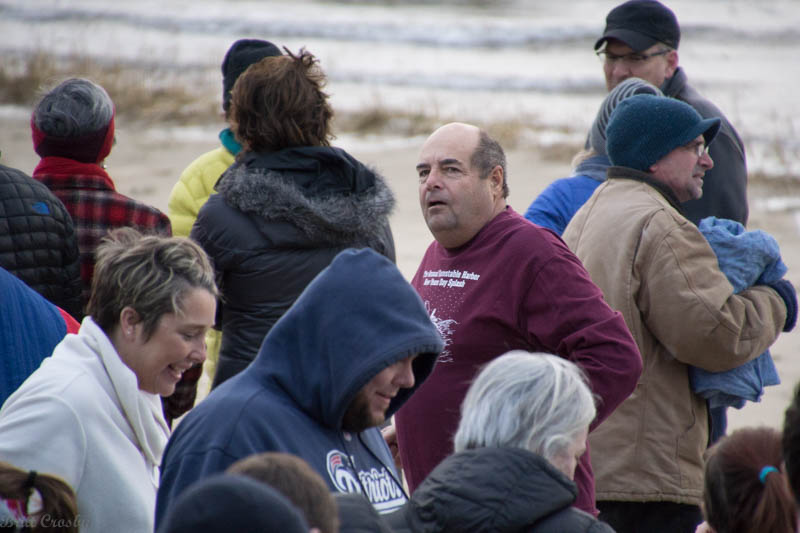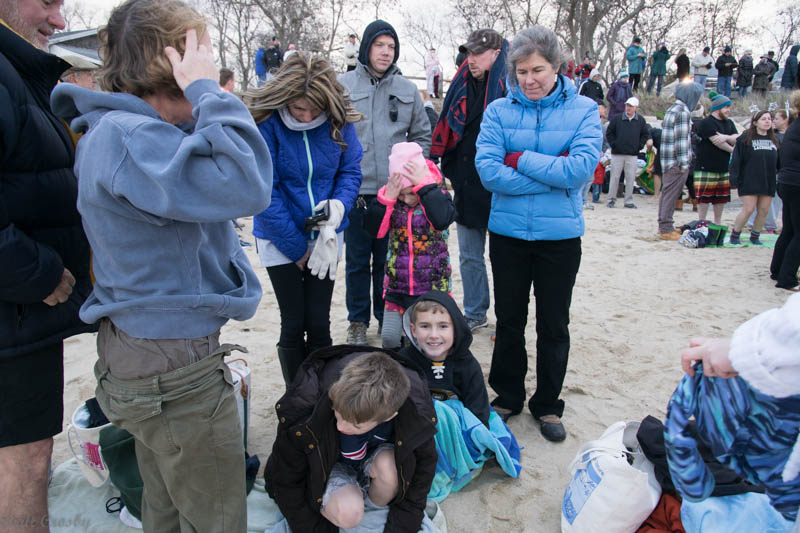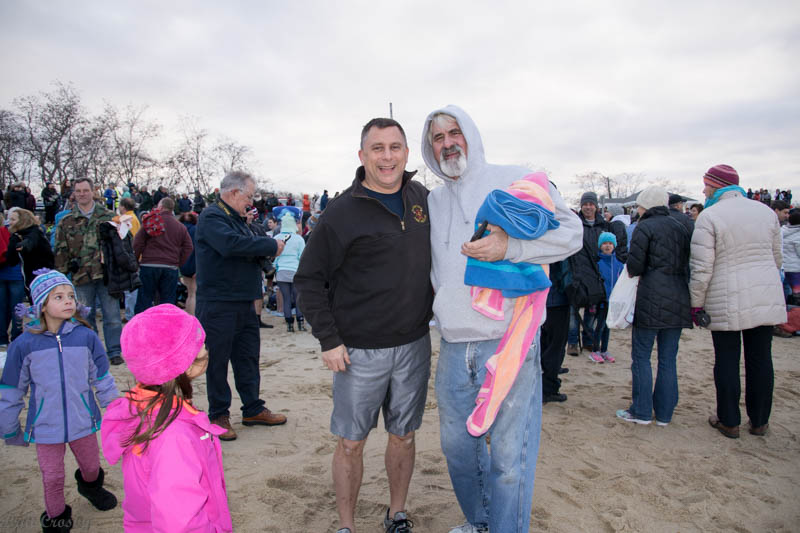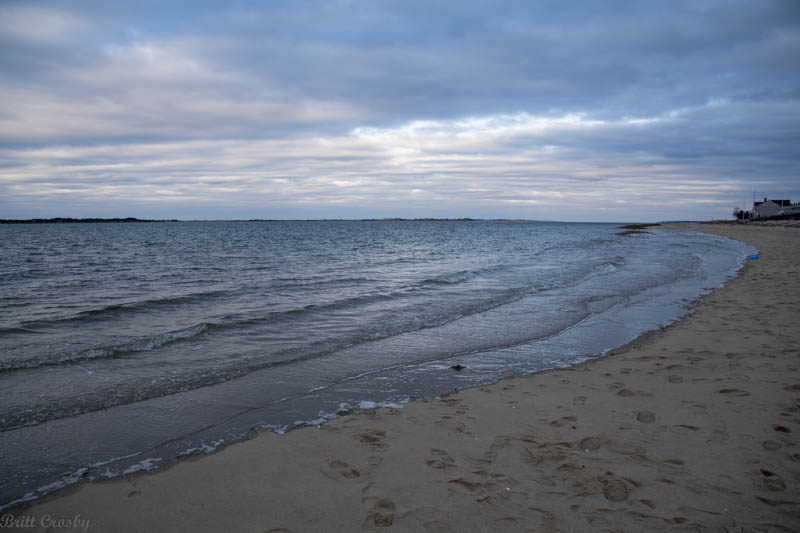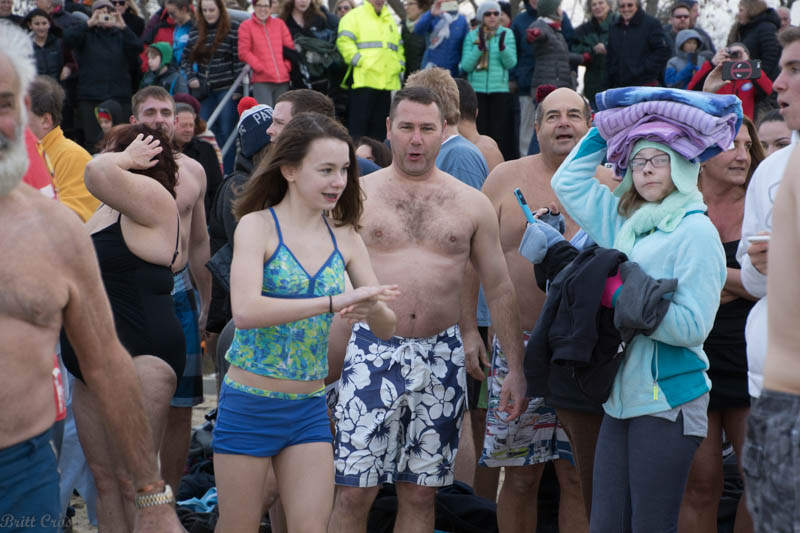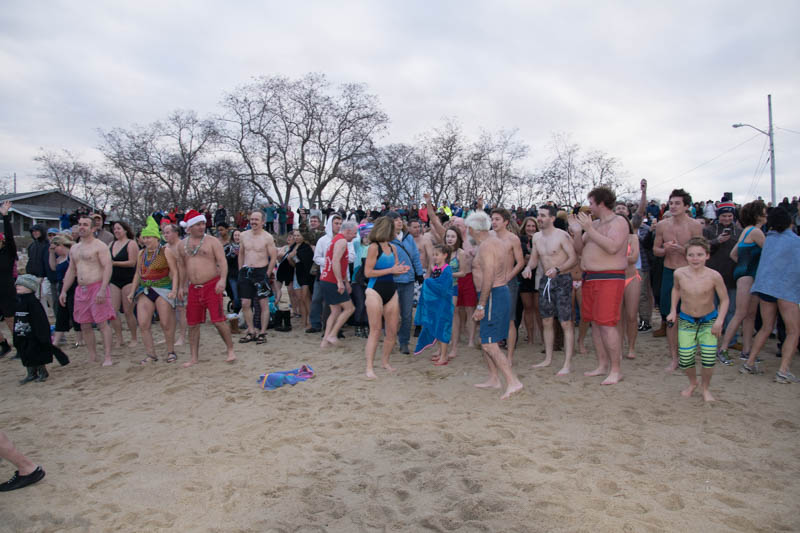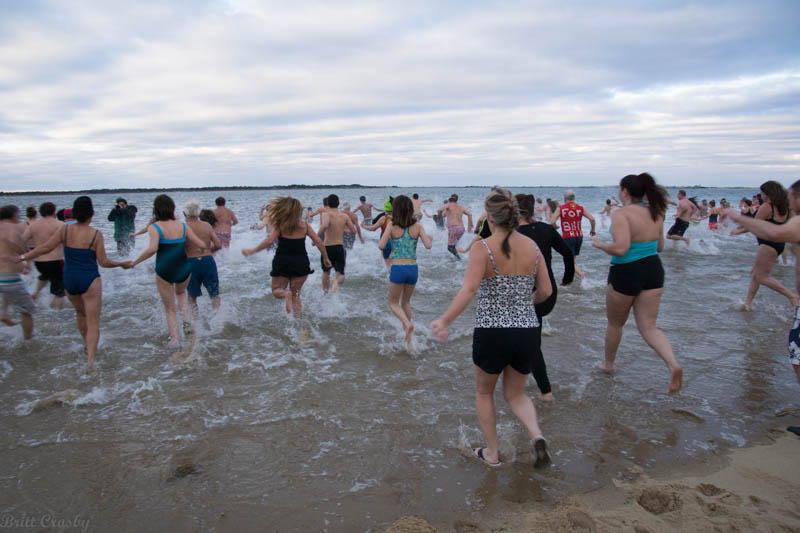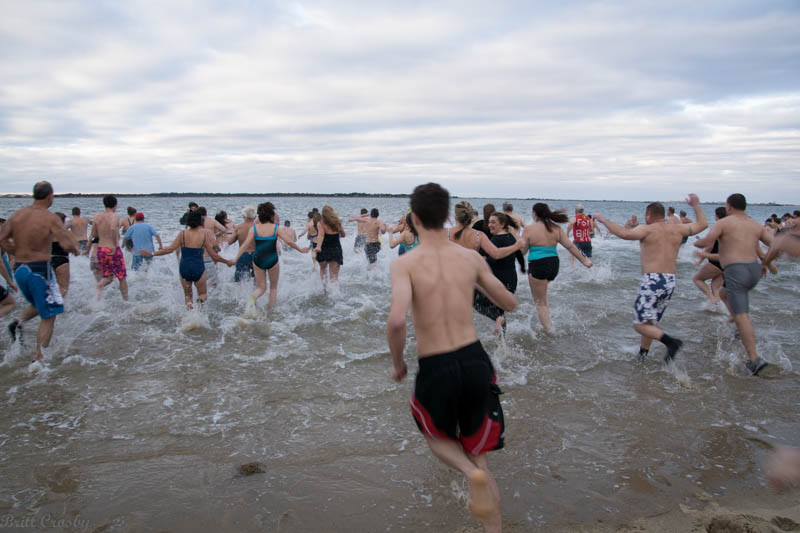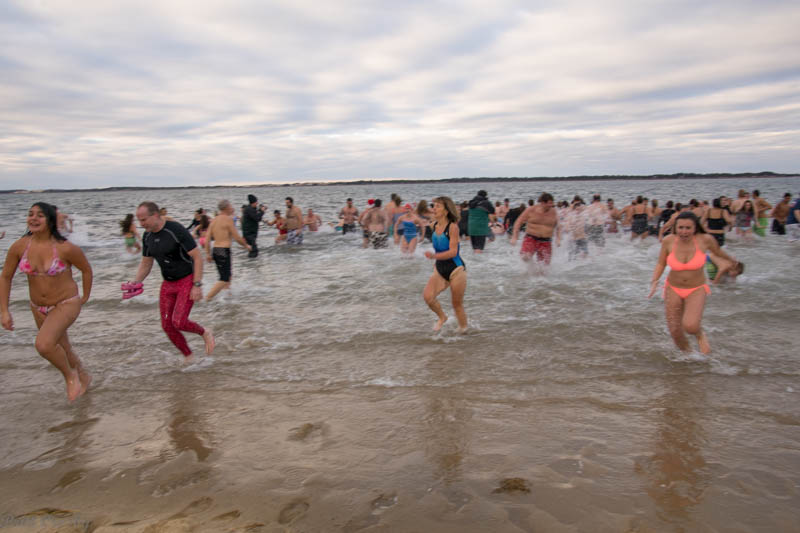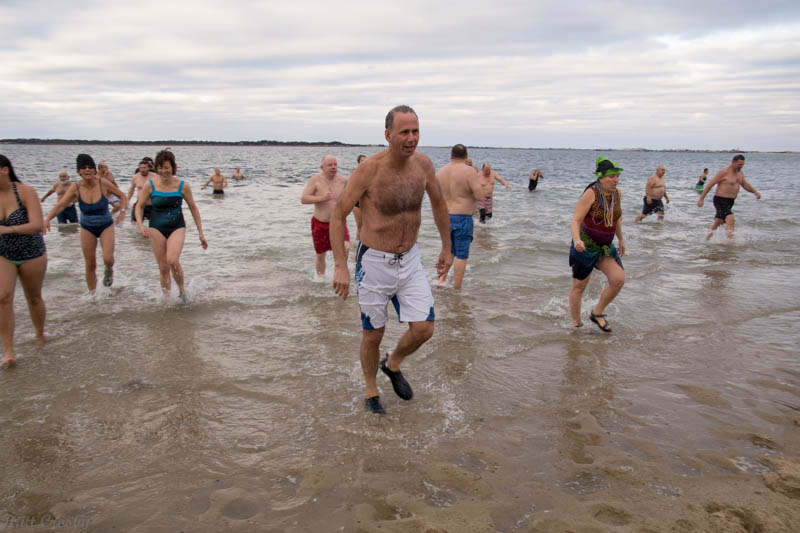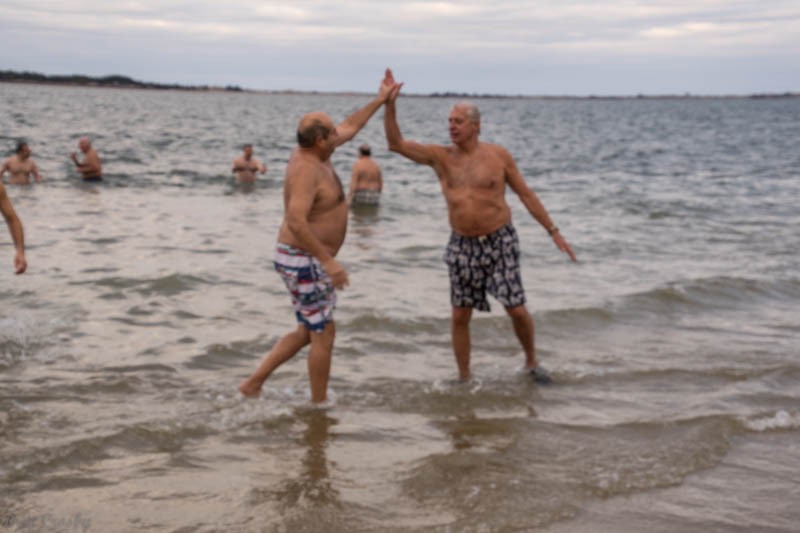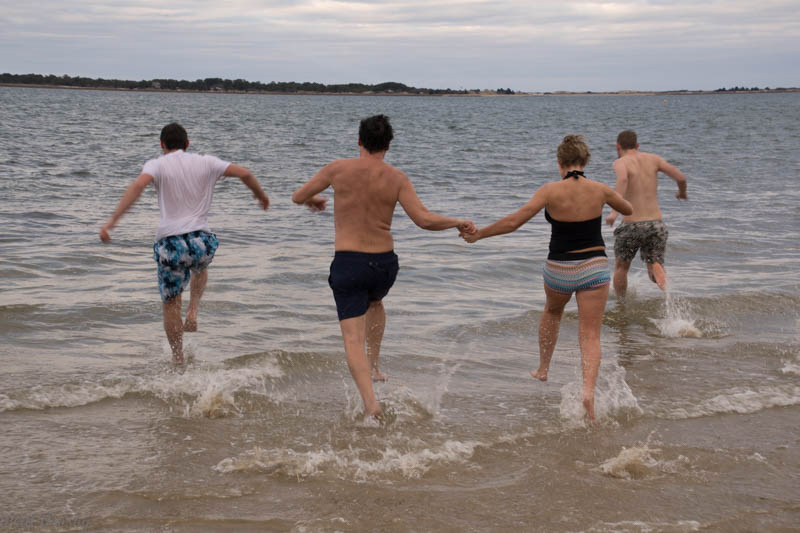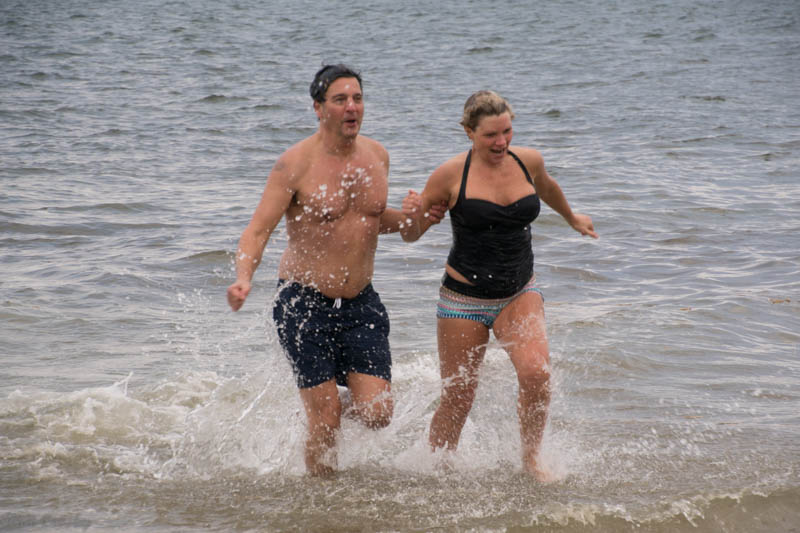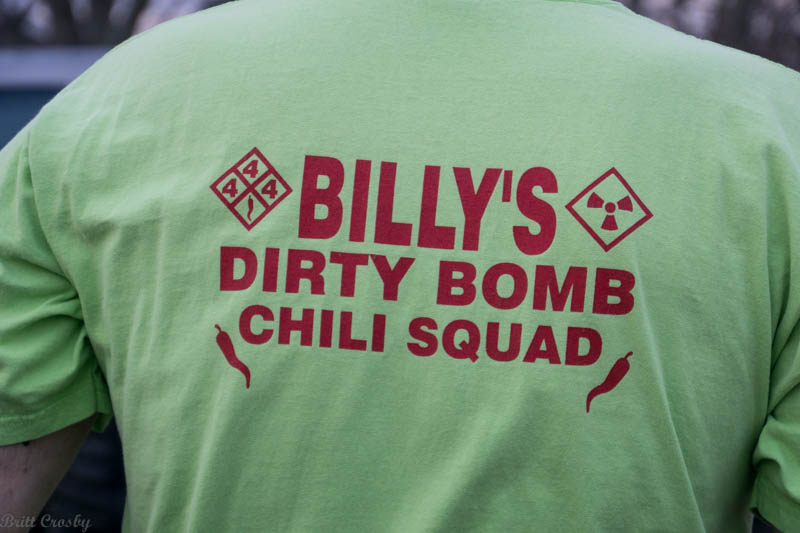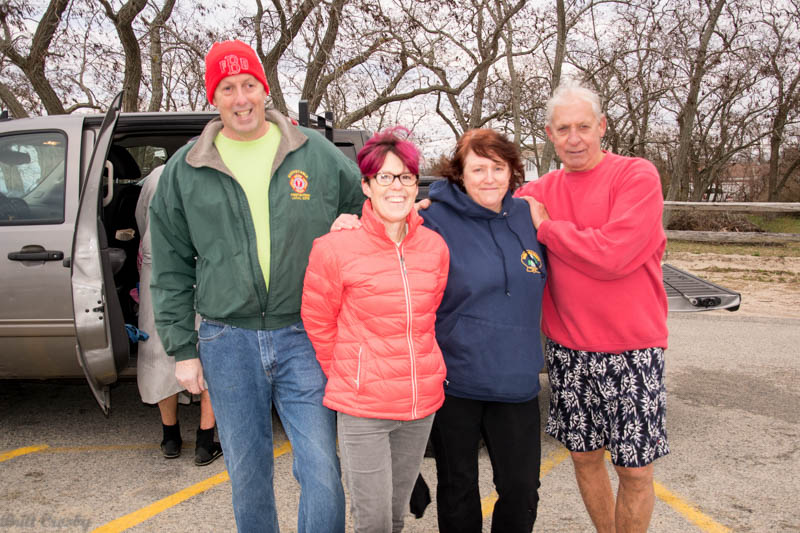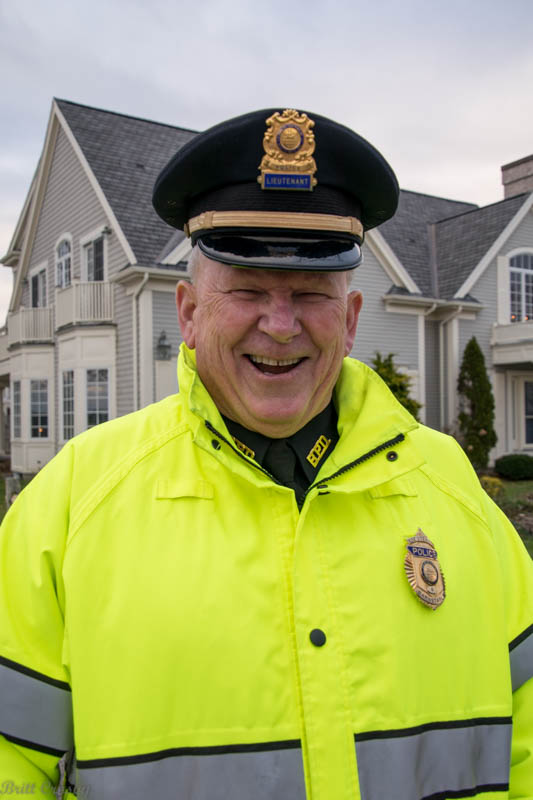 Barnstable Police Lt. Dave Cameron's last shift.
Best wishes in Retirement!
(Funny how he has that smile already!)
CapeCodFD.com
2016