CapeCodFD.com
Barnstable County Fire Rescue Training Academy
NOZZLE FORWARD TRAINING
May 1-2, 2017
Approximately 70 firefighters from fire departments as far away as Canada and Prince Georges County, MD
joined firefighters from Cape Cod and several New England states for a special focused training program
known as Nozzle Forward at the Barnstable County Fire Rescue Training Academy May 1 and 2, 2017.
The 22 hour, highly intensive hands-on course taught officers, experienced firefighters, and younger
personnel some of the latest lessons on fire attack methods, hose handling techniques, teamwork,
communication, and essential skills. Instructors came from Seattle, WA, Denver, CO, and several
other departments to share some of the best information and techniques on modern firefighting.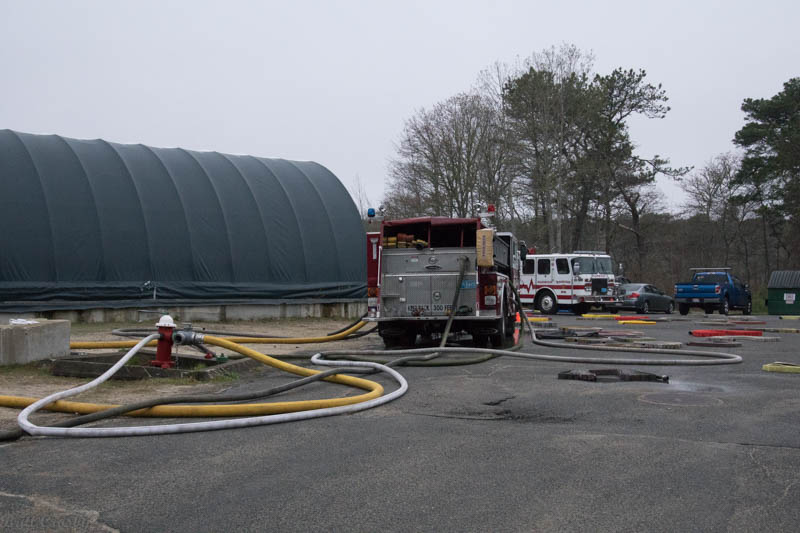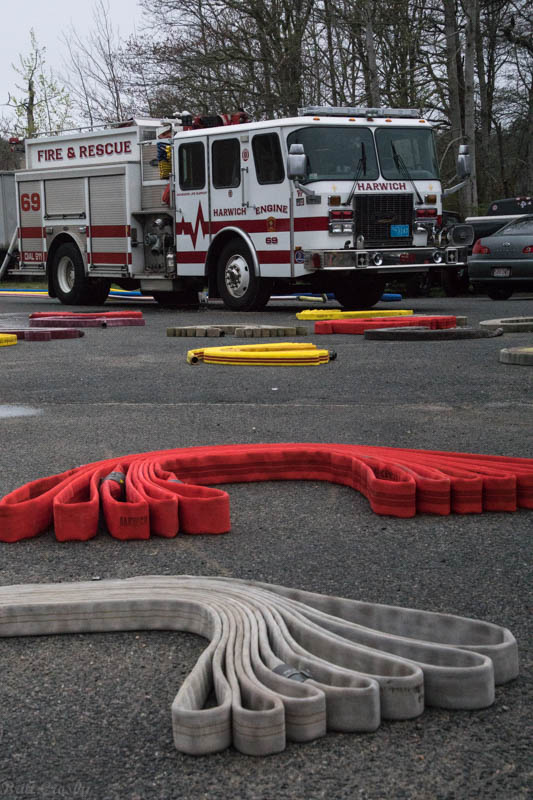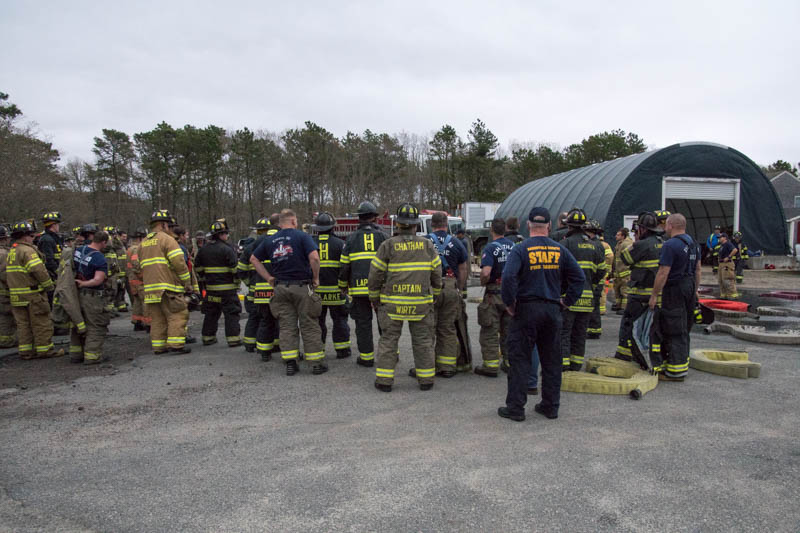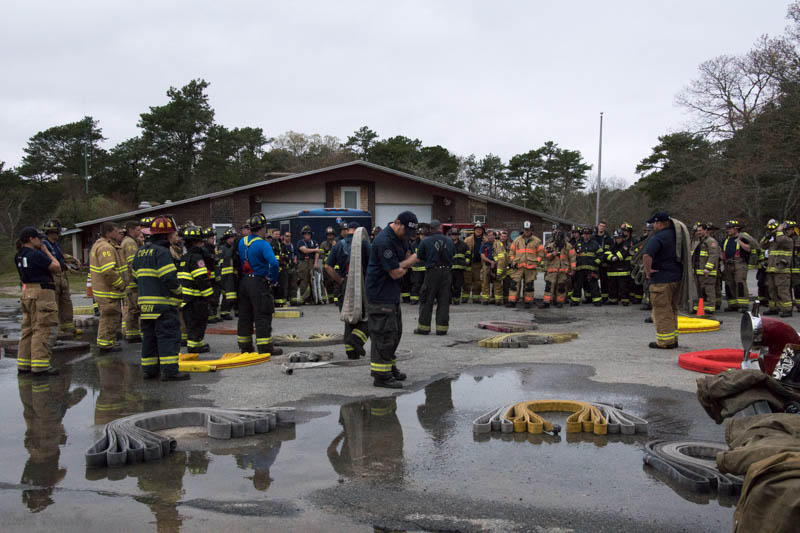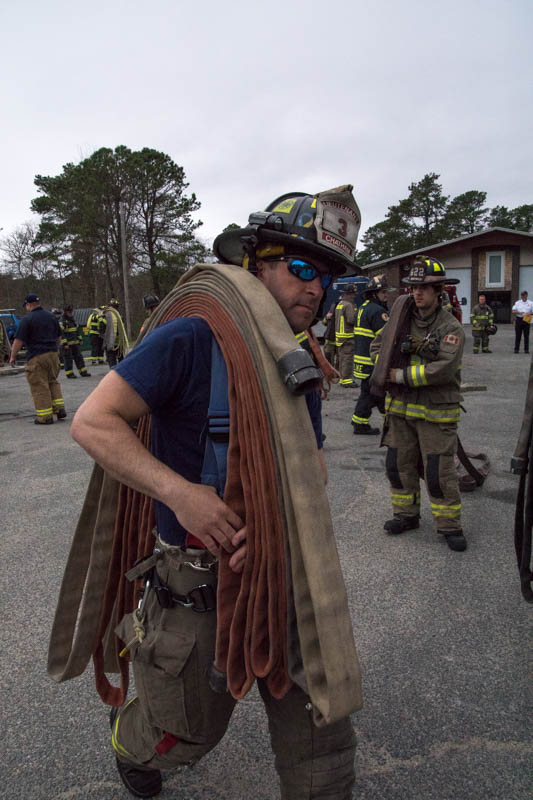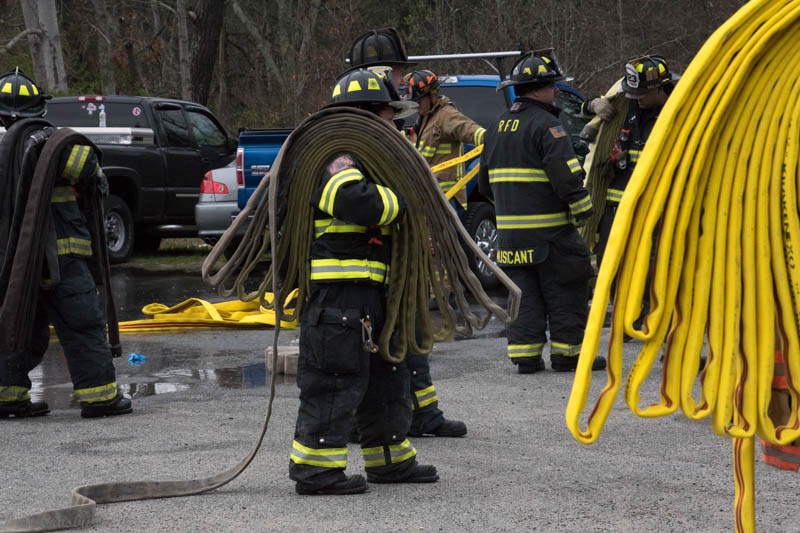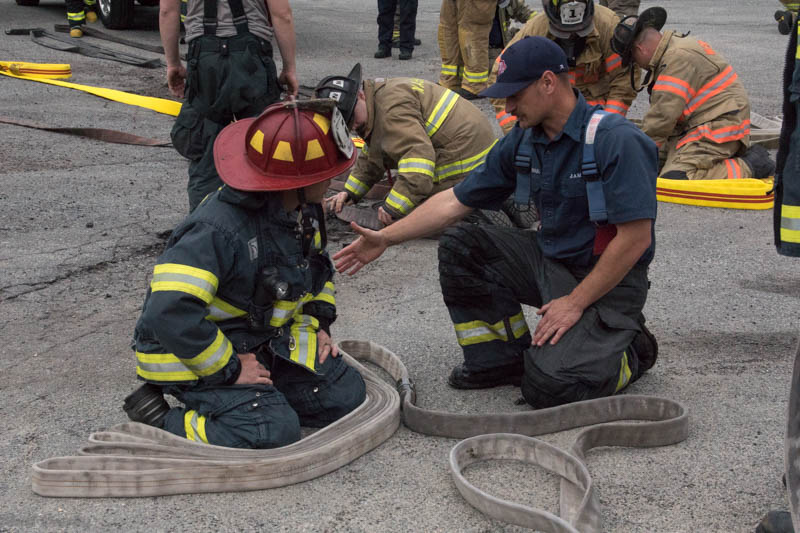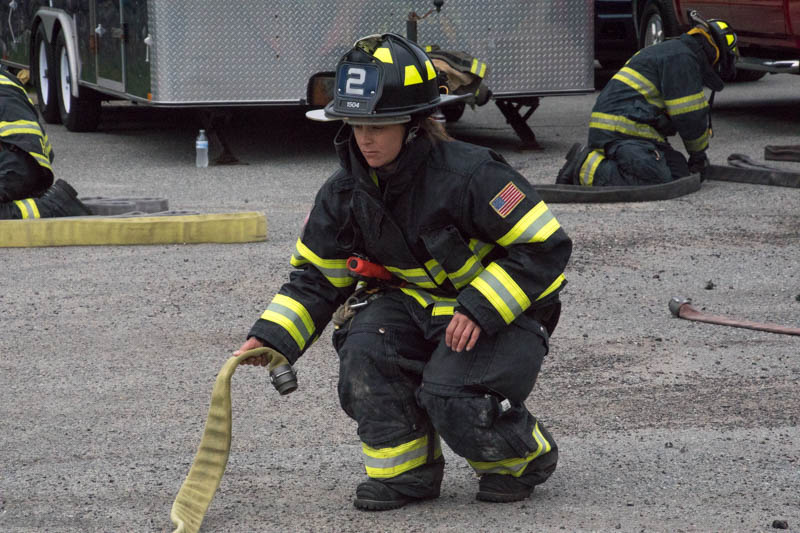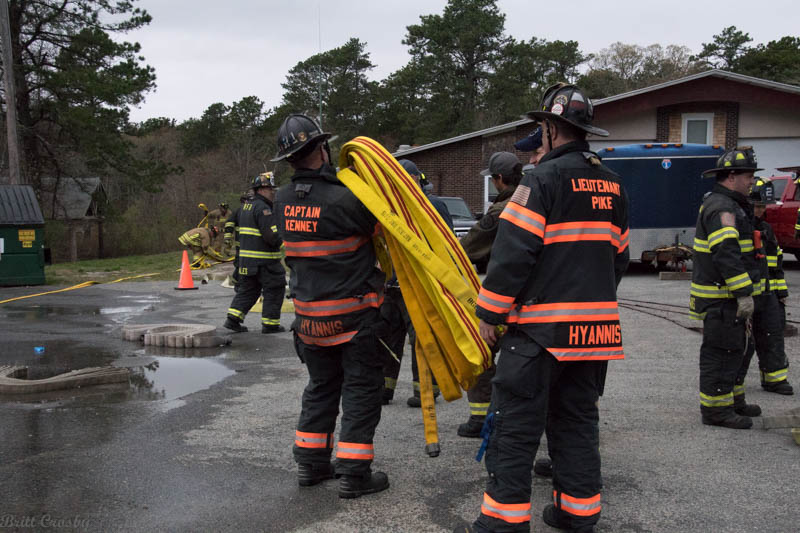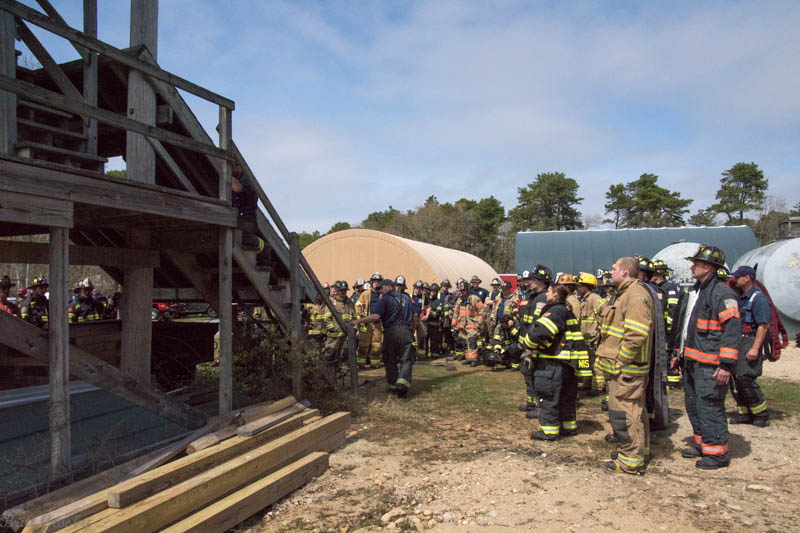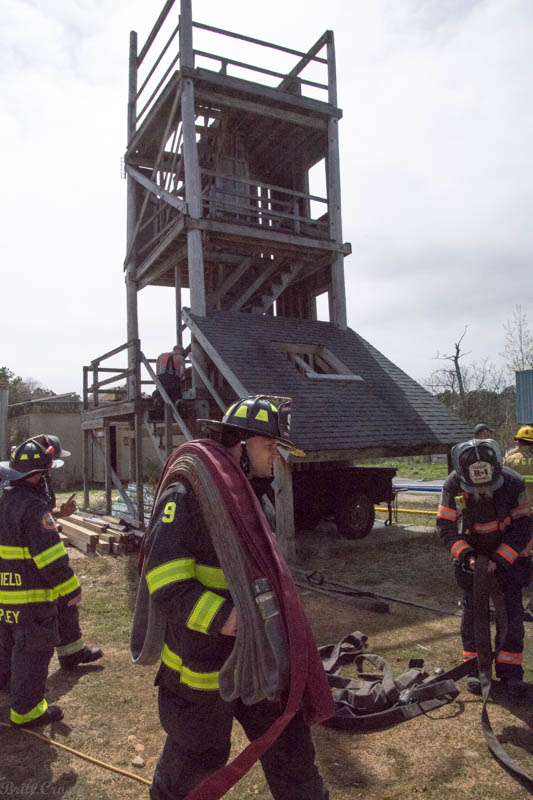 CapeCodFD.com
May 2017