CapeCodFD.com

[ Home ] [ Features ]
< Prev Page 1 Next >



Barnstable County Fire & Rescue Training Academy
Photos Britton Crosby - May 23, 2007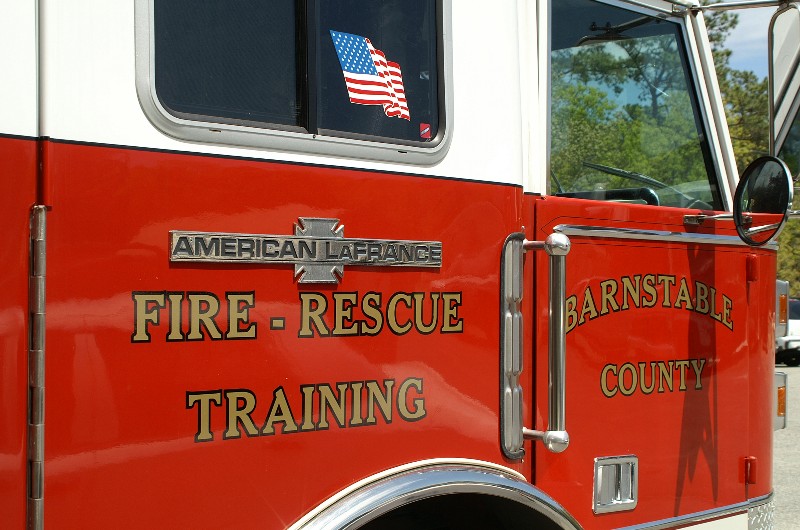 Photos taken at the Barnstable County Fire Rescue Training Academy in Barnstable on May 23, 2007.
Firefighters from the Cape and Rhode Island were participating in a Coordinated Structural Fire Attack
class involving a dispatcher from Barnstable County Control, three engine companies and a truck company.
Perfect spring weather for training.