CapeCodFD.com
BARNSTABLE
3RD ALARM
164 Millway
Approx 2130 Friday April 27, 2018




BARNSTABLE 3RD ALARM
Barnstable Fire Department responded to a reported house fire at 164 Millway
at approximately 21:30 hours on Friday April 27, 2018. On arrival Engine 202
reported a 2 story occupied home with heavy smoke and fire showing. A second Alarm
was struck on arrival. Additional help from Hyannis, West Barnstable, COMM, and
Yarmouth Fire Departments responded to the scene. A 3rd alarm brought additional help
to the scene. Additional departments were activated for station coverage assignments.
Crews pulled an elderly male from the first floor and attempted to resuscitate him in a
Hyannis Ambulance as he was transported to CCH. The fire took about an hour to bring under control.
NOTE: The 86 year old man pulled from the fire did not survive.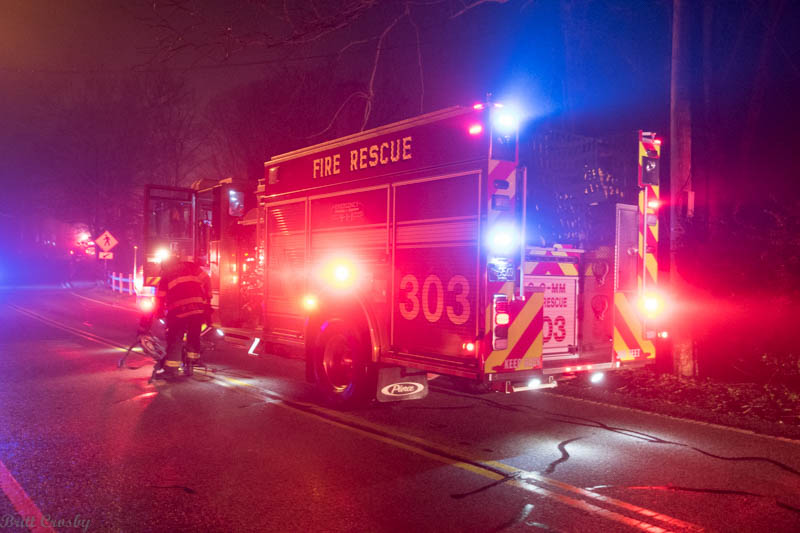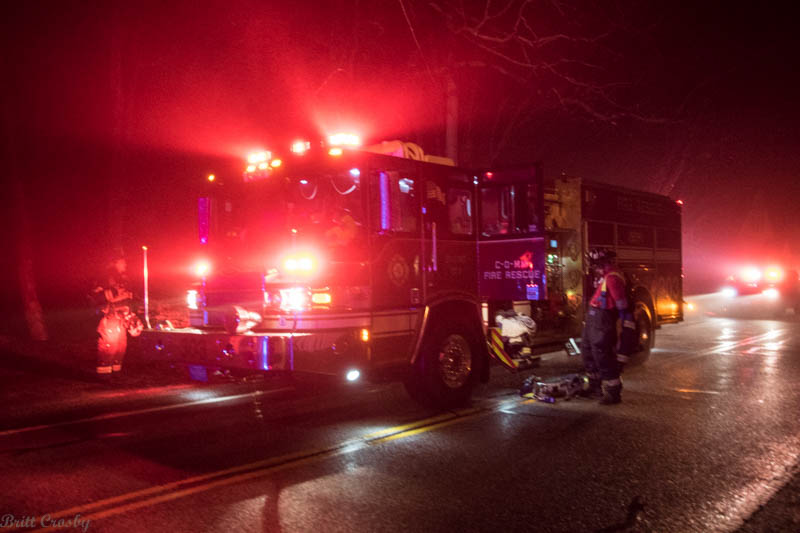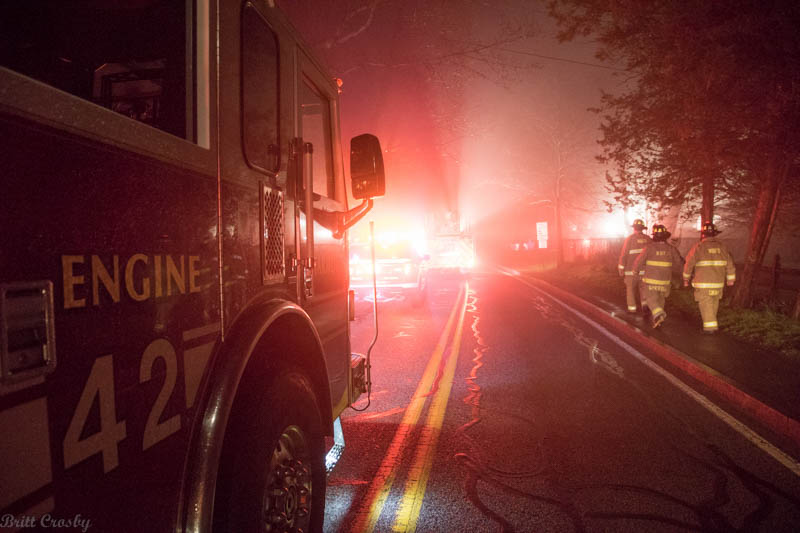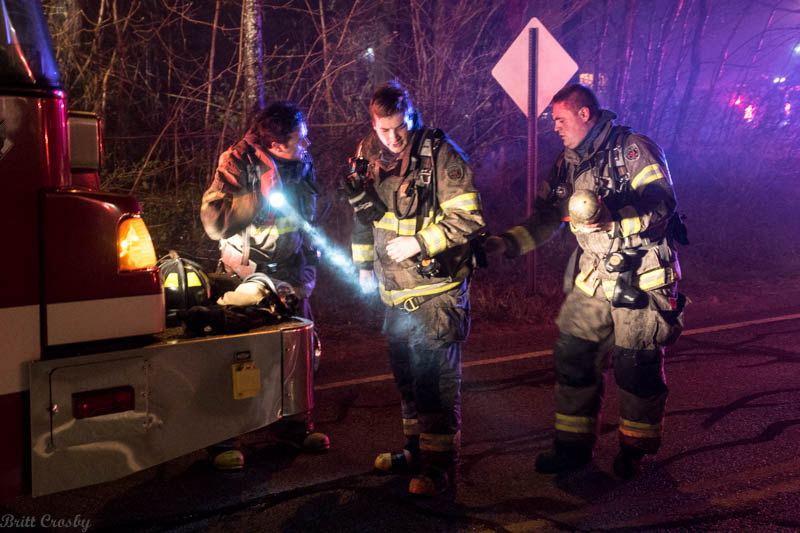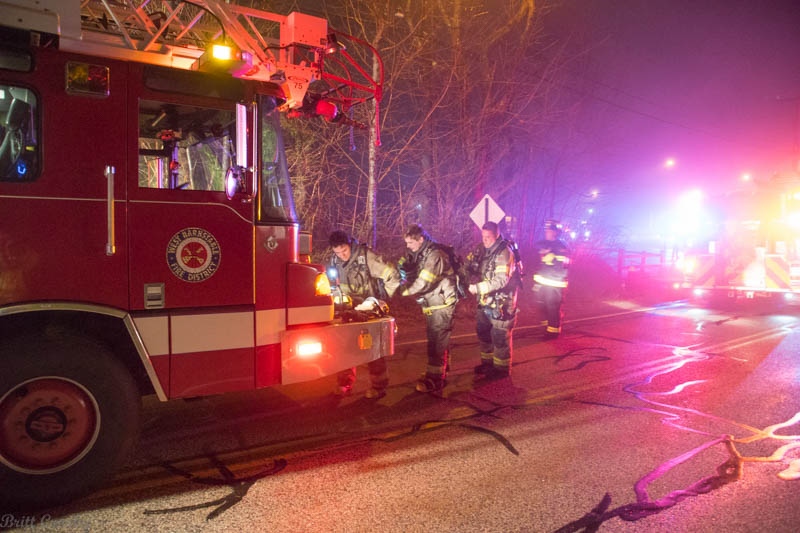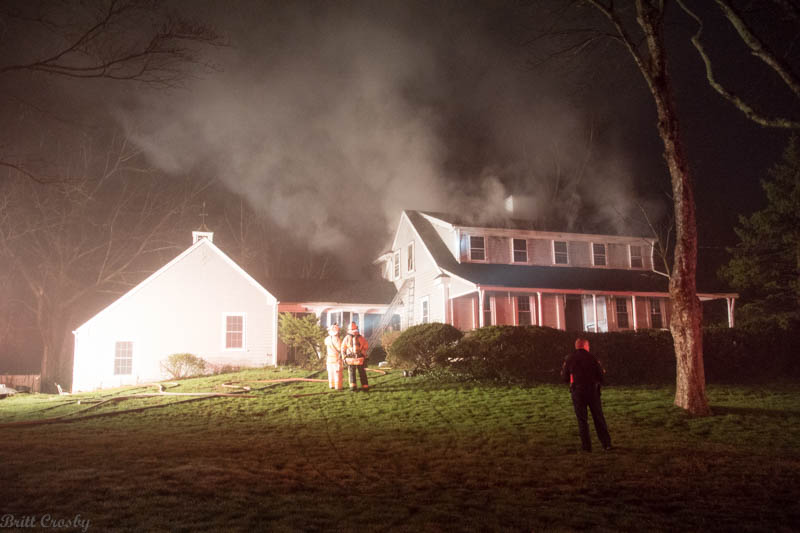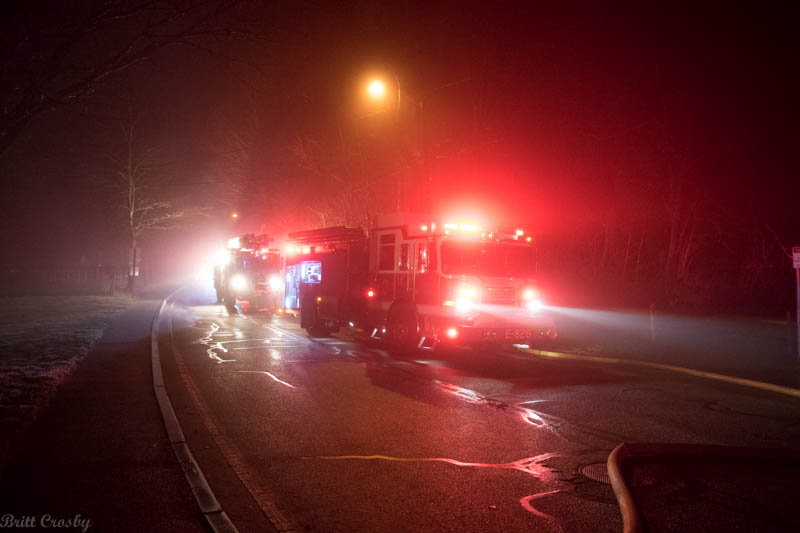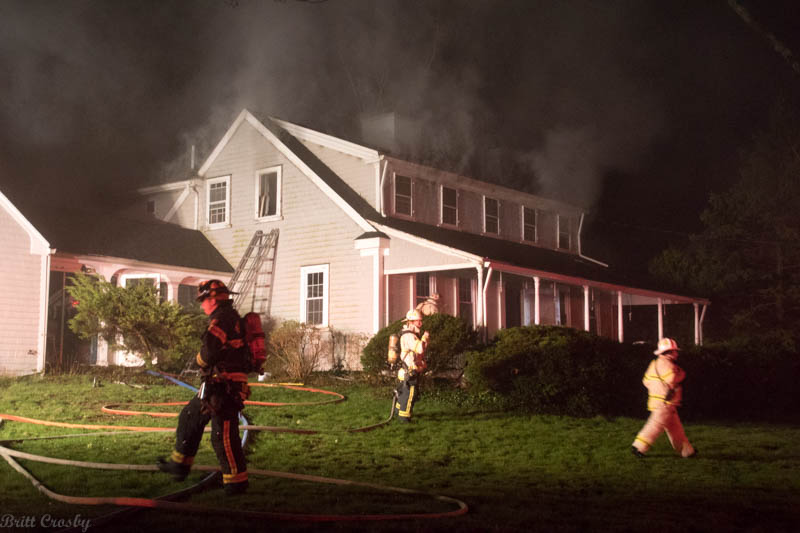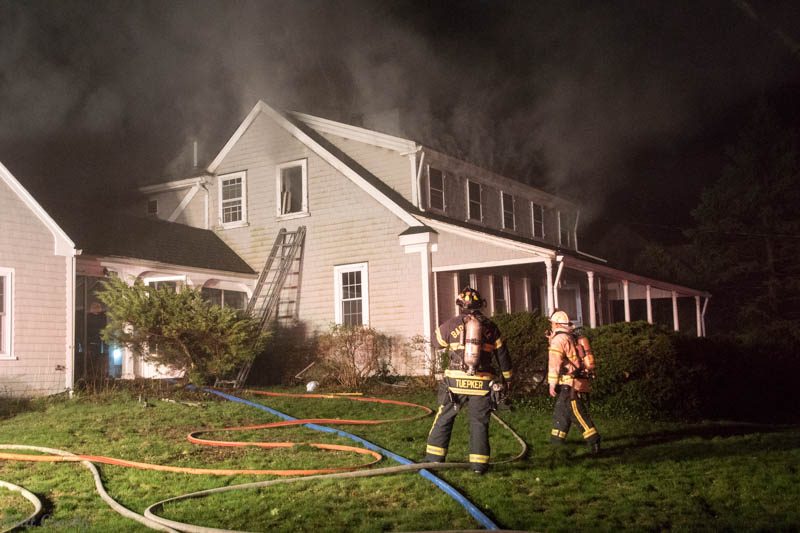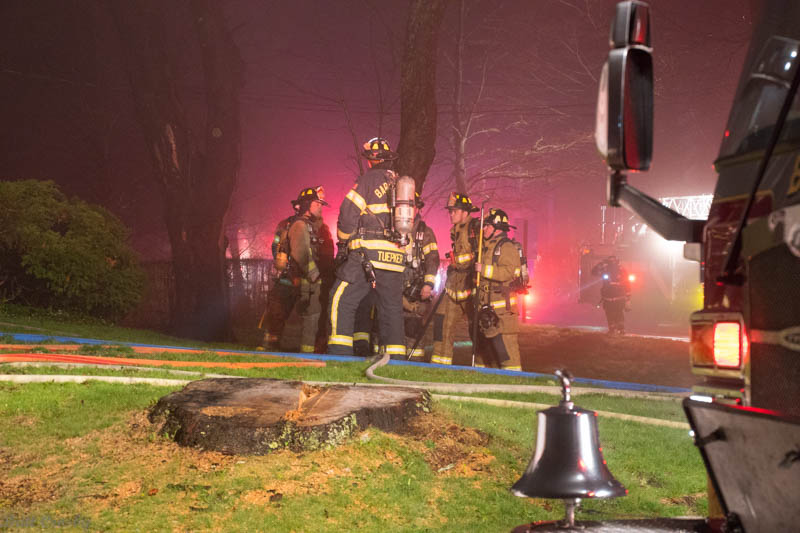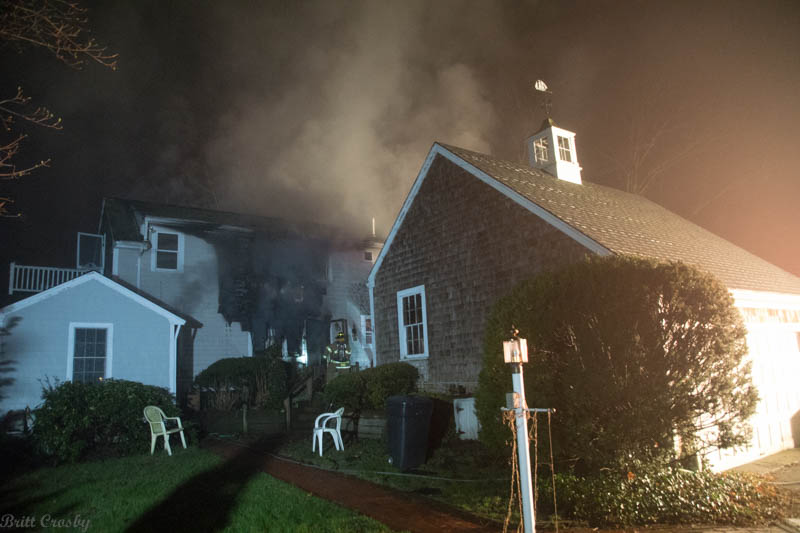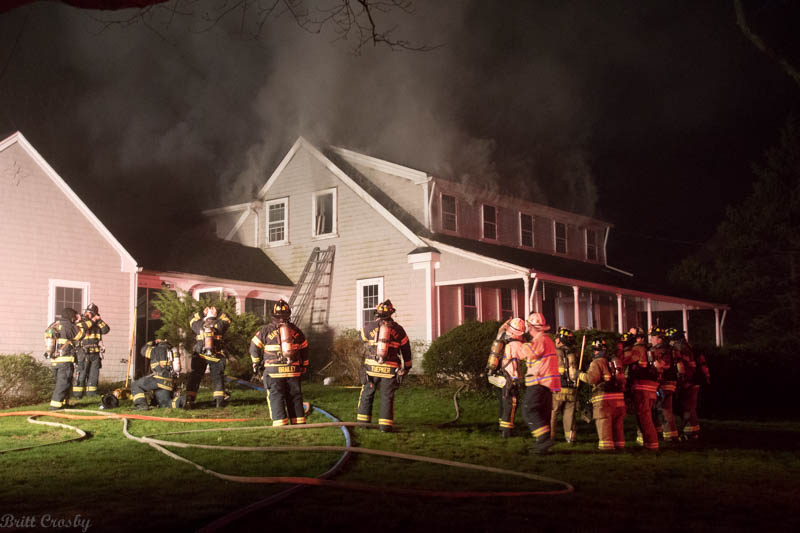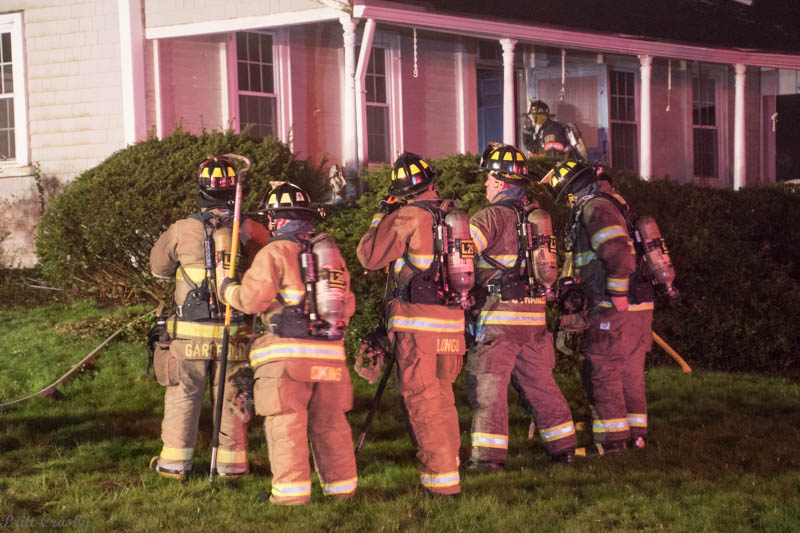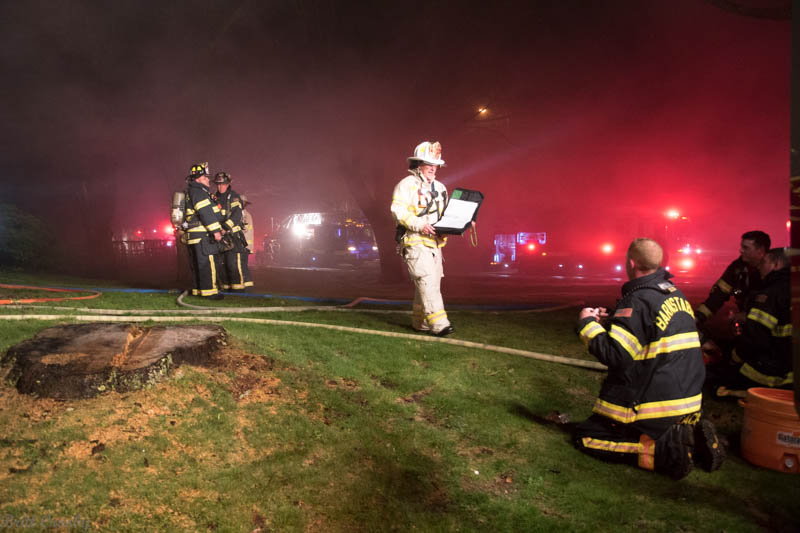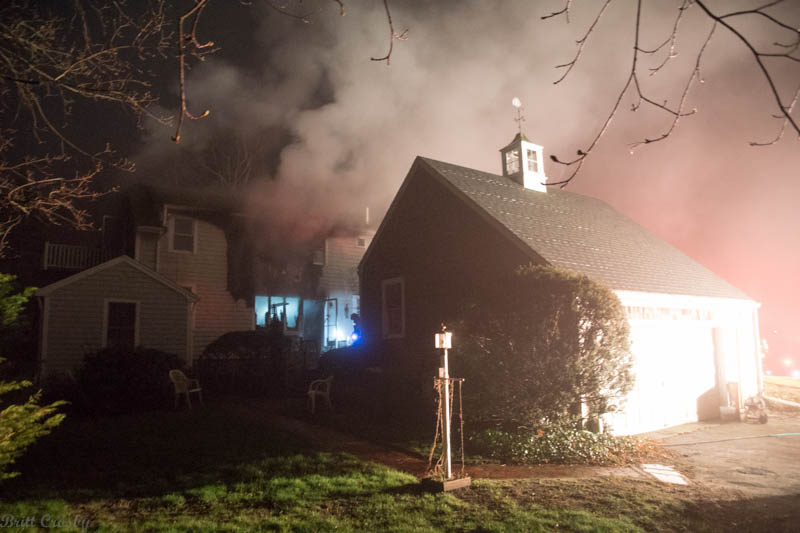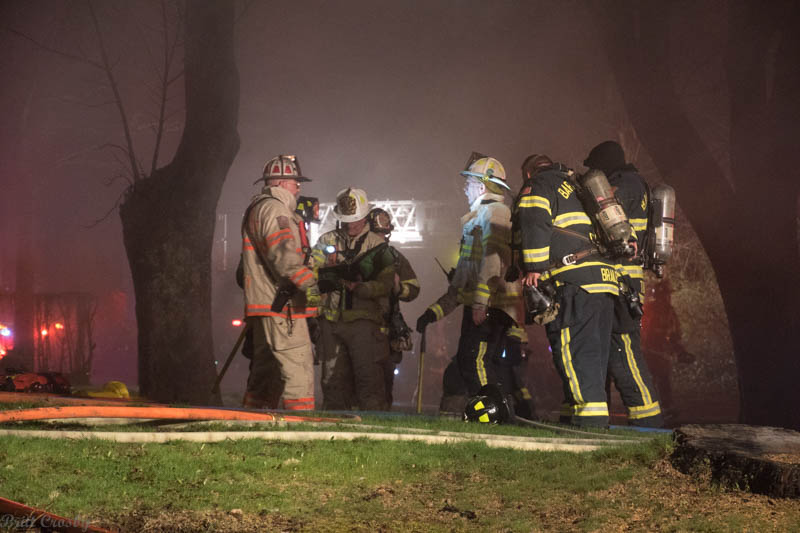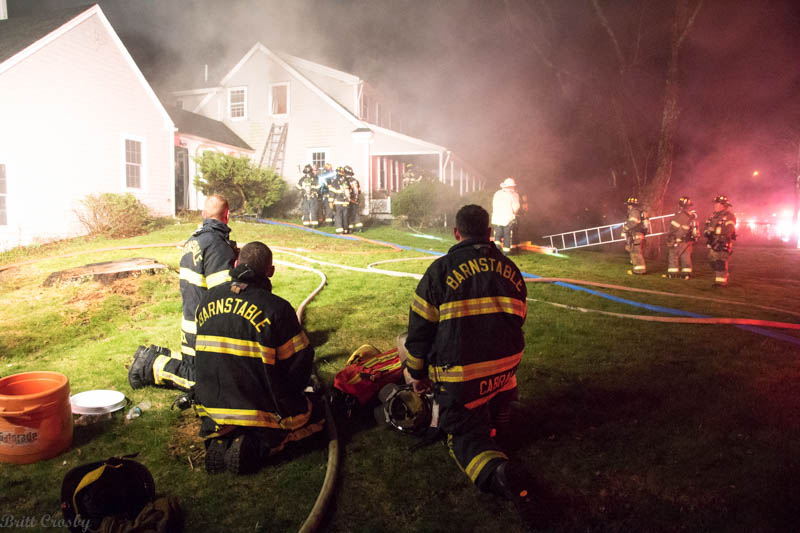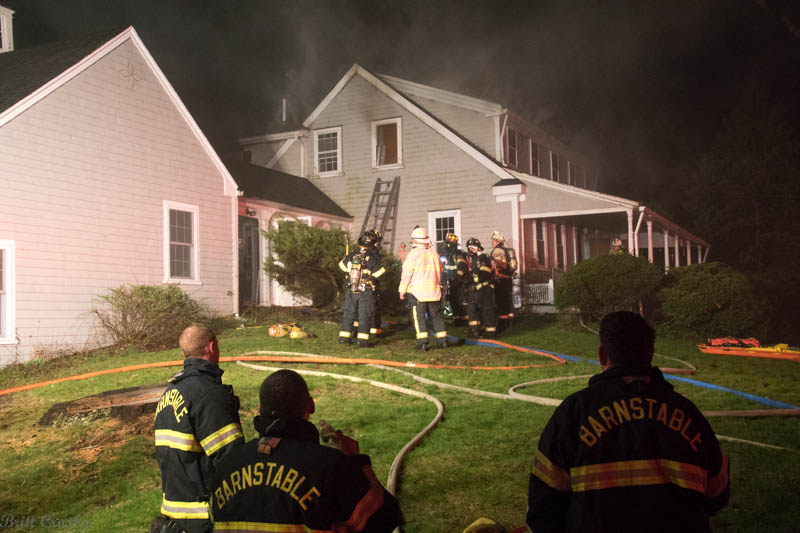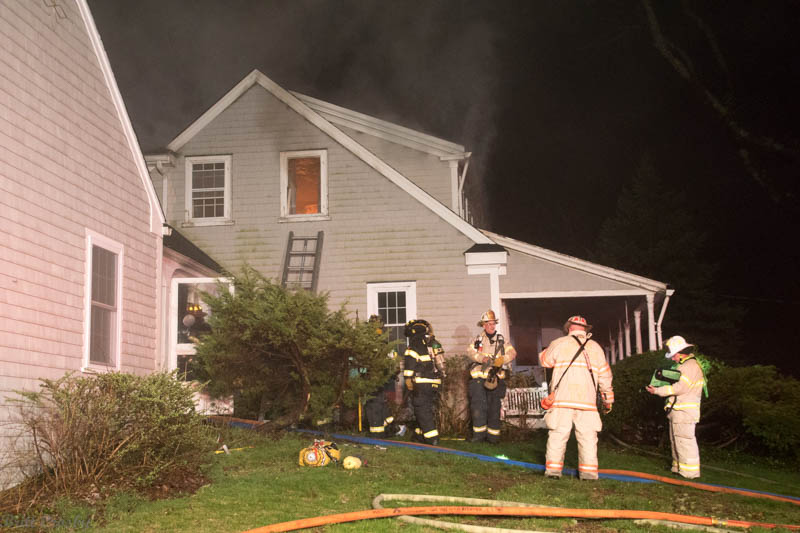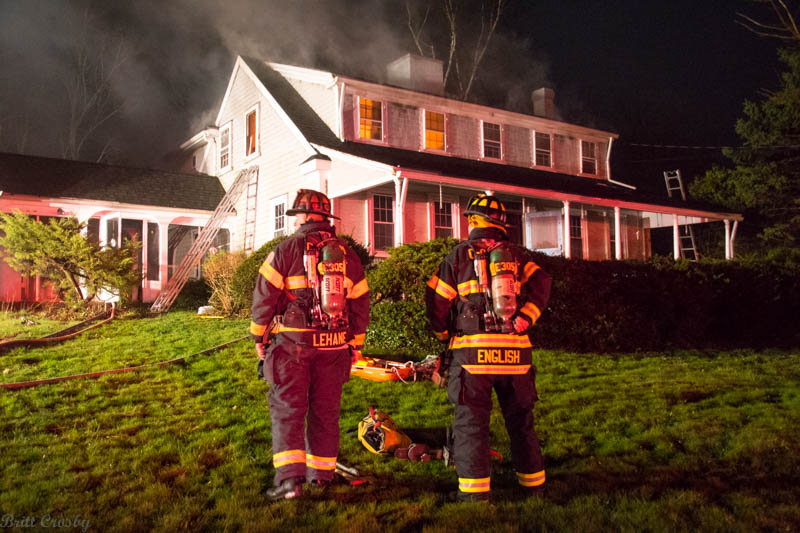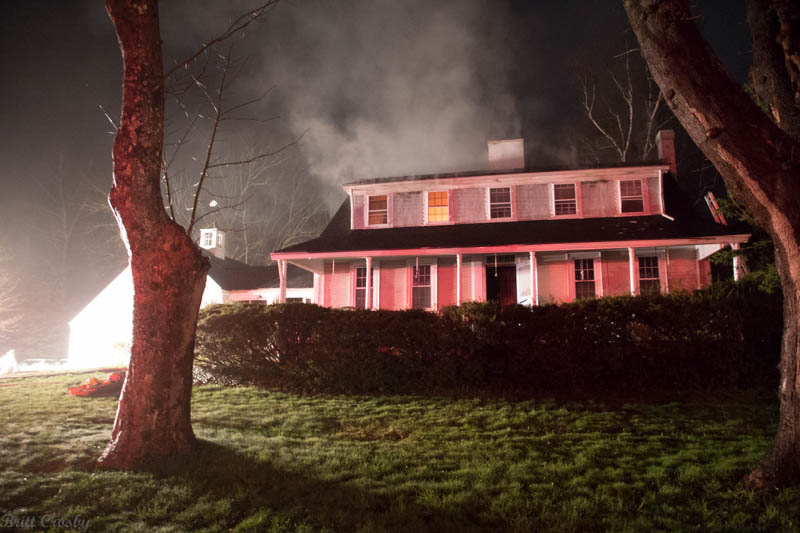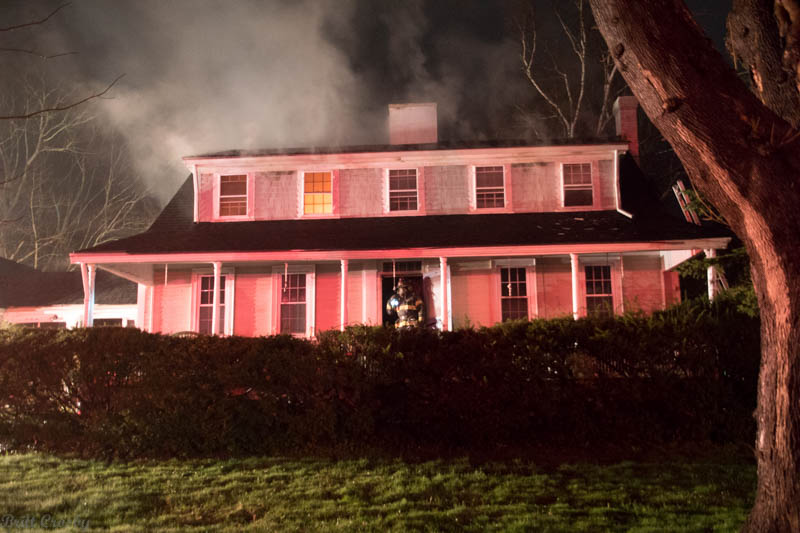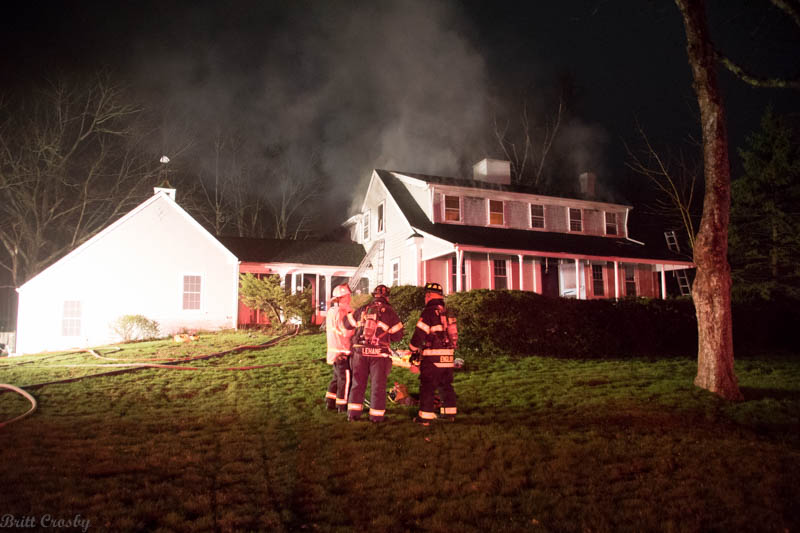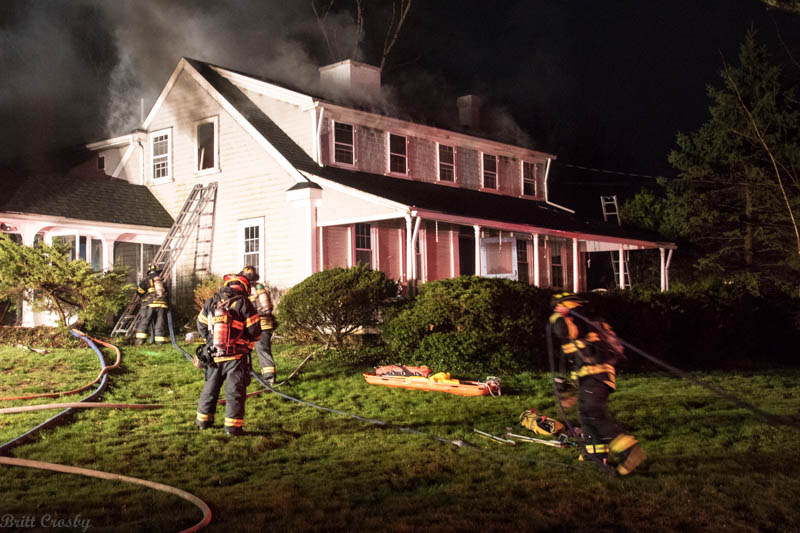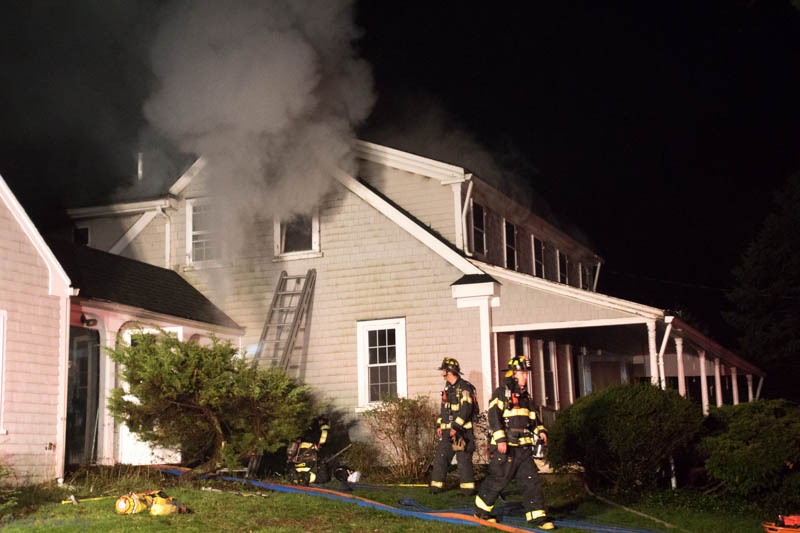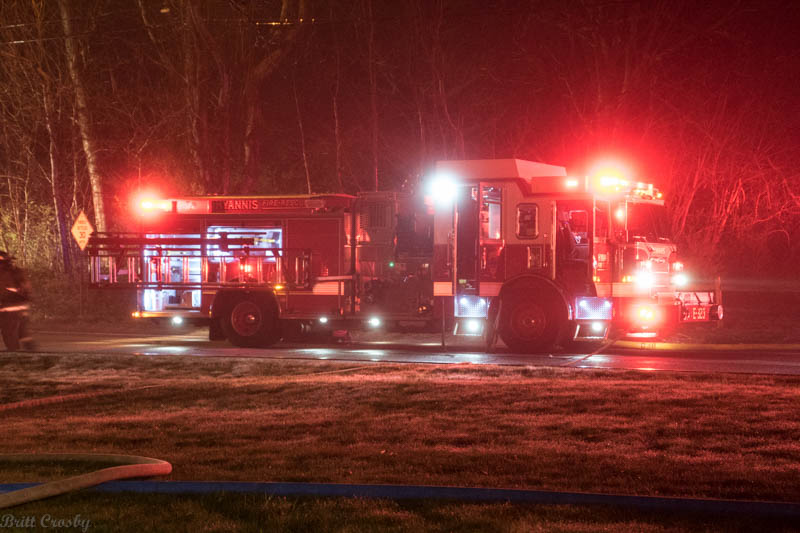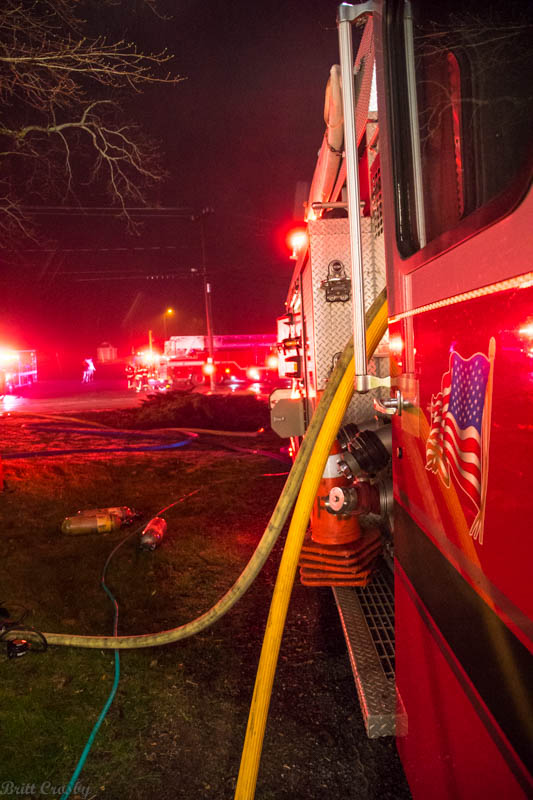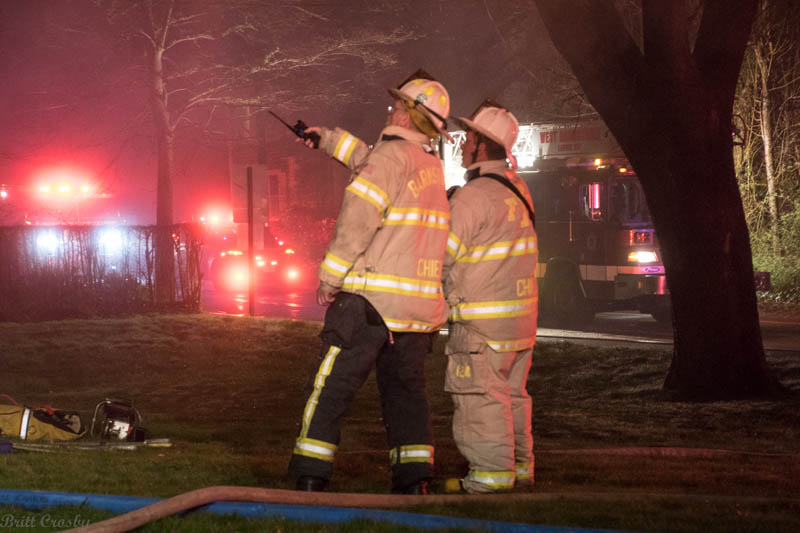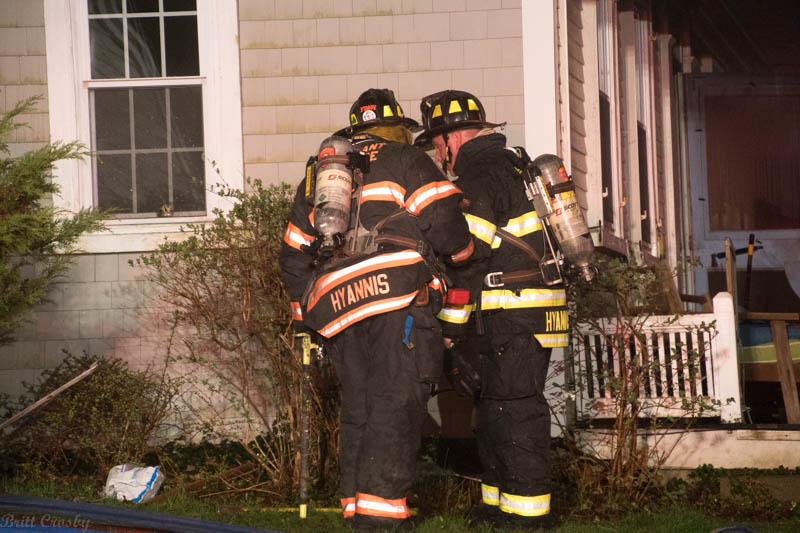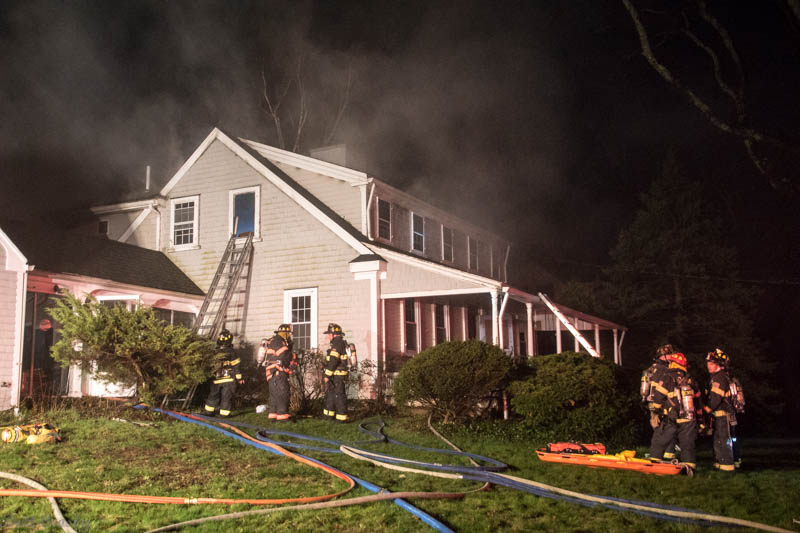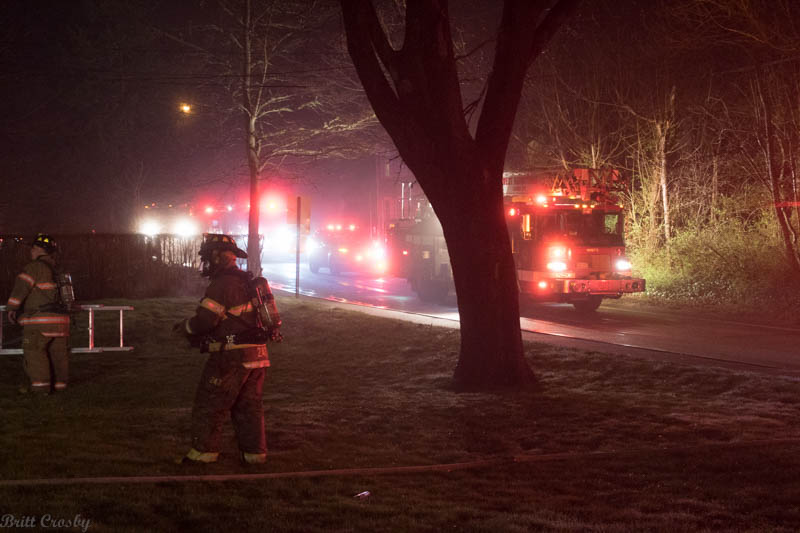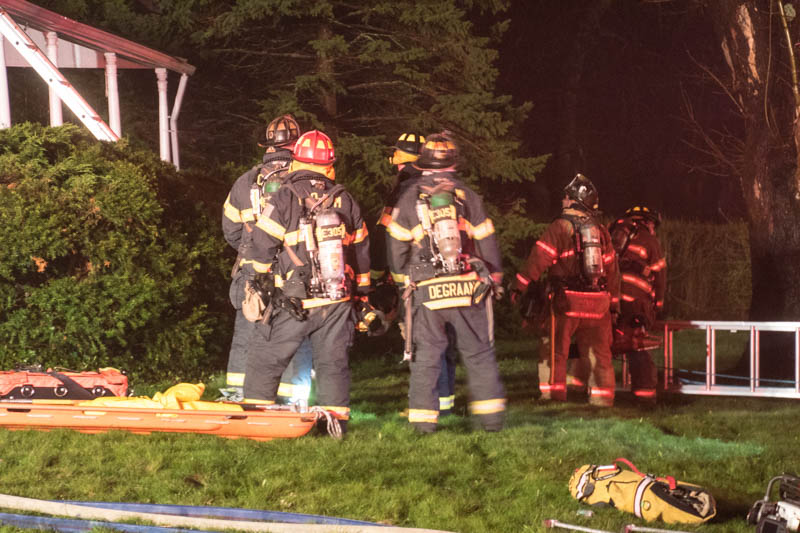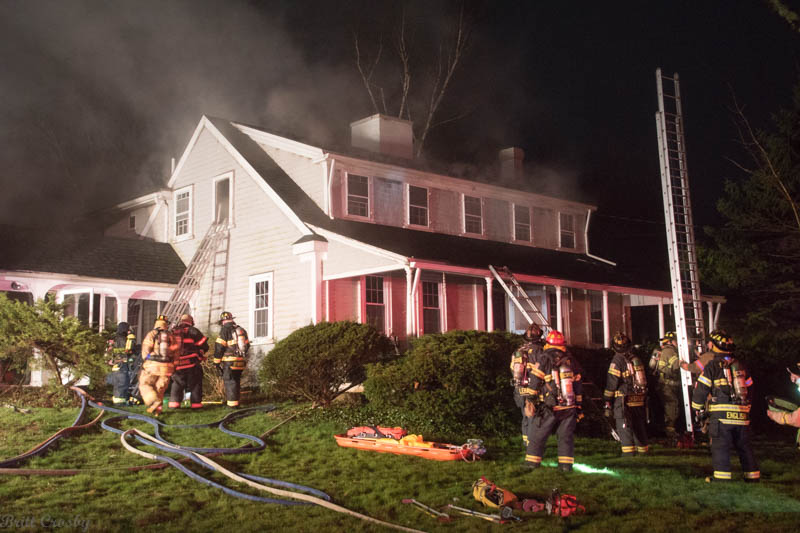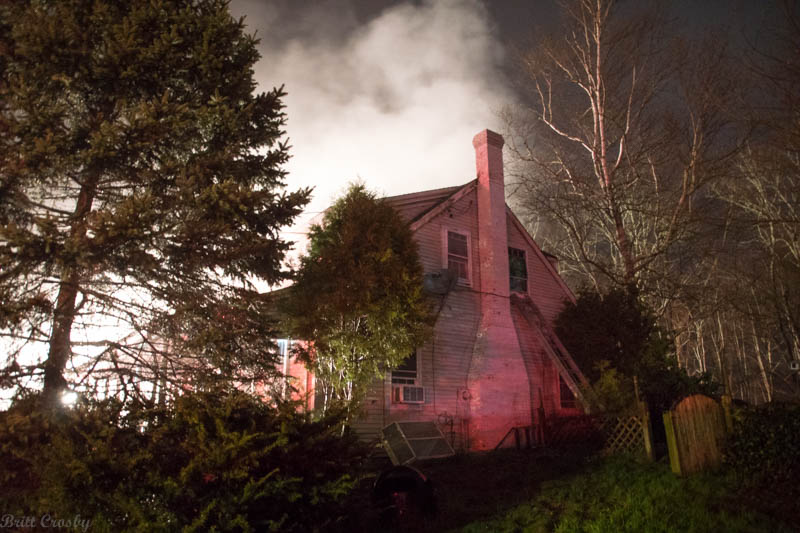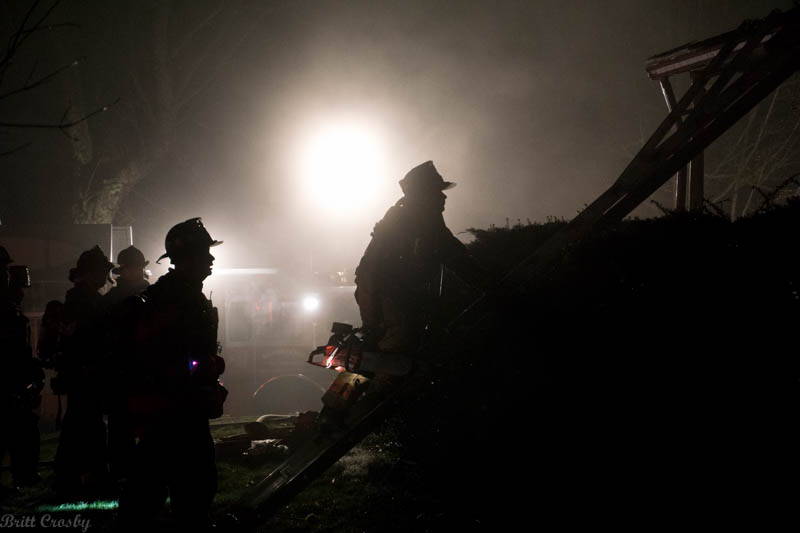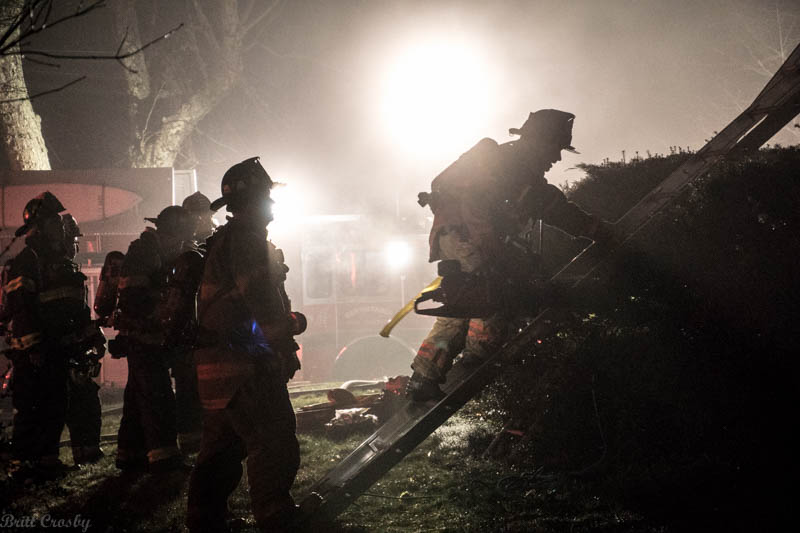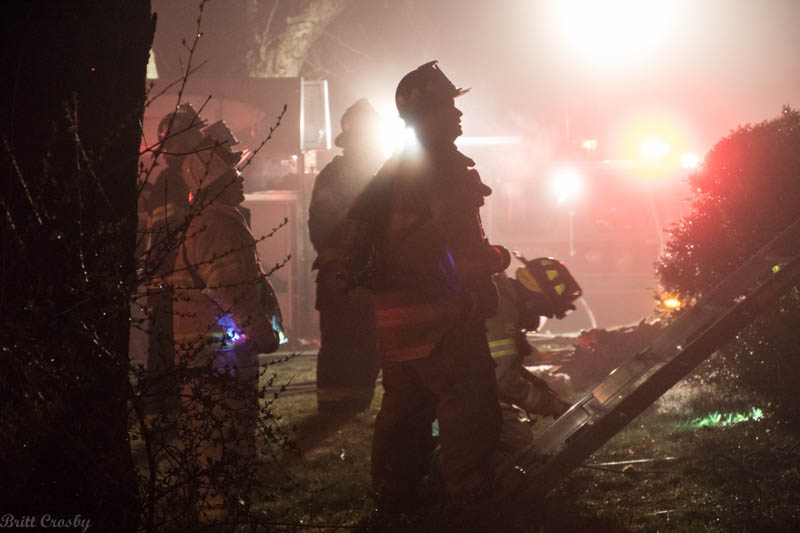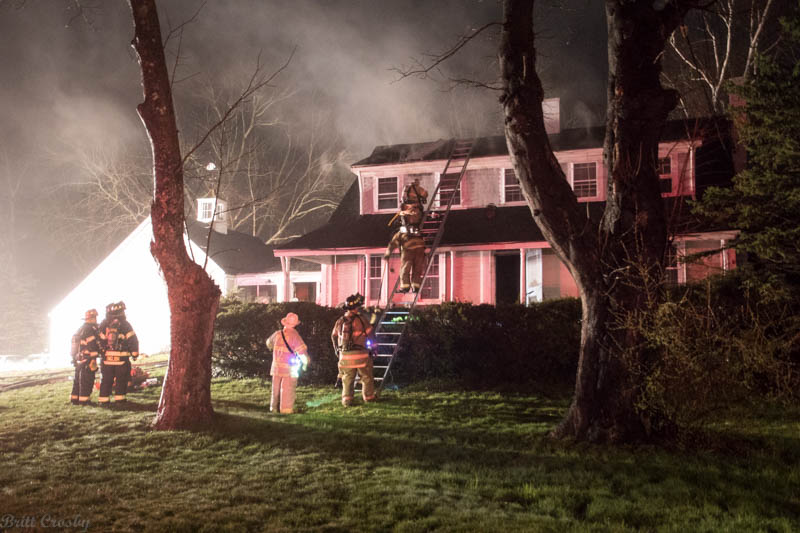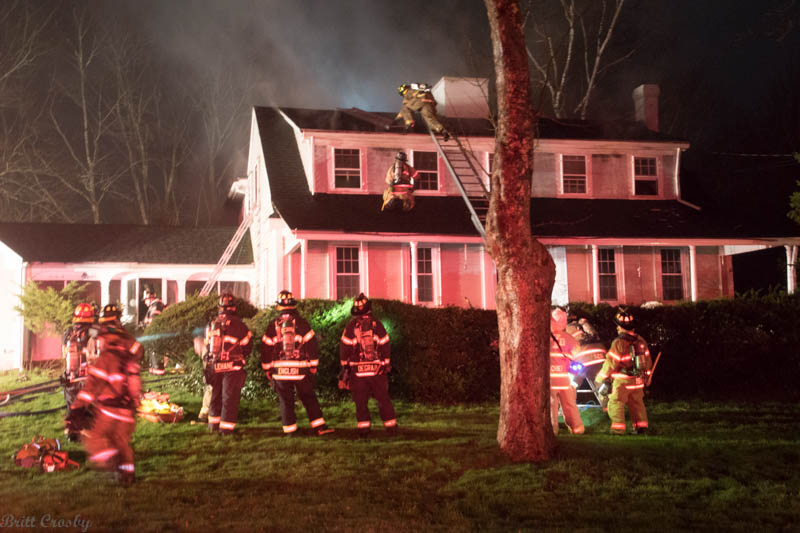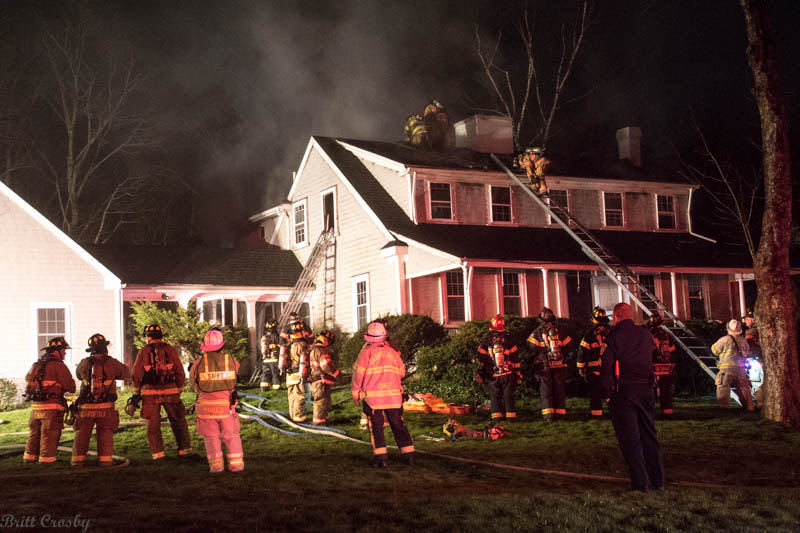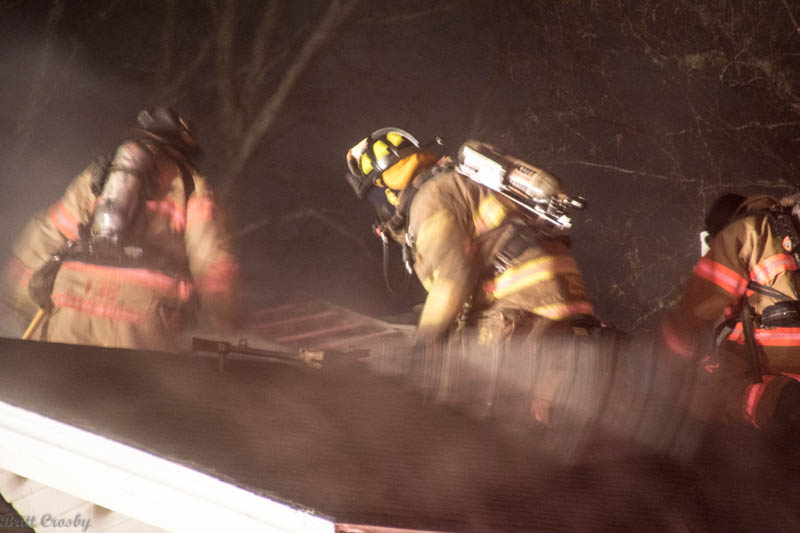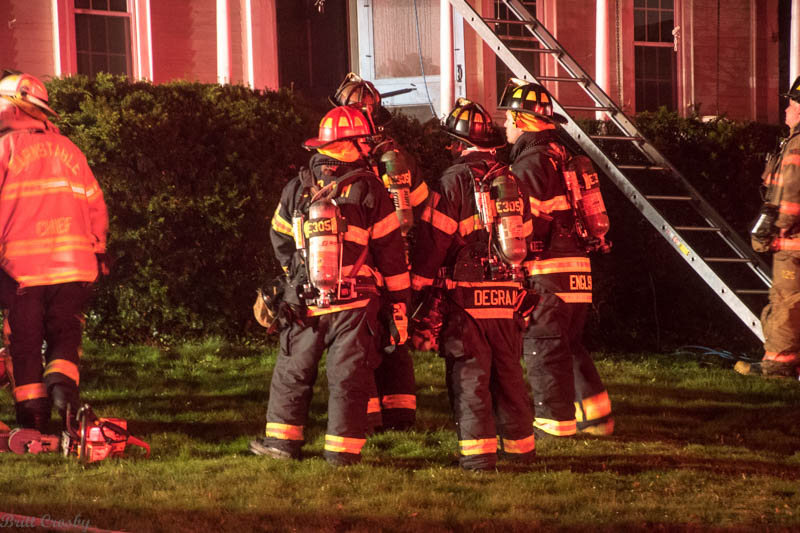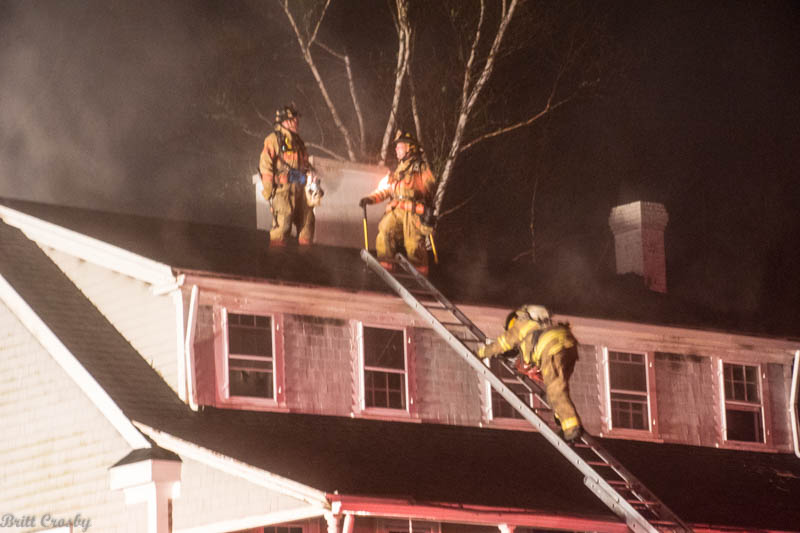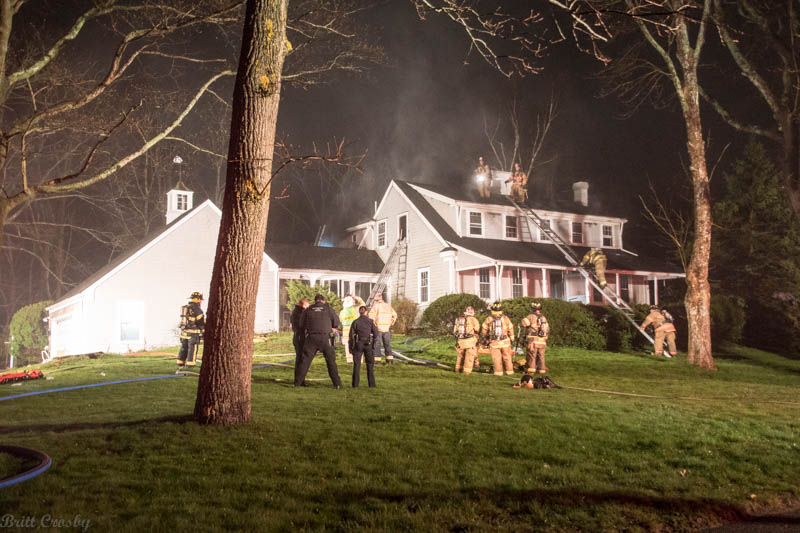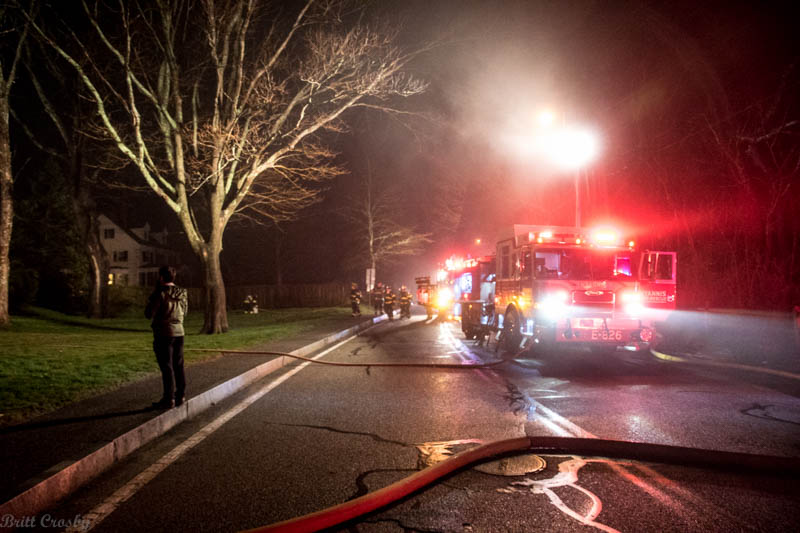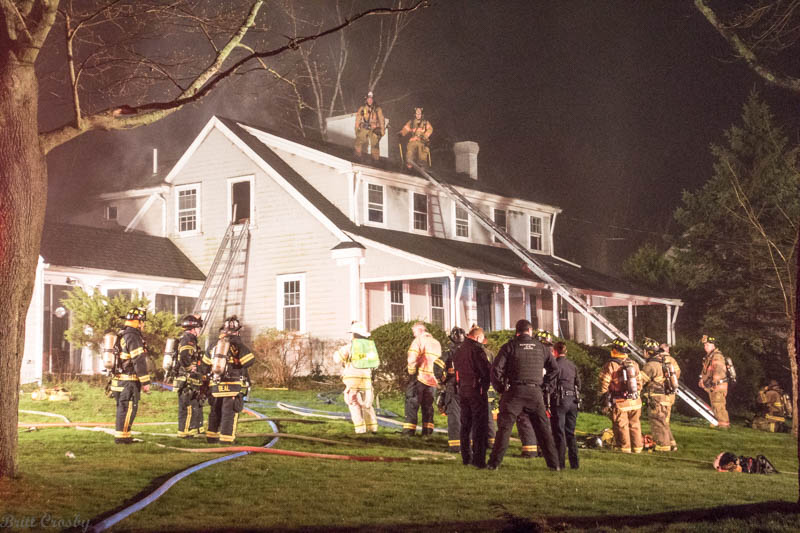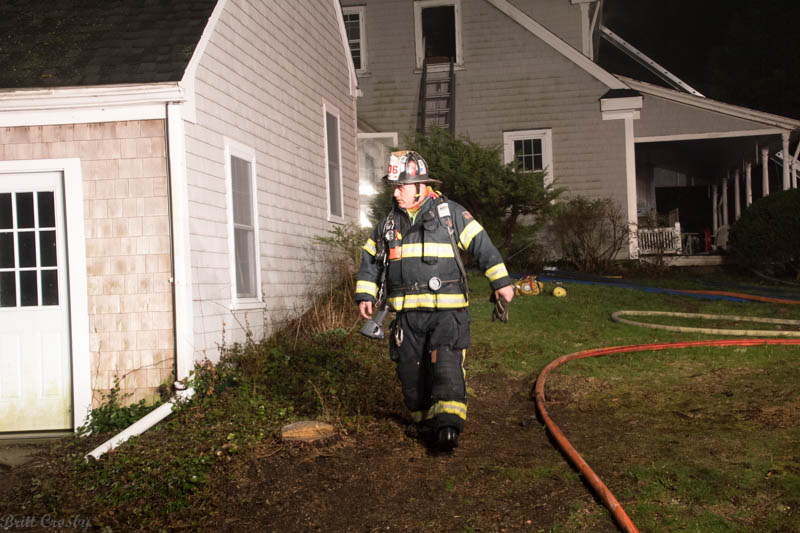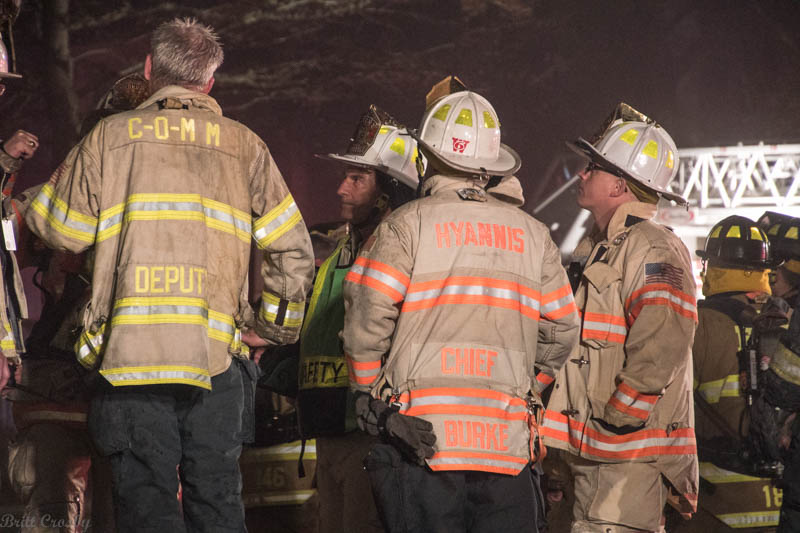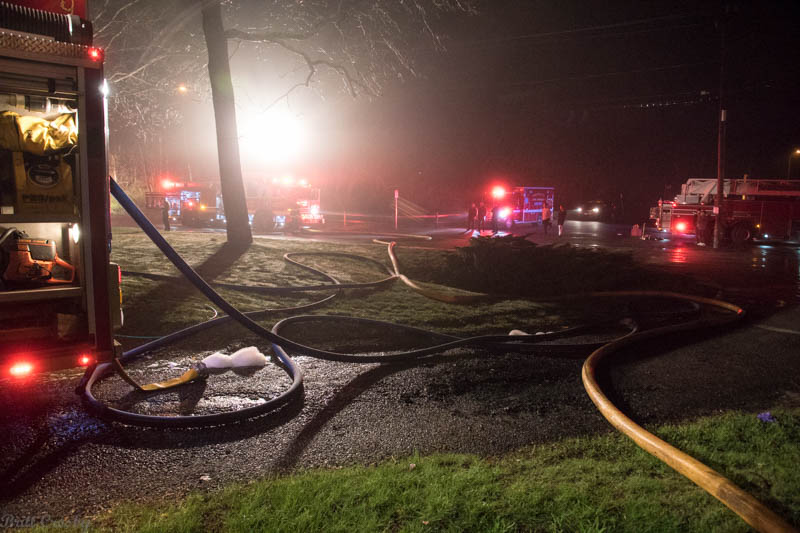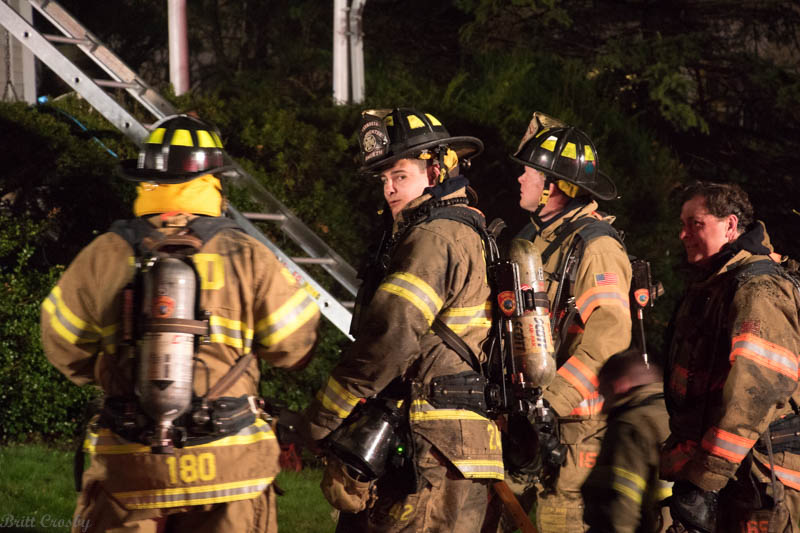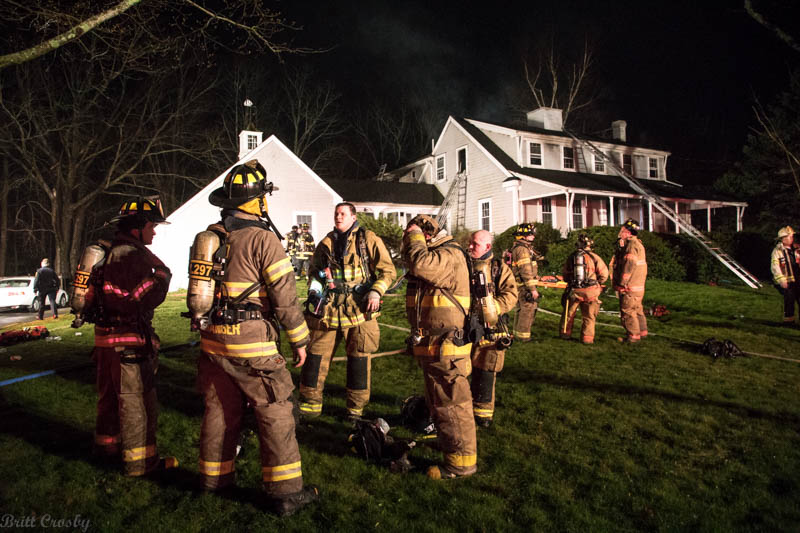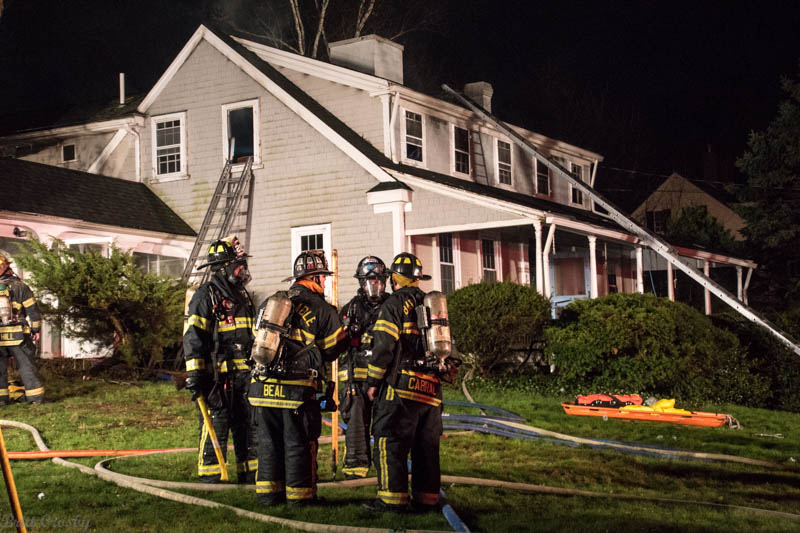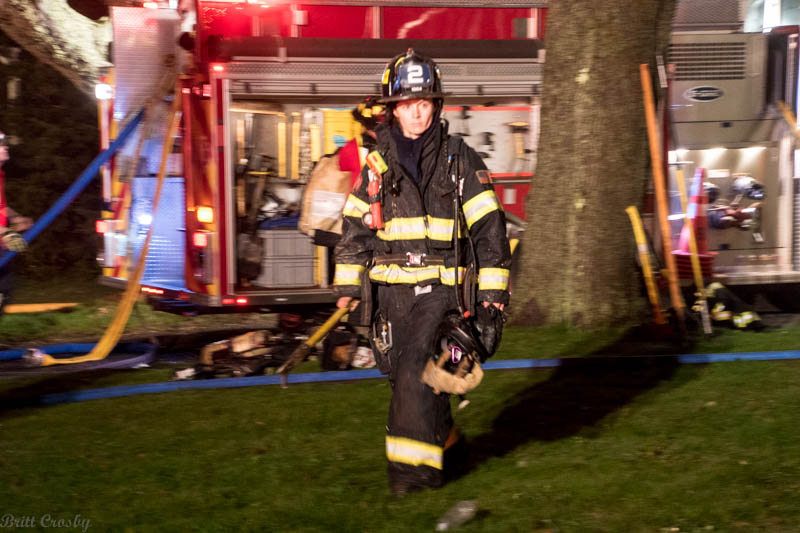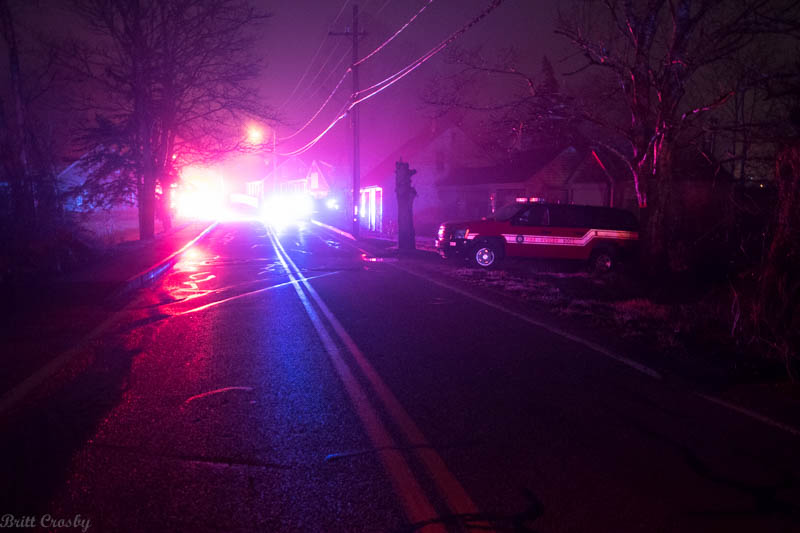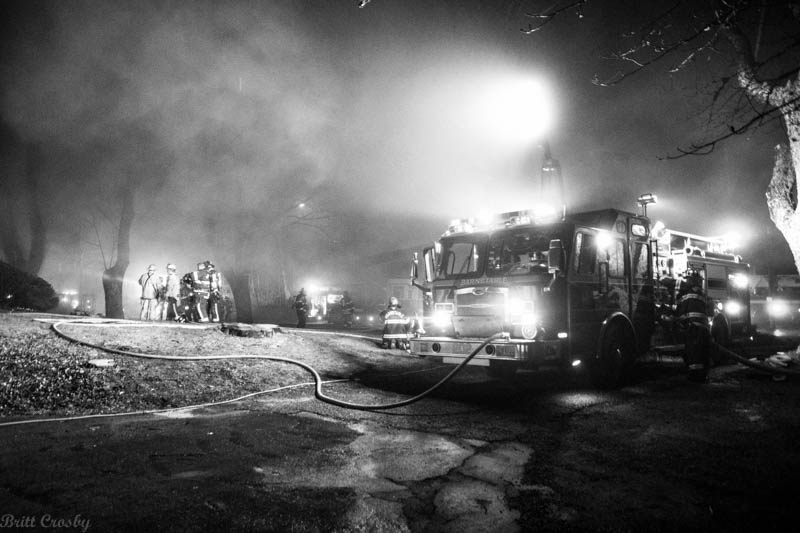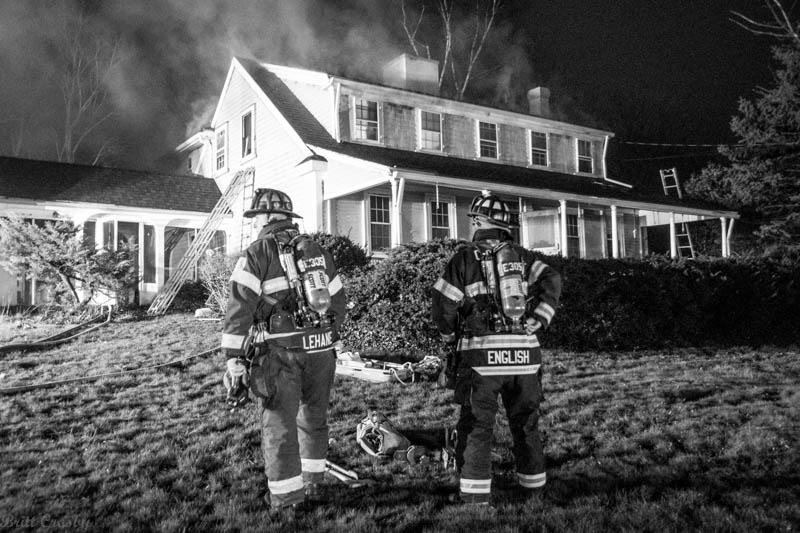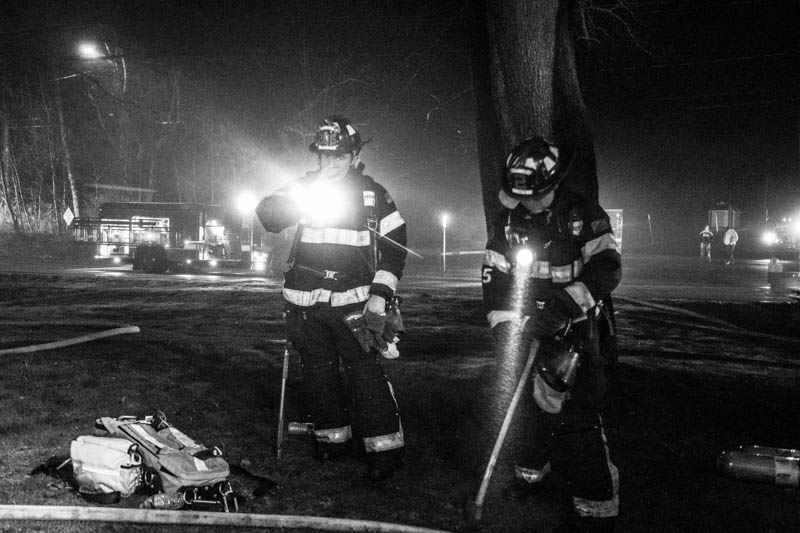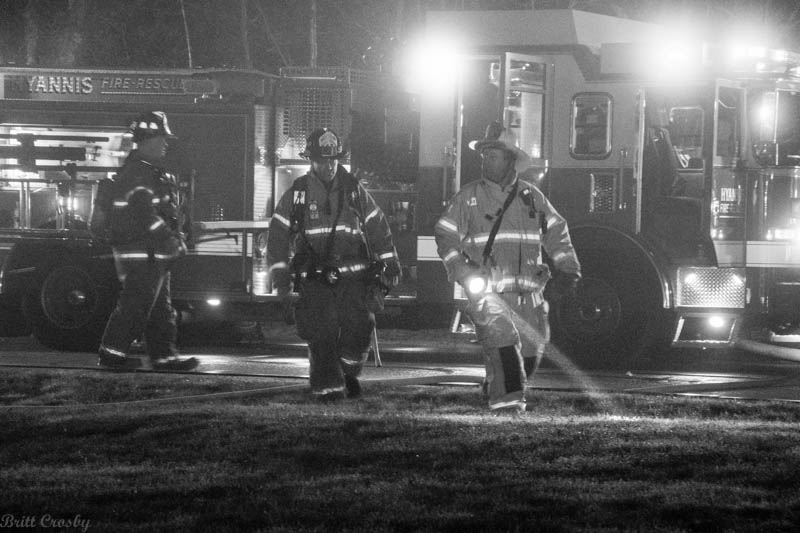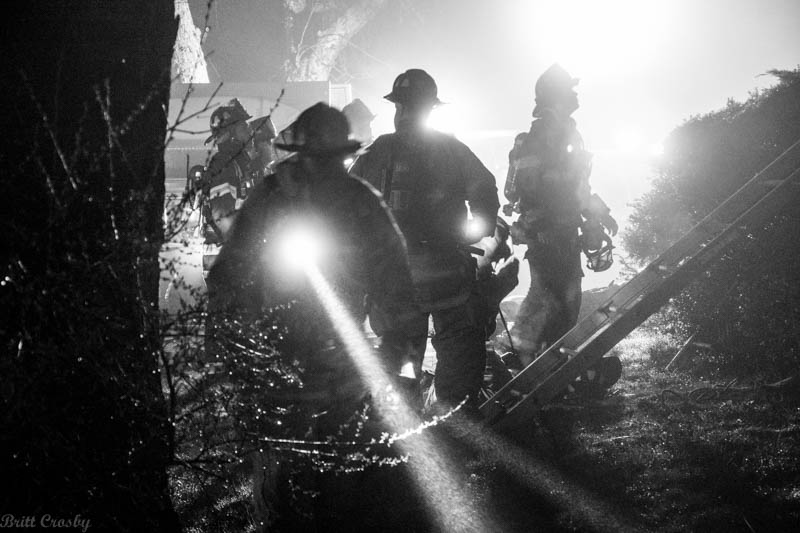 CapeCodFD.com
2018