CapeCodFD.com
ARFF DRILL
JOHN WAYNE - ORANGE COUNTY AIRPORT
SANTA ANA, CA
Oct 13, 2016
CRASH DRILL
On a visit to John Wayne - Orange County Airport in Santa Ana, California on Oct 13, 2016
I learned of a drill in the afternoon. A simulated crash at the end of the runway with 2 "victims"
was dispatched at 1500 hrs with crash trucks 4 and 5 responding, backed up by other units.
The victims were rescued and the scene controlled quickly by the crews.
Thanks to the ARFF crew for the tour and demonstration of their apparatus.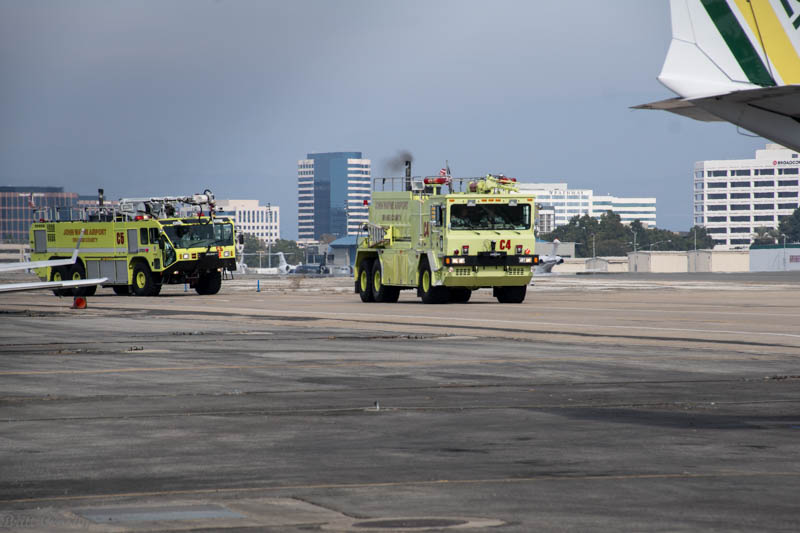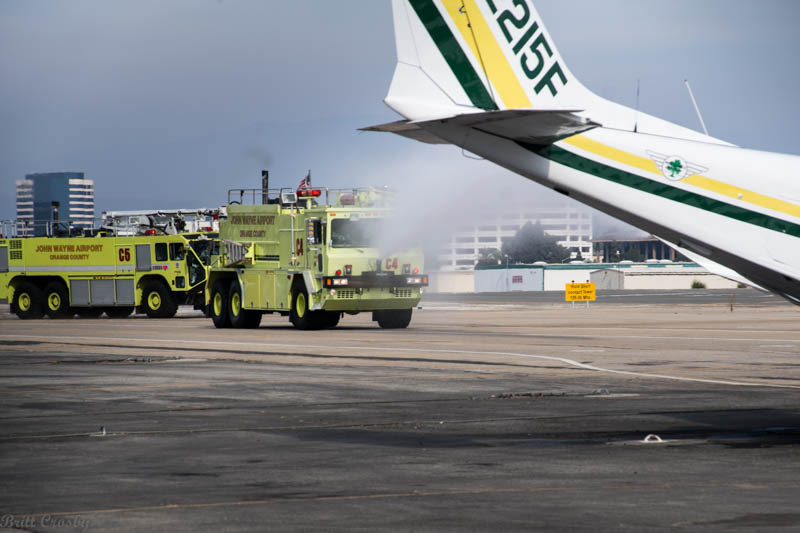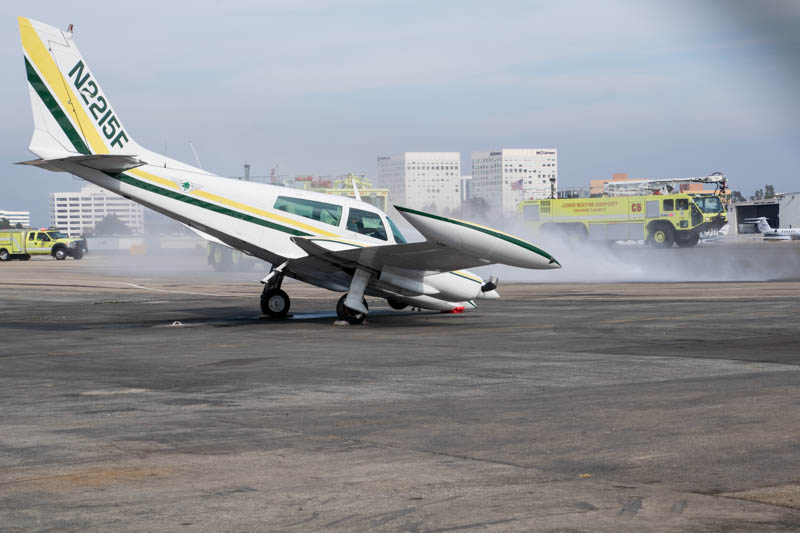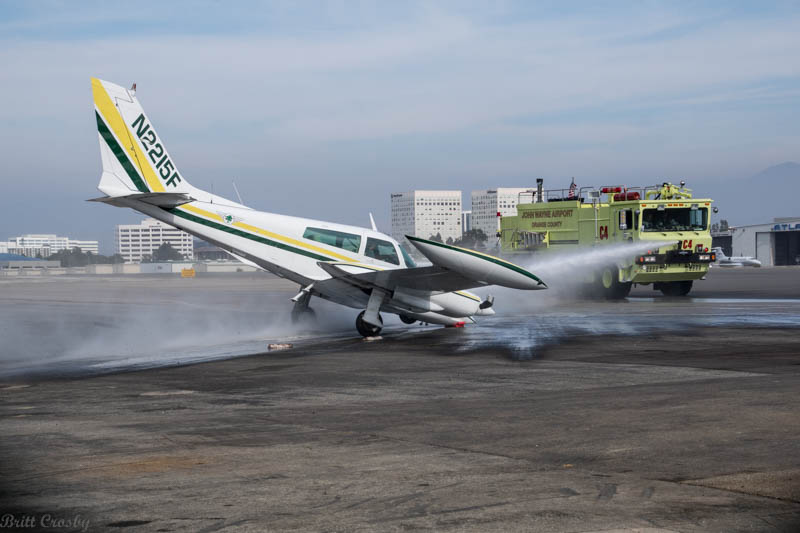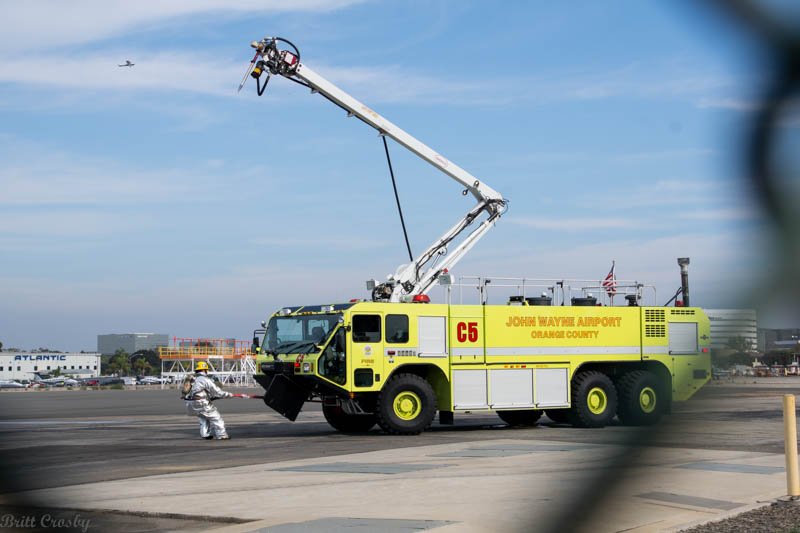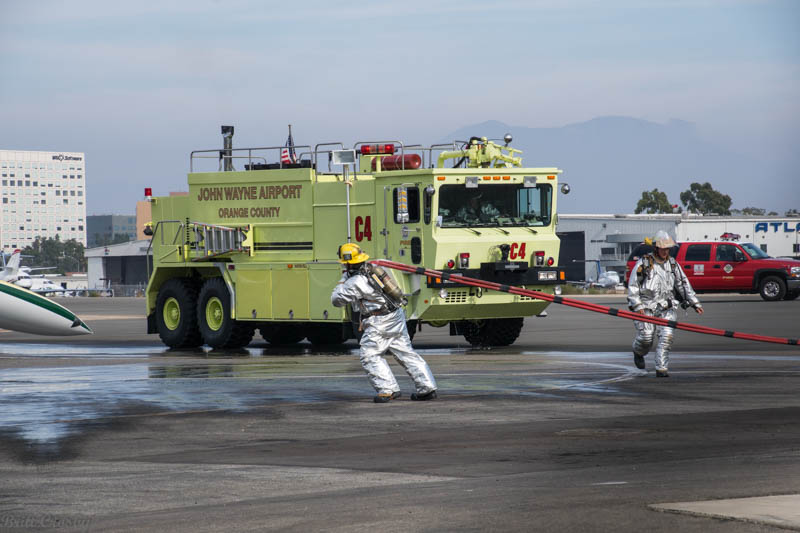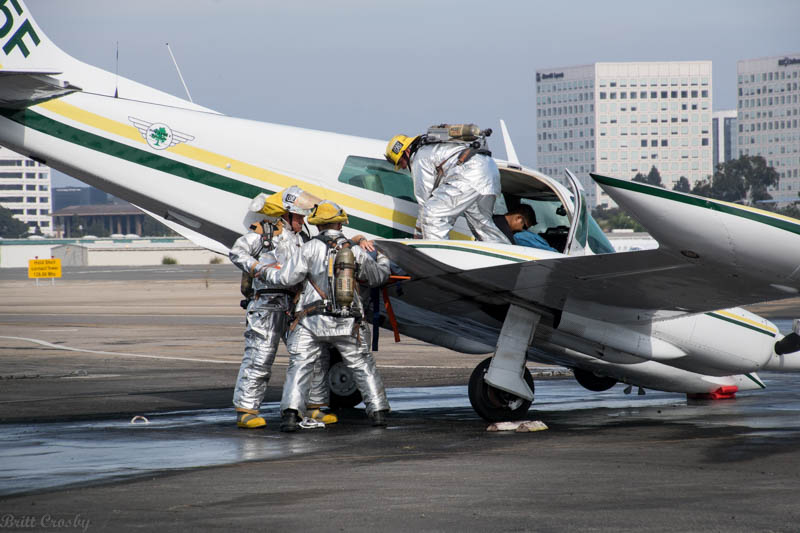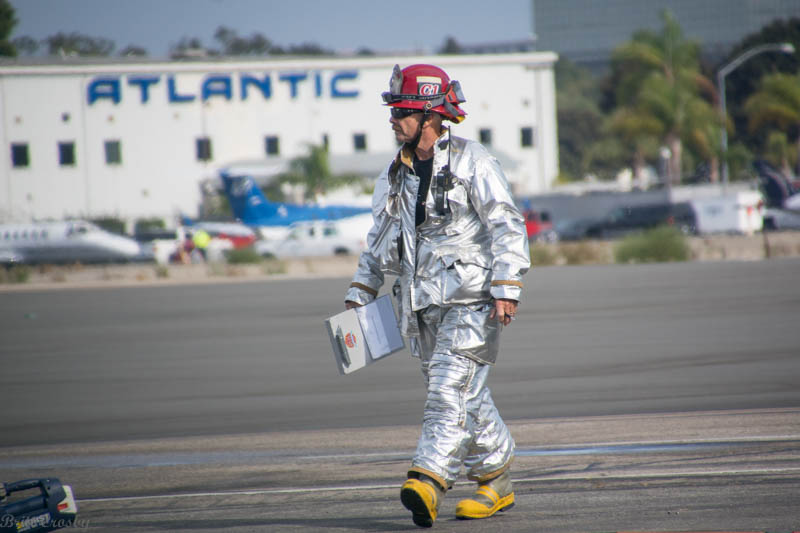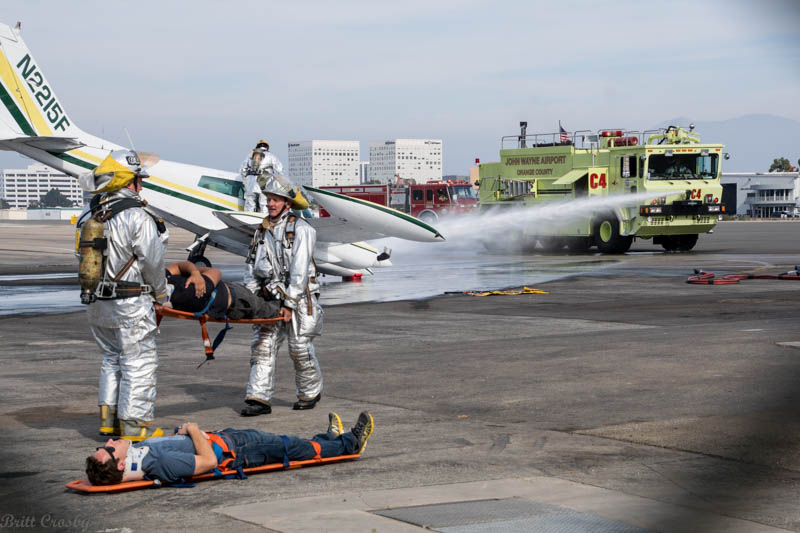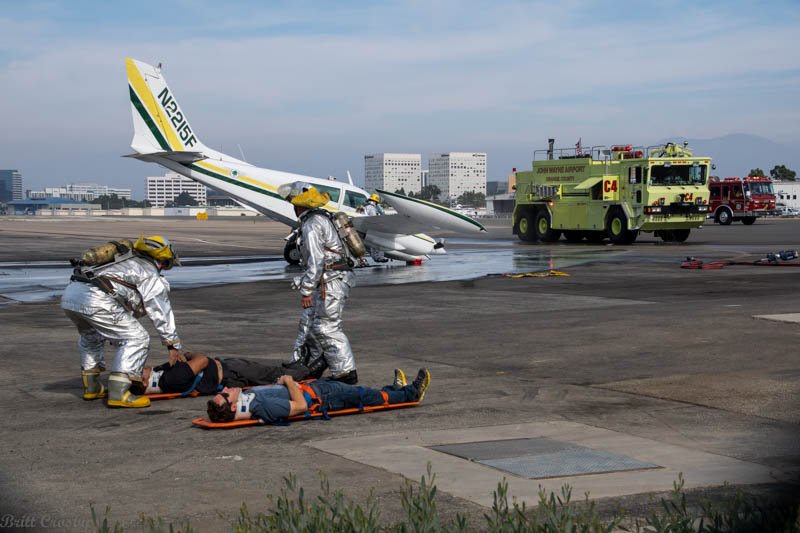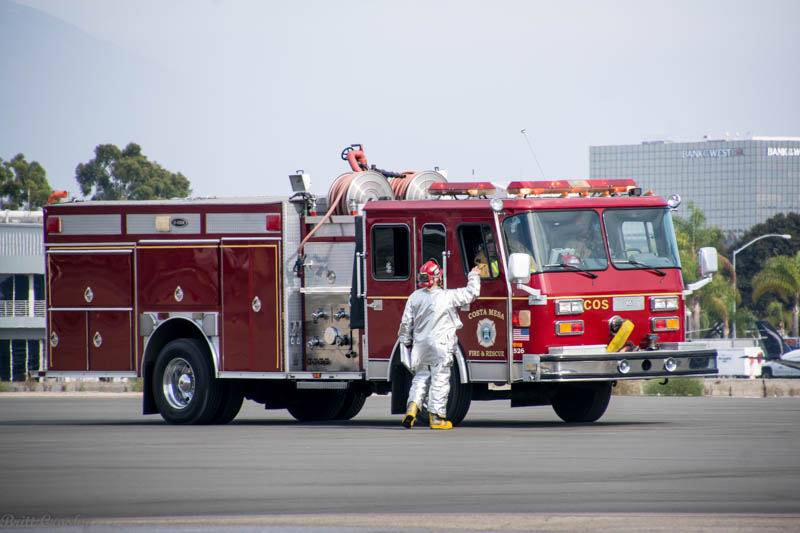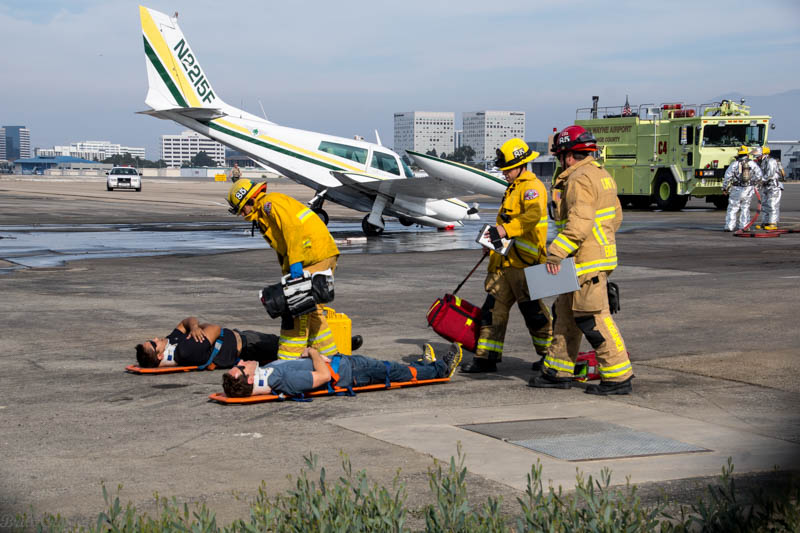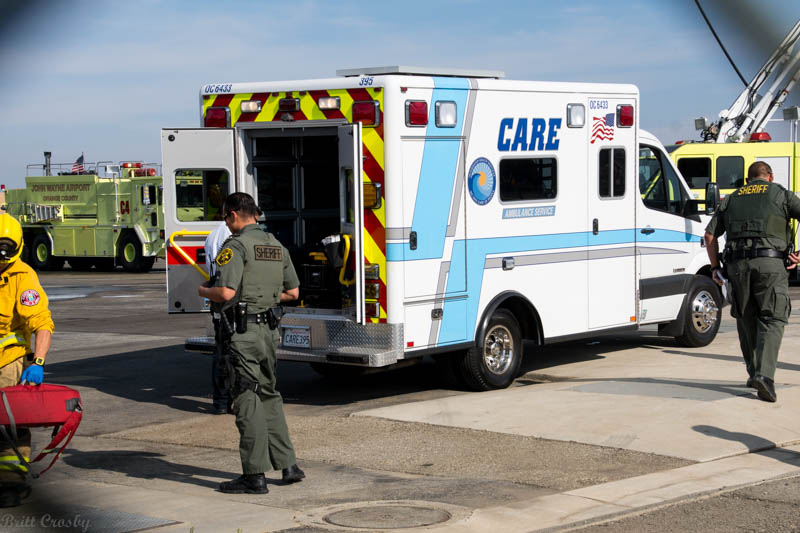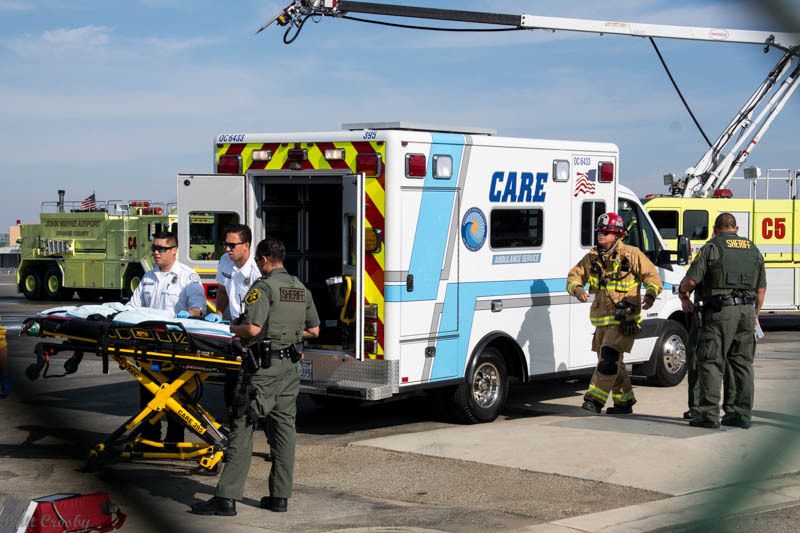 Thanks "Eddie"
CapeCodFD.com
2016