ARFF

CapeCodFD.com Special Feature
AIRPORT RESCUE FIRE FIGHTING
APPARATUS

ARFF

Crash Trucks
Protecting Our Airports

- - - - - - - - - - - - - - - Added April 16, 2021 - - - - - -- - - - - - - -
<< Prev CapeCodFD.com Home ARFF Main Terminal Features Next >>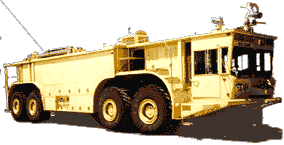 Memphis International Airport
Memphis, Tennessee
(KMEM)

Airport Diagram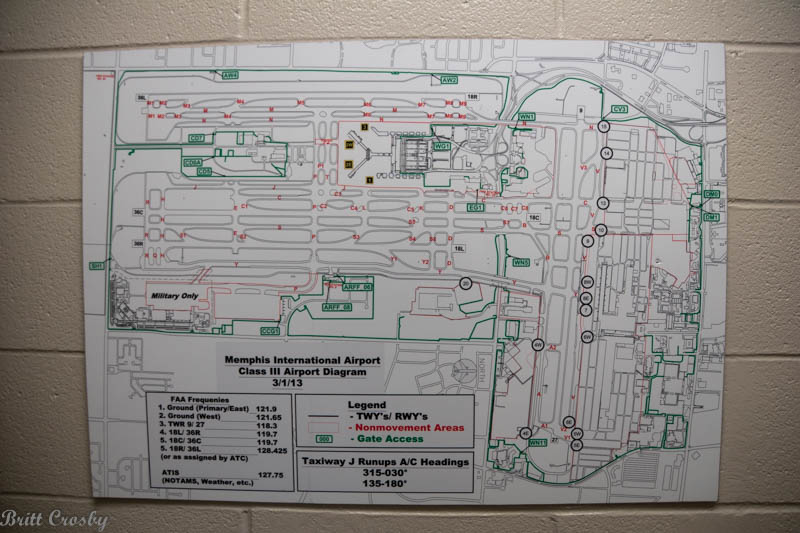 Memphis FD ARFF Station 9 Airport Map
AirNav
RUNWAYS
Runway 18C / 36C 11,120' x 150'
Runway 18R / 36L 9,320' x 150'
Runway 18L / 36R 9,000' x 150'
Runway 9 / 27 8,946' x 150'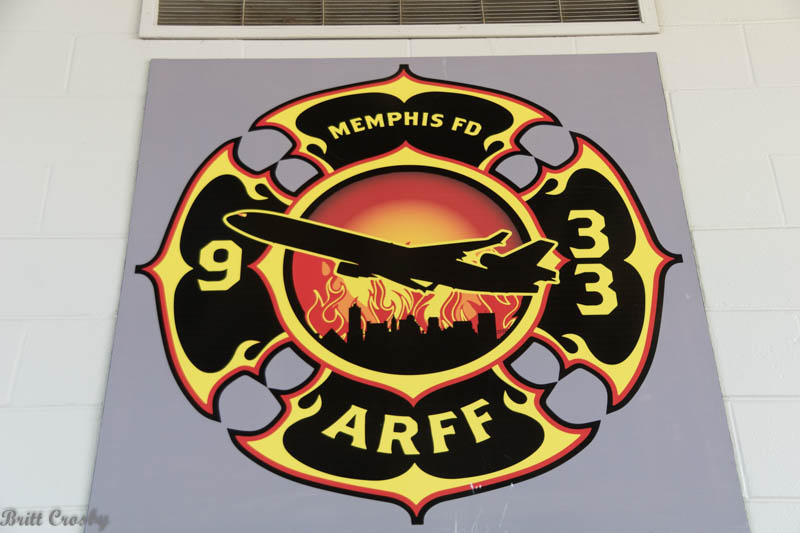 Memphis International Airport
ARFF Fire Station #9 - 2785 Rudder Rd
ARFF Fire Station #33 - 2555 Winchester Rd
Memphis, Tennessee

The Memphis International Airport (KMEM) is located in the Southeastern area of the city.
The airport is a large multi-purpose airport with civilian airline traffic, the Tennessee
Air National Guard Base, and Memphis is the "Super Hub" for world-wide operations
of FED-EX which makes it the busiest cargo airport in the western hemisphere.
The airport is protected by a variety of ARFF services.
Memphis Fire Department ARFF Station #9 is located on the East side about mid airfield.
Memphis Fire Department Station #33 is located closest to the Airport Tower central airfield.
The Memphis Fire Department Fire Station #40 is not on airport property, but is on the Southwest corner.
The Tennessee Air National Guard has an ARFF Station on the Southeast corner of the airfield.
And, FED-EX, which occupies much of the property on the Northern area of the airport also has ARFF.
Thanks to the members of Station #9 for the tour.

Photos March 2021


Memphis Fire Station #9, ARFF Station at Memphis International Airport.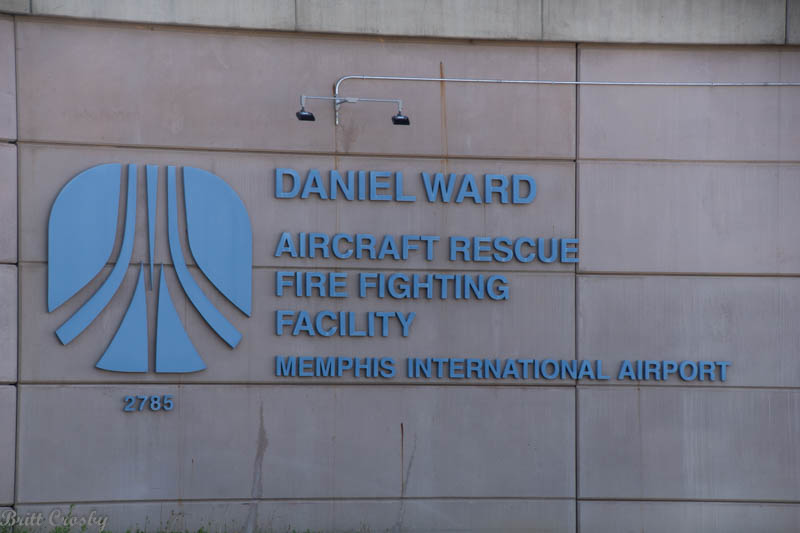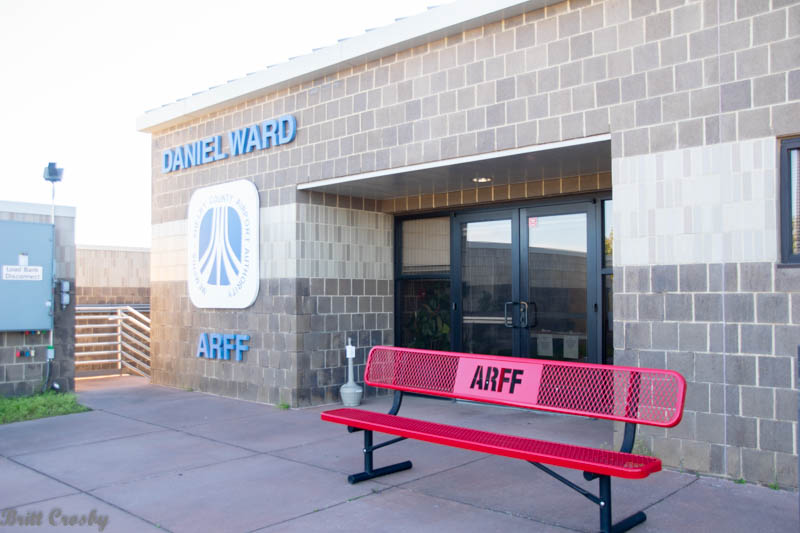 Station #9 is all ARFF equipment
Memphis ARFF A-1 is a Rapid Intervention type vehicle used by Shift Commander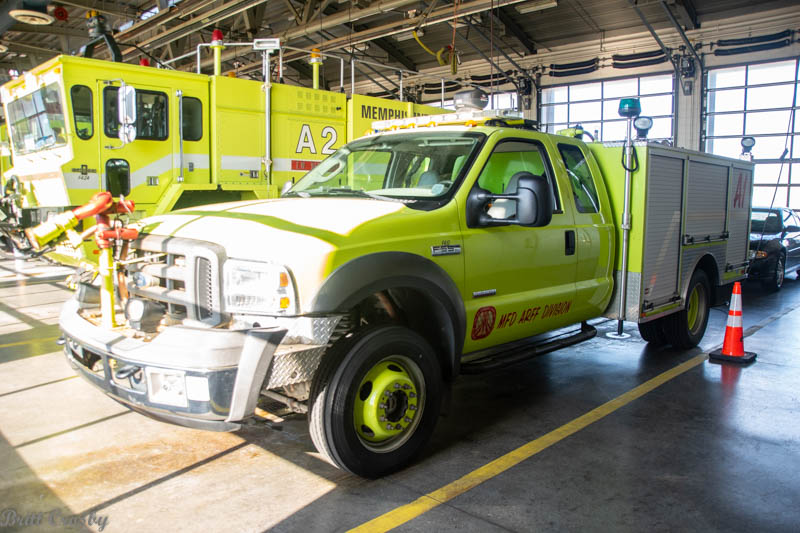 Memphis A-2 is a large Oshkosh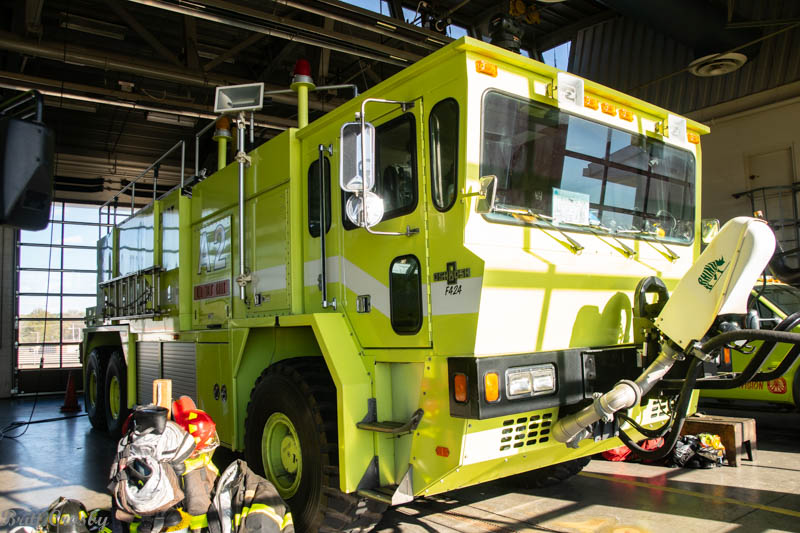 Memphis A-3 is the newest vehicle, Oshkosh Striker 3000 with piercing nozzle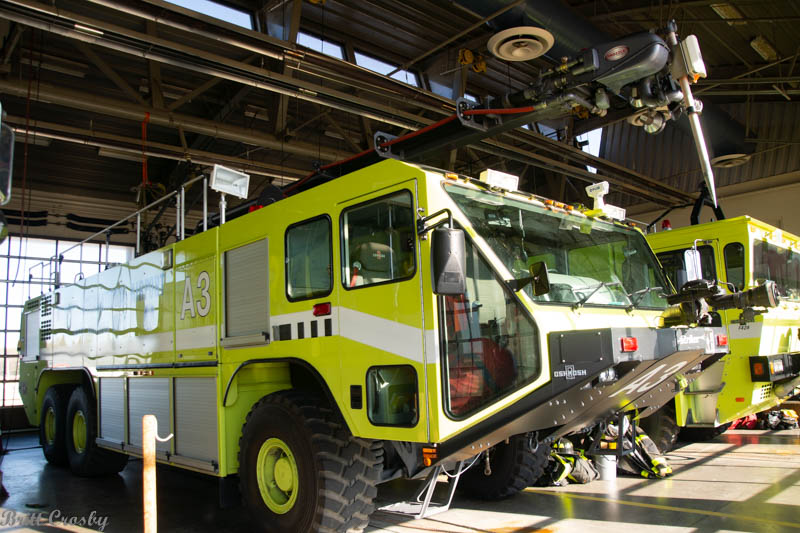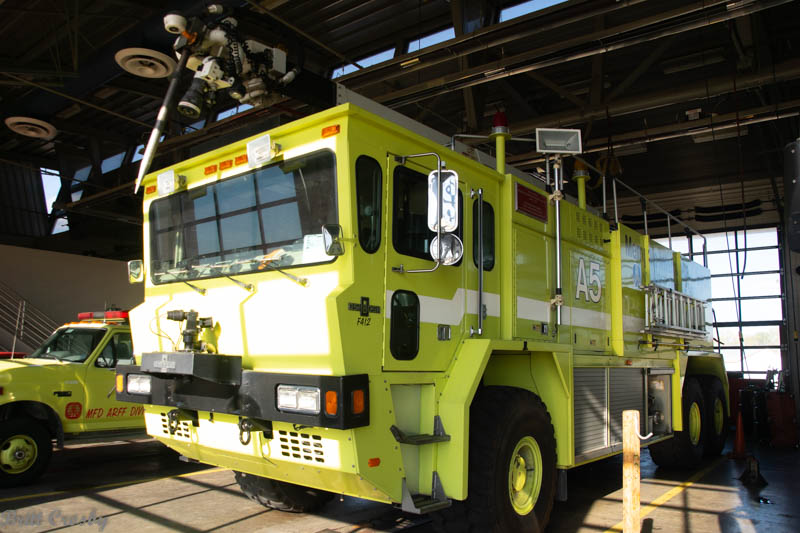 Memphis A-5 is another Oshkosh with a piercing nozzle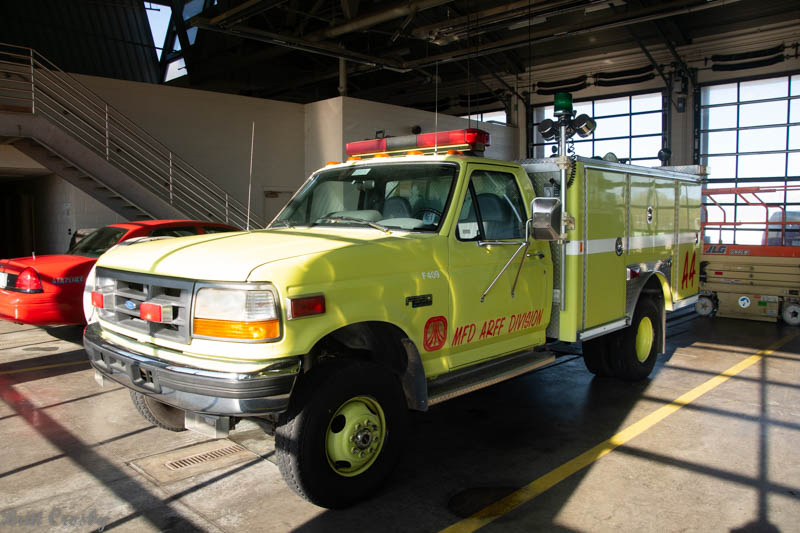 Memphis A4
The Memphis Fleet
Facing the main runways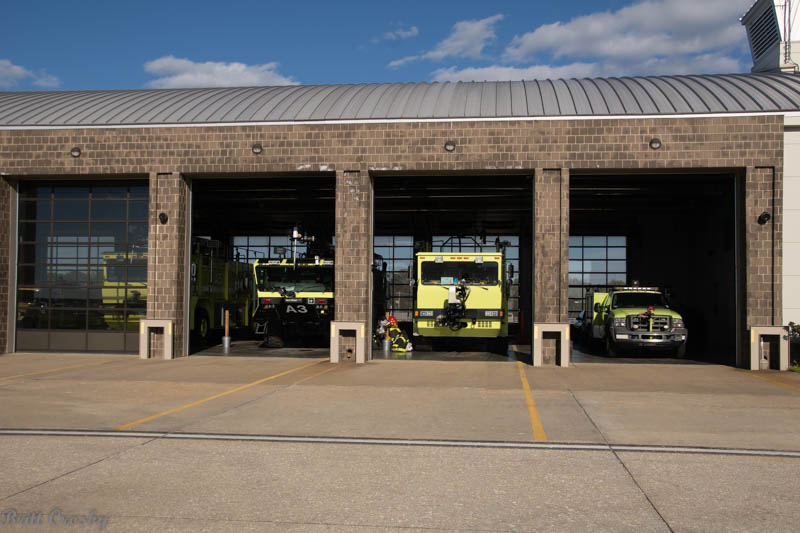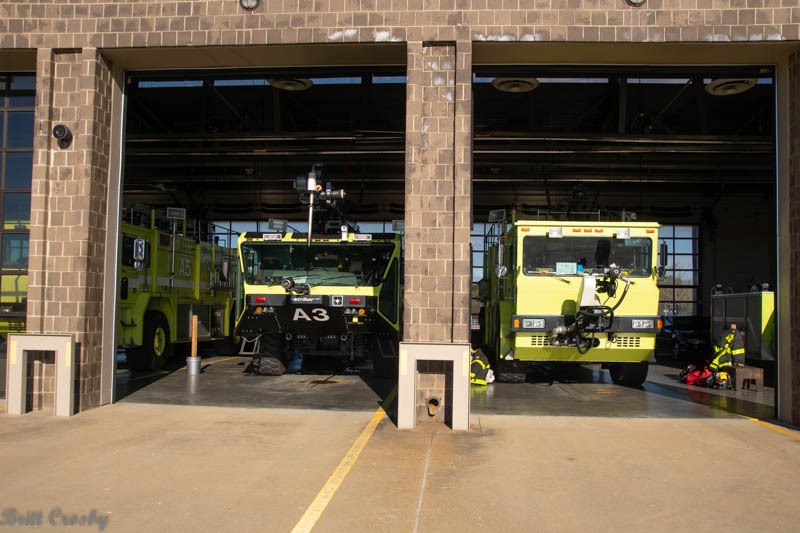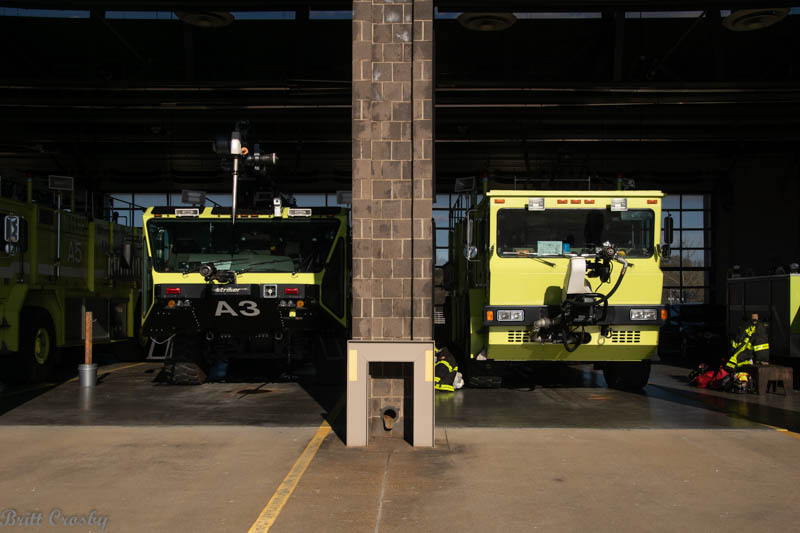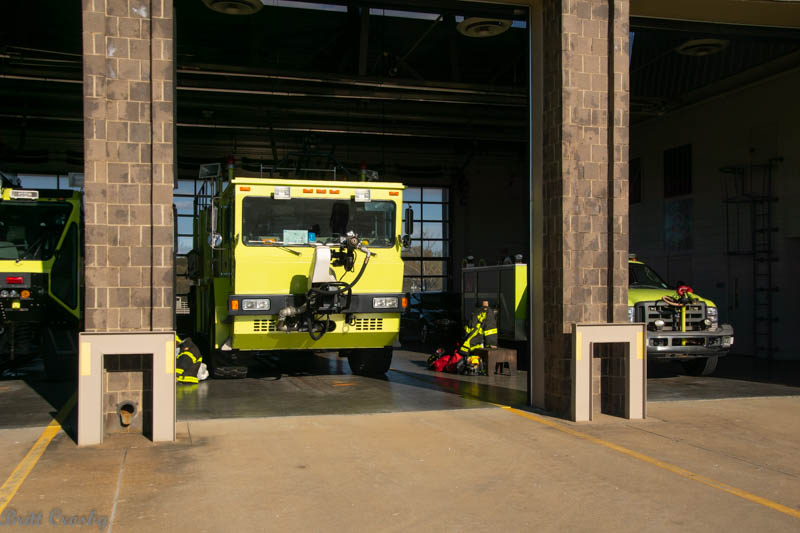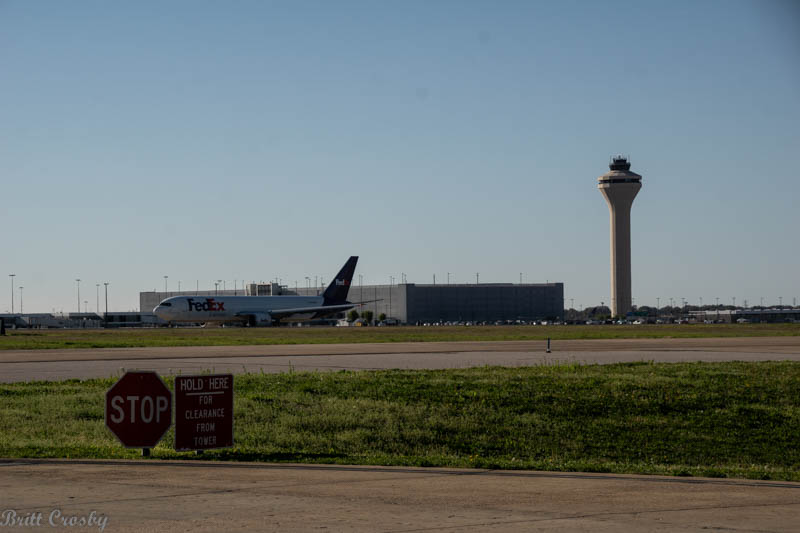 The "SUPER HUB" of FED-EX is Memphis.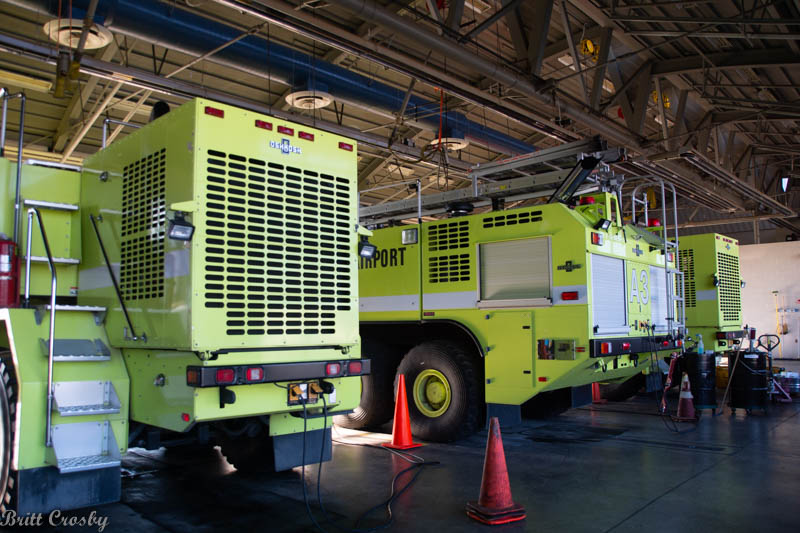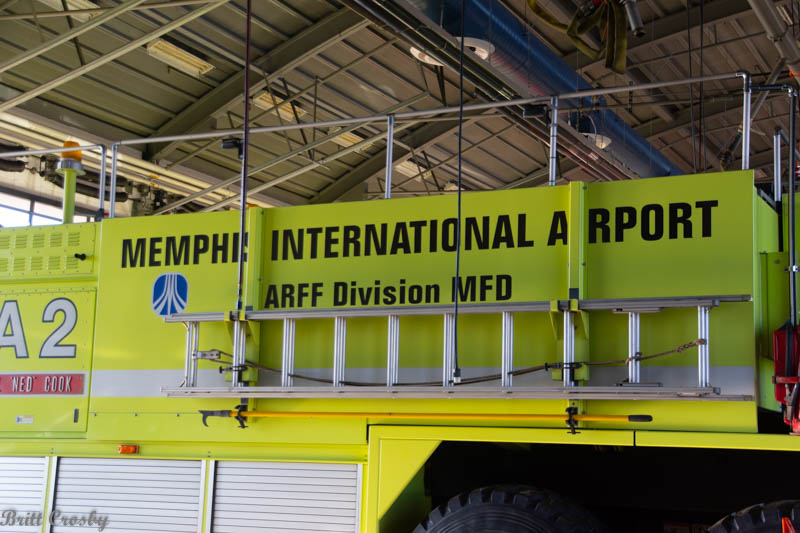 The Airport Tower at Memphis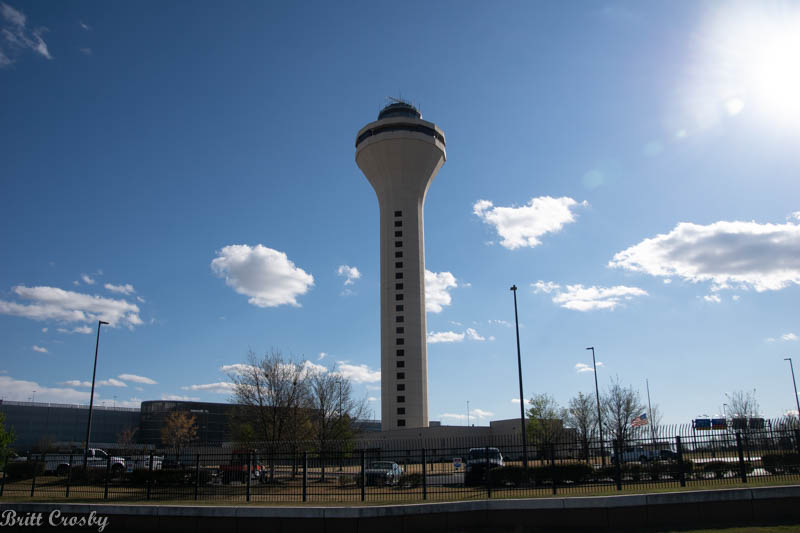 Memphis Airport Tower from Station #33 driveway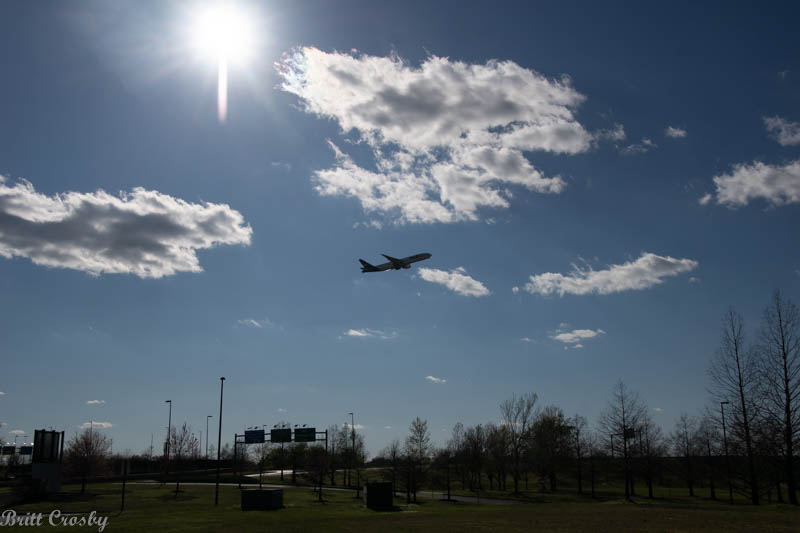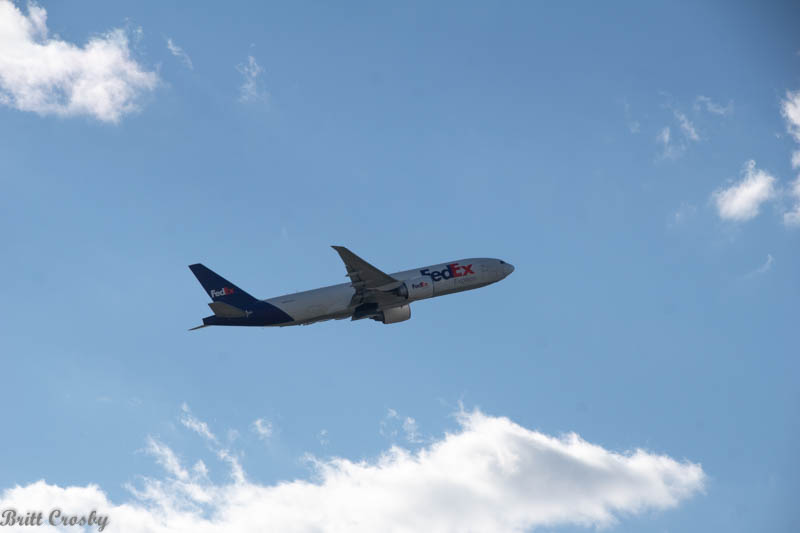 Memphis Fire Station #33 with bays toward street, as well as airfield.
Primarily structural and rescue apparatus.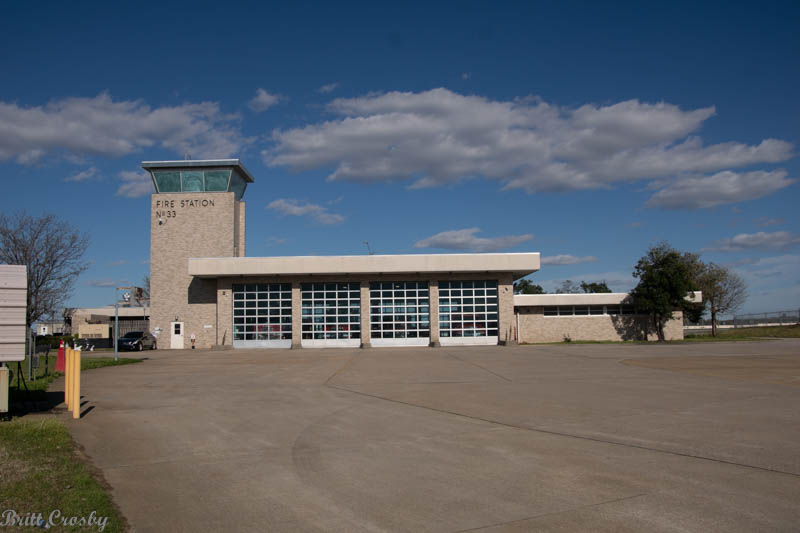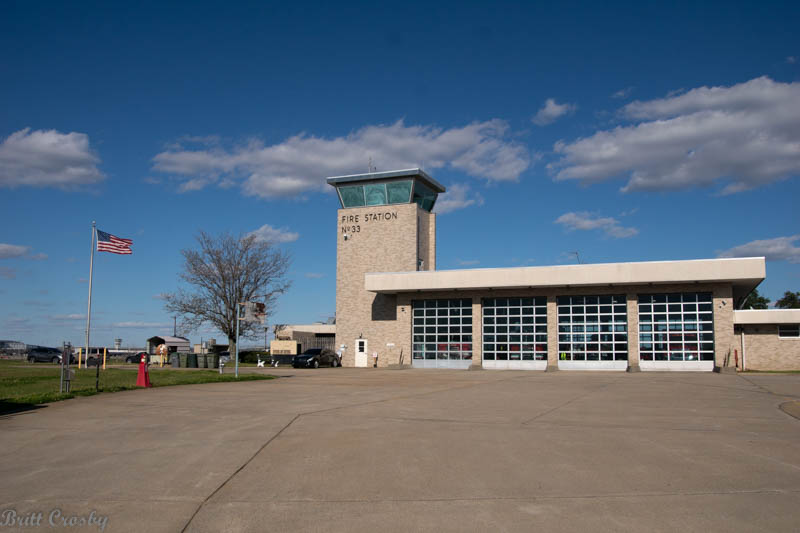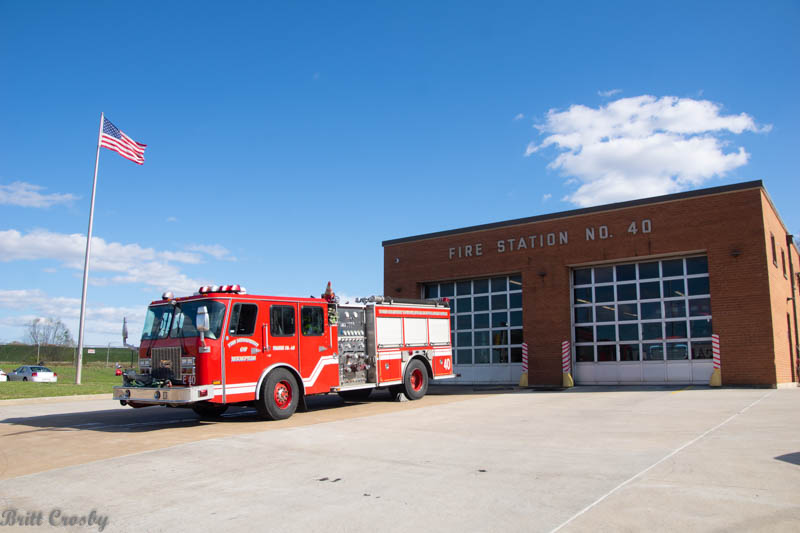 Memphis Fire Station #40. Outside the airport, with a view of it.
<< Prev CapeCodFD.com Home ARFF Main Terminal Features Next >>
ARFF Apparatus Feature
Copyright CapeCodFD.com