ARFF

CapeCodFD.com Special Feature
AIRPORT RESCUE FIRE FIGHTING
APPARATUS

ARFF

Crash Trucks
Protecting Our Airports

- - - - - - - - - - - - - - - - Updated March 15, 2016 - - - - - - - - - - - - -
<< Prev CapeCodFD.com Home ARFF Main Terminal Features Next >>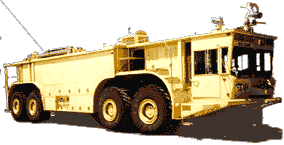 Nantucket Memorial Airport
Nantucket, MA
(KACK)
Airport Diagram

Runway 6/24 (NE/SW)
6303' x 150'
Runway 15/33 (SE/NW)
4000' x 100'
Nantucket Airport Tower
118.3
Nantucket Airport Ground
121.7
Civilian Municipal Airport
ARFF by Airport Operations Personnel



About Airport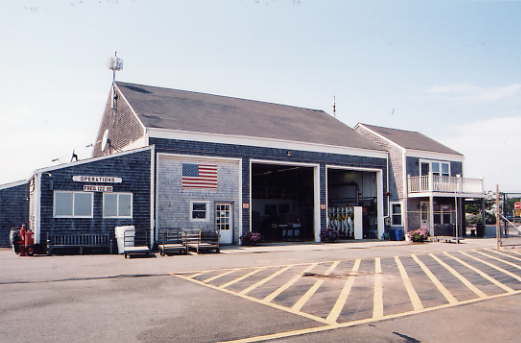 Old Operations building at Nantucket Airport served as crash station until 2012

Nantucket Airport once operated this Walter Crash Truck
during the 1970s-1980s.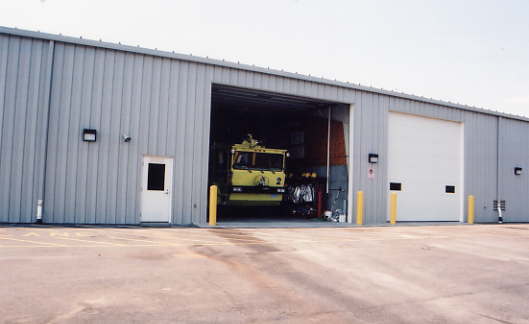 Nantucket Airport Station 2 on east side of field
housed Truck 2 and 3 for several years until new station in 2012


A brand new ARFF facility opened in 2012 near where the original Operations Building was.
The modern facility holds all of the ACK crash apparatus.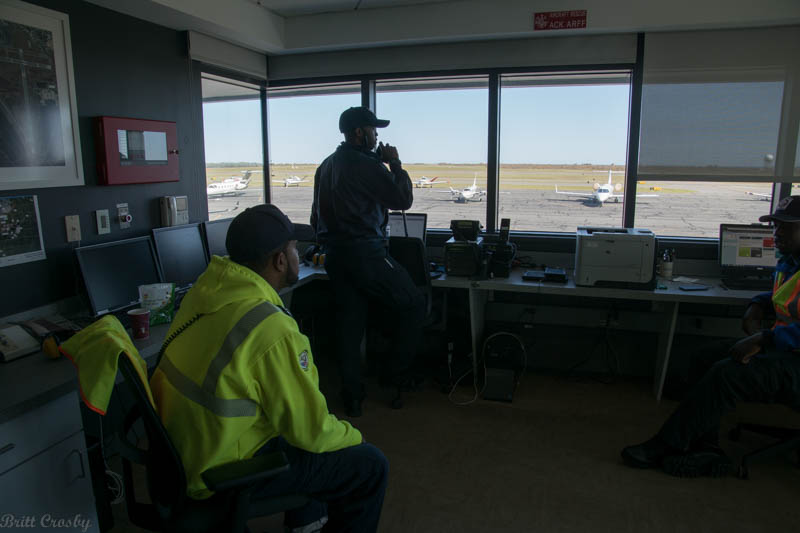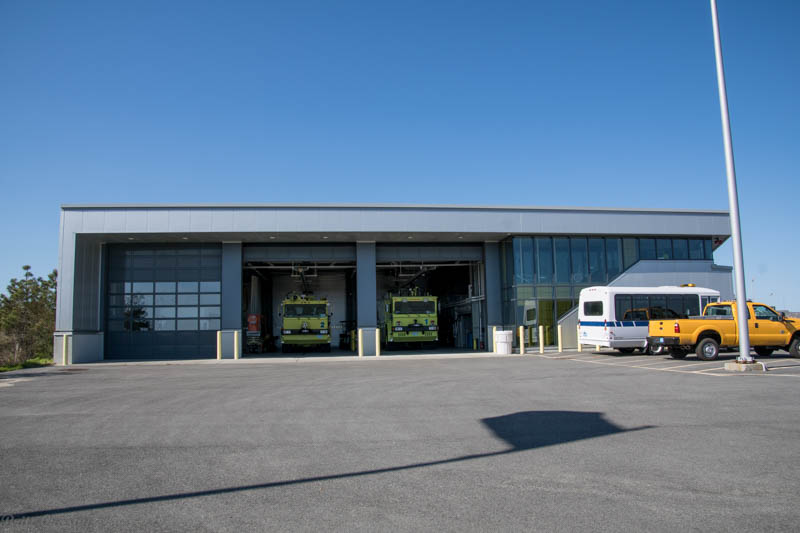 Nantucket Airport 1
2002 Oshkosh T1500
1000 / 1500 /195

Nantucket Airport 2
1989 Oshkosh T1500
1000 / 1500 /195

Airport 2 was refurbished in 2003

Nantucket Airport 3
2003 AM Hummer / Danko ARFF vehicle
200 gals / 20 AFFF / PKP

Nantucket Fire Department Heavy Rescue 1
Purchased with Nantucket Memorial Airport funding
<< Prev CapeCodFD.com Home ARFF Main Terminal Features Next >>
ARFF Apparatus Feature
Copyright CapeCodFD.com