CapeCodFD.com
[ Home ]

9-11-2008 Photos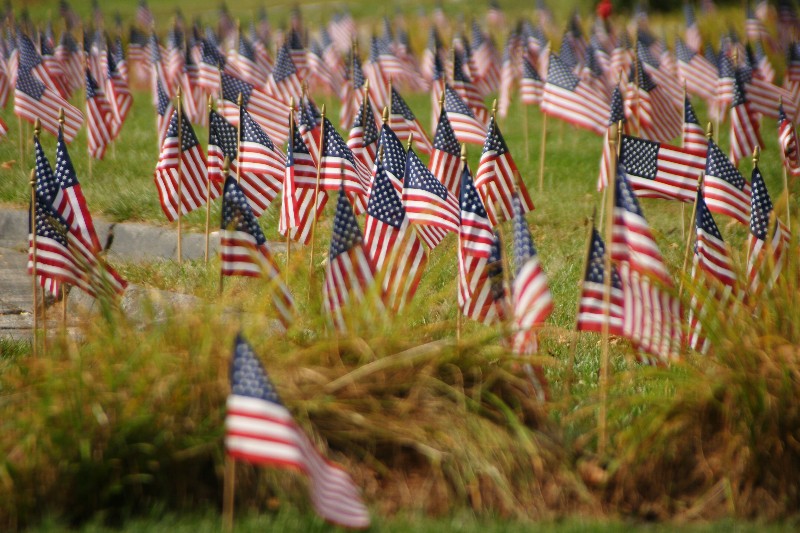 CapeCodFD.com celebrated its 8th Birthday on Thursday. September 11, 2008
As I have mentioned before, when the site originally went on line on 9/11/2000 the
intention was to have 9/11 or 9-1-1 be the date to remember. Who would have thought
that a year later, the true 9/11 that would never be forgotten would happen.
On 9/11/2008, Remember us, but NEVER FORGET THE OTHERS!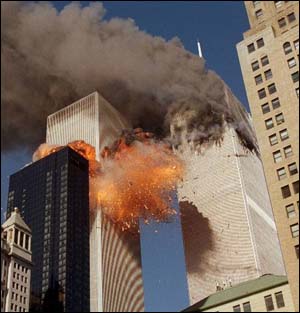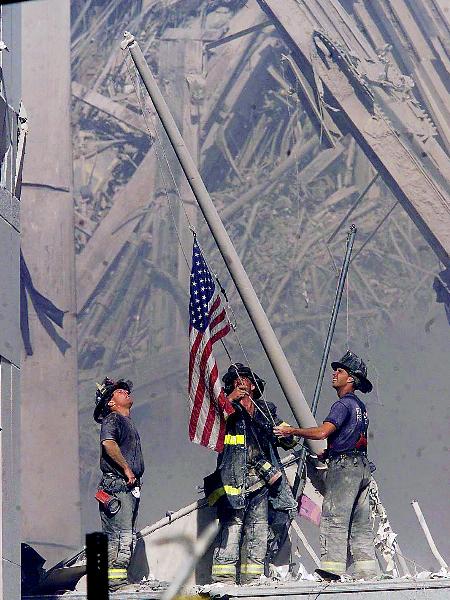 Chatham Fire Remembers
CHATHAM FIRE REMEMBERS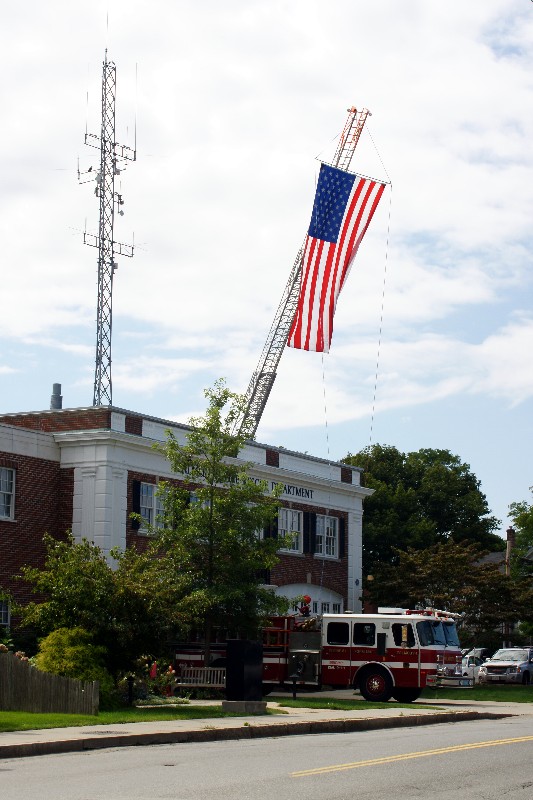 Falmouth Fire Remembers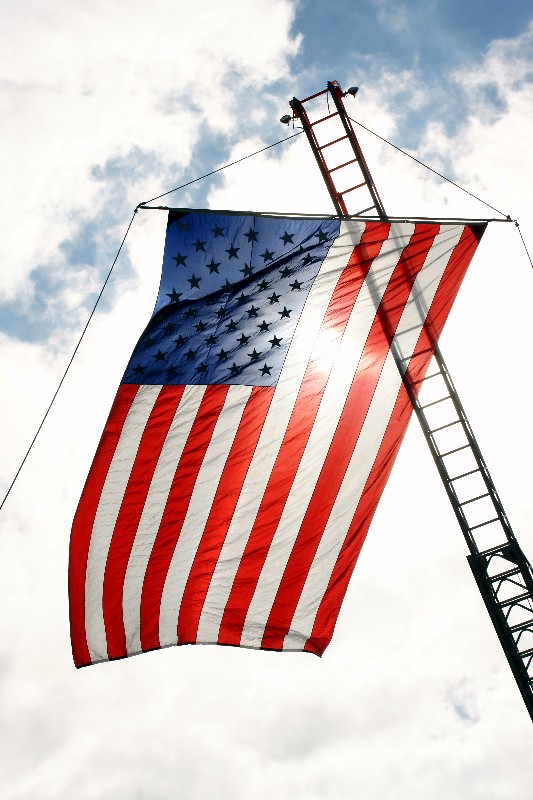 Falmouth Ladder 26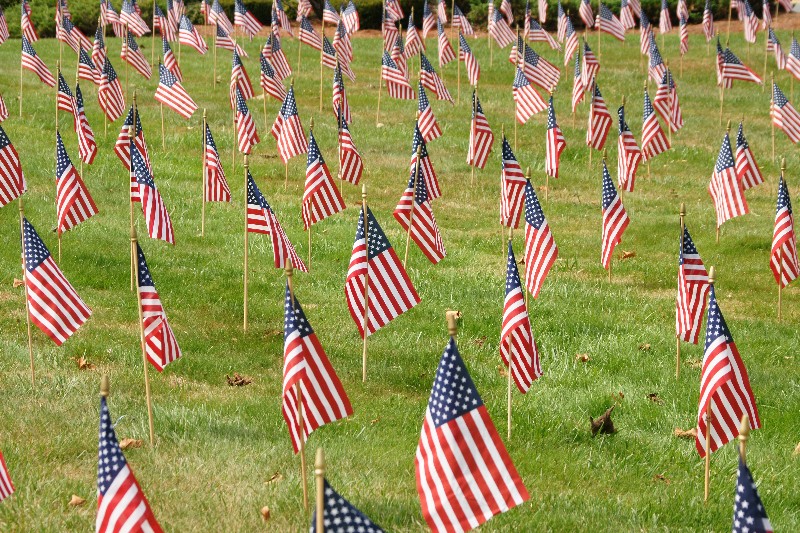 Display of approximately 3,000 American Flags at Kenyon's Store, Route 28, East Falmouth
INCREDIBLE DISPLAY OF FLAGS REMEMBERING 9/116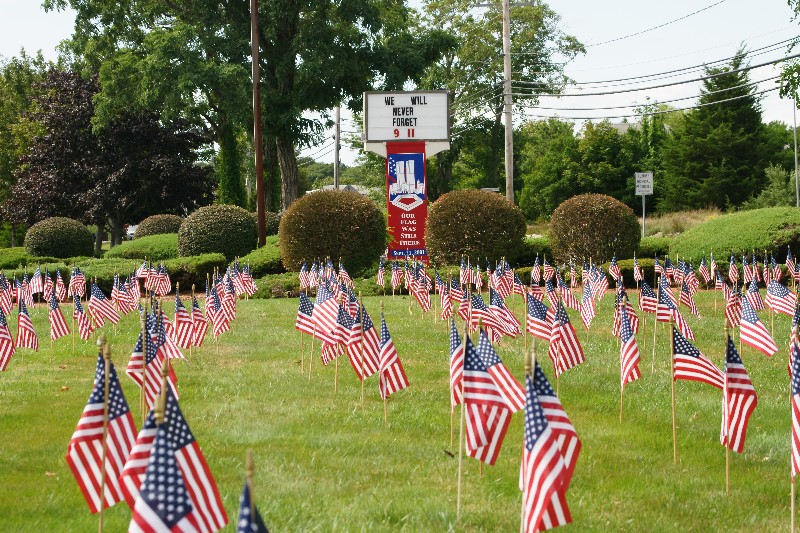 "Our Flag Was Still There"
9-11-2
008
GOD BLESS AMERICA!