CapeCodFD.com
WILMINGTON 2023
MAFAA - Massachusetts Antique Fire Apparatus Association
Annual Fire Apparatus Parade, Muster, and Memorabilia
Wilmington, MA
Sunday June 18, 2023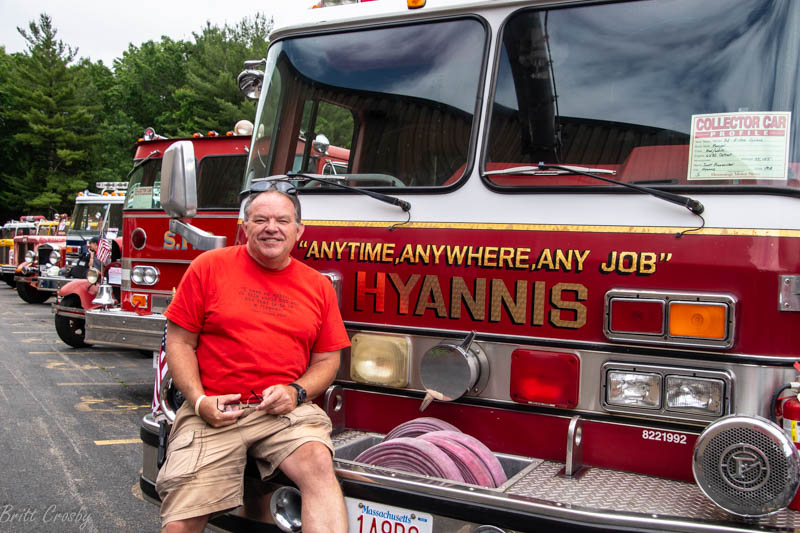 MUSTER SEASON 2023
We have been going to various fire truck parades, musters, and shows since the mid 1980s.
The Massachusetts Antique Fire Apparatus Association held musters in Lynnfield, MA
for many of those early years. In recent years, the event has been held in the Shriners
Auditorium in Wilmington, MA. This year it was on Sunday June 18, which was my
64th Birthday, as well as Father's Day. The weather wasn't perfect, but it was still
a fun day seeing people, and apparatus, remembered for many years.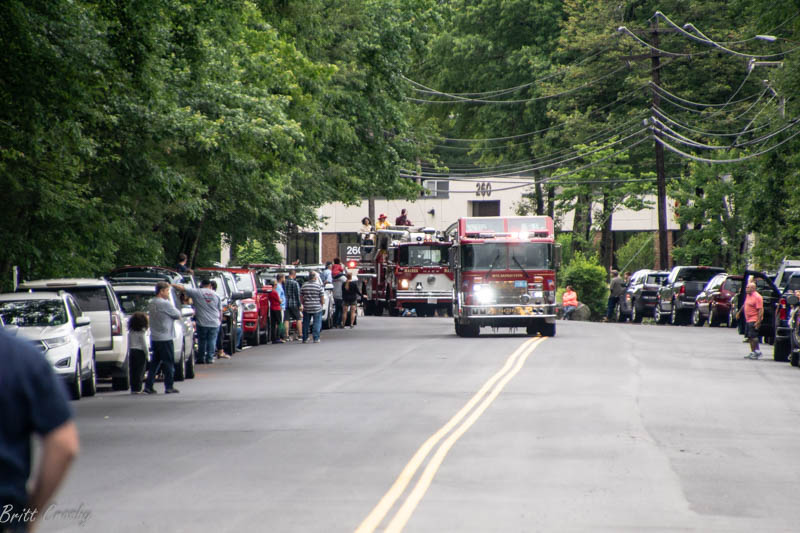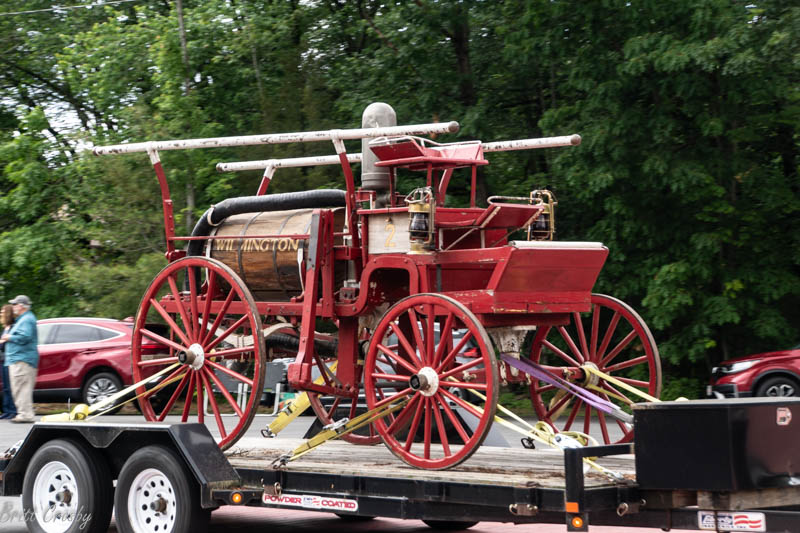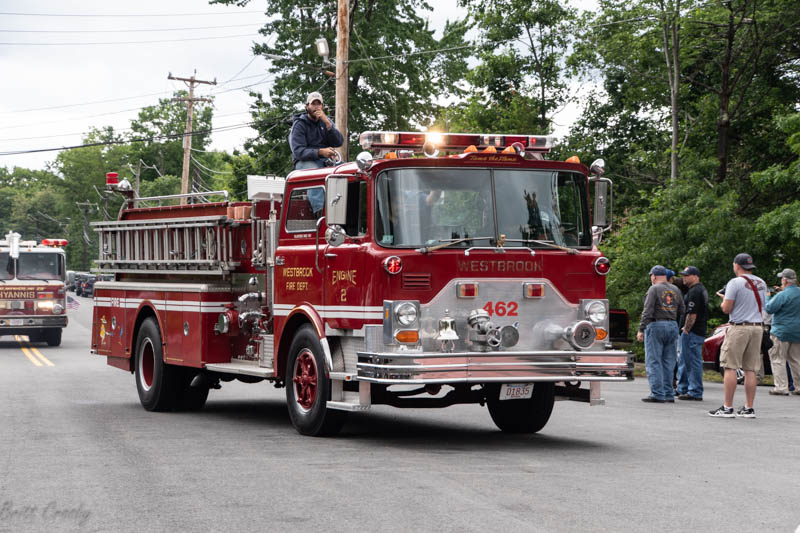 The retired 1992 Hyannis Foam Unit Engine 822 now privately owned
was looking as good as ever.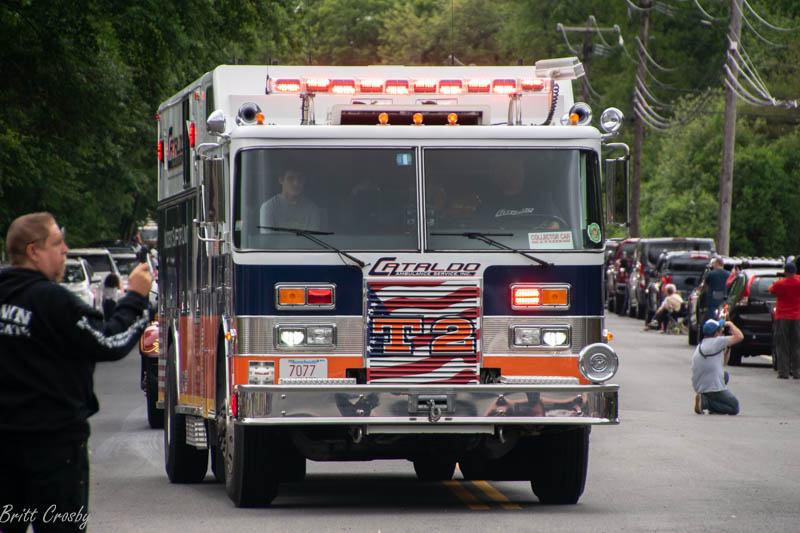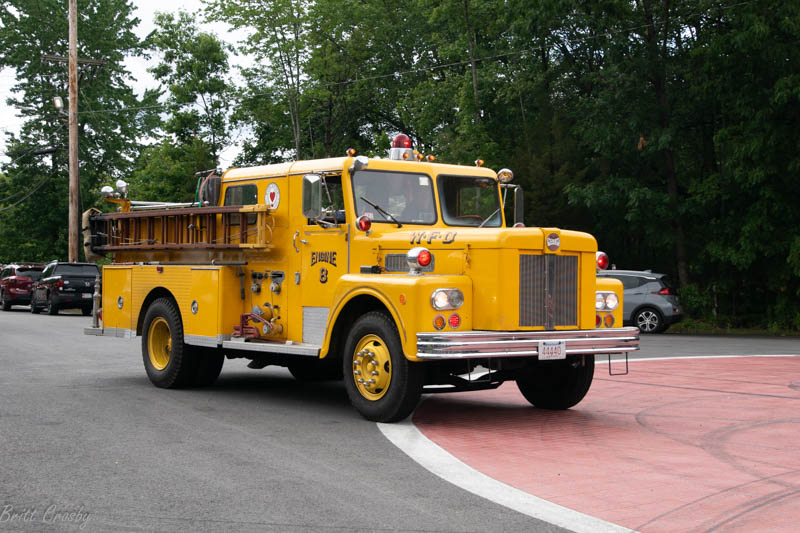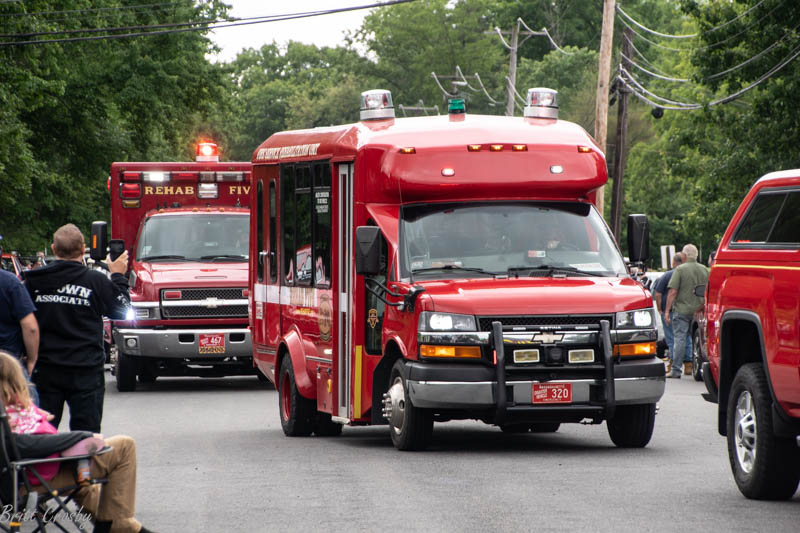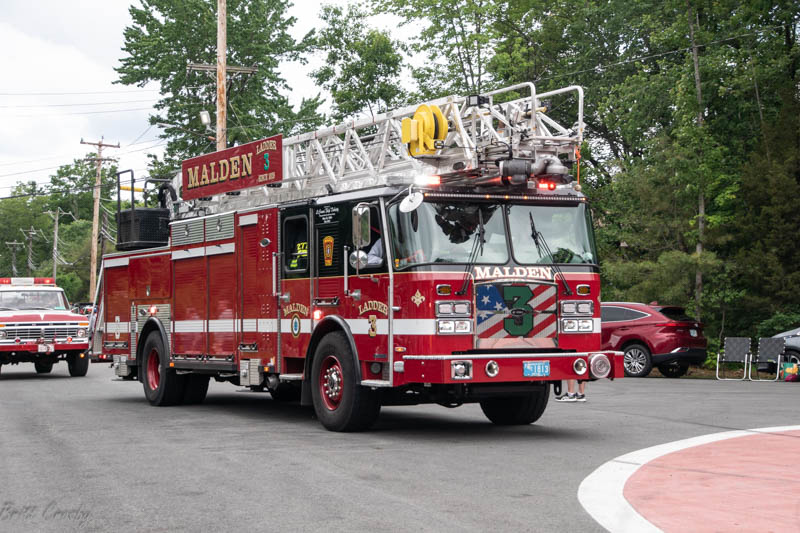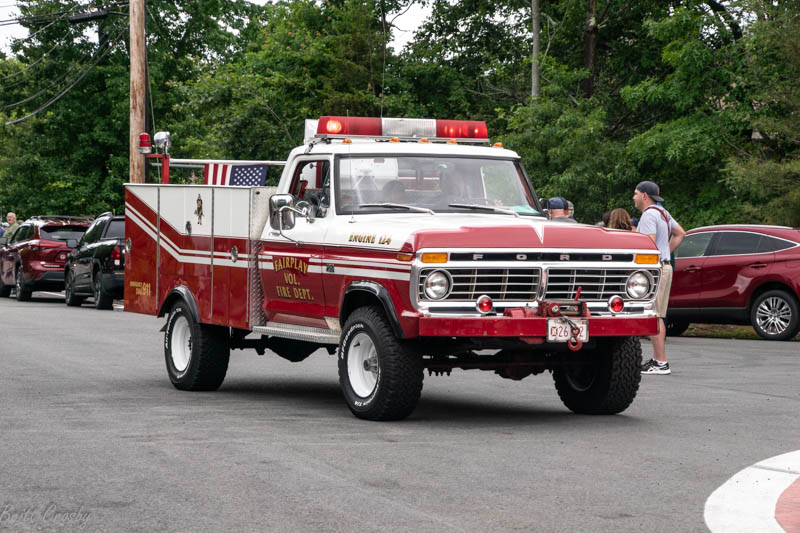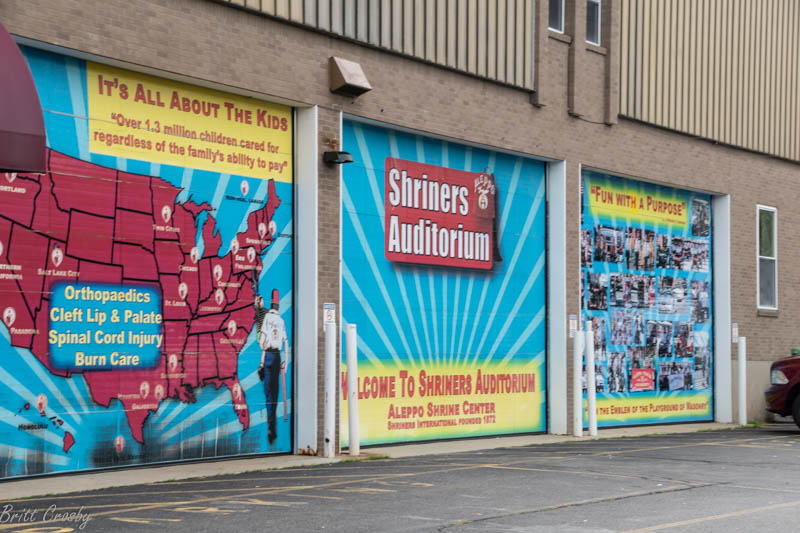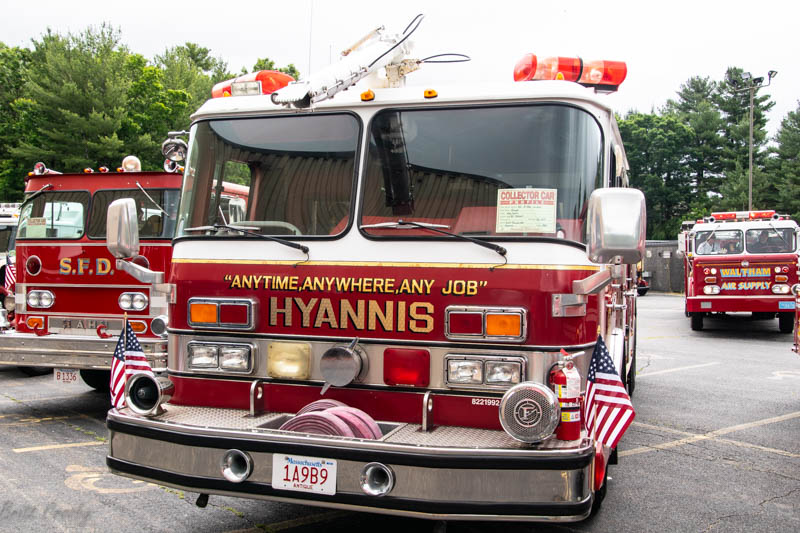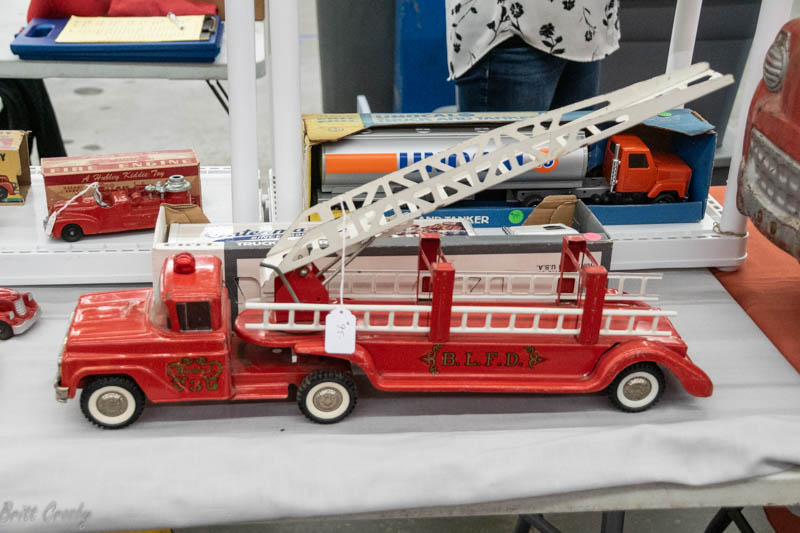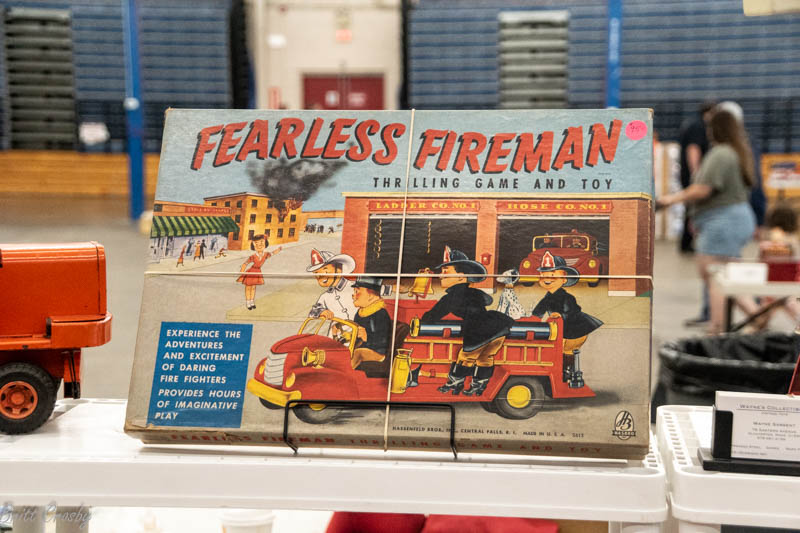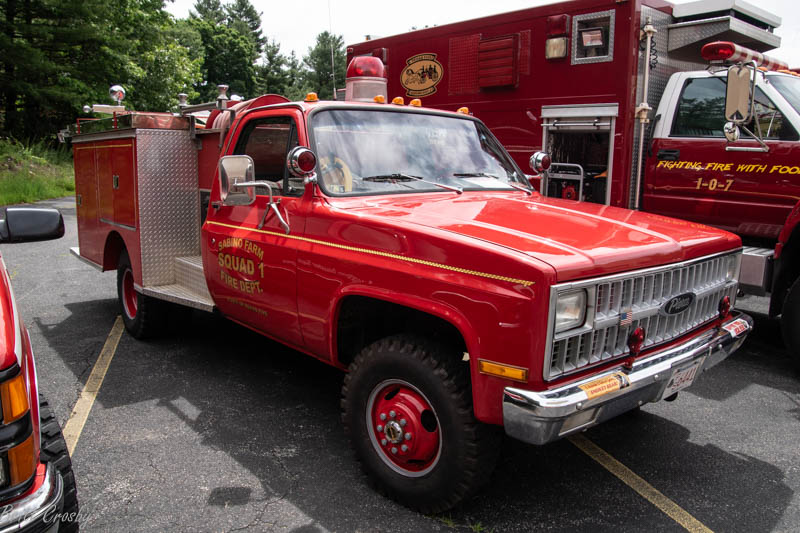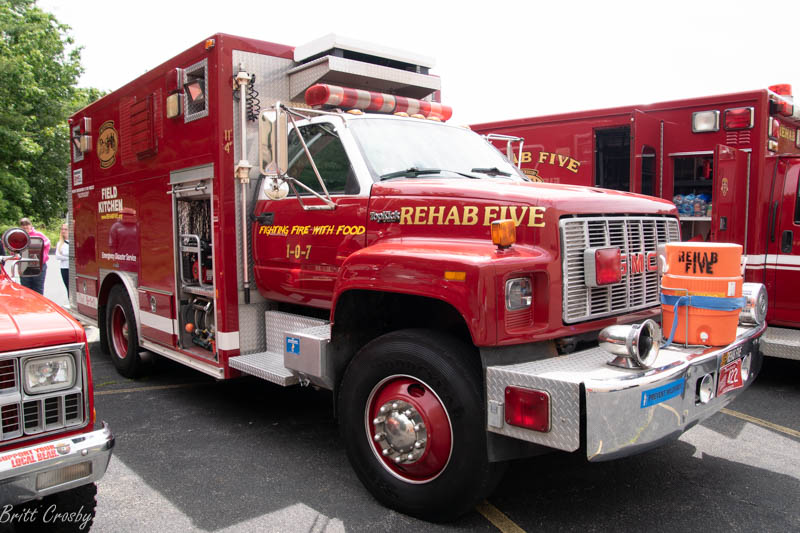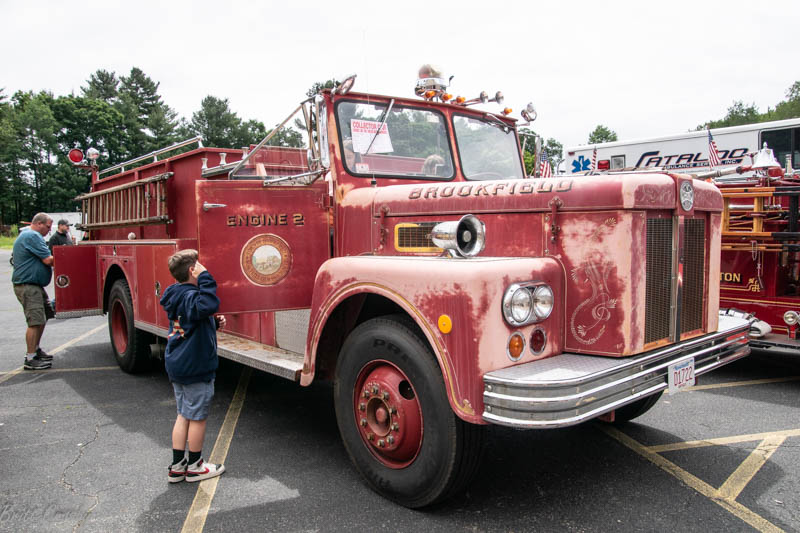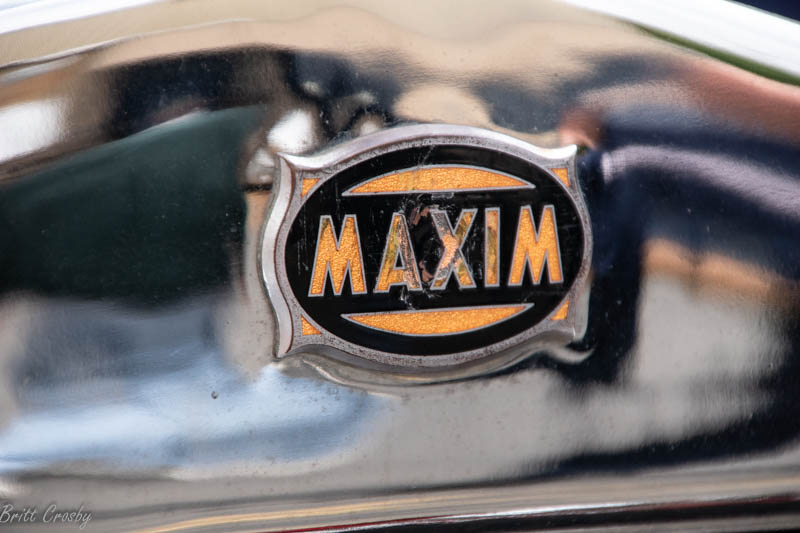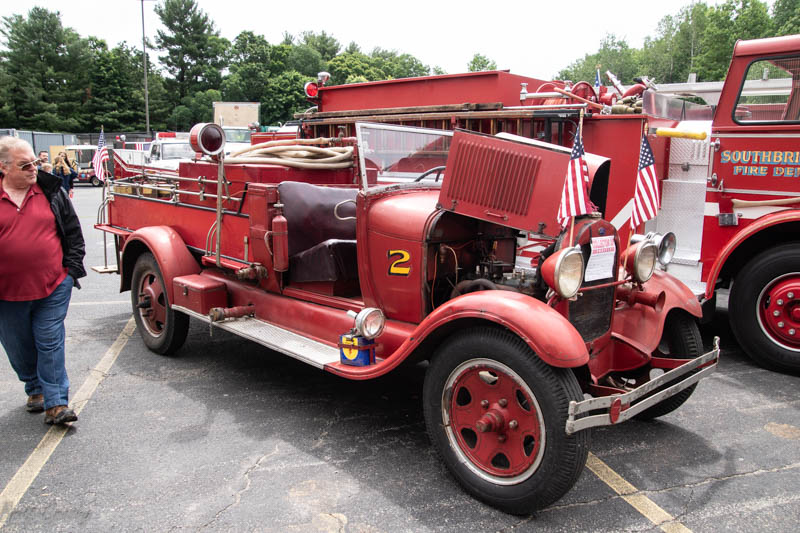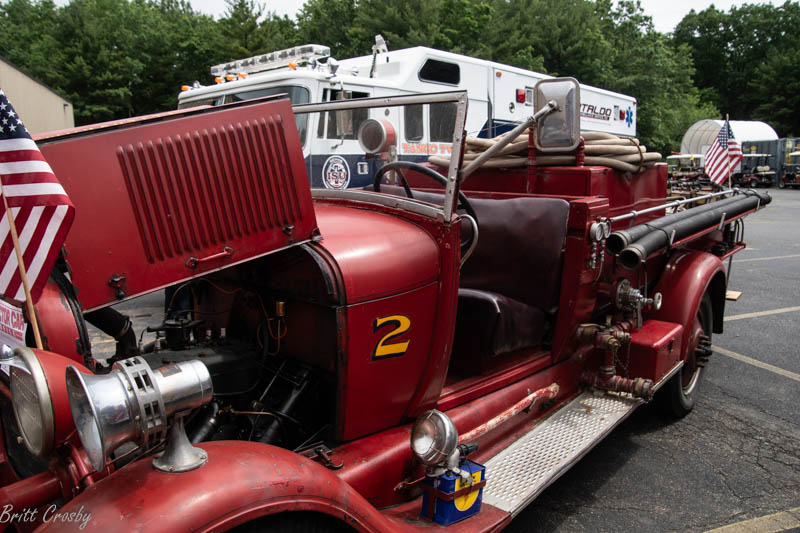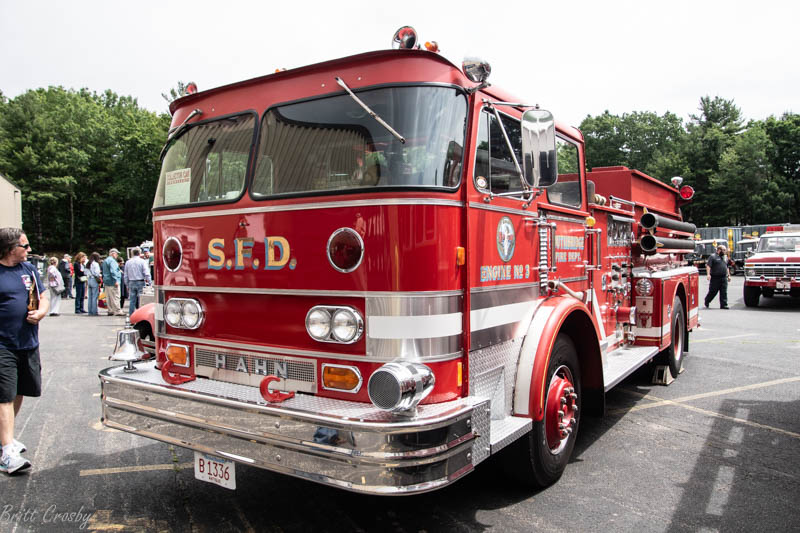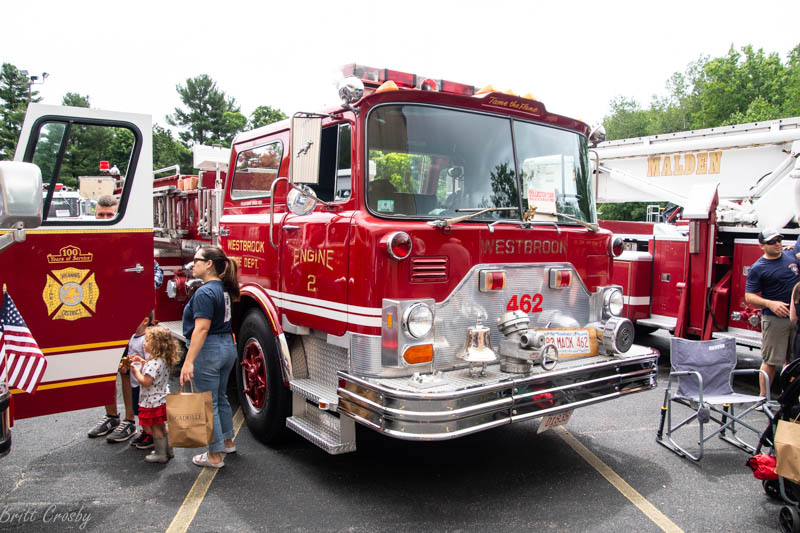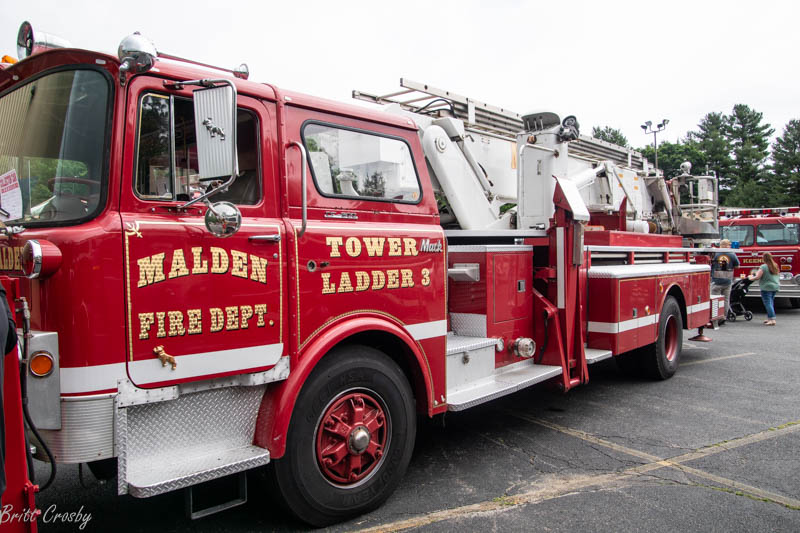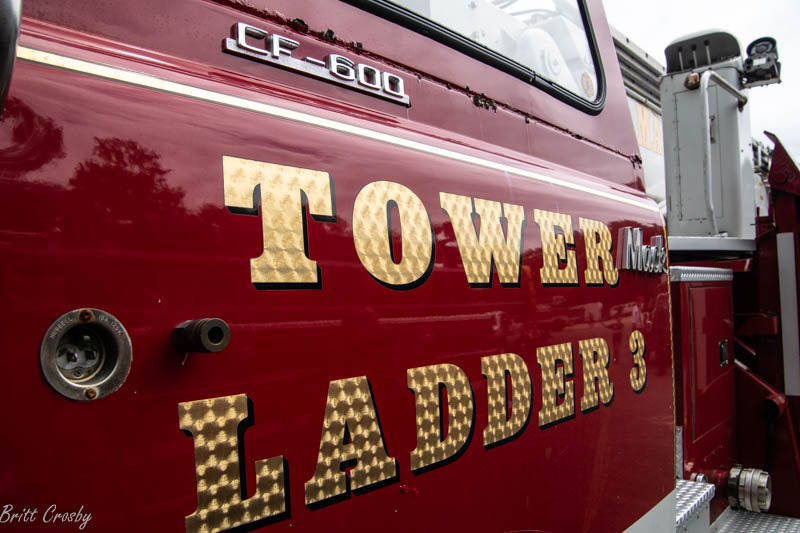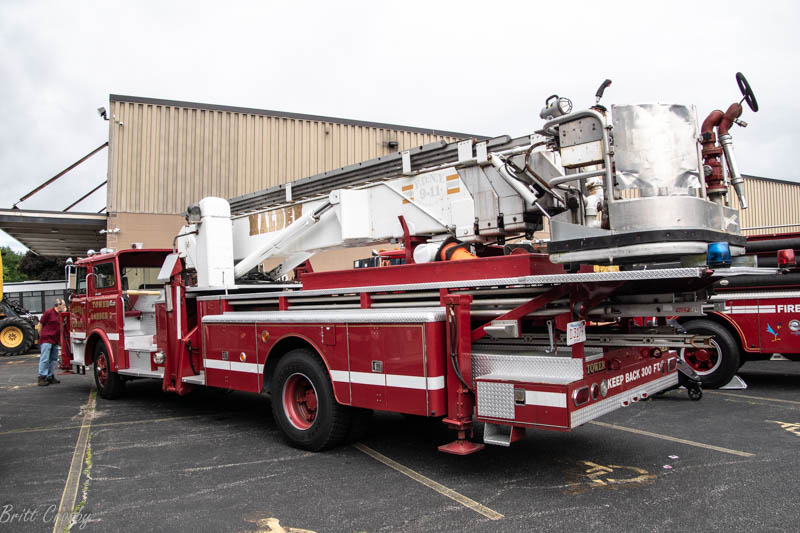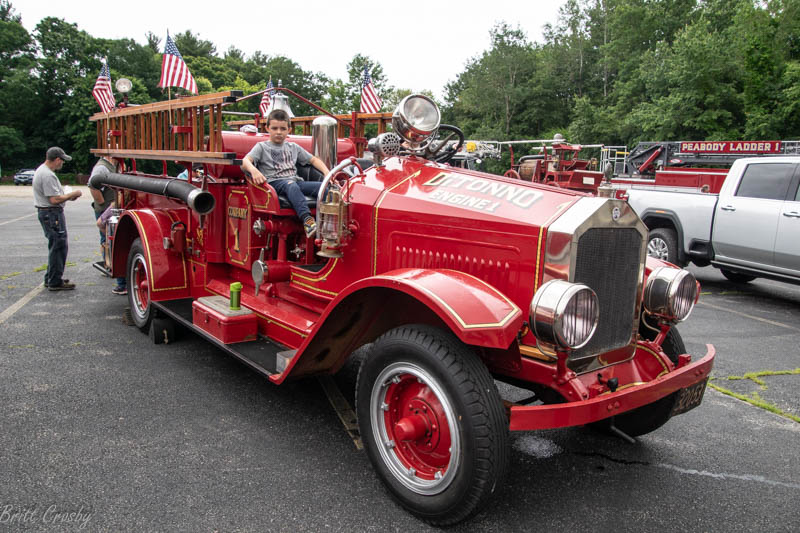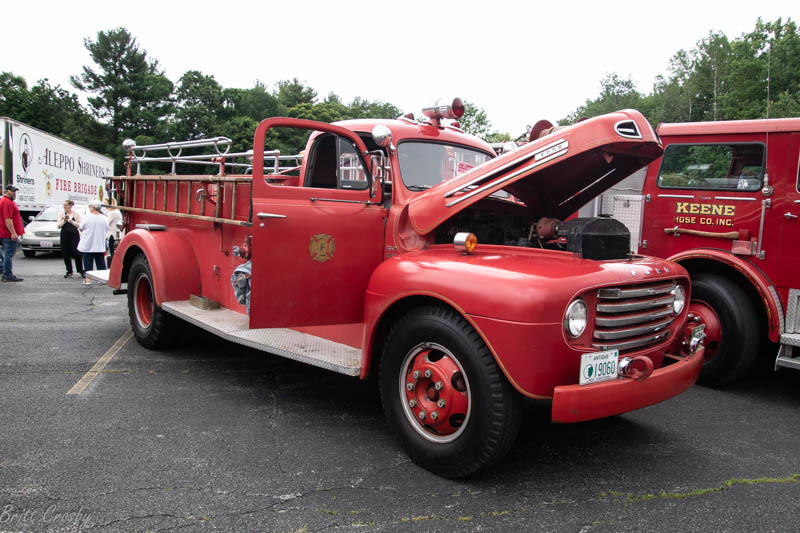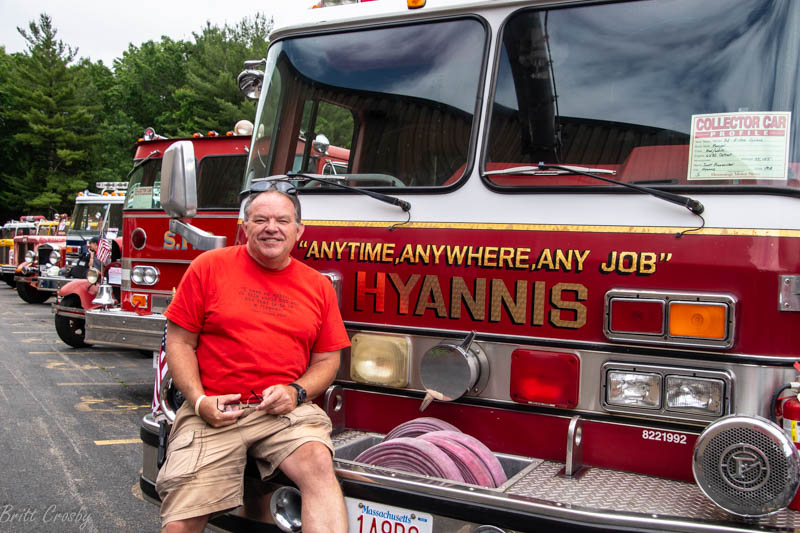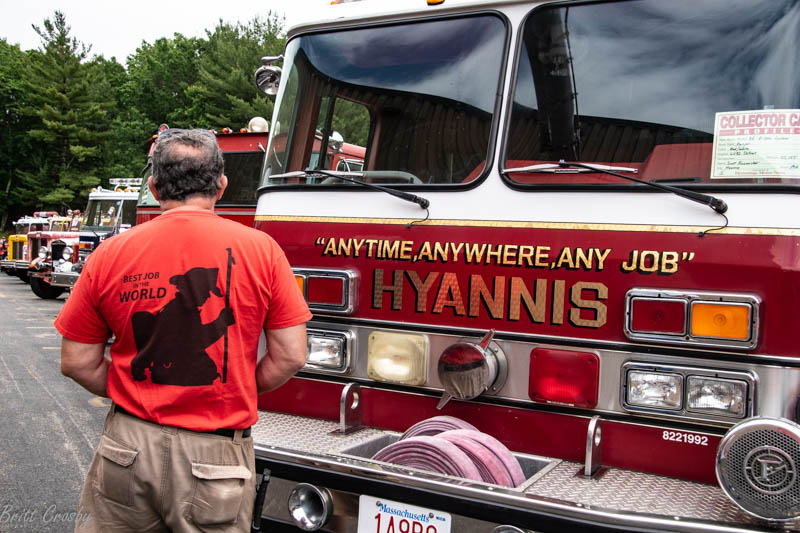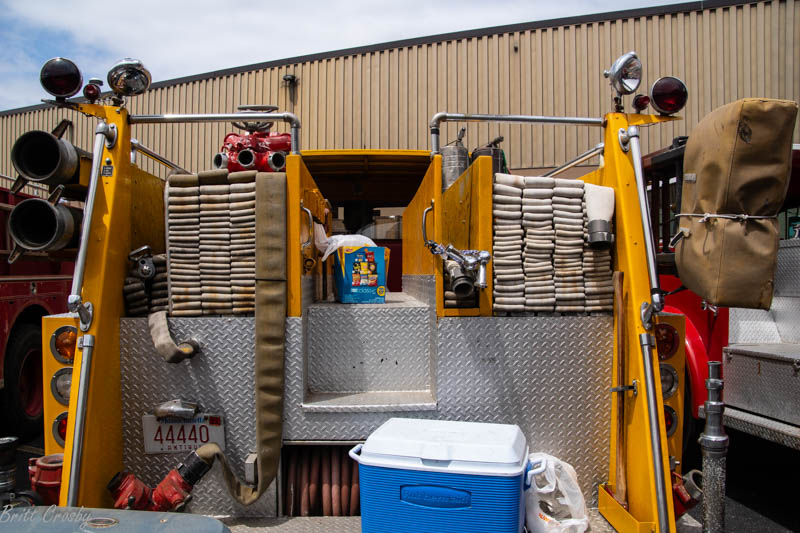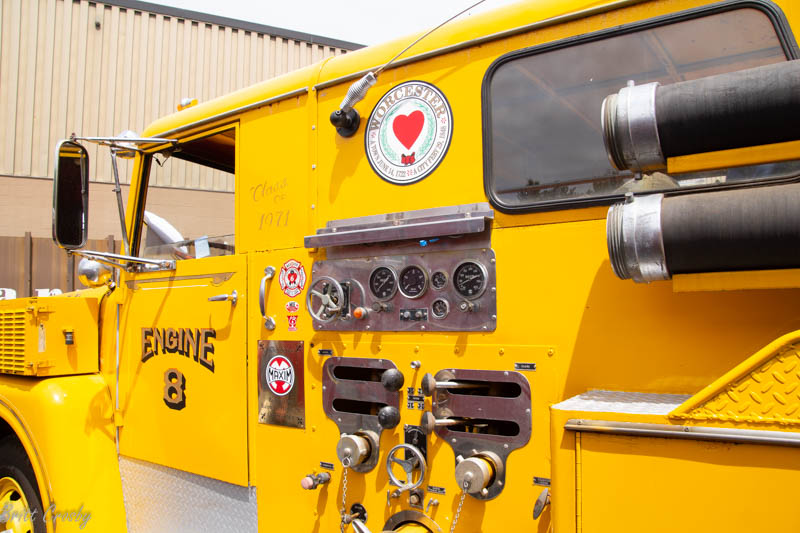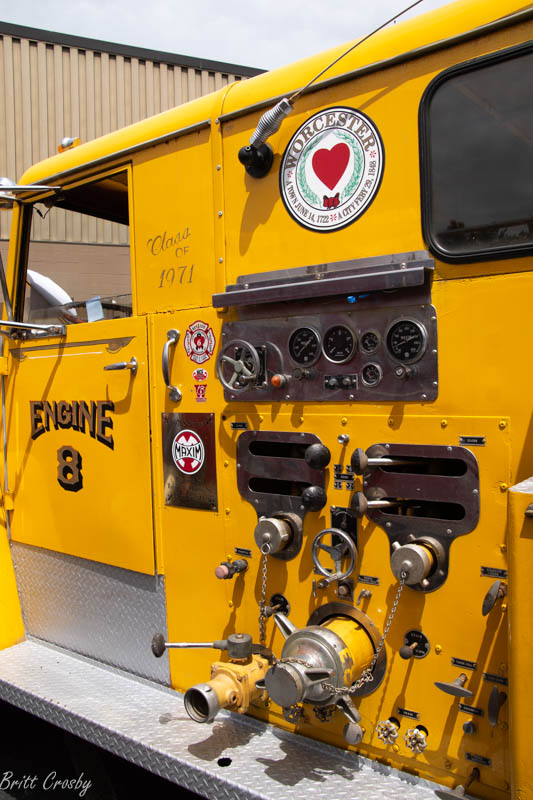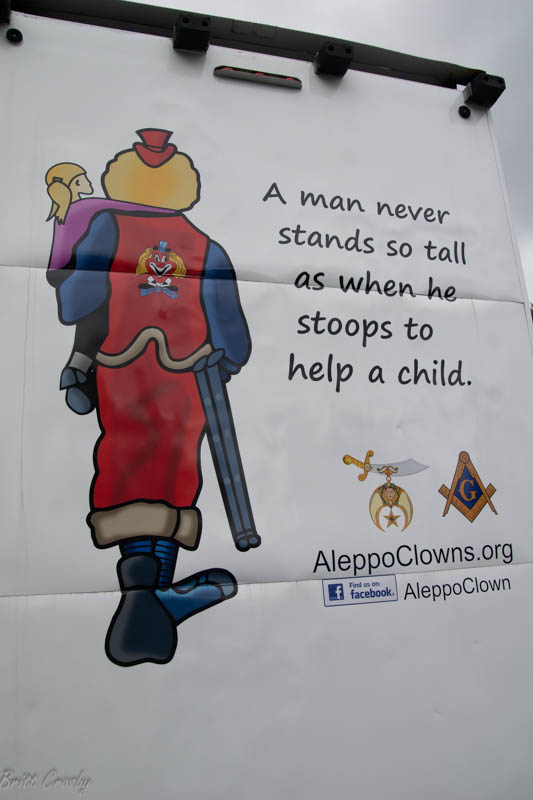 CapeCodFD.com
2023