CapeCodFD.com
2021 MASS ANTIQUE FIRE APPARATUS ASSO MUSTER
WILMINGTON, MA
Saturday September 18, 2021


WILMINGTON, MA
The Massachusetts Antique Fire Apparatus Association annual muster and meet was held
on Saturday September 18, 2021 at the Shriner's Auditorium in Wilmington, MA.
New and old apparatus was on display and the firematic flea market was held.
In addition, a New England States Veteran Firemen's League Handtub Muster
was held with teams from around New England competing for best distance.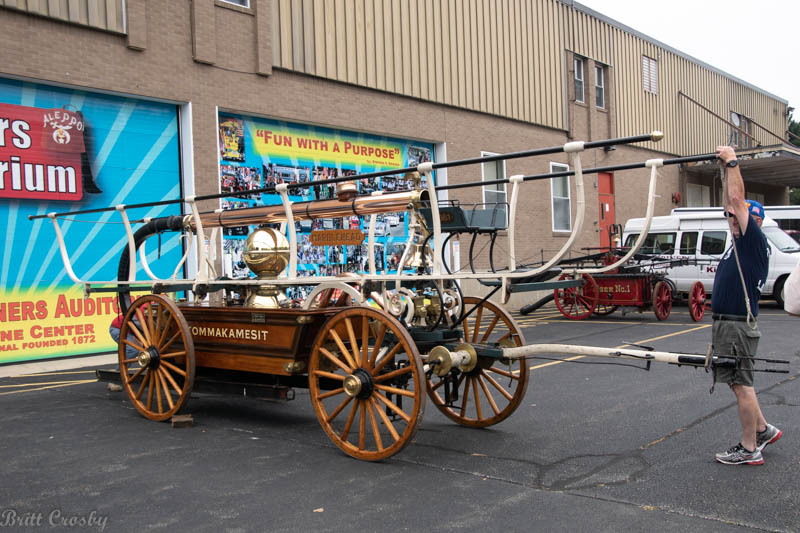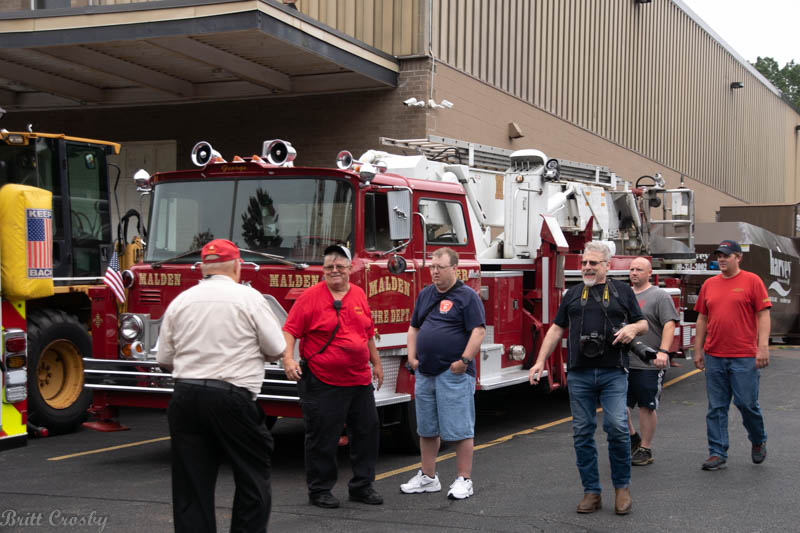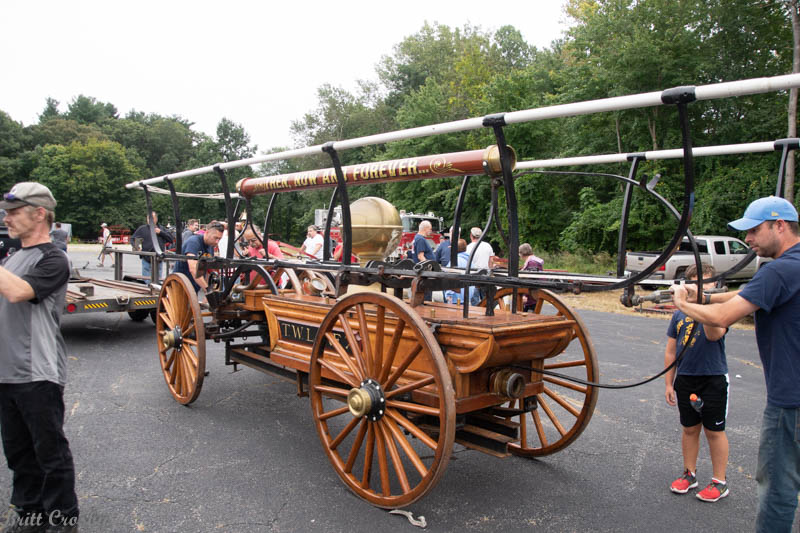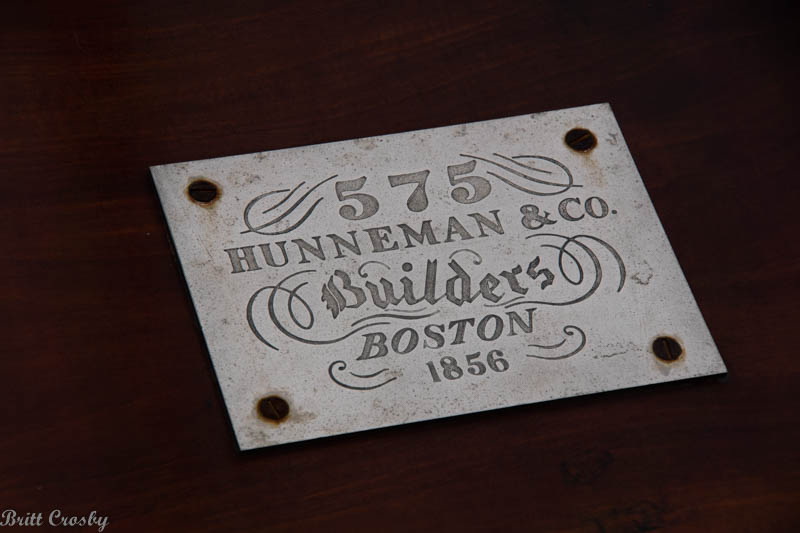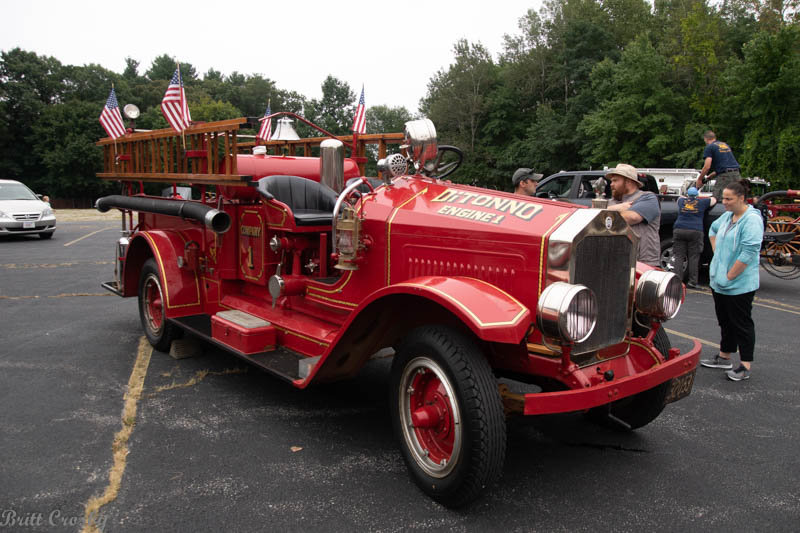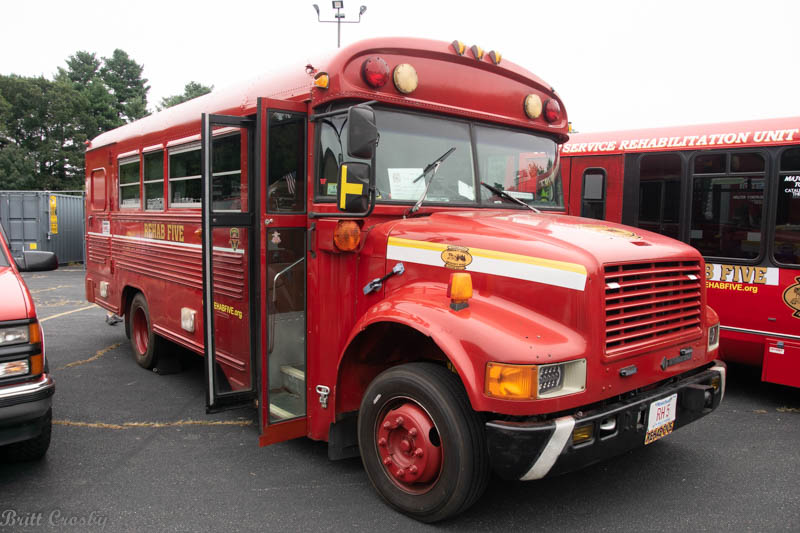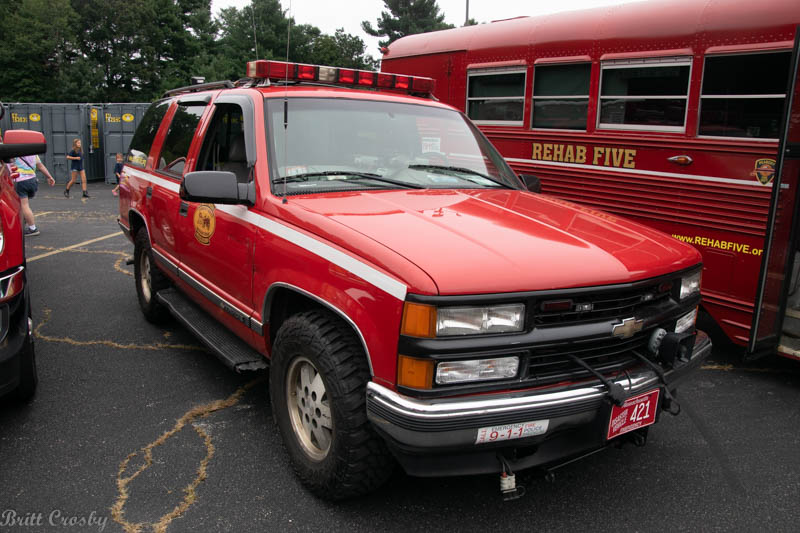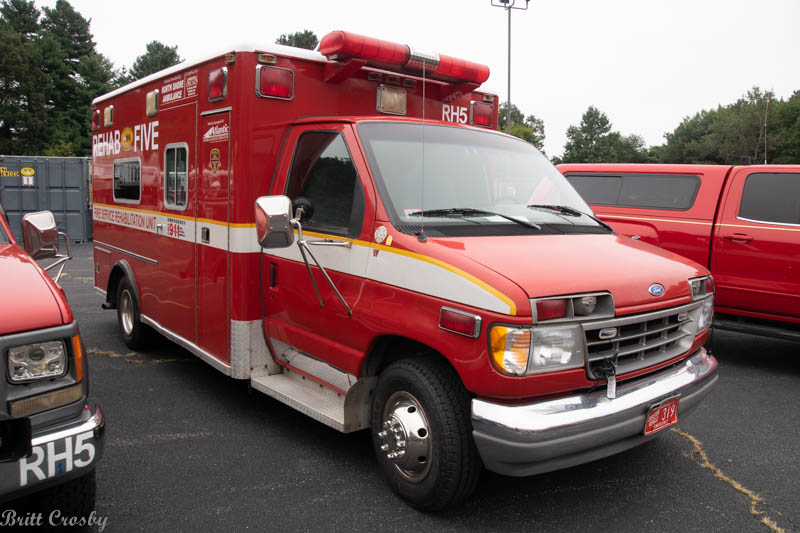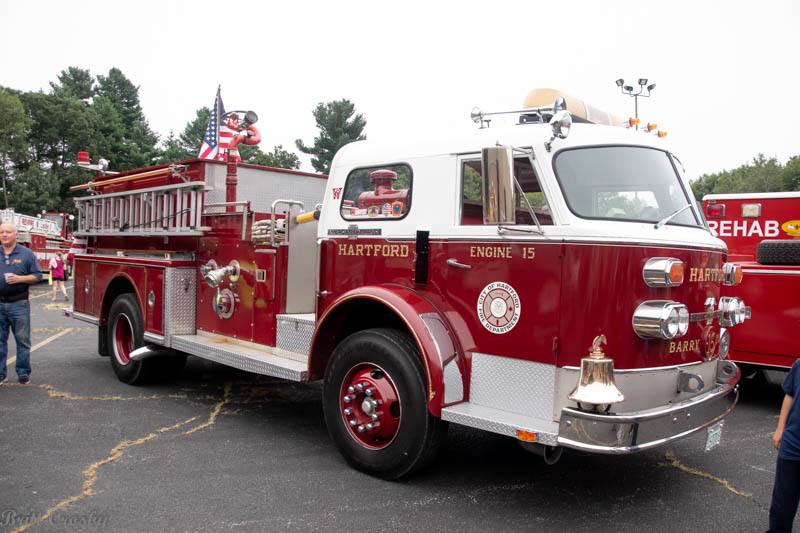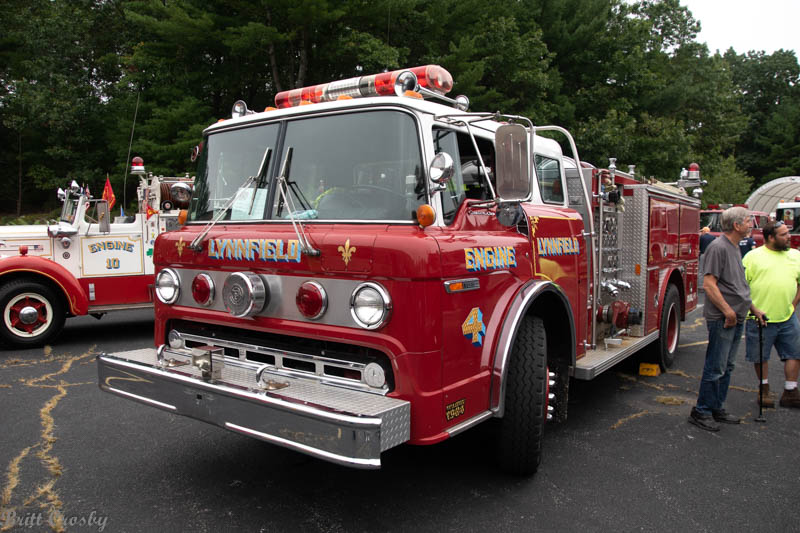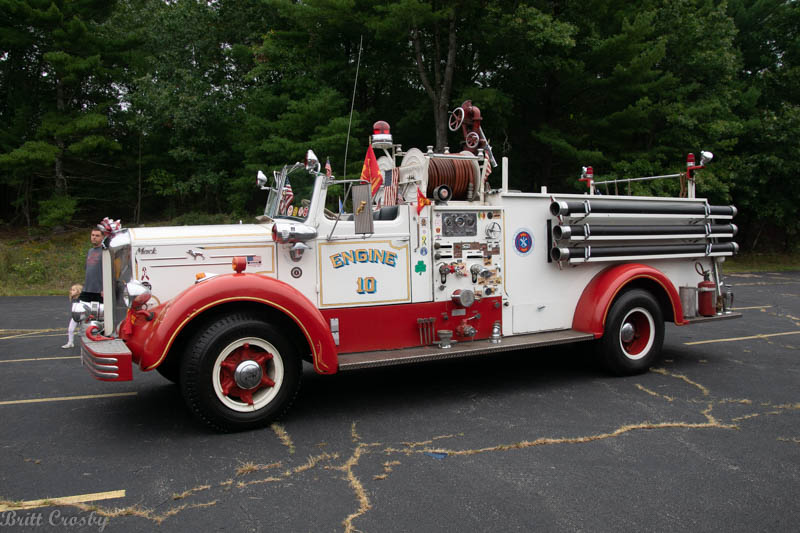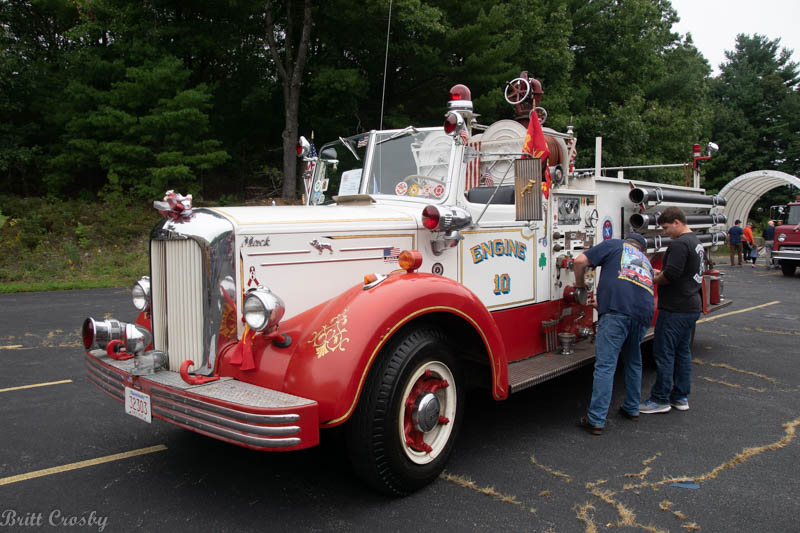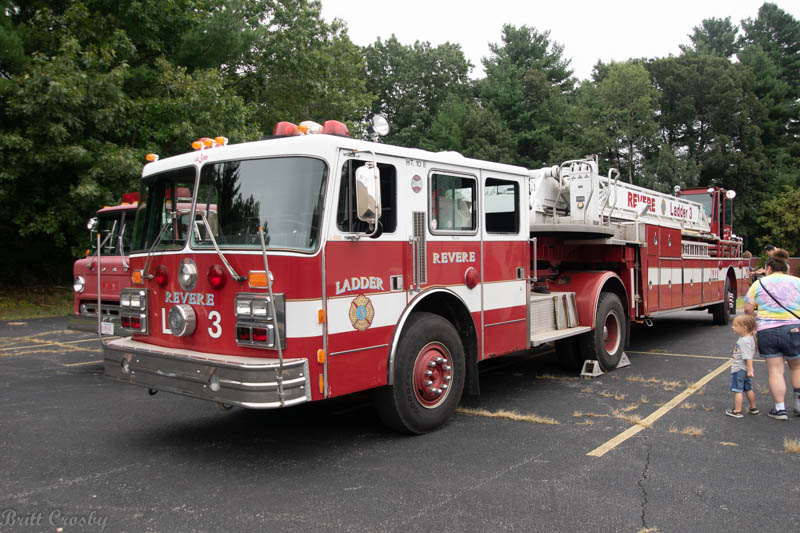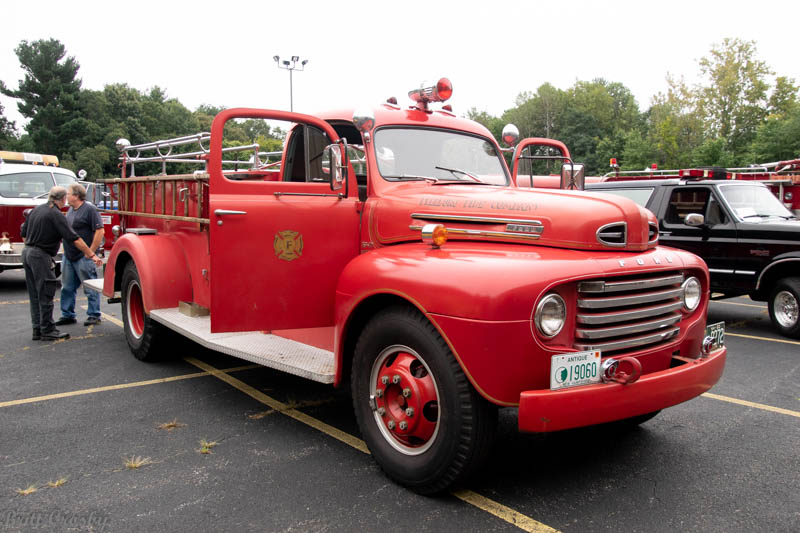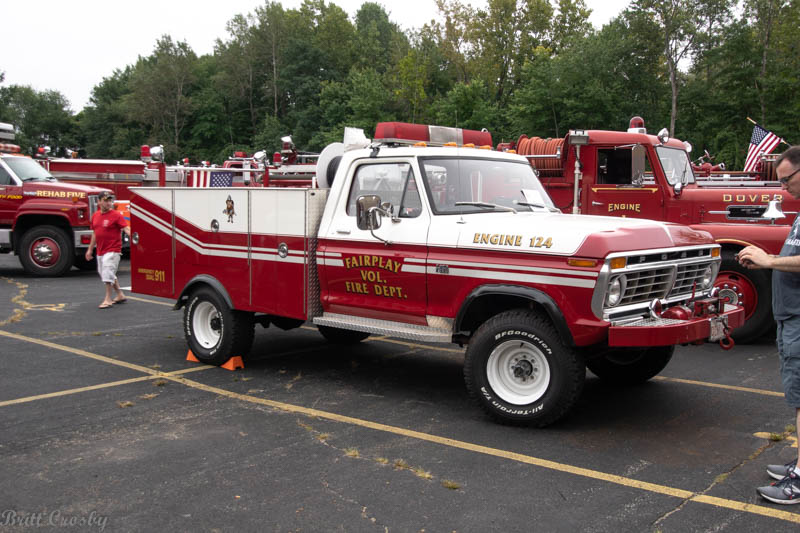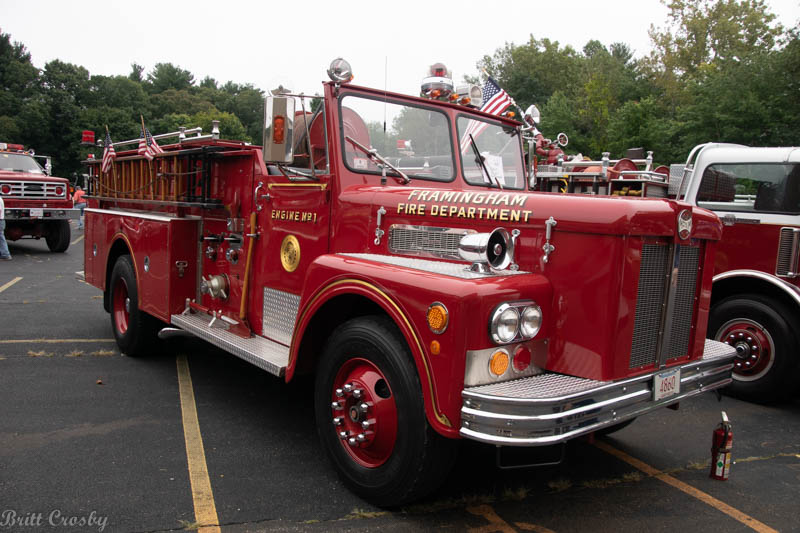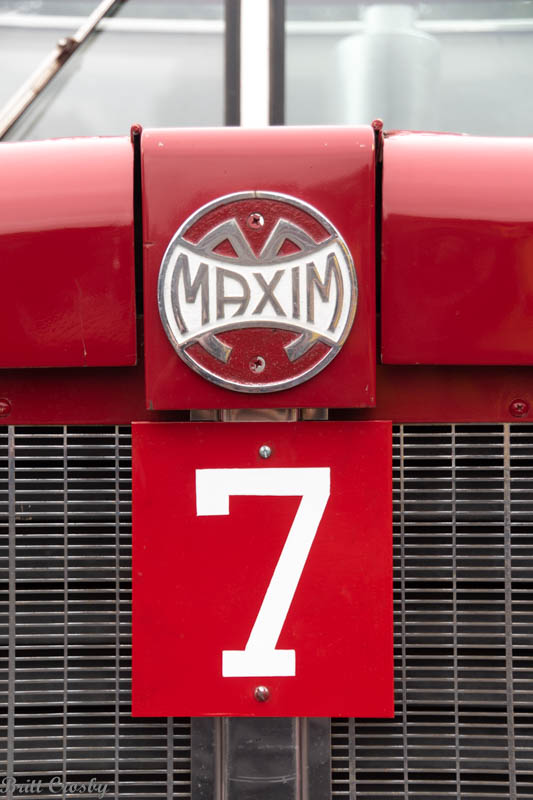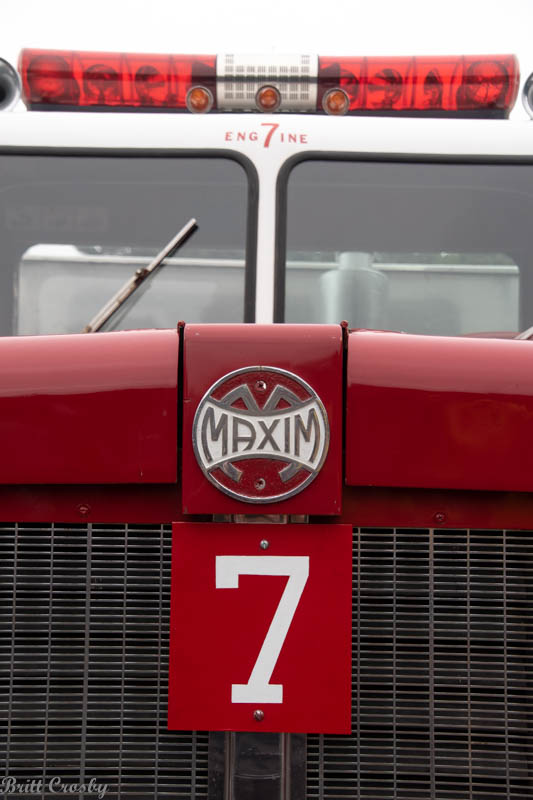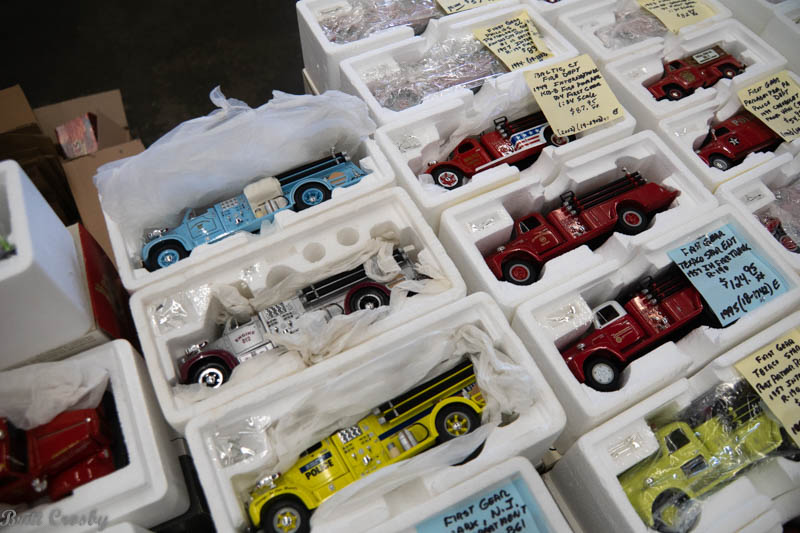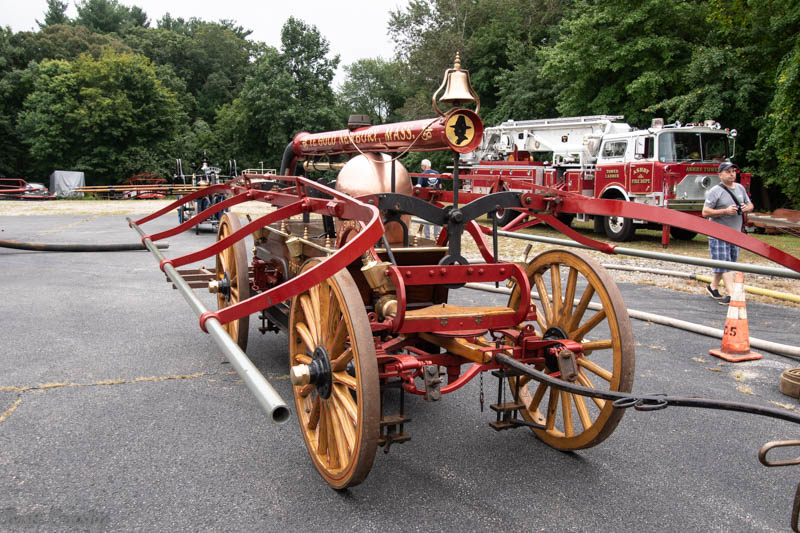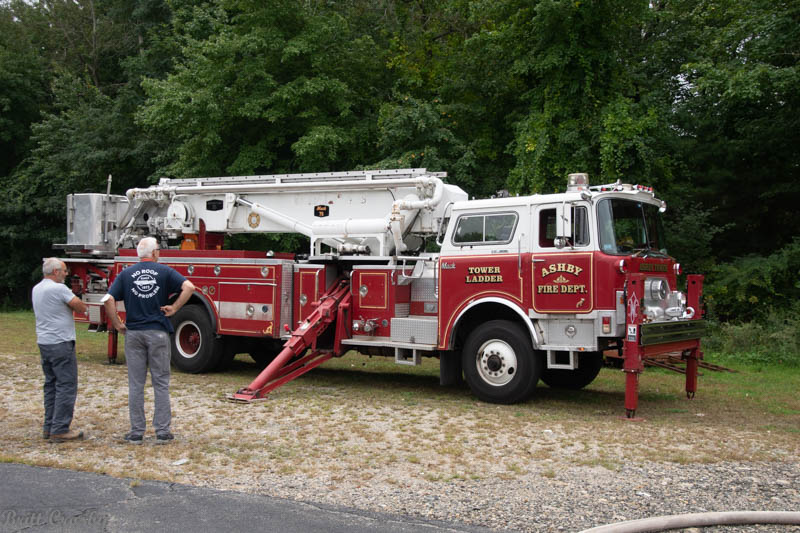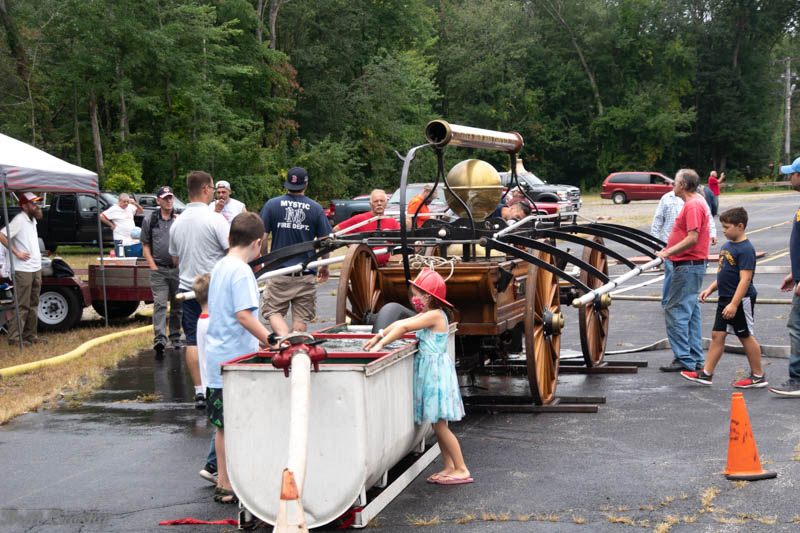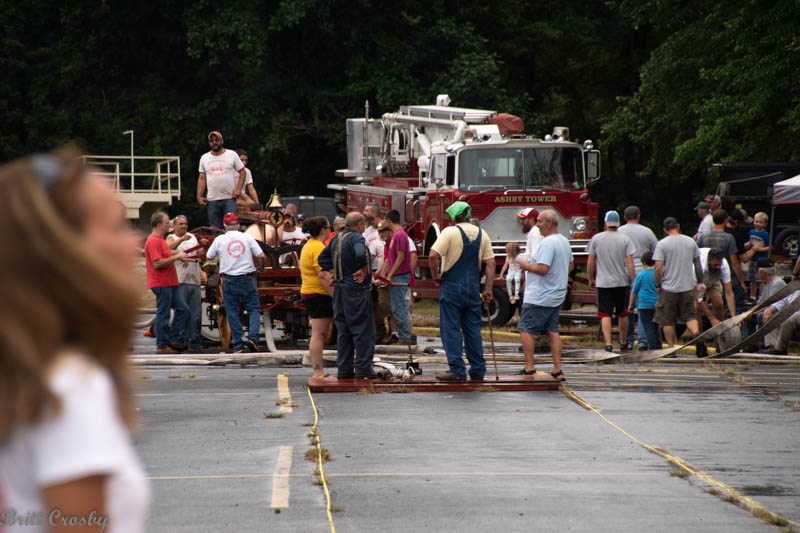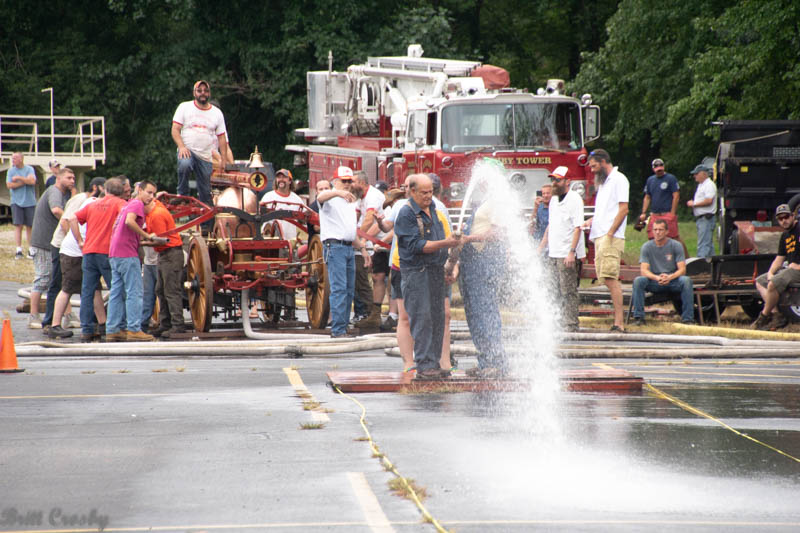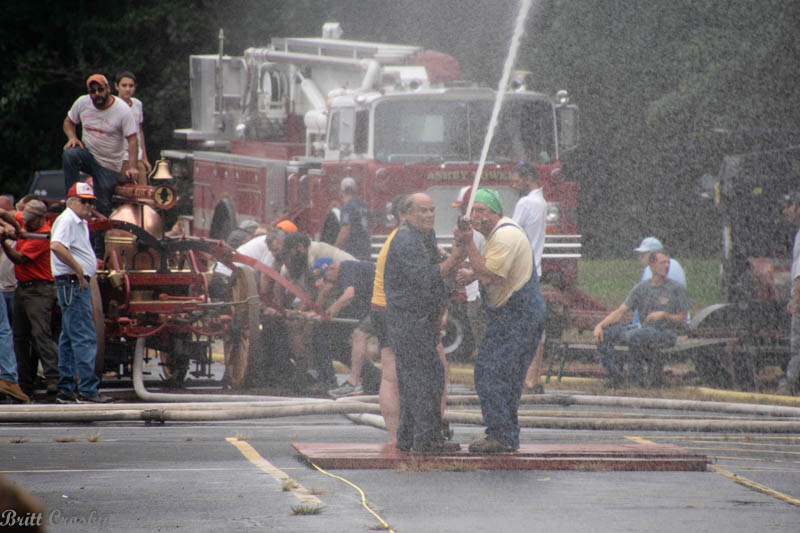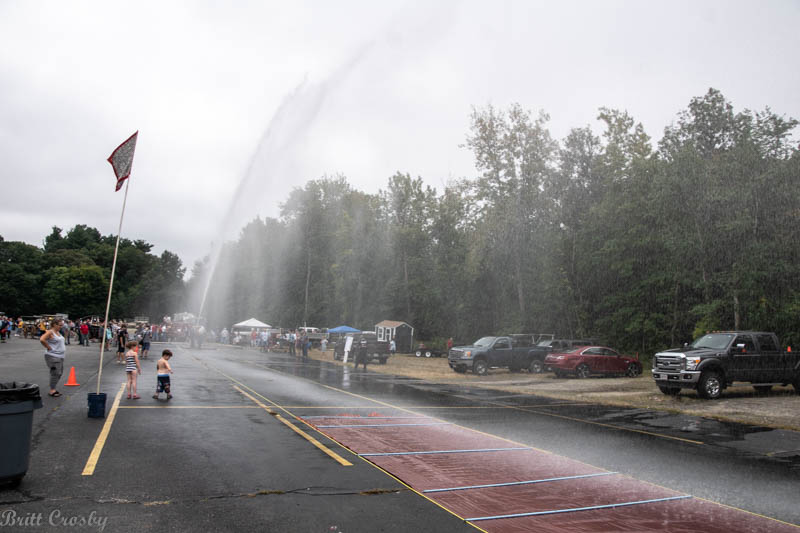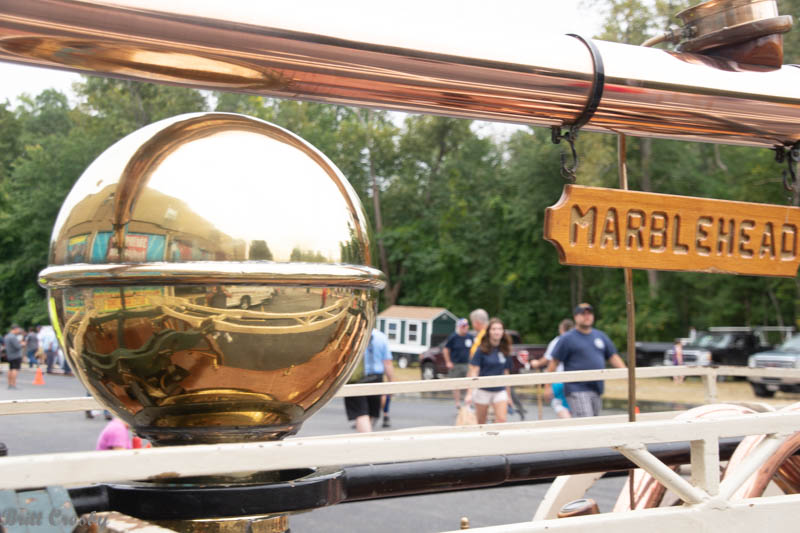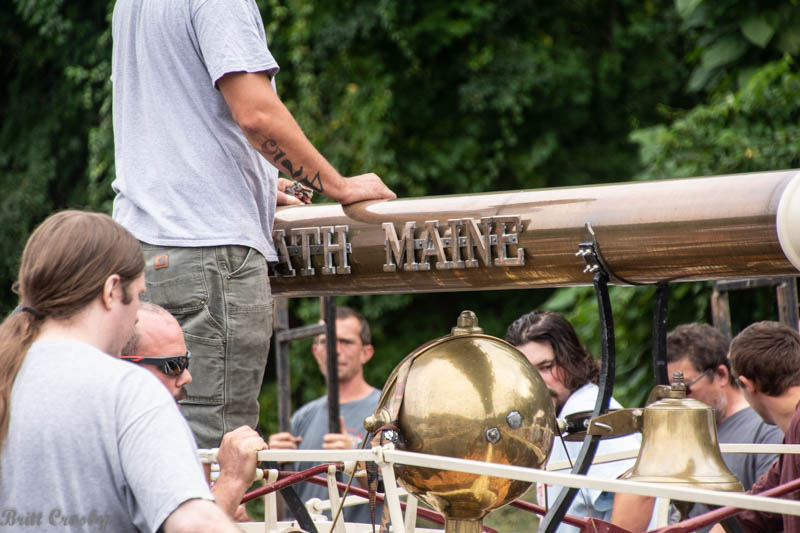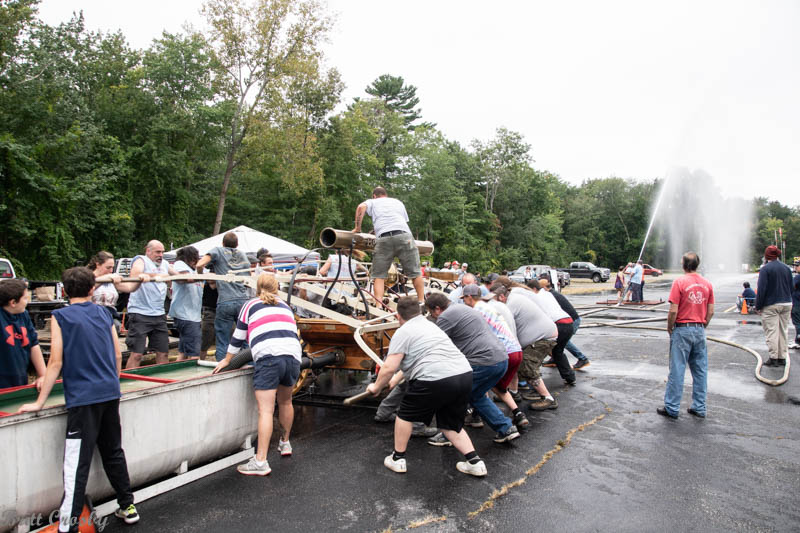 CapeCodFD.com
2021