CapeCodFD.com
WELLFLEET
BARNSTABLE COUNTY TECH RESCUE TEAM
DIVE TEAM RESPONSE
July 13, 2020
BCTRT DIVE TEAM ACTIVATION
The Barnstable County Tech Rescue Team Dive Team was activated on July 13, 2020
for a search in Wellfleet for a person believed to be missing in the area of a small pond
in Wellfleet. Team members from across Cape Cod staged at the Wellfleet Fire Station
and were briefed on the incident prior to setting out with apparatus. The missing person
was not located and at last report was still unaccounted for.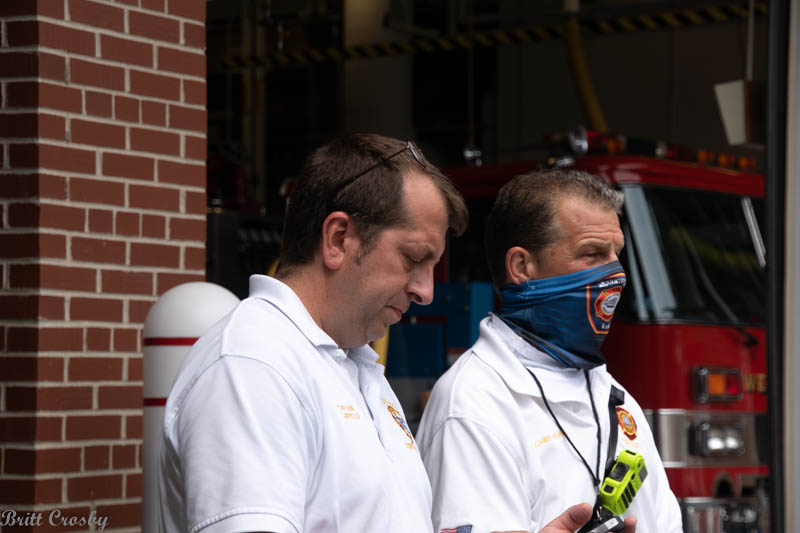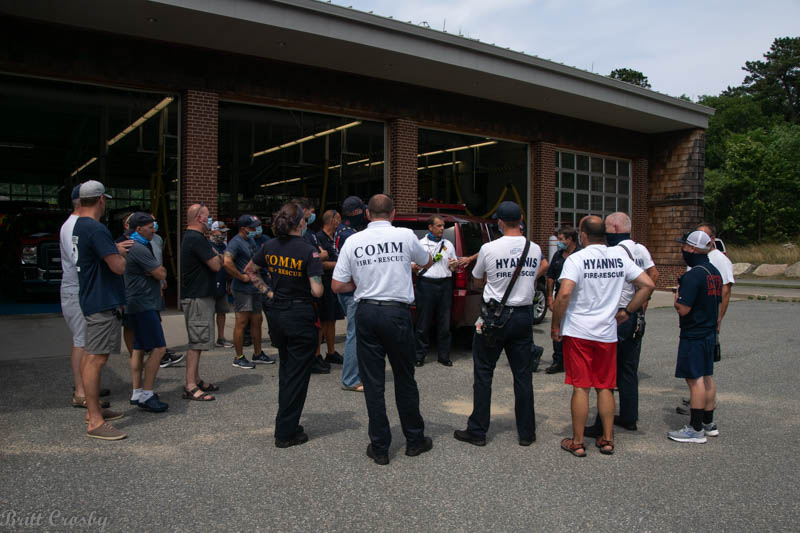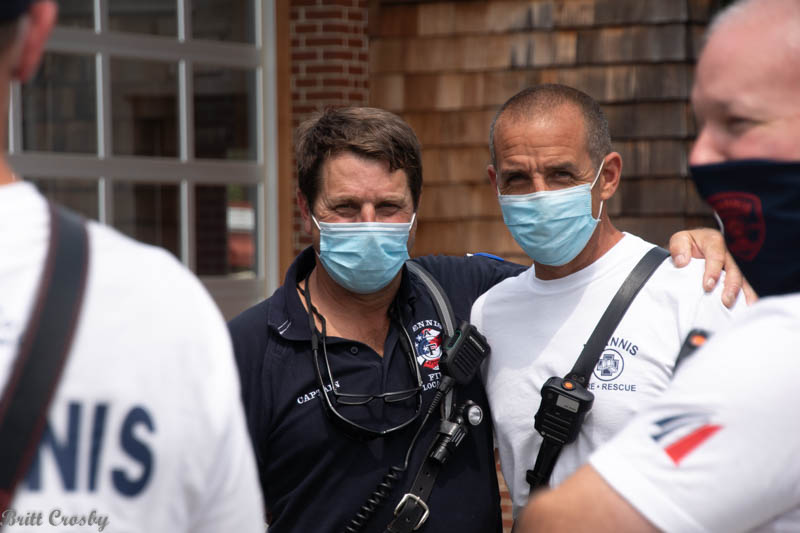 A hawk was paying close attention to all the activity below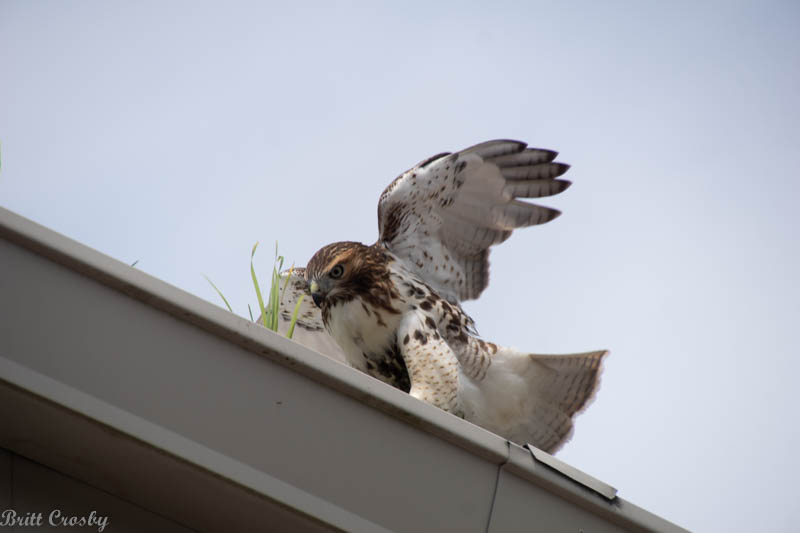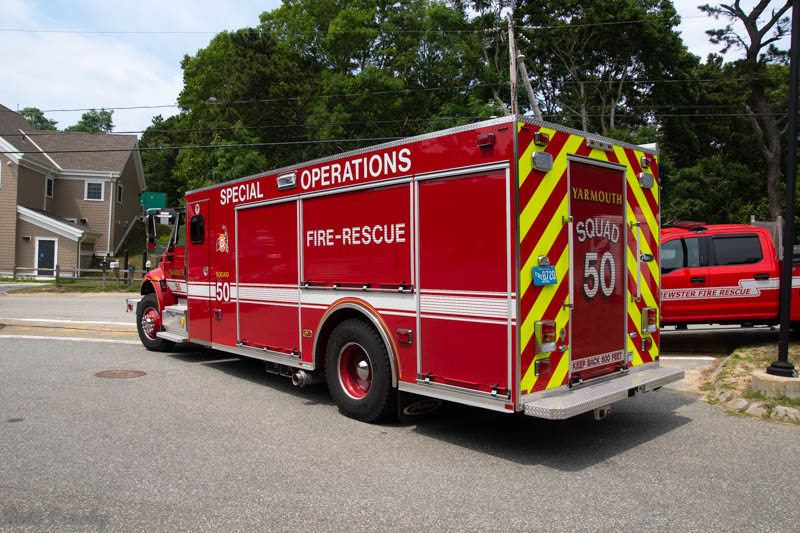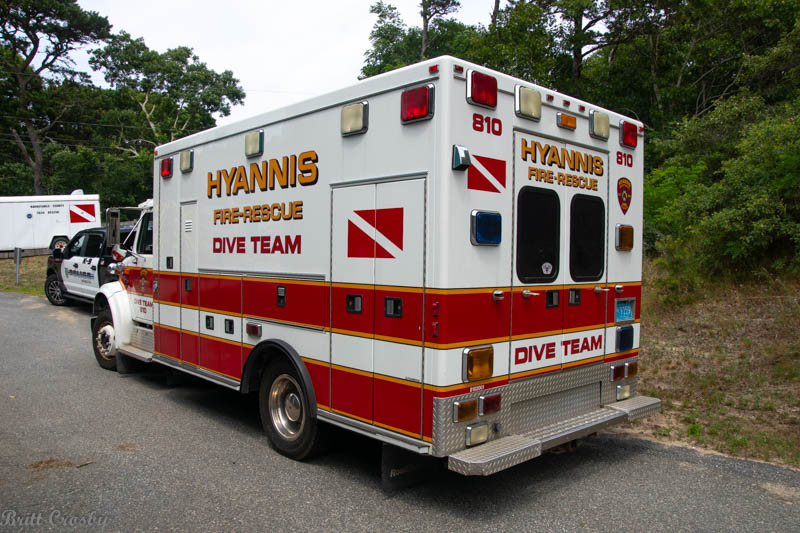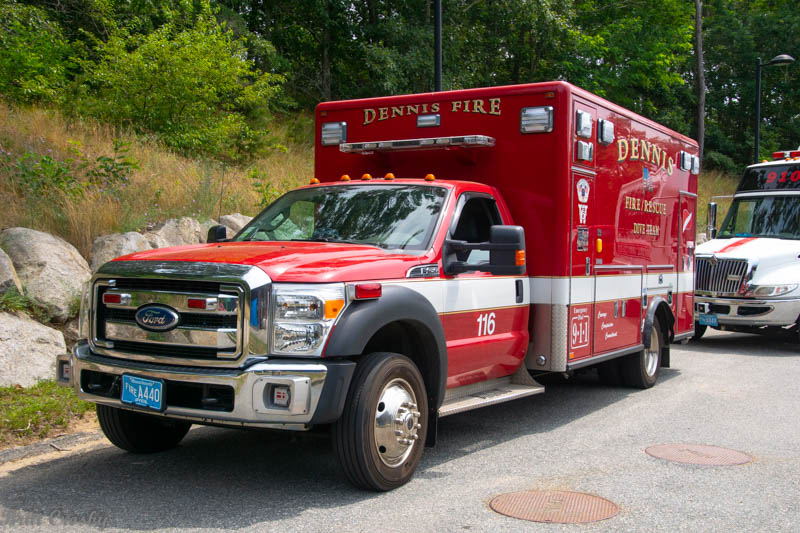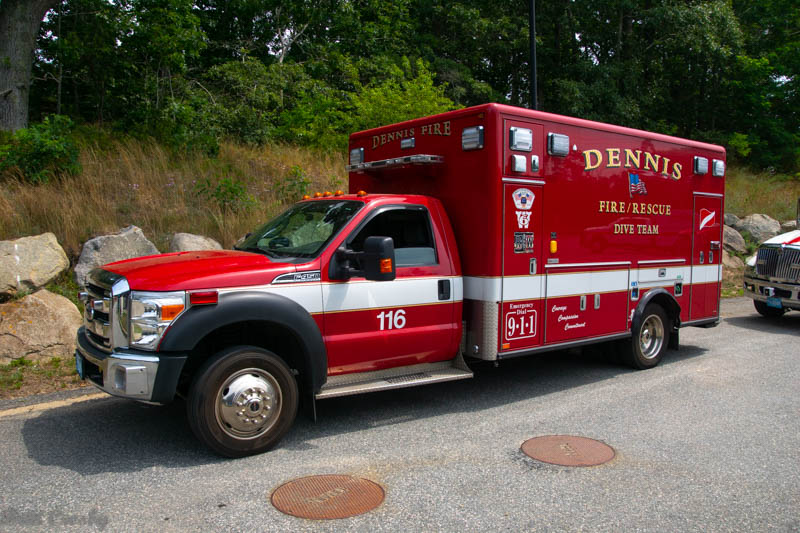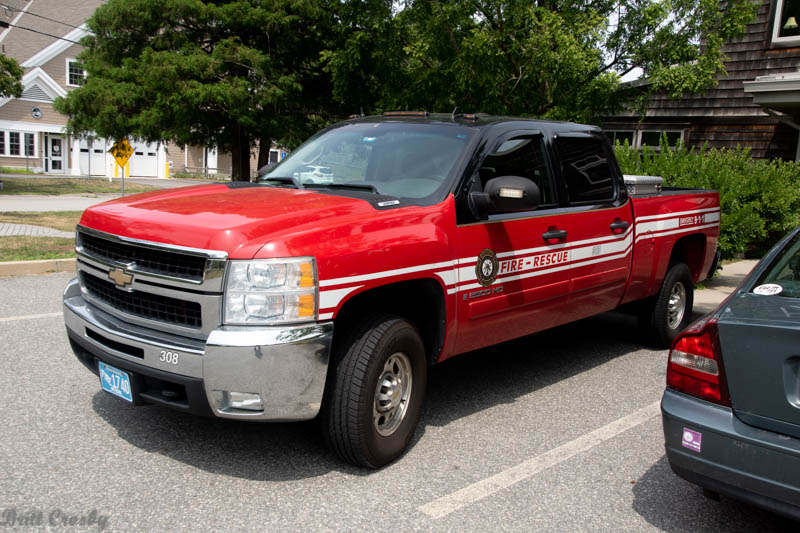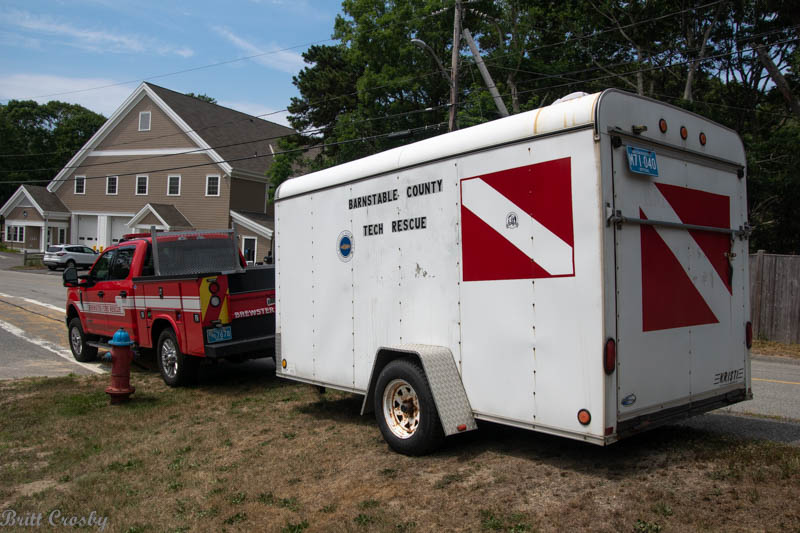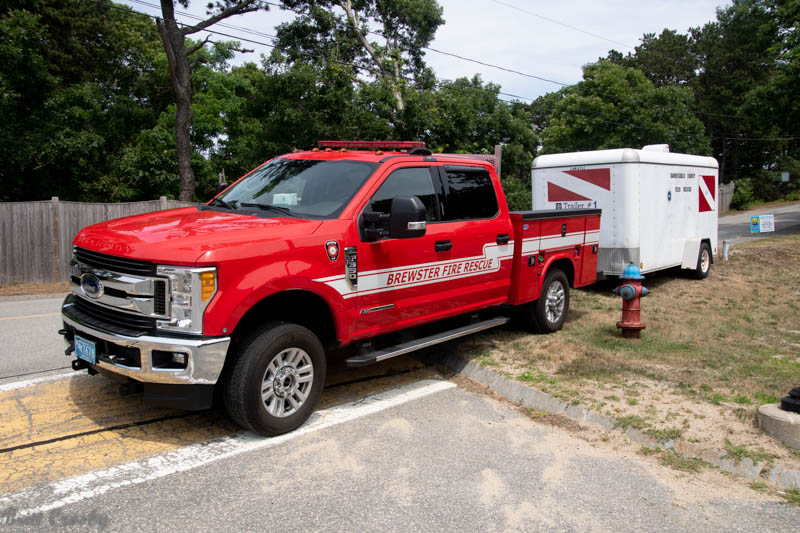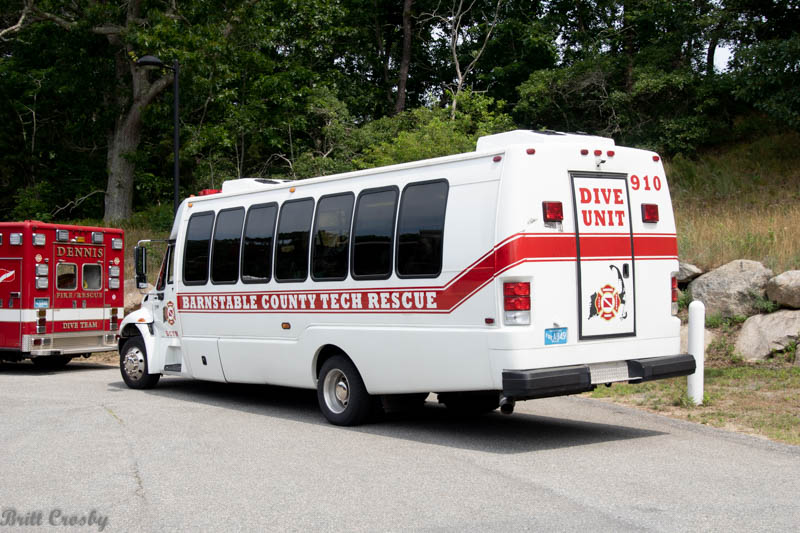 CapeCodFD.com
2020