CapeCodFD.com
VISITS TO BOSTON
JUNE 2022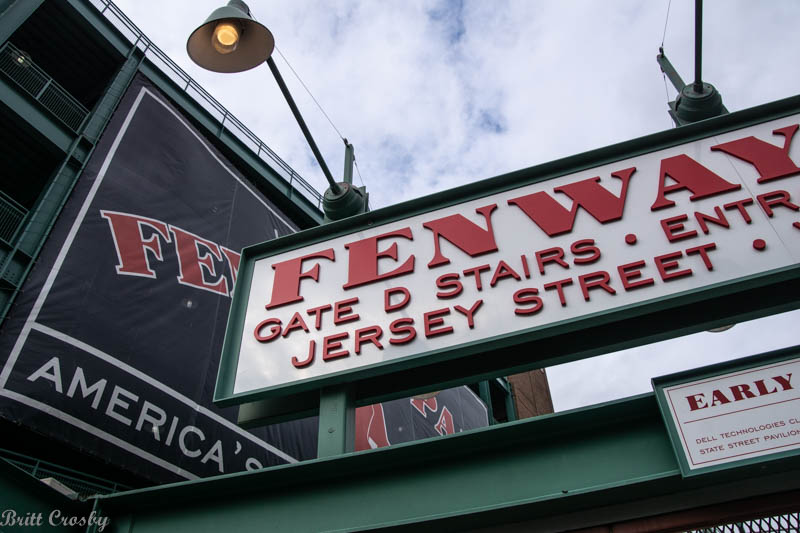 VISITING BOSTON JUNE 2022
We made a couple trips to Boston in June 2022.

JUNE 6
During the first trip on June 6 we found the retired FDNY Fireboat "Firefighter"
tied up at the Courthouse Docks at the Seaport. It was in Boston for several days
as part of a tour from its current home in Mystic Seaport.
JUNE 18 & 19
The next trip was Saturday June 18 and Sunday June 19.
My birthday was Saturday and Father's Day was Sunday.
We spent the night around the corner from Boston E33-L15.
We took in a couple baseball games at Fenway Park as the
Red Sox were hosting the St. Louis Cardinals for 3 games.

The Red Sox had won game 1 on Friday night 6 - 5.

The Cardinals won game 2 on Saturday night 11 - 2.
The pre-game ceremony featured recognition of Cardinals future Hall of Famer
Albert Pujols #5, with Big Papi David Ortiz giving him a Number 5 from the scoreboard.
Later, Neil Diamond was in the Park to sing "Sweet Caroline."

Game 3 was won by the Red Sox on Sunday afternoon 6 - 4.
Pre-game included a Juneteenth ceremony.
We got to see some special folks including Nick.
JUNE 21
Another visit on June 21 was an opportunity to see the new Boston
Fire Department Station for Engine 42 and Rescue 2, as well as a
few other stations.
"Firefighter" in Boston
FORMER FDNY FIREBOAT "FIREFIGHTER" VISITS BOSTON
The most famous of the many FDNY Fireboats in probably the
1938 "Firefighter" of Marine Co. 9. The vessel retired in 2011
and has been on display at the Greenport Marine Museum
on Long Island and more recently at Mystic Seaport.
It came to Boston for about a week in June 2022.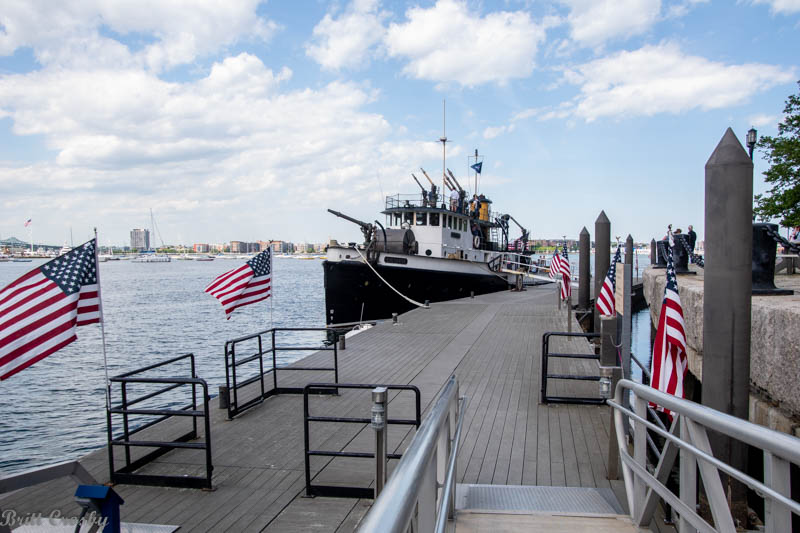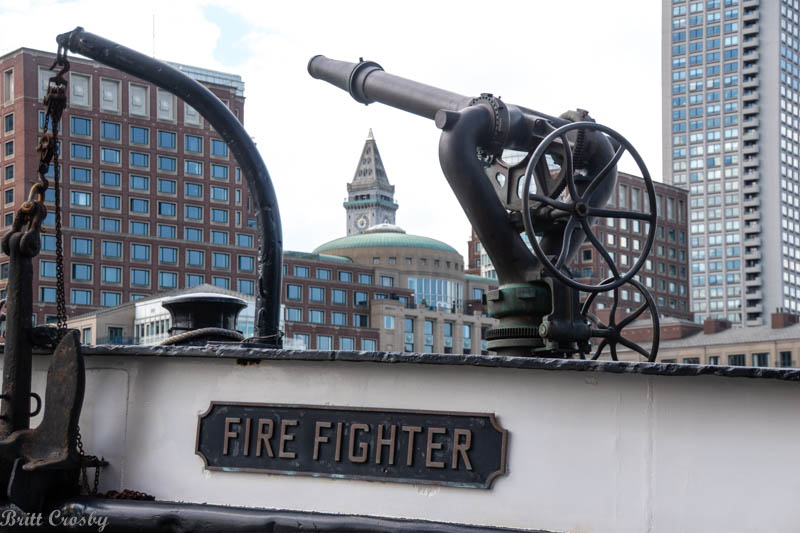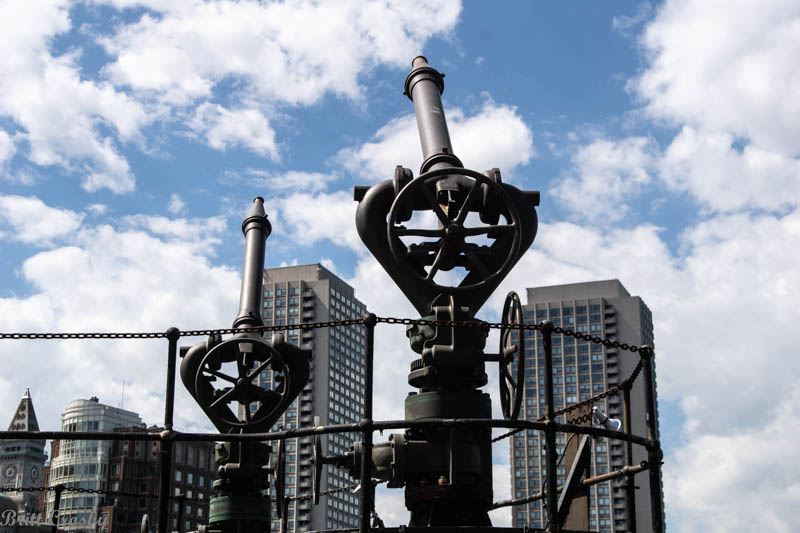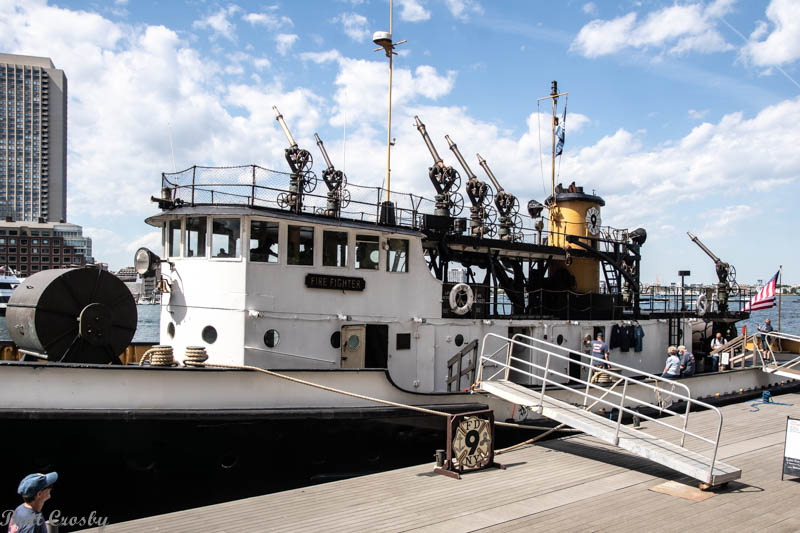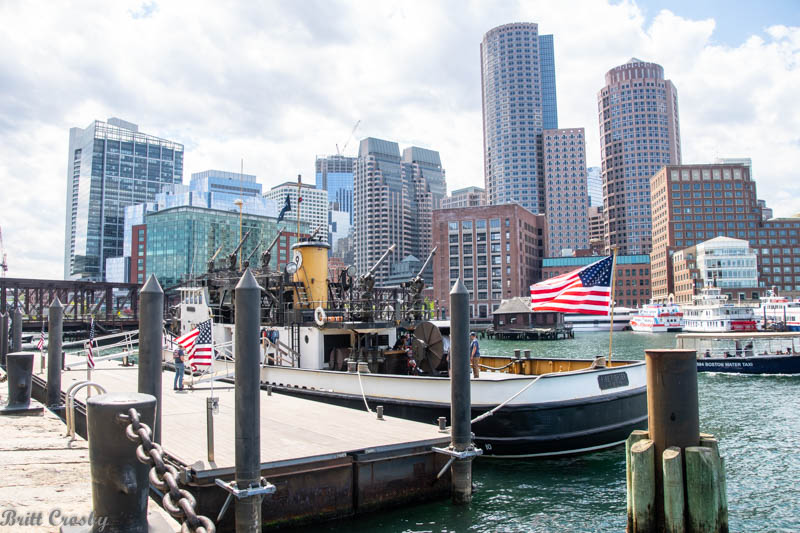 Fenway Park
Birthday
Cardinals at Red Sox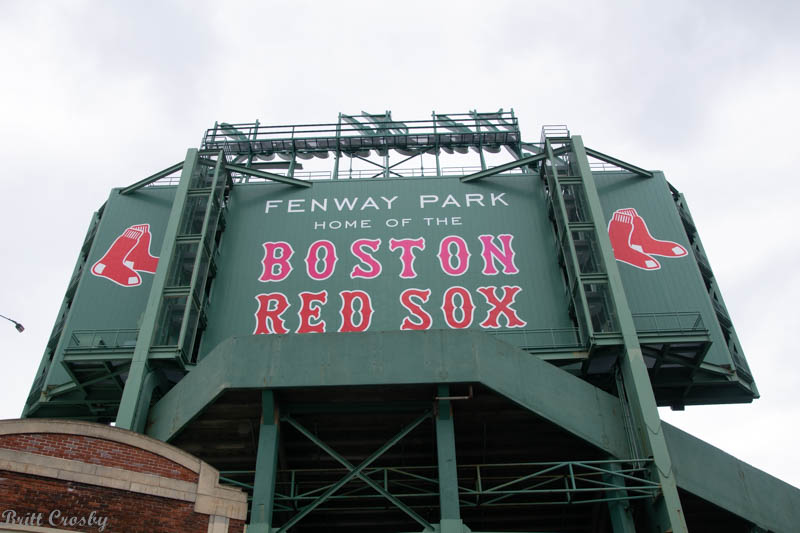 JUNE 18, 2022
MY BIRTHDAY AT FENWAY PARK
St Louis Cardinals beat the Red Sox 11 - 2.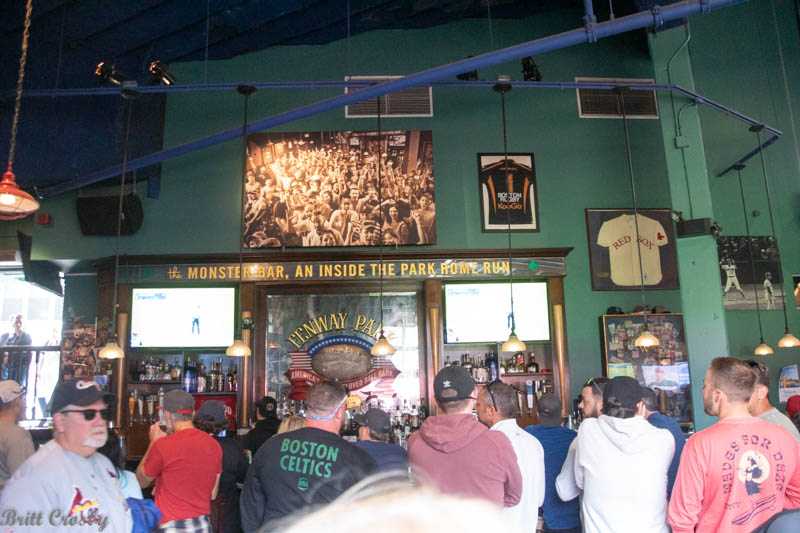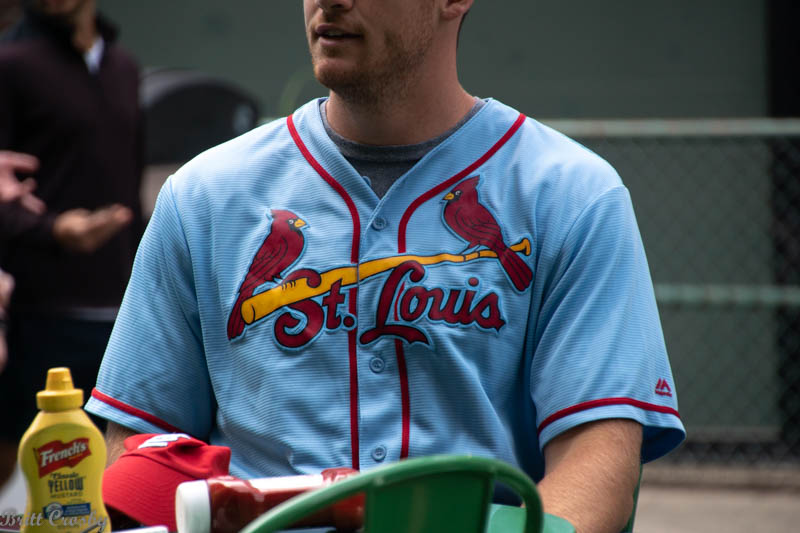 Lots of St. Louis fans in town.
Lunch spot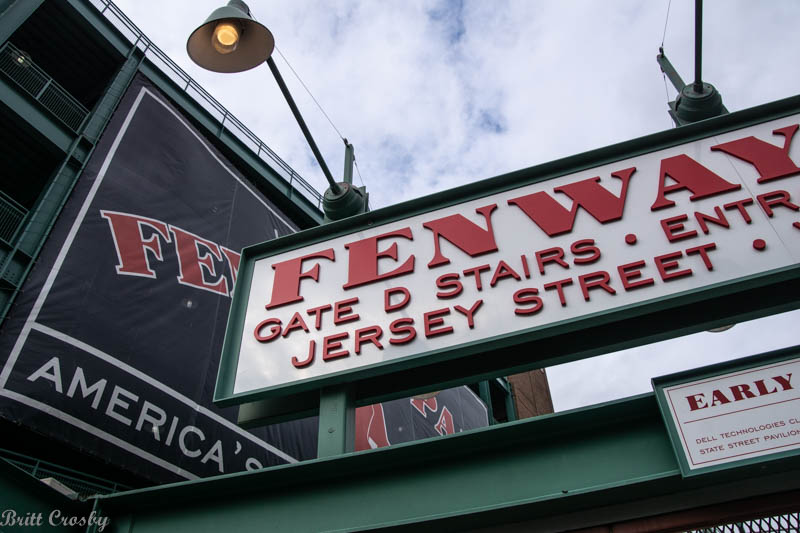 The four Championship Banners
2004 - 2007 - 2013 - 2018
Red Sox not having the best year so far.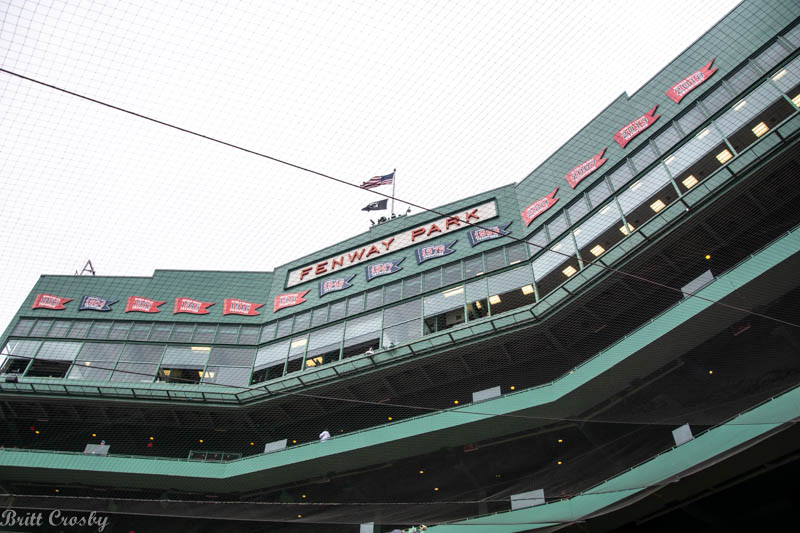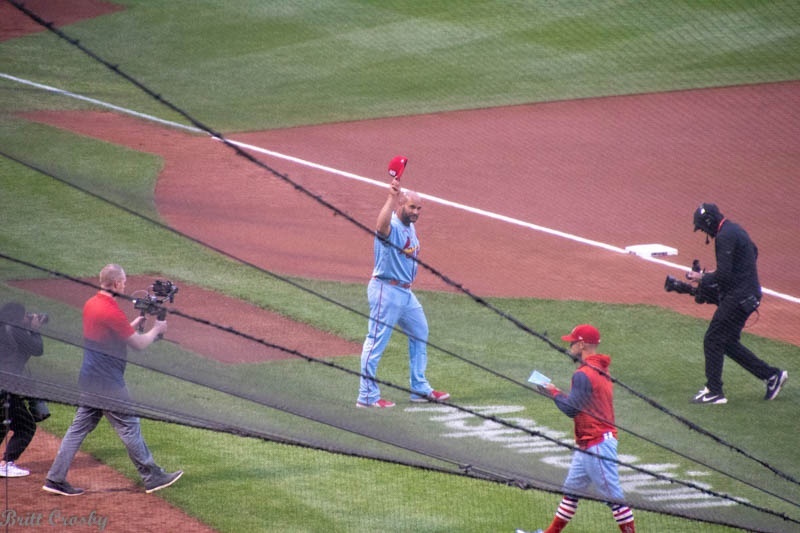 Cardinals #5 Albert Pujols.
One of three senior players on the Cardinals this year.
He joined St. Louis in 2001 at age 21, playing with them until 2012 when he went to LA.
He came back to St. Louis in 2022 at age 42 and is expected to retire at the end of this season
with 22 years in the Majors. He is currently one of the all time leaders in hitting with about 683
Home Runs to date and is expected to be in the Hall of Fame some day.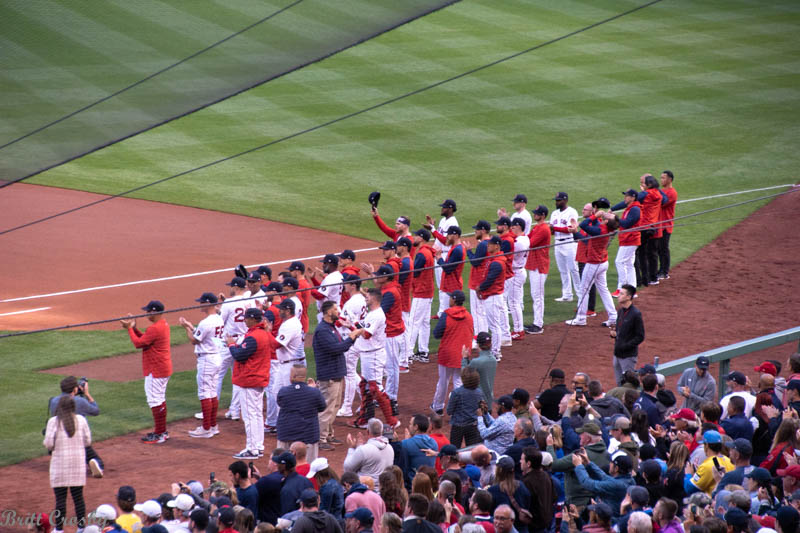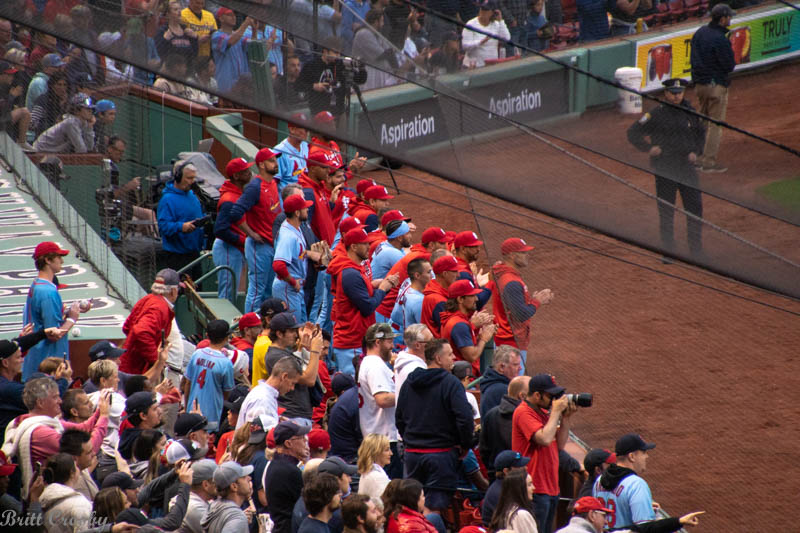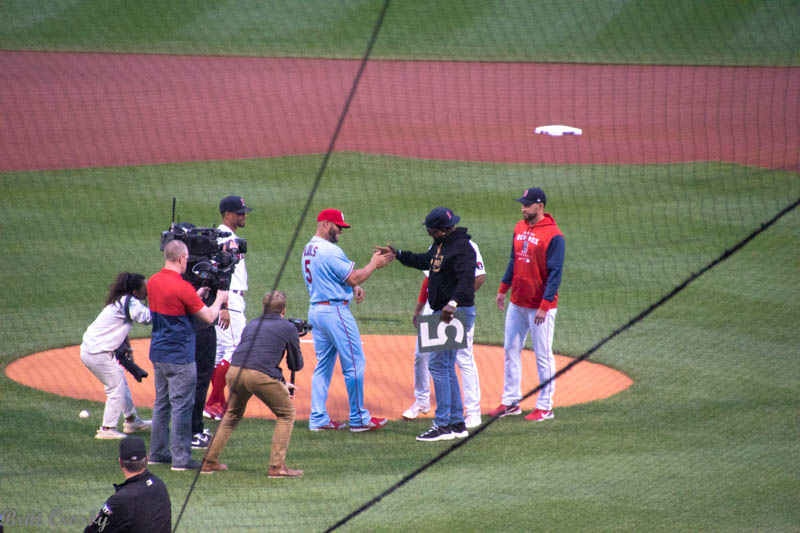 Big Papi David Ortiz brings out the Number 5 for the Red Sox gift to Number 5.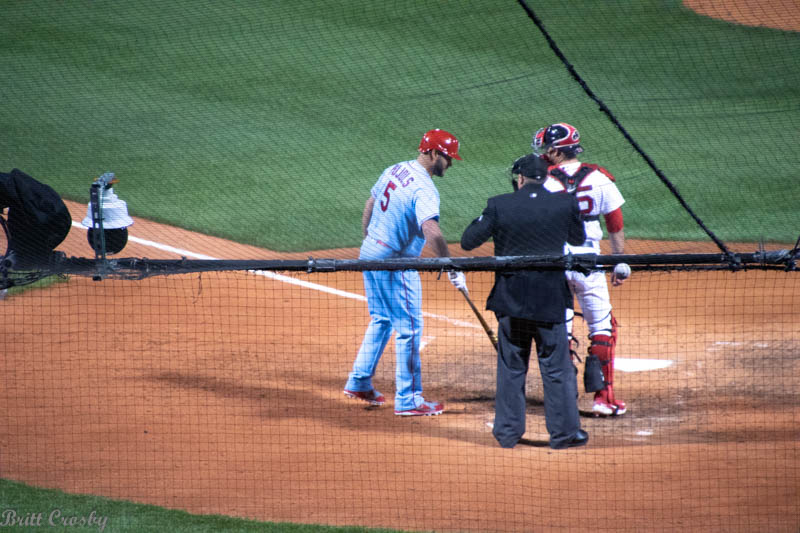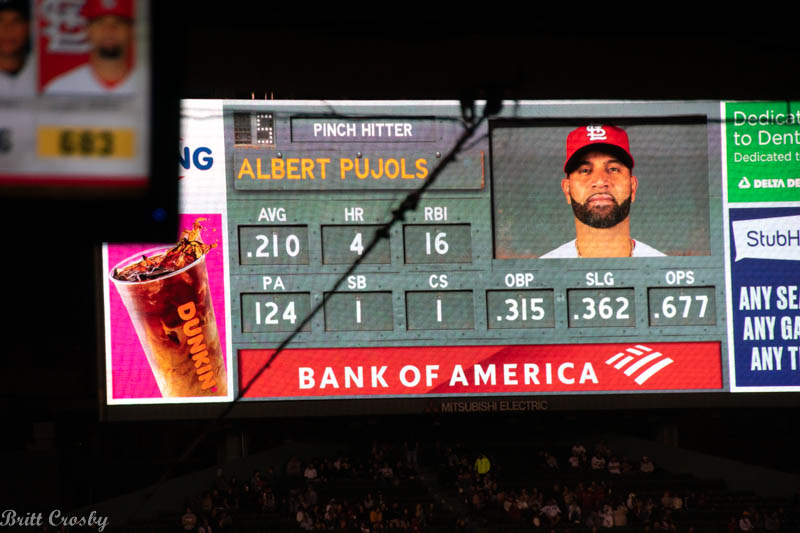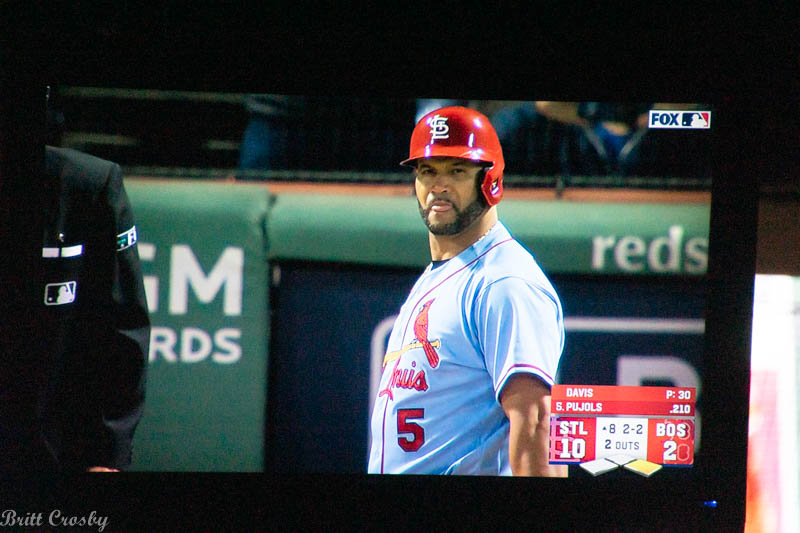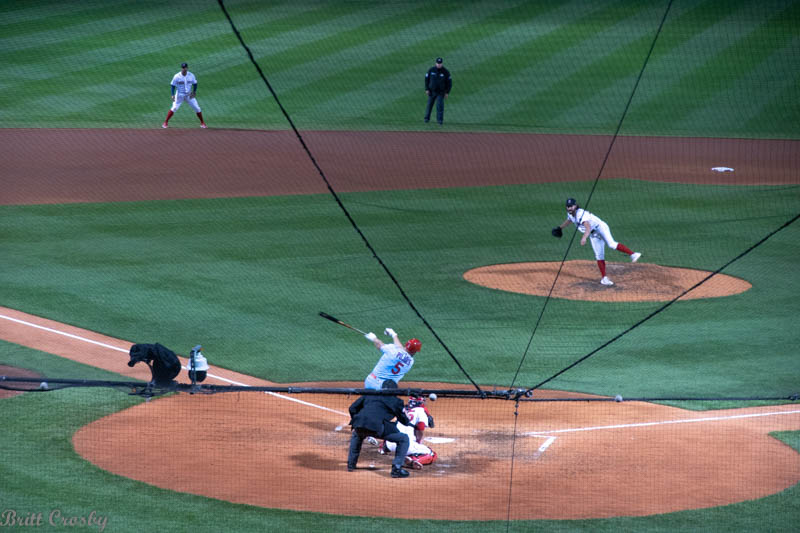 Neil Diamond singing "Sweet Caroline"
"So good. So good. So good!"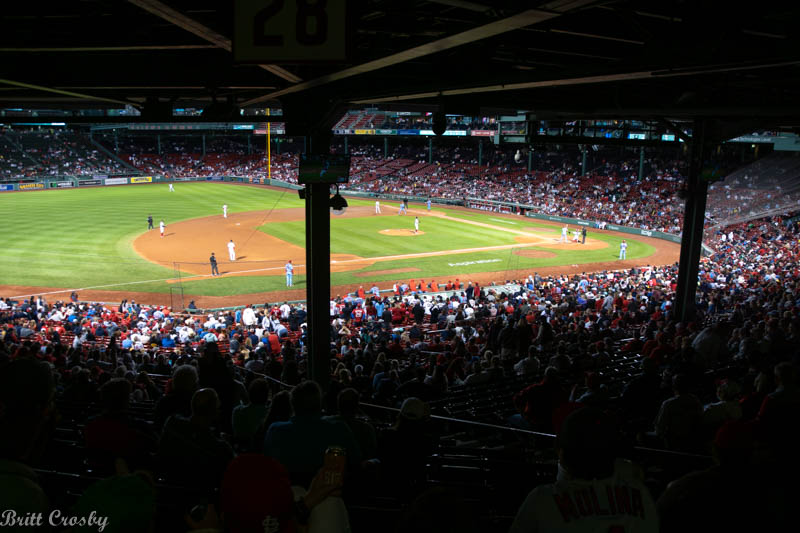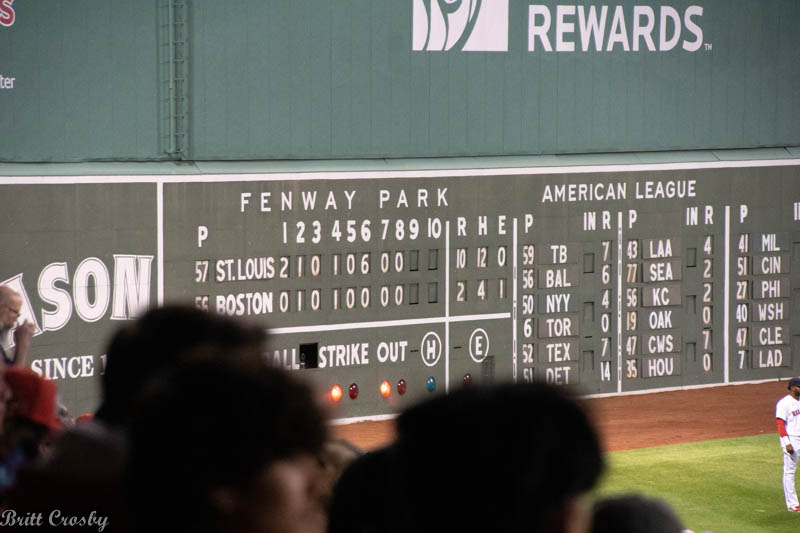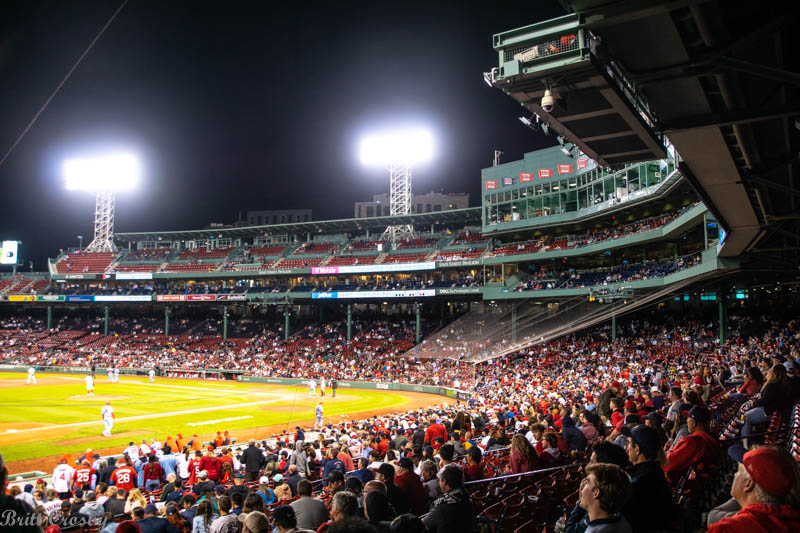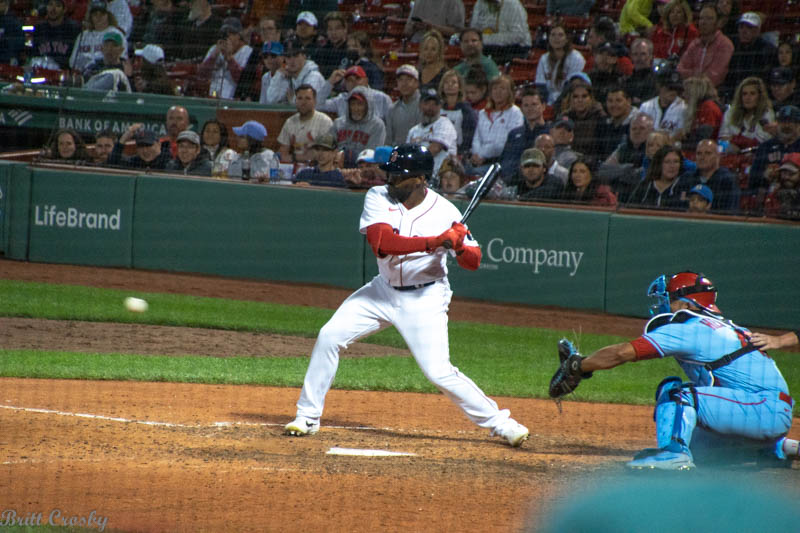 Jackie Bradley Jr #19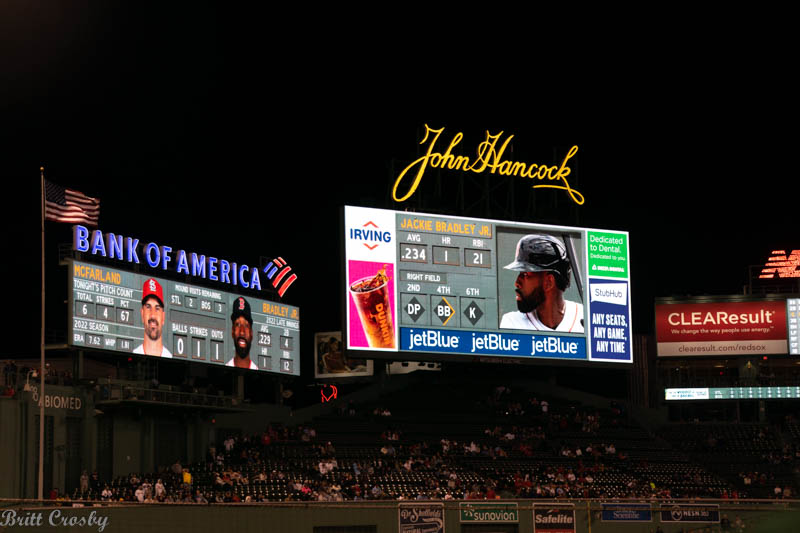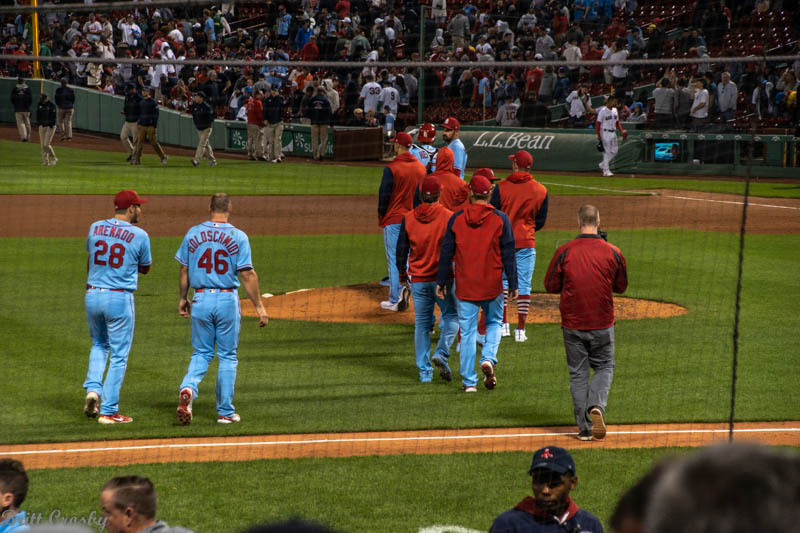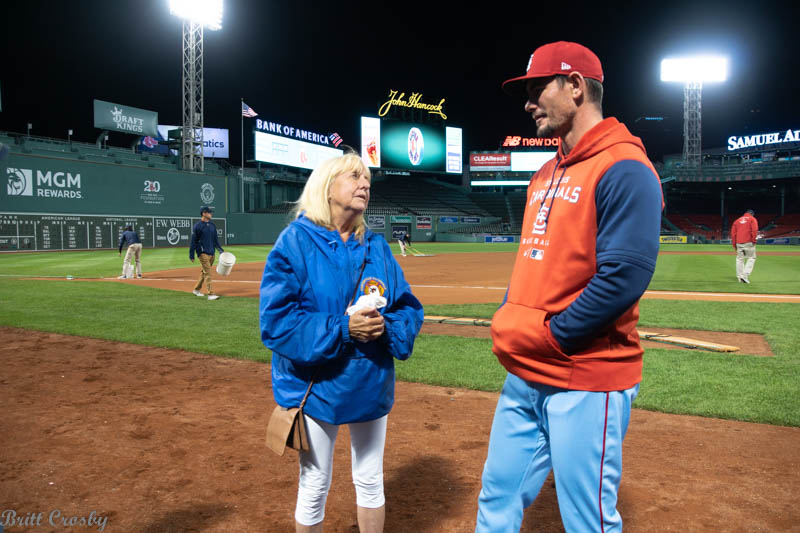 Robyn and Nick on the field after the game.
Fenway Park
Father's Day
Cardinals at Red Sox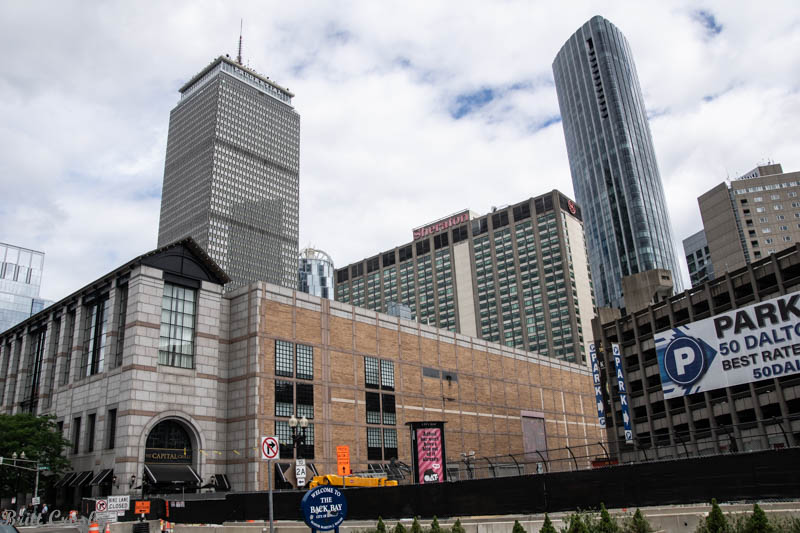 Spent the night in the Back Bay around the corner from Boston Engine 33 and Ladder 15.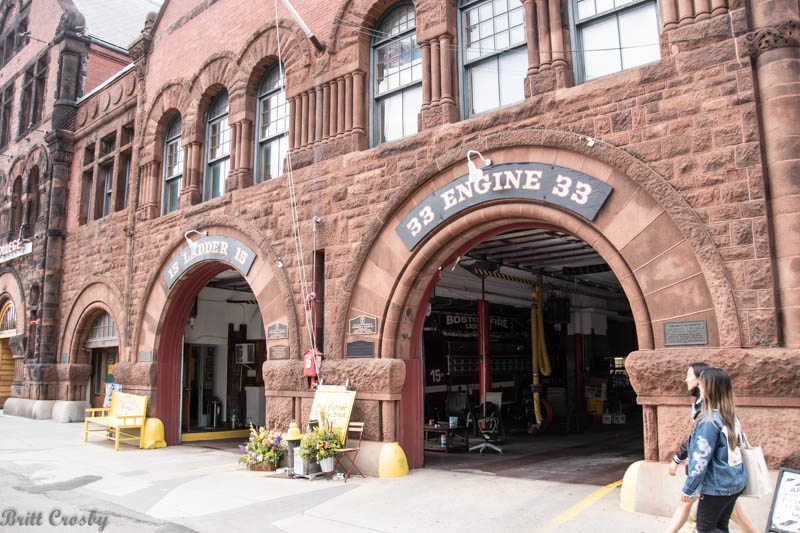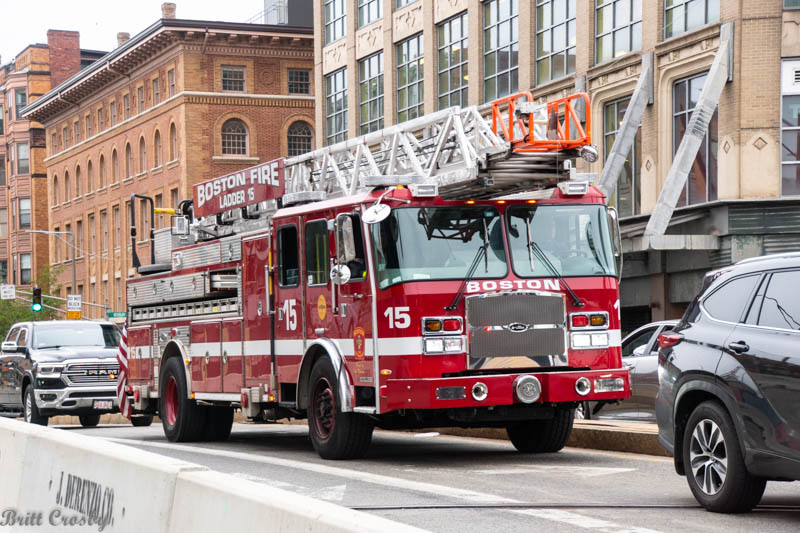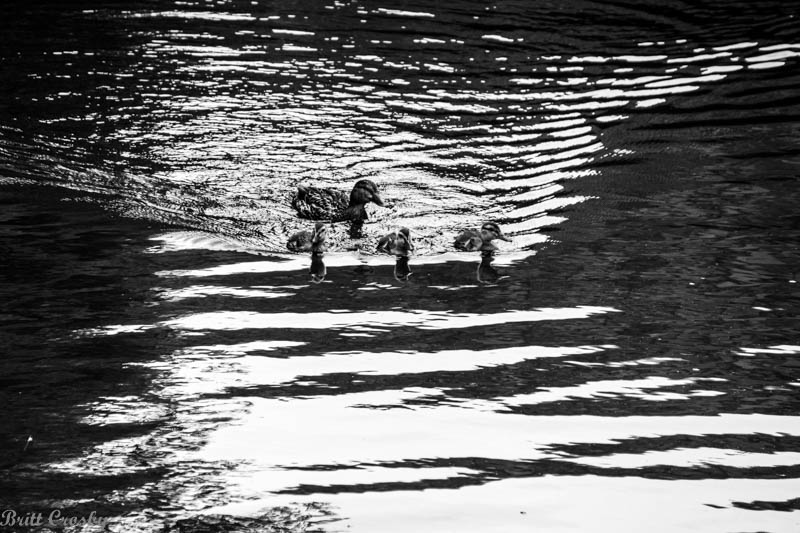 A walk over the bridge to the ball park
JUNE 19, 2022
FATHER'S DAY AT FENWAY PARK
The Red Sox won 6 - 4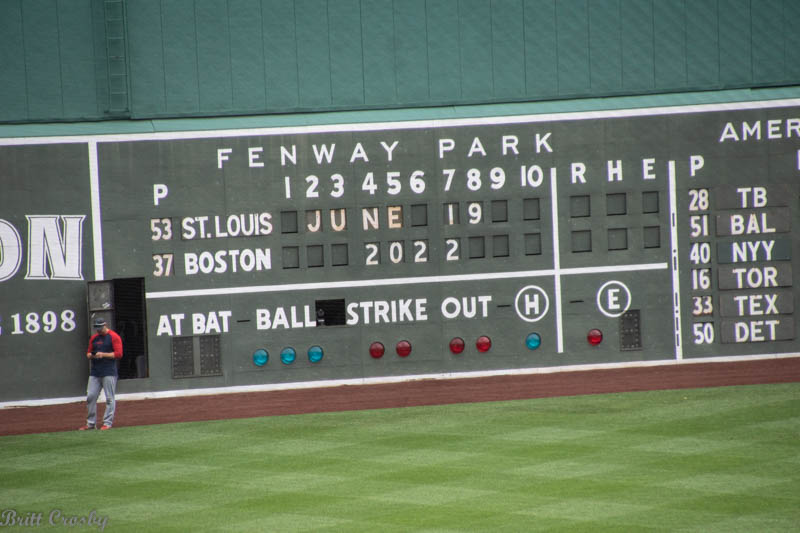 Another former Cape Cod Baseball League player pitched for the Cardinals.
Happy Father's Day!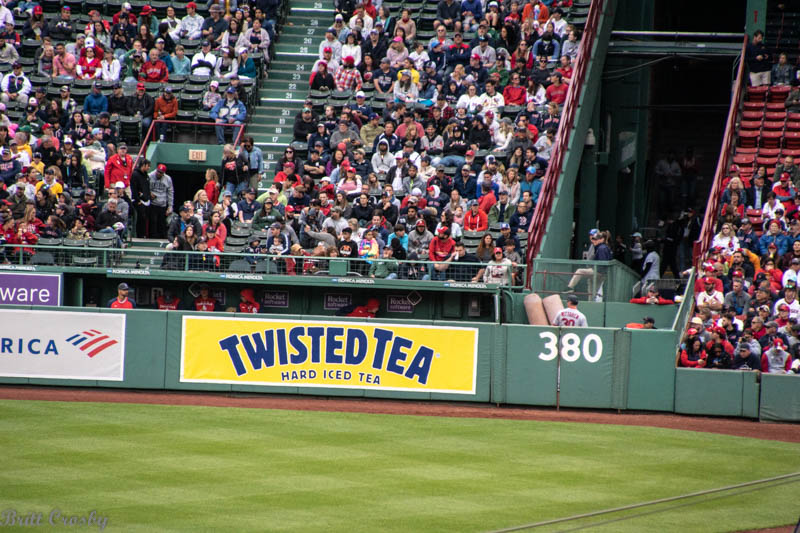 #30 warming up in the pen.
3 run homer by St. Louis in the 9th.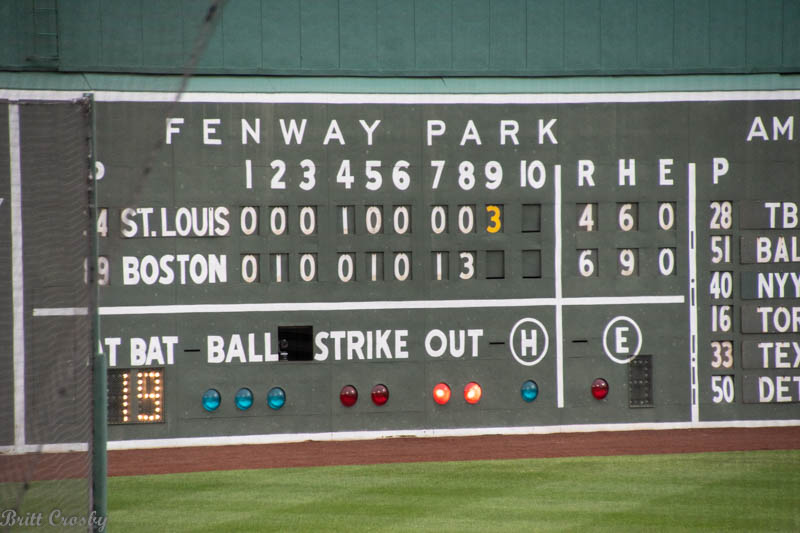 Final score 6 - 4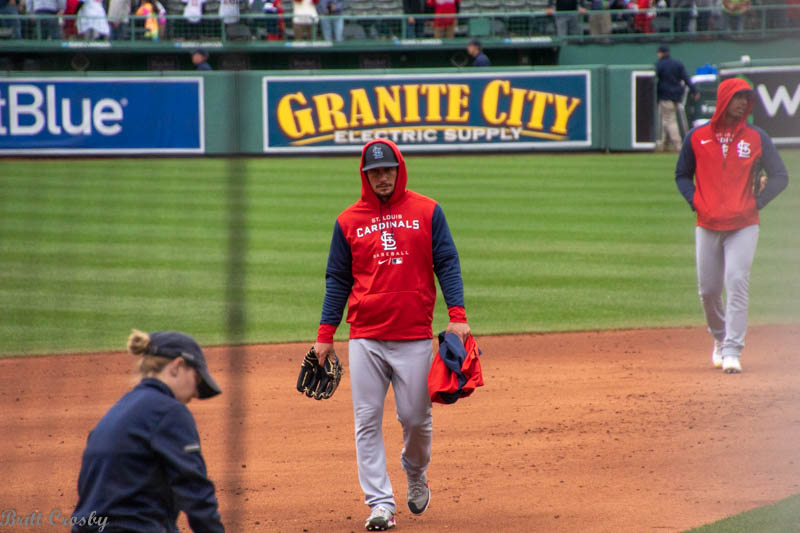 Father's Day on the field.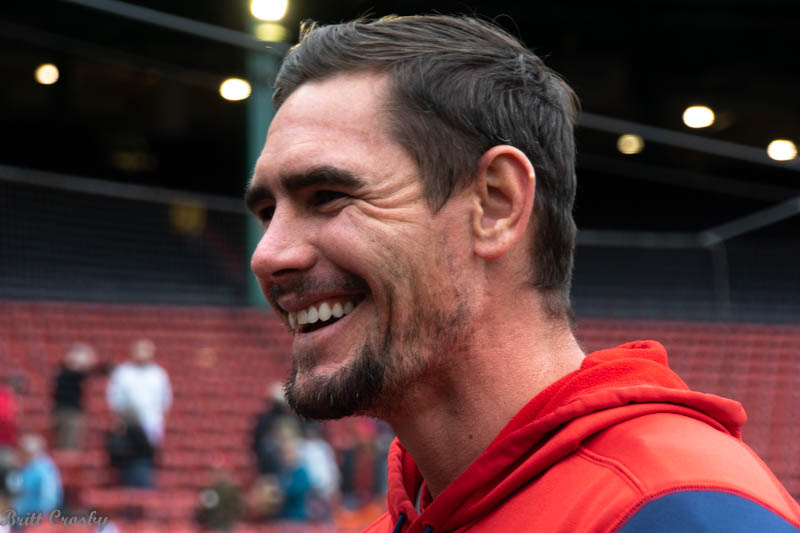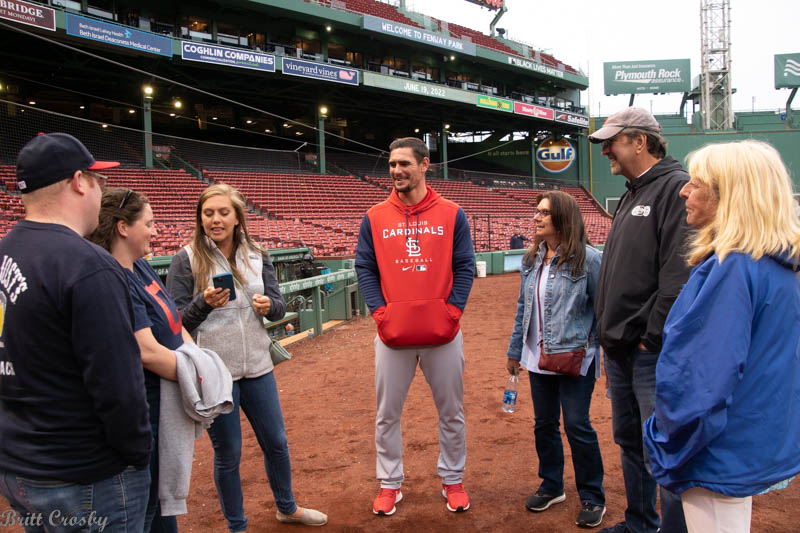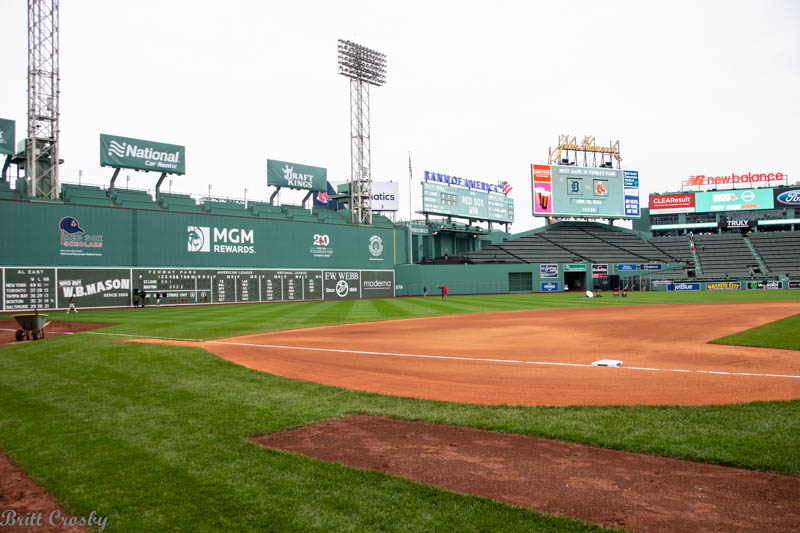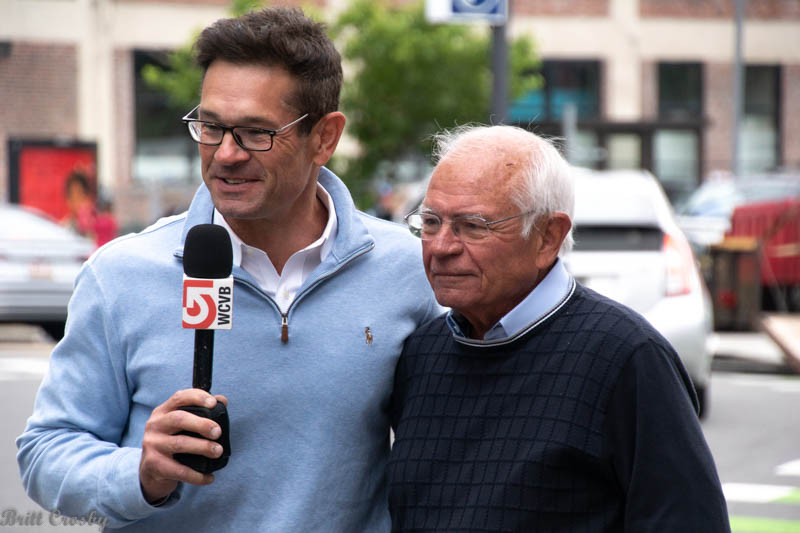 Red Sox radio voice Joe Castiglione has broadcast Red Sox games since 1983.
"Can you believe it?!"
Boston Stations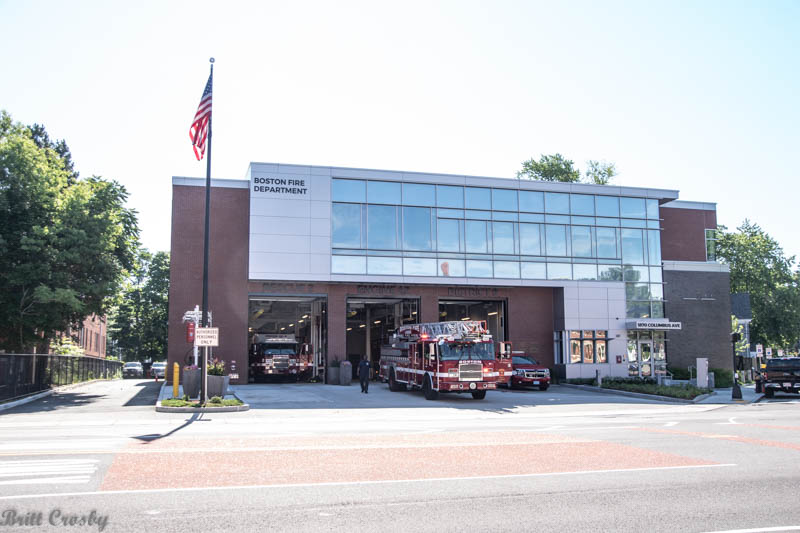 THE NEW STATION
This station opened in 2021 for Engine 42, Rescue 2, and Car 9
at 1870 Columbus Ave in Roxbury. It replaced a 1952 Station
on the same site.
Boston hadn't built a new fire station since 1984.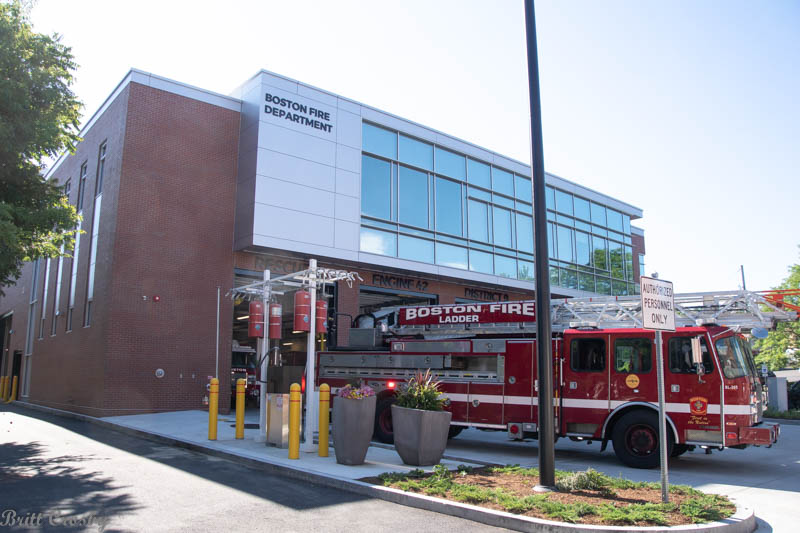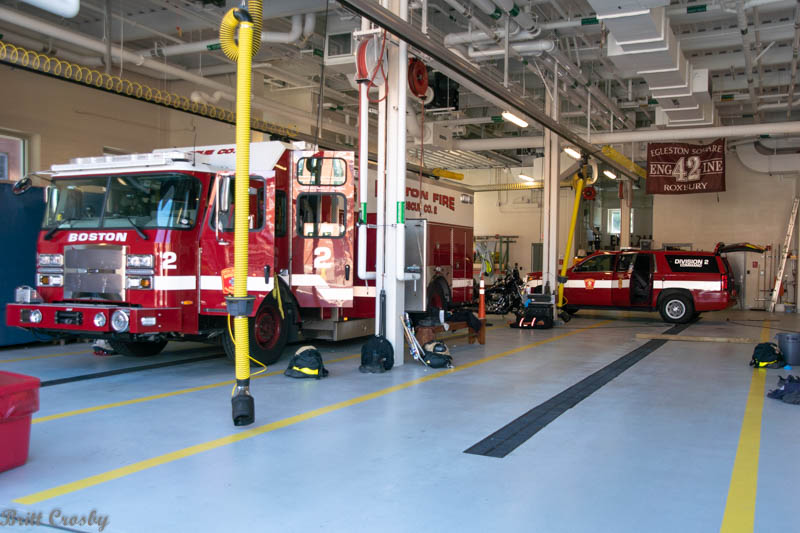 The 1874 Fire Station of Engine 50 on Winthrop Street near the Bunker Hill Monument
in Charlestown was recently renovated and is looking good.
CapeCodFD.com
2022