CapeCodFD.com
2021 TRI-STATE MUSTER
WEBSTER, MA
Sunday September 12, 2021
TRI-STATE MUSTER
Apparatus, new and old, were on display at the Webster Memorial Park on the shores of the
lake only some dare try to pronounce on Sunday September 12, 2021. It was a beautiful day
with various apparatus showing what is inside the compartments and drafting from the lake.
Many apparatus photographers, as well as families and general public enjoyed the opportunity
to meet once again after a year or so without such gatherings.
Great seeing everyone!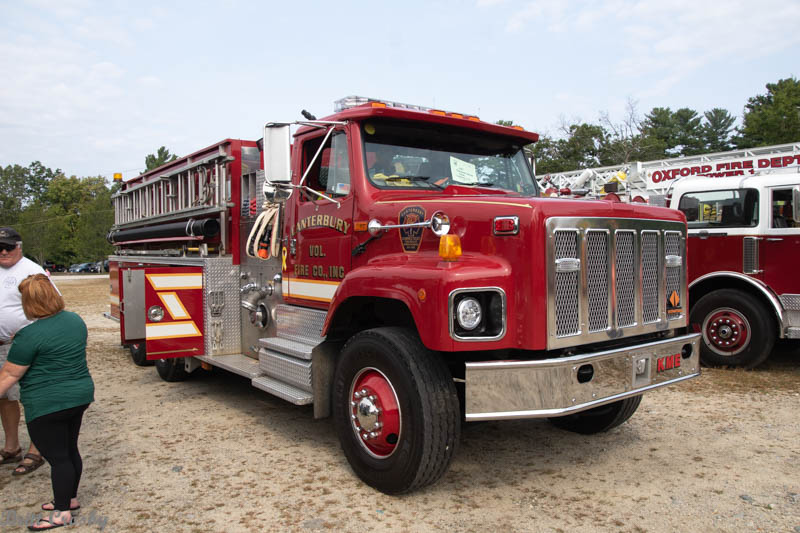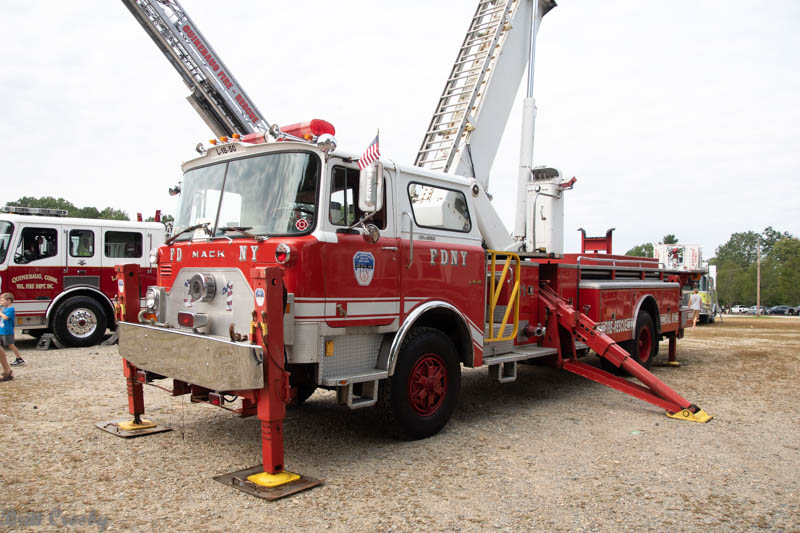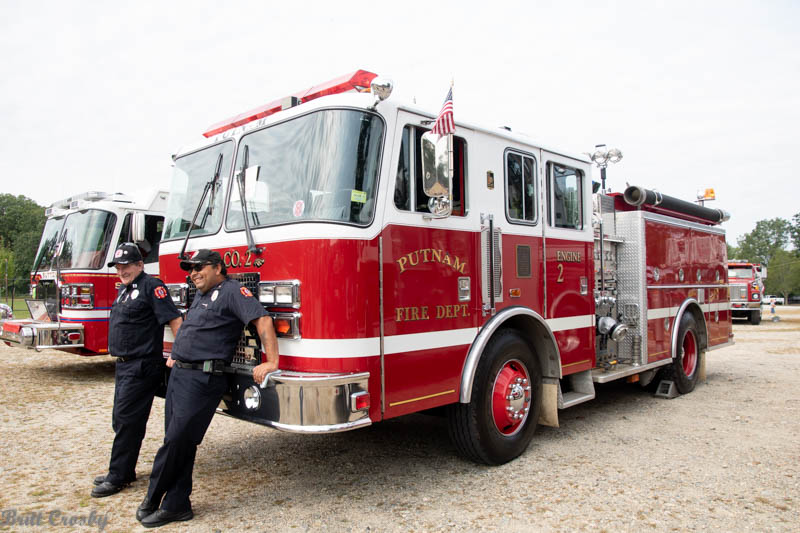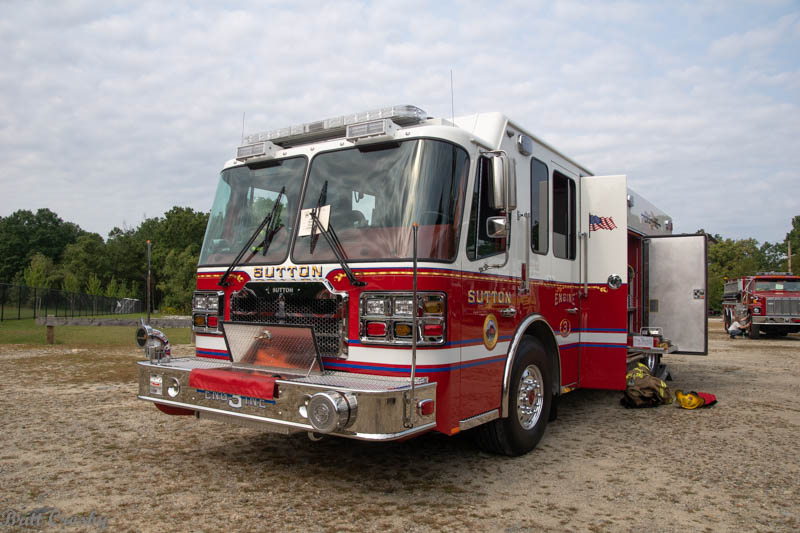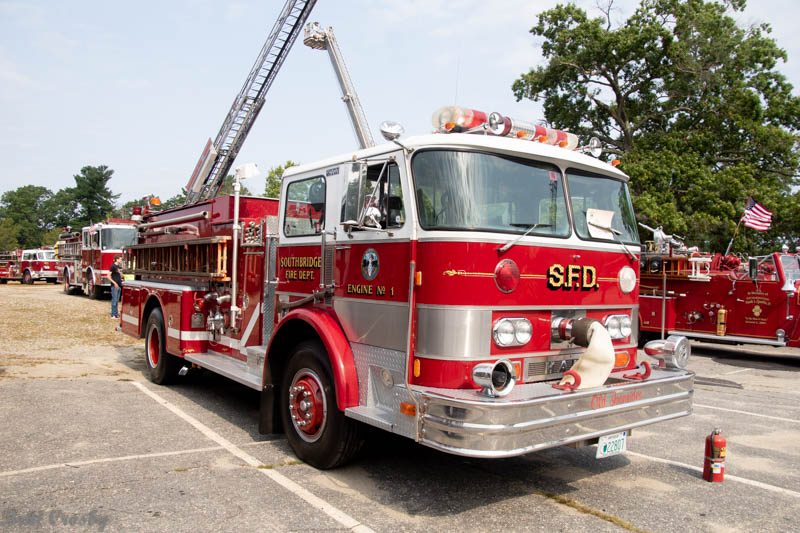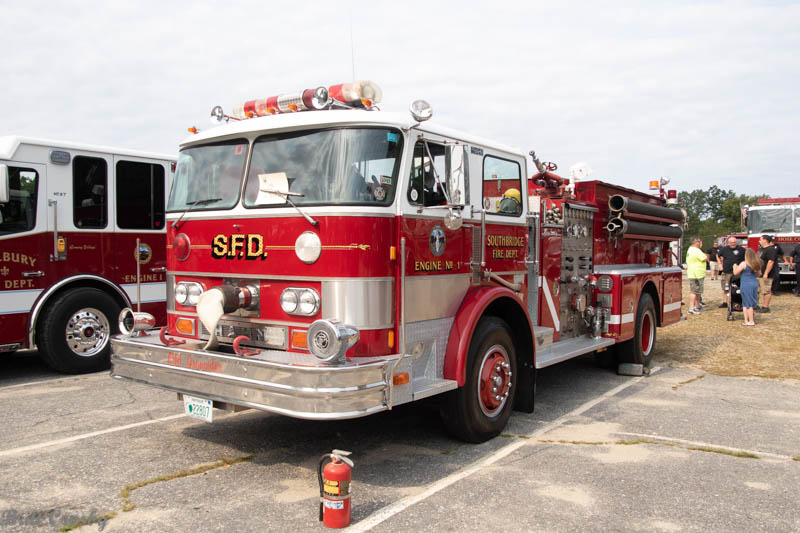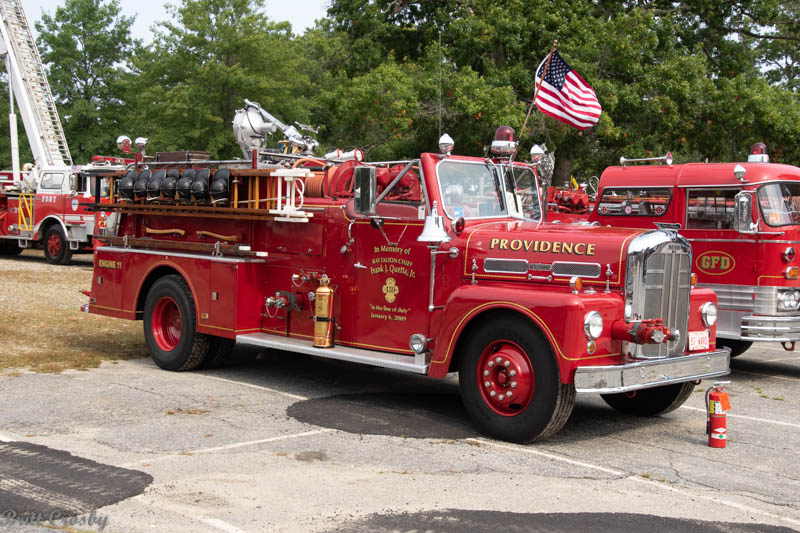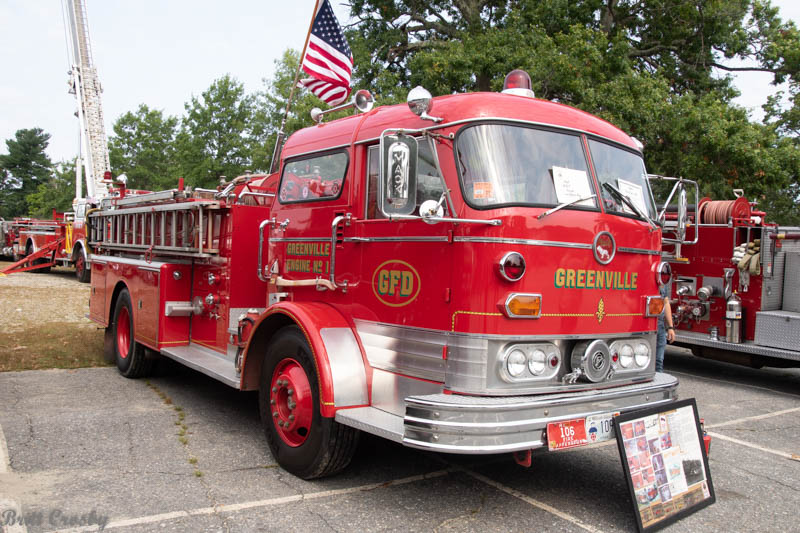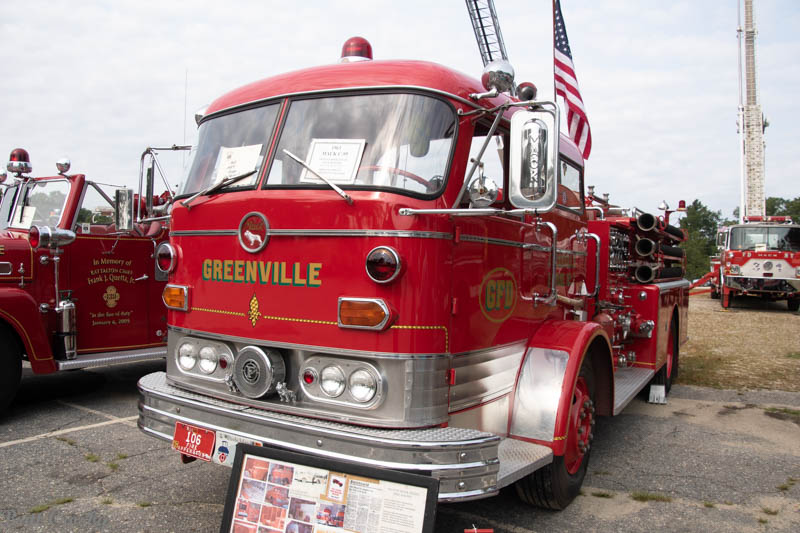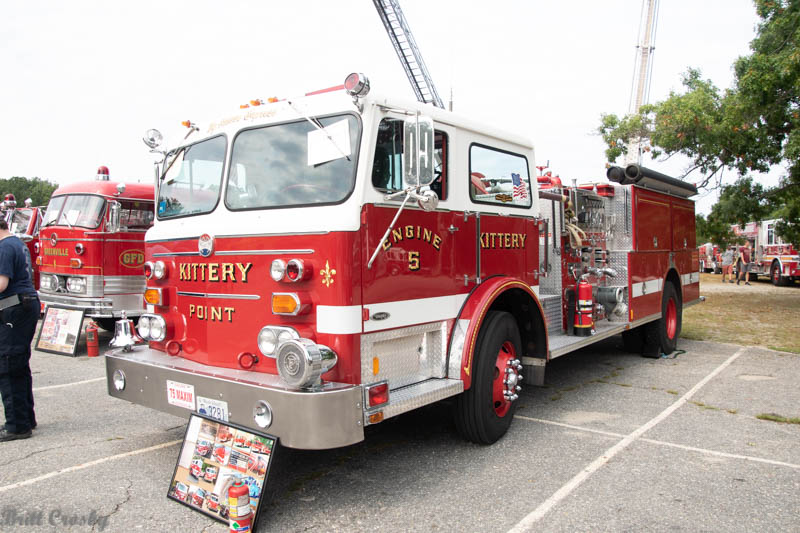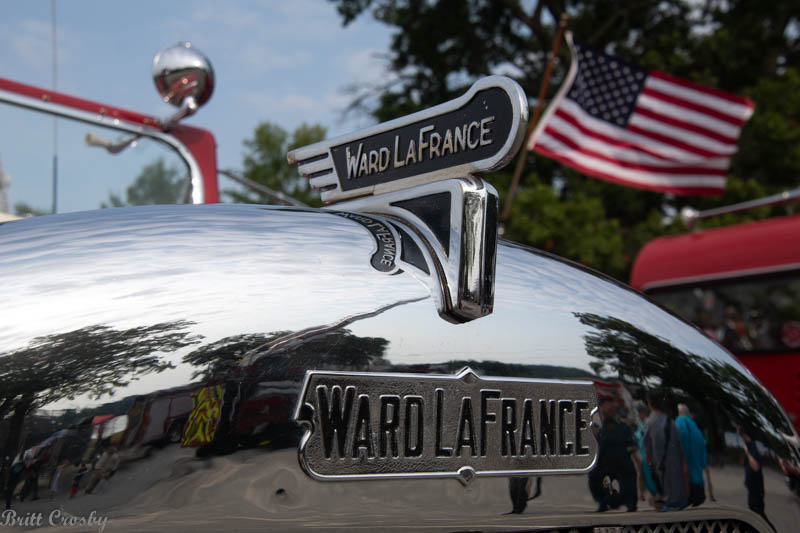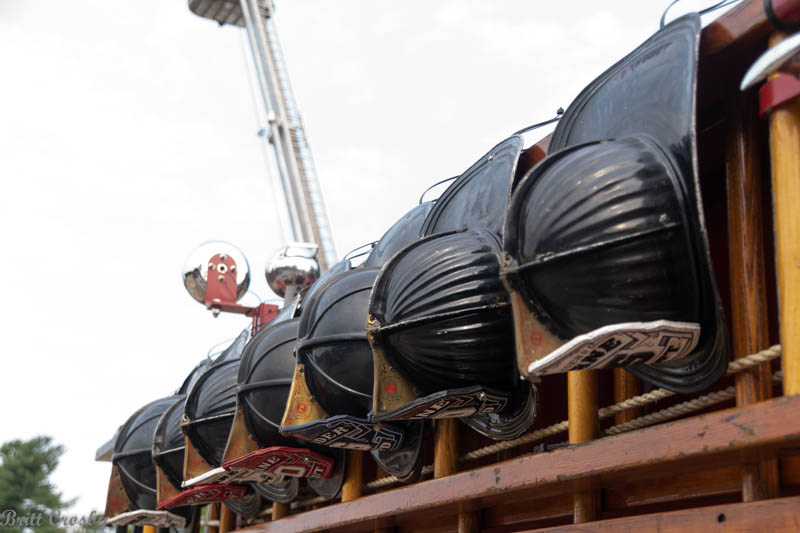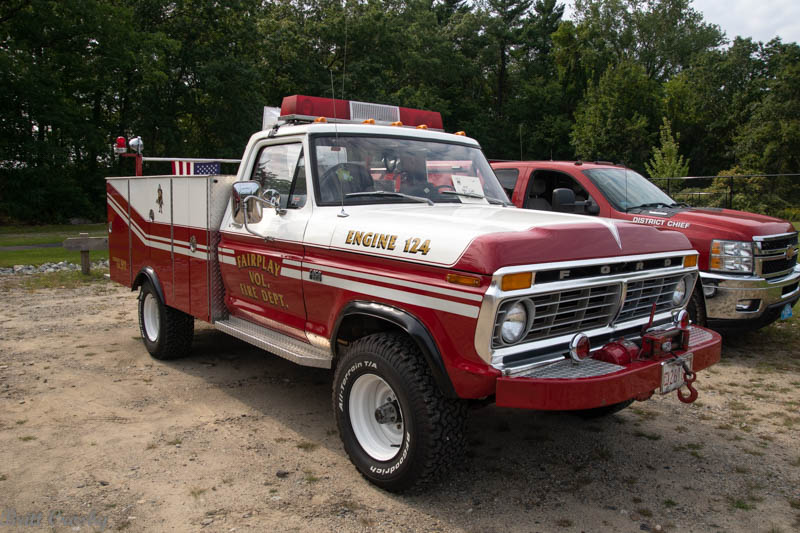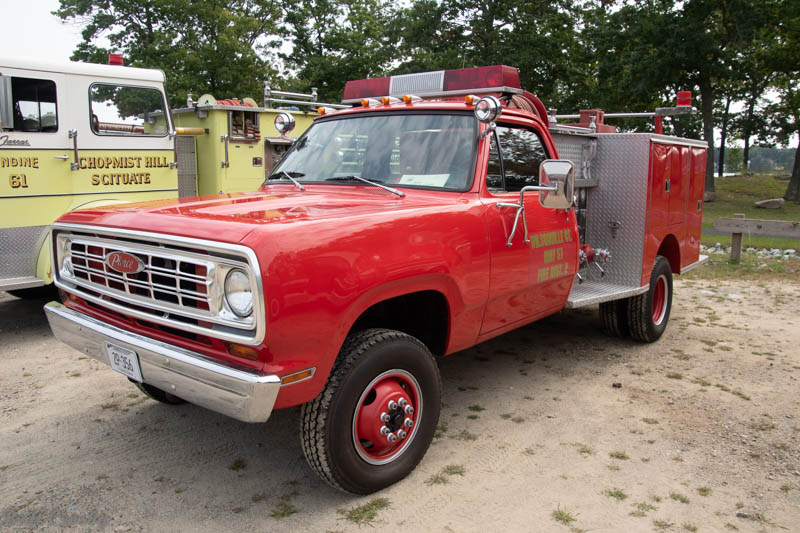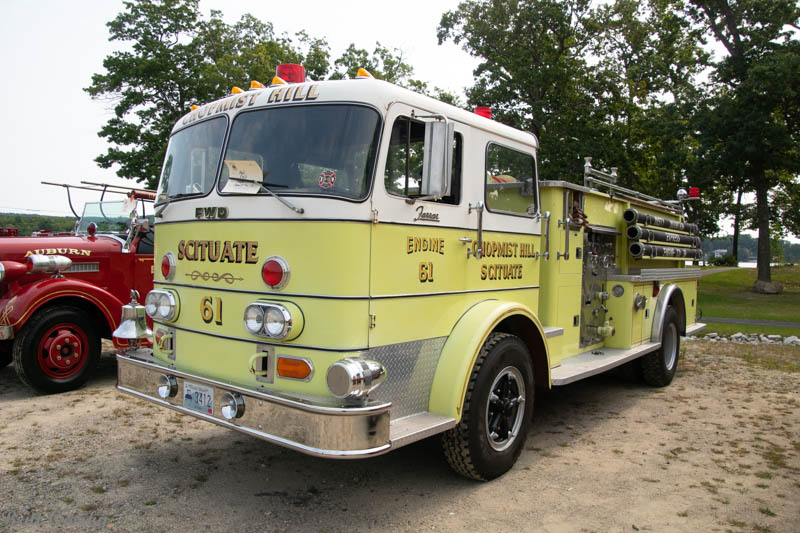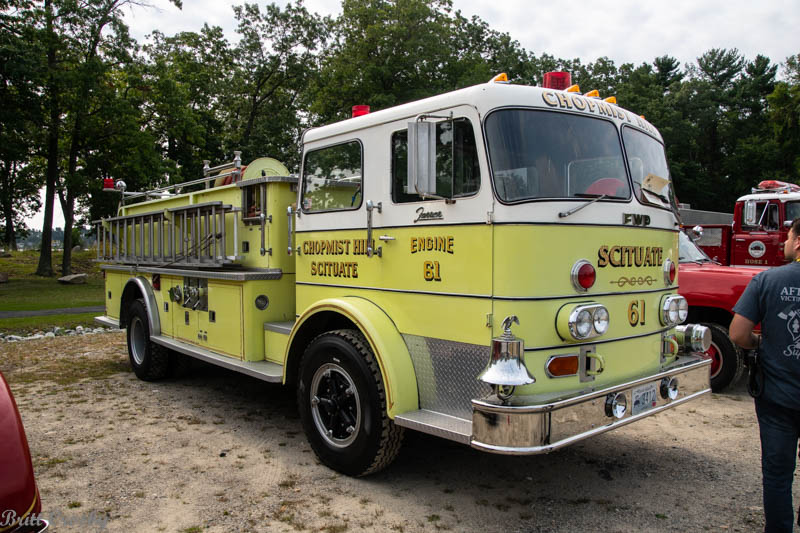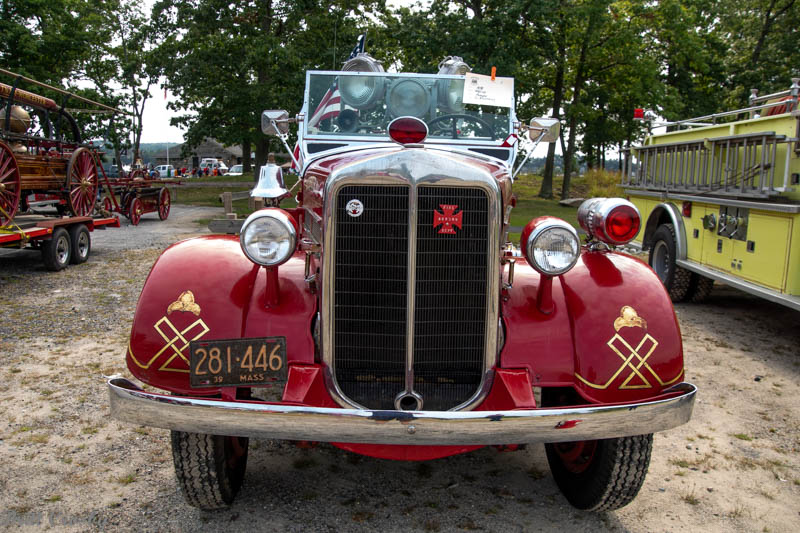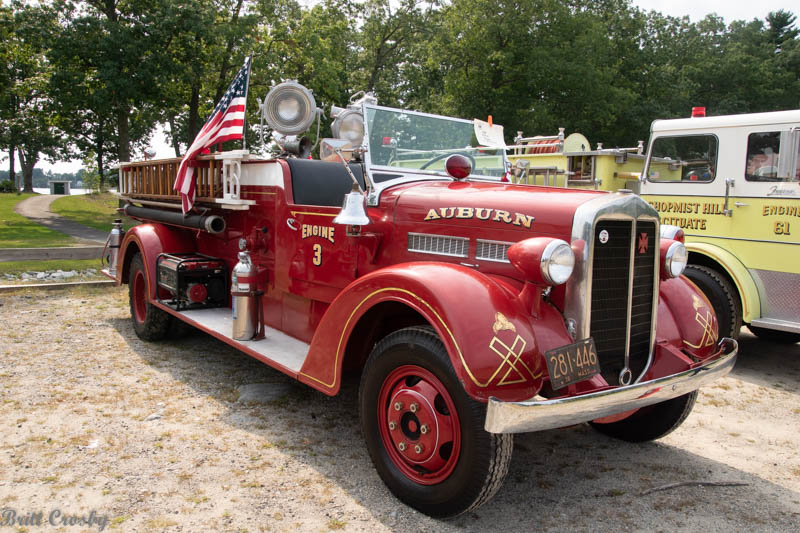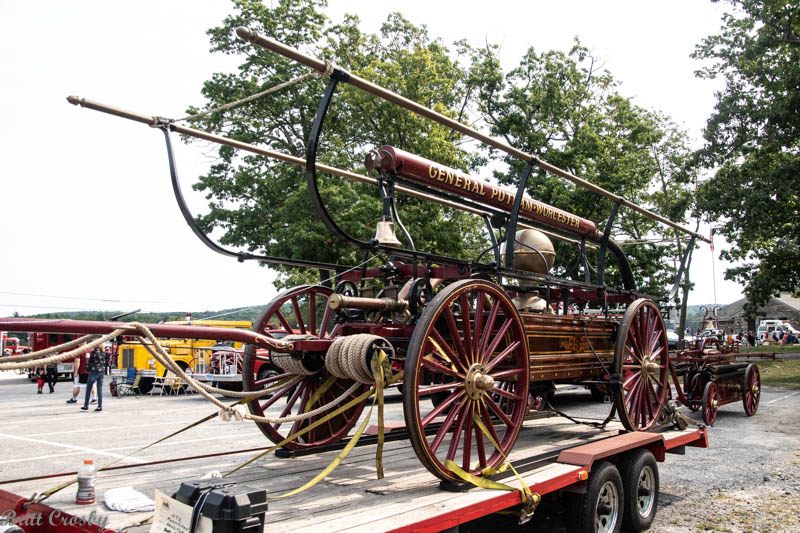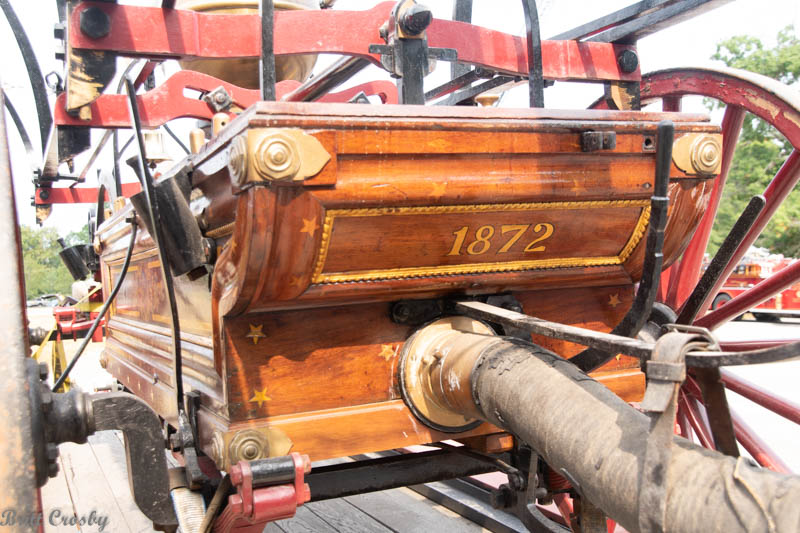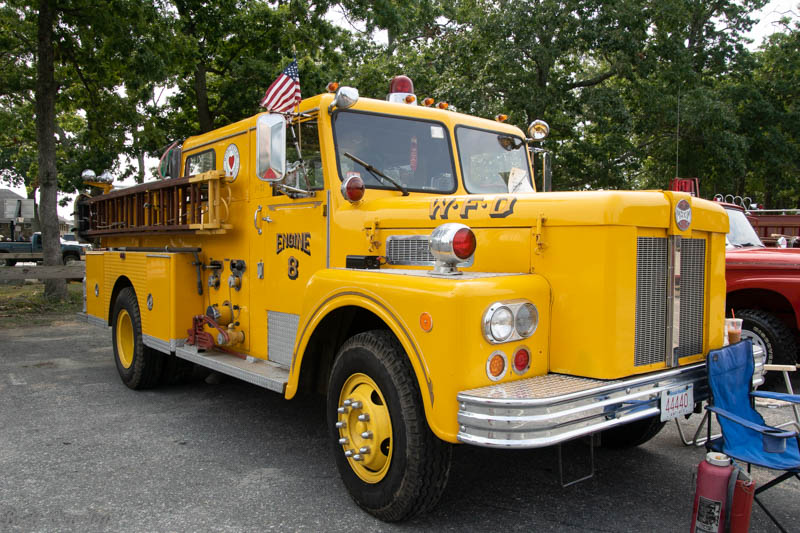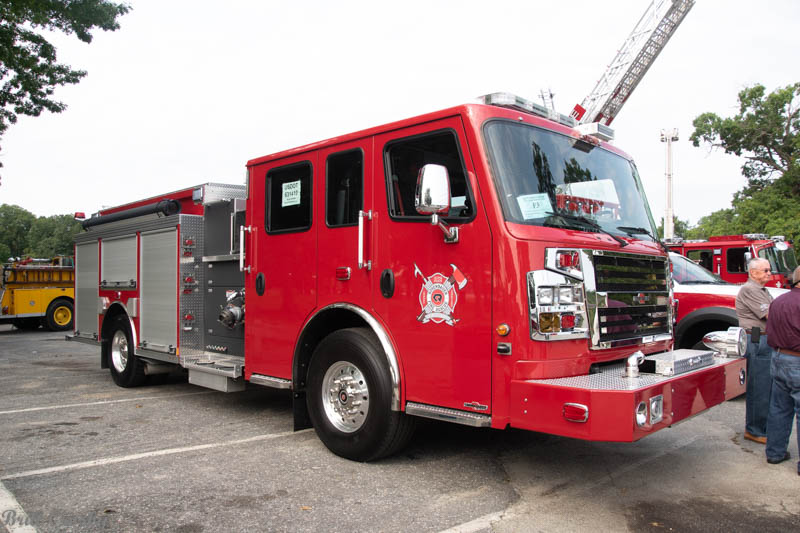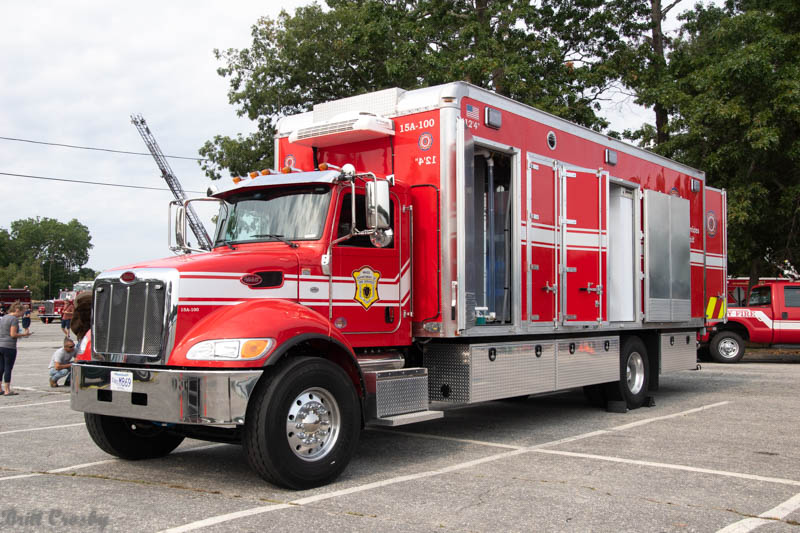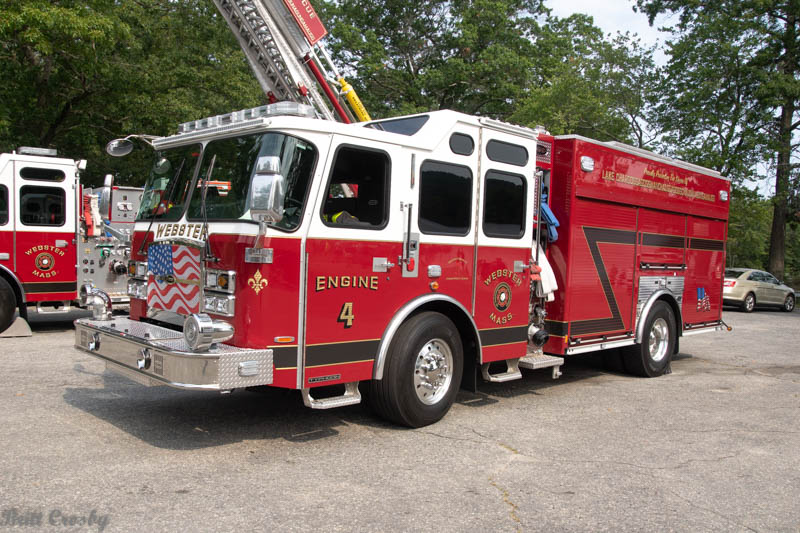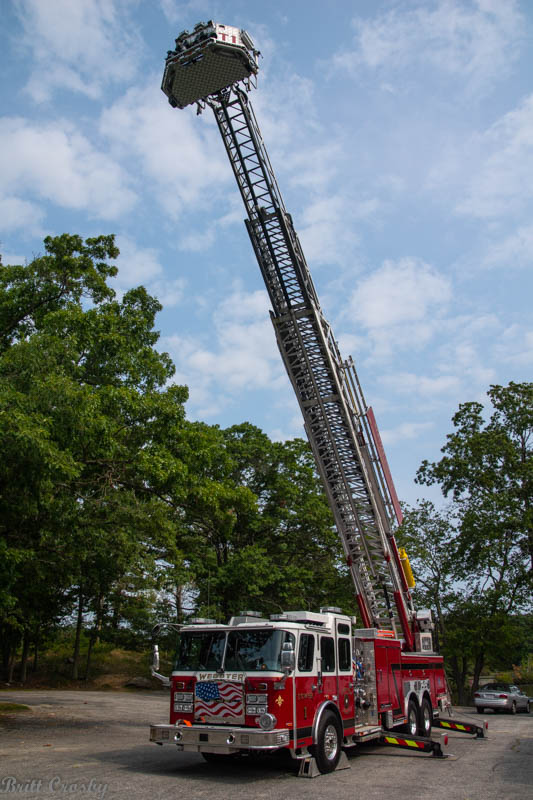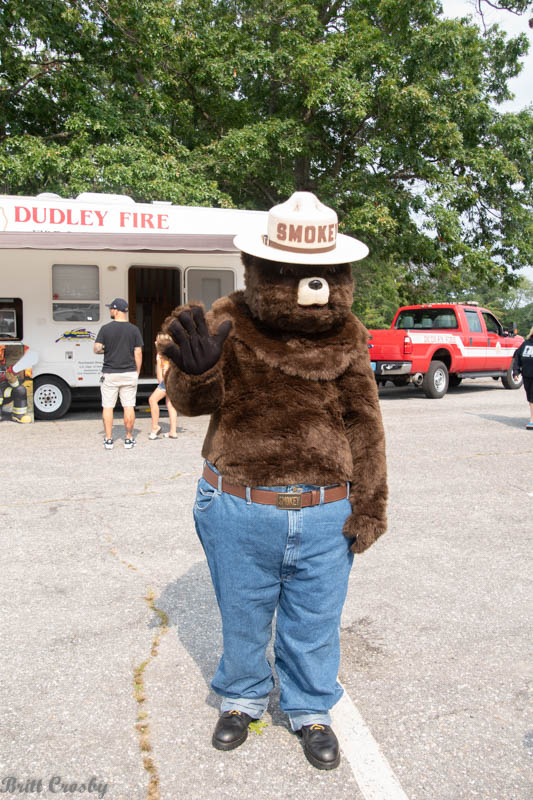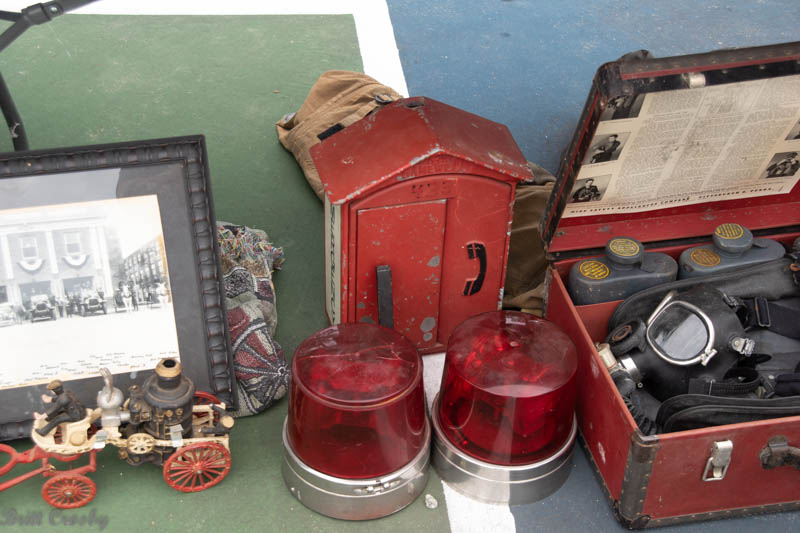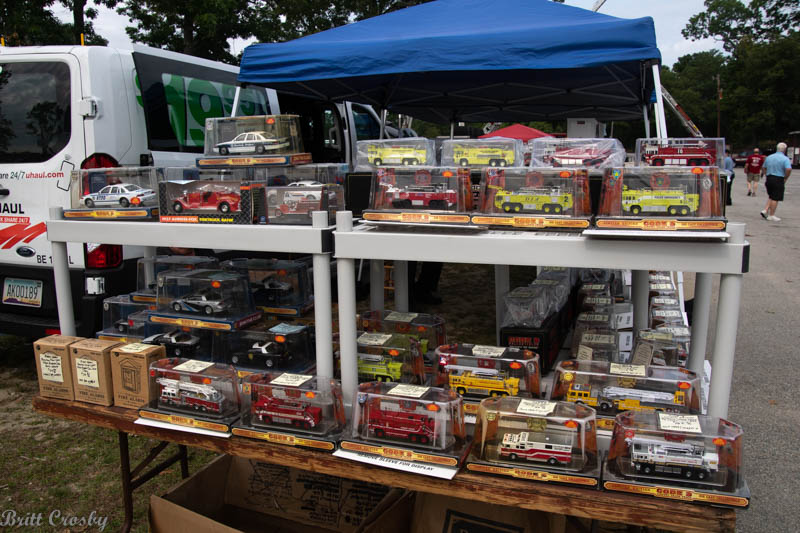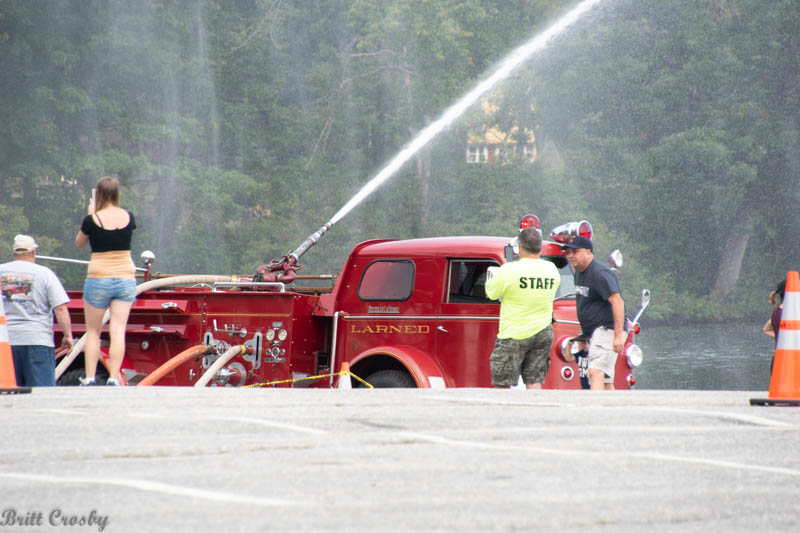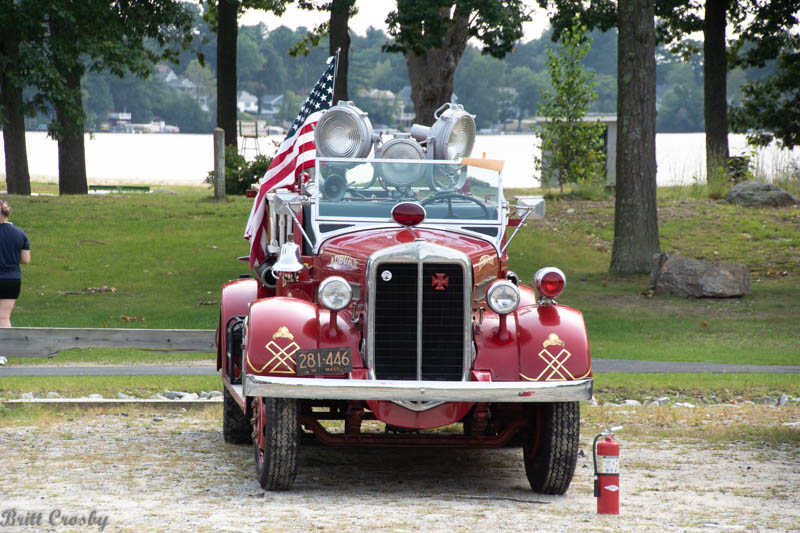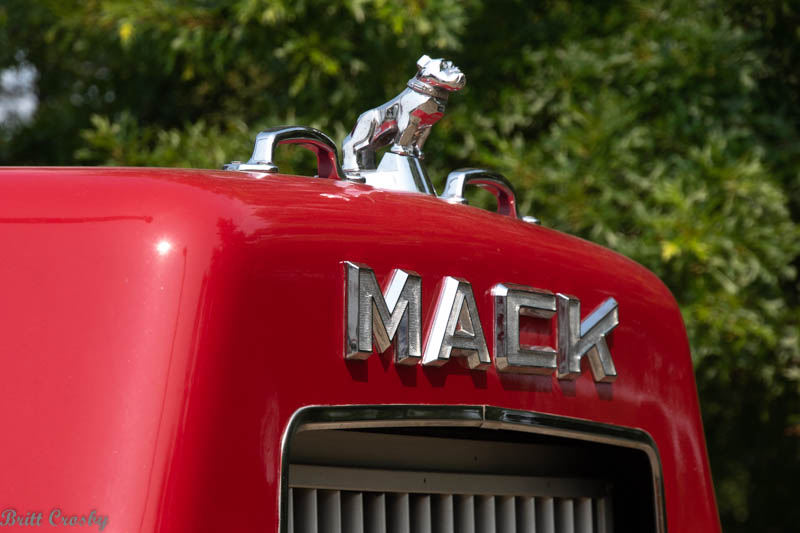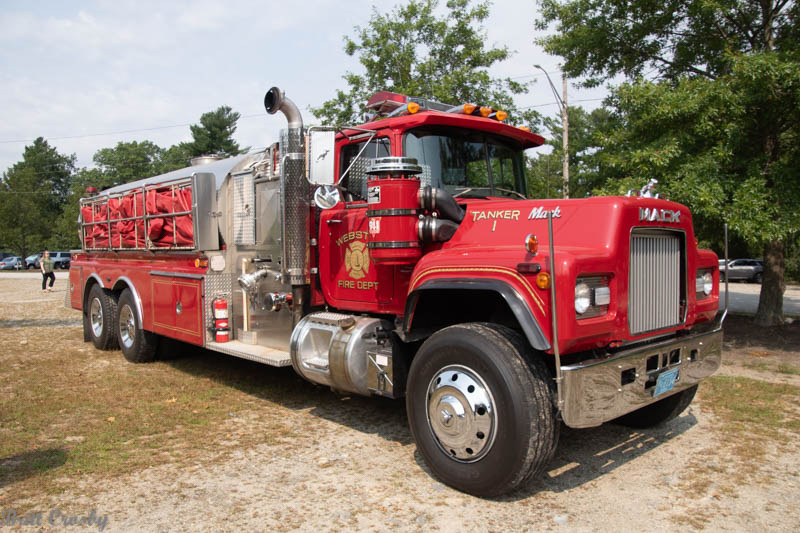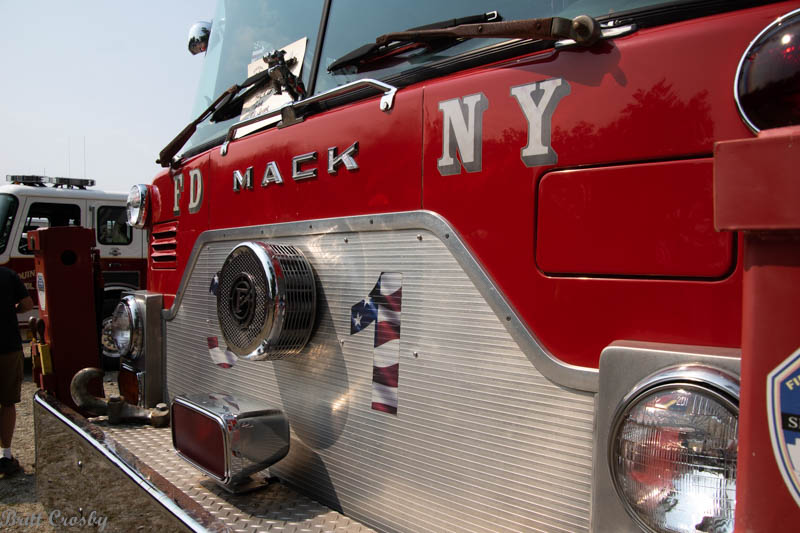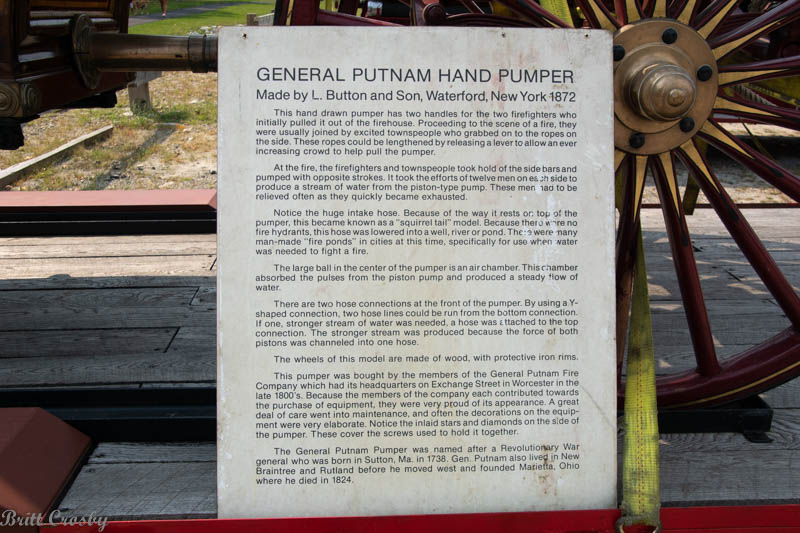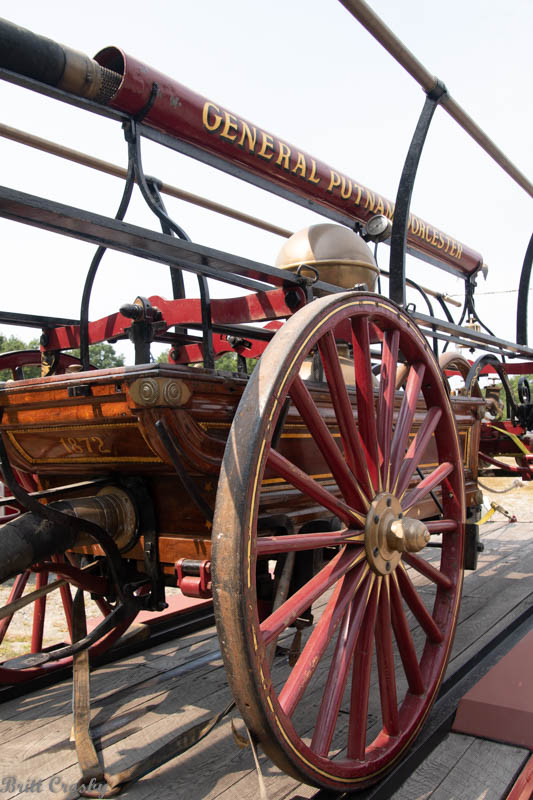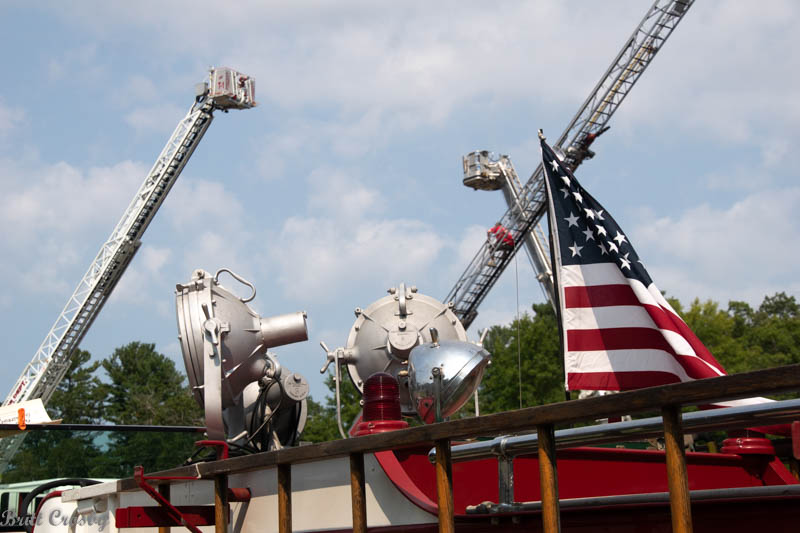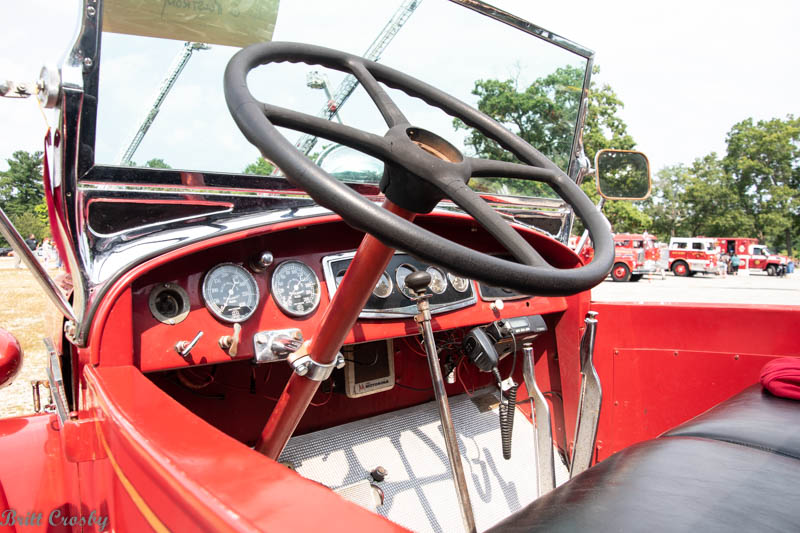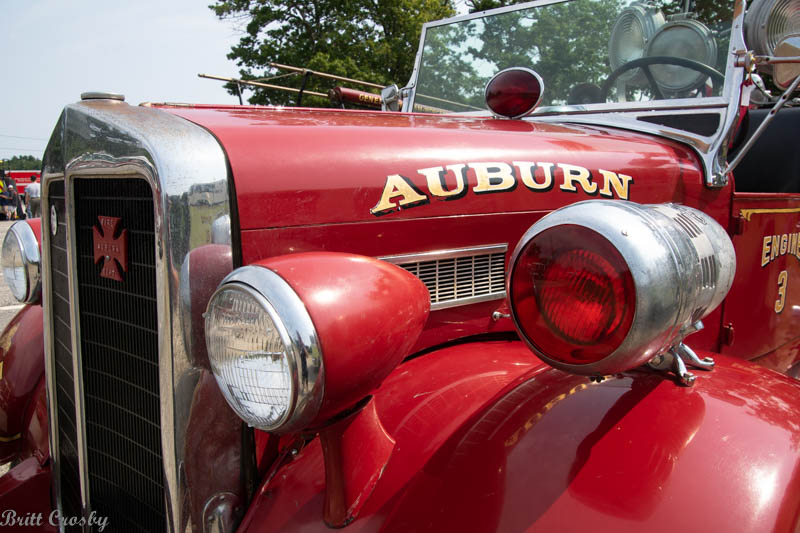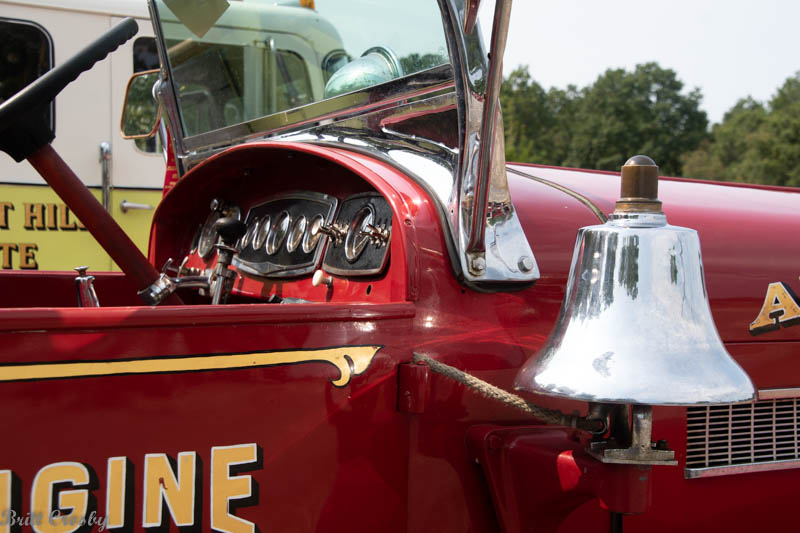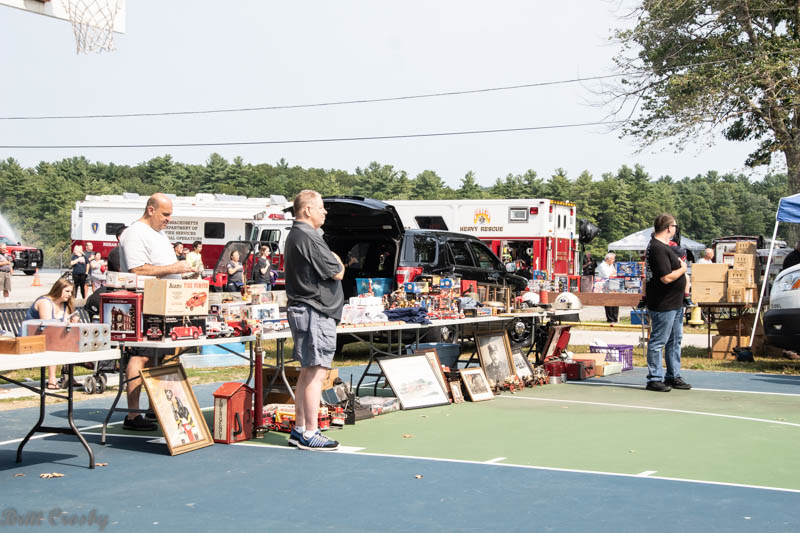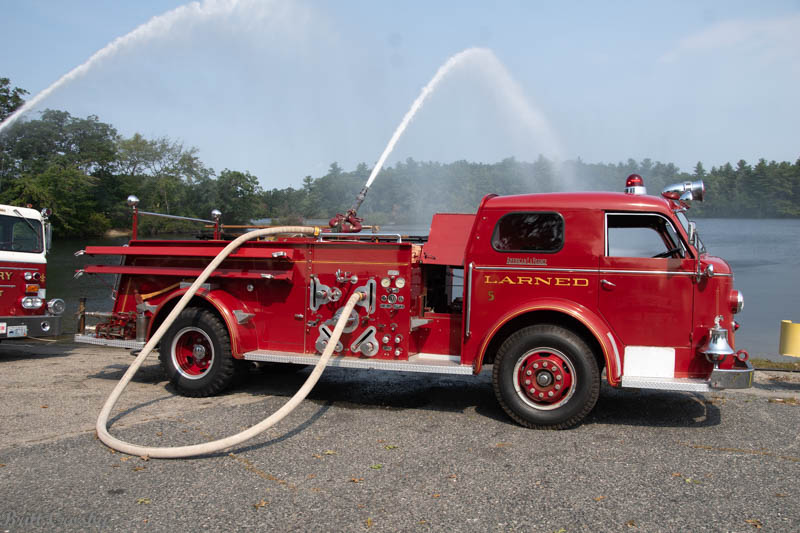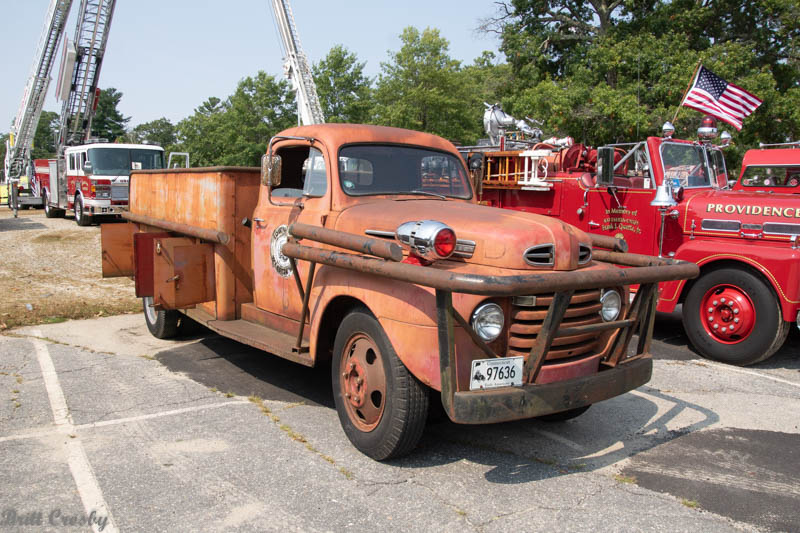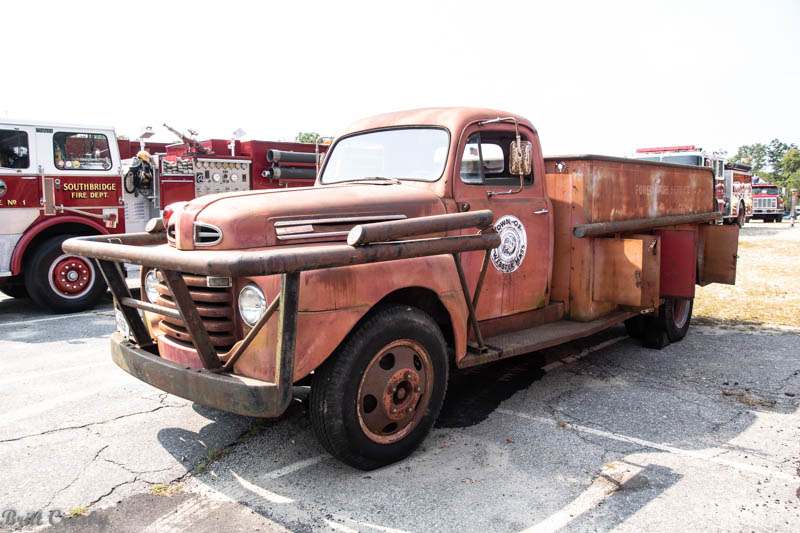 CapeCodFD.com
2021