CapeCodFD.com
TRI-STATE MUSTER 2023
WEBSTER, MA
Sunday May 21, 2023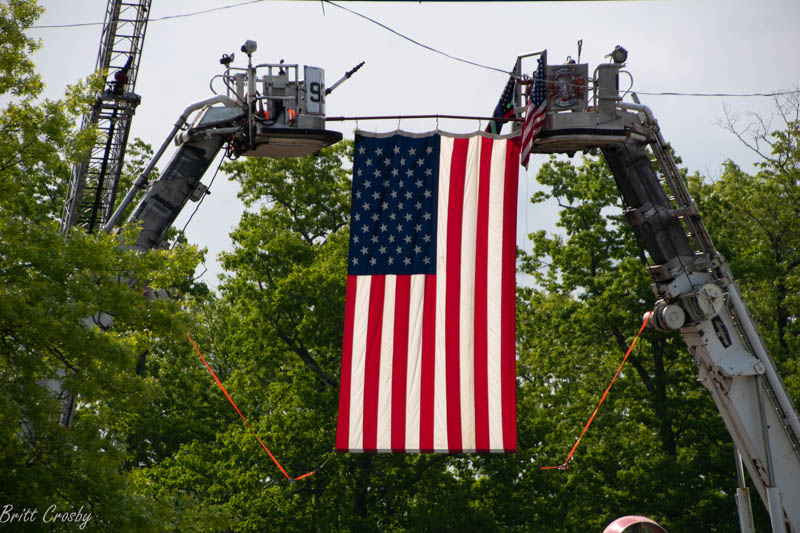 TRI-STATE MUSTER - WEBSTER 2023
Each year, for many years, the 2 hour drive up to Webster, MA has been a great way
to start the season. New, old, and interesting apparatus on display to be photographed.
A fire memorabilia (toys, books, t-shirts, and other fun stuff on sale) opportunity.
It has always brought out the guys with the cameras and did once again this year.
Great to see everyone!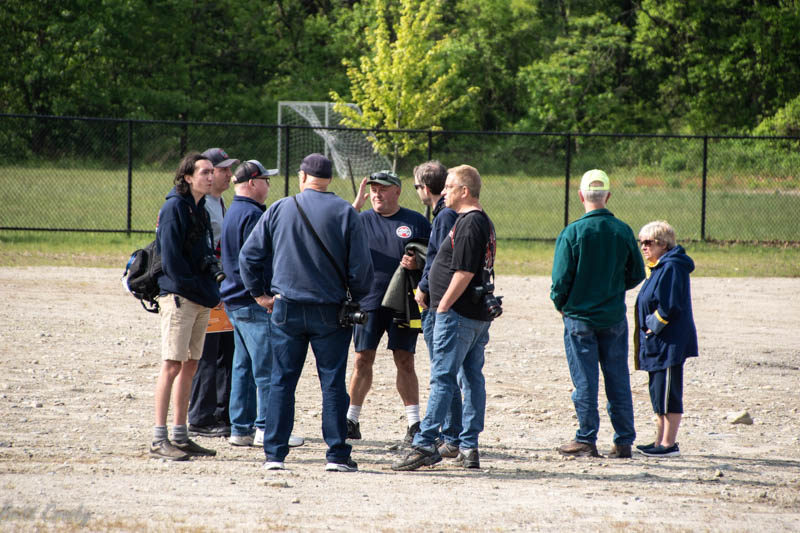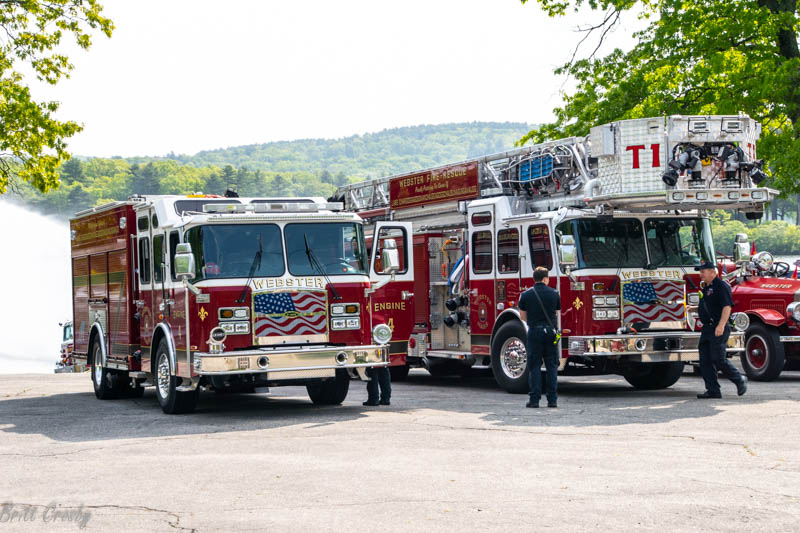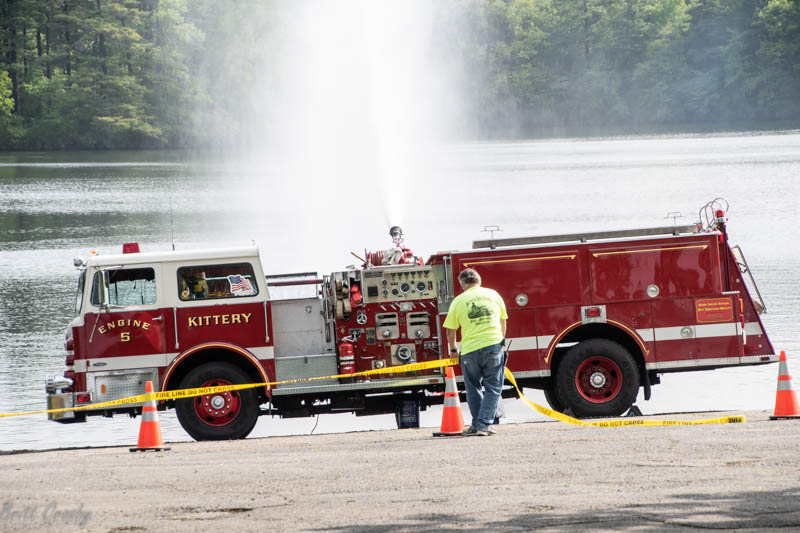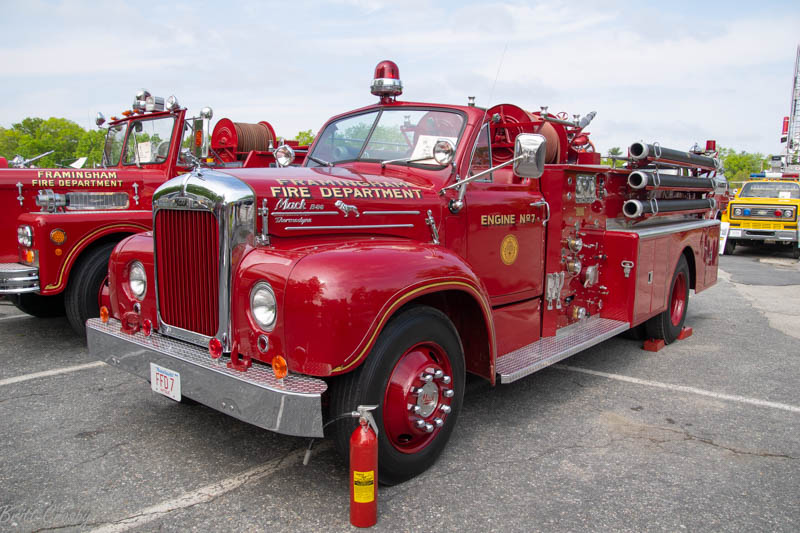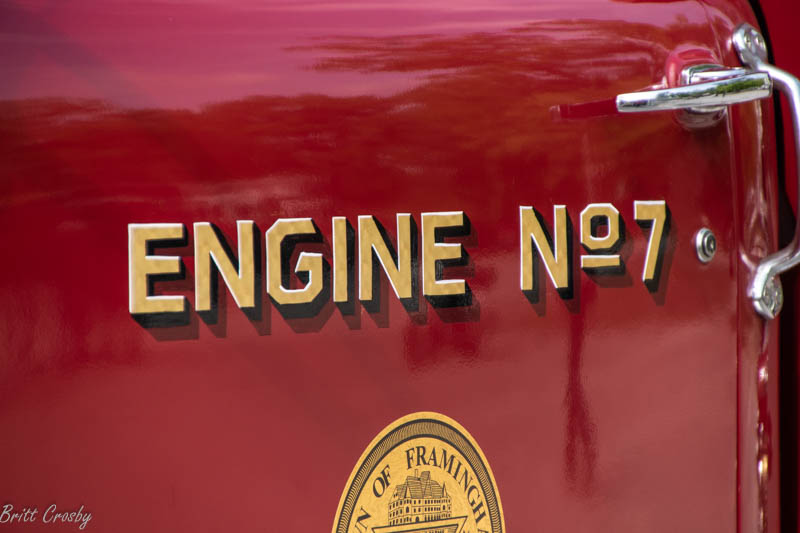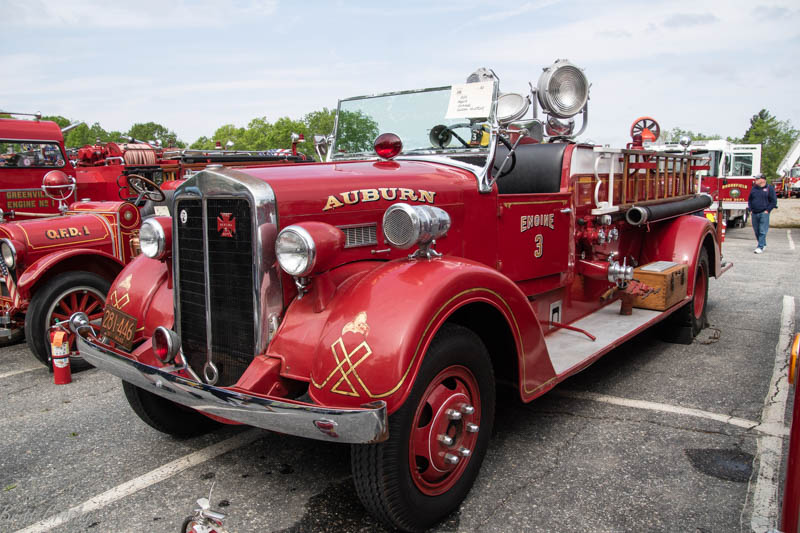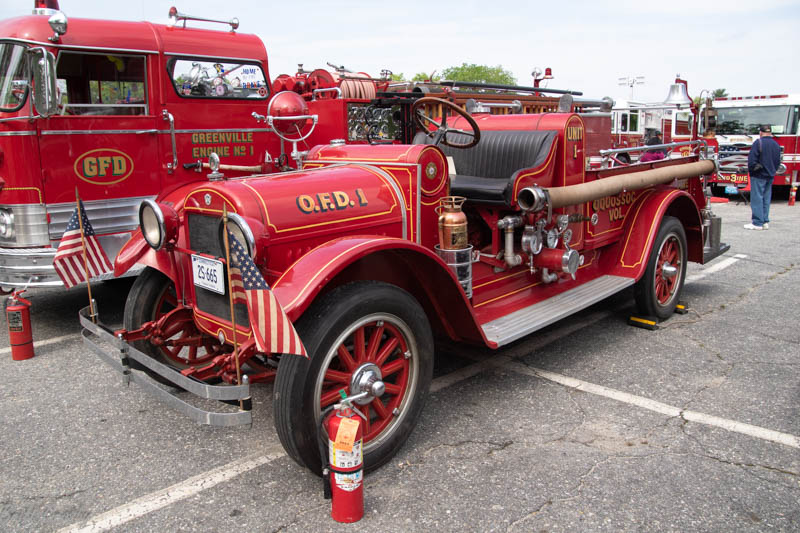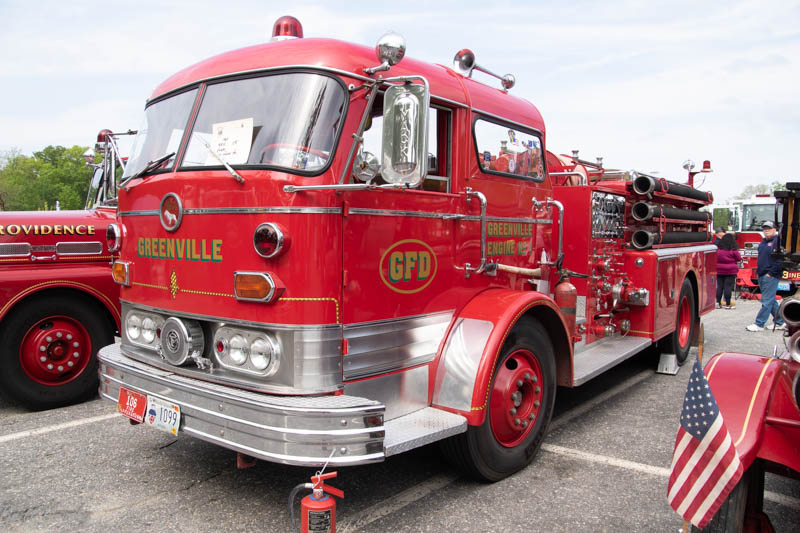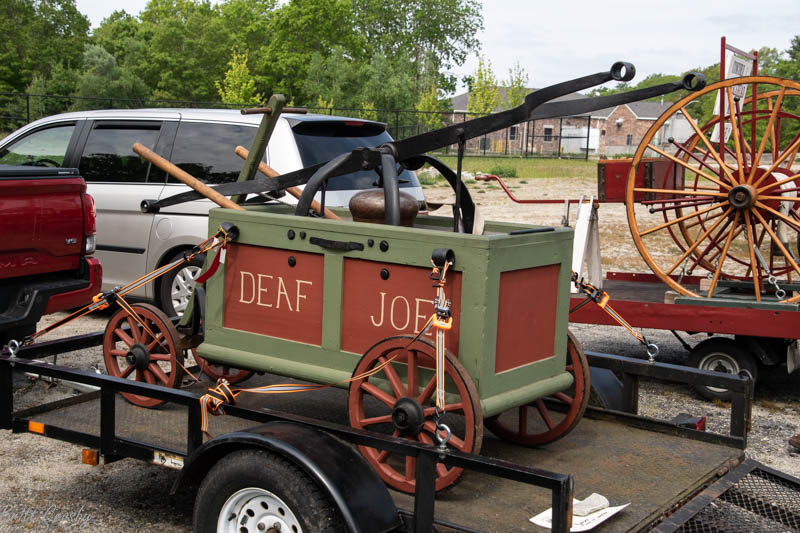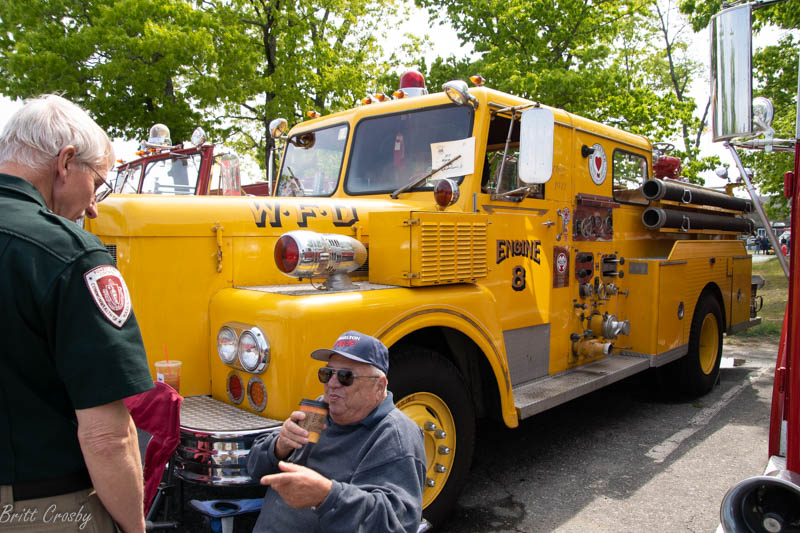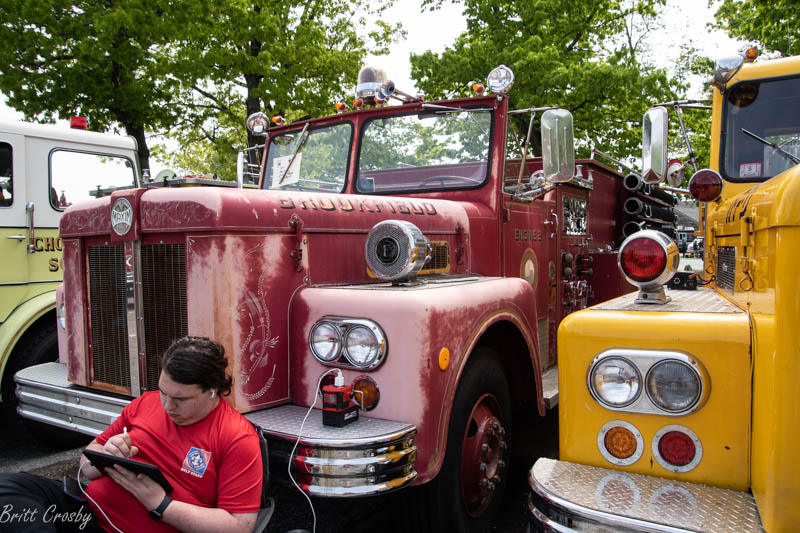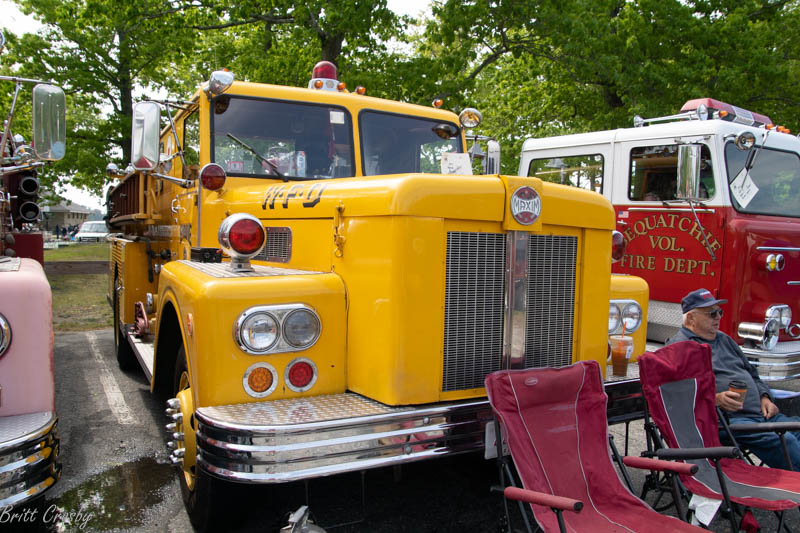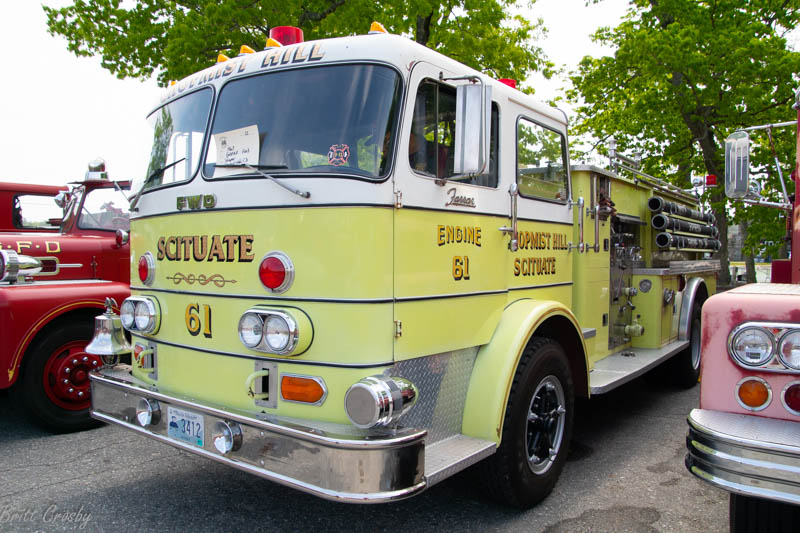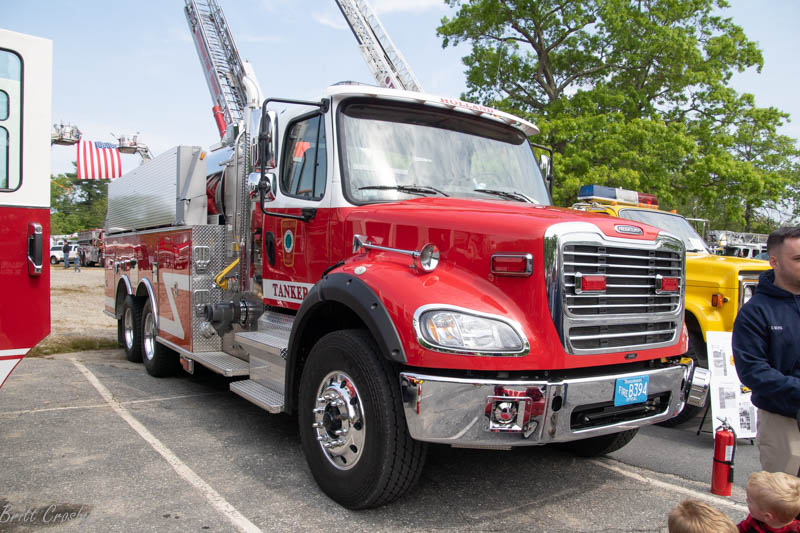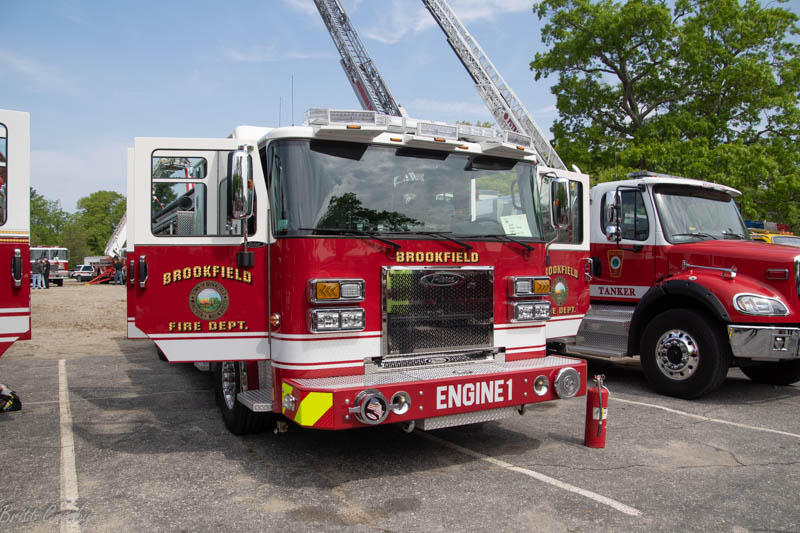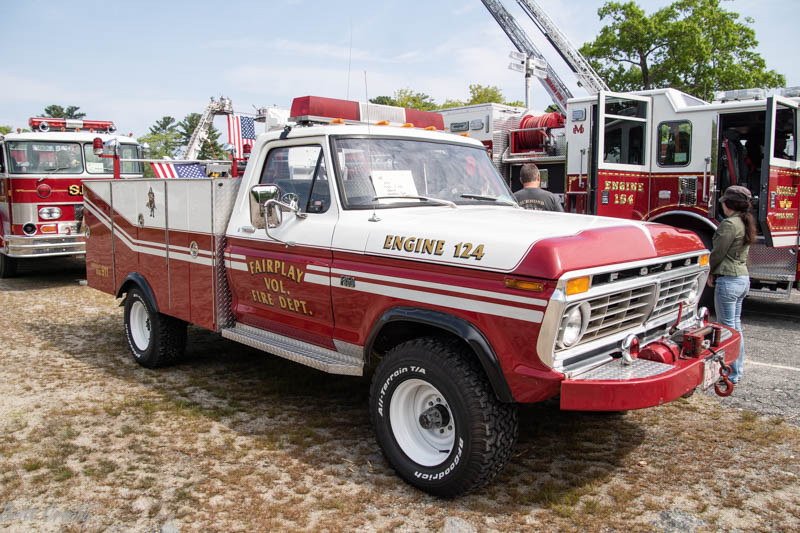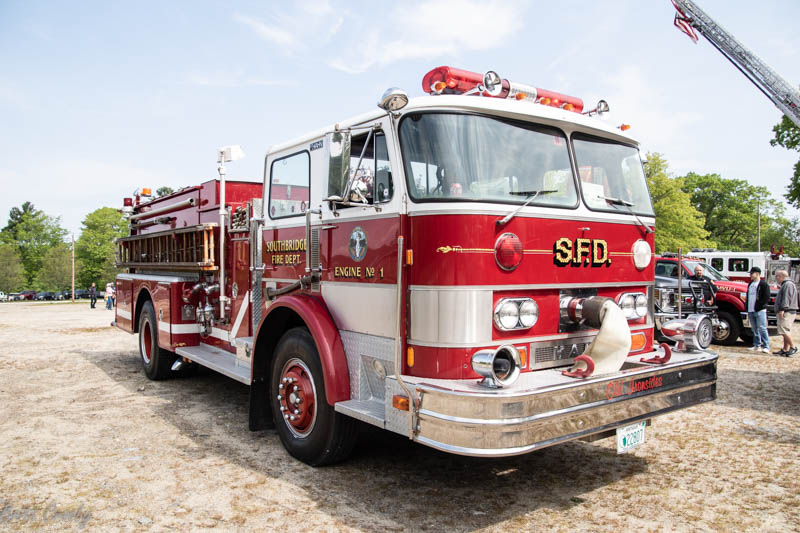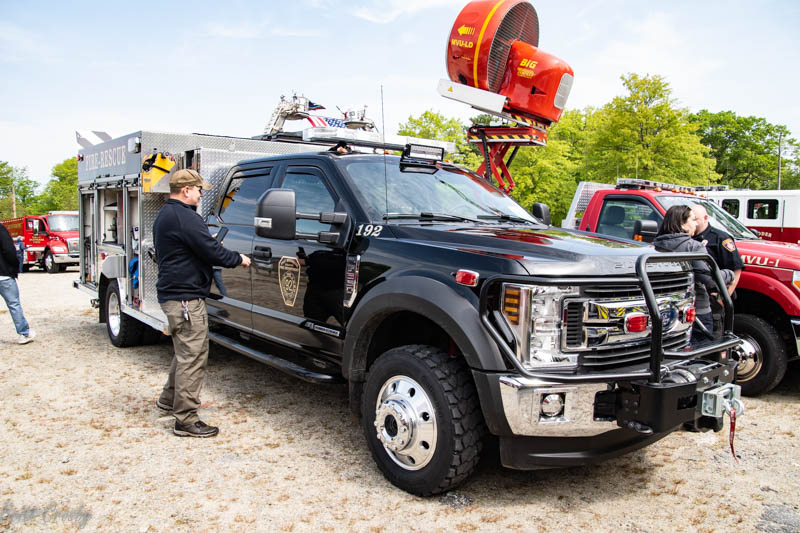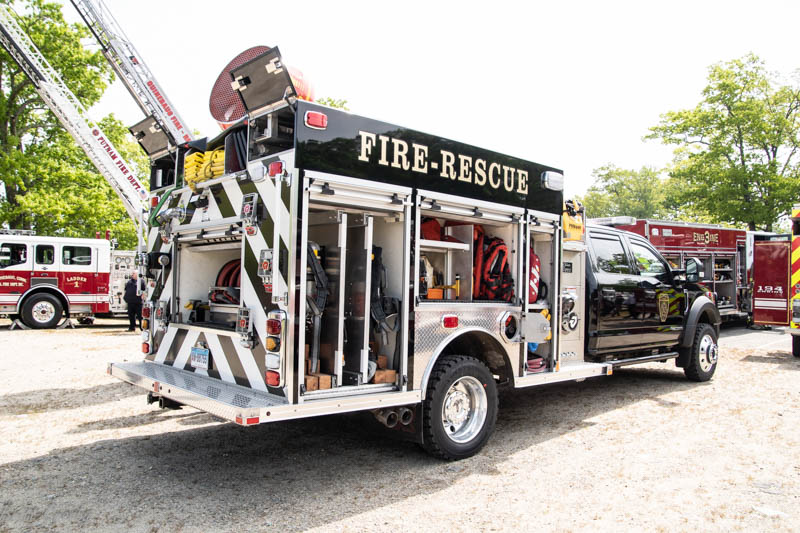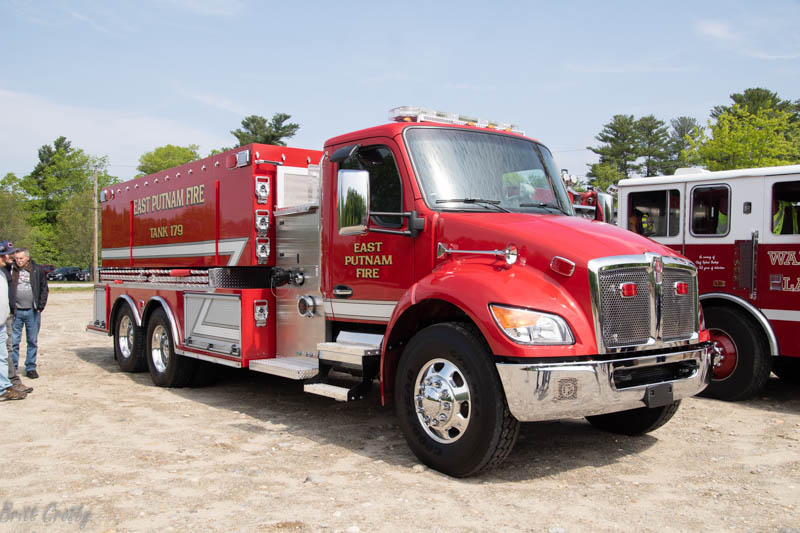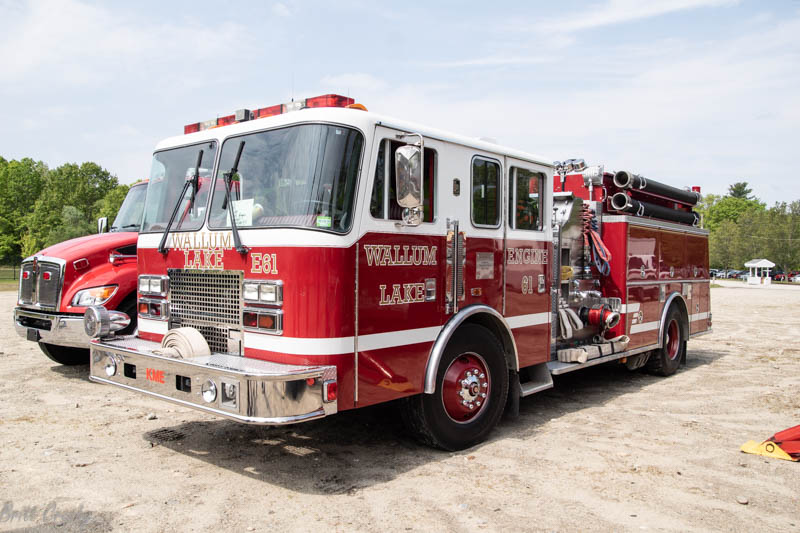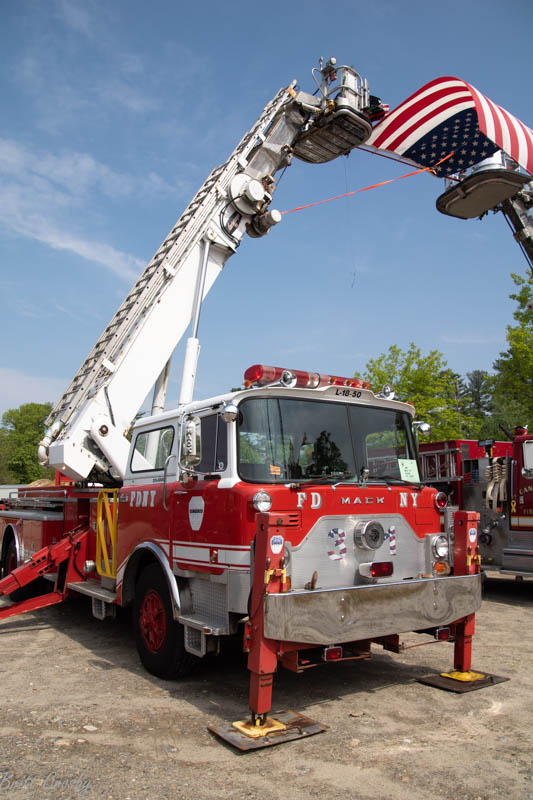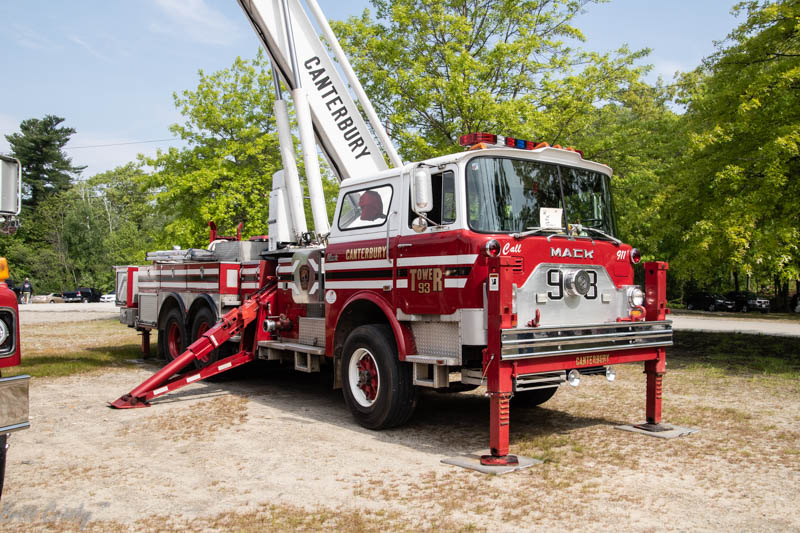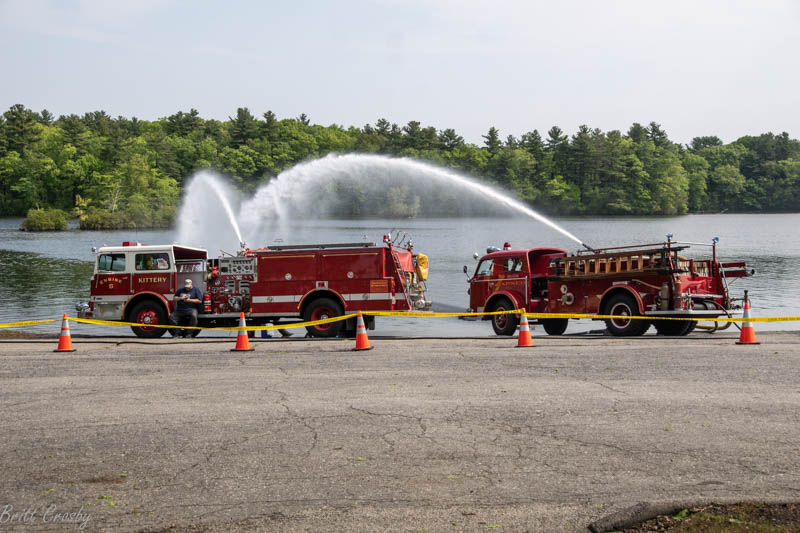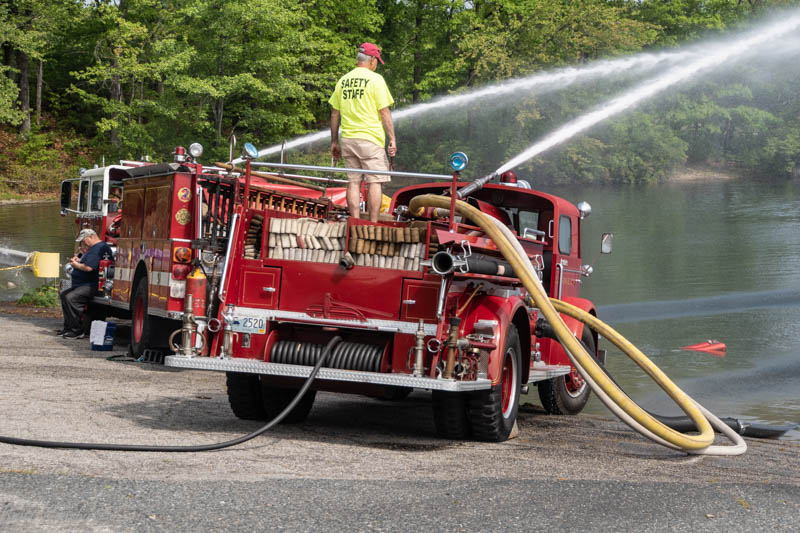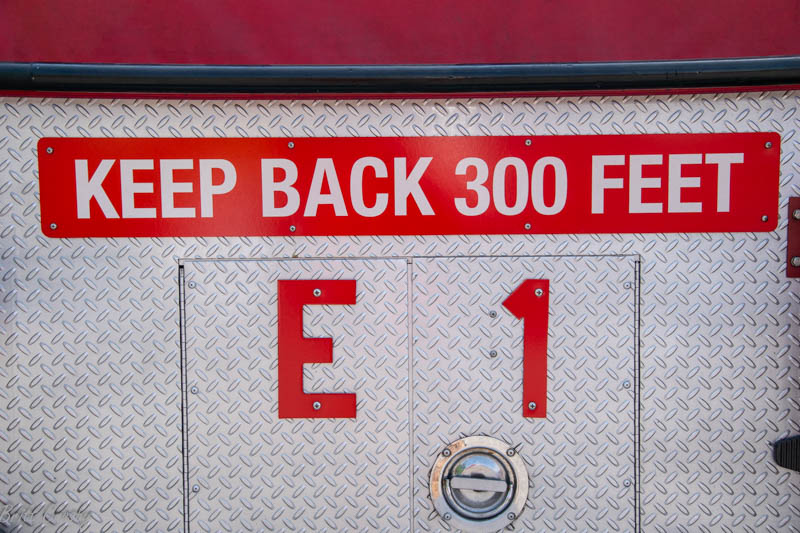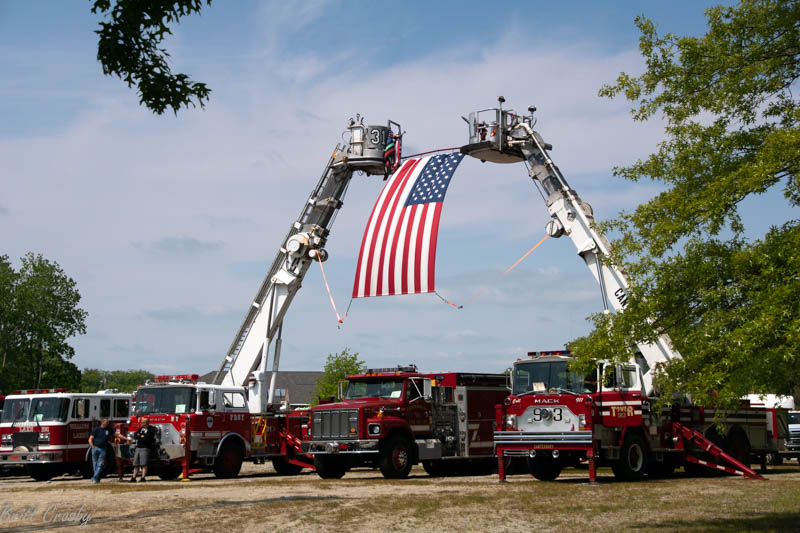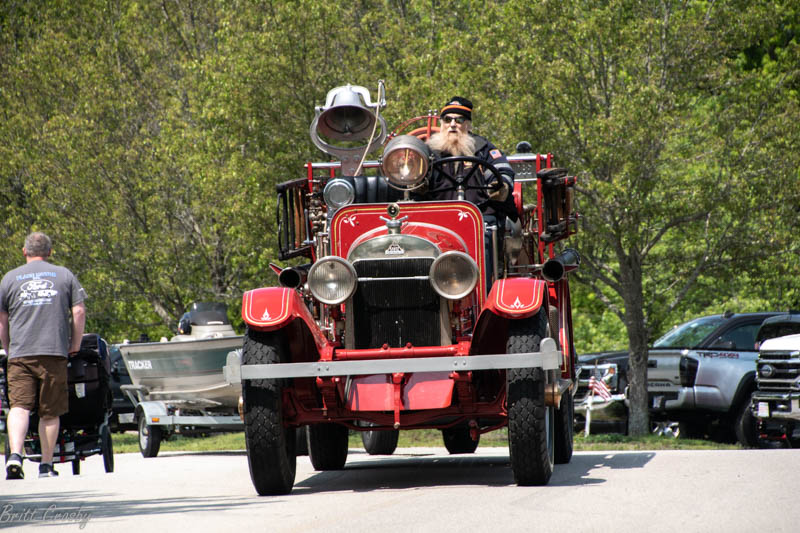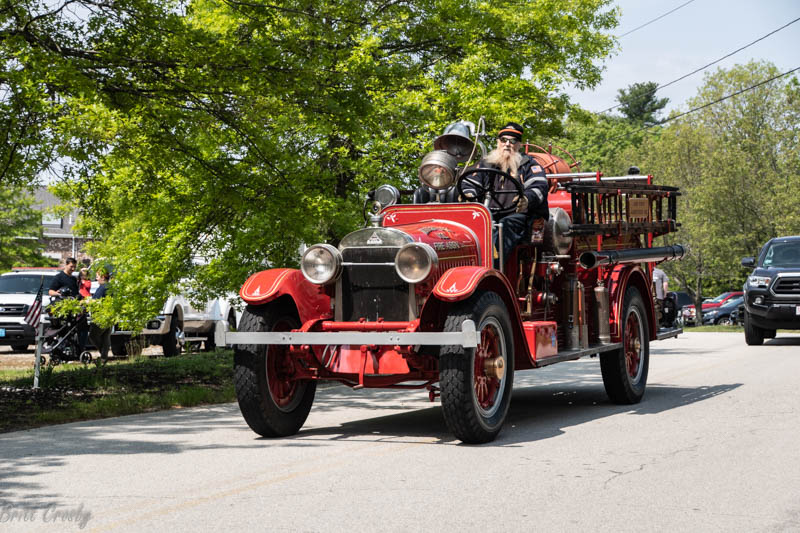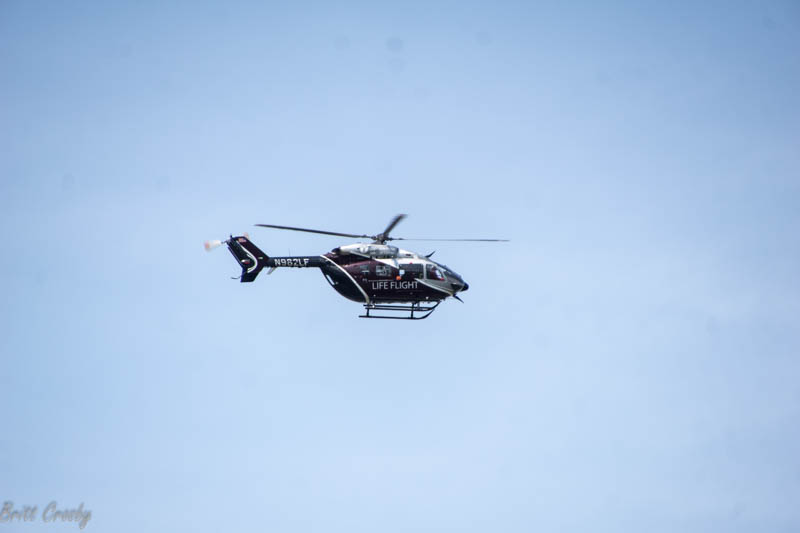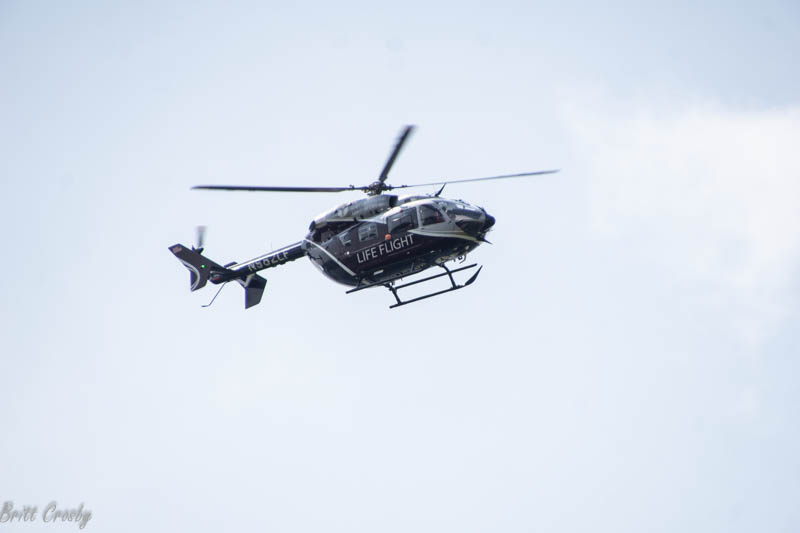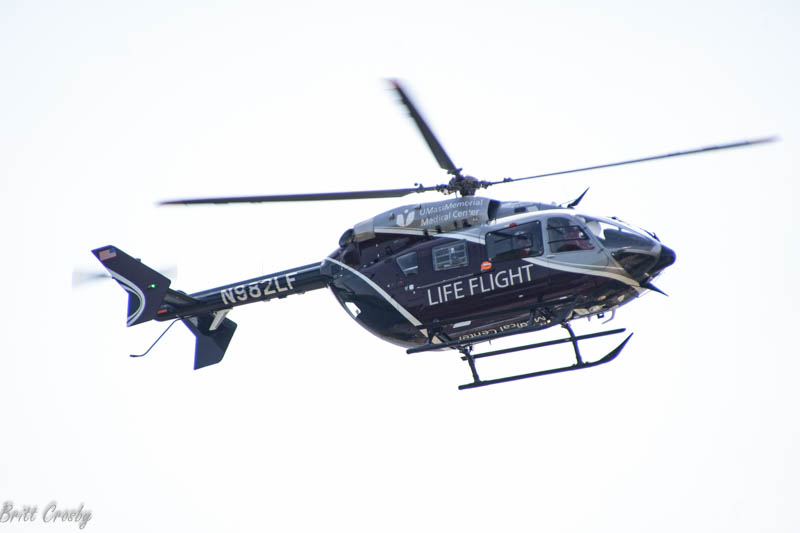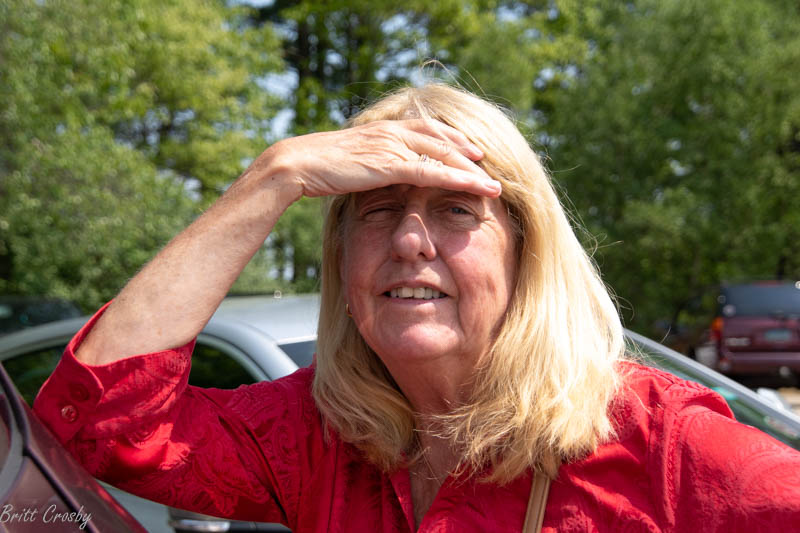 CapeCodFD.com
2023