CapeCodFD.com
FORMER SANDWICH FIRE DEPARTMENT
SAVANNAH, GA CAPTAIN MATT KELLY FUNERAL
June 13, 2020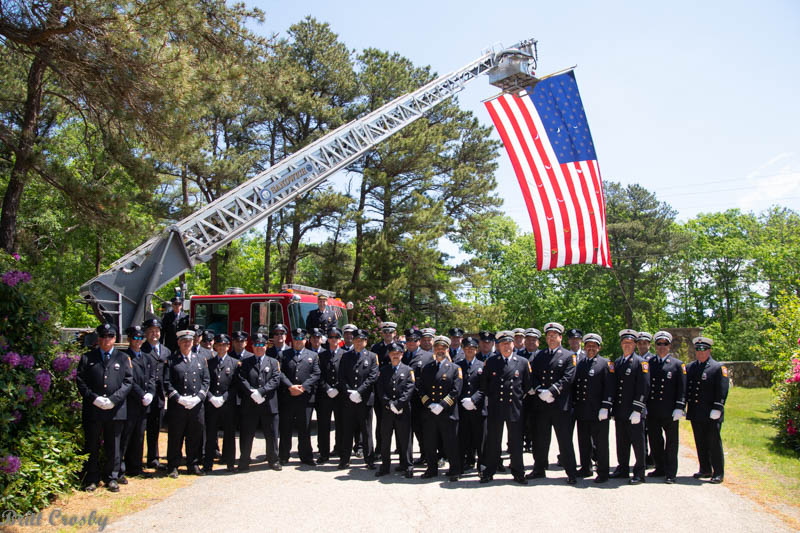 SANDWICH FIRE DEPARTMENT
Almost all of the Sandwich Fire Department turned out on Saturday June 13, 2020 to pay respects
to one of its former members, Savannah, GA Fire Department Captain Matthew Kelly, age 48,
who passed away from cancer on May 4, 2020. He was buried at the Sandwich Town Cemetery.
Captain Kelly, a highly respected member, served with the Sandwich FD from 2007-2009
He went on to serve the Savannah, GA Fire Department for 15+ years rising through the ranks to serve
as the Captain of Rescue 1. Savannah Fire Chief Derik Minard represented his department along with
most of the Sandwich Firefighters as the family and friends of Captain Kelly celebrated his life.
Services were delayed due to the Covid-19 pandemic.
REST IN PEACE CAPTAIN KELLY!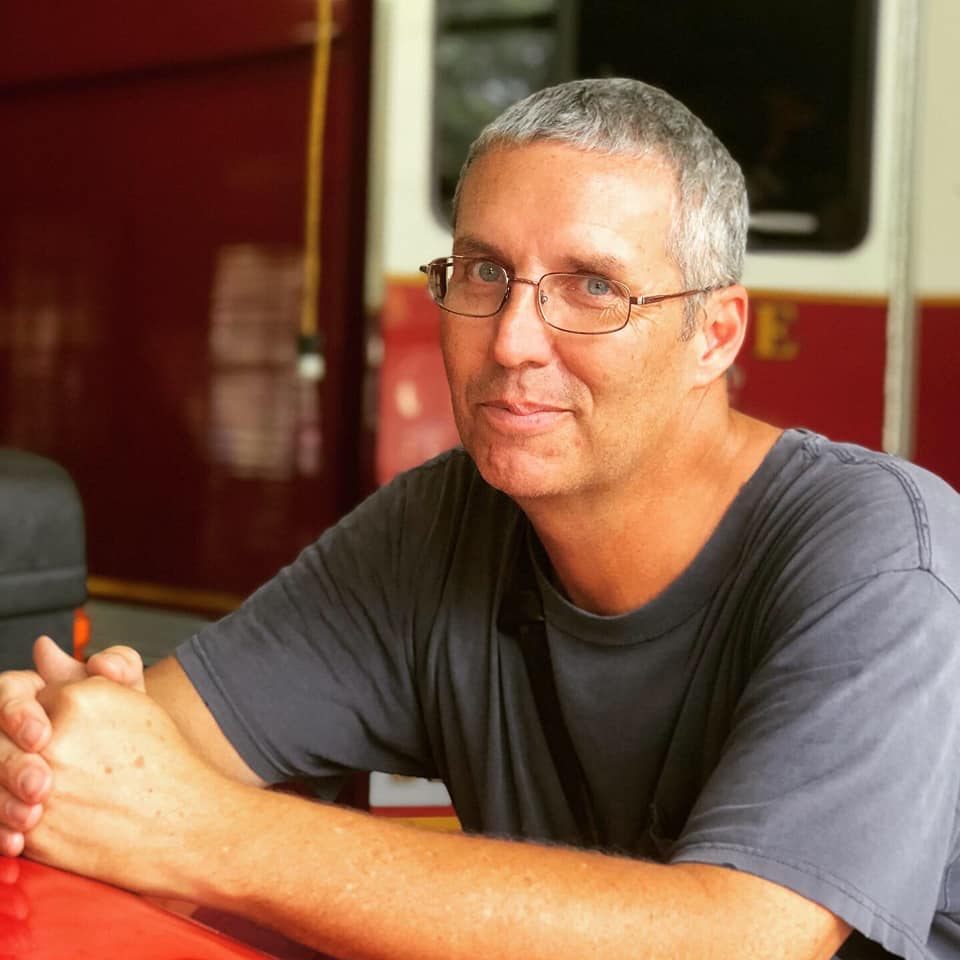 SAVANNAH, GA FIRE DEPARTMENT
CAPTAIN MATT KELLY, RESCUE 1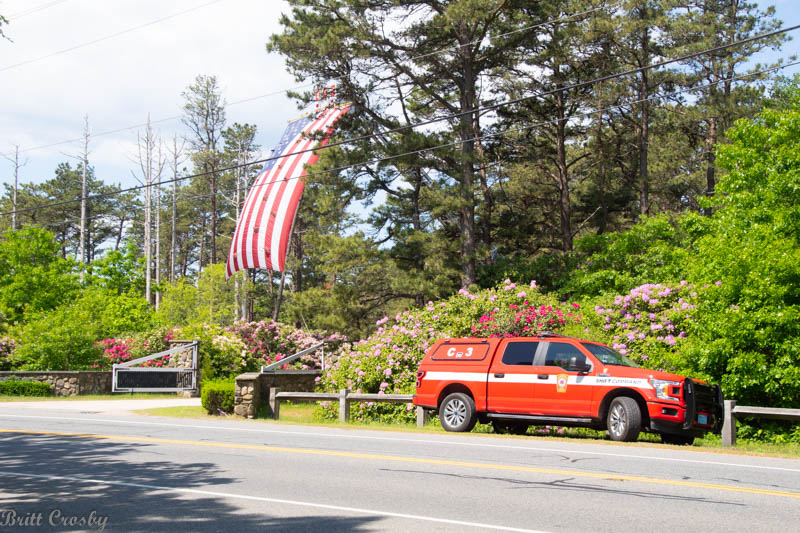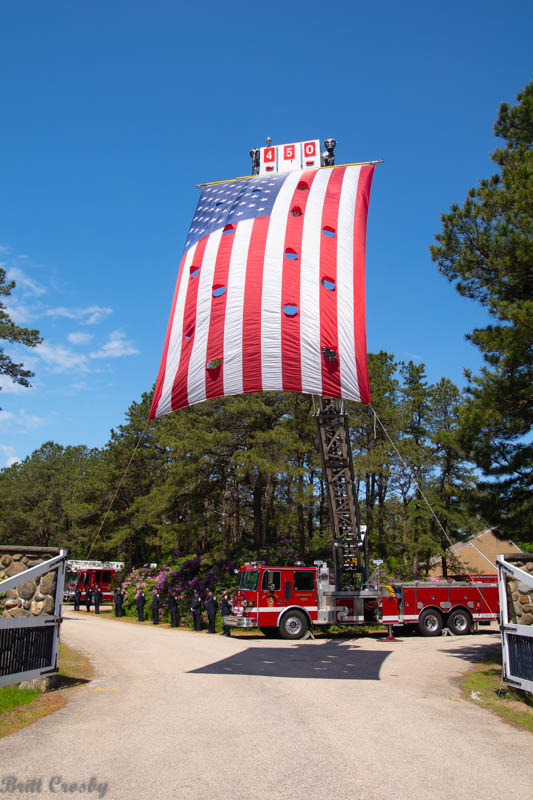 Sandwich Tower 450 displays the Flag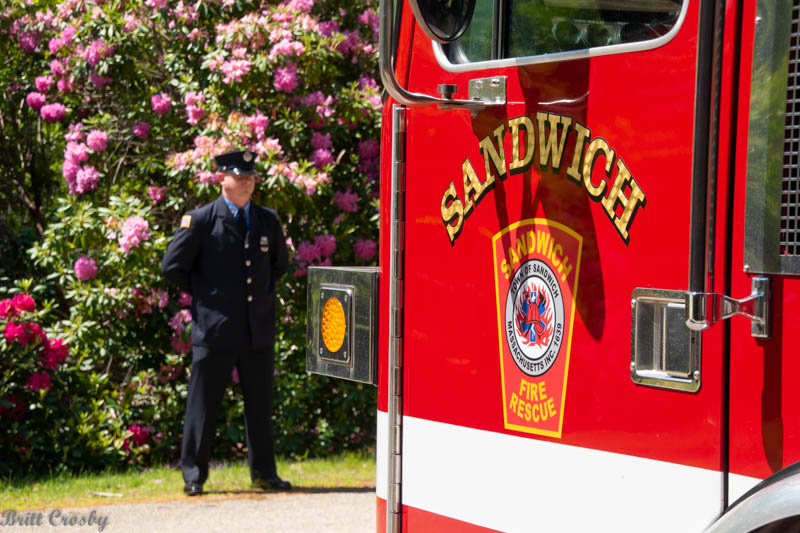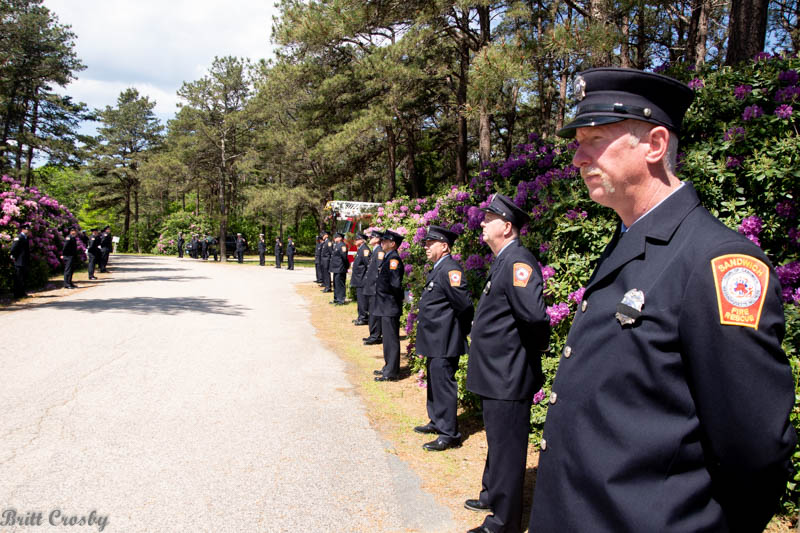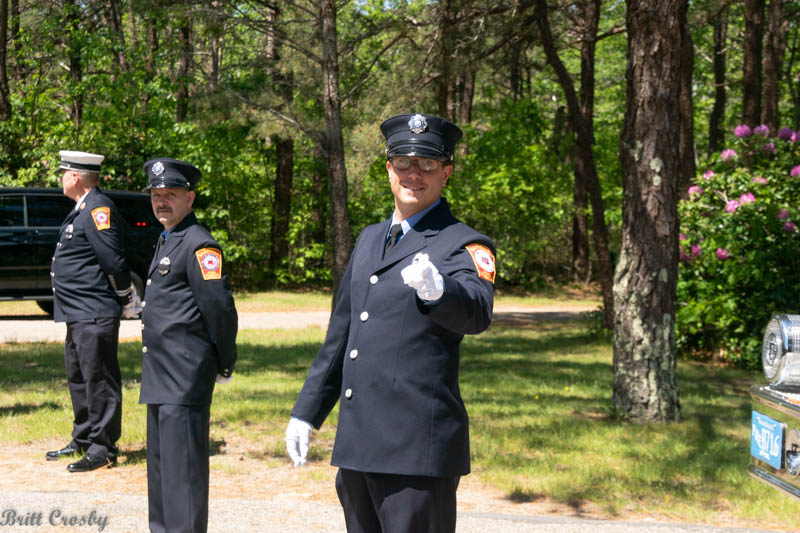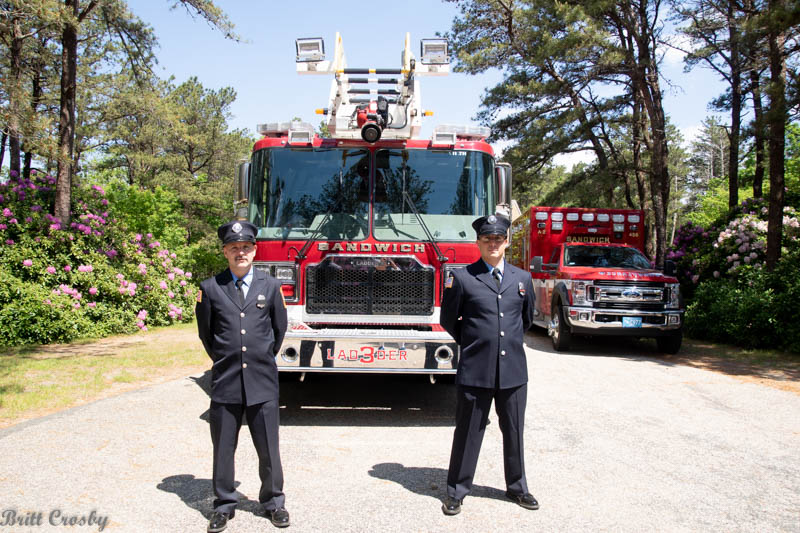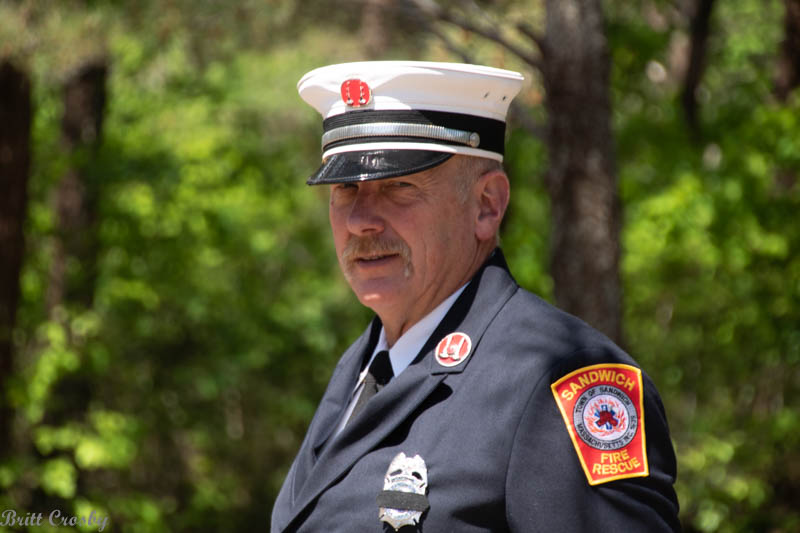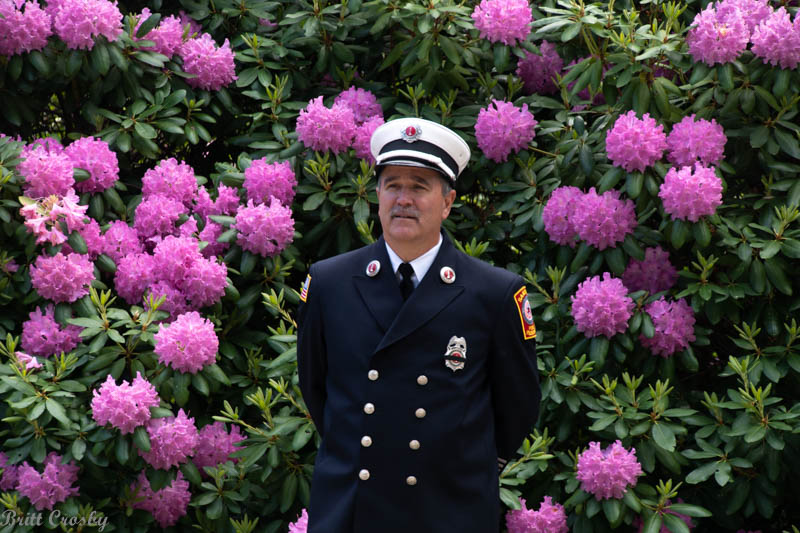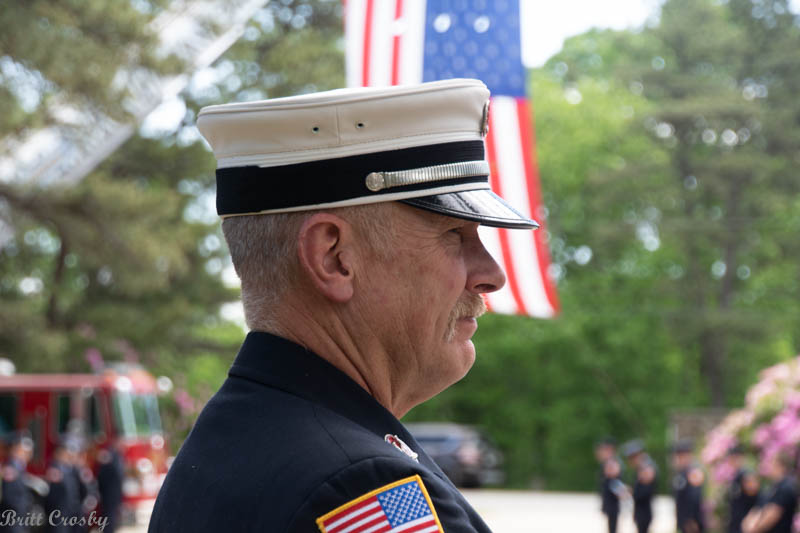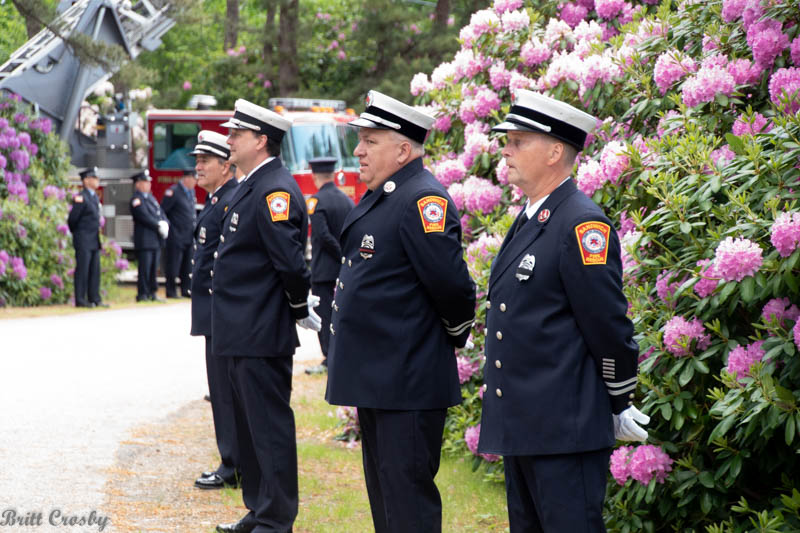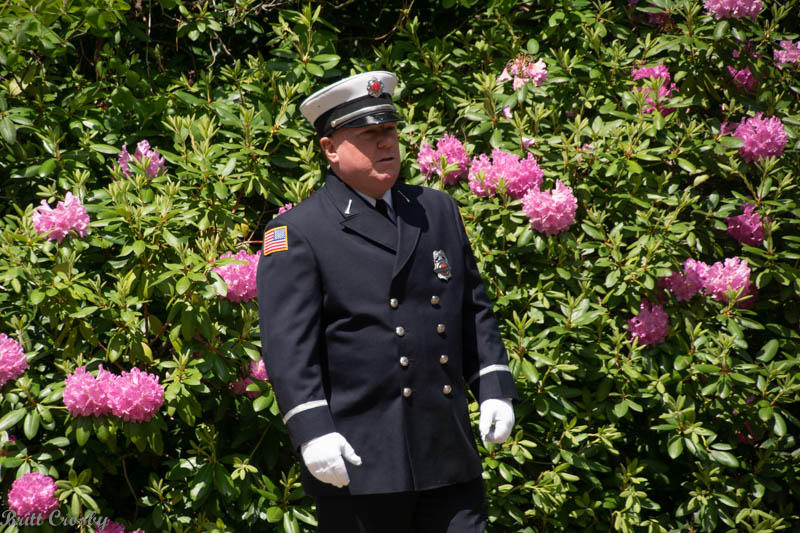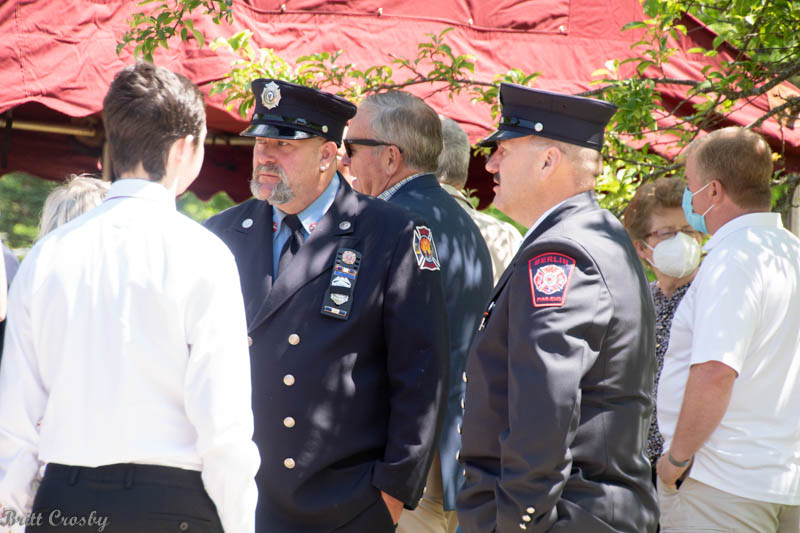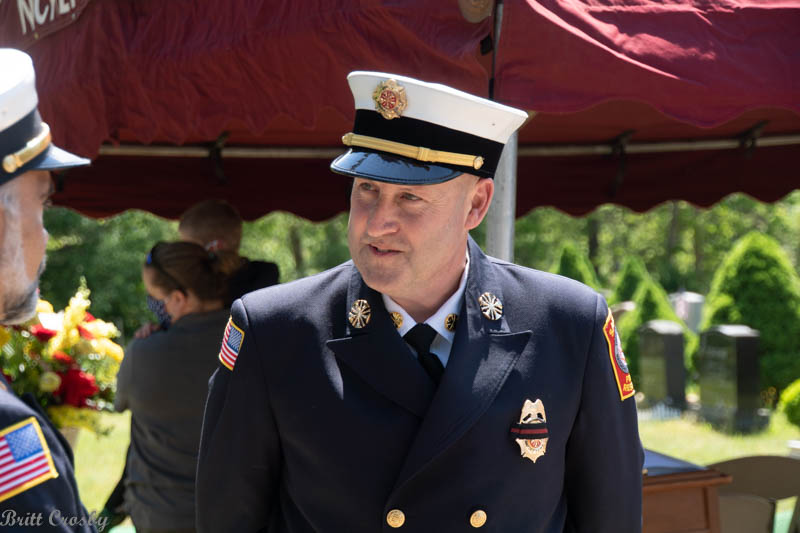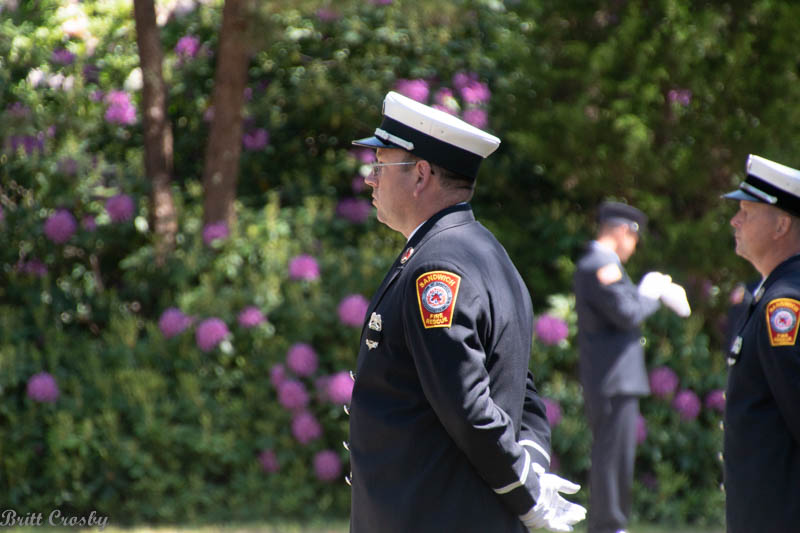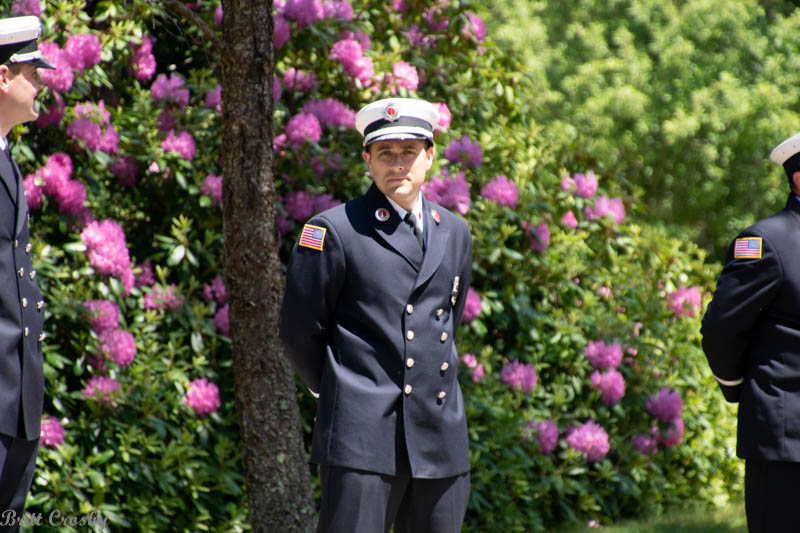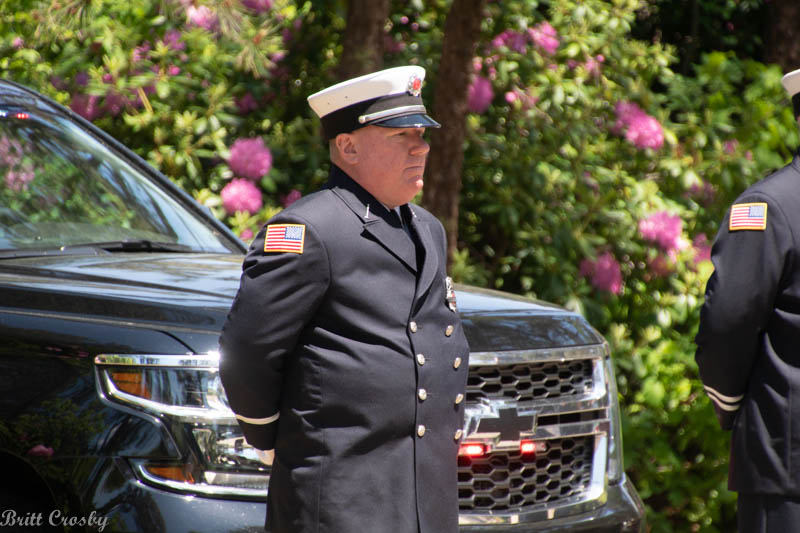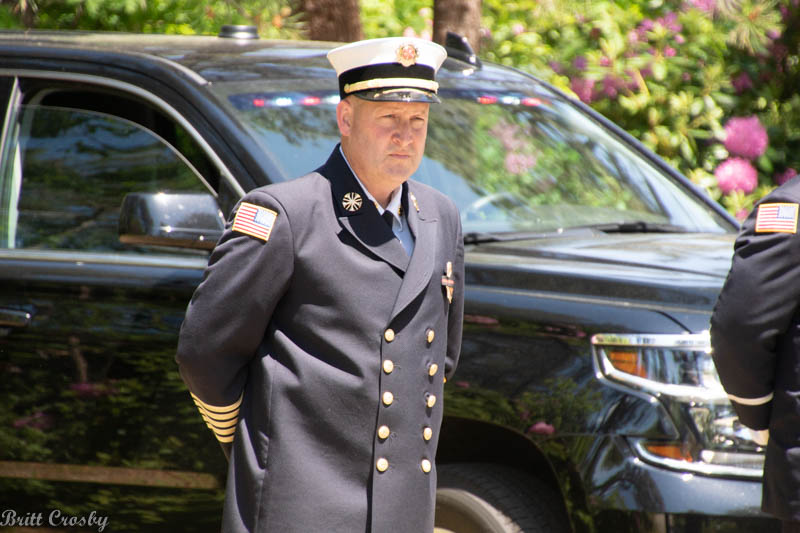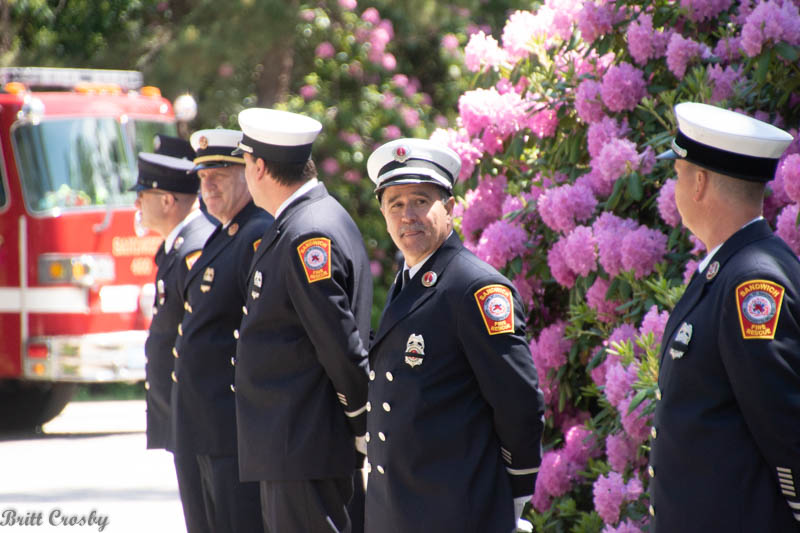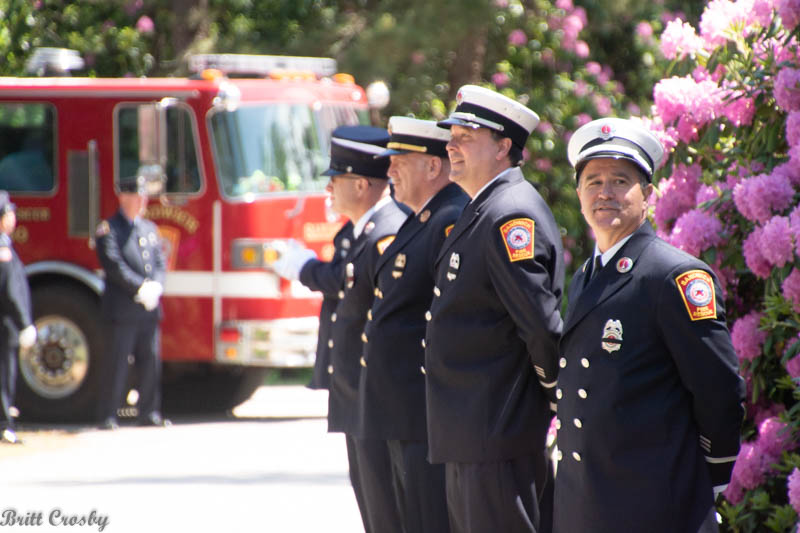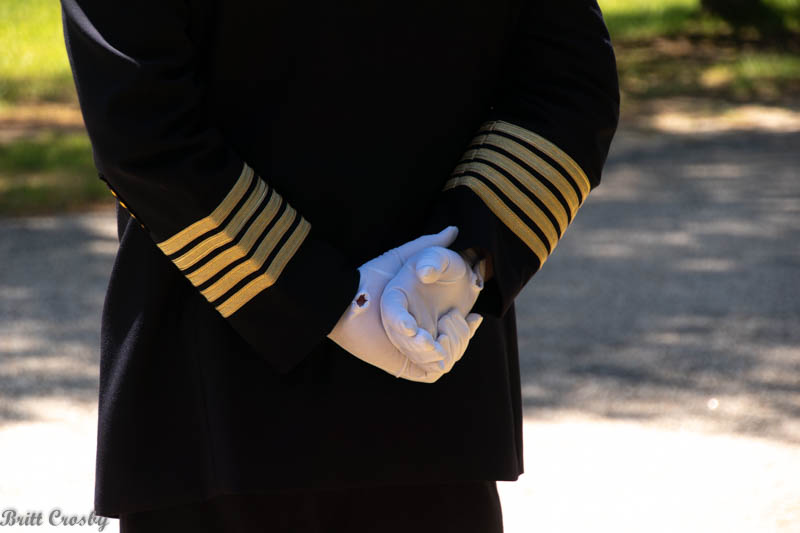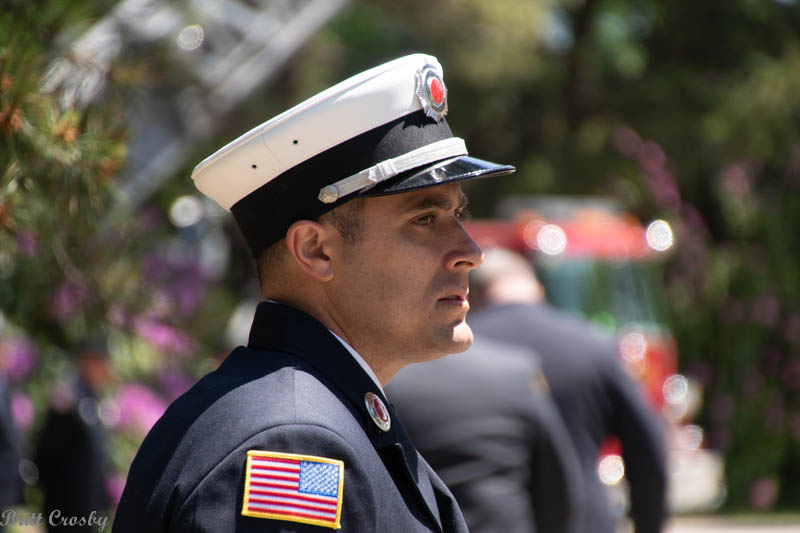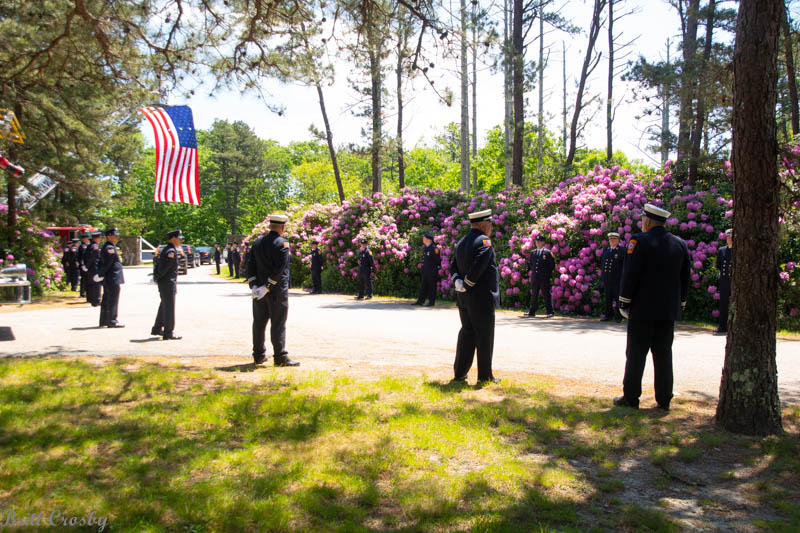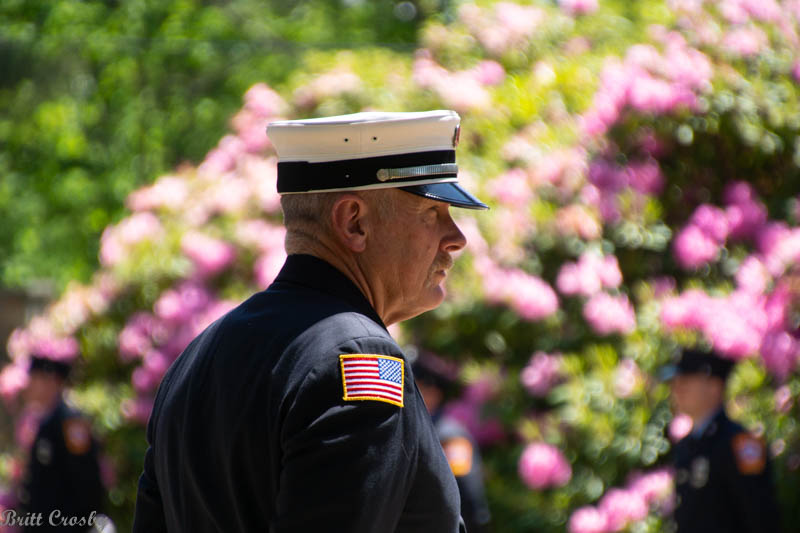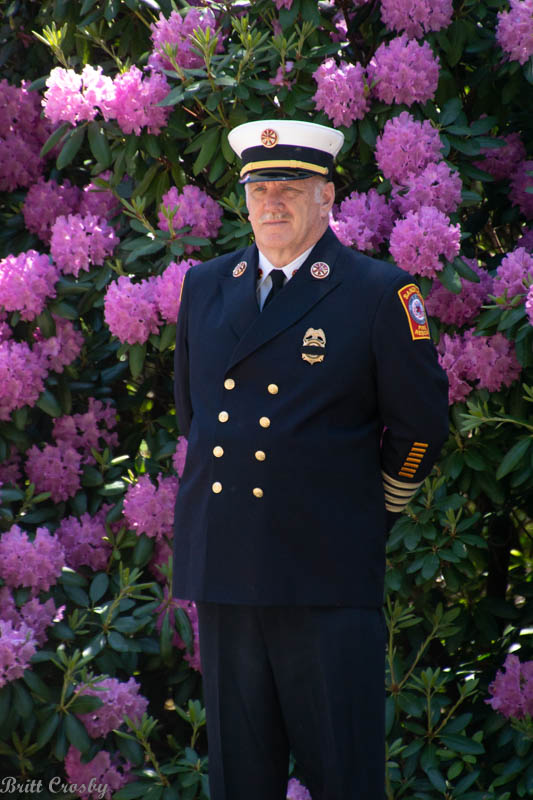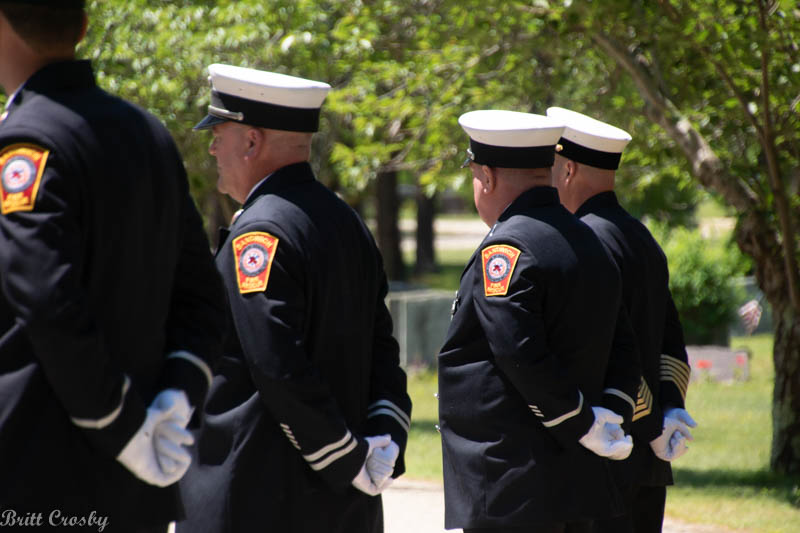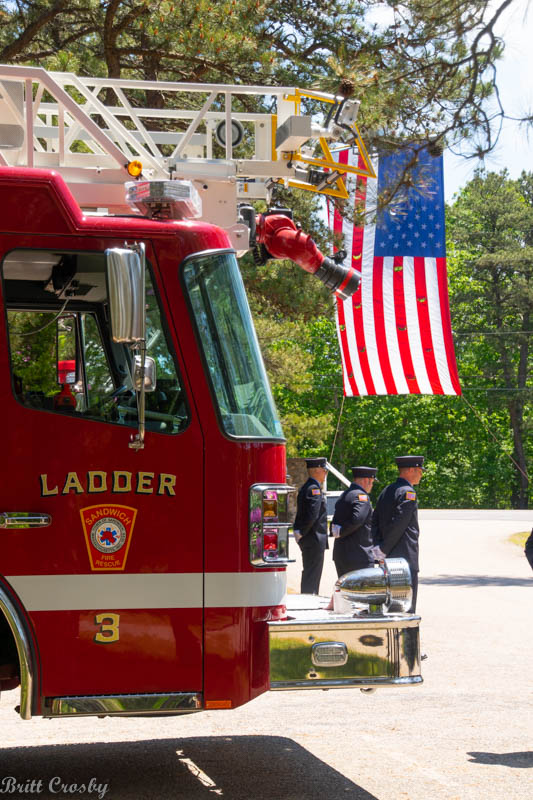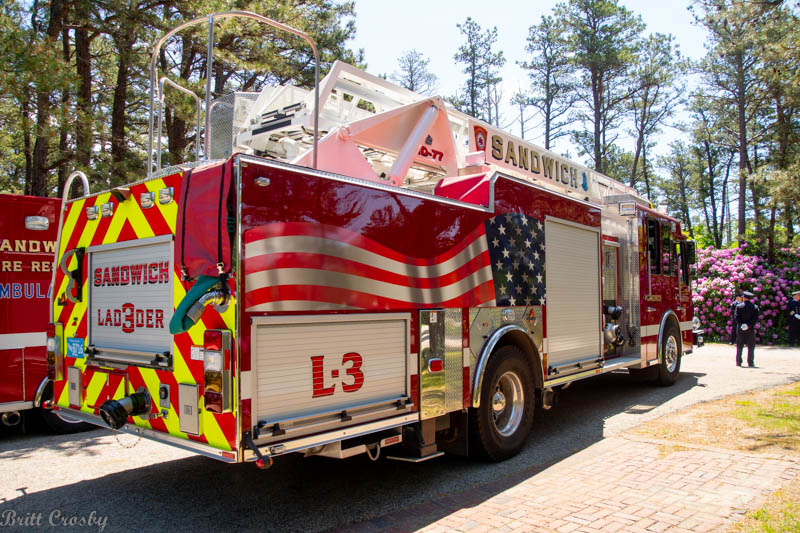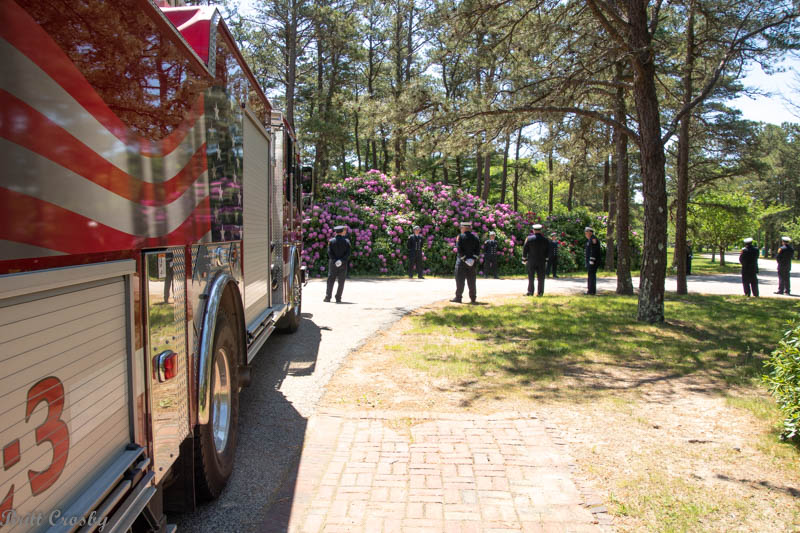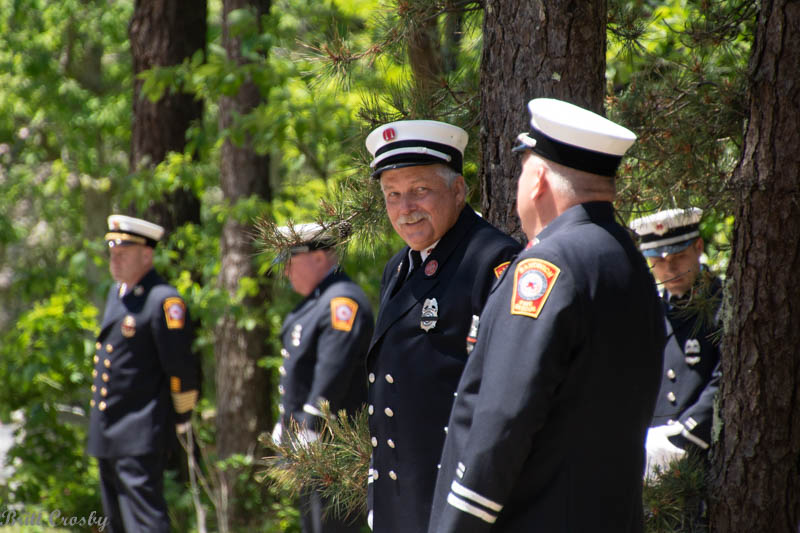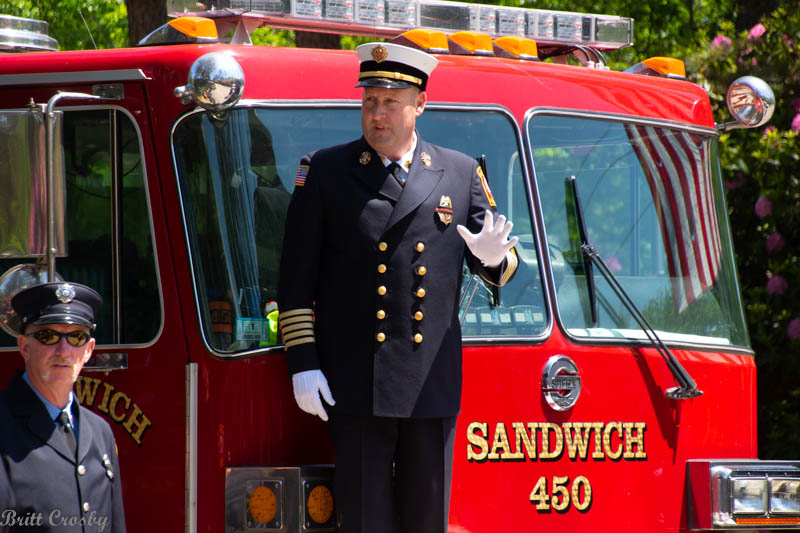 Chief John "JJ" Burke addresses his department and thanks them for turning out.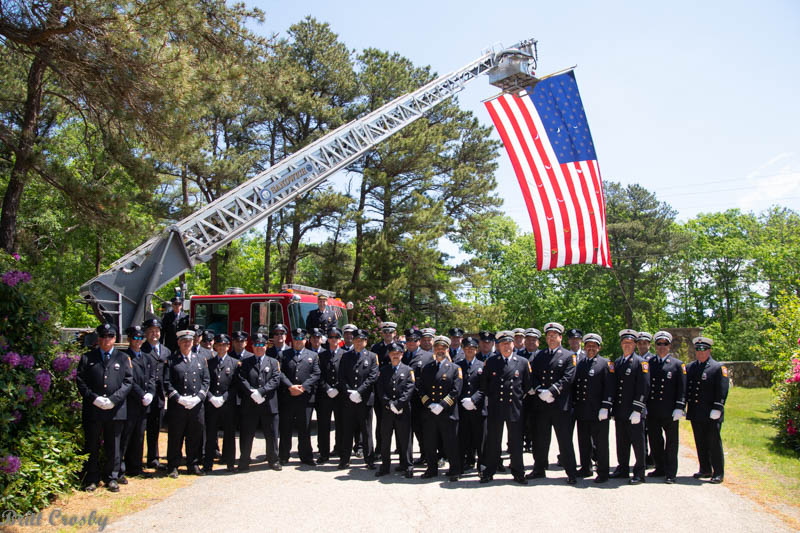 Sandwich Firefighters all together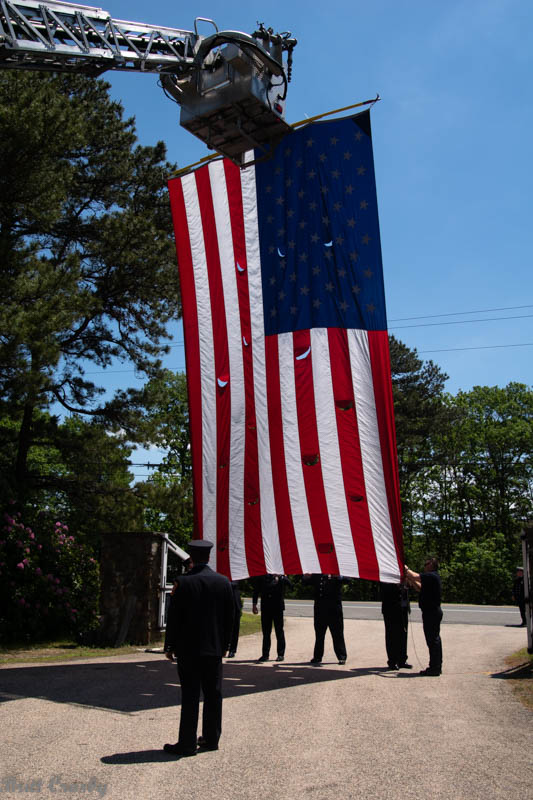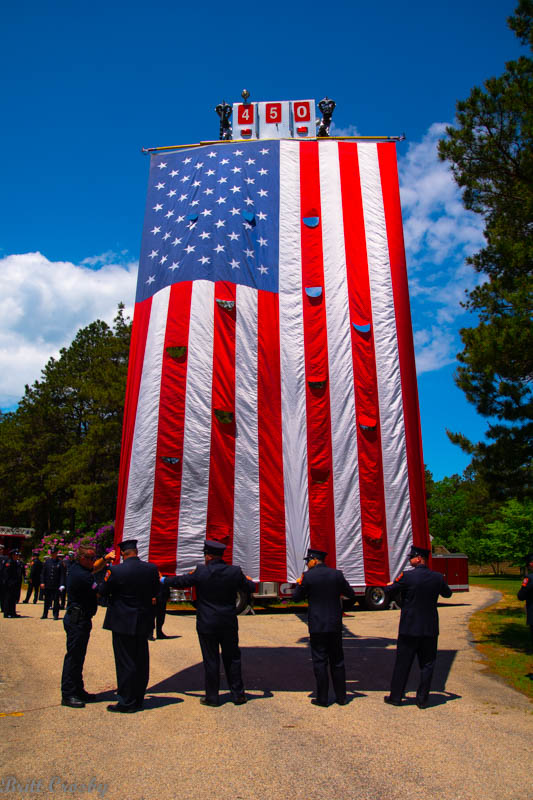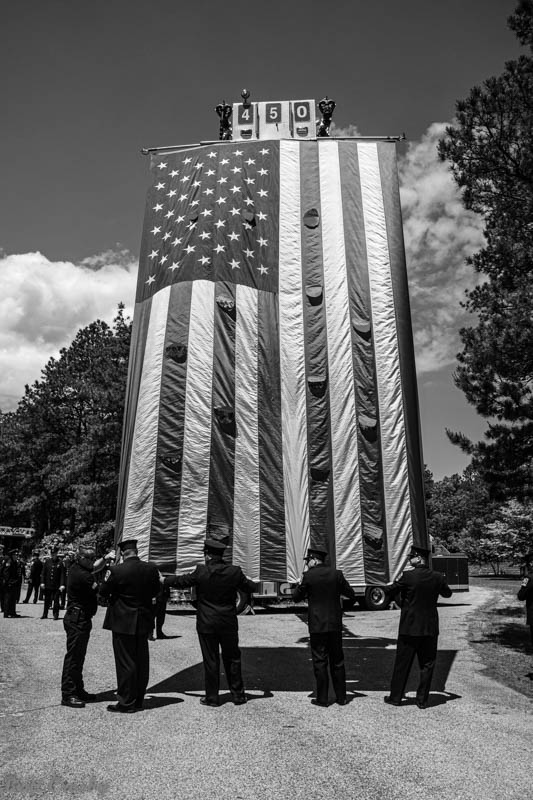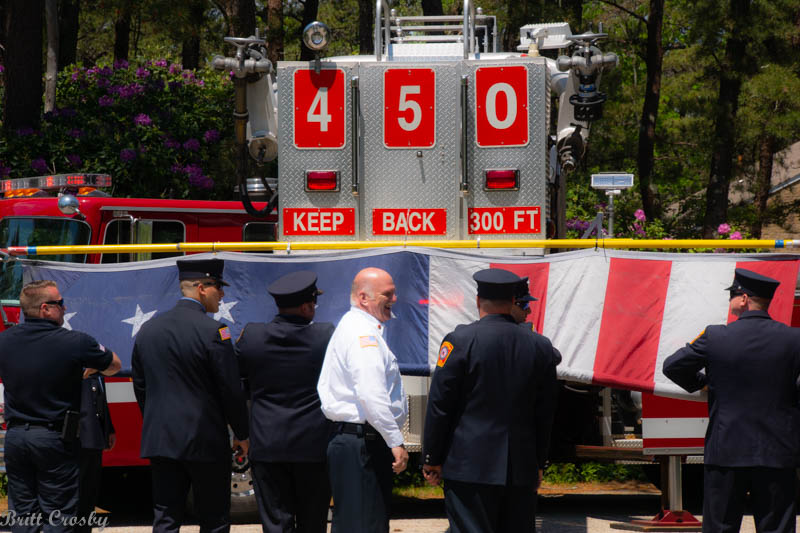 Sandwich Father and Son
Lt Brian Leary and his recently appointed son.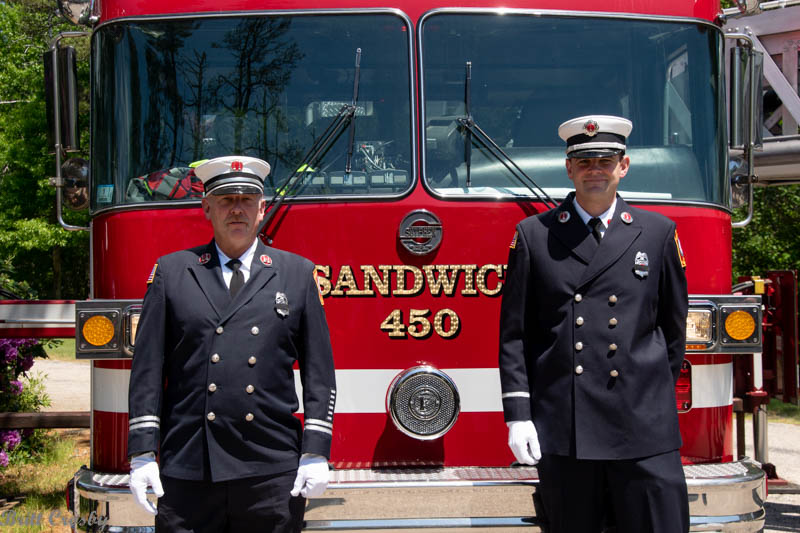 Father and Son Team
Captain Robert and Lieutenant Rory Black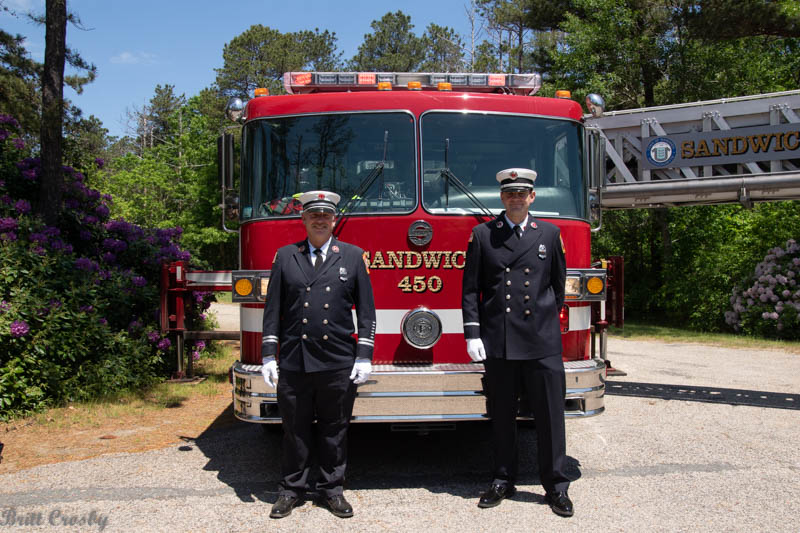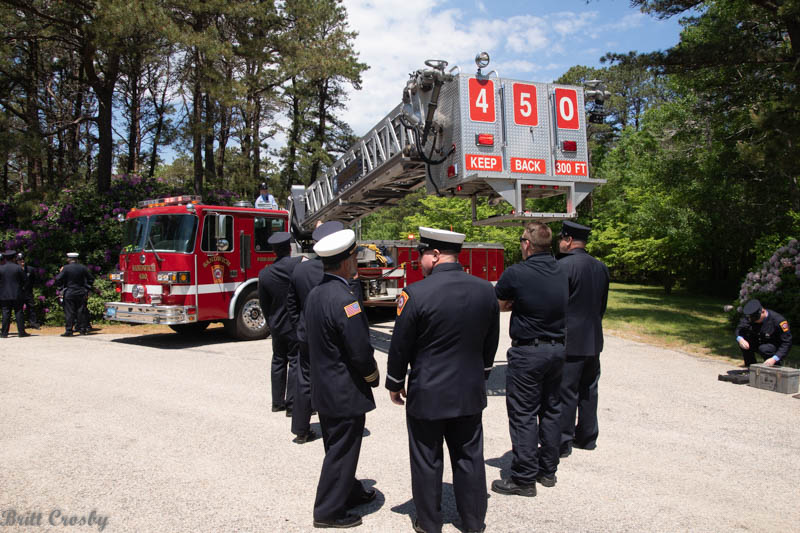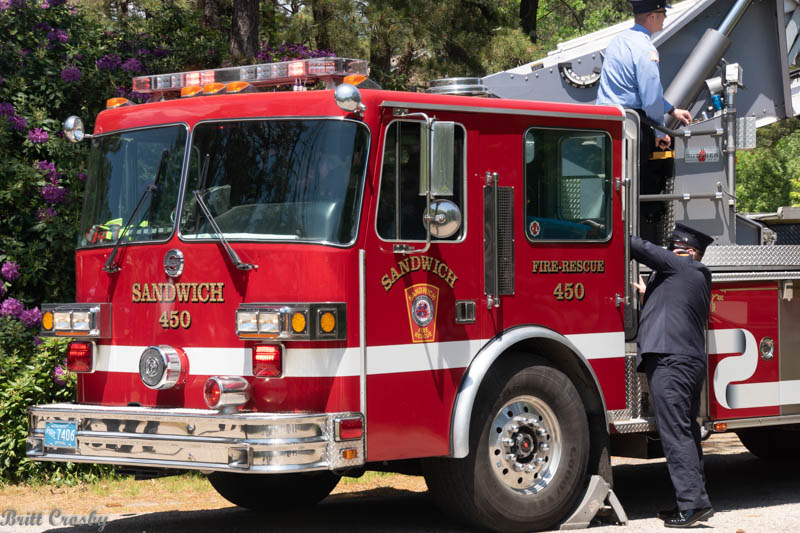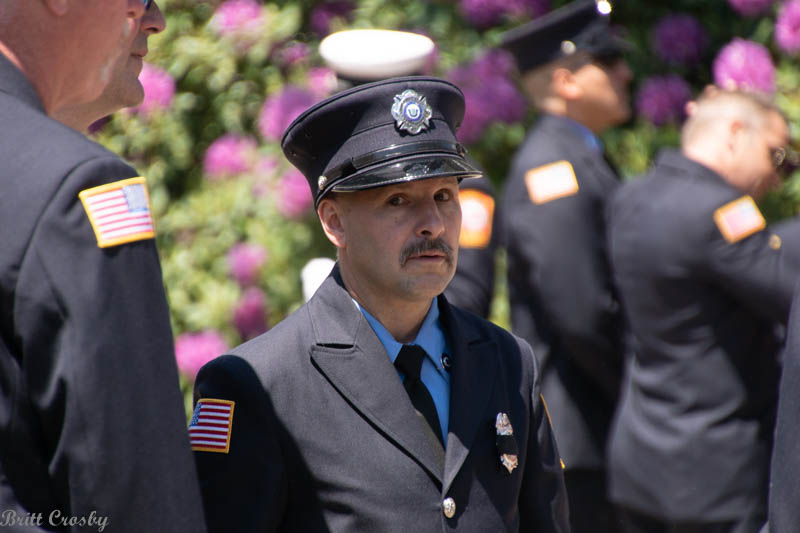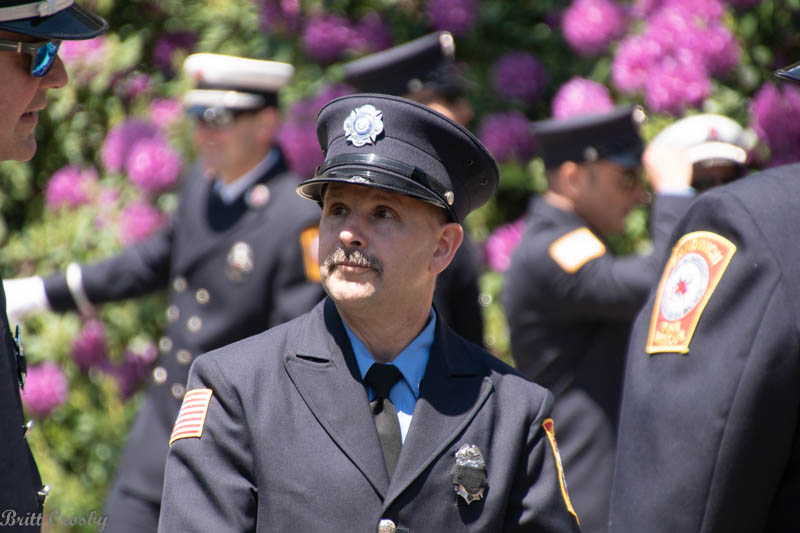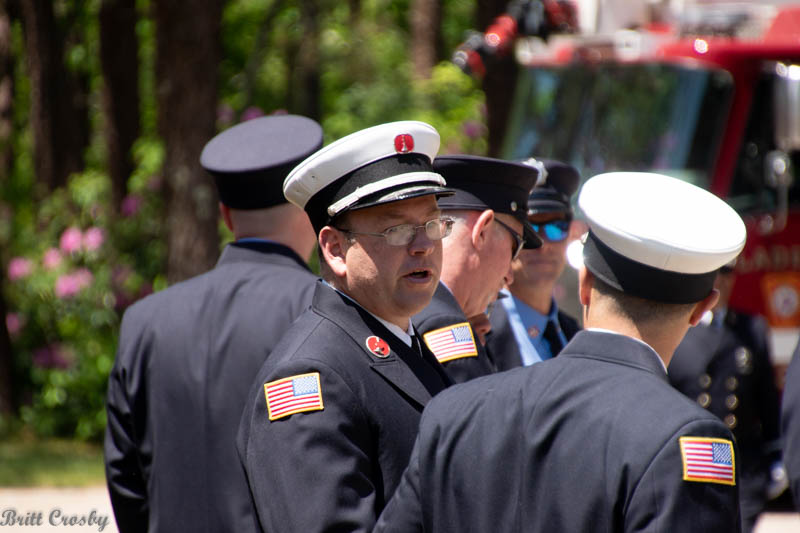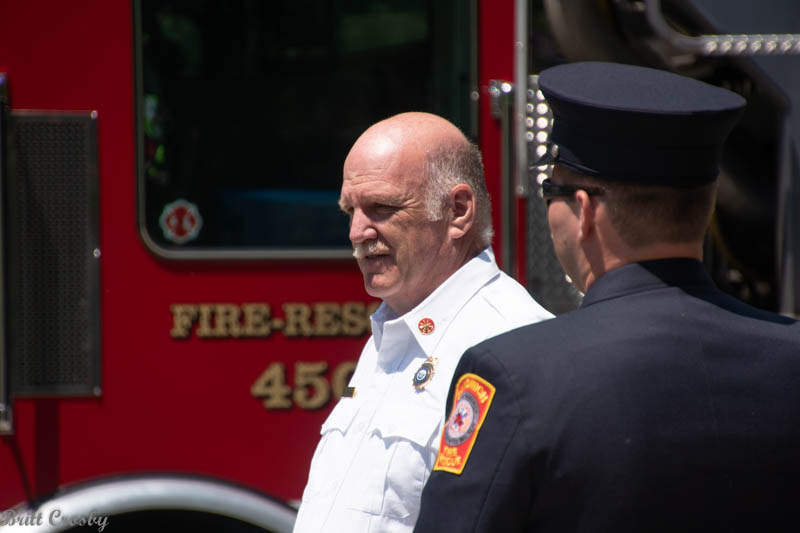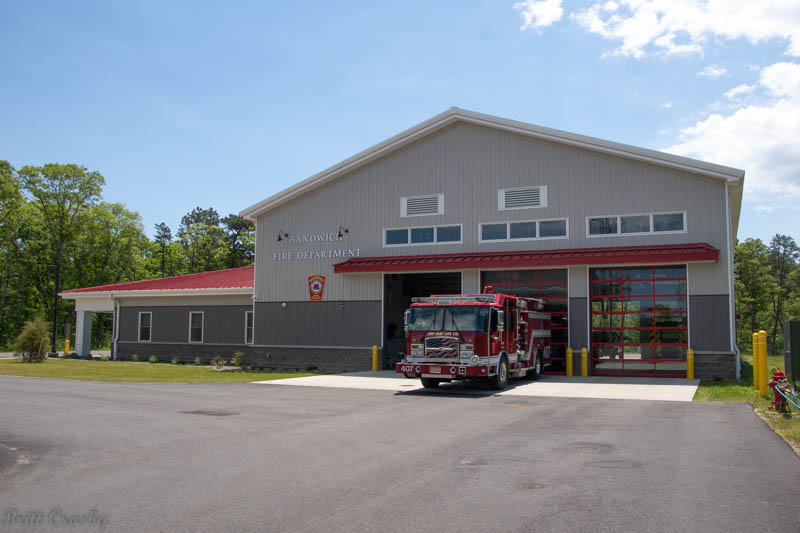 Joint Base Cape Cod Engine 407 covered Headquarters during the ceremony.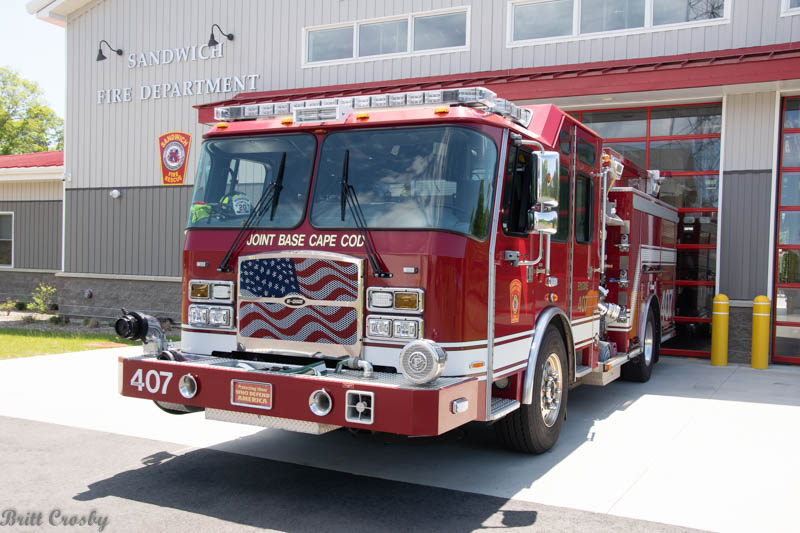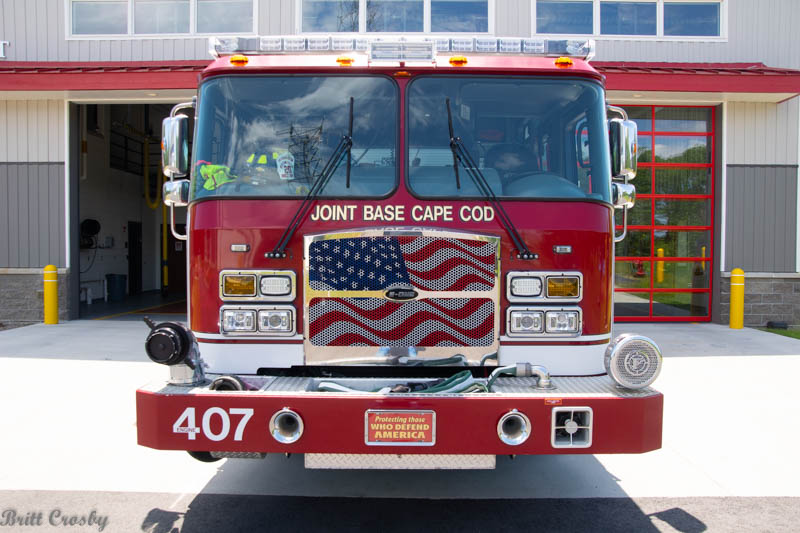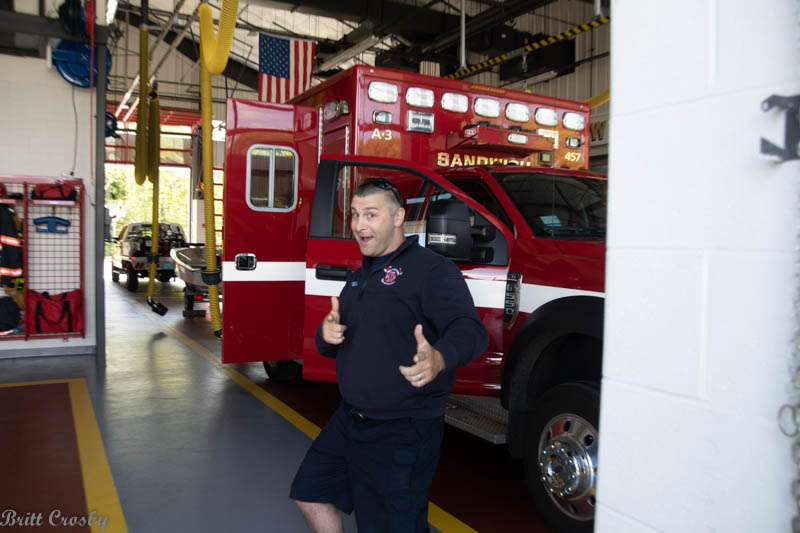 He knows the Town!
CapeCodFD.com
2020