CapeCodFD.com
SANDWICH FIRE DEPARTMENT
(RET) FPO DONALD G. CAMPBELL
June 4 & 5, 2021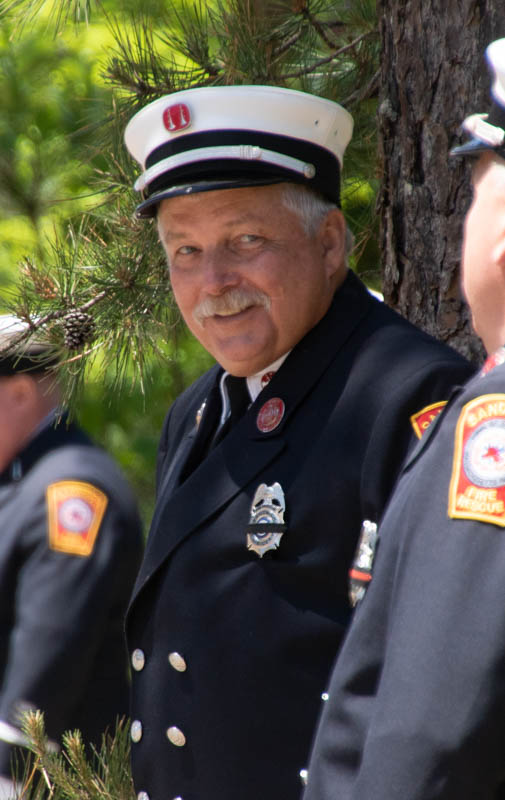 DONALD G. CAMPBELL
Age 68
He joined the Cotuit Fire Department in 1997 as a call firefighter.
Hired in 2000 as a Dispatcher for Sandwich Fire Department.
In 2002 became a fulltime Firefighter/EMT with Sandwich Fire Department.
He served as an Instructor with the Barnstable County Fire Academy for many years.
In addition, he served as a commissioner with the Cotuit Fire District for years.
In 2015 he was promoted to Fire Prevention Officer where he served until
his retirement in 2017.
He continued to work part time after retirement dispatching fire and police
at the Sandwich Public Safety Communications center.
He passed away at home in Cotuit on May 29, 2021, just weeks after
learning of his cancer diagnosis.
Firefighters, friends, and family turned out in large numbers to pay respect
to Don and his wife Kathi on June 4 & 5, 2021.
He was buried in Mosswood Cemetery in Cotuit.
~ REST IN PEACE ~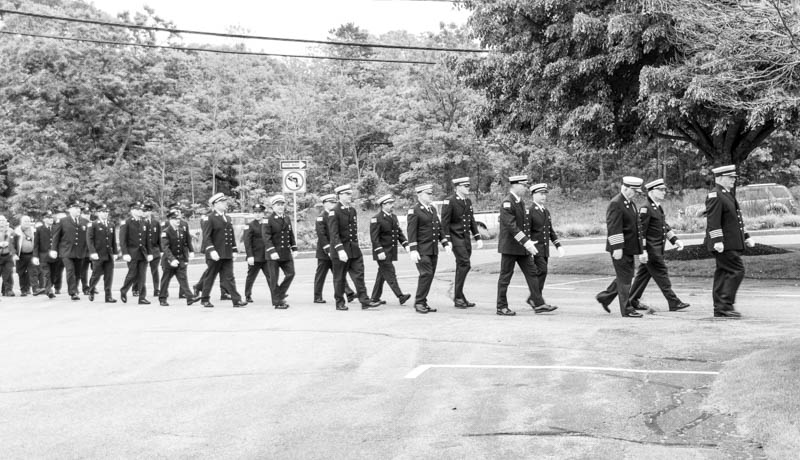 Over a hundred firefighters turned out for the wake on Friday June 4, 2021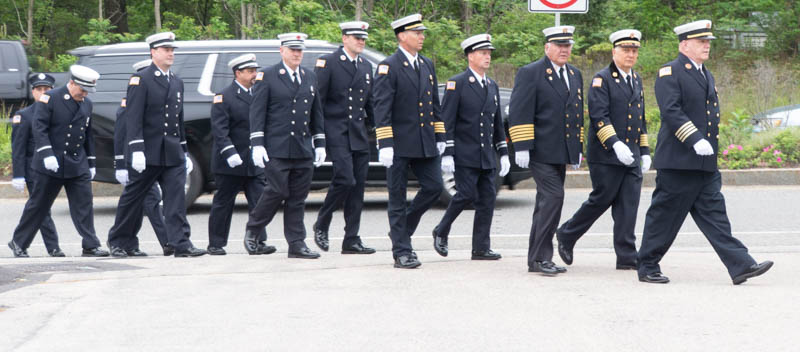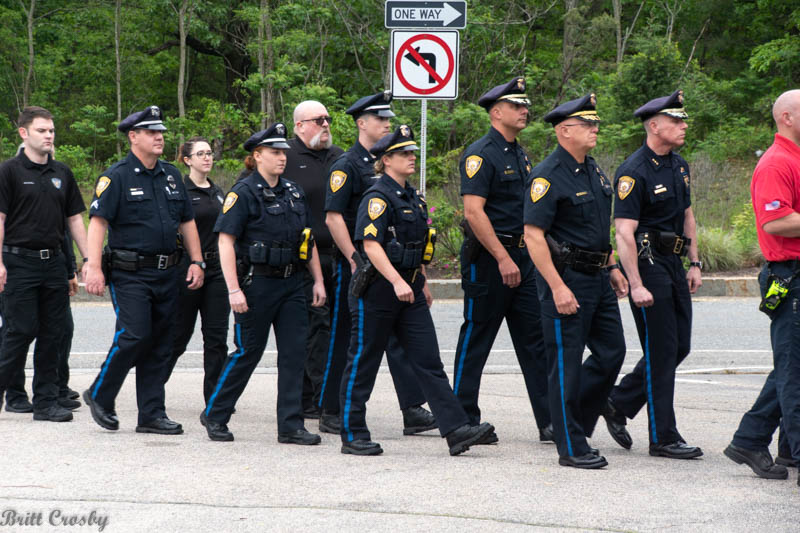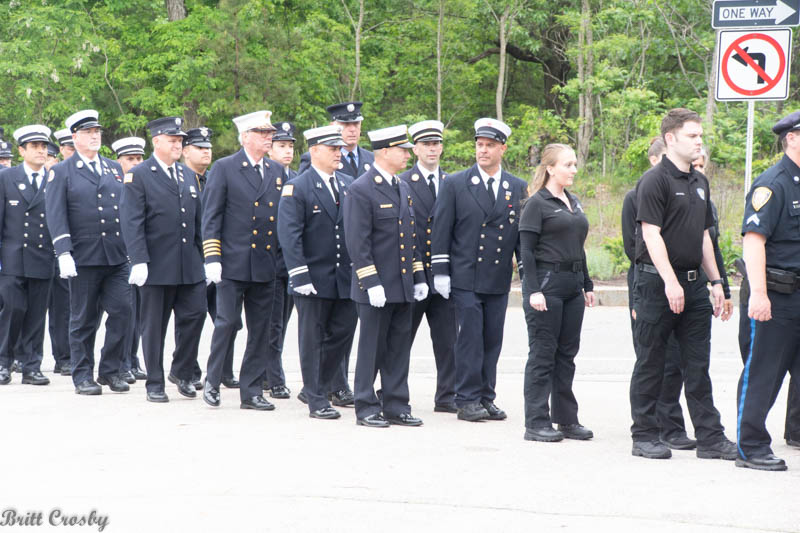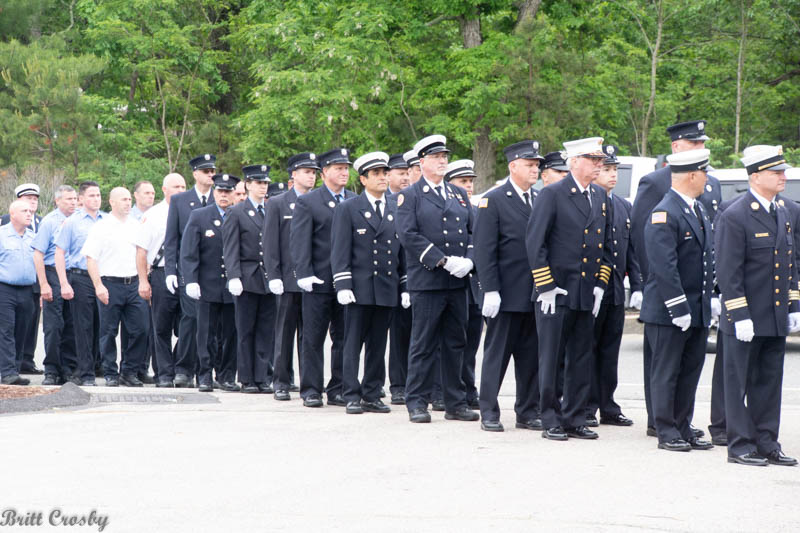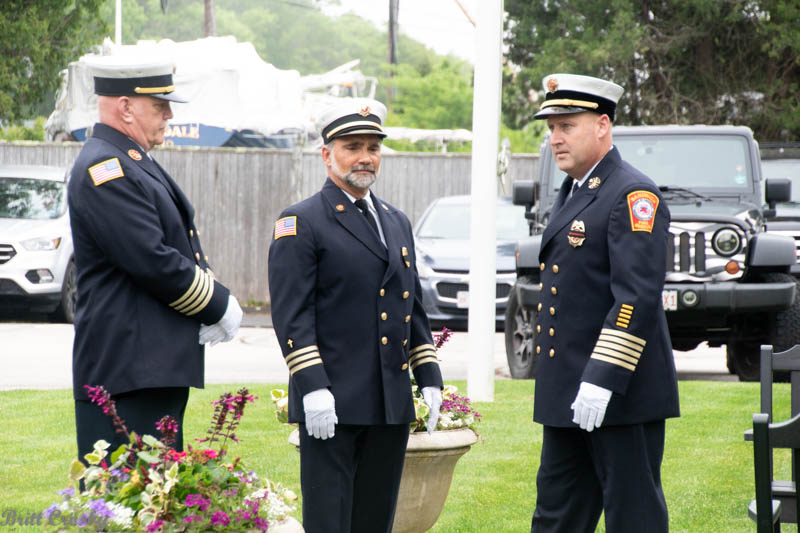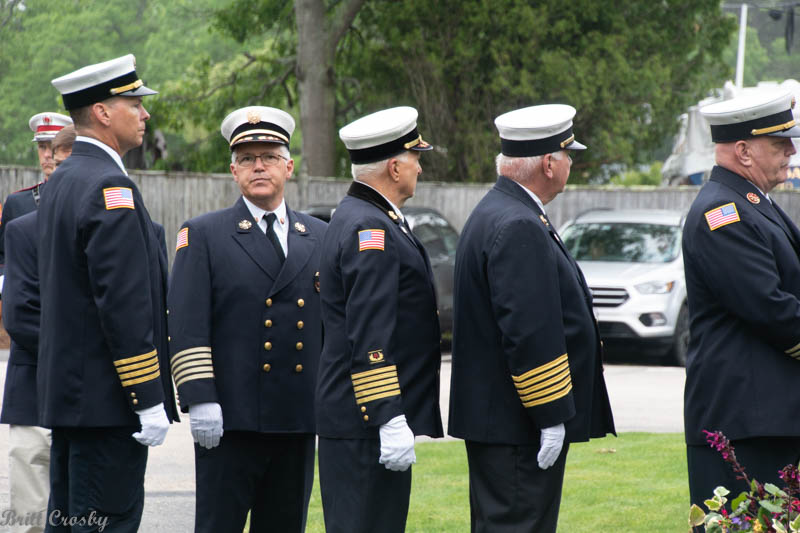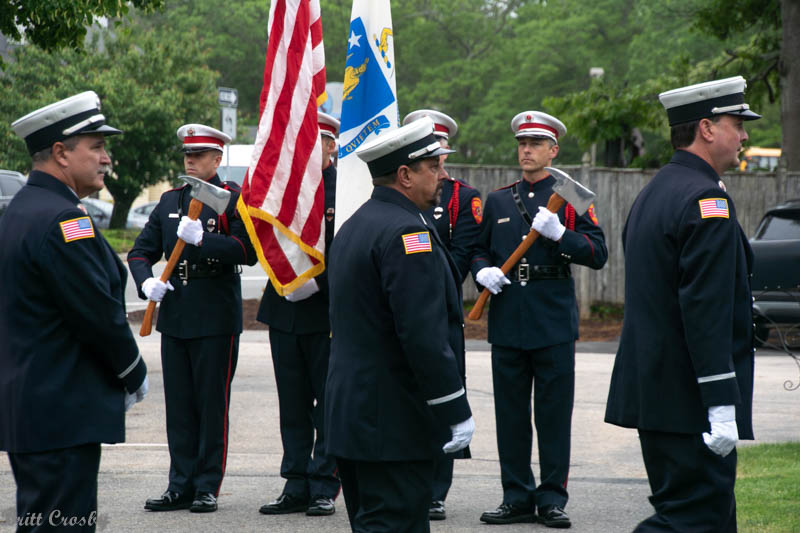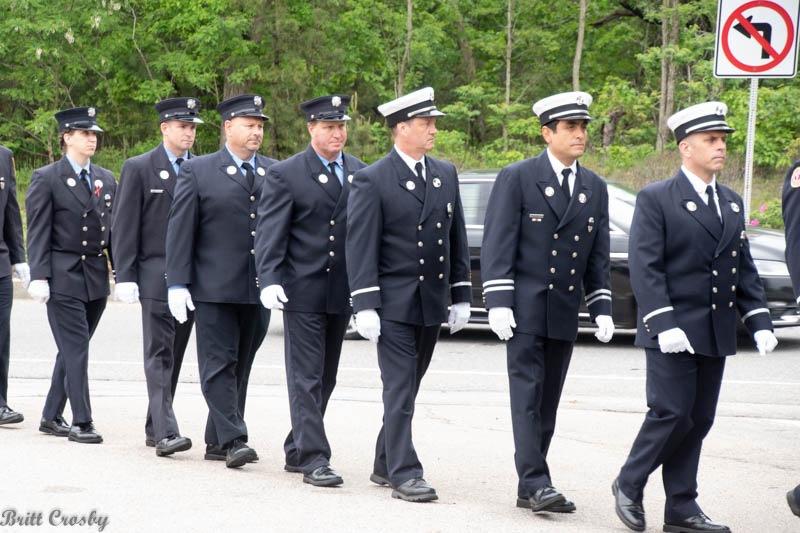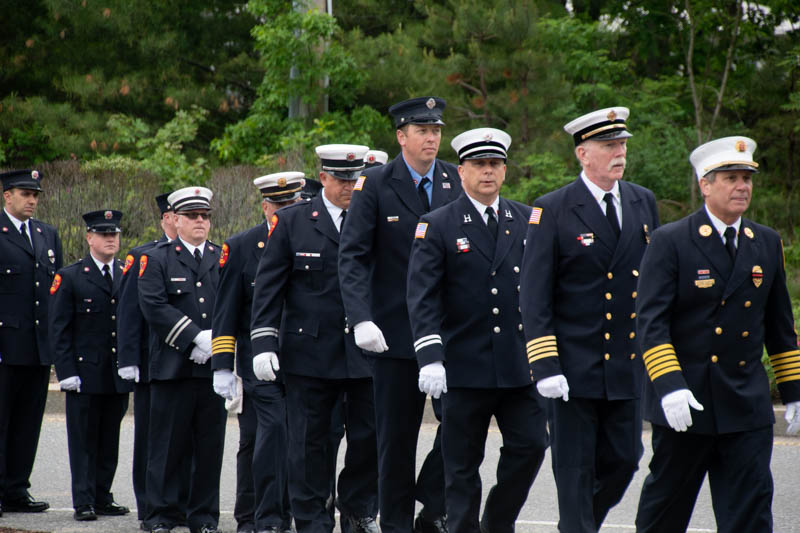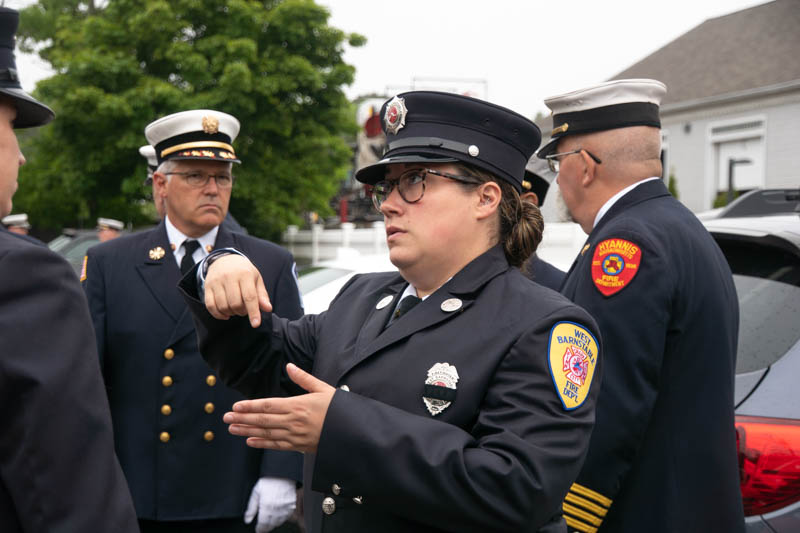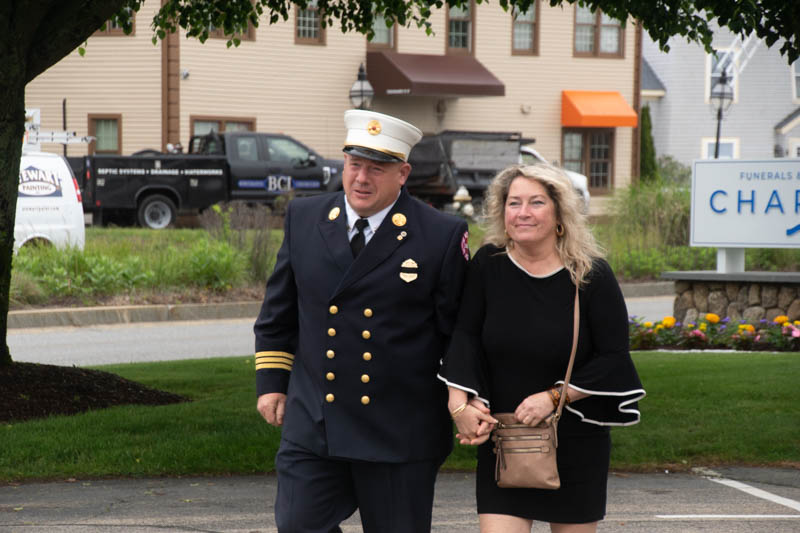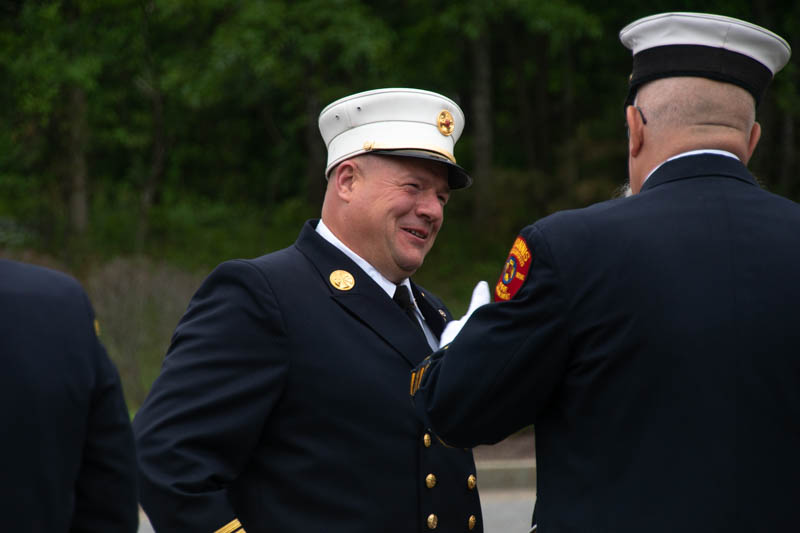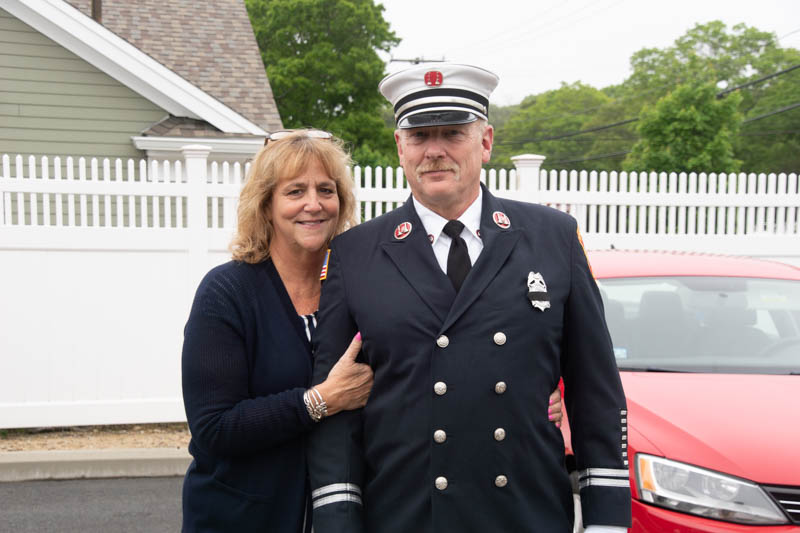 COMM Ladder 307 and Sandwich Ladder 453 at Mosswood Cemetery Saturday June 5, 2021.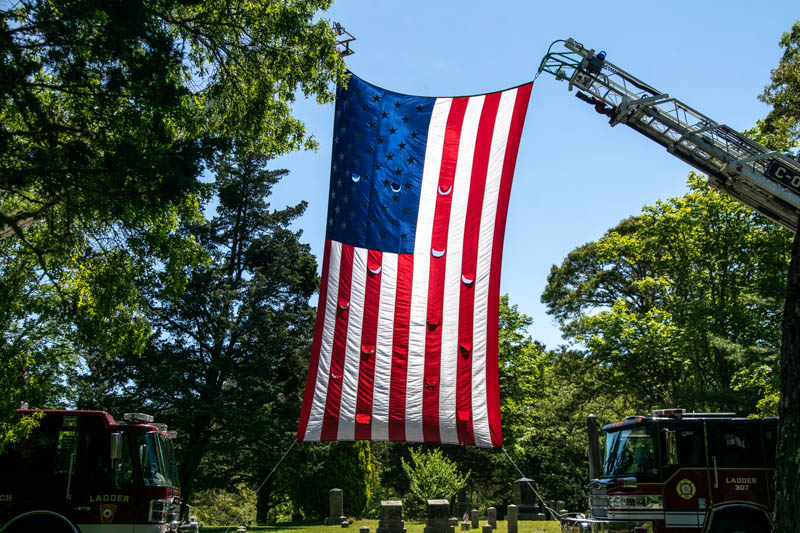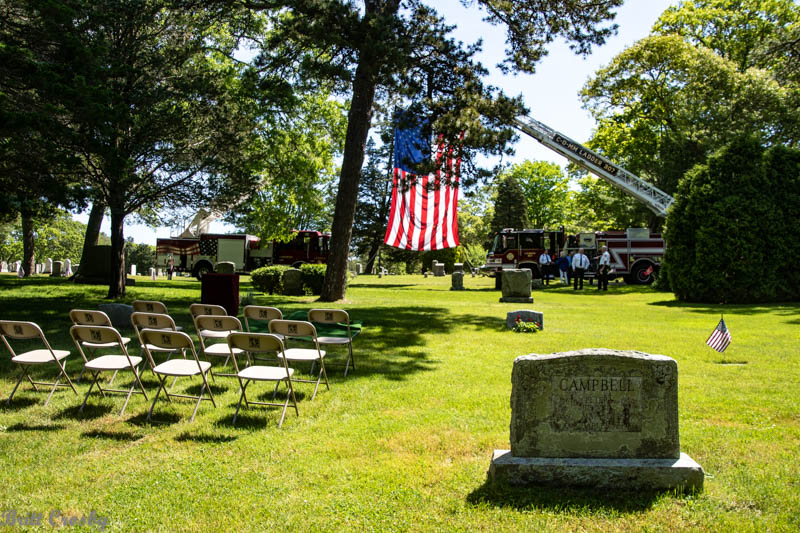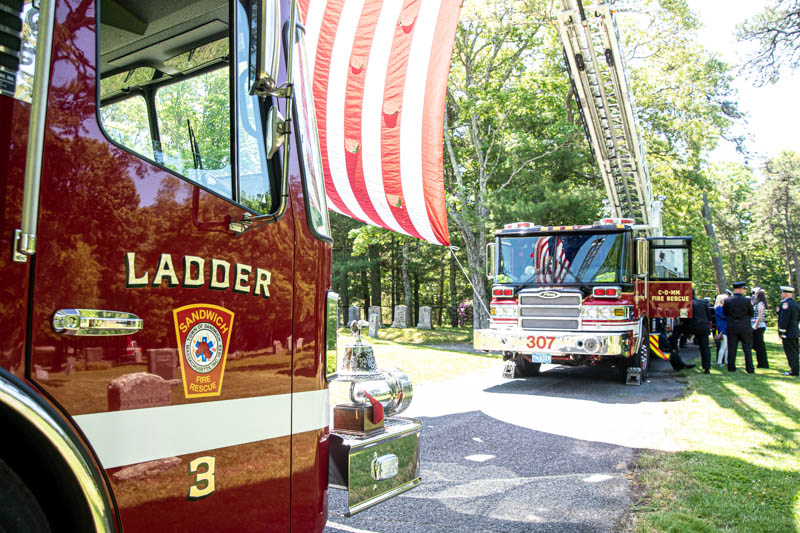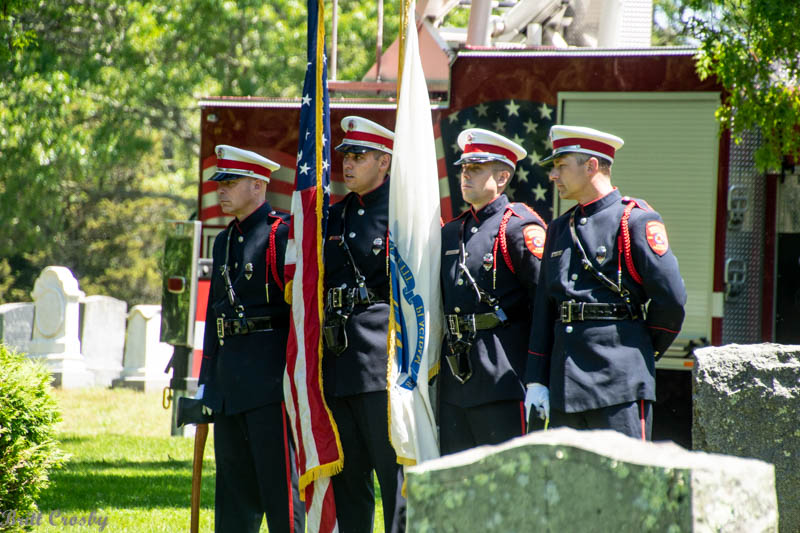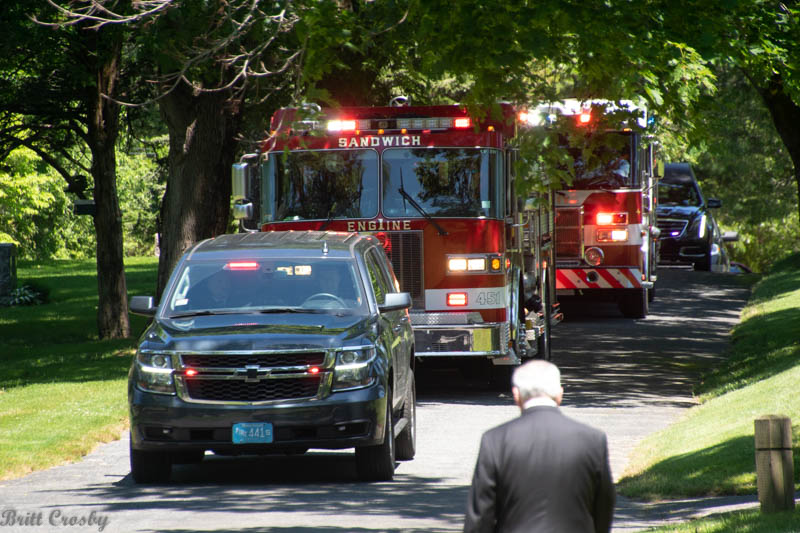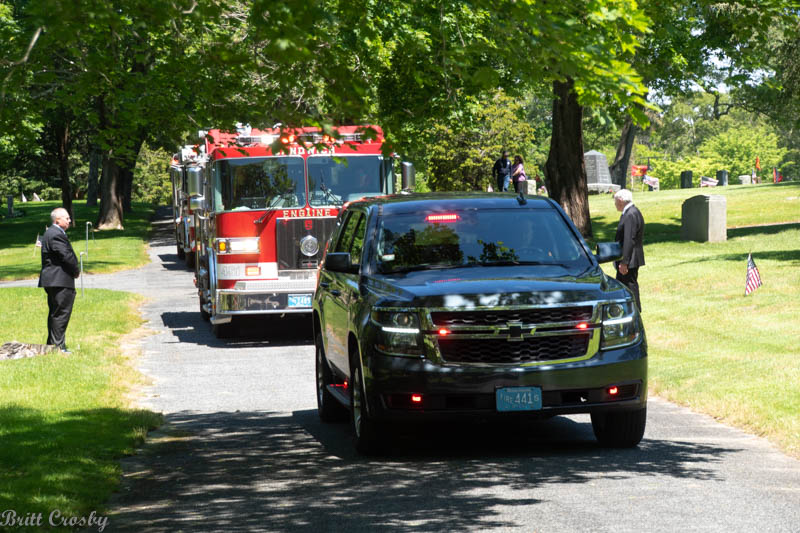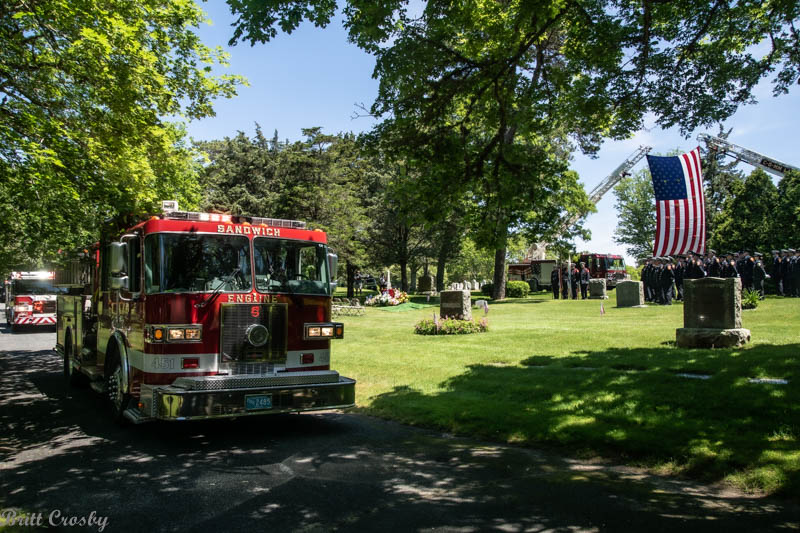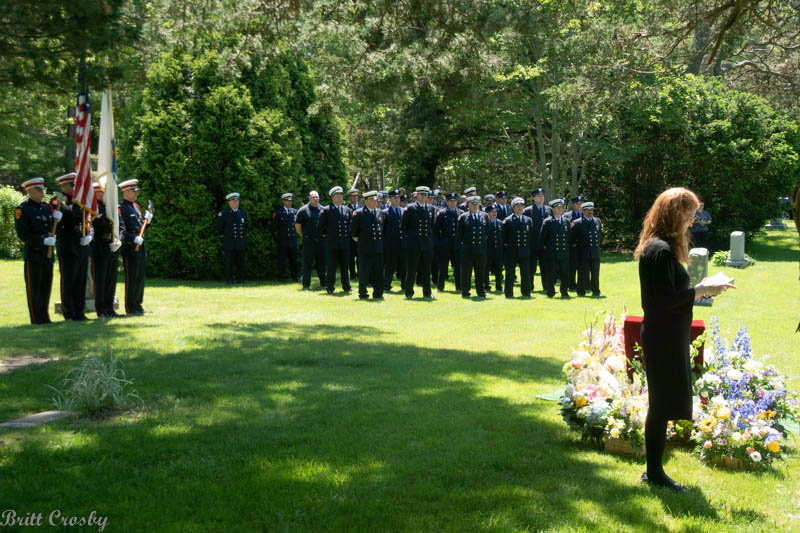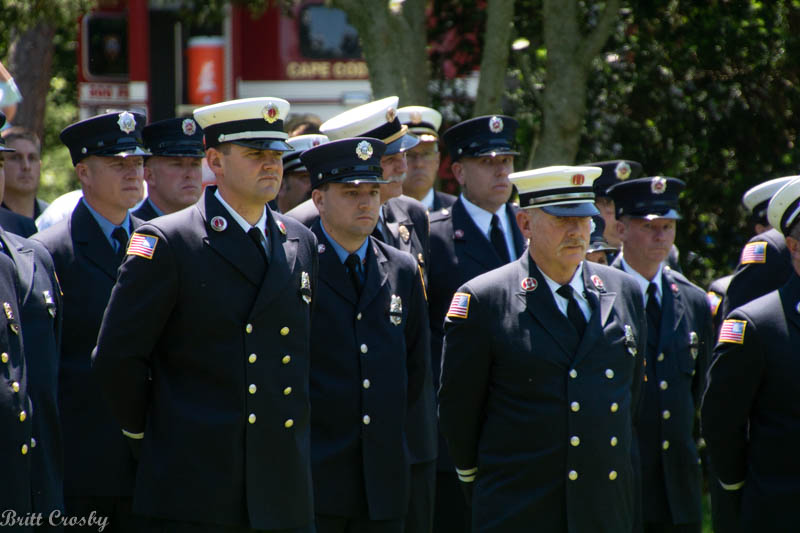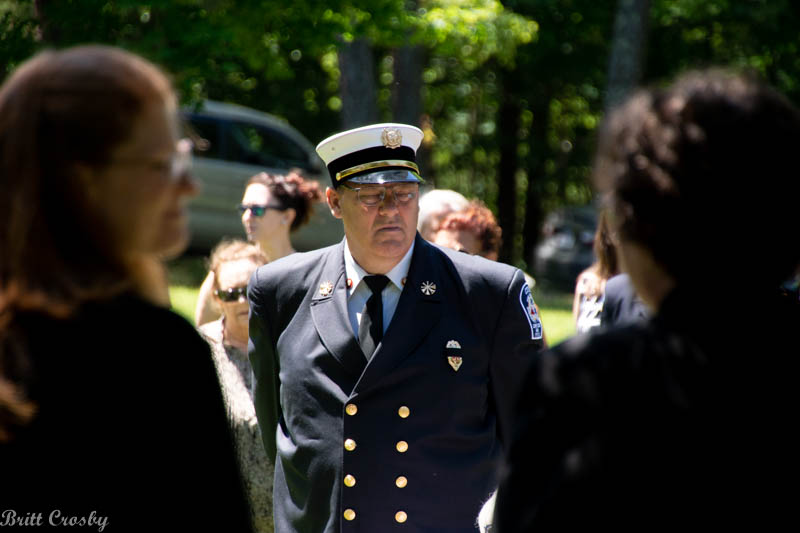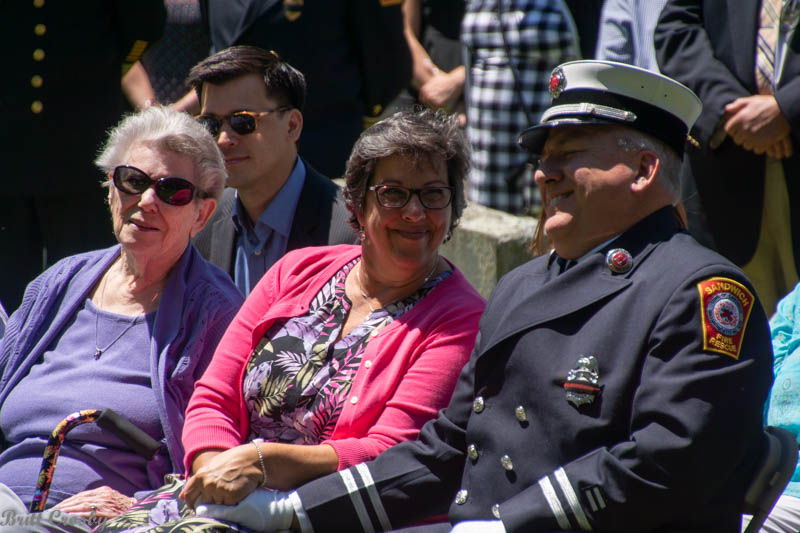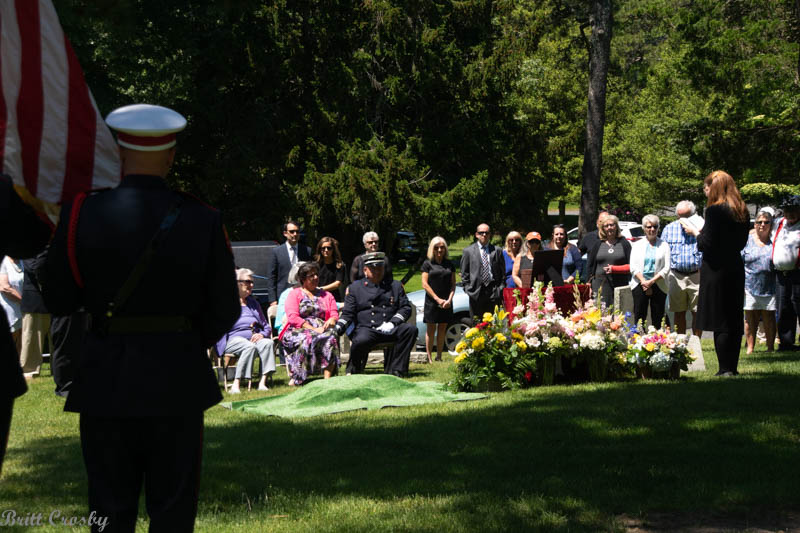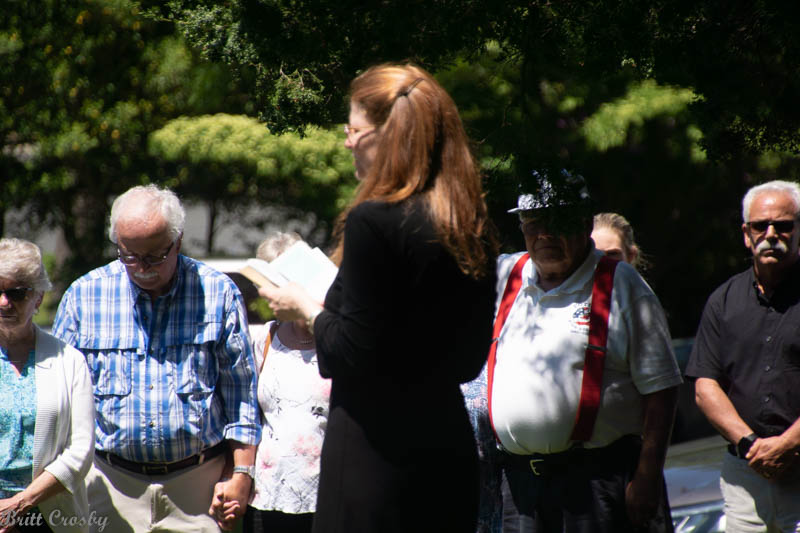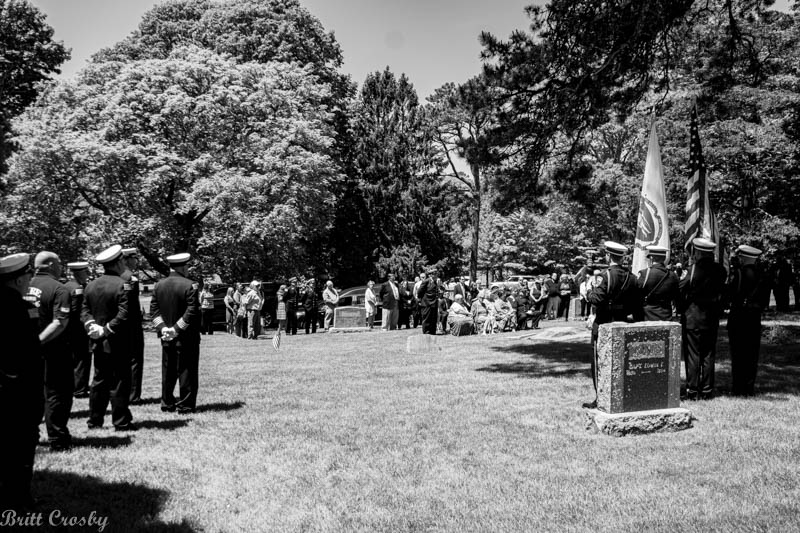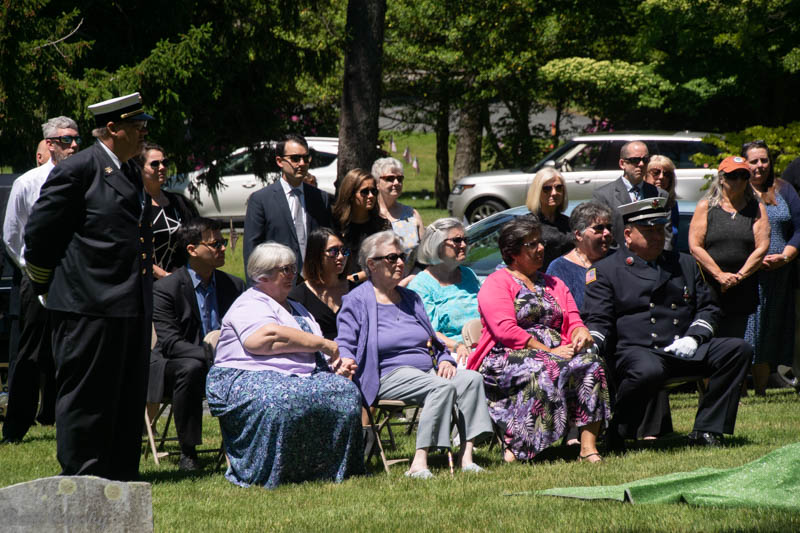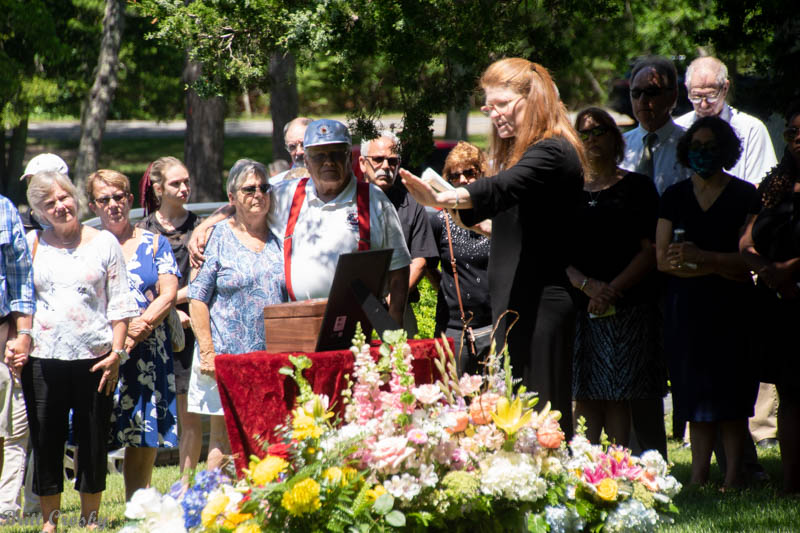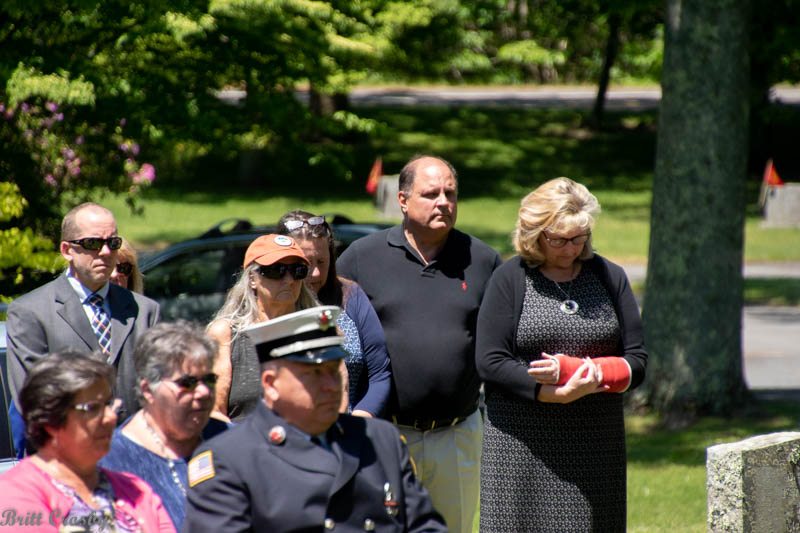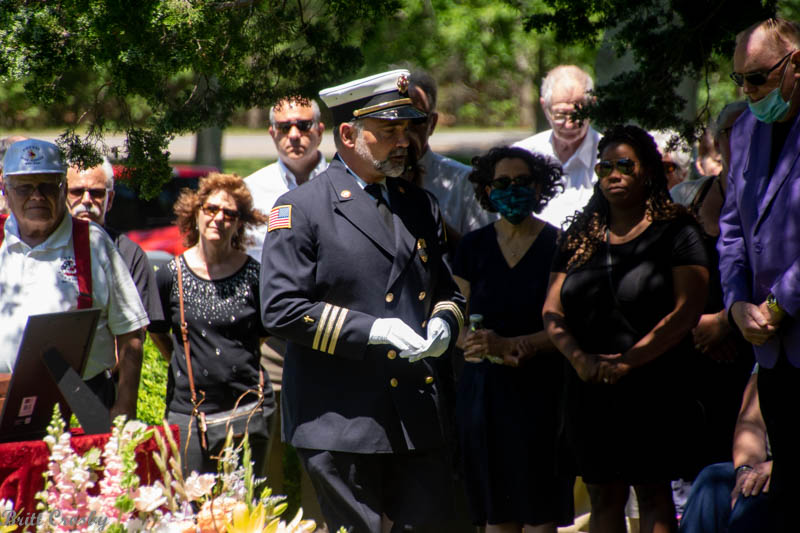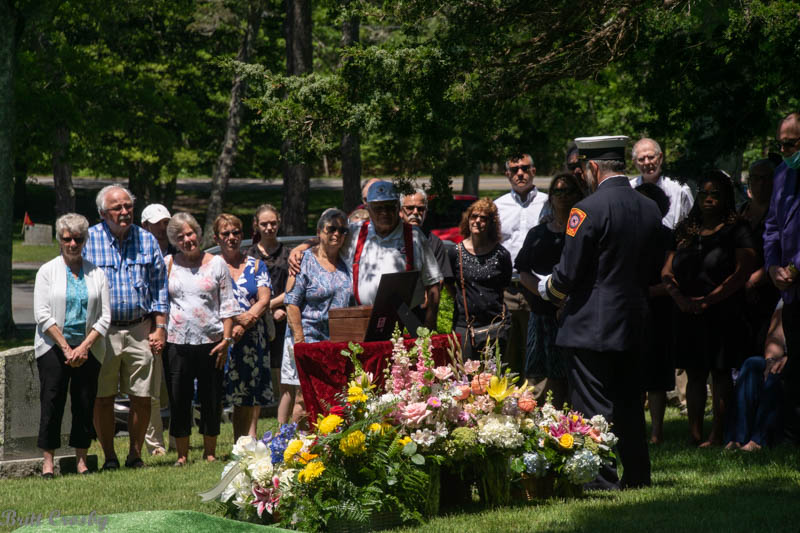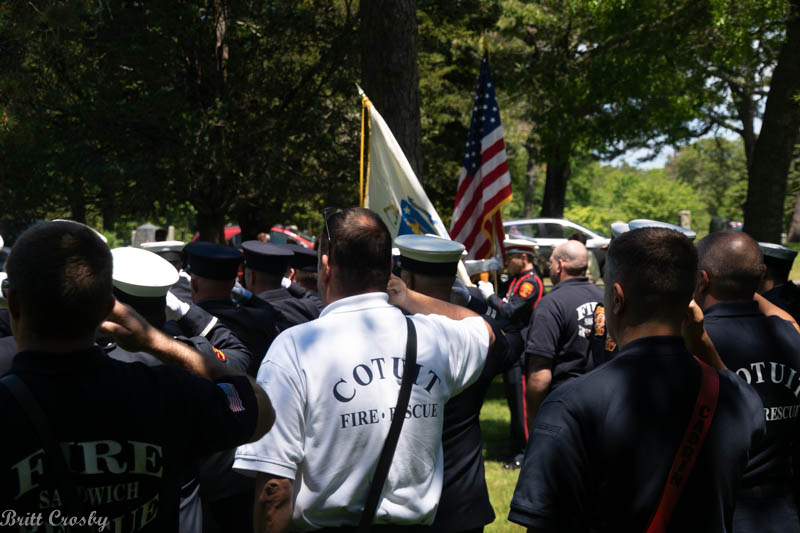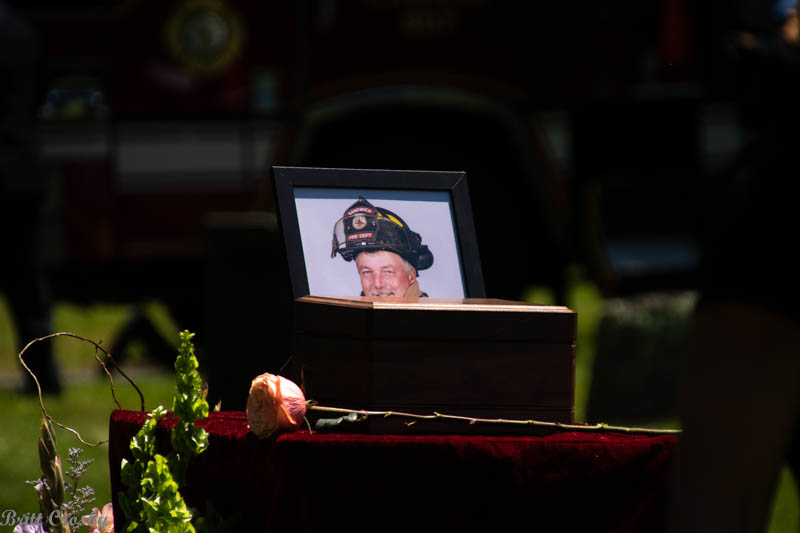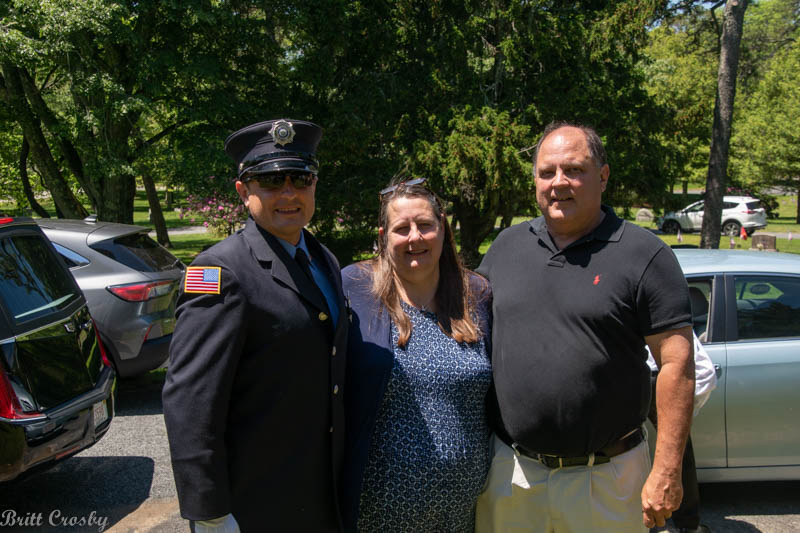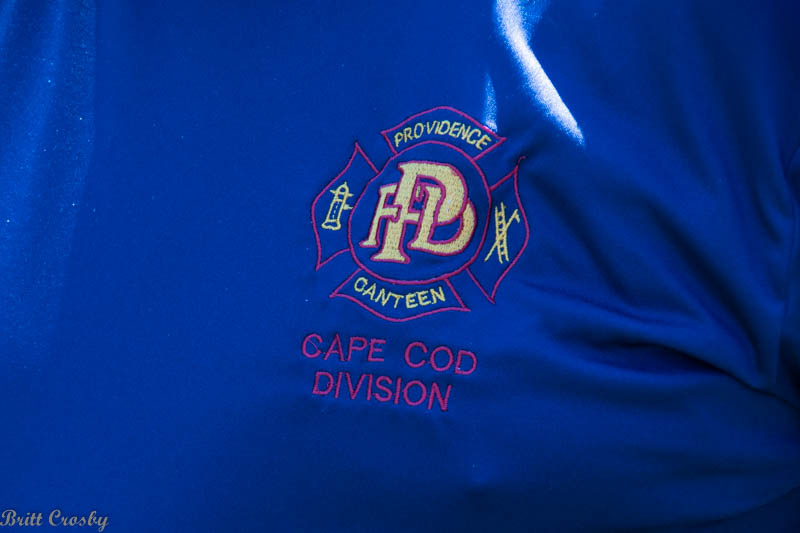 CapeCodFD.com
2021