CapeCodFD.com
SANDWICH FIRE DEPARTMENT
FIRE PREVENTION OPEN HOUSE
Saturday October 26, 2019
OPEN HOUSE
The Sandwich Fire Department held a Fire Prevention Open House at the new Forestdale Fire Station 3
on Saturday October 26, 2019. Many of the families who attended brought their children dressed in
Halloween costumes. Numerous displays, interactive props, demonstrations, and pizza were all
part of the fun. The new station was recently opened and the event enabled more people to tour
the station, check out the apparatus, and meet the personnel who protect them.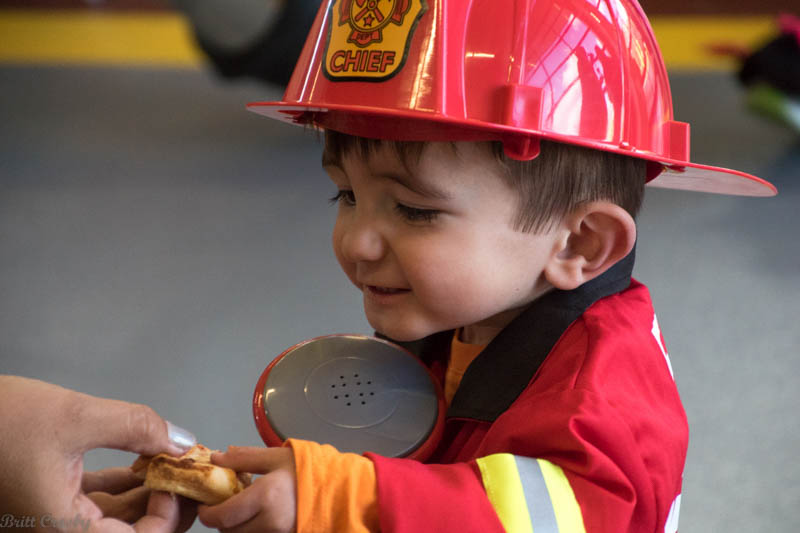 CapeCodFD.com
2019