CapeCodFD.com
SANDWICH RETIREMENT
DEPUTY TIMOTHY MCMAHON
46 YEARS OF SERVICE
July 3, 2023




SANDWICH DEPUTY CHIEF TIMOTHY MCMAHON
Tim McMahon started out with the Sandwich Fire Department's Auxiliary Fire Department,
spent years on the Call Department, many years as a fulltime firefighter, paramedic, and
Captain before being promoted in 2018 to Deputy Chief.
On Monday July 3, 2023, his 46 years (1977-2023) of service to the Sandwich Fire Department
was recognized and celebrated on his Retirement Day. Many friends, family, and coworkers
came to the Sandwich Headquarters to wish him well.
Congratulations and Best Wishes!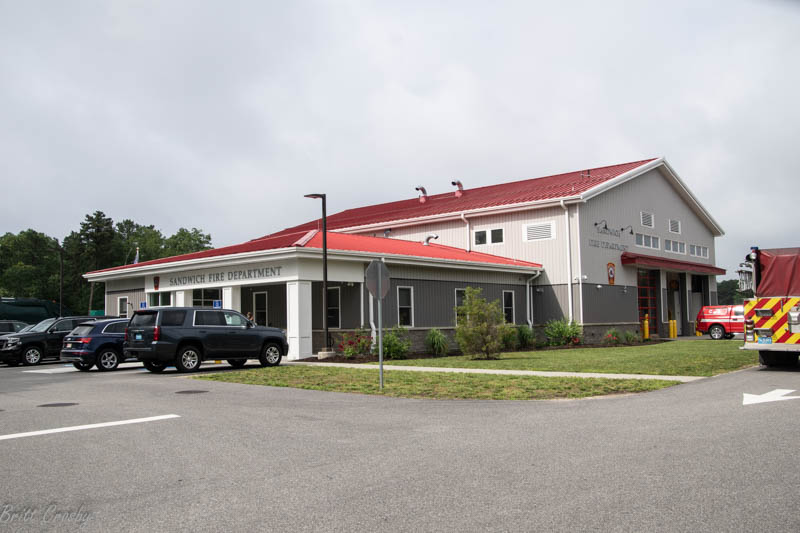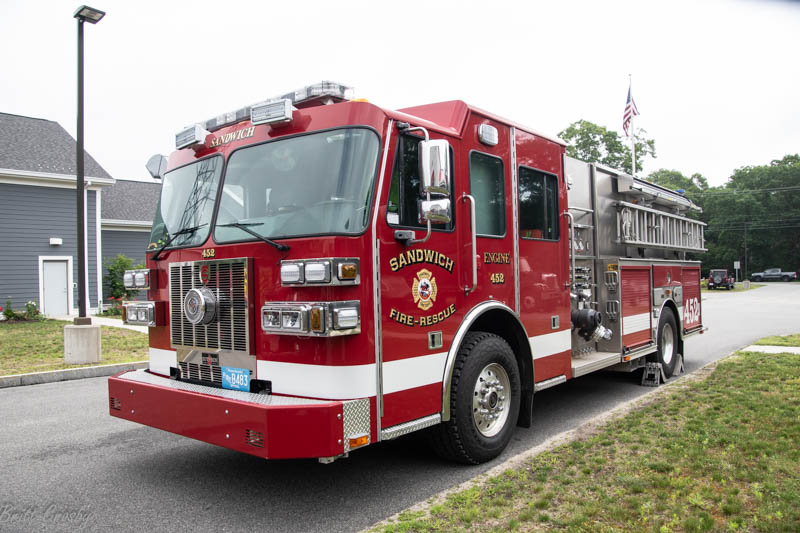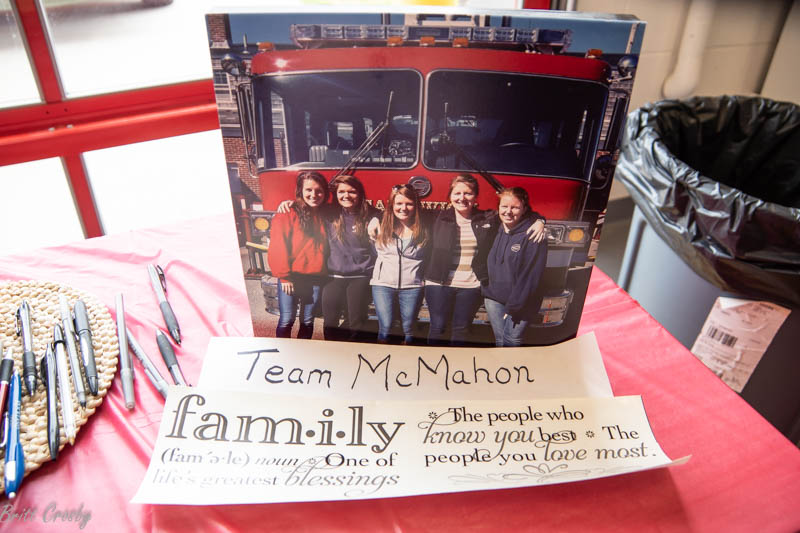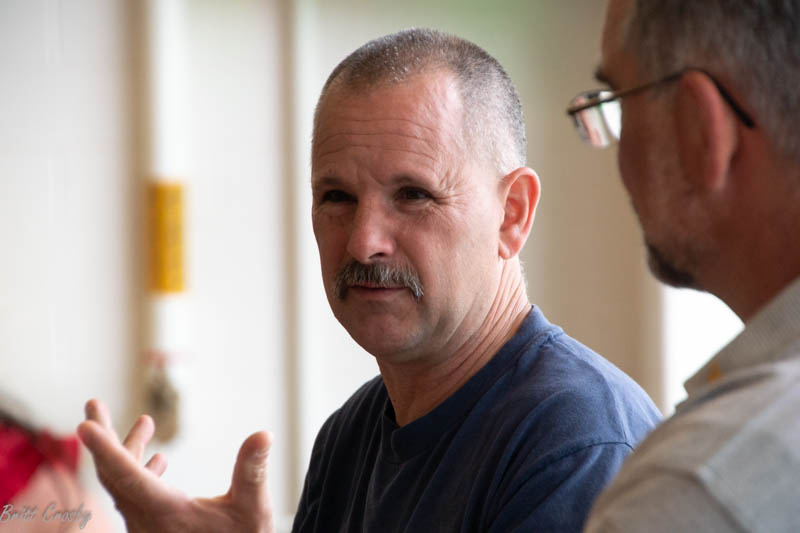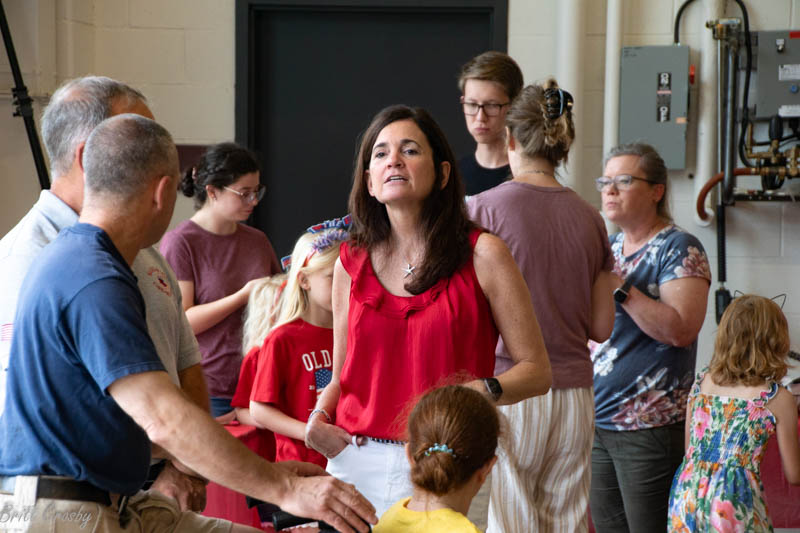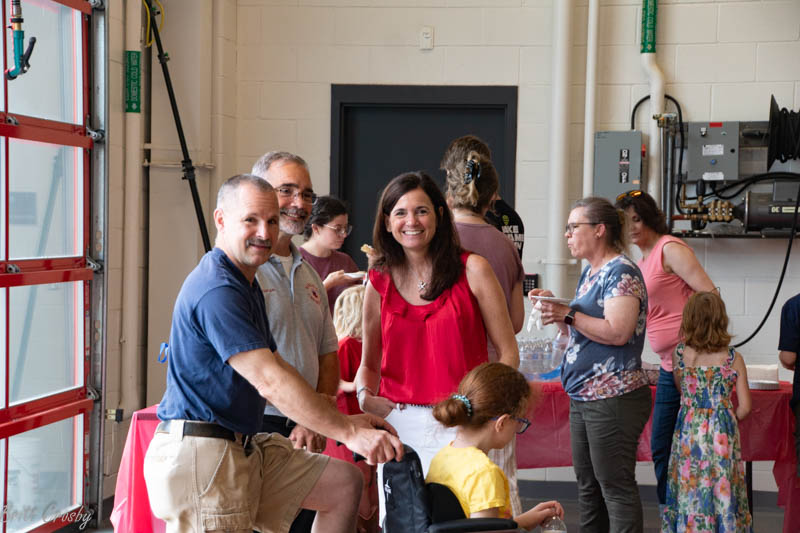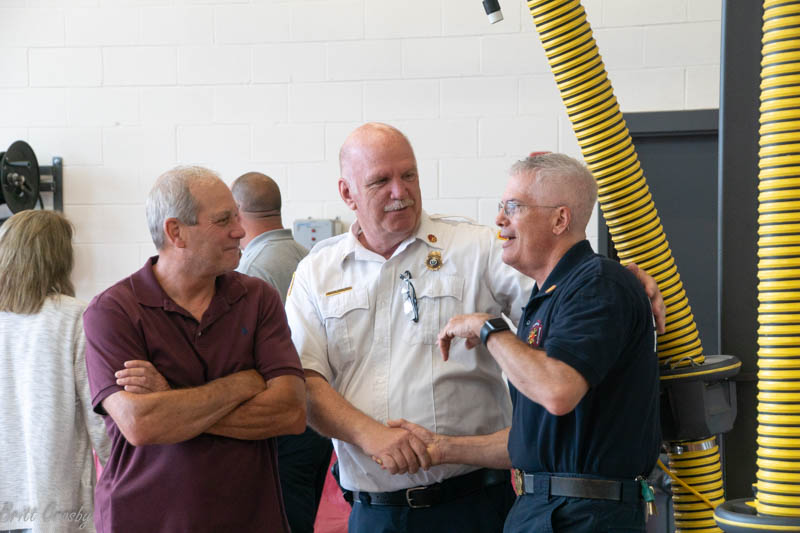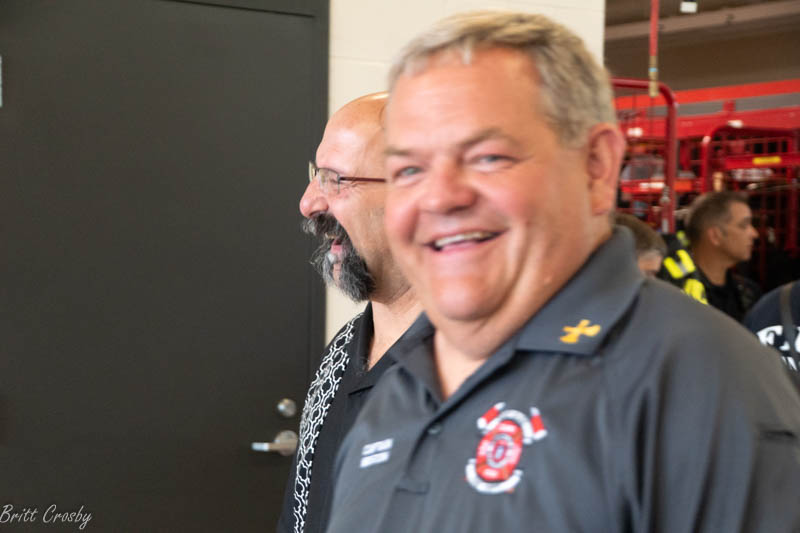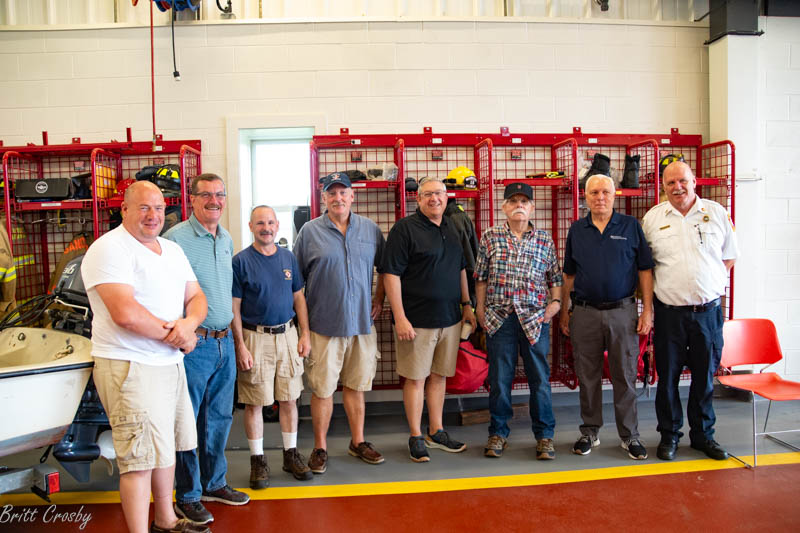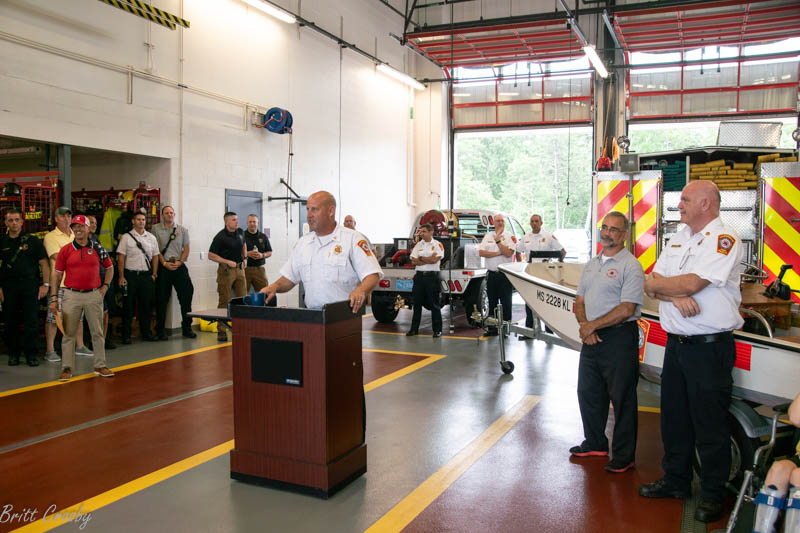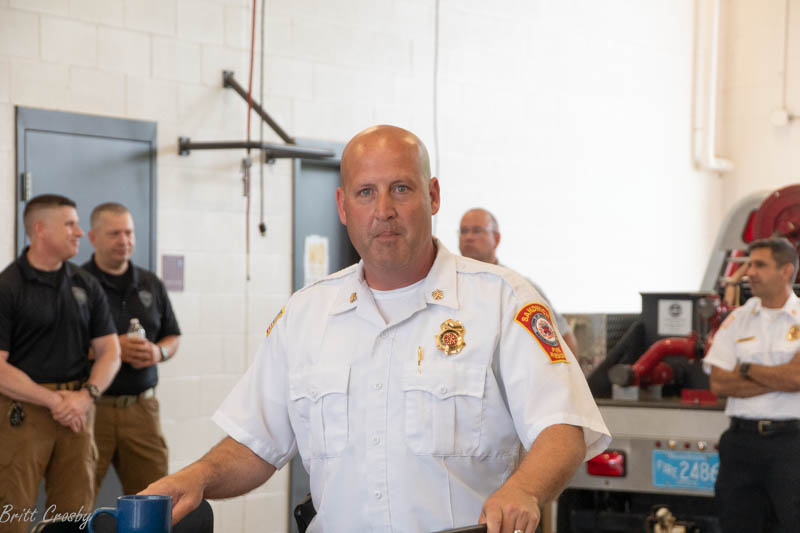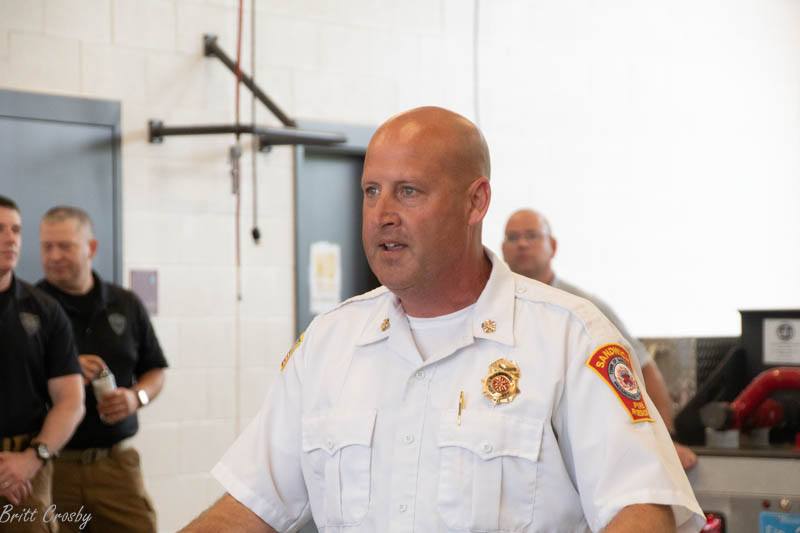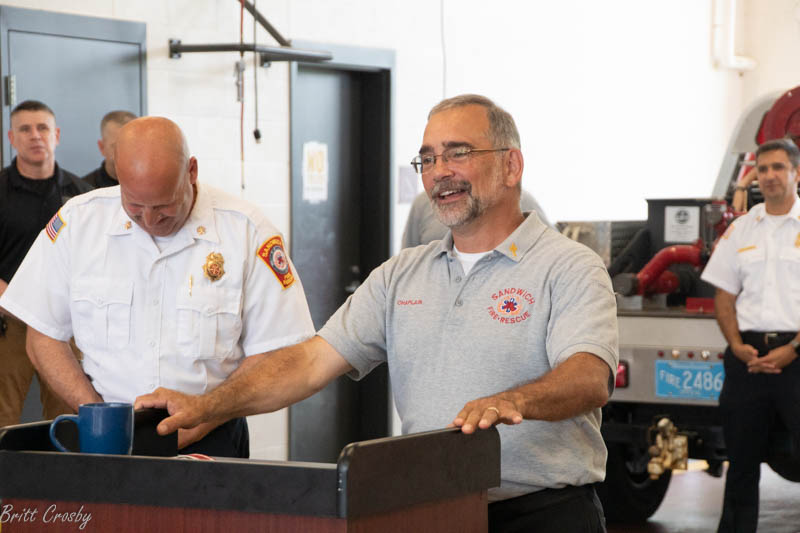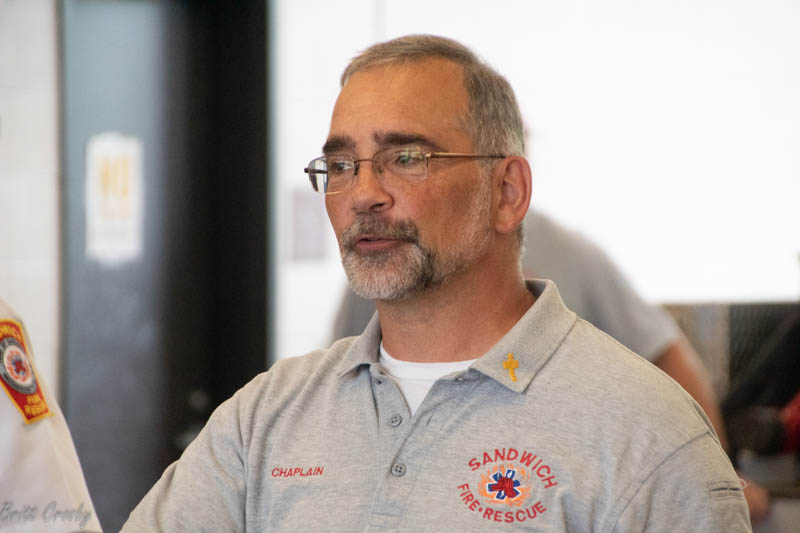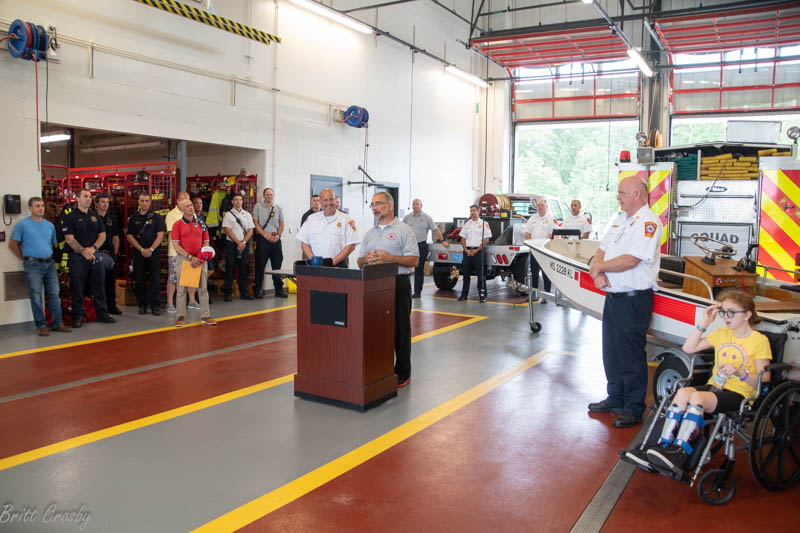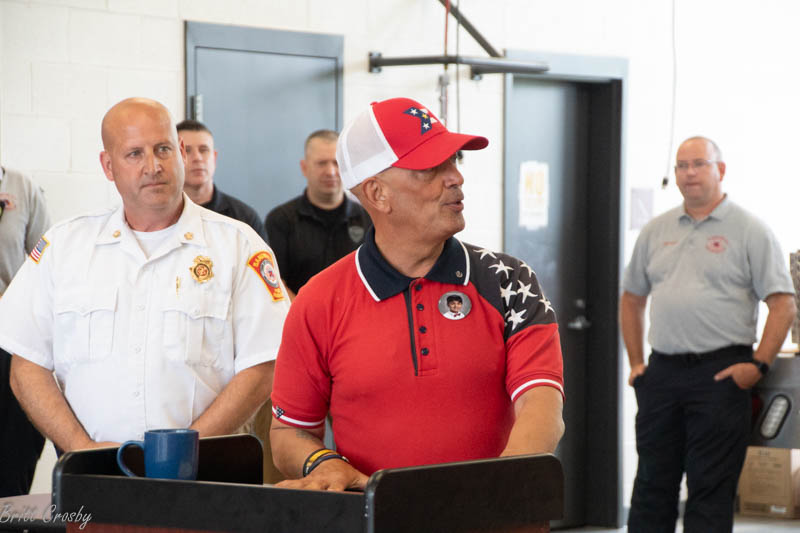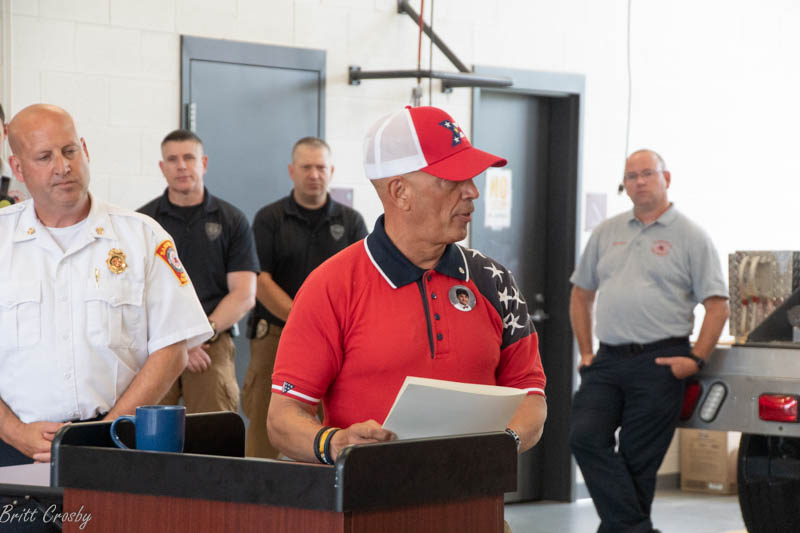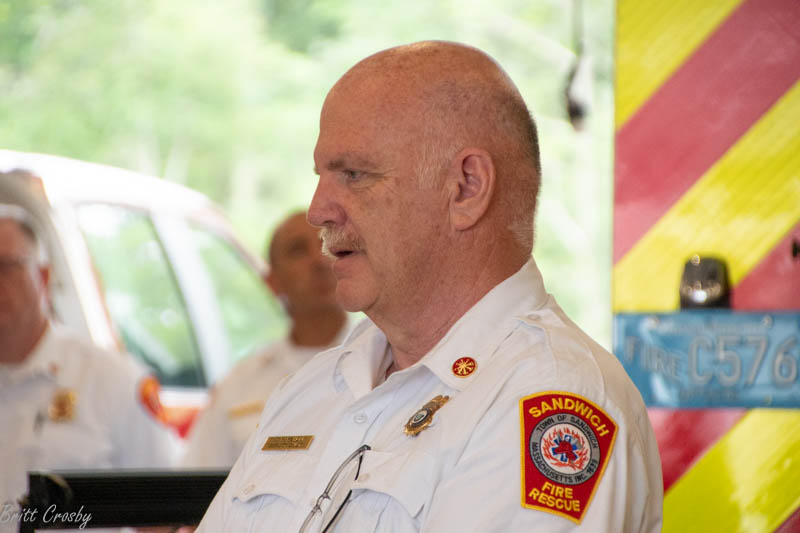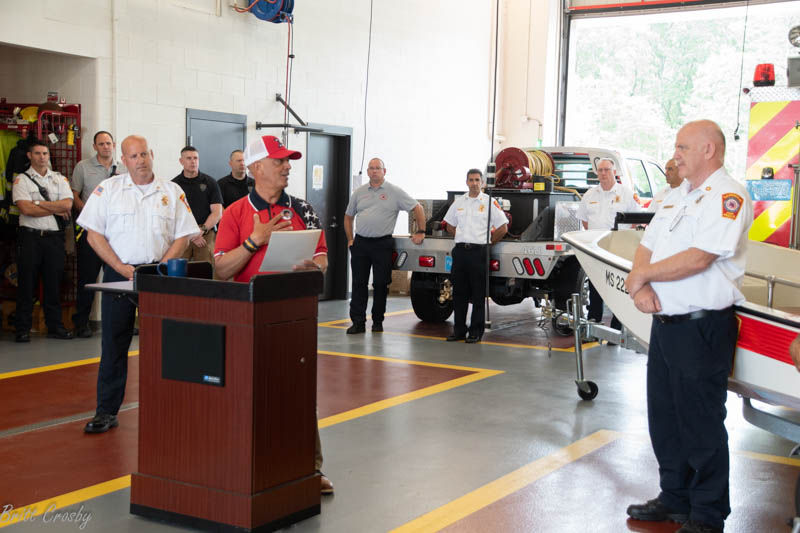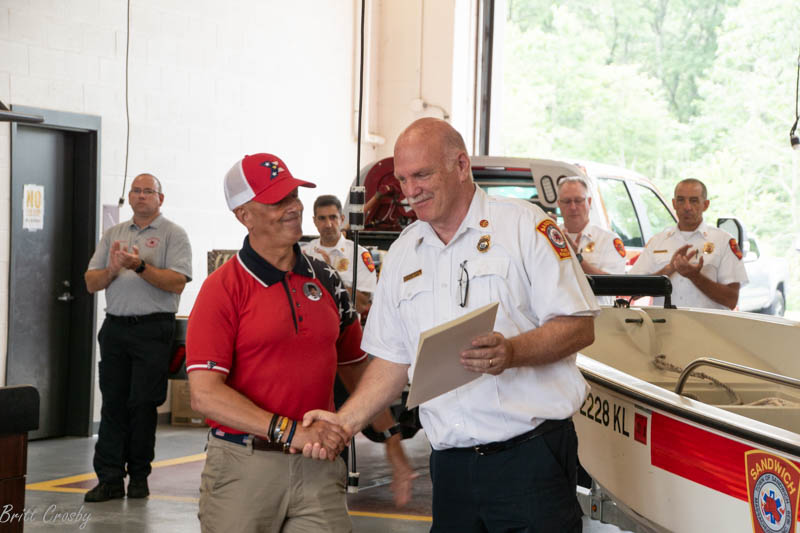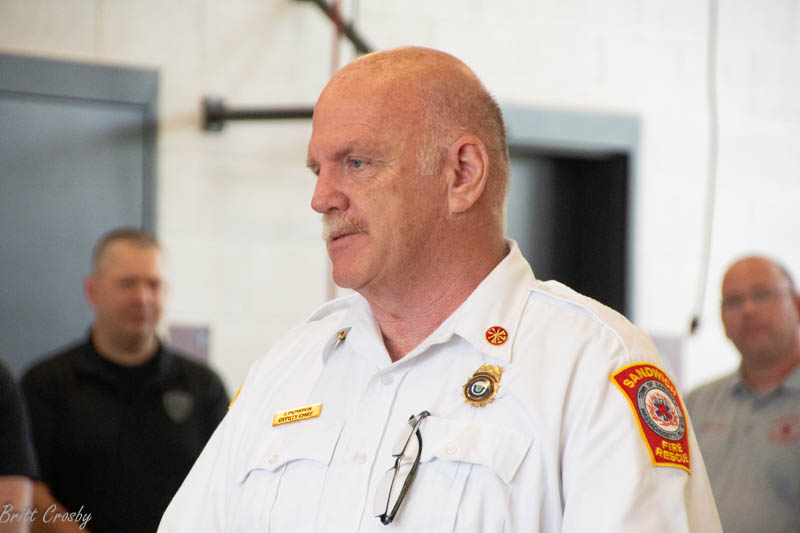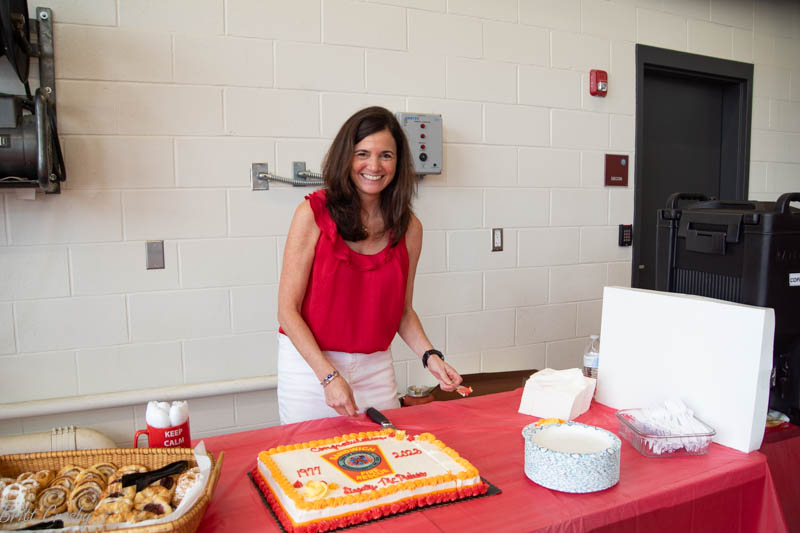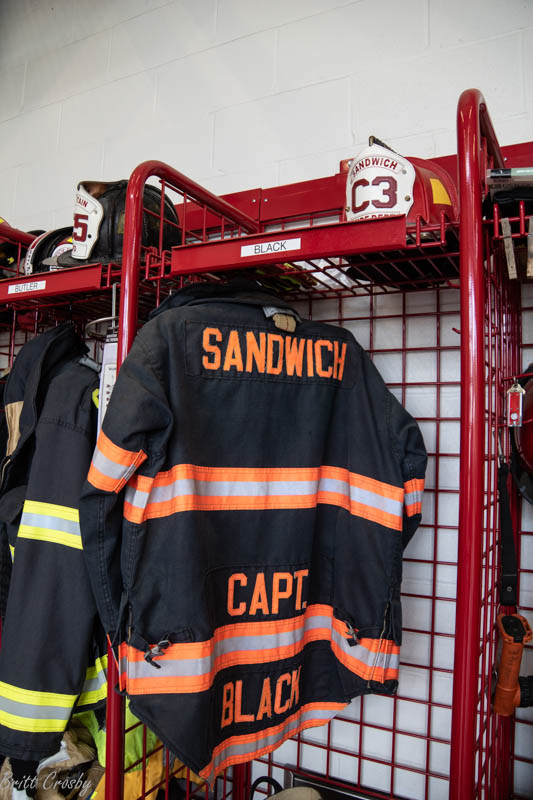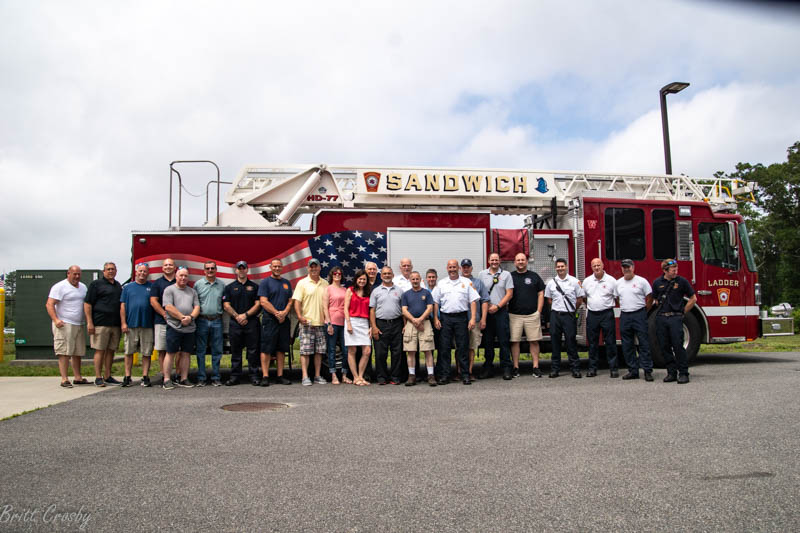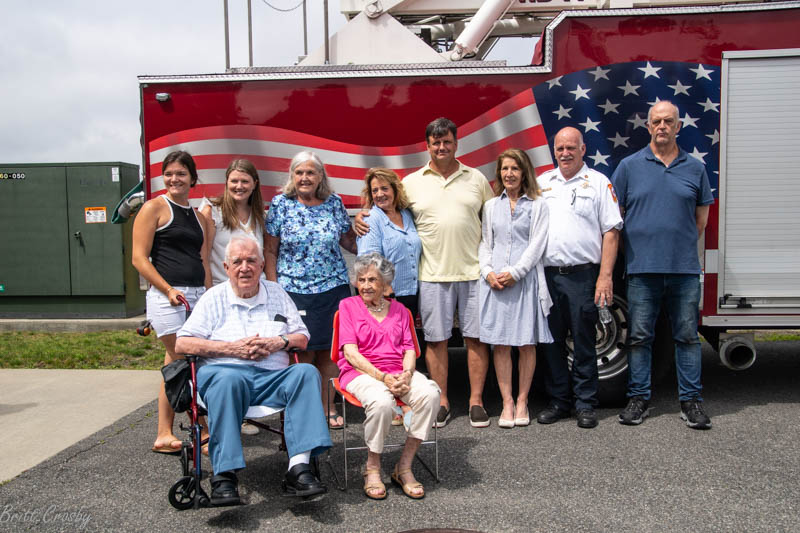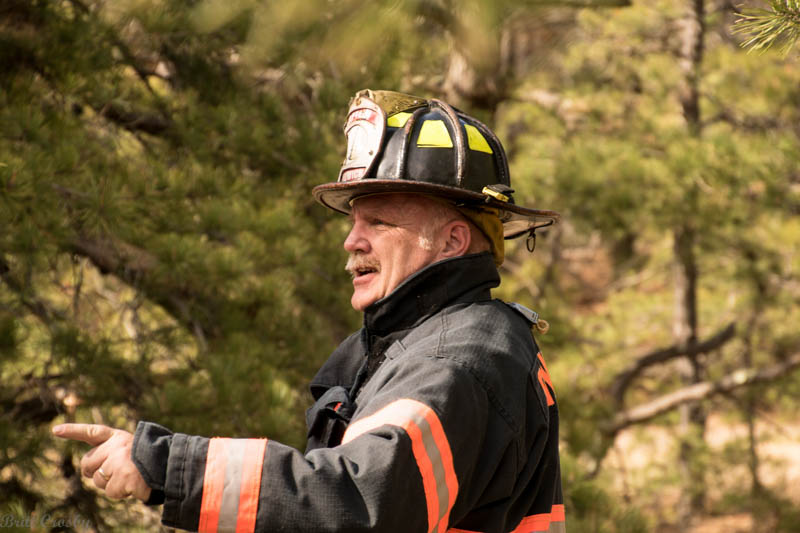 CapeCodFD.com
2023