CapeCodFD.com
BRUSH FIRE
TARRAGON TRAIL, SANDWICH
April 10, 2023
BRUSH FIRE SANDWICH
Sandwich Fire Department responded to a small brush fire off Tarragon Trail near the
Service Road on April 10, 2023. The fire was behind several houses in a difficult
area to reach. Additional help came in from Bourne, West Barnstable, and the
Massachusetts Department of Conservation to assist Sandwich.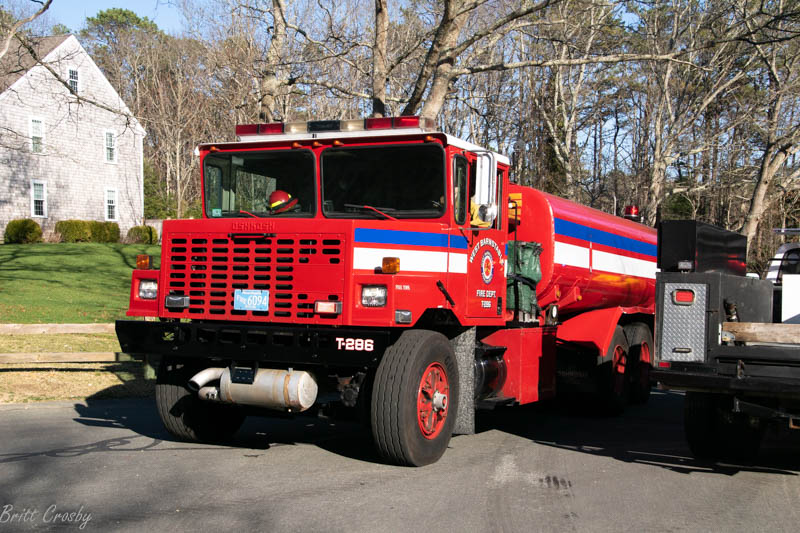 CapeCodFD.com
2023