CapeCodFD.com
PROVINCETOWN
RUN TO THE TOP 2023
May 6, 2023
RUN TO THE TOP
The Annual Provincetown "Run to the Top" had been postponed for a couple years.
The "COME BACK YEAR 2023" was held on Saturday May 6, 2023.
Several Fire Department teams, a Police team, and civilians turned out
to run to the top of the monument in support of Cape Cod Firefighters Cancer Relief Fund.
It was a beautiful day in every way.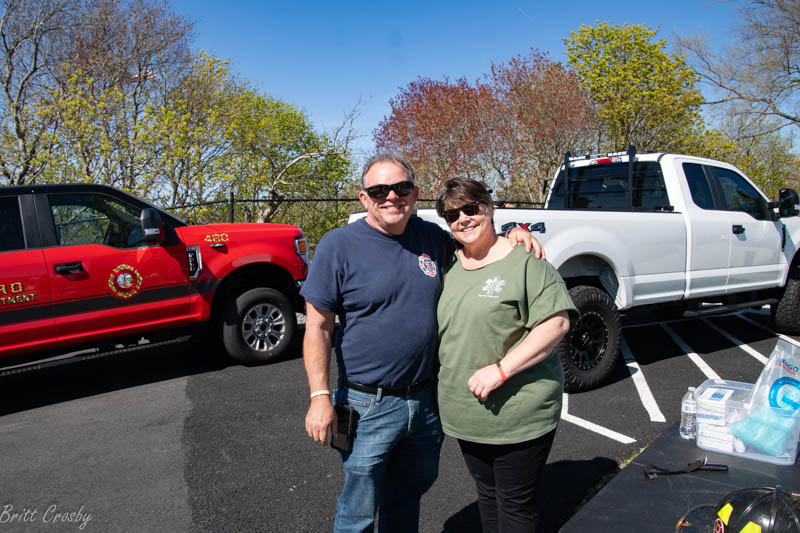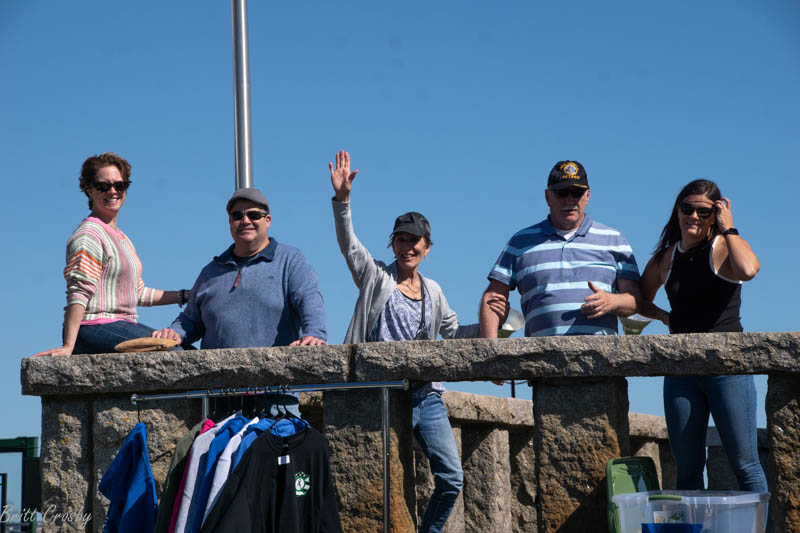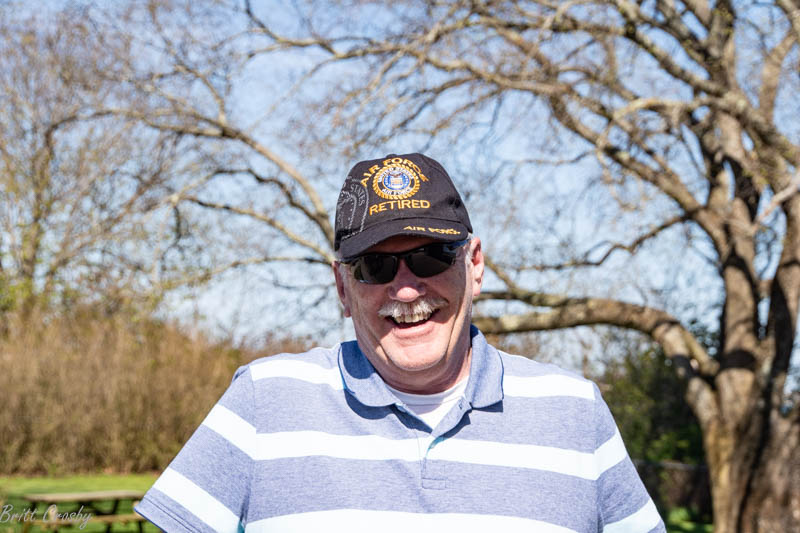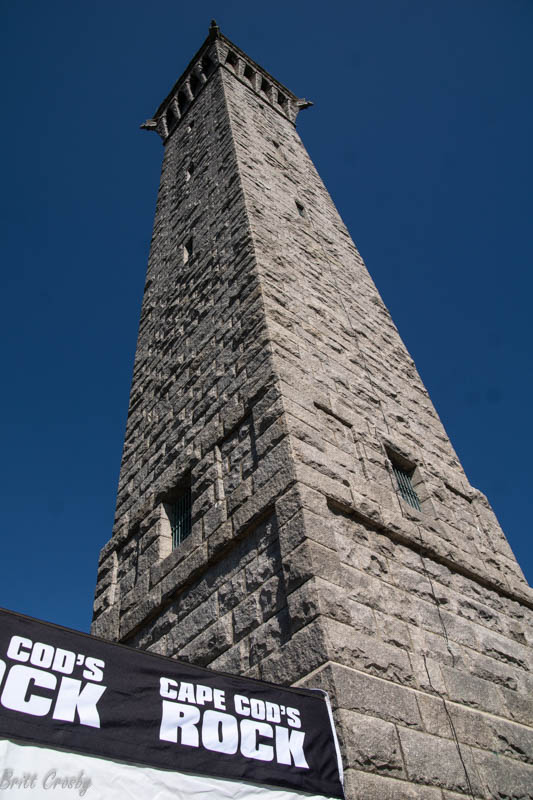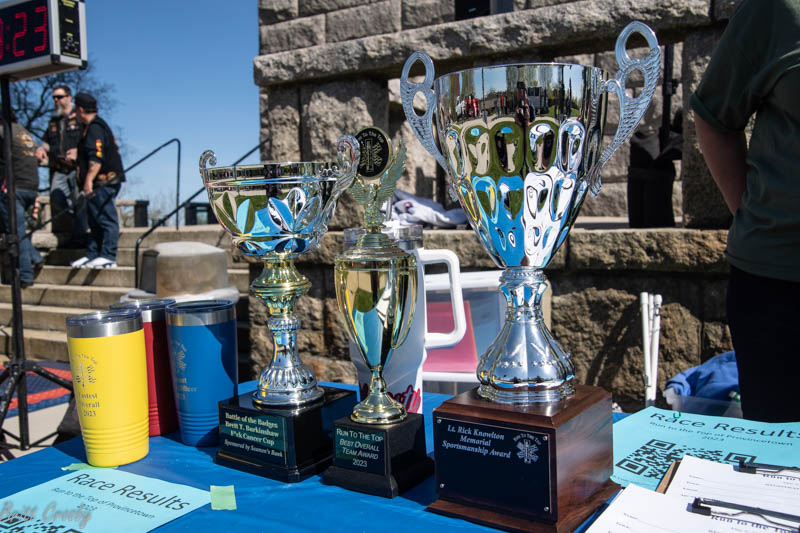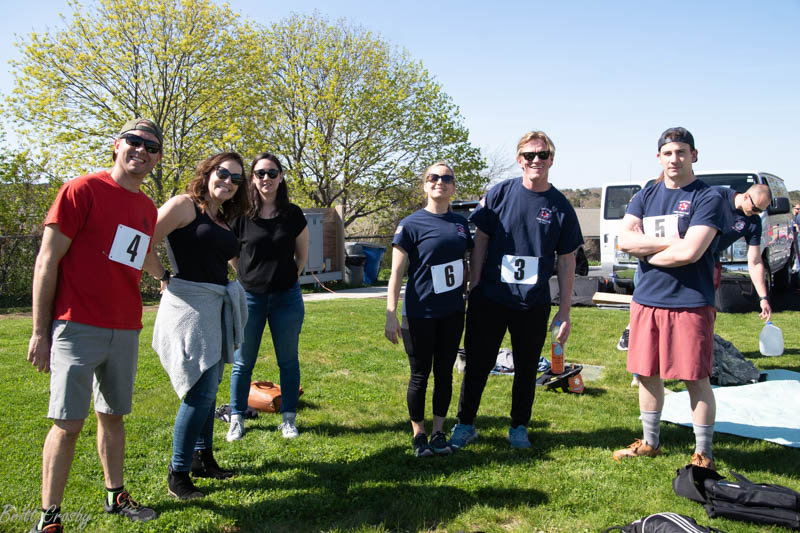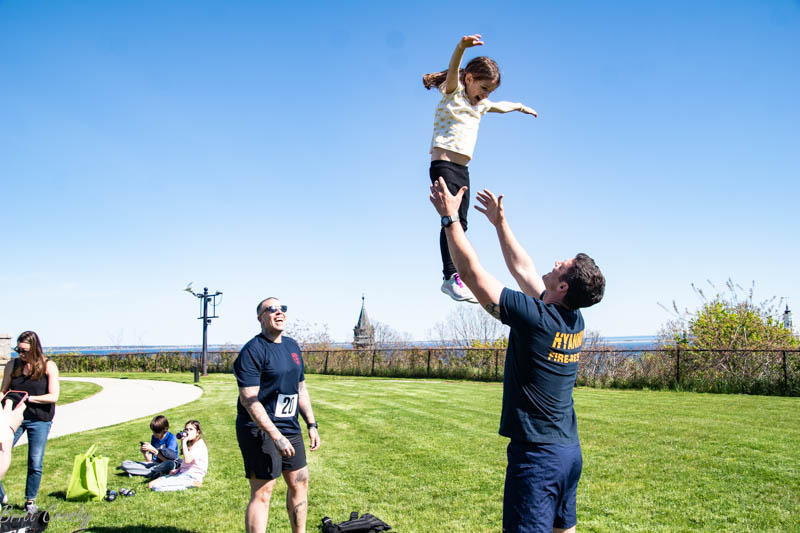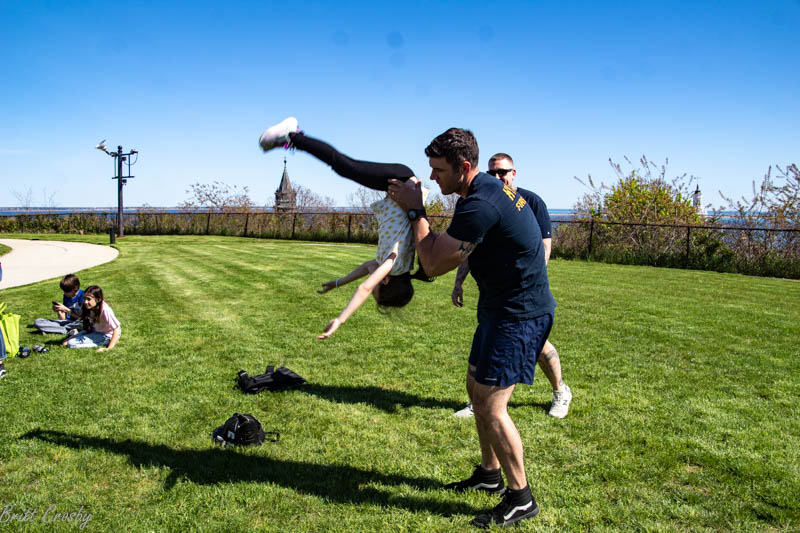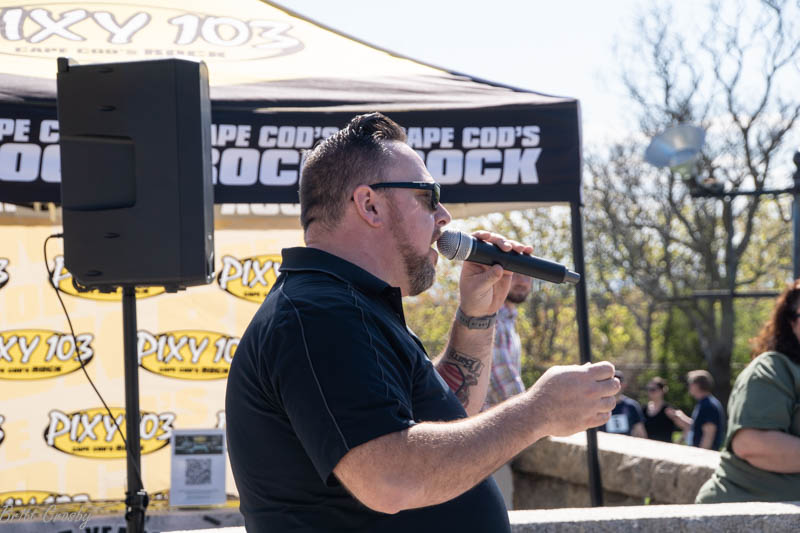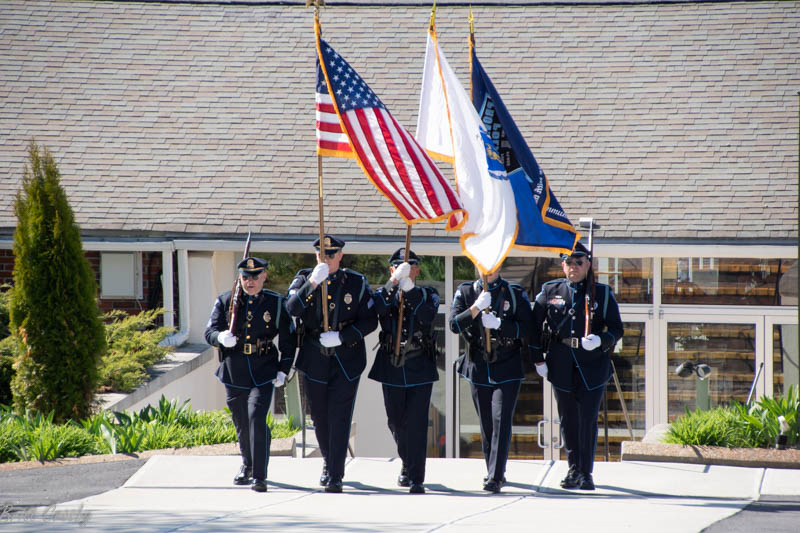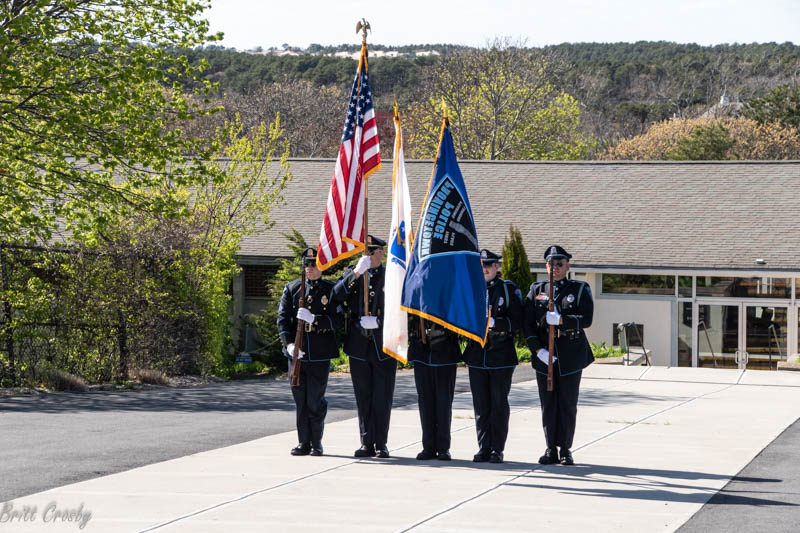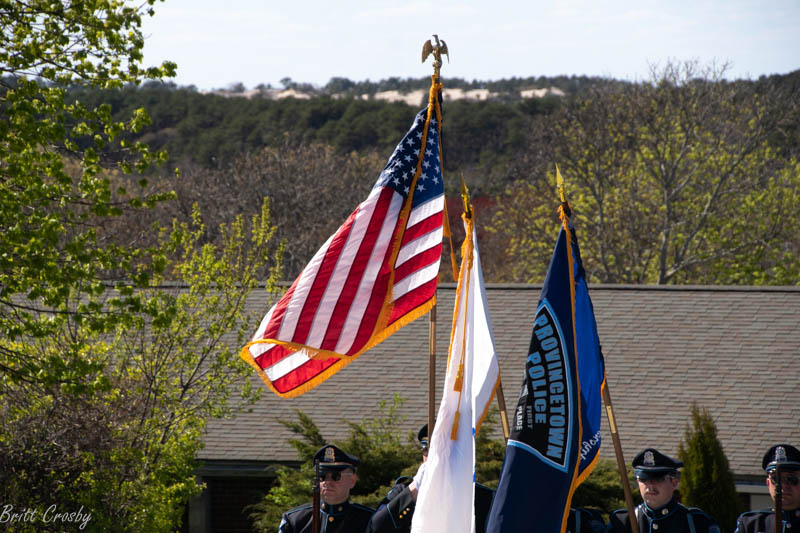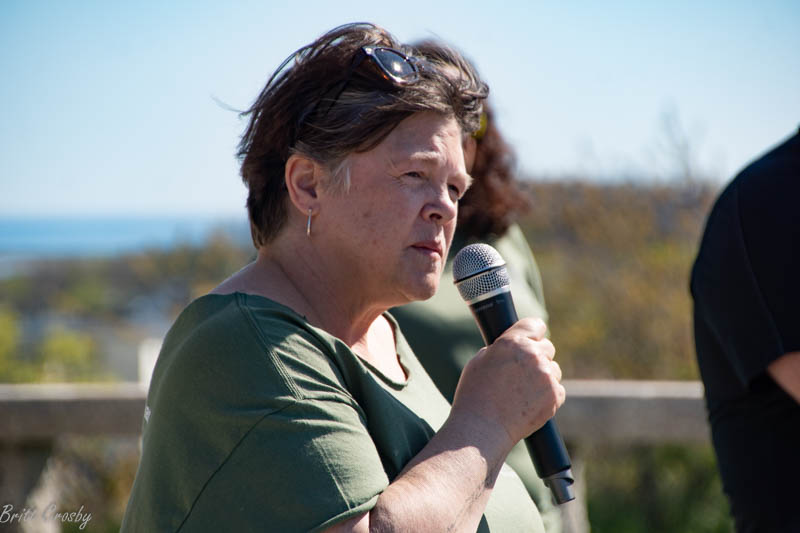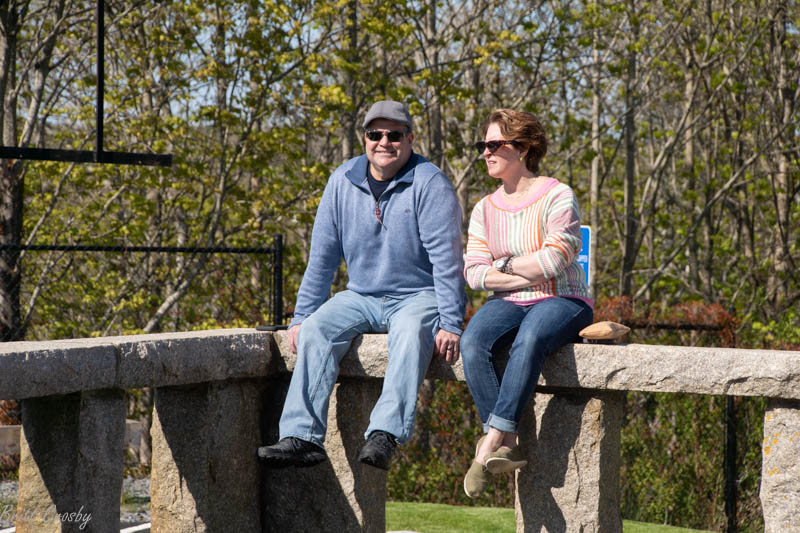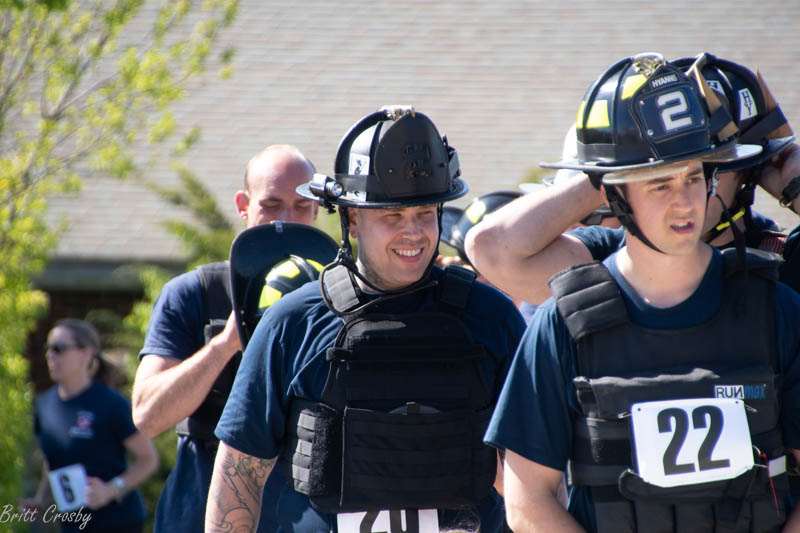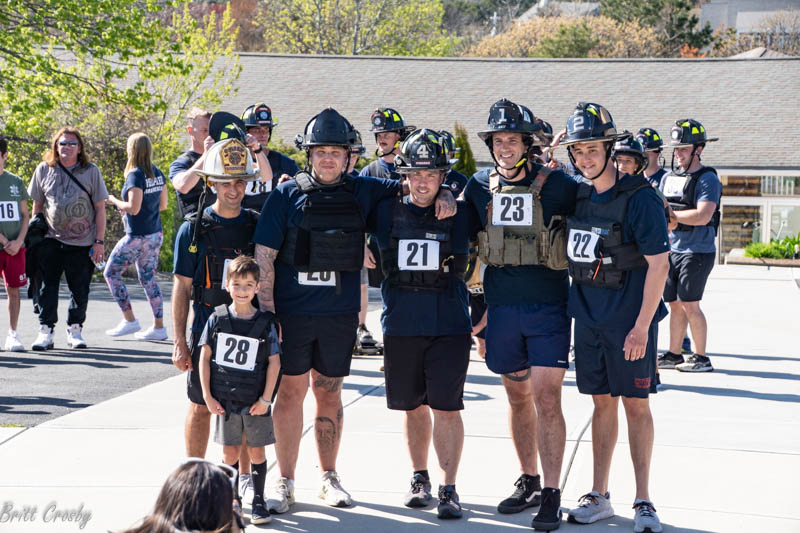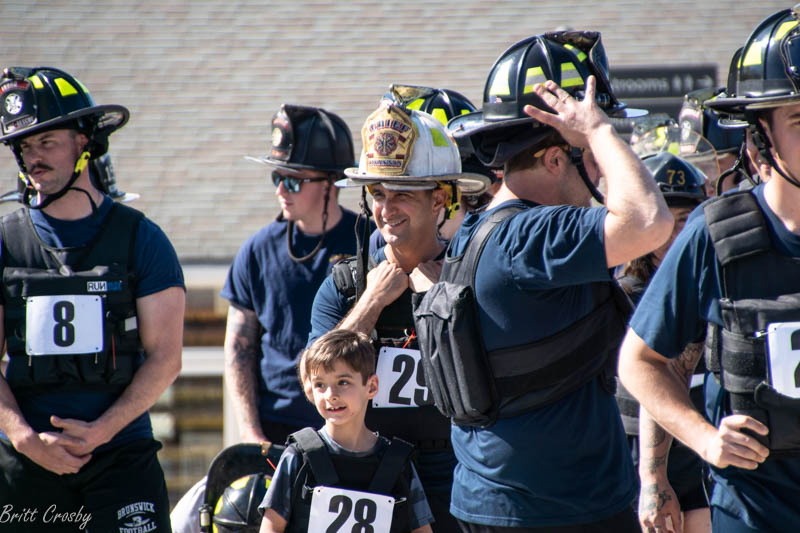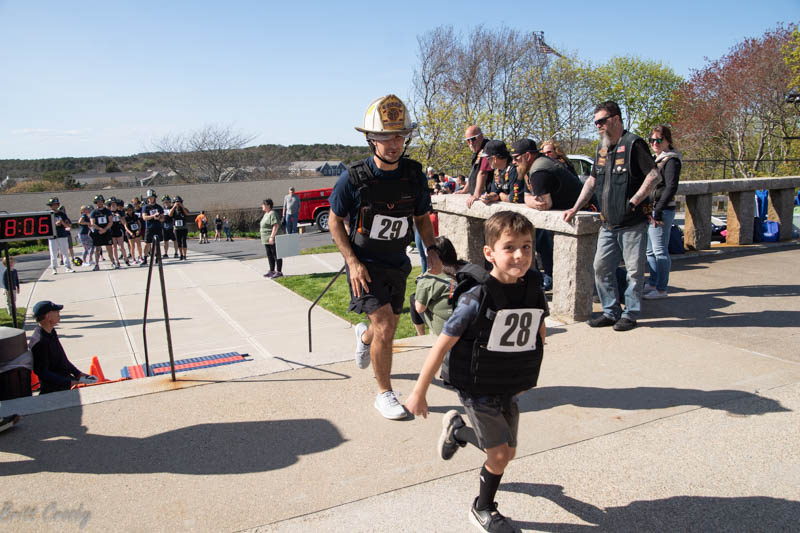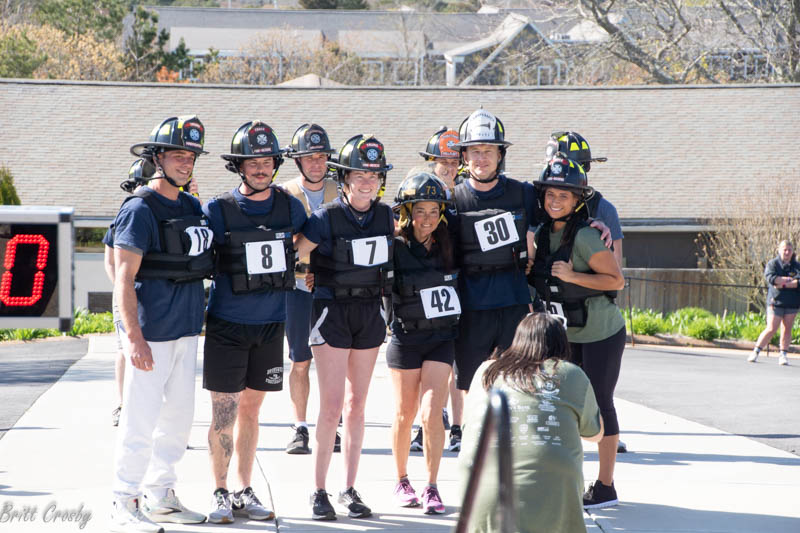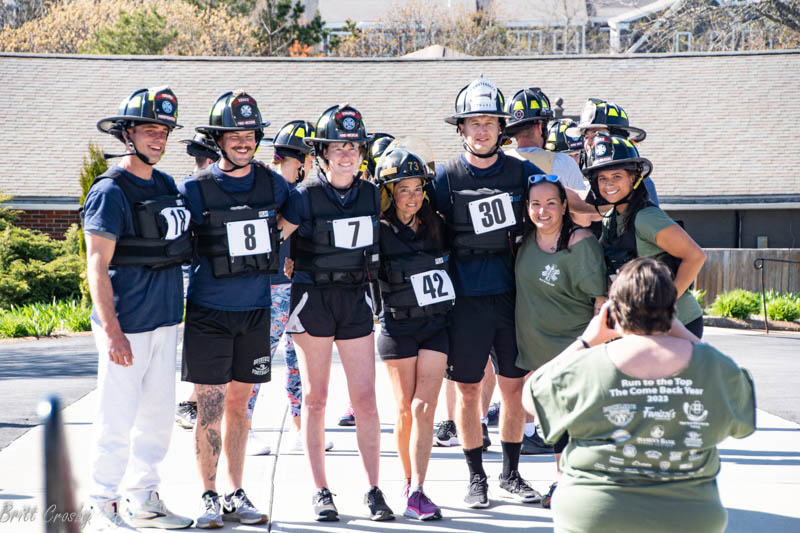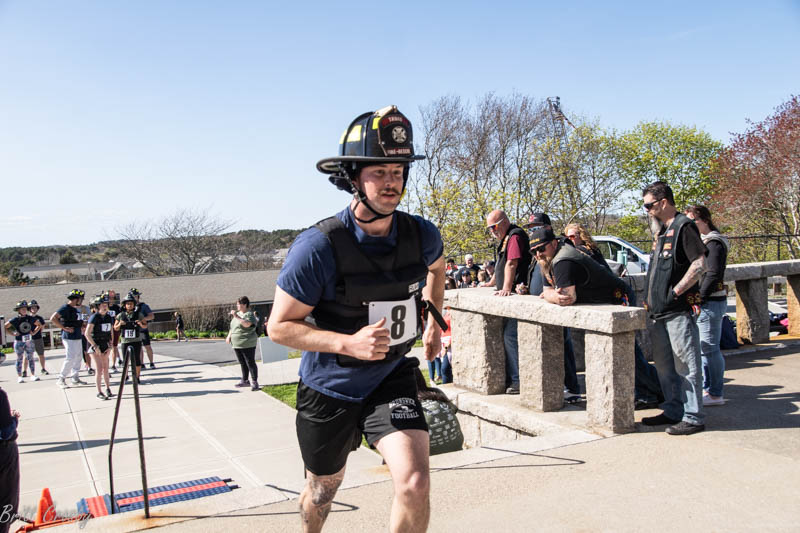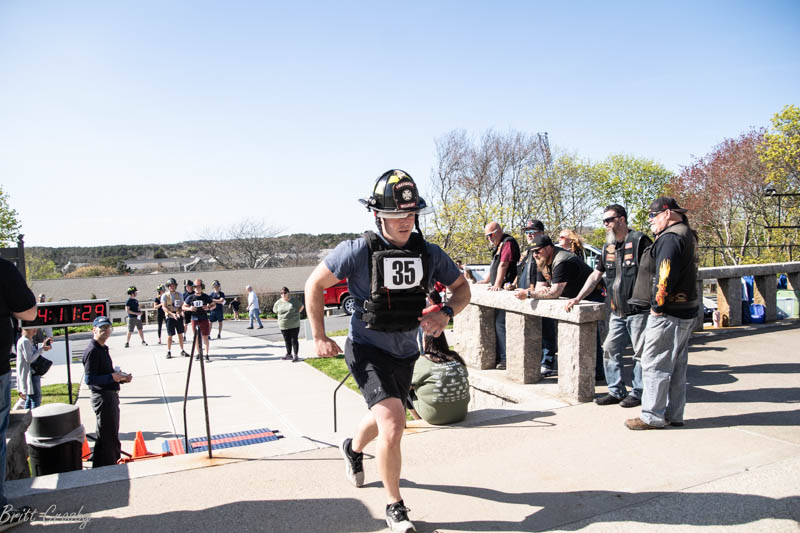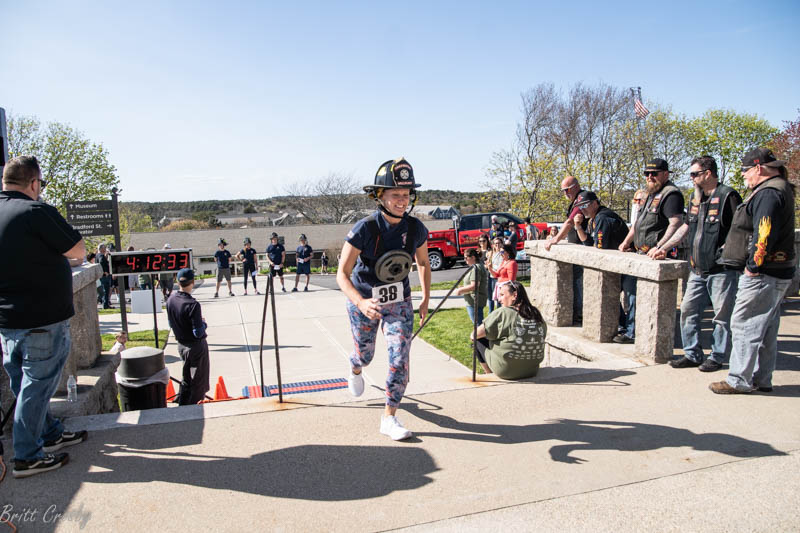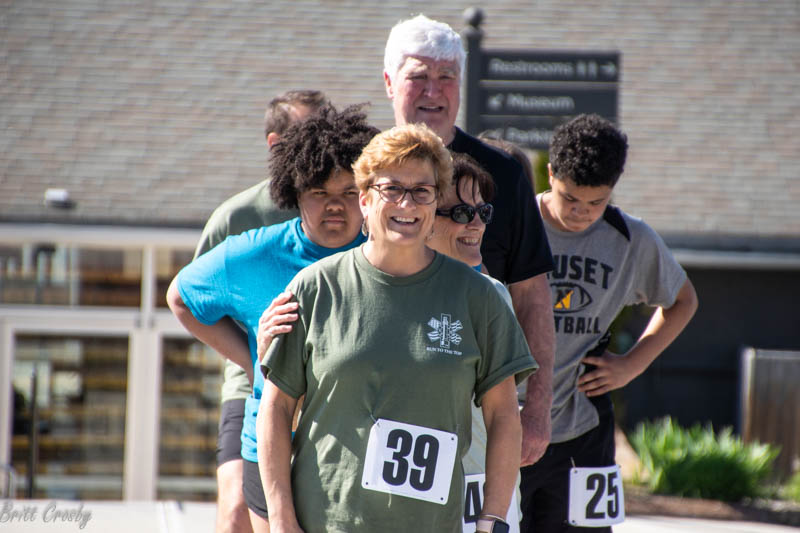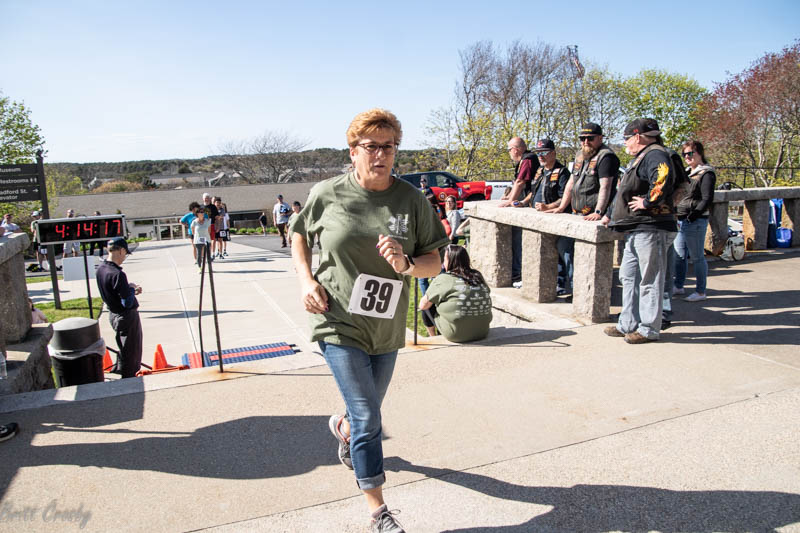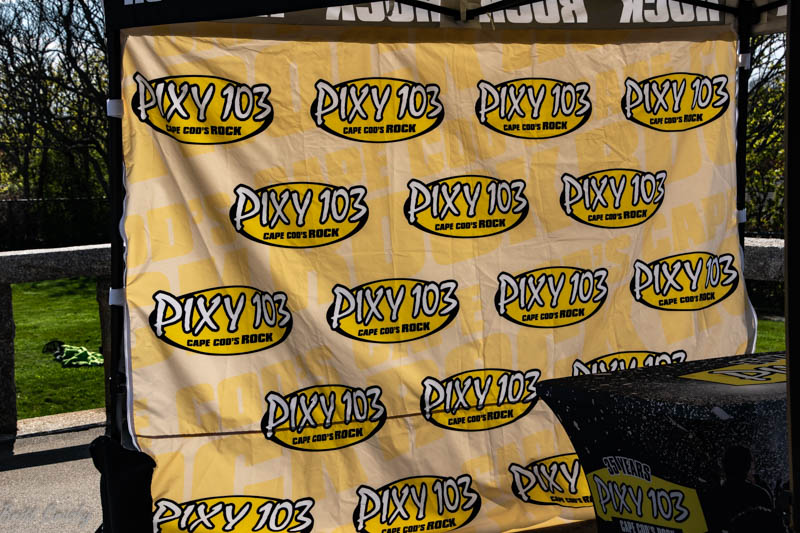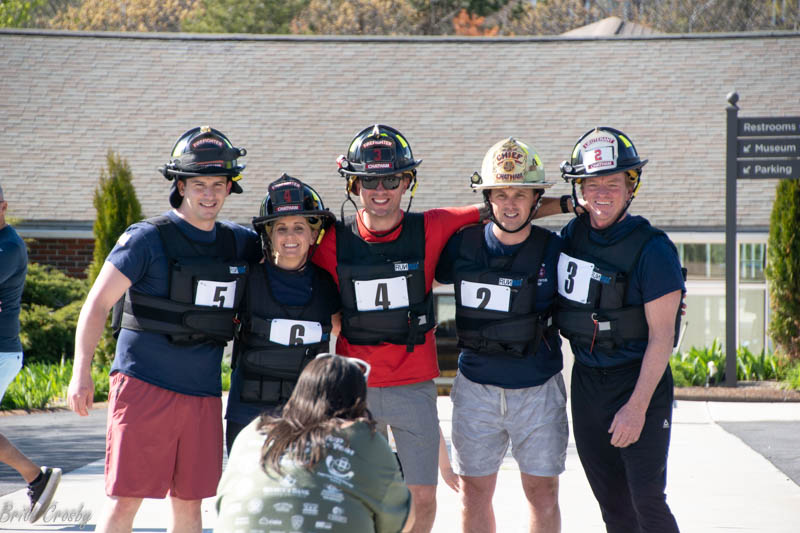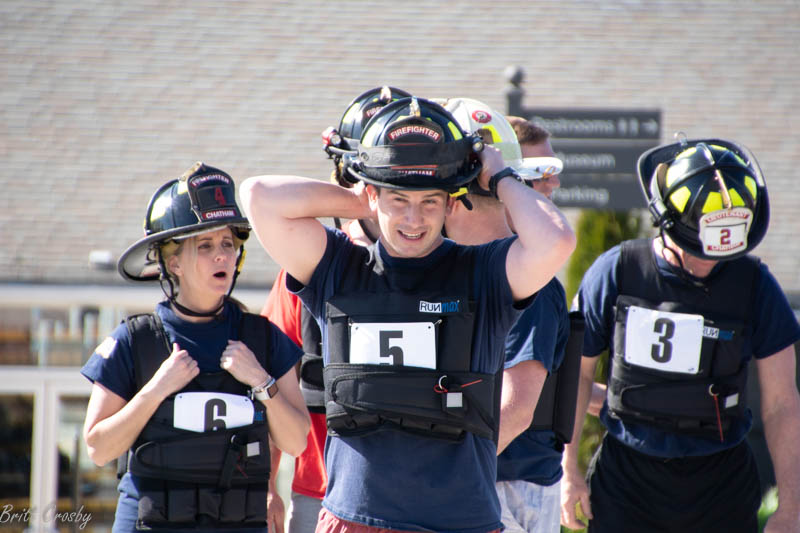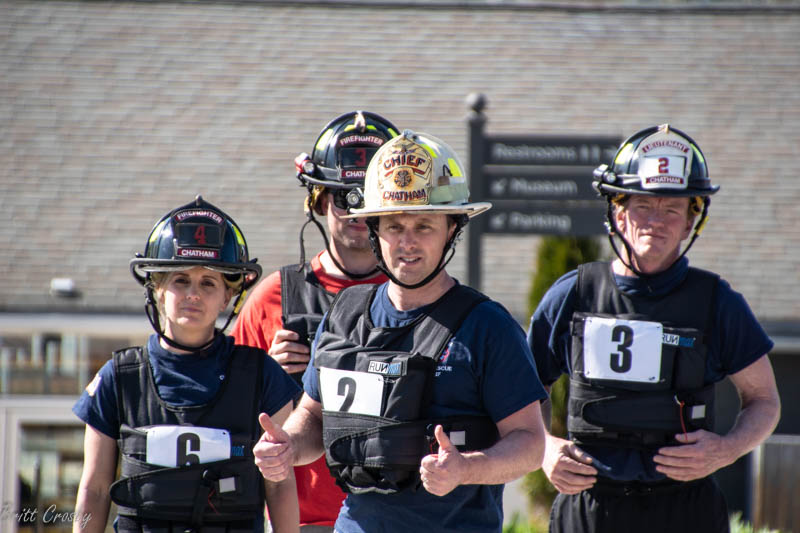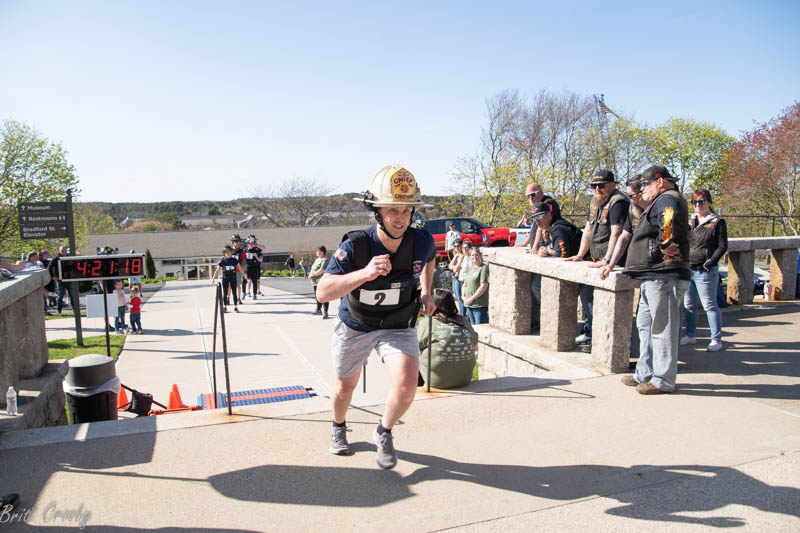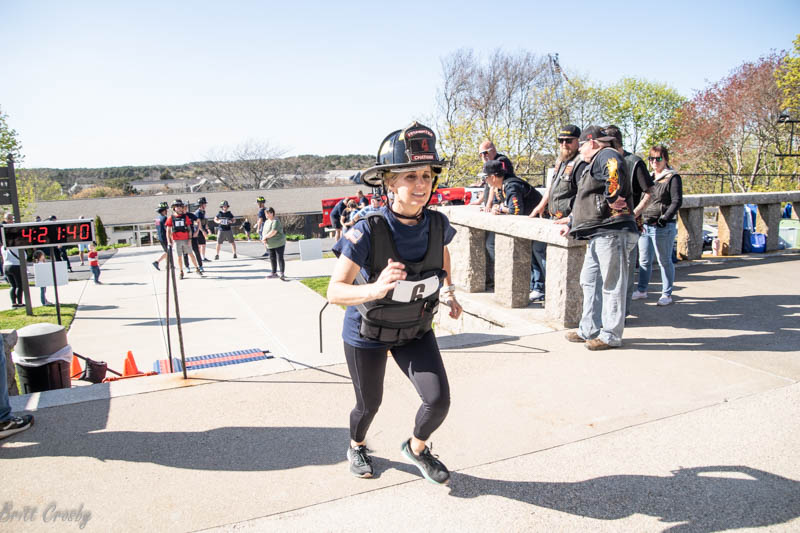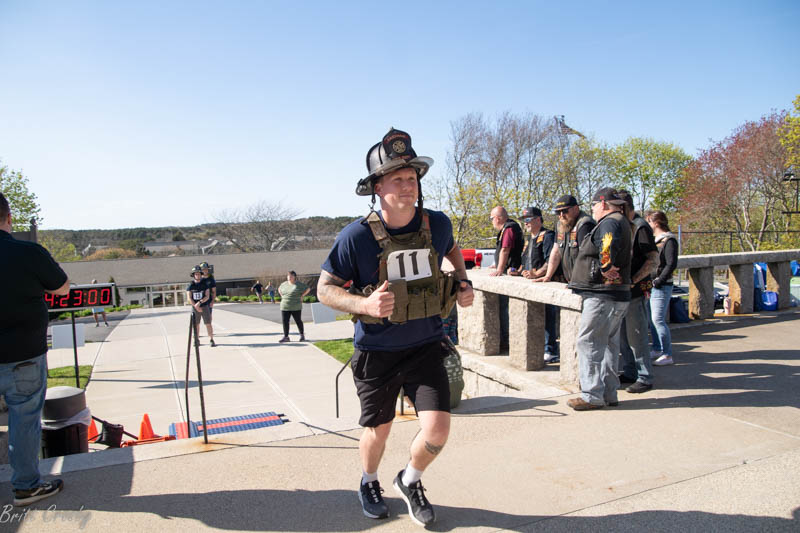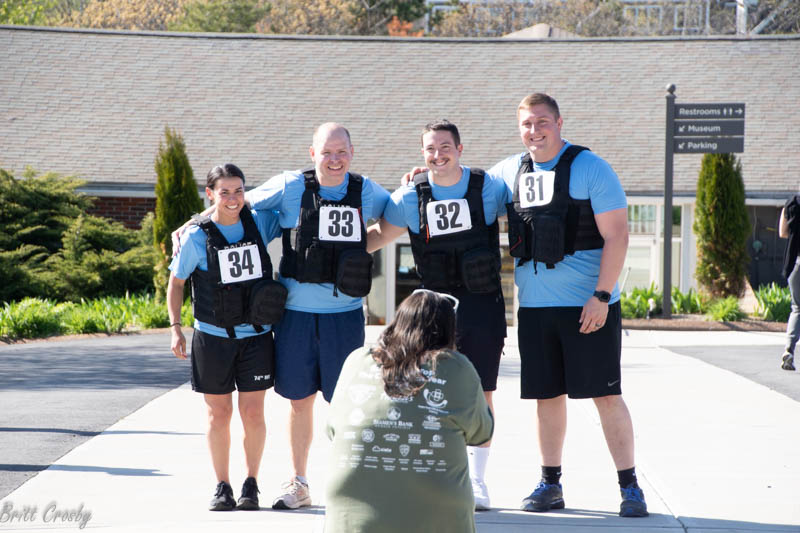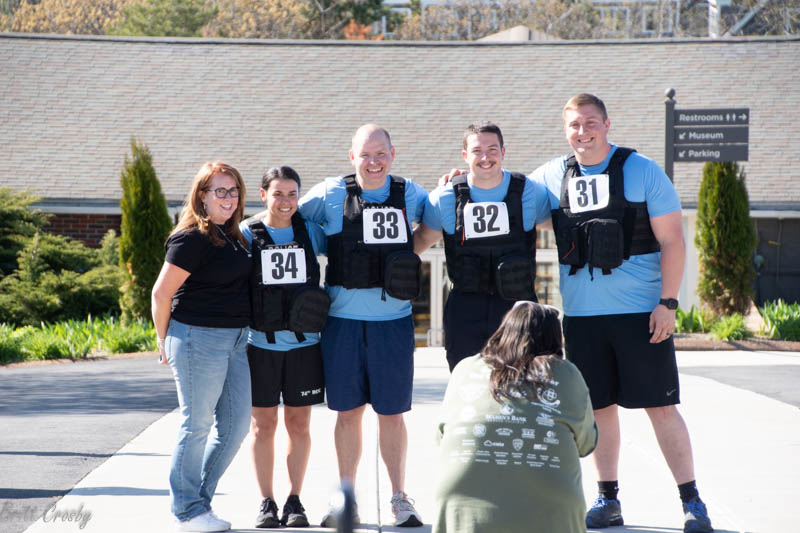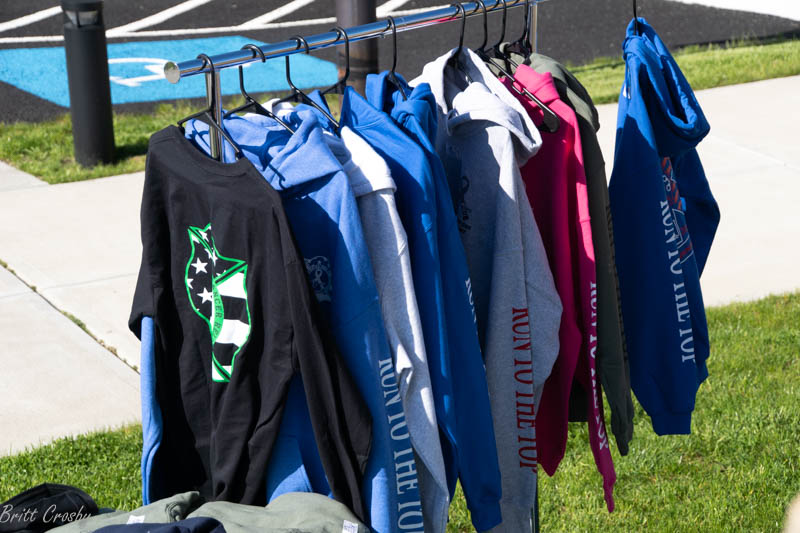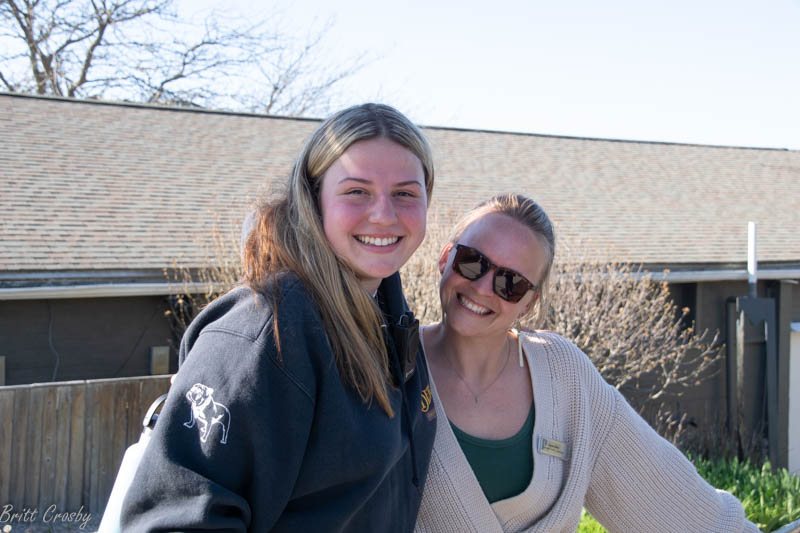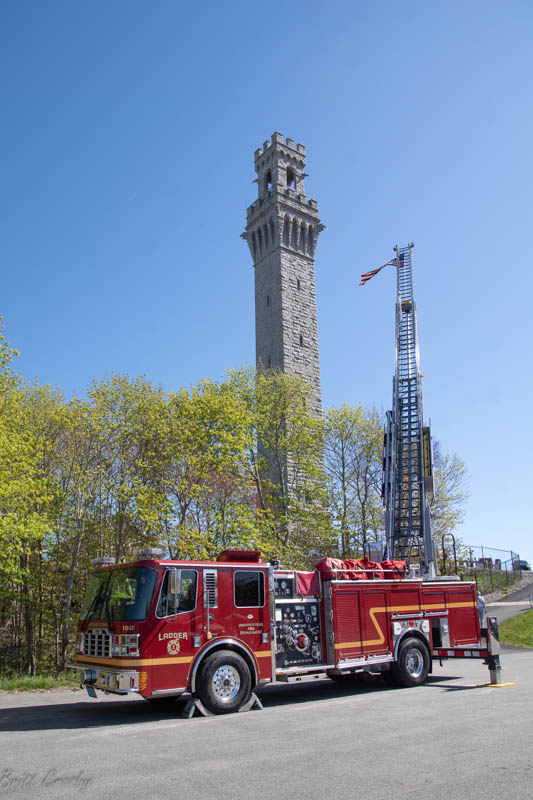 CapeCodFD.com
2023