CapeCodFD.com
MASHPEE FIRE DEPARTMENT
CHANGE OF COMMAND
CHIEF TOM RULLO TO CHIEF JACK PHELAN
April 25, 2022


CHANGE OF COMMAND
John "Jack" Phelan became the new Mashpee Fire Chief on April 25, 2022.
A ceremony held at the Mashpee Fire Station recognized the accomplishments of
both the new Chief and the retiring Chief.
Retiring Fire Chief Thomas Rullo began his fire service commitment in 1978 as a volunteer
in New Hampshire. He went on to serve a career with the Orange County, Florida Fire Rescue
where he served as a Battalion Chief prior to coming to Mashpee in 2012 to serve as the
Deputy Chief. In 2013 he became the Mashpee Chief and after 9 years is retiring.
The new Fire Chief Jack Phelan comes with 35 years of experience. He came to Mashpee in
1991 and has served for 31 years as a firefighter/Paramedic, Lieutenant, Captain, and Deputy
Chief since 2014.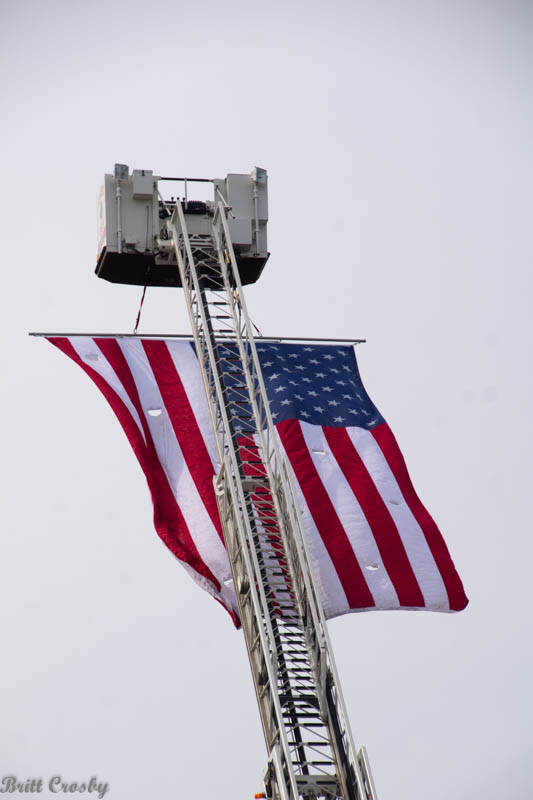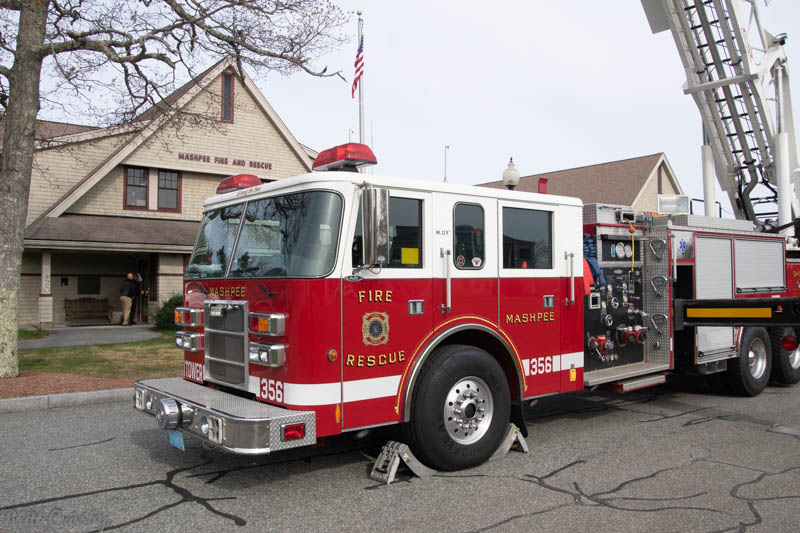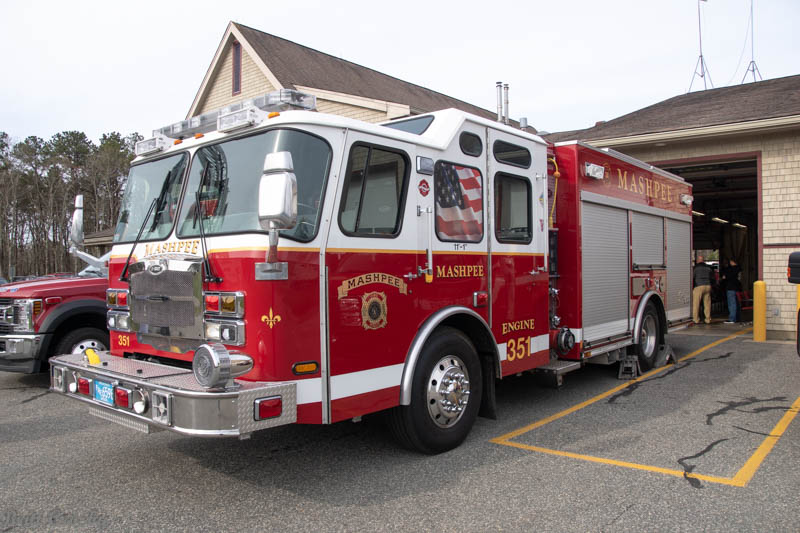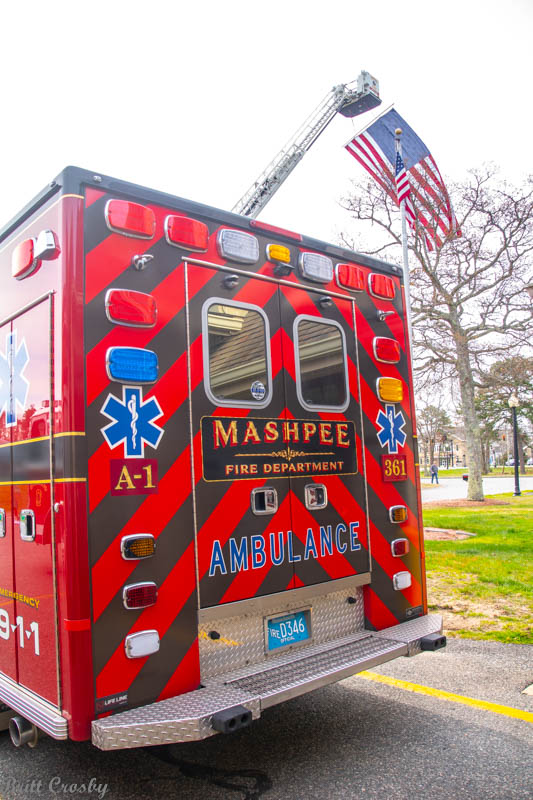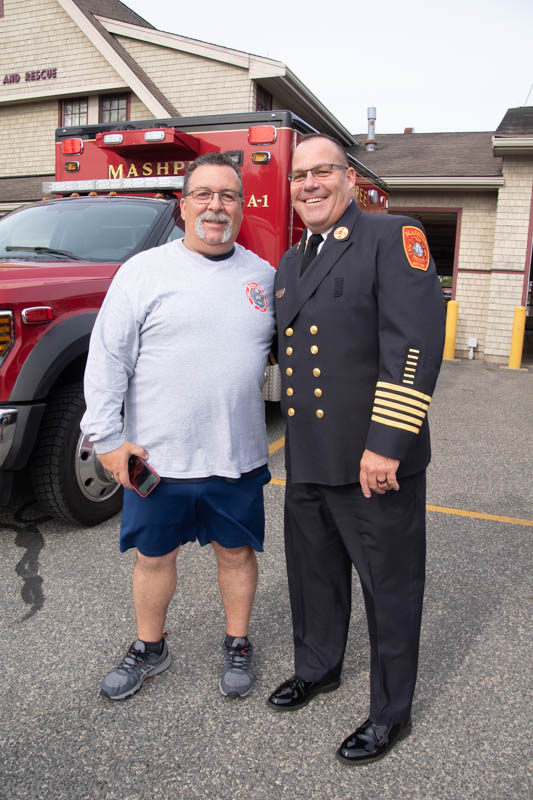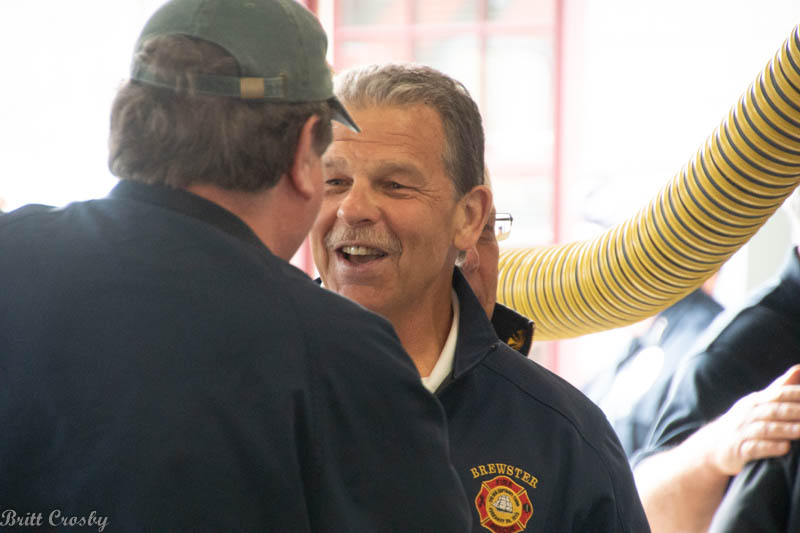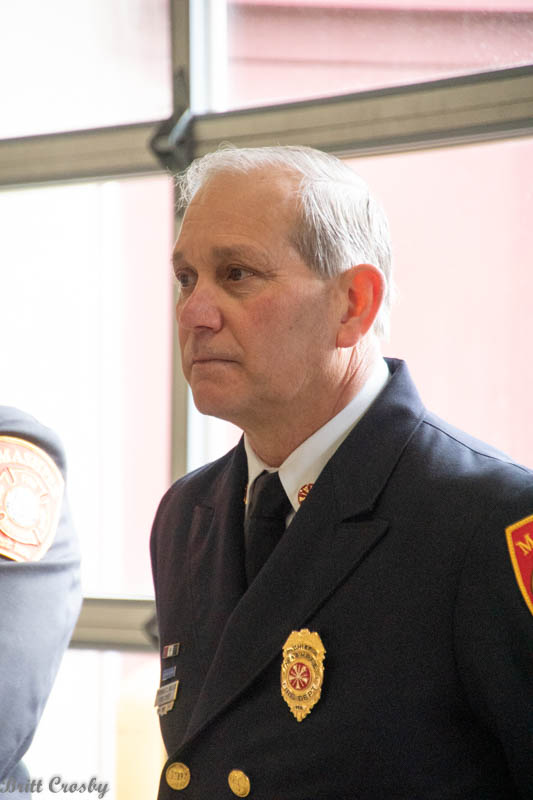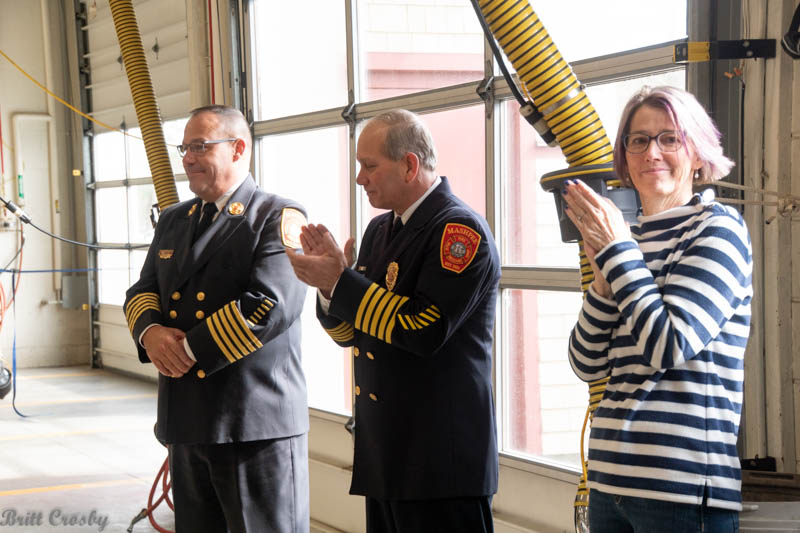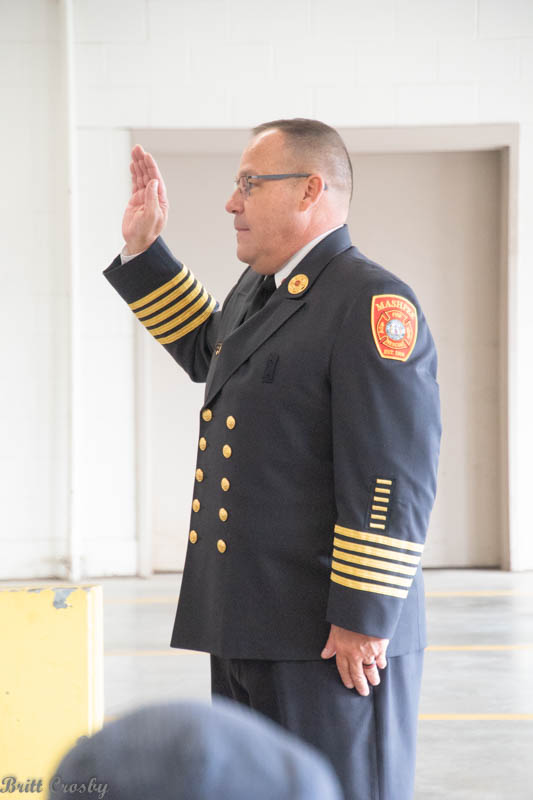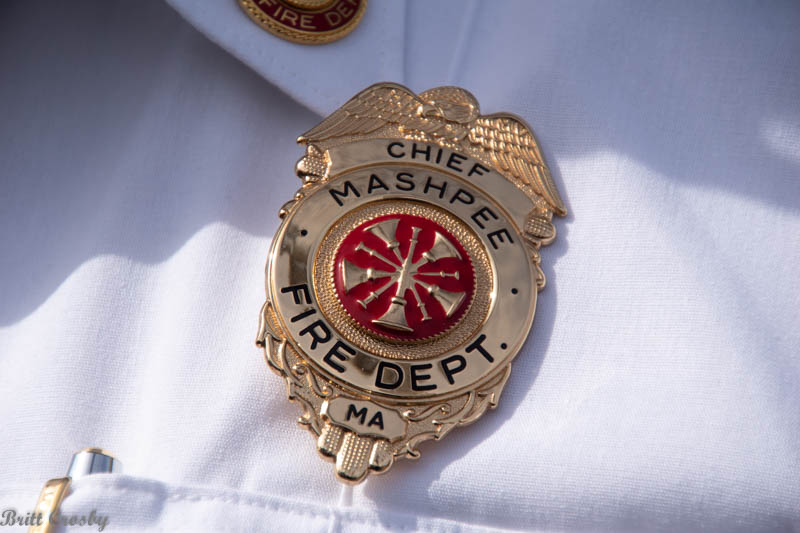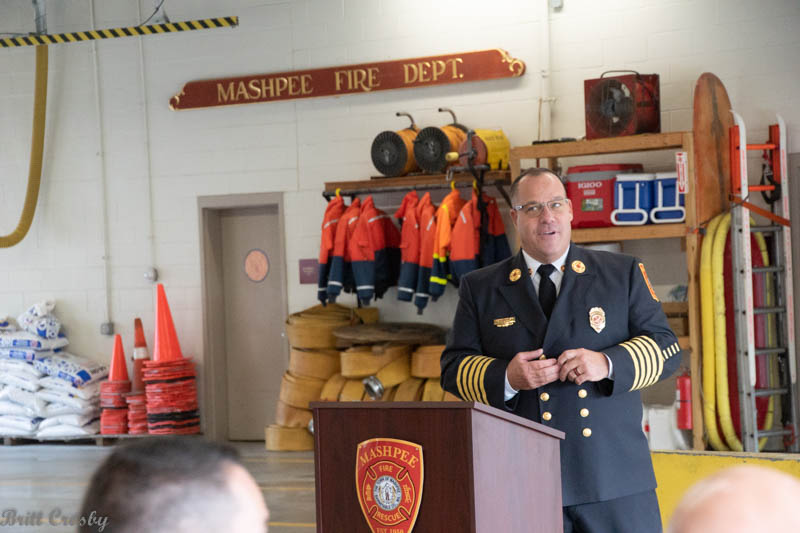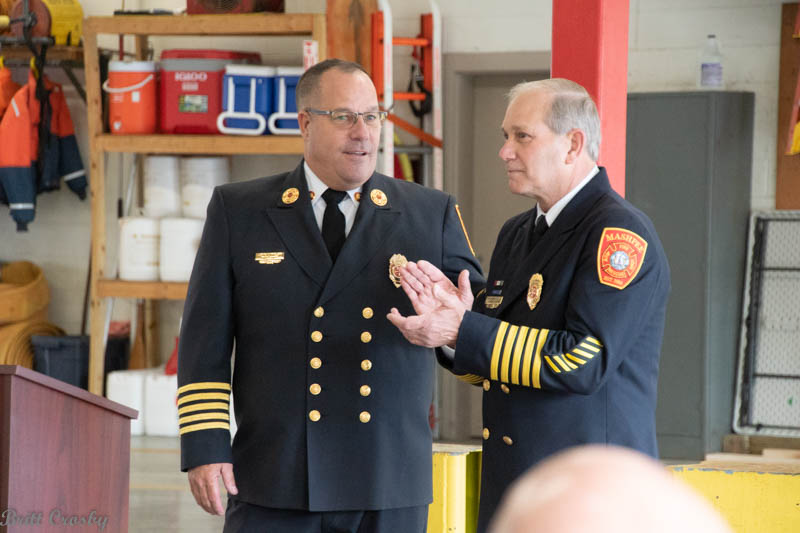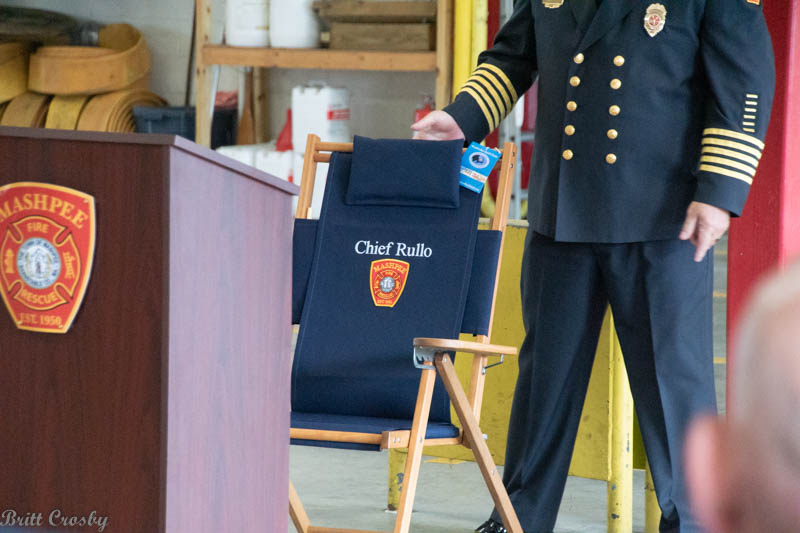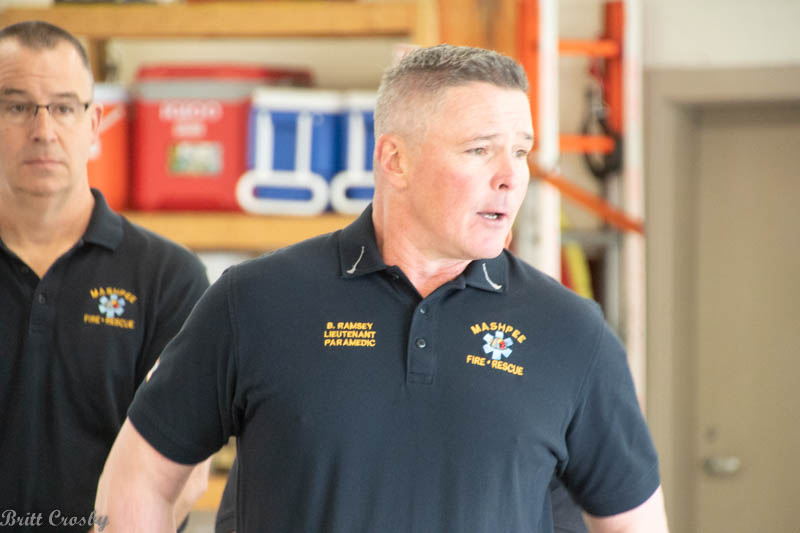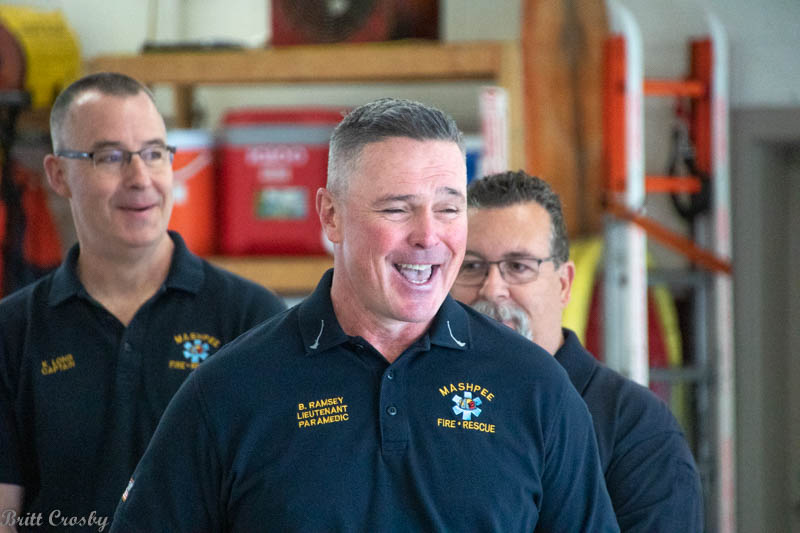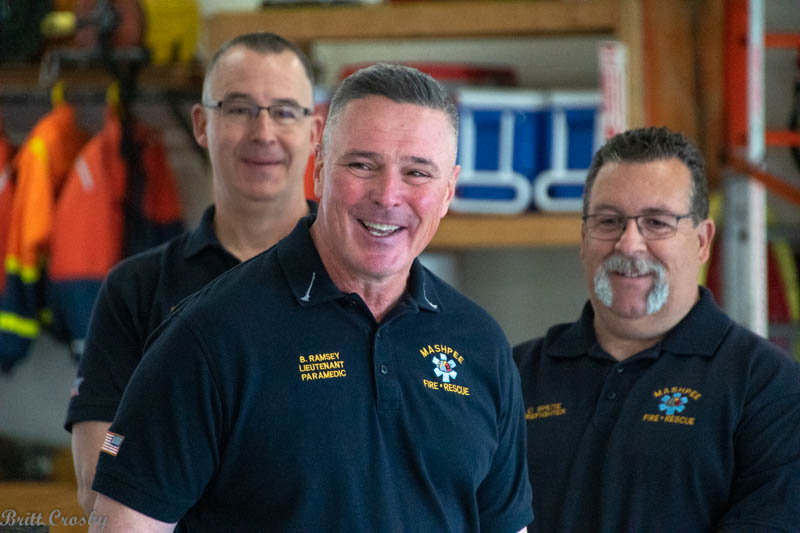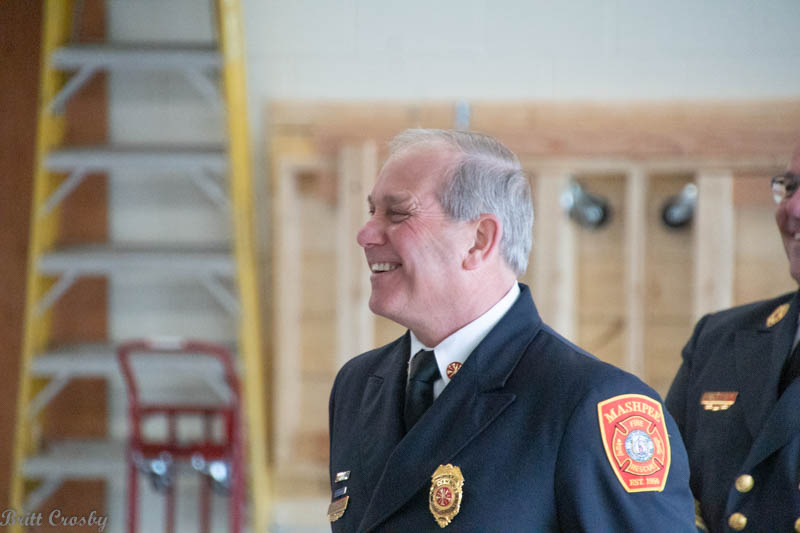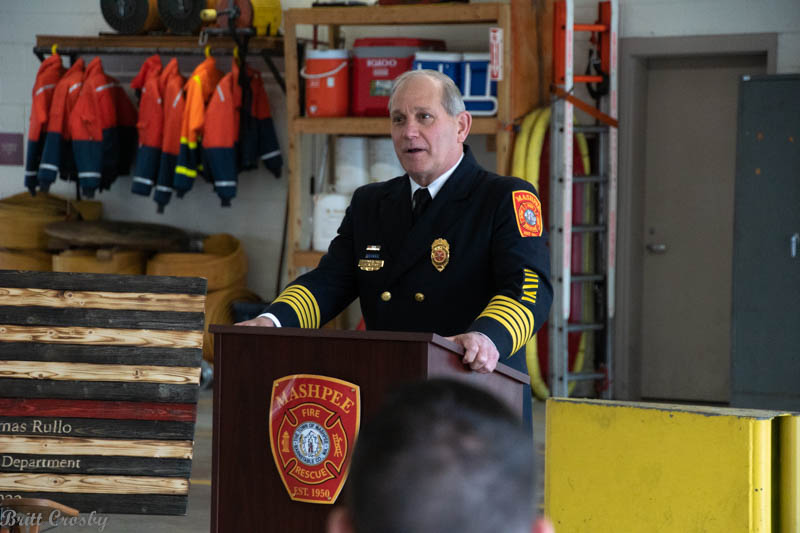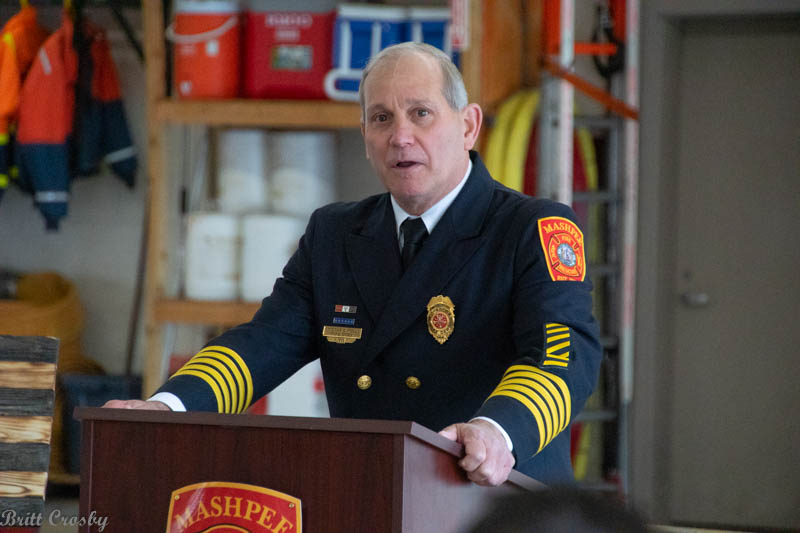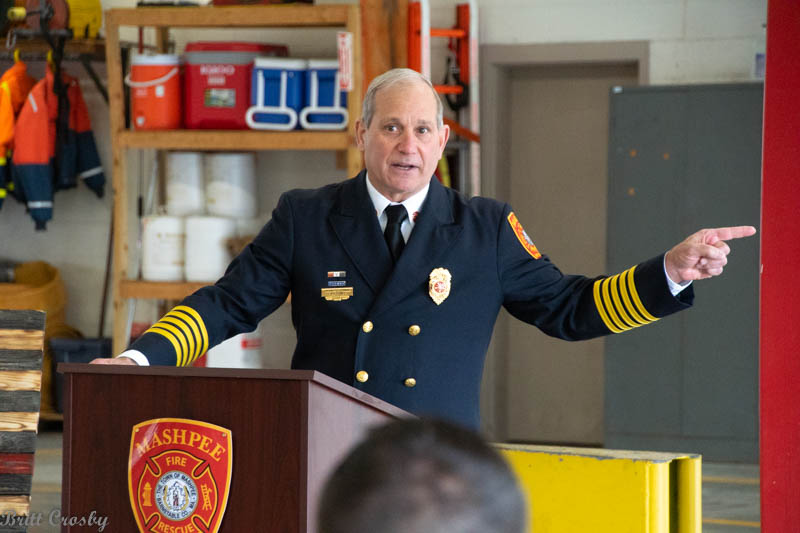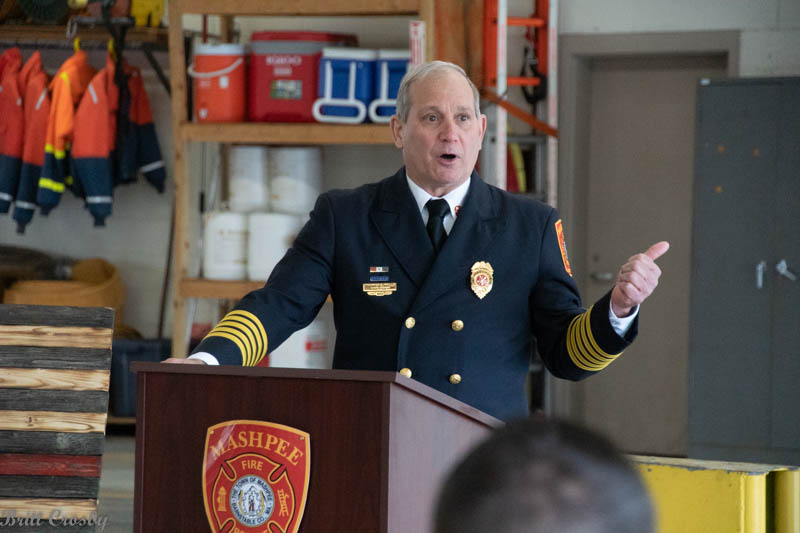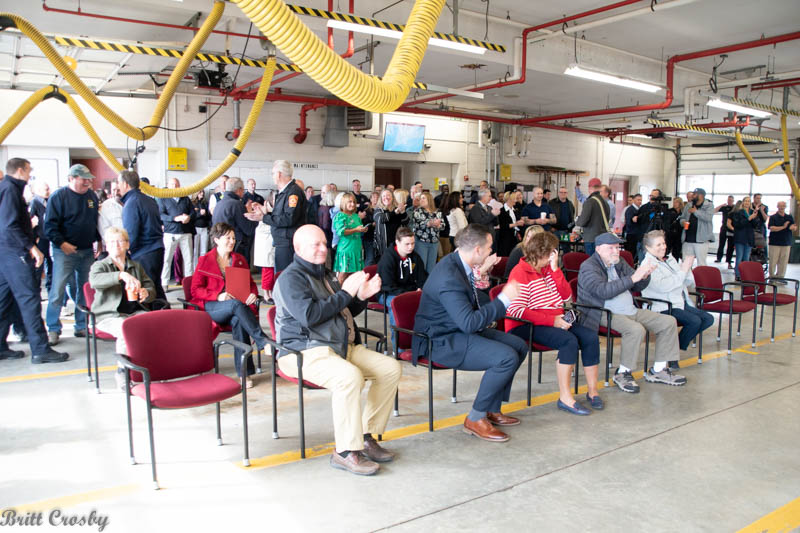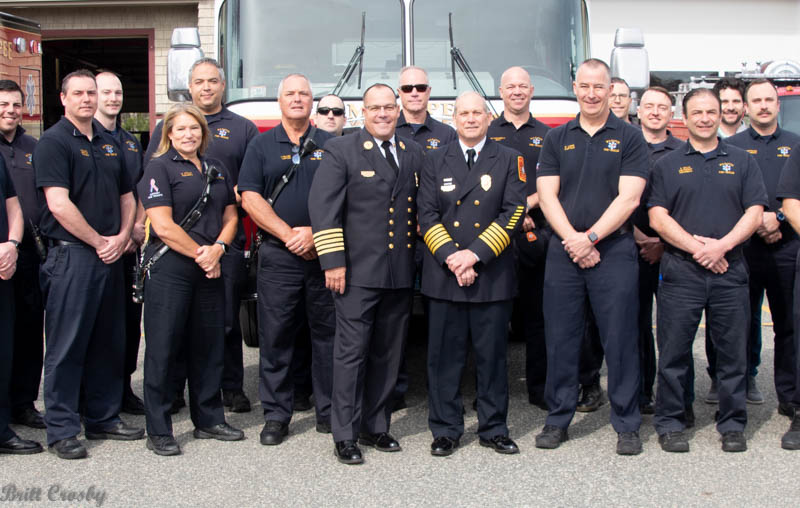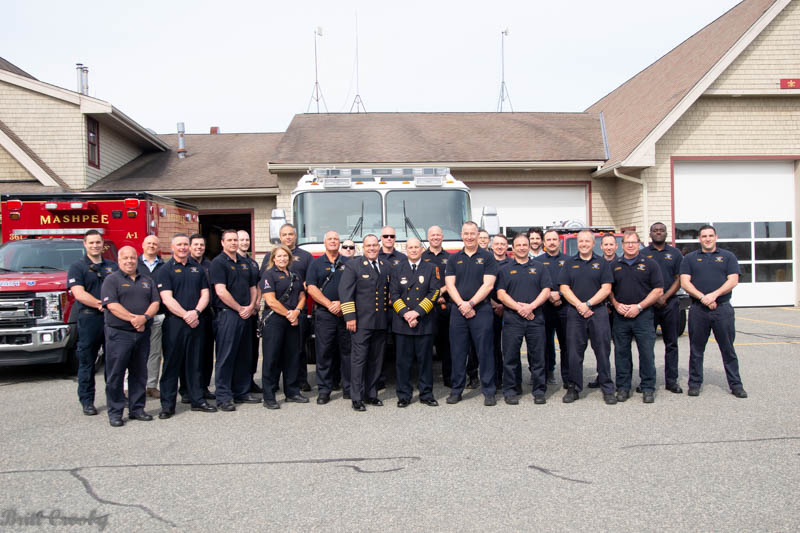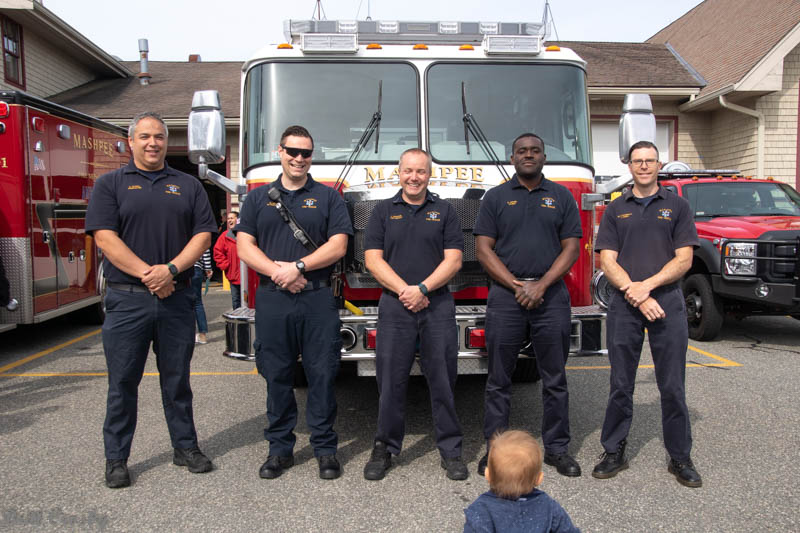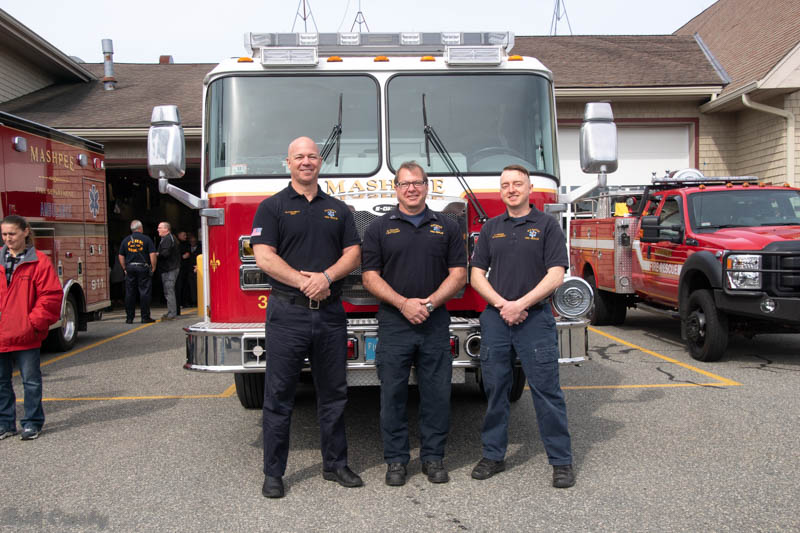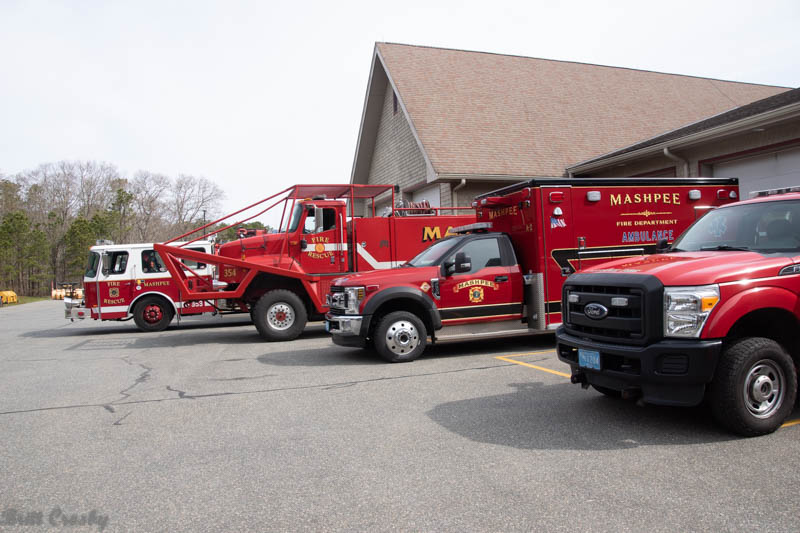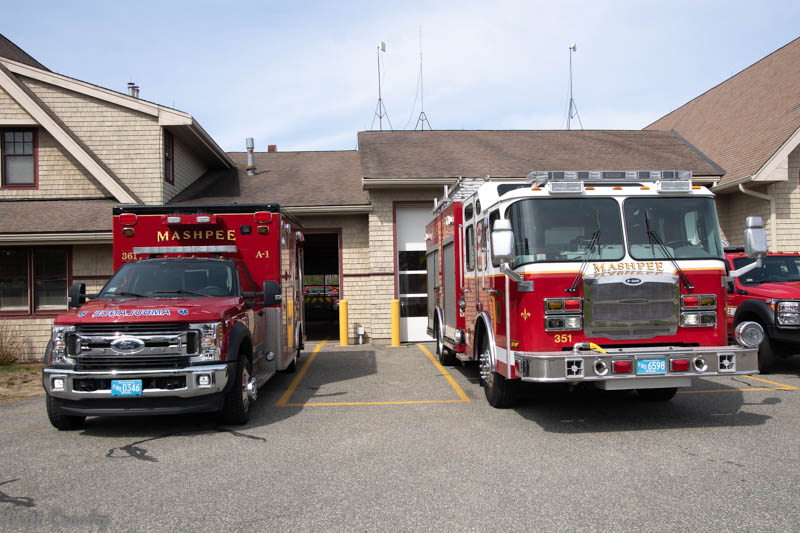 CapeCodFD.com
2022