CapeCodFD.com
MASHPEE FIRE DEPARTMENT
PROMOTIONAL CEREMONY
August 14, 2023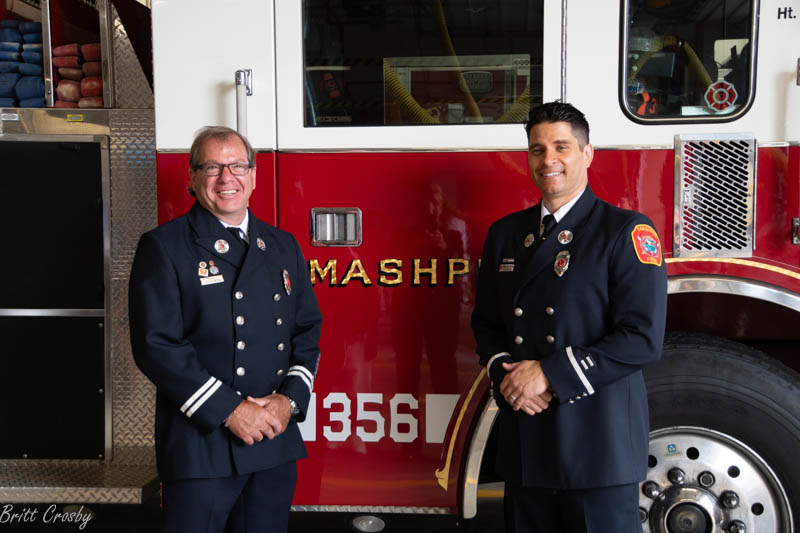 MASHPEE PROMOTIONS
The Mashpee Fire Department held a promotional ceremony on Monday August 14, 2023.
Long time member and Captain Steve Costello recently retired after some 30+ years of service.
Lieutenant Rick Thayer has been promoted to Captain. He has been a member of Mashpee FD
since approx 1996 and has served as Lieutenant for many years.
Firefighter Torey Montesi has been promoted to Lieutenant.
Many family and friends attended the ceremony.
Congratulations to All!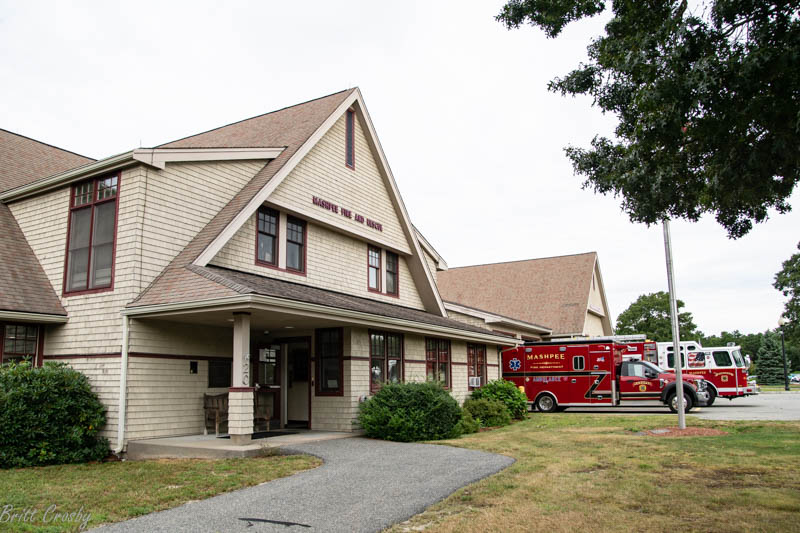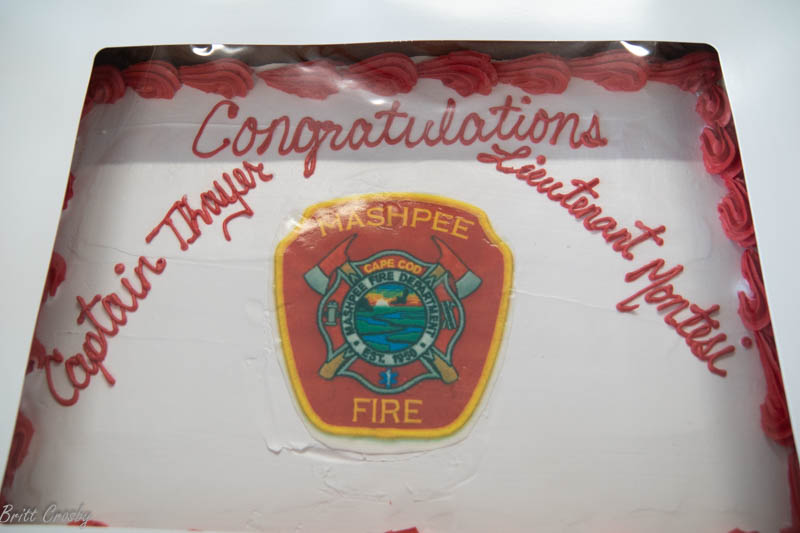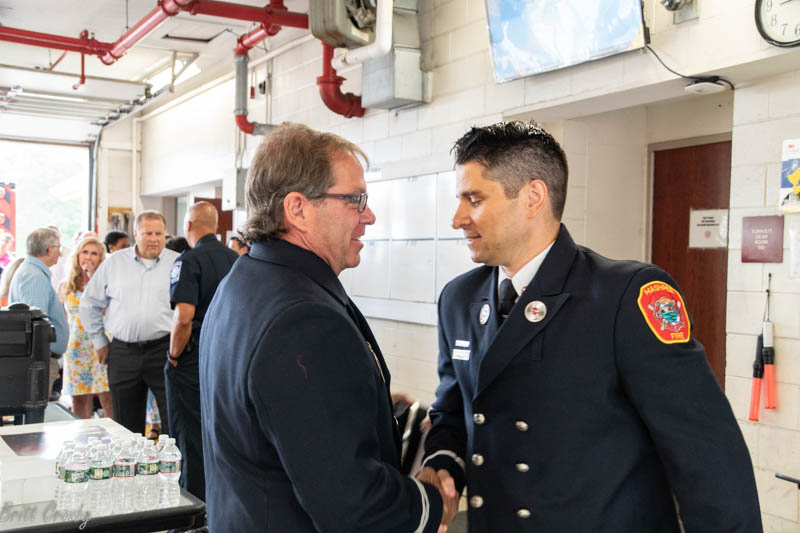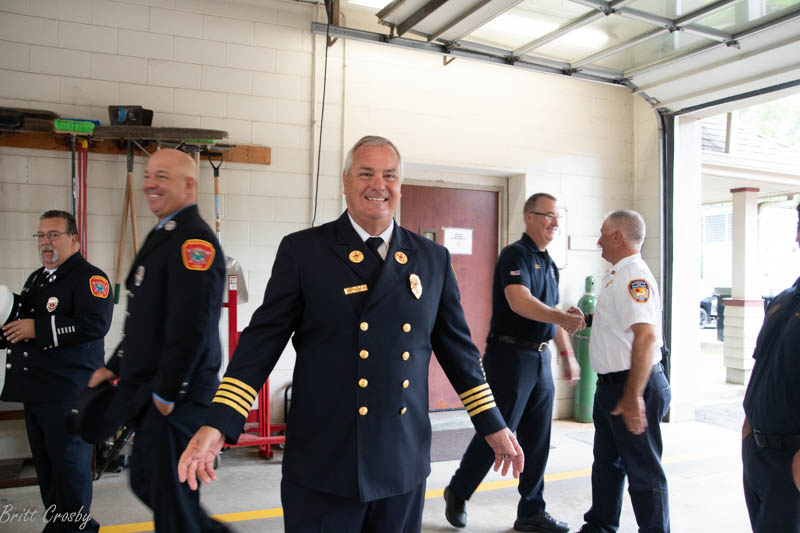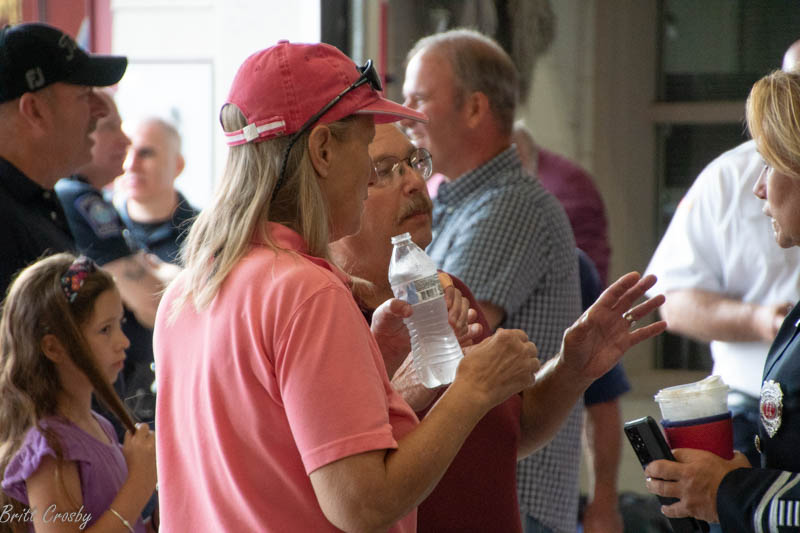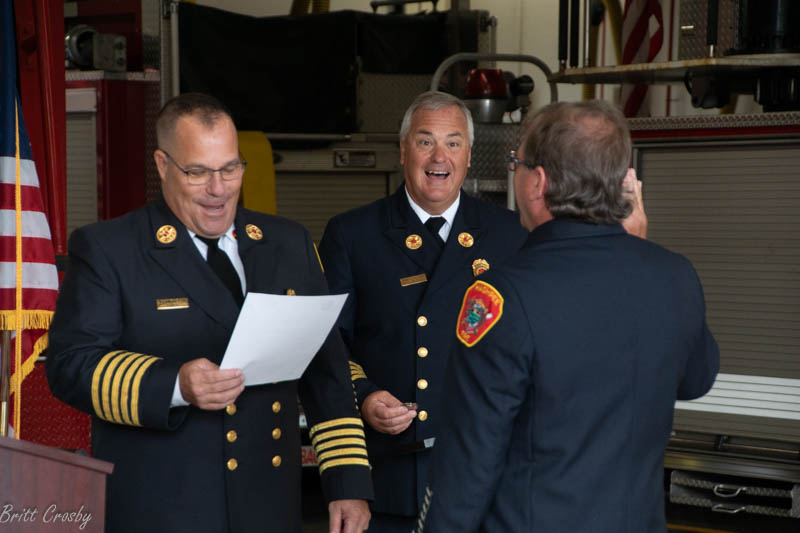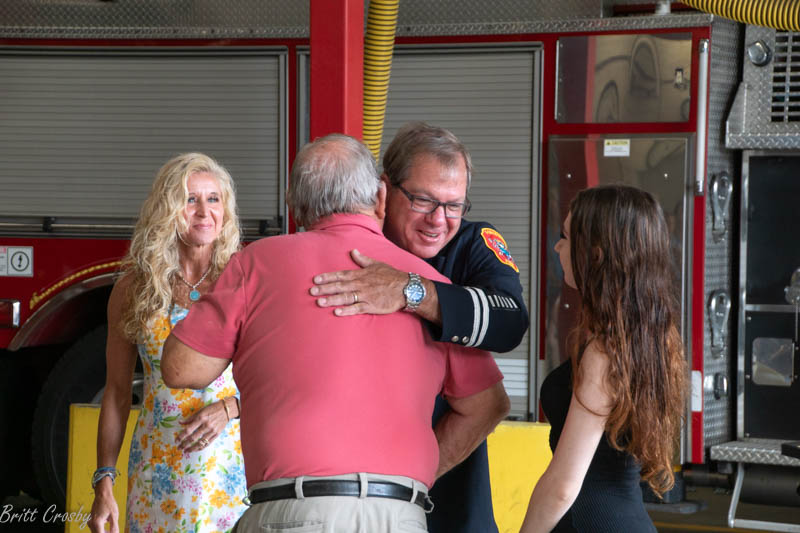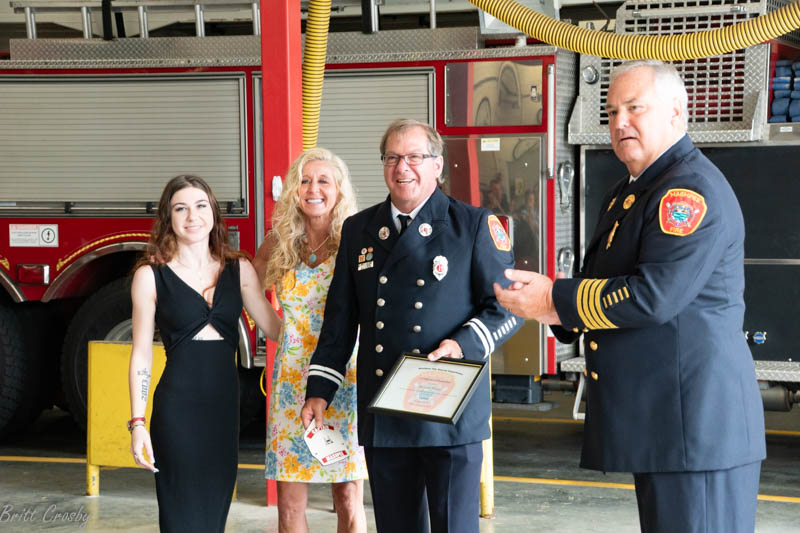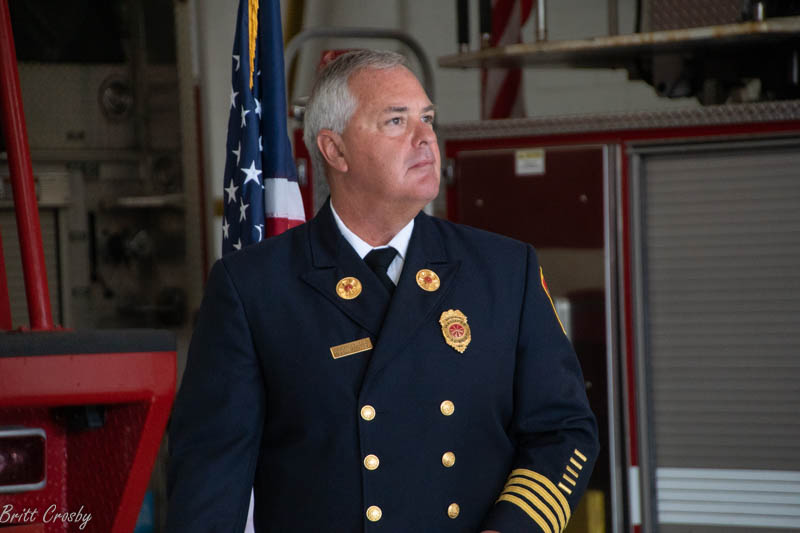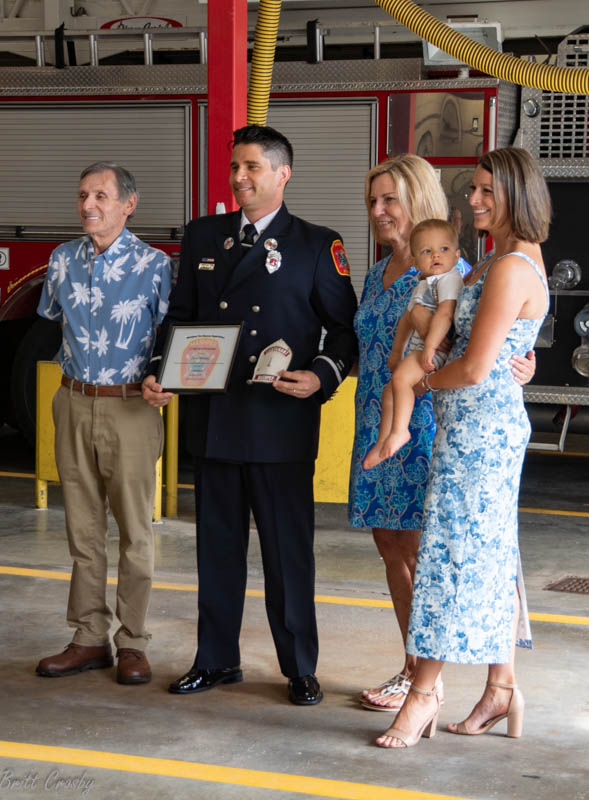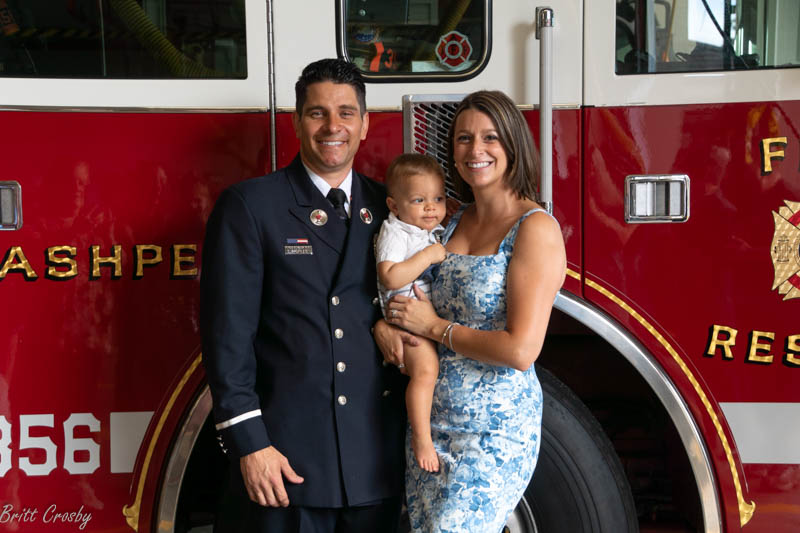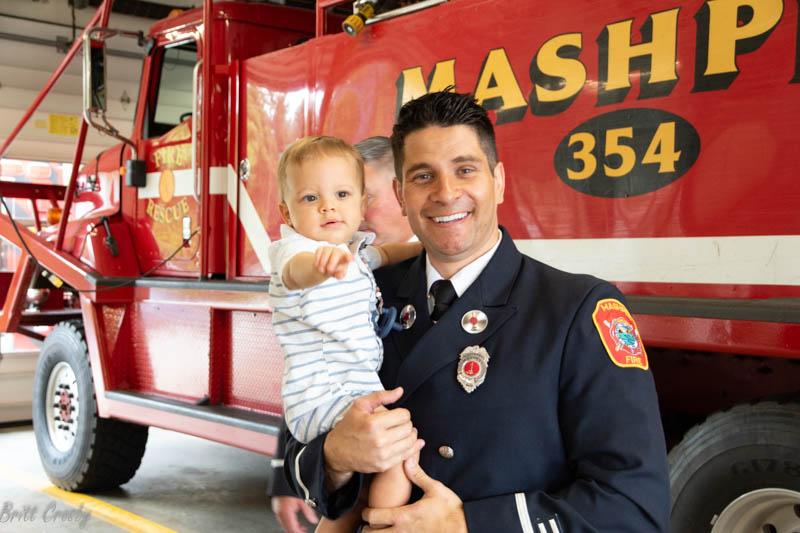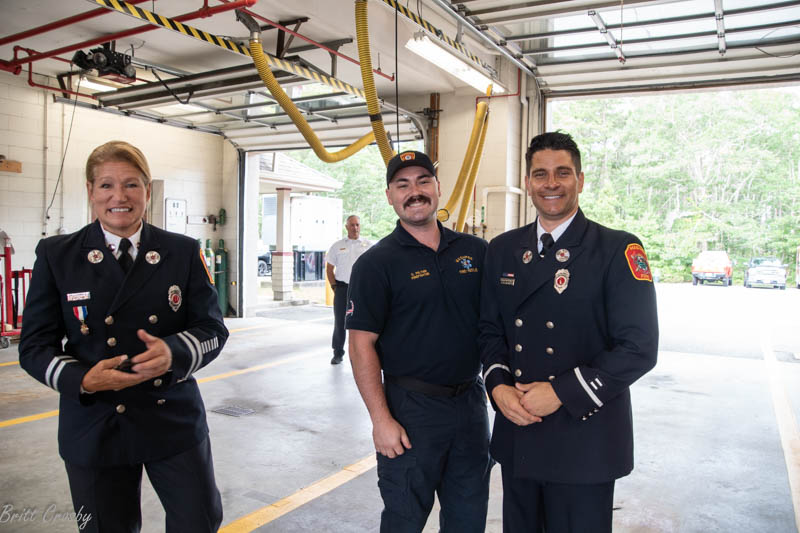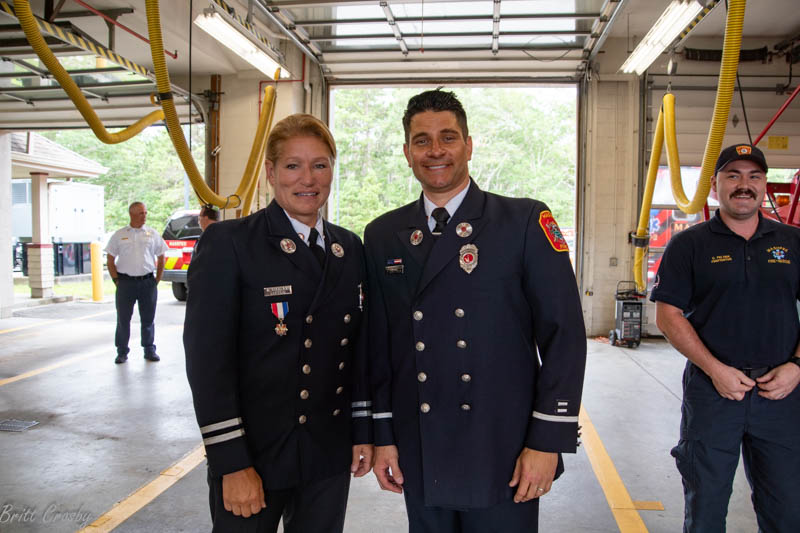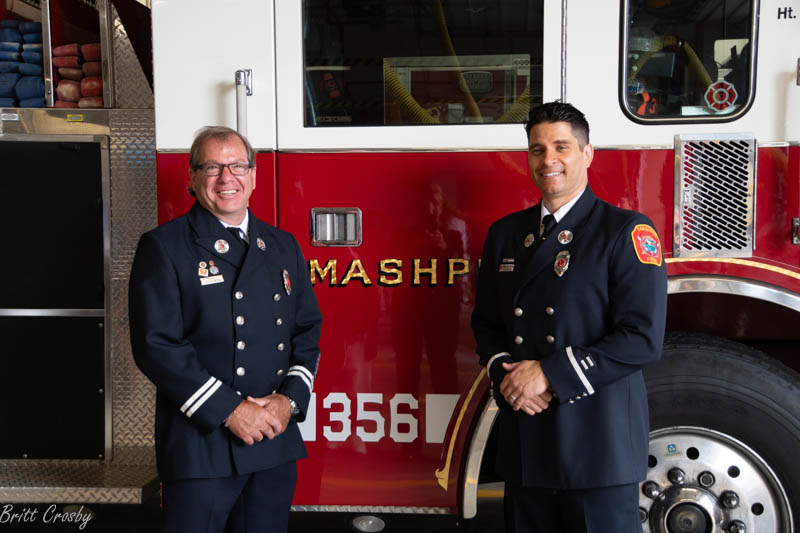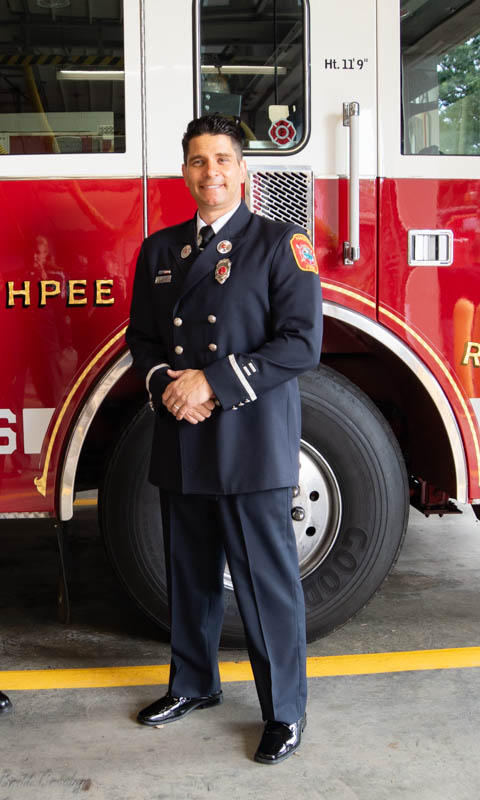 CapeCodFD.com
2023