CapeCodFD.com

MASHPEE 4TH ALARM
SUMMERFIELD PARK
800 FALMOUTH ROAD
Tuesday July 12, 2022 Approx 13:15 hrs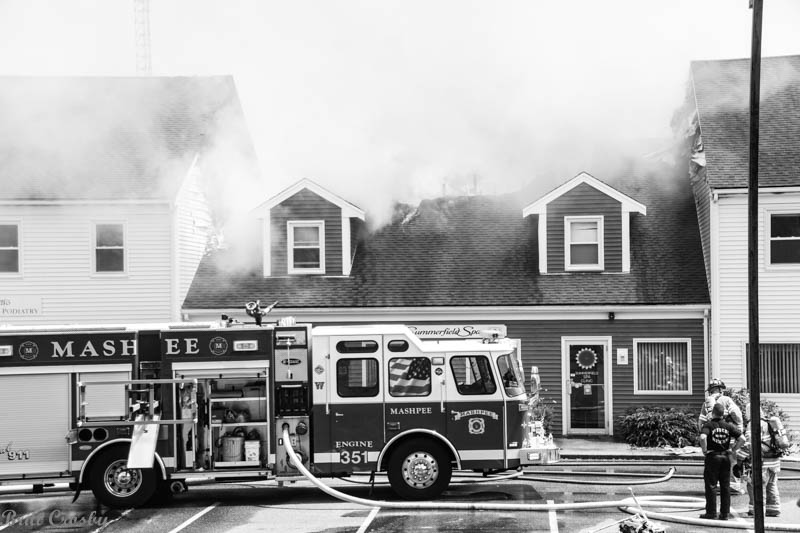 MASHPEE STRUCTURE FIRE
The Mashpee Fire Department responded to a reported structure fire at the Summerfield Park
at 800 Falmouth Road (Route 28) at the corner of Industrial Drive just after 13:00 Hrs on
Tuesday July 12, 2022. On arrival, a large 200' x 40' 2 story commercial building was
about 25% involved with heavy smoke and fire from the center portion of the building.
Mashpee struck a 2nd Alarm almost immediately and followed with 3rd and 4th Alarms
bringing mutual aid apparatus from at least 9 departments to the scene and others
involved in covering and move-up across the Cape. Three ladder trucks and numerous
engine companies operated master streams and handlines to control the fire which took
several hours to extinguish.
Some of the apparatus on scene included:
Mashpee E351, E352, LT356, C371, C372...
Cotuit E265, C261
Falmouth E25, C11, C12
Joint Base E410, C401
COMM E305, L307, C301, C302
Sandwich A457, L453, C441
West Barnstable E294
Hyannis E822, LT829
Bourne E124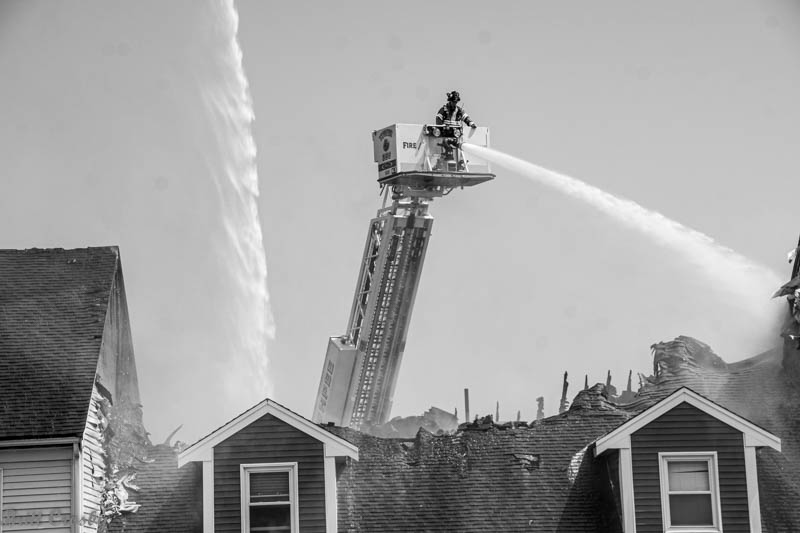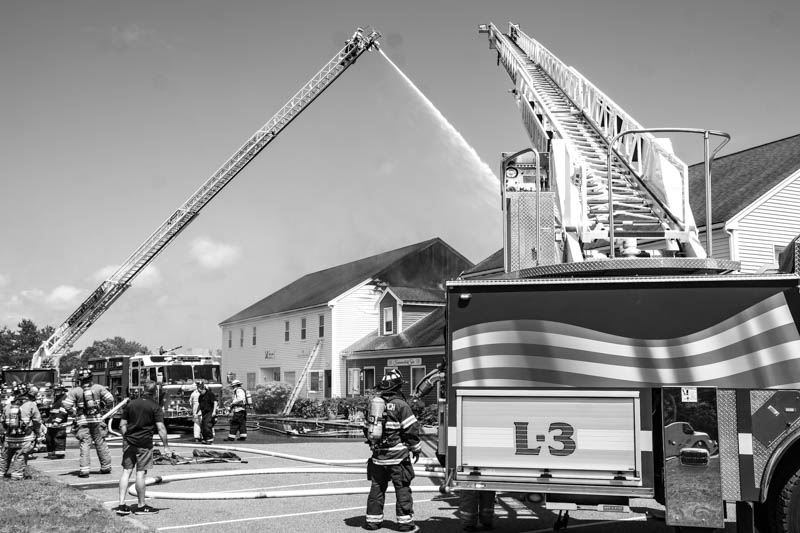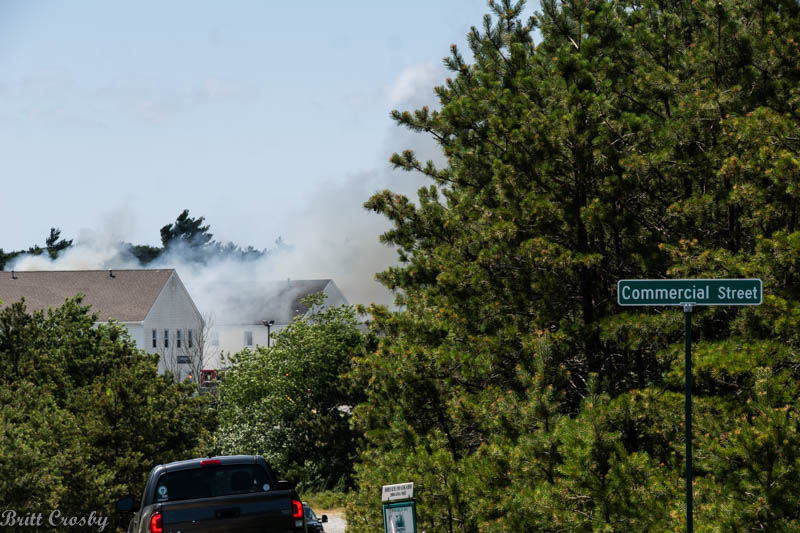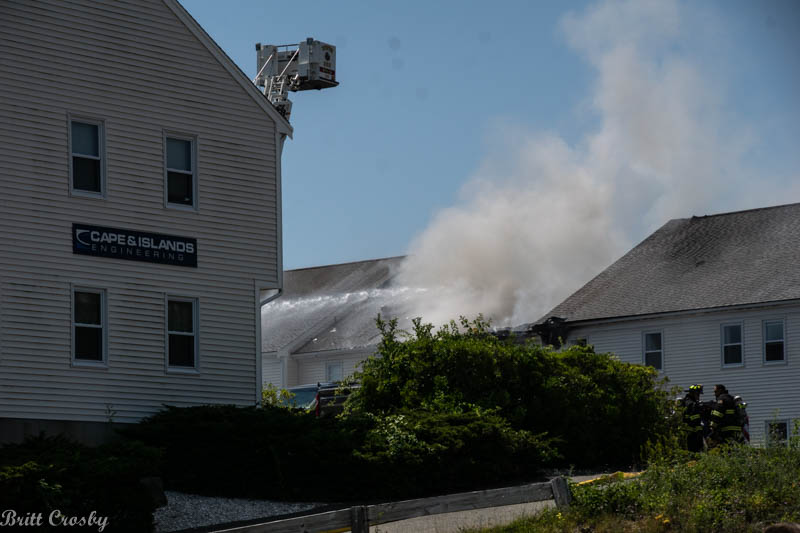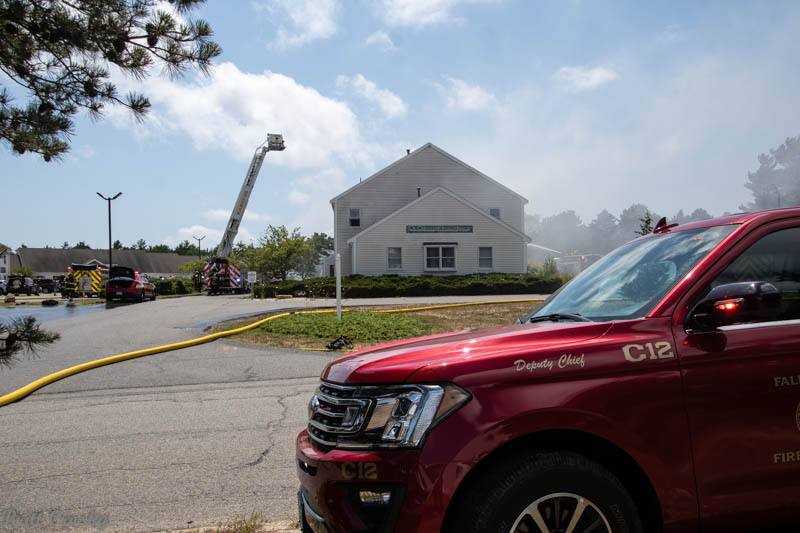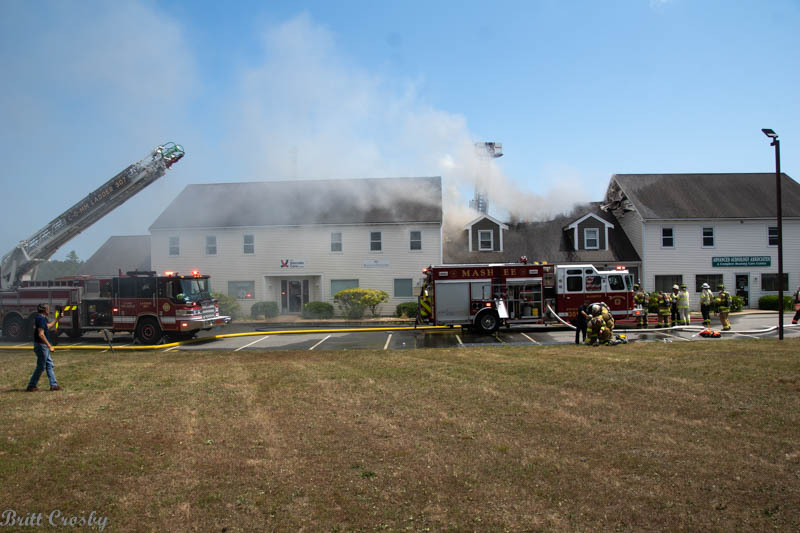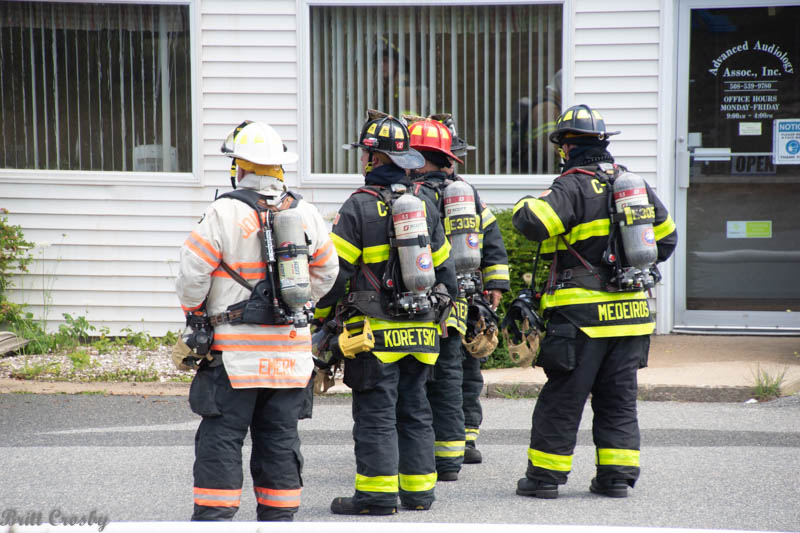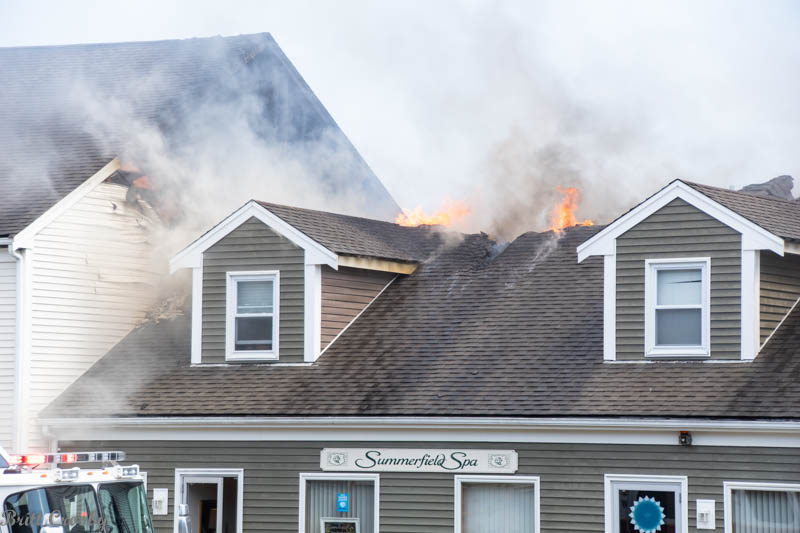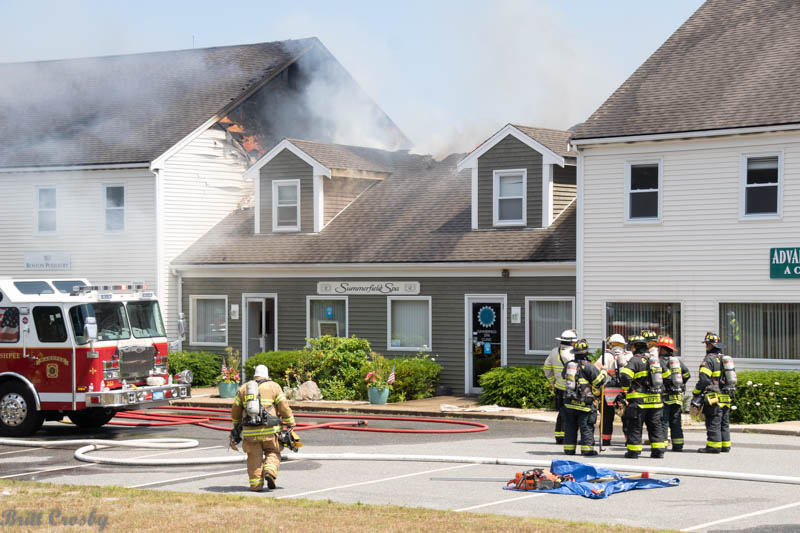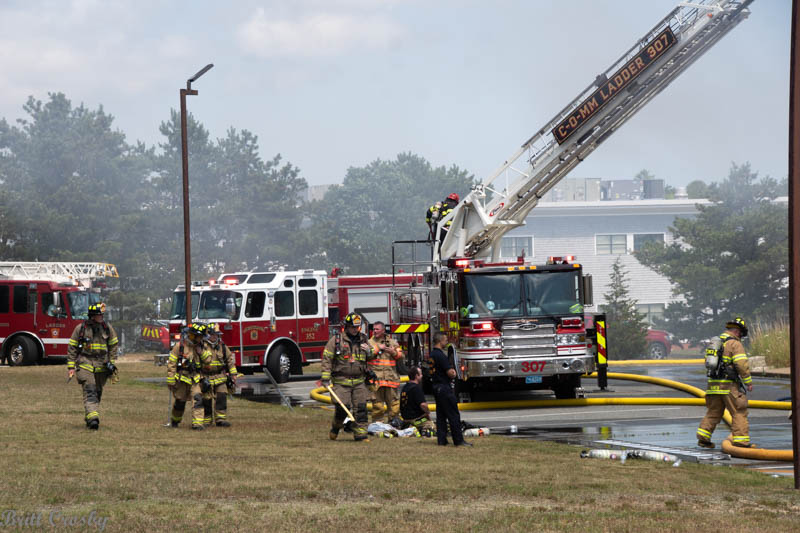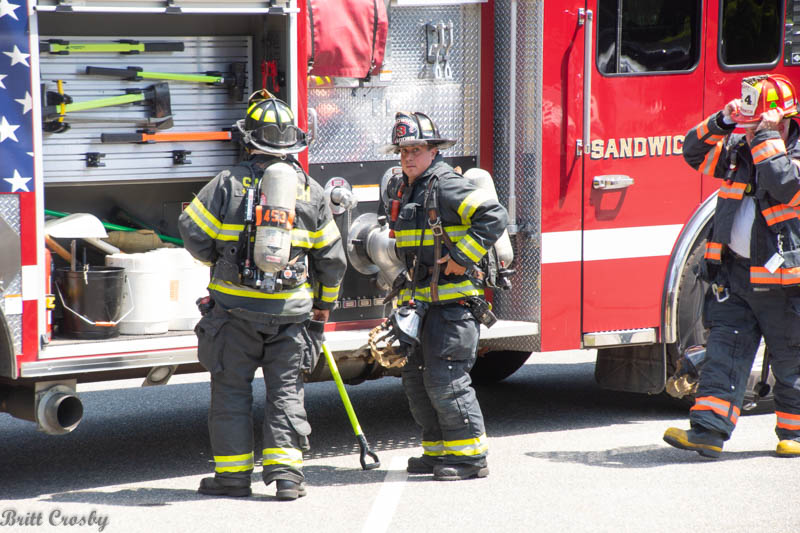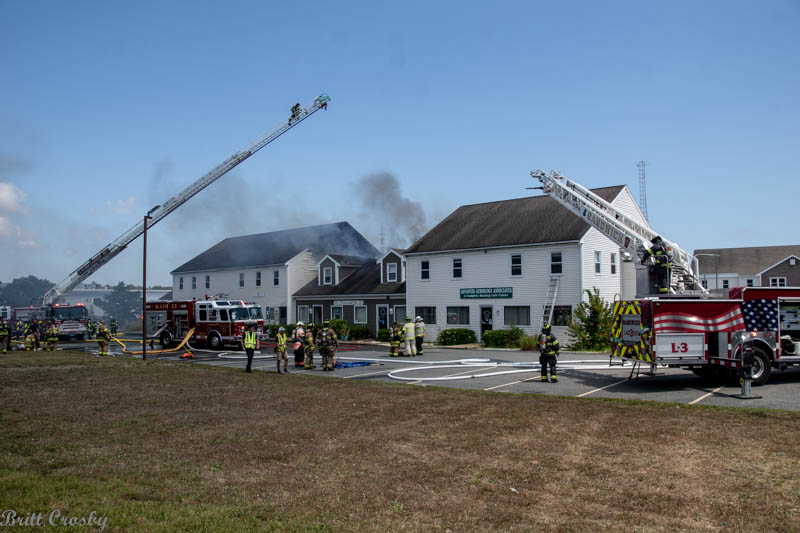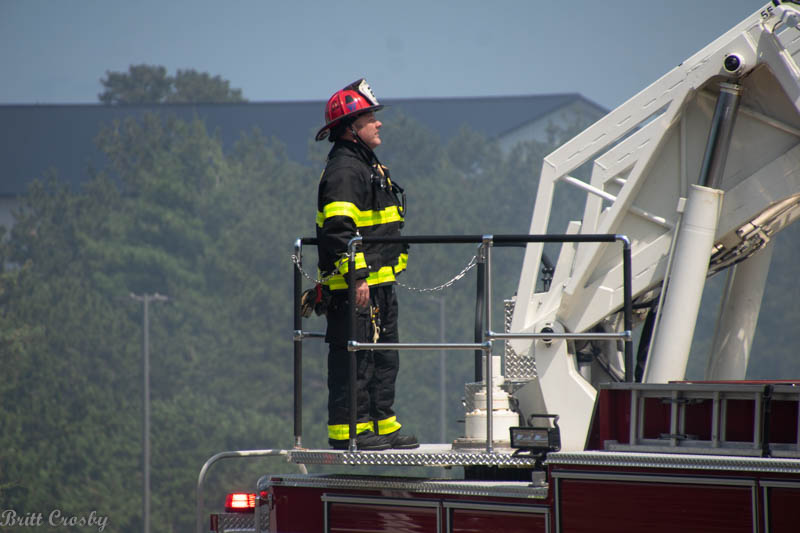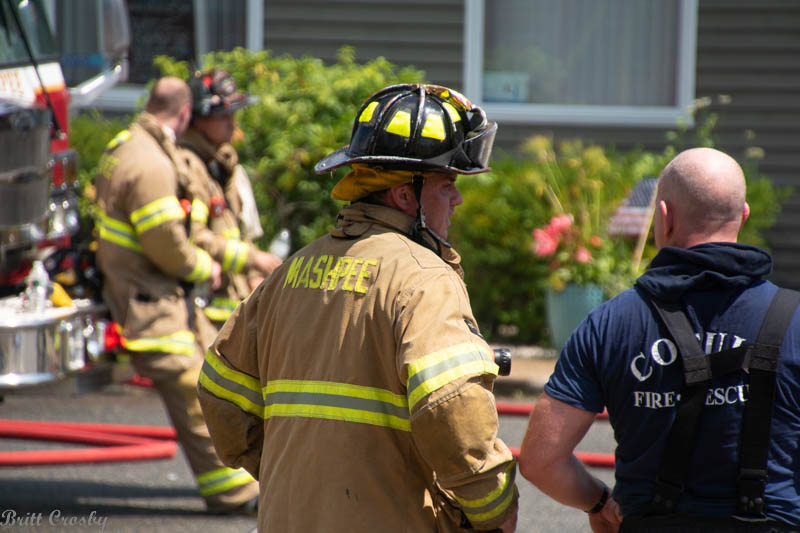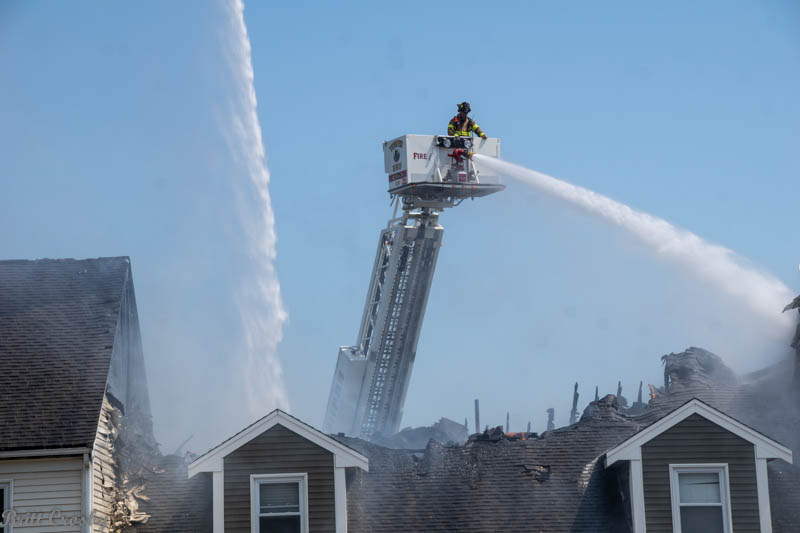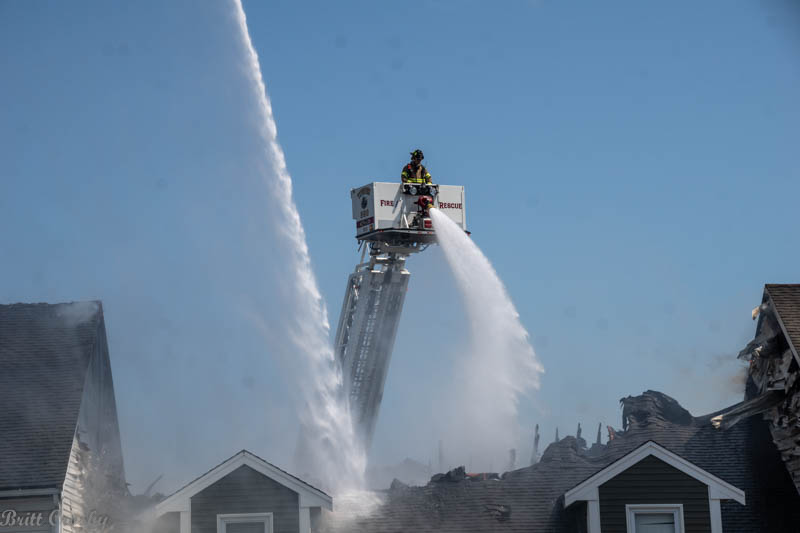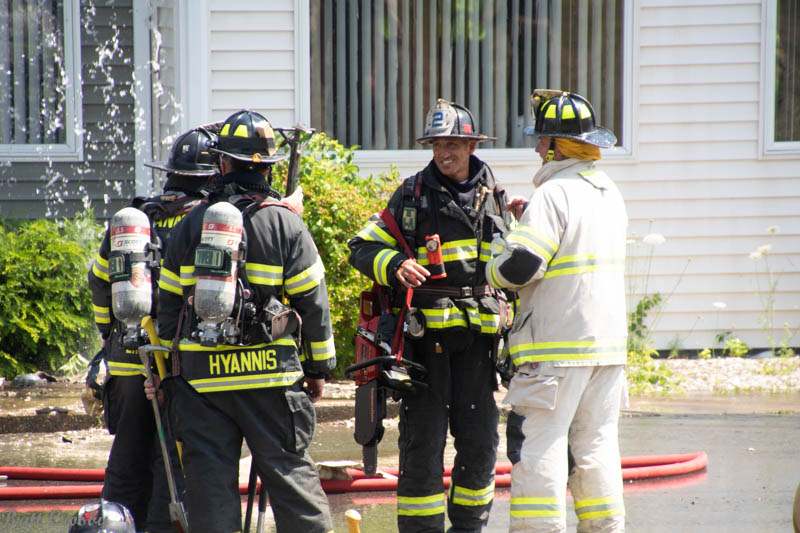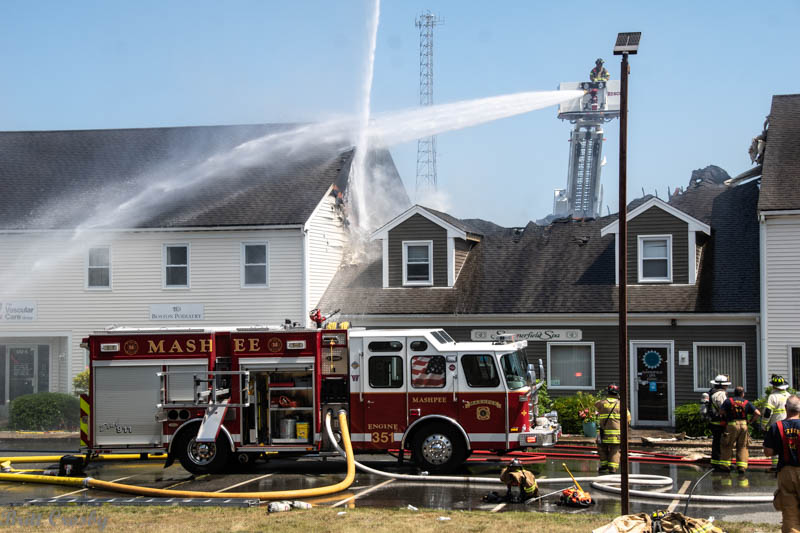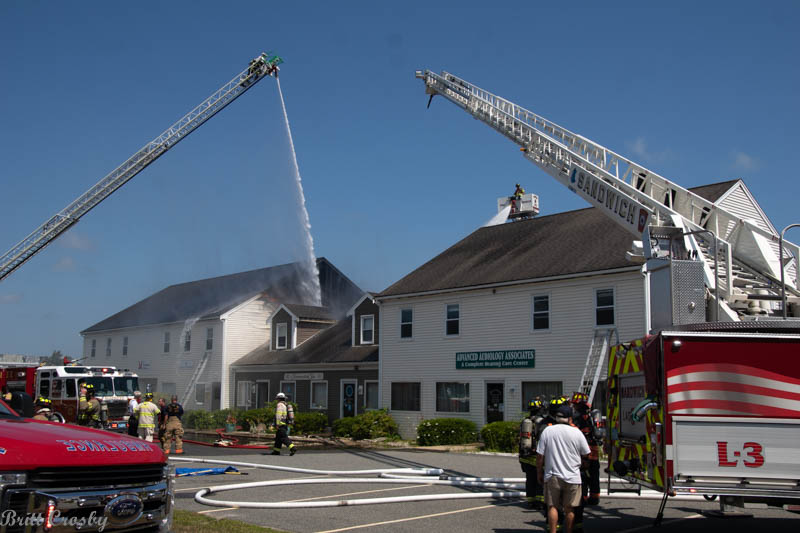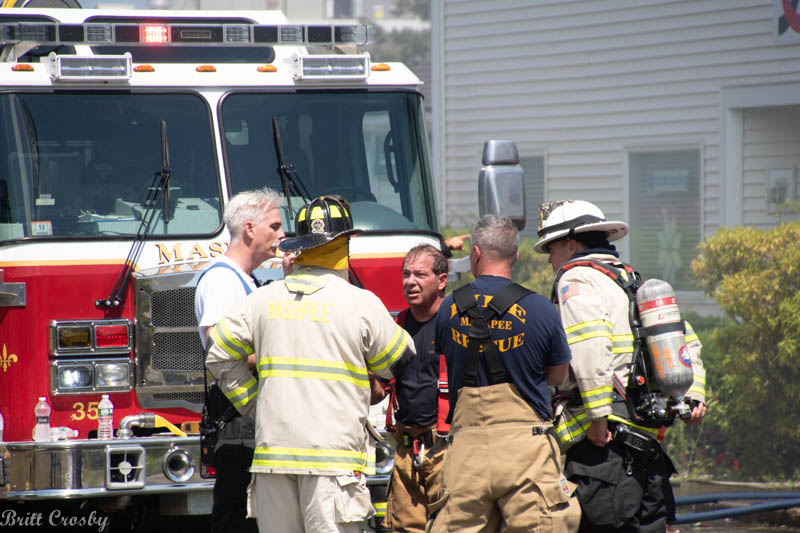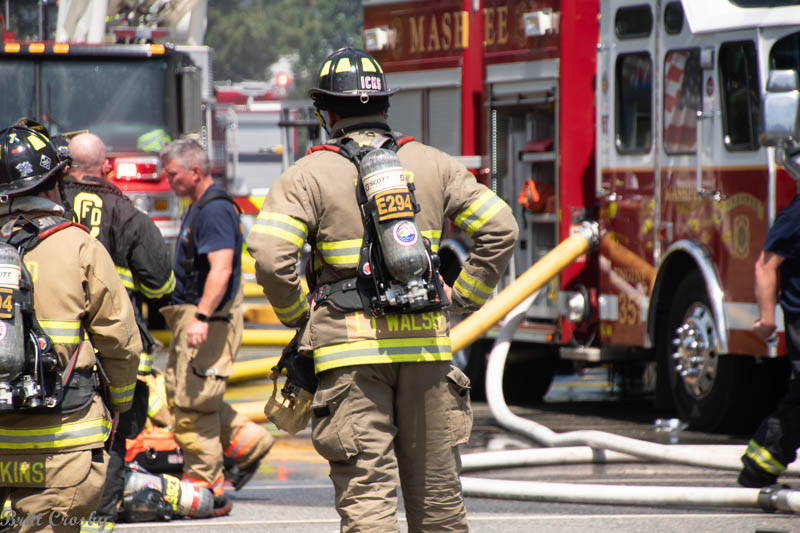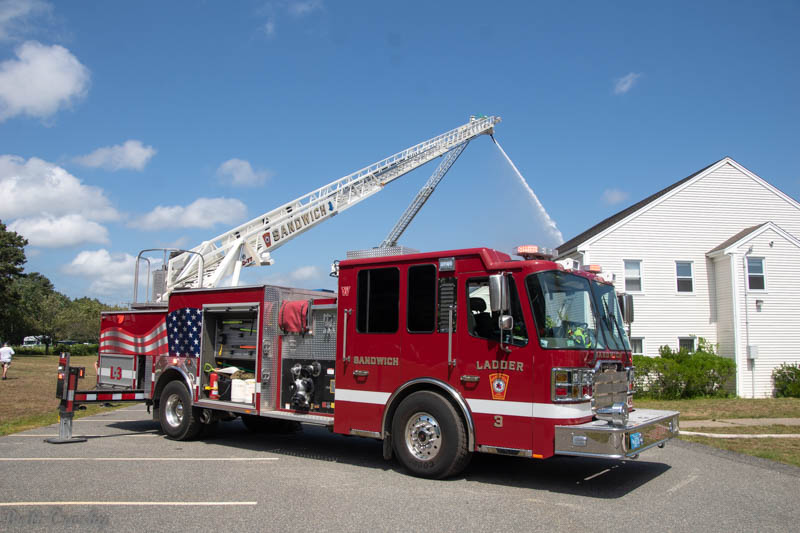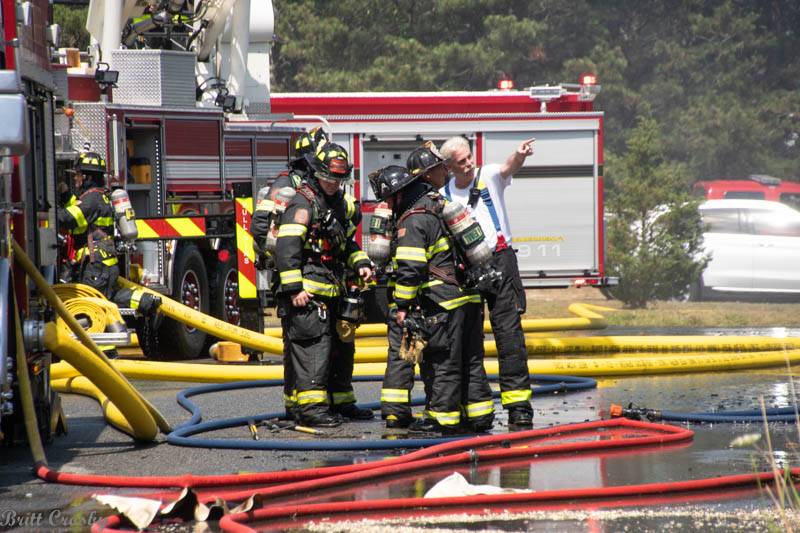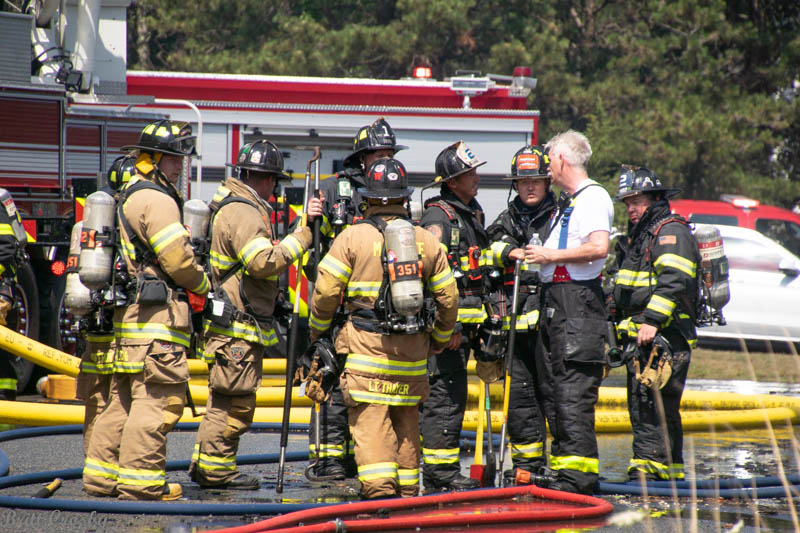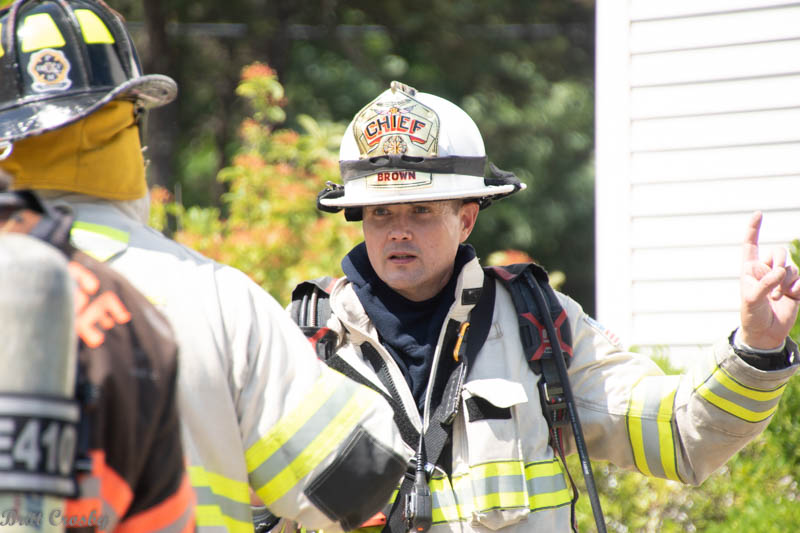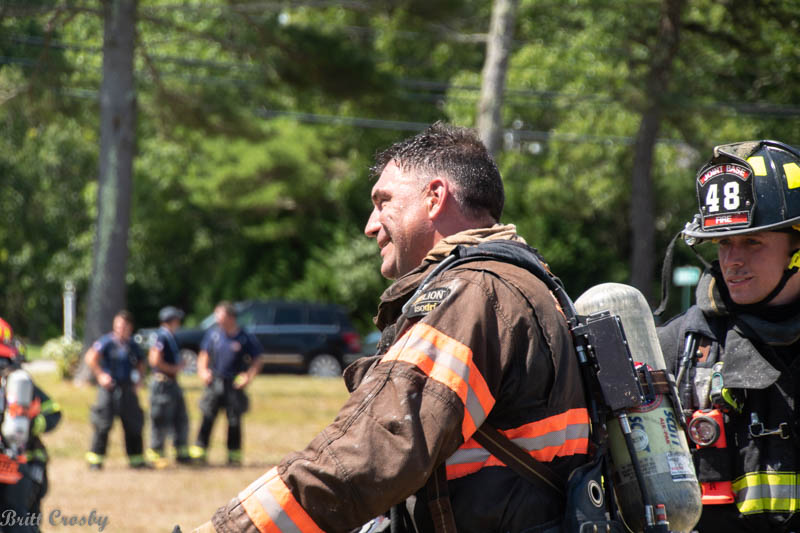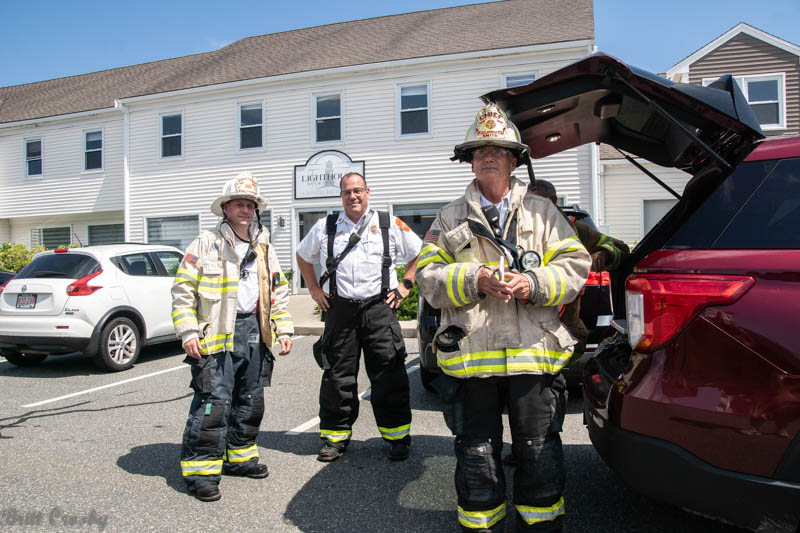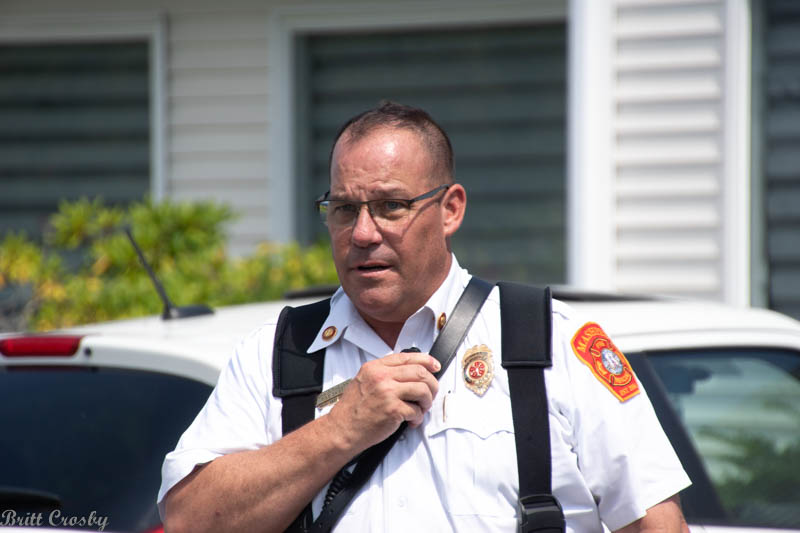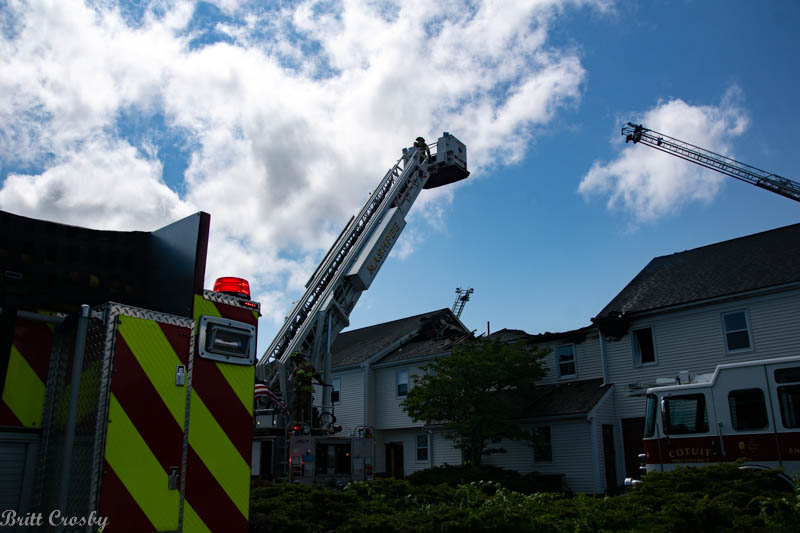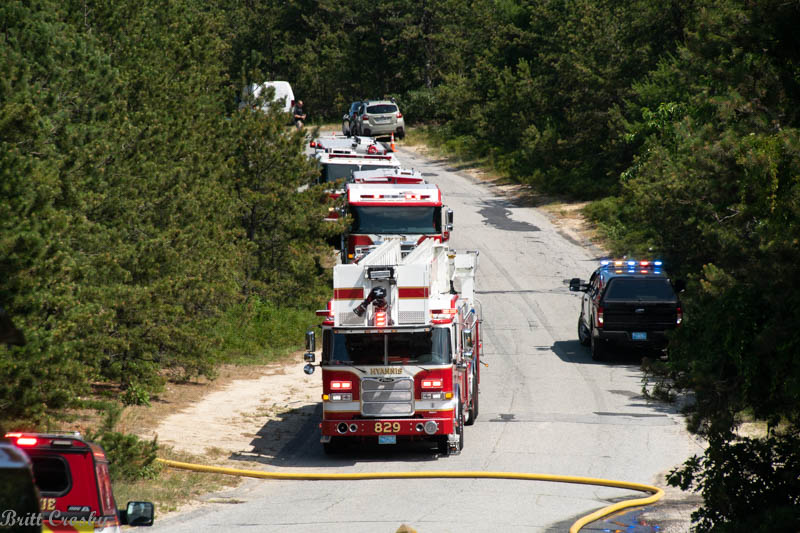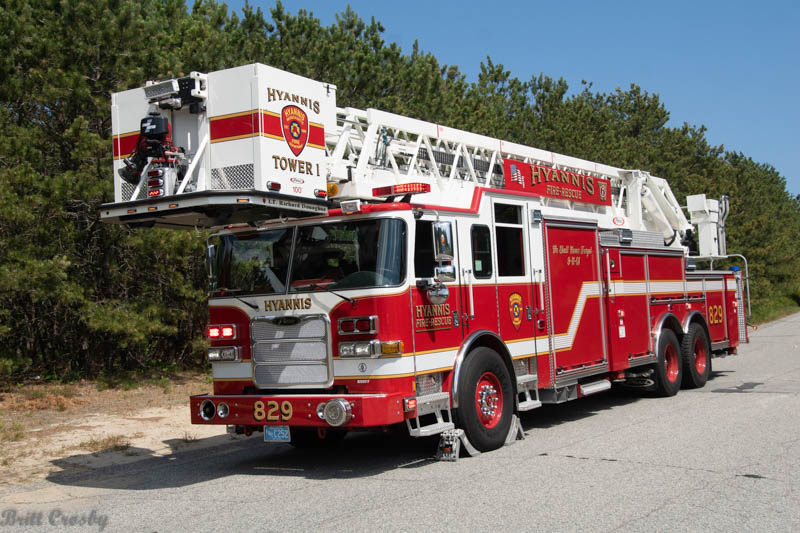 CapeCodFD.com
2022