CapeCodFD.com
RETIREMENT
JOINT BASE CAPE COD FIRE DEPARTMENT
FIRE CHIEF JACKSON EMERY
Tuesday May 30, 2023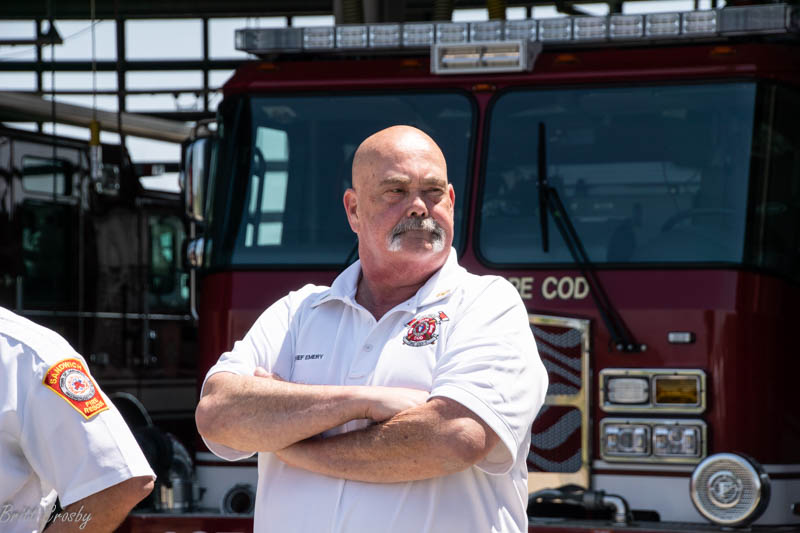 JOINT BASE FIRE CHIEF JACKSON EMERY
Jackson Emery joined the fire service 46 years ago. He civilian and military service
included him joining the Otis Fire Department 36 years ago. In that time the department
transitioned from Otis ANGB Fire Department, to the Massachusetts Military Reservation
Fire Department, and then to Joint Base Cape Cod. He worked and rose through the ranks
serving as a Shift Commander for many years and since 2020 as the Fire Chief.
In his years as Chief, the department completed significant upgrades to apparatus including
2 new ARFF trucks, 2 Heavy Rescue apparatus, several Forestry apparatus, and other
apparatus, all during the COVID era.
Best Wishes Chief. Job well done. Enjoy your retirement years!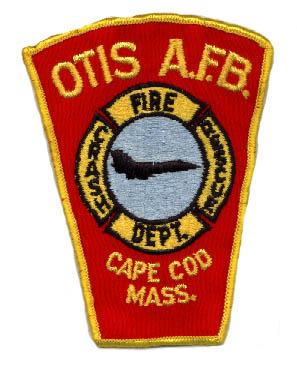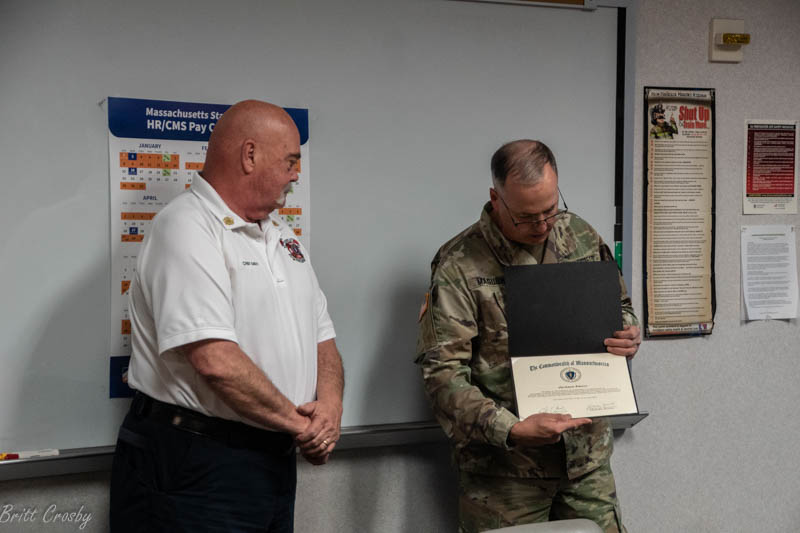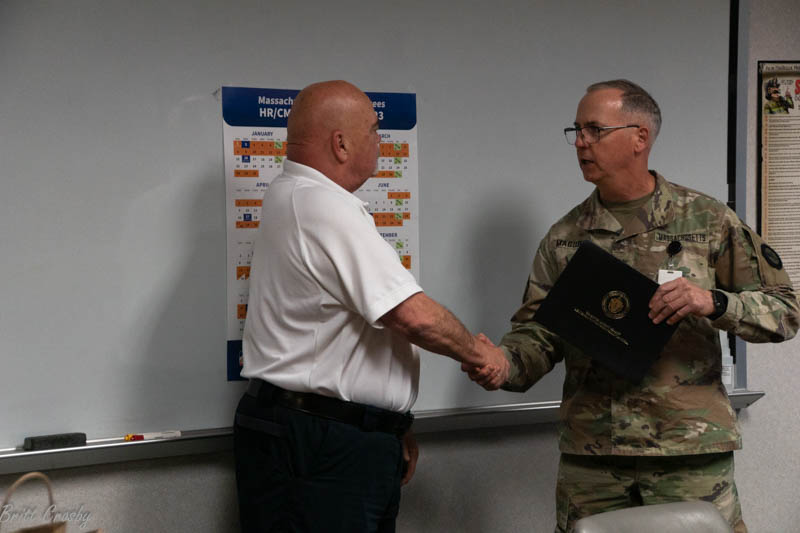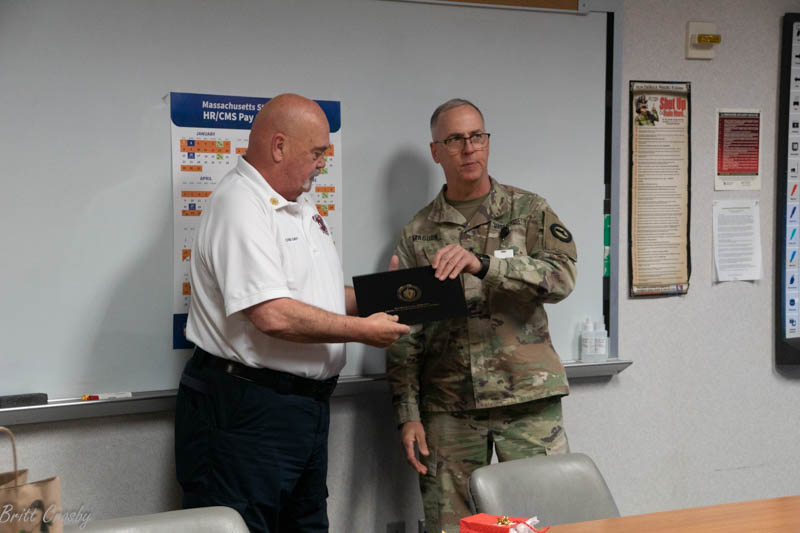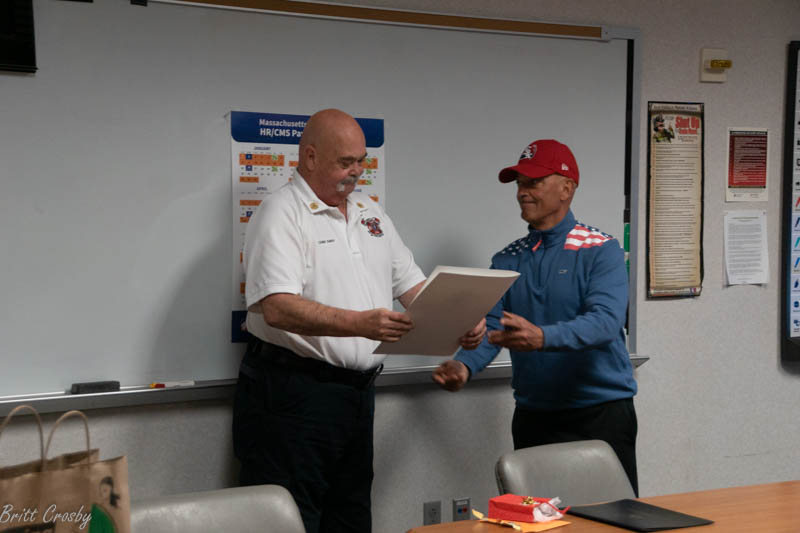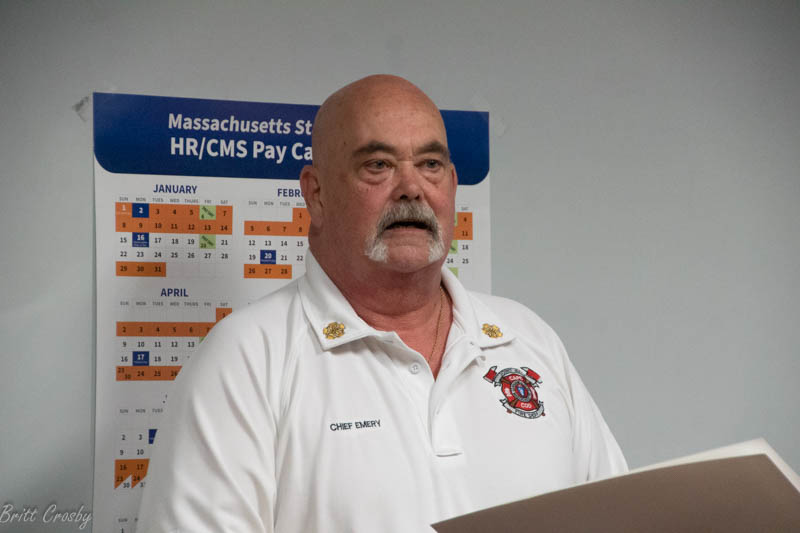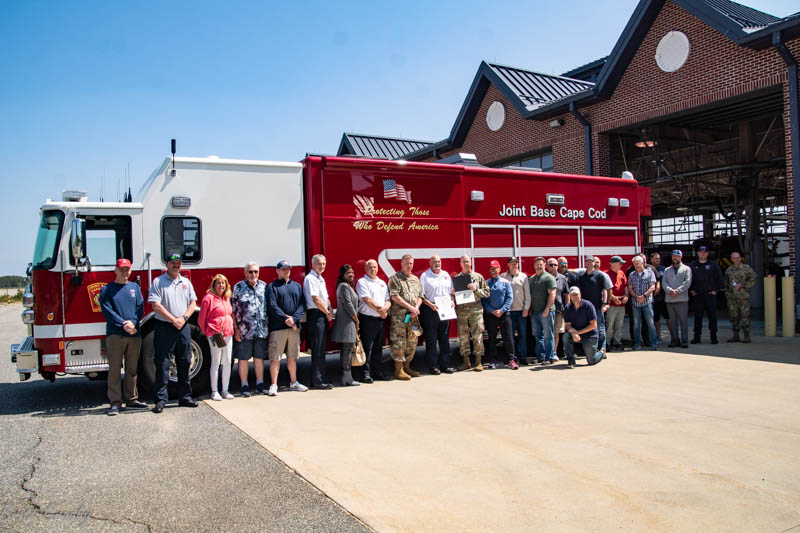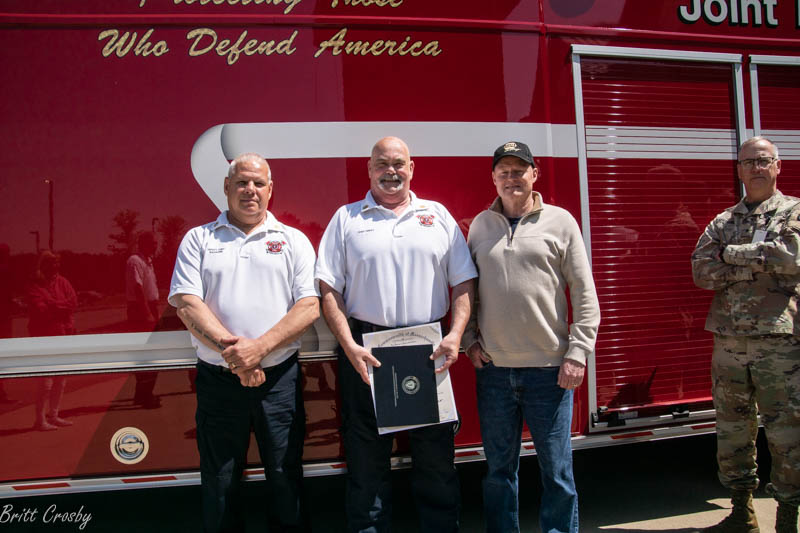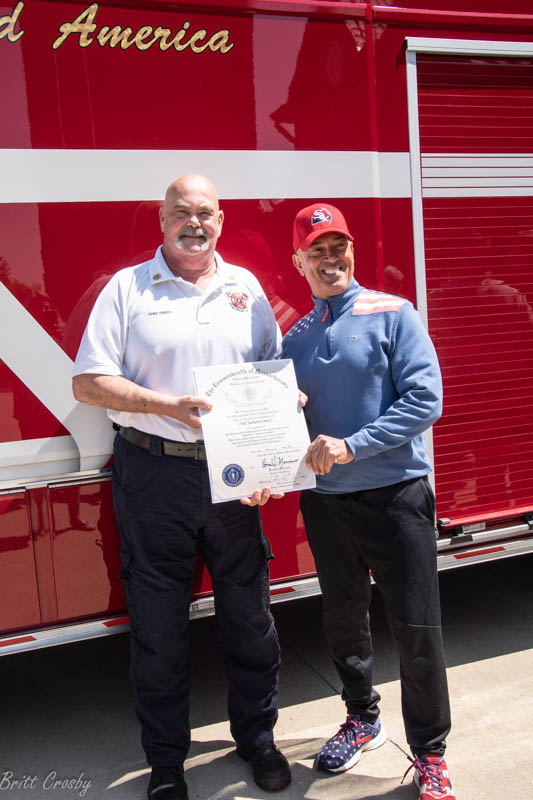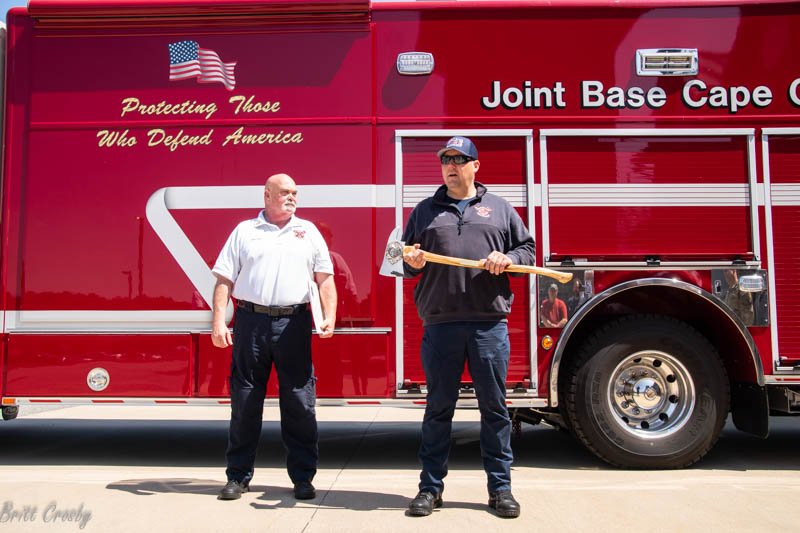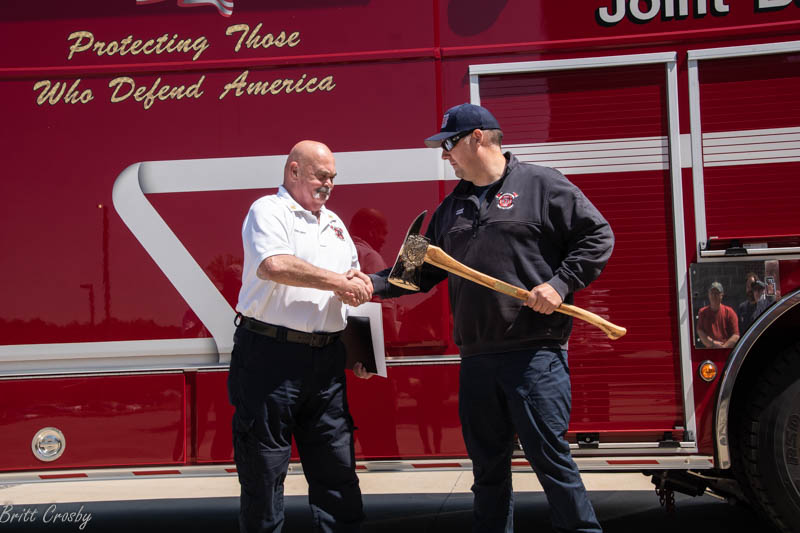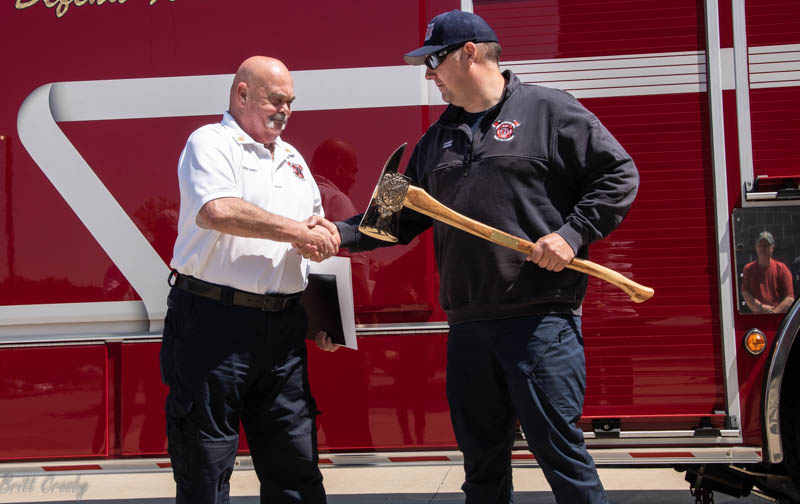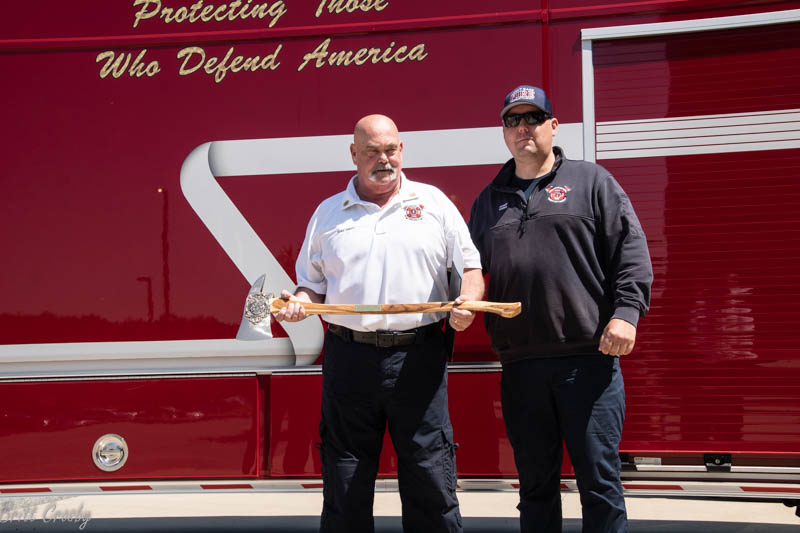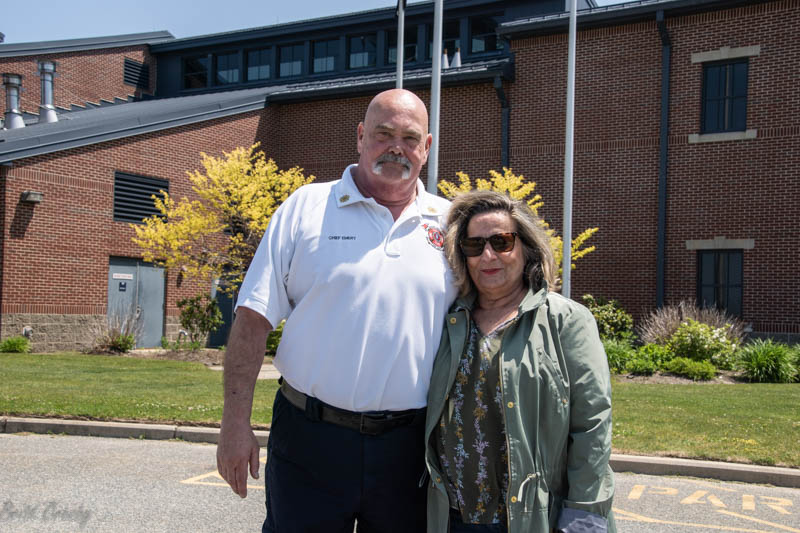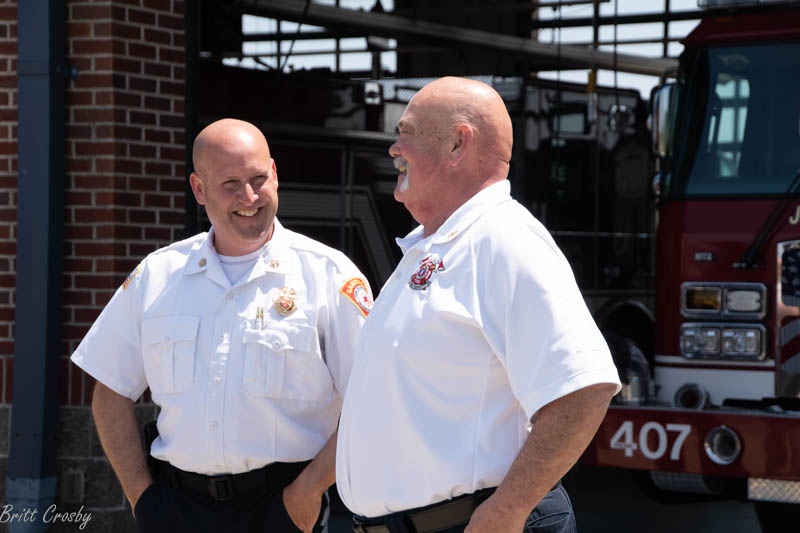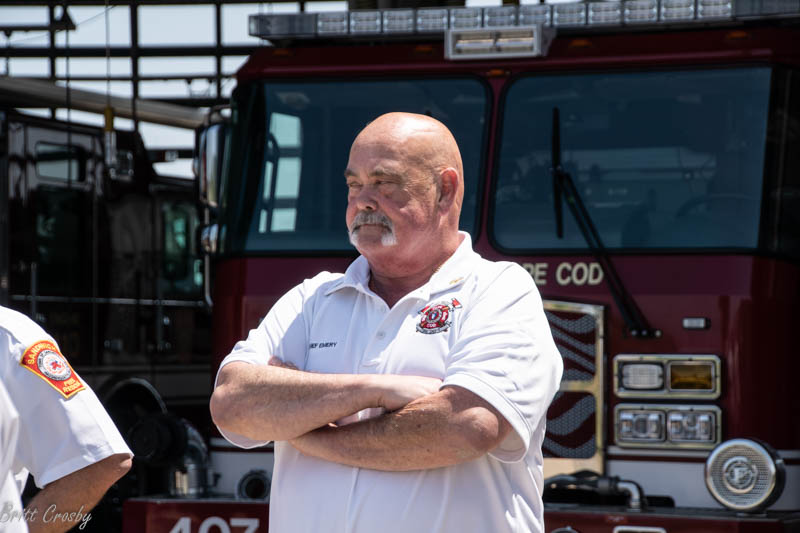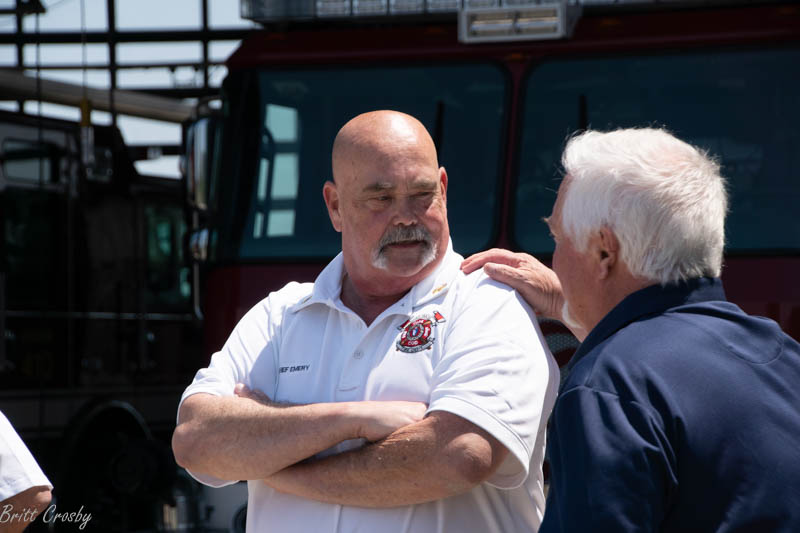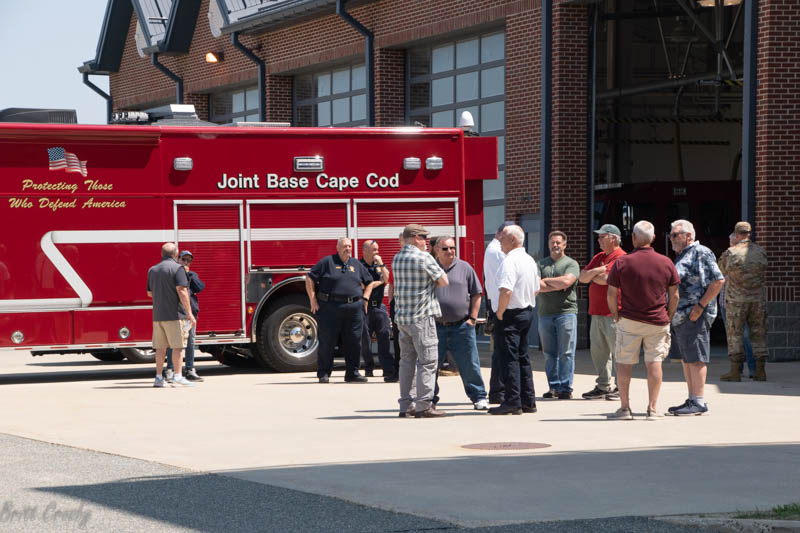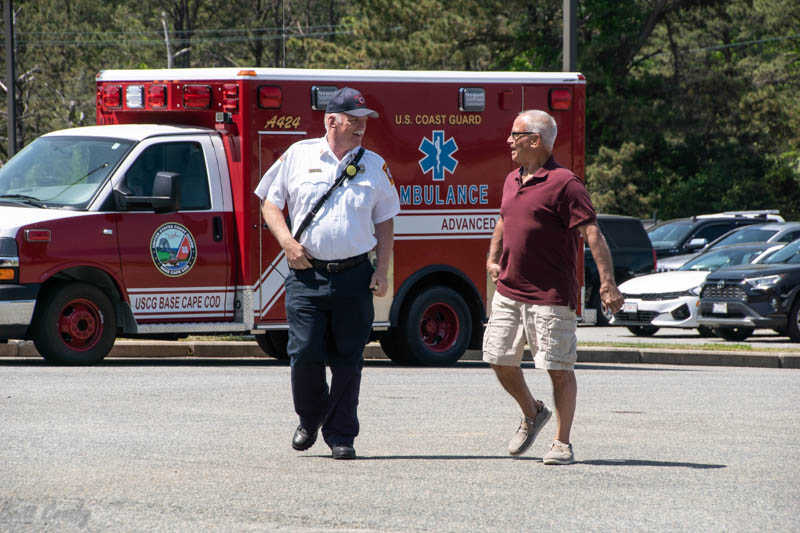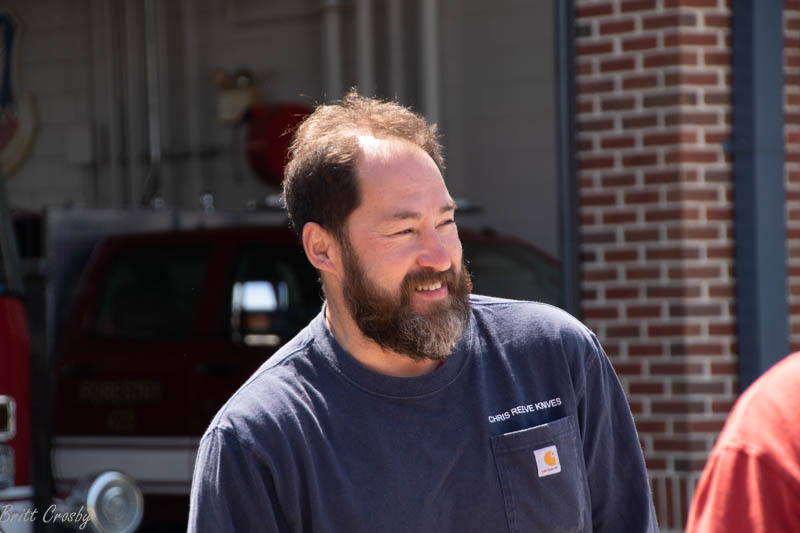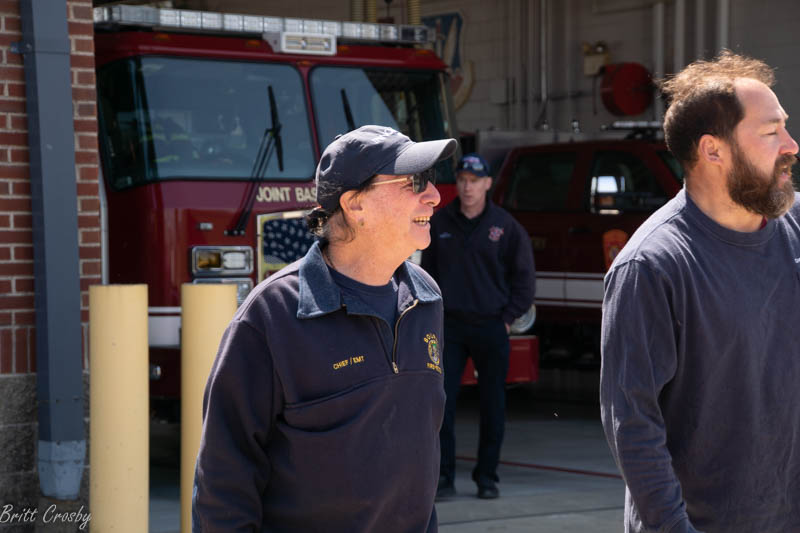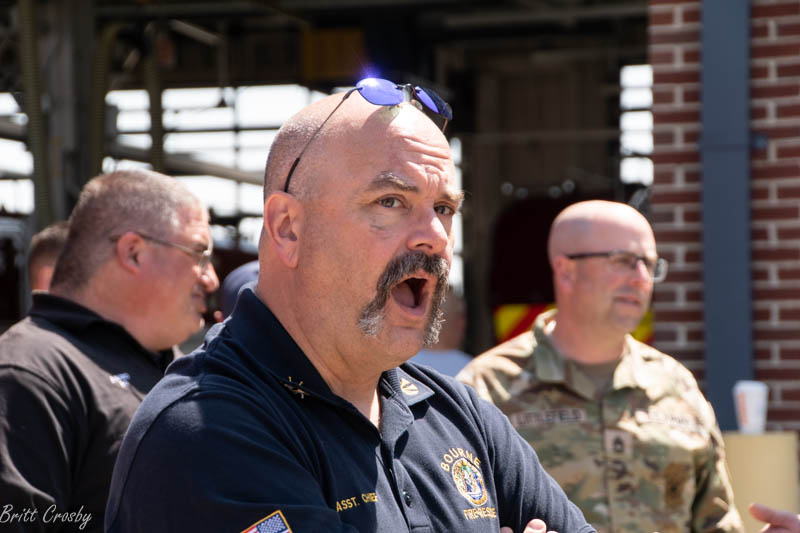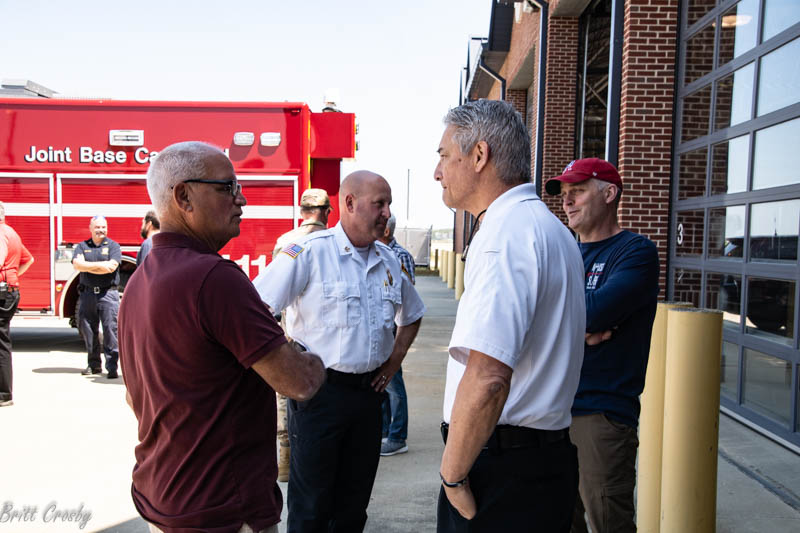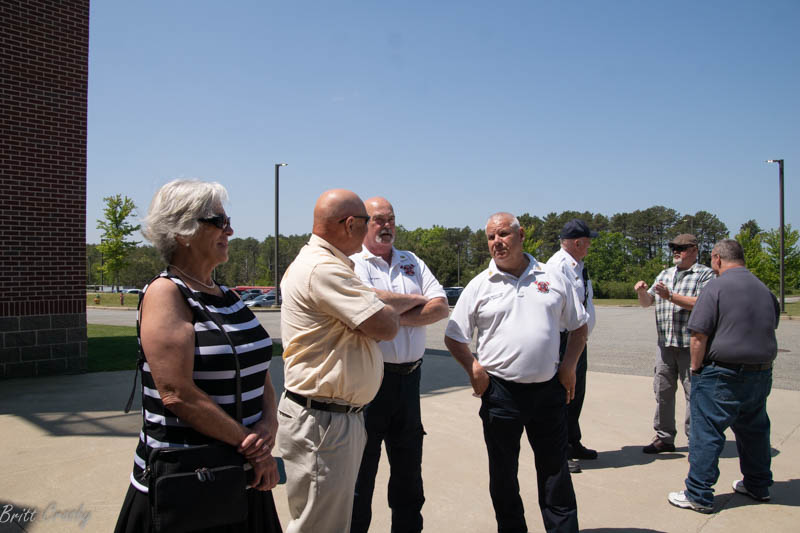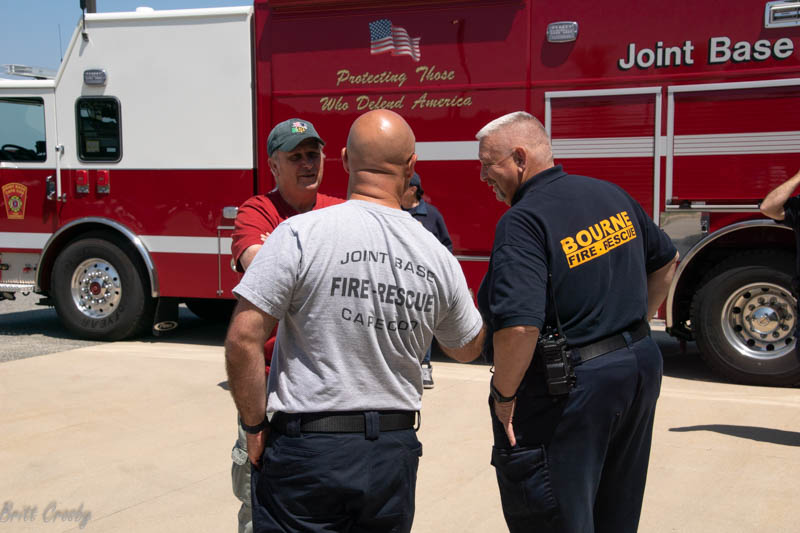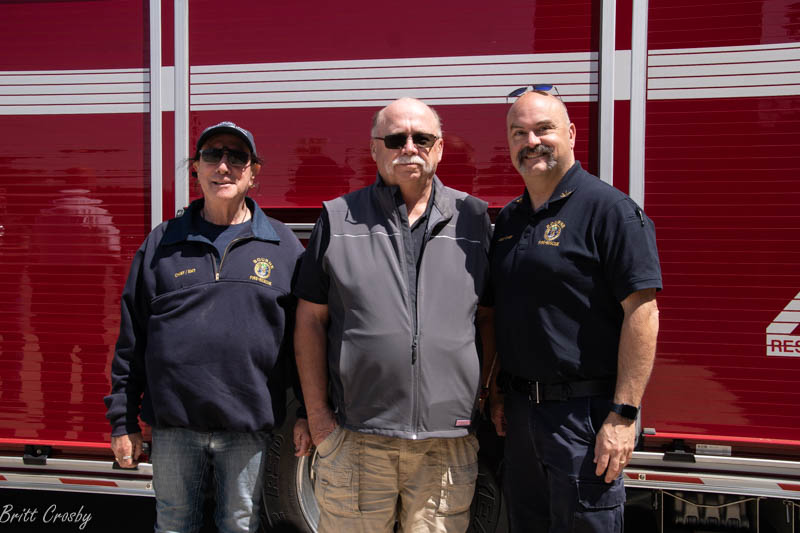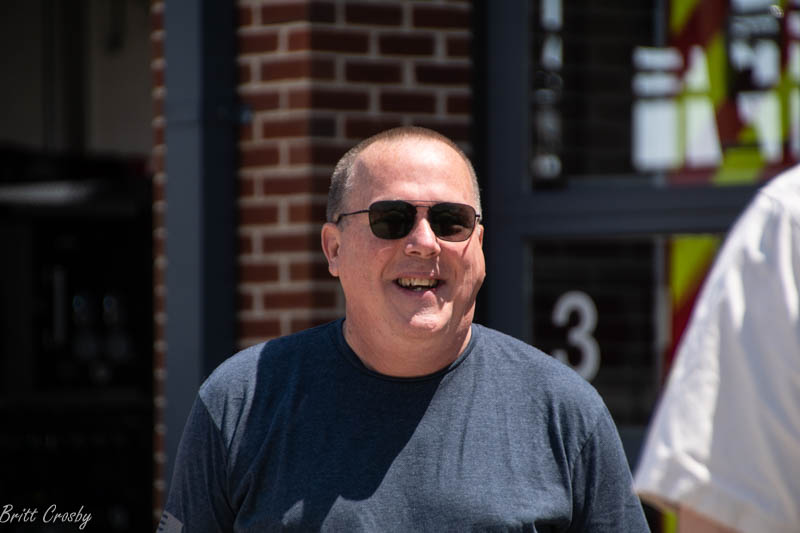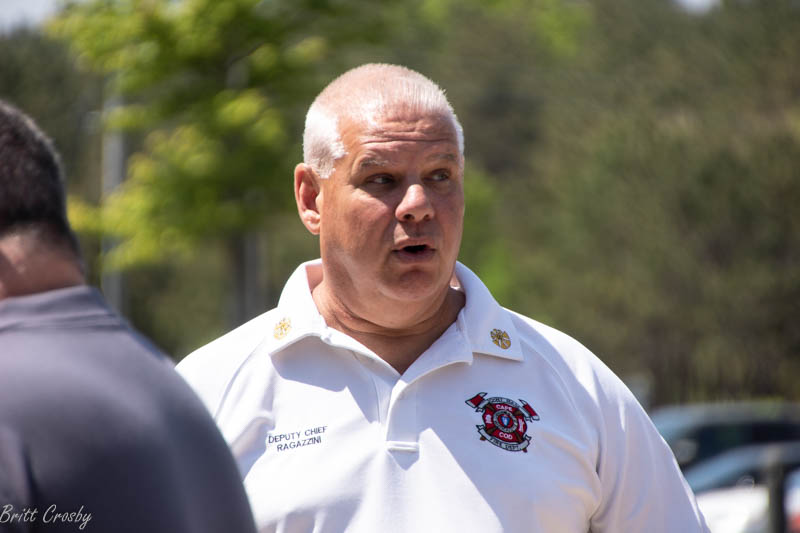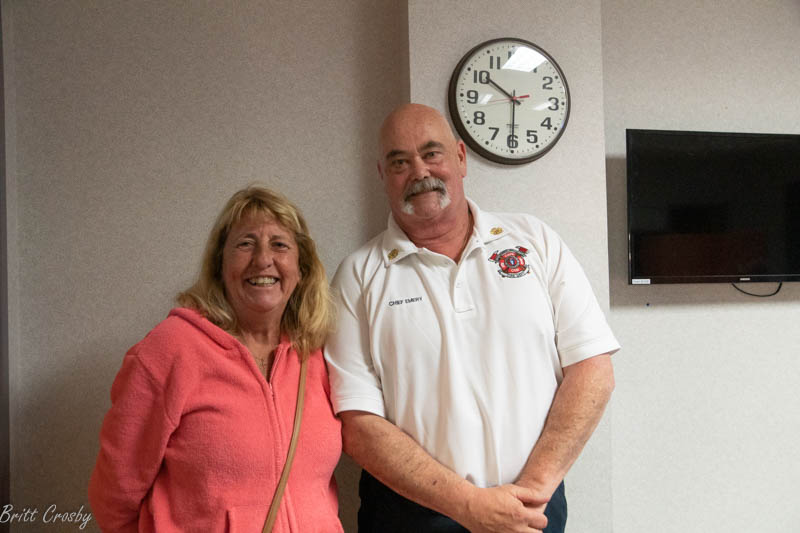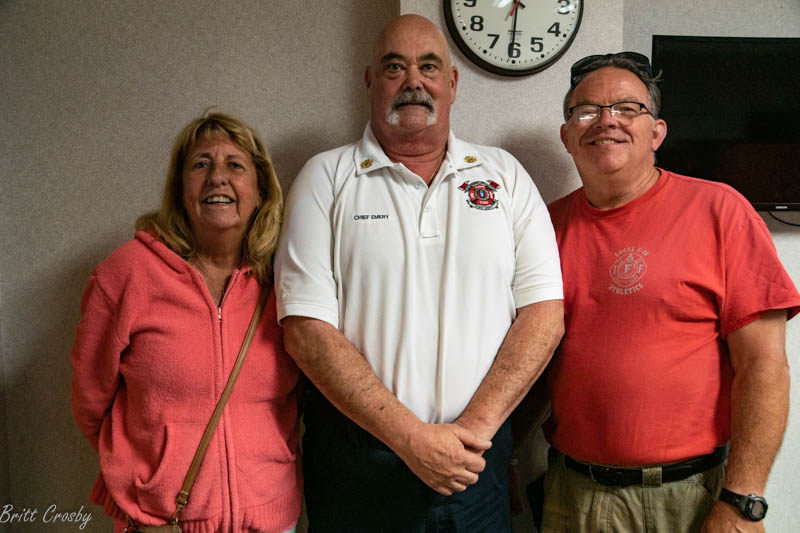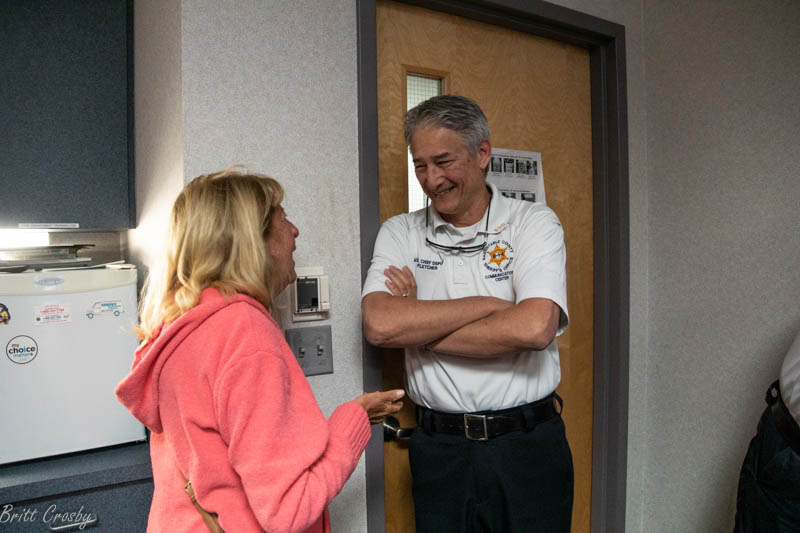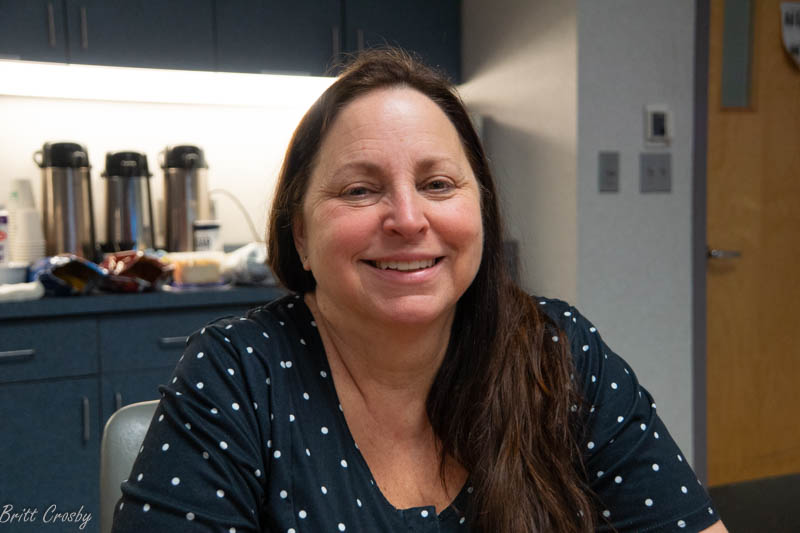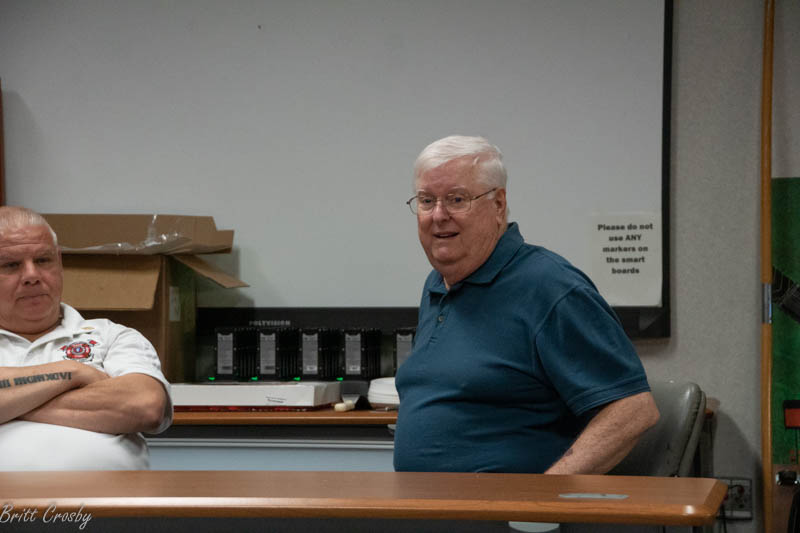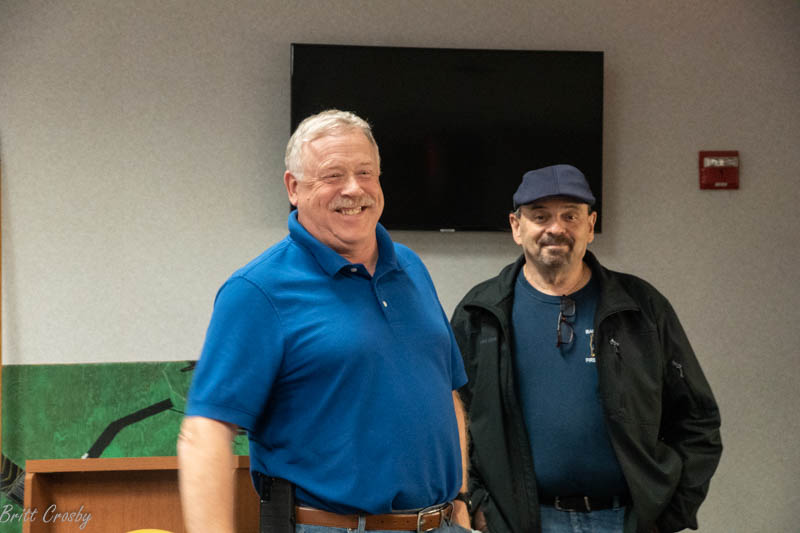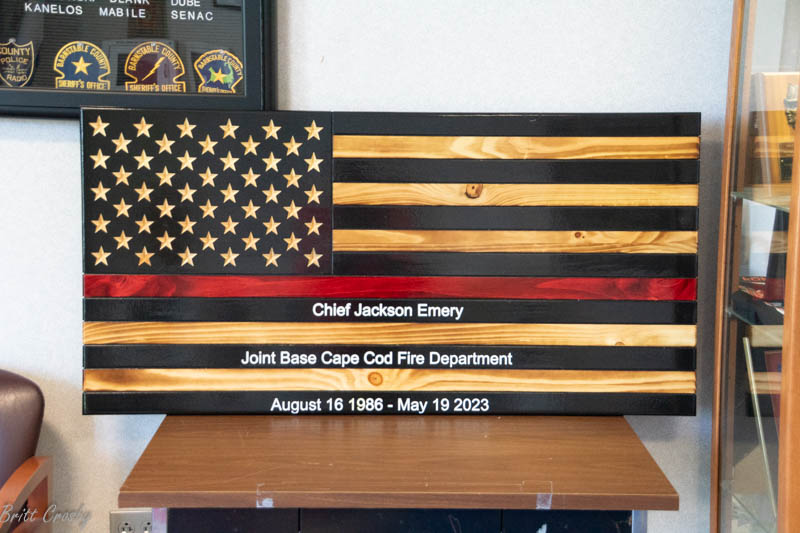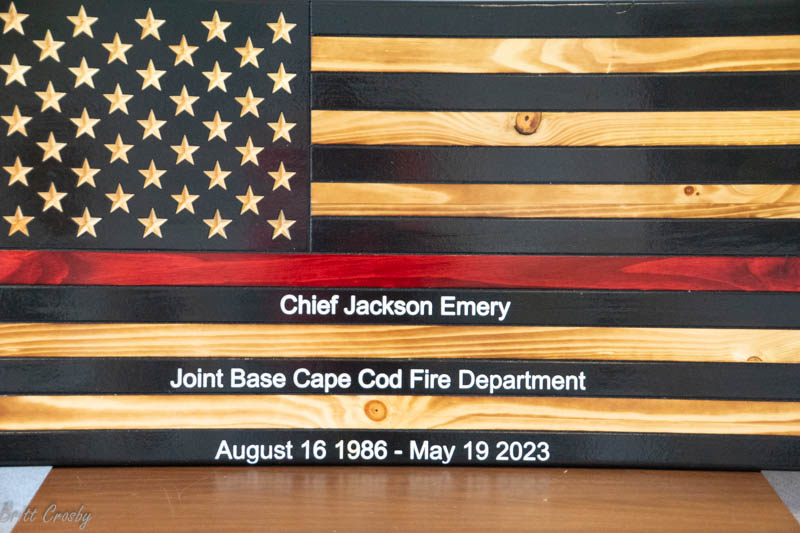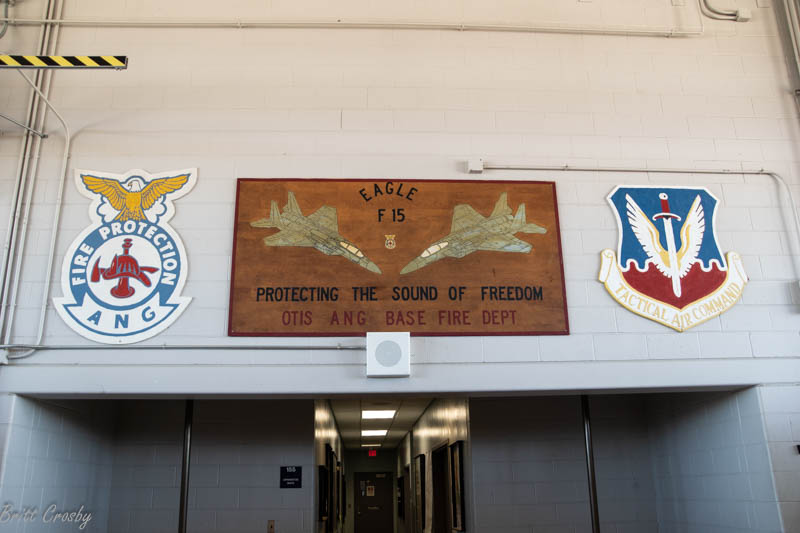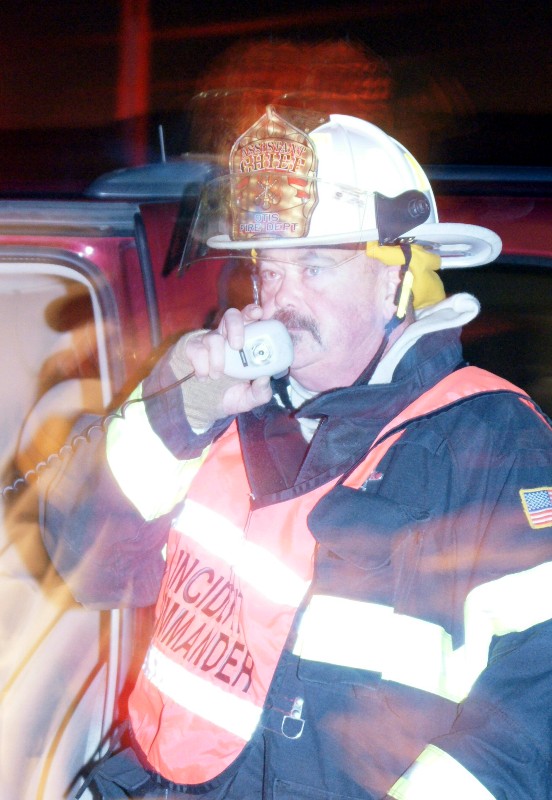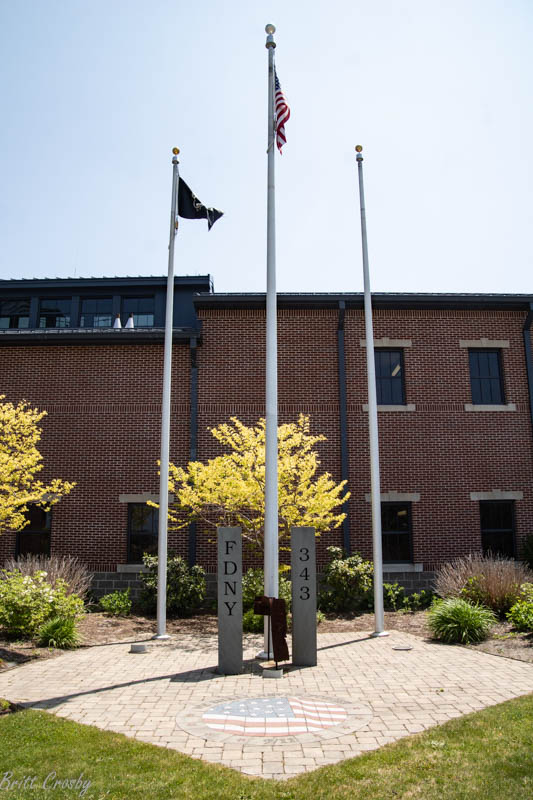 CapeCodFD.com
2023