CapeCodFD.com
HYANNIS FIRE RESCUE
DEPUTY CHIEF DEAN MELANSON

RETIRED

May 31, 2019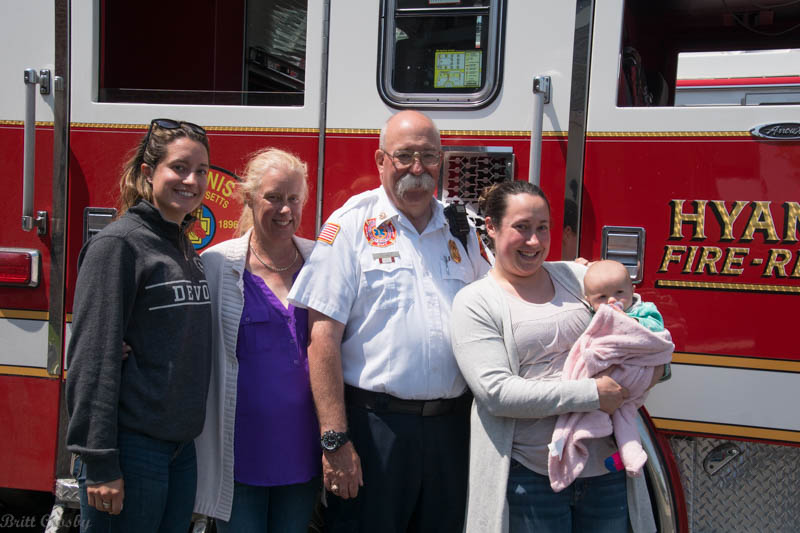 HYANNIS DEPUTY CHIEF DEAN MELANSON
Deputy Chief Dean Melanson at his last day of work with the Hyannis Fire Department May 31, 2019.
Family and friends visited the Hyannis station to wish him well in his retirement.

His 44 years in the fire service began in 1975 when he joined the Acton, MA Fire Department's Auxiliary
Department and became a call firefighter in 1977. In 1980 he joined the Stow, MA FD as a call firefighter.
His 34+ years with the Hyannis Fire Department began January 1, 1985 when he became a fulltime member
as the Lt/Fire Prevention Officer. In 1990 he moved on to a shift Lt position and in August 1998 became
a shift Captain. In January 1999 he was promoted to Deputy Chief where he served for the past 20 years.
He served as the Acting Fire Chief in 2017 after the retirement of Chief Harold Brunelle. Upon the selection
of Fire Chief Peter Burke Jr. in July 2017, Deputy Melanson returned to his role as Deputy.
Deputy Melanson, Car 802, served a number of roles as Deputy including continuing to be very involved
in fire prevention activities. He was often in command of major incidents in Hyannis and frequently
responded on mutual aid with apparatus to other communities.
In addition to working in Hyannis, he has been a long time Fire Science instructor at CCCC and
with the Mass Fire Academy. He recently became a Grandfather.
Congratulations on a great, long career Deputy!
Safe journeys!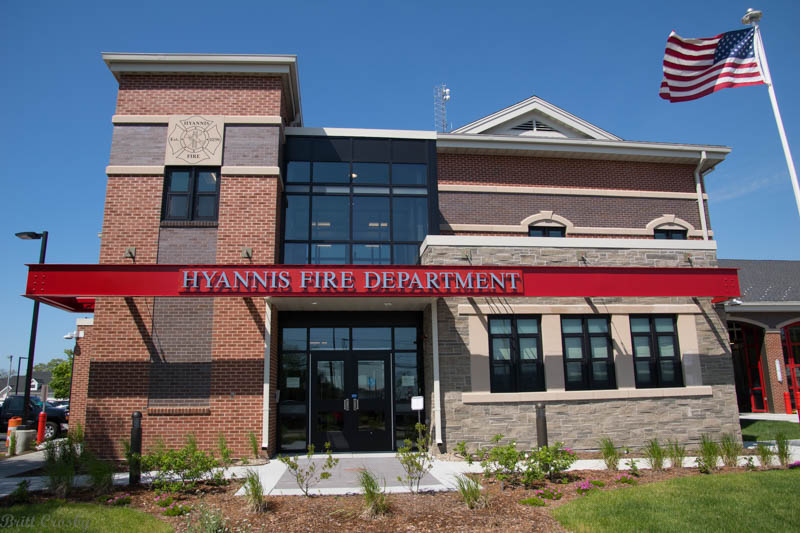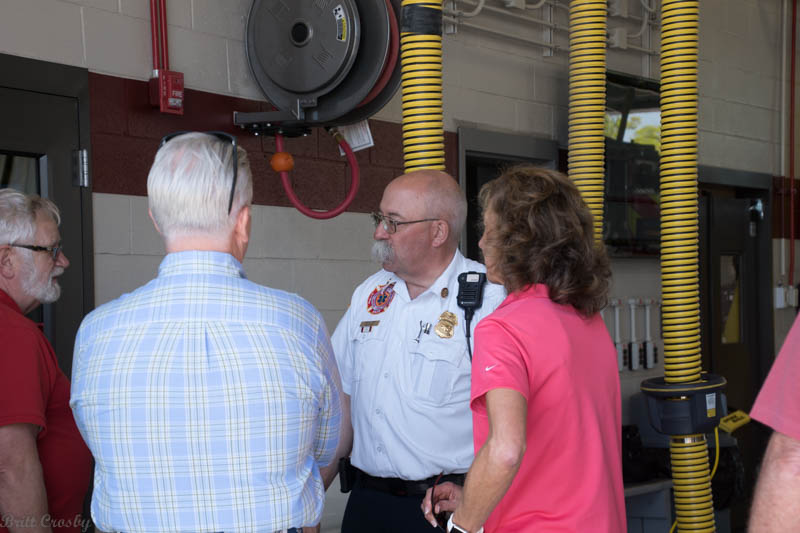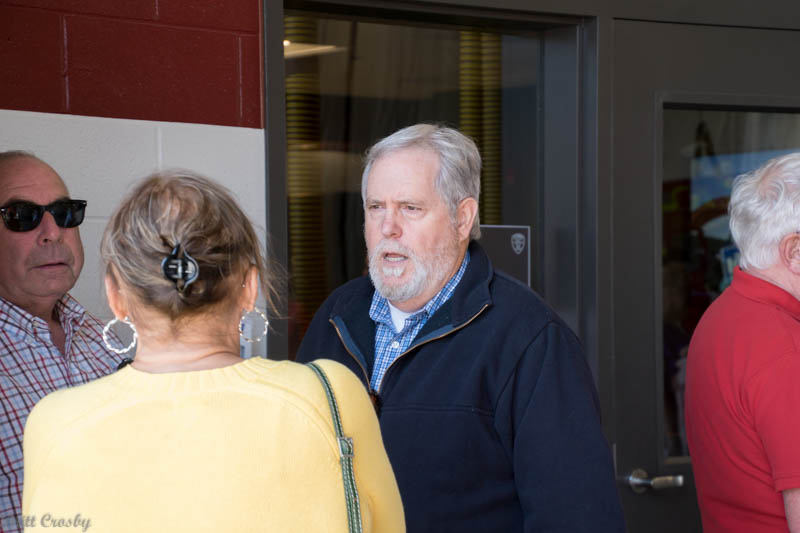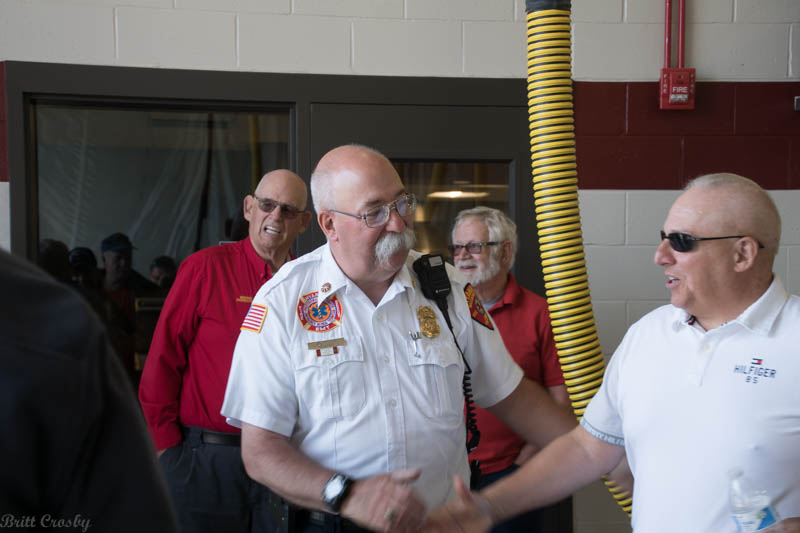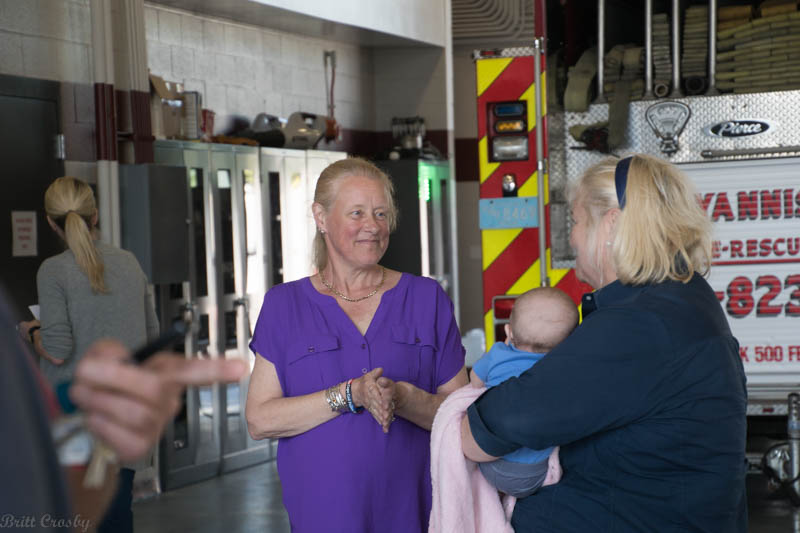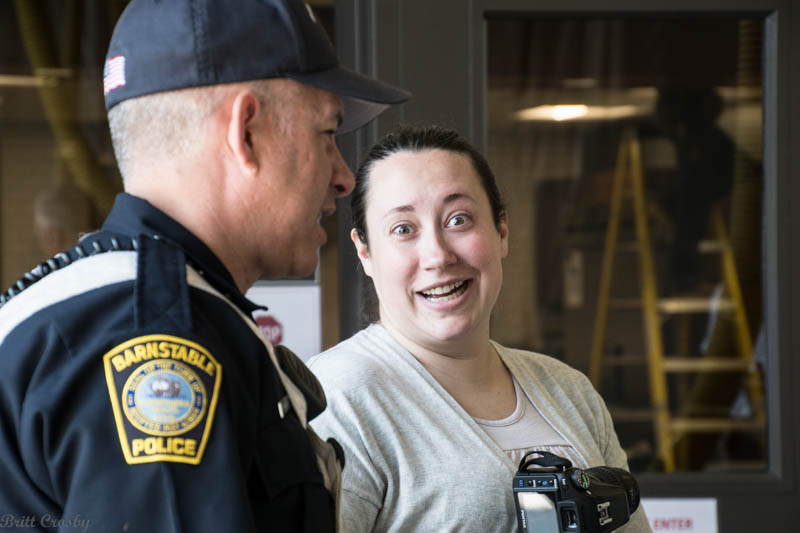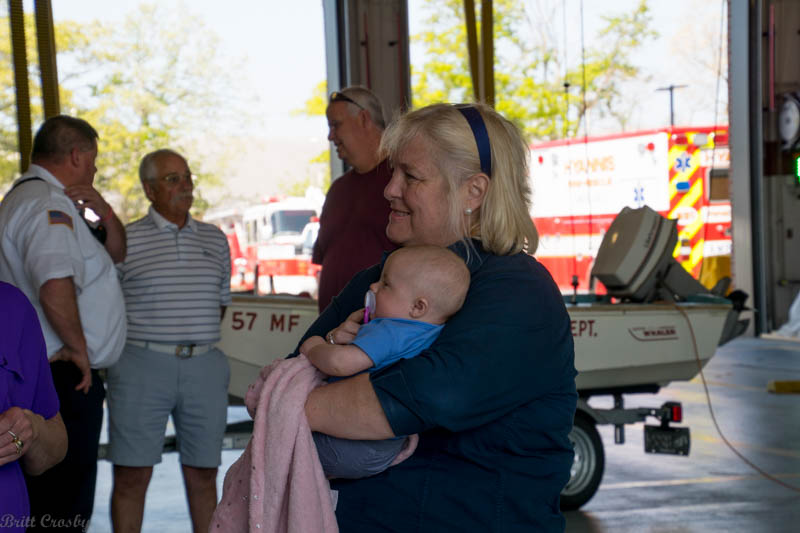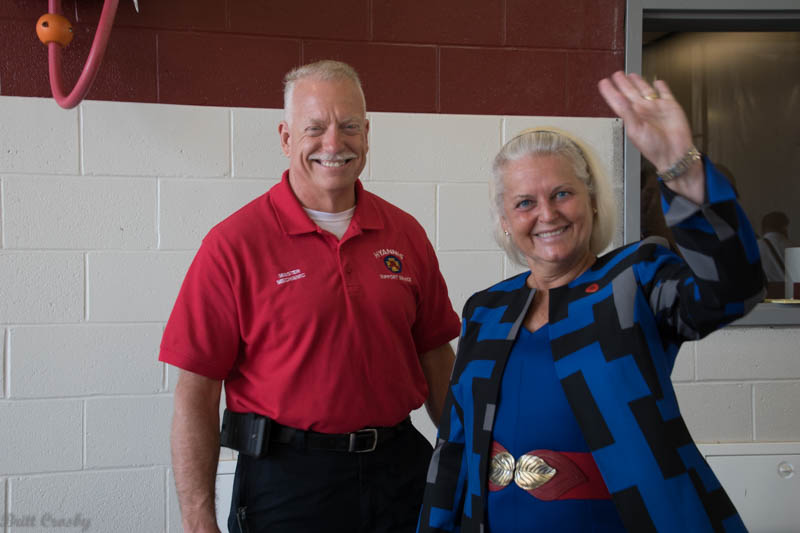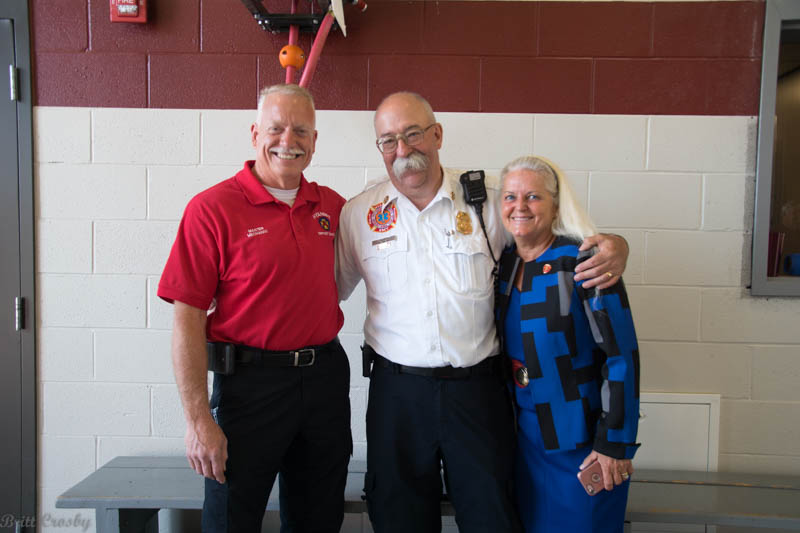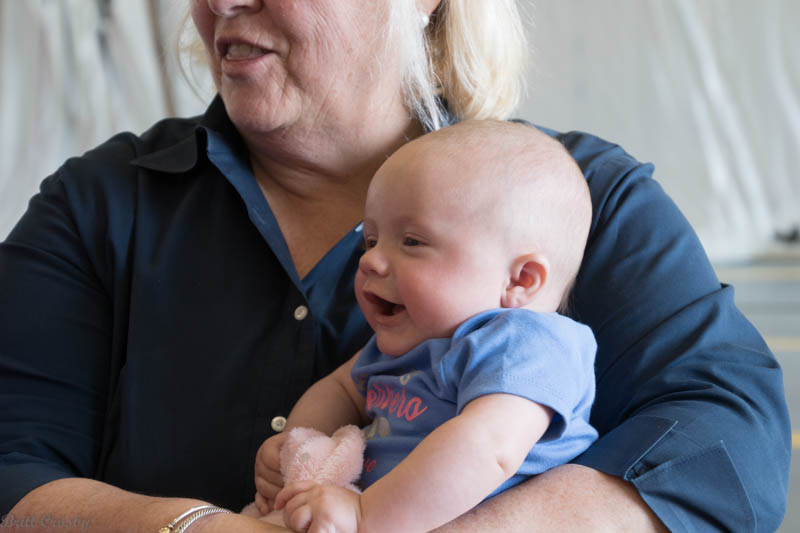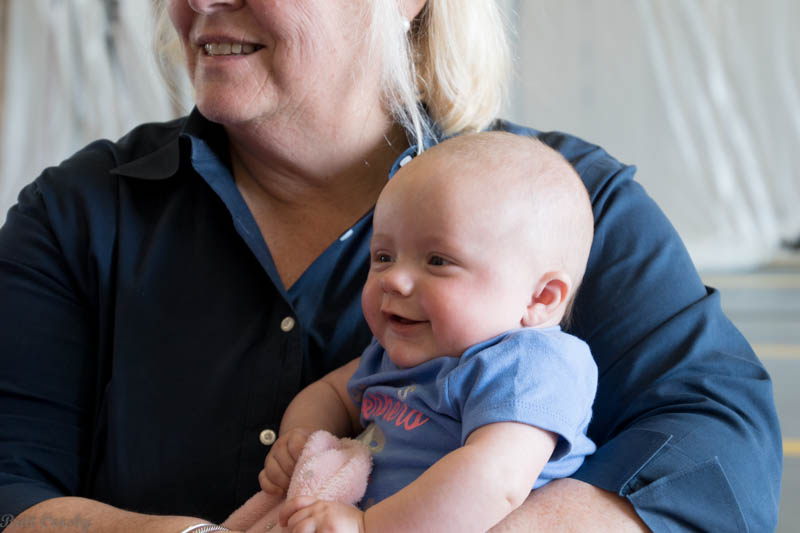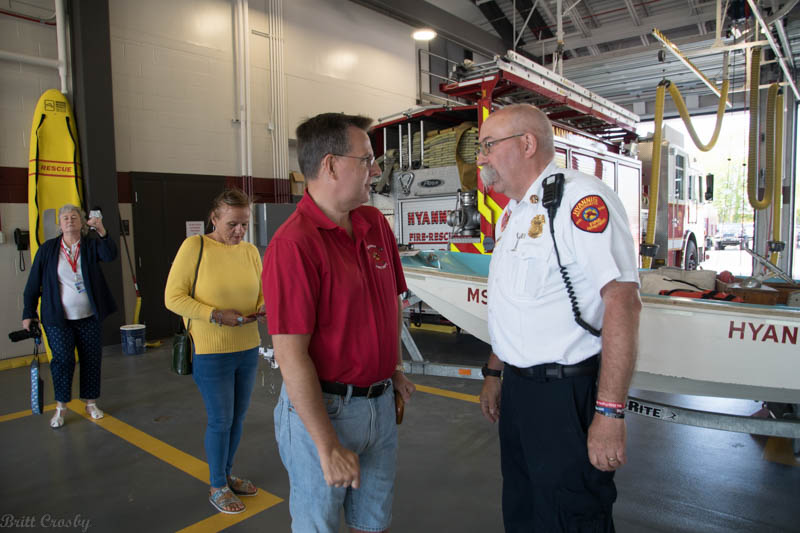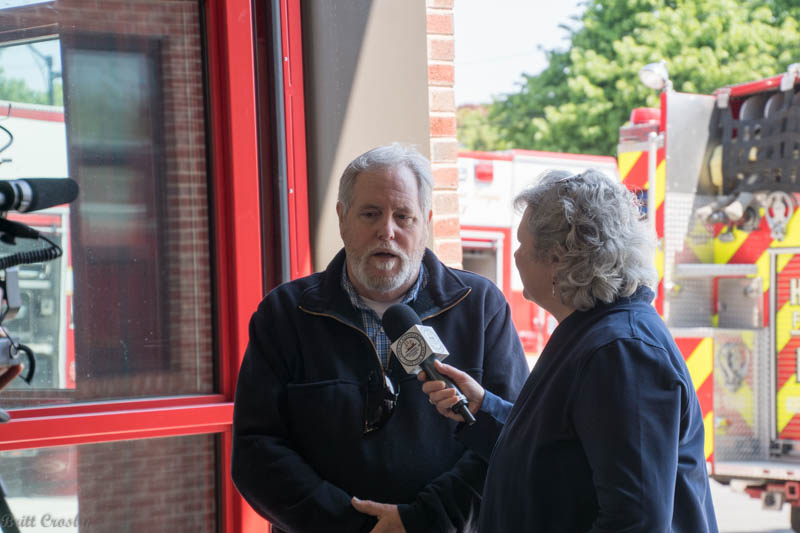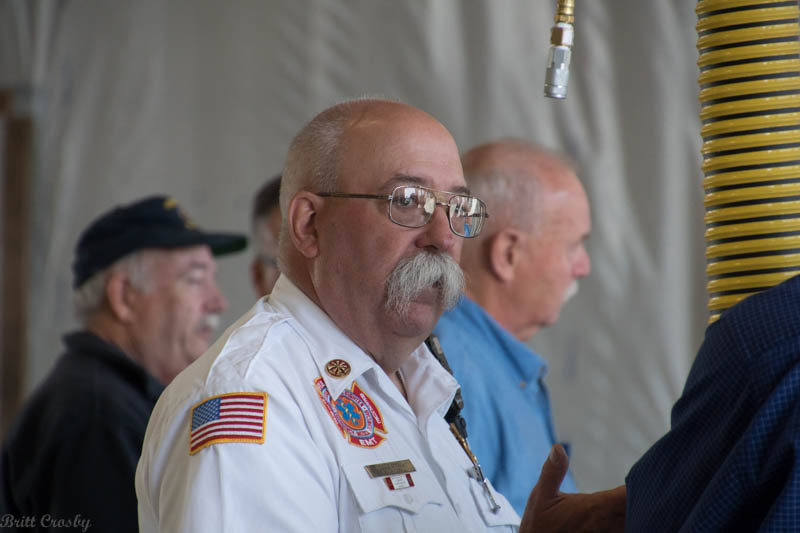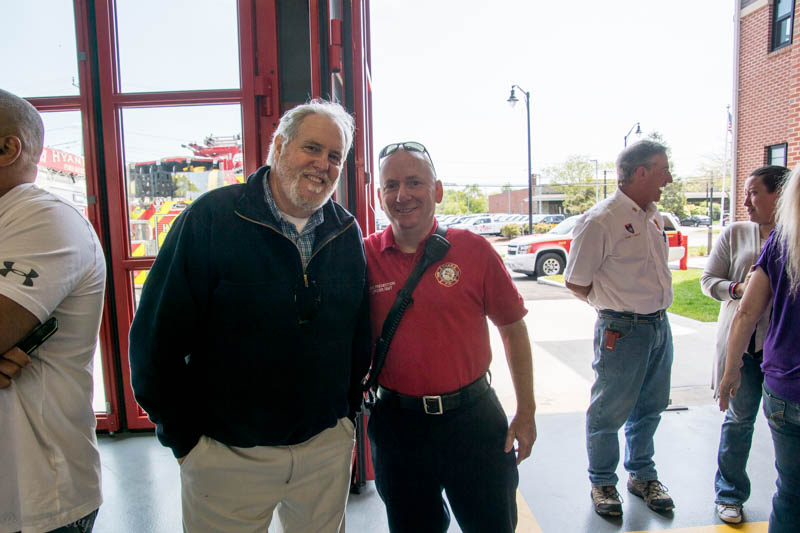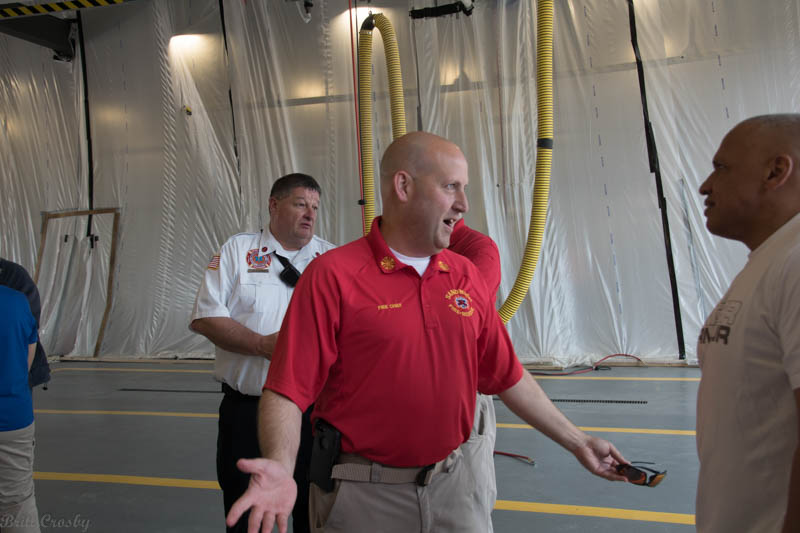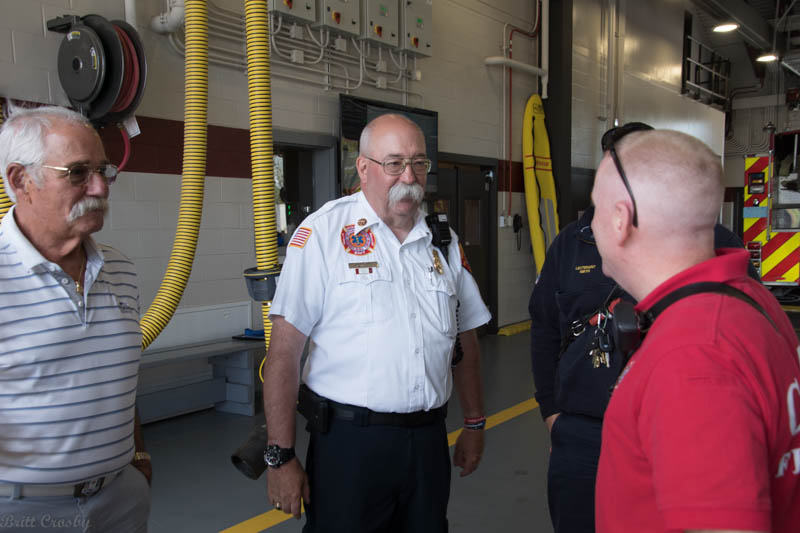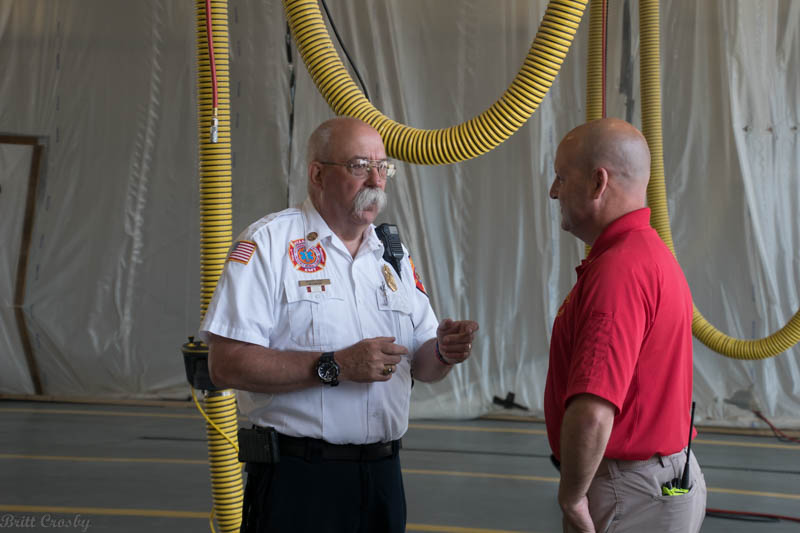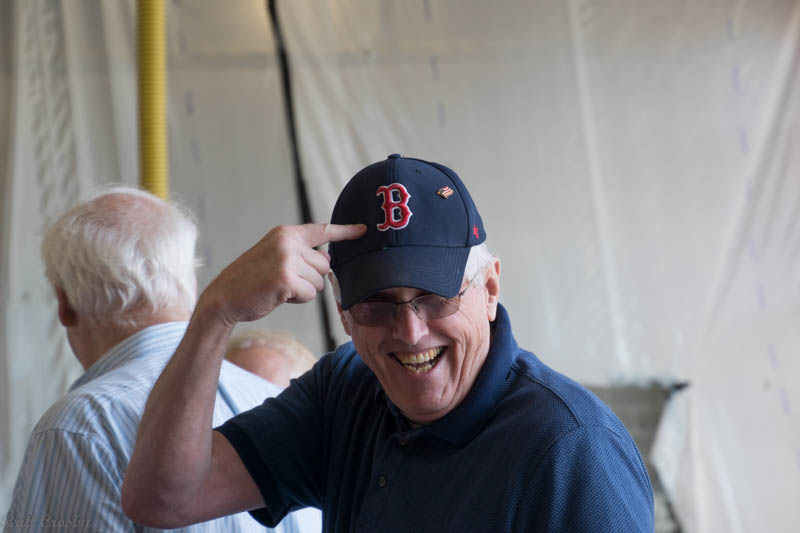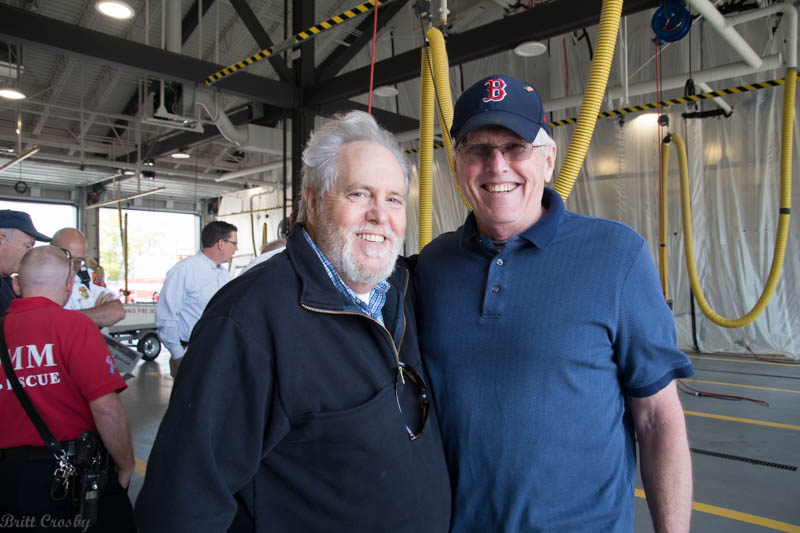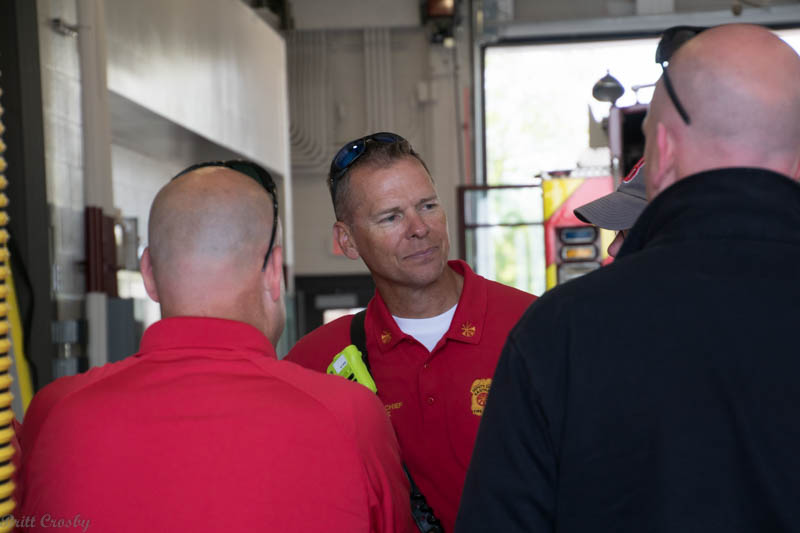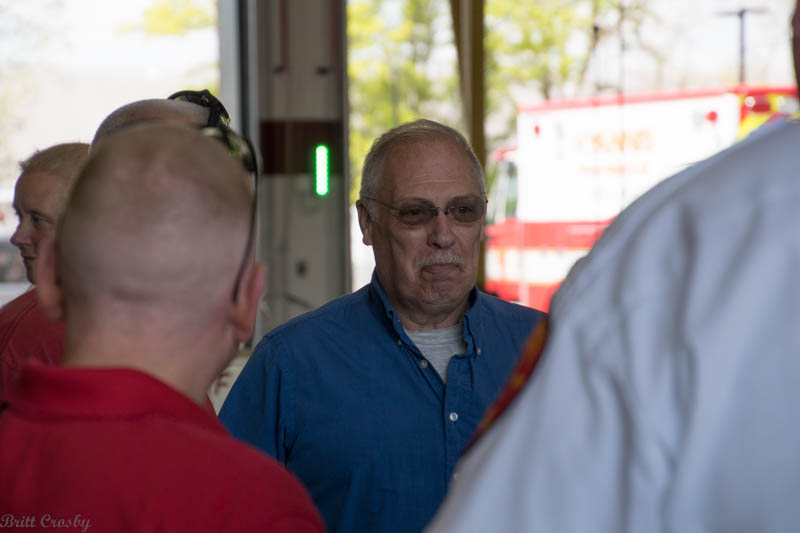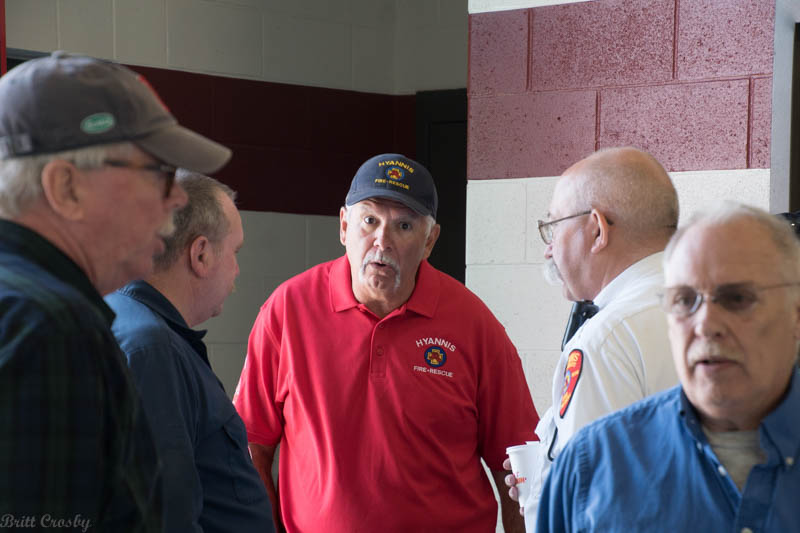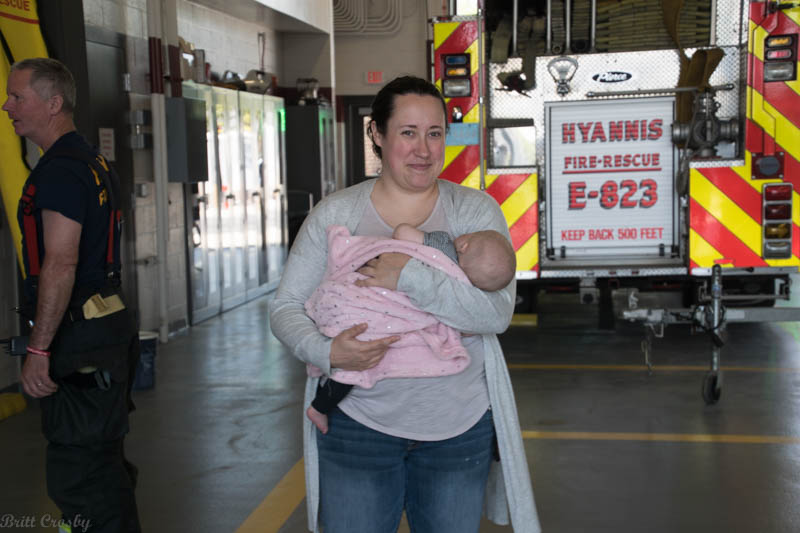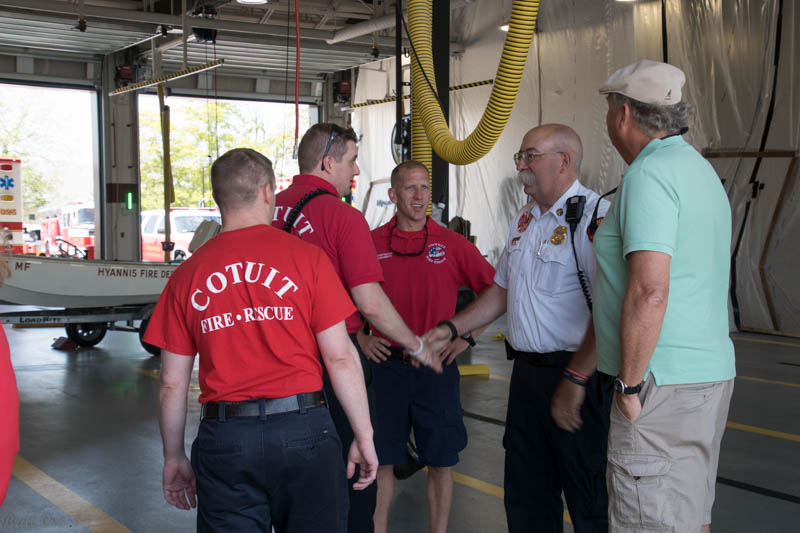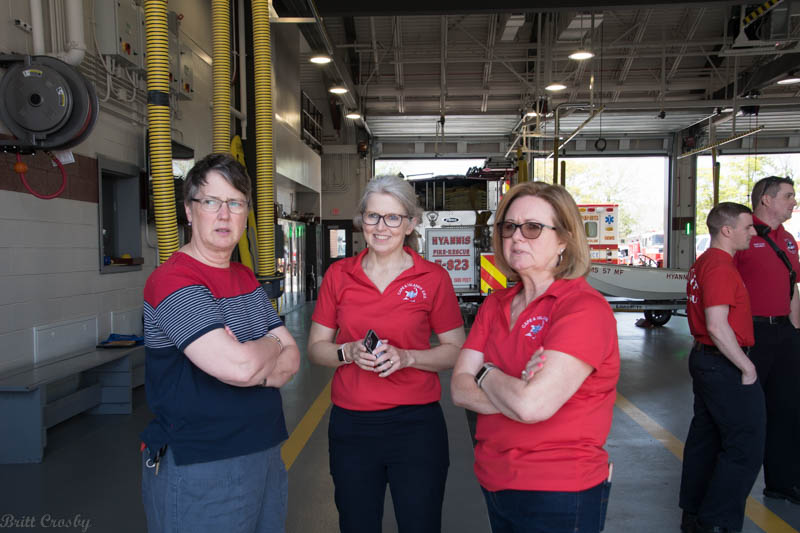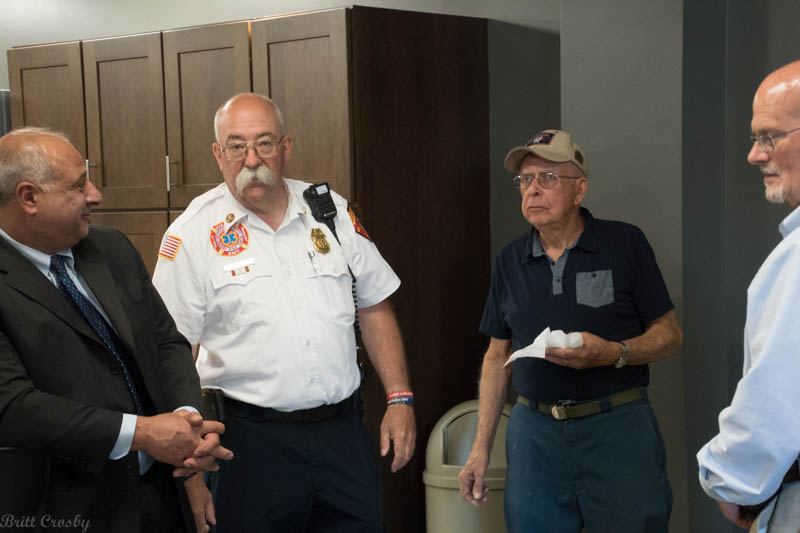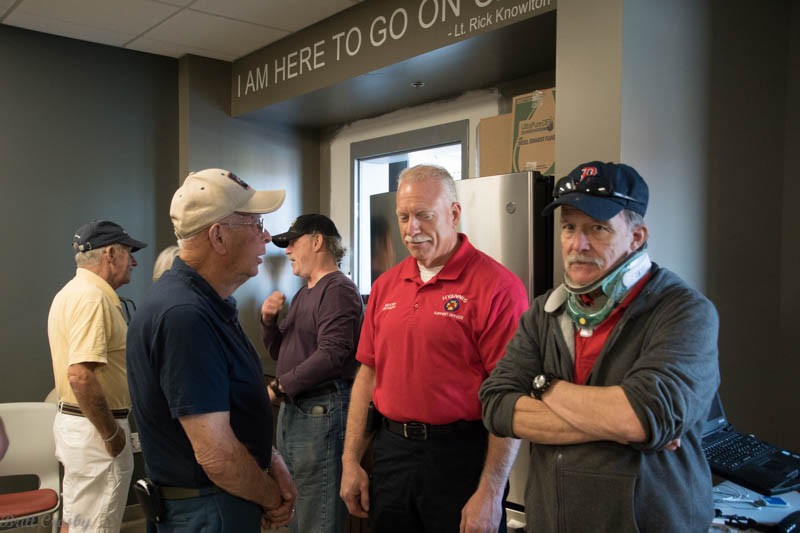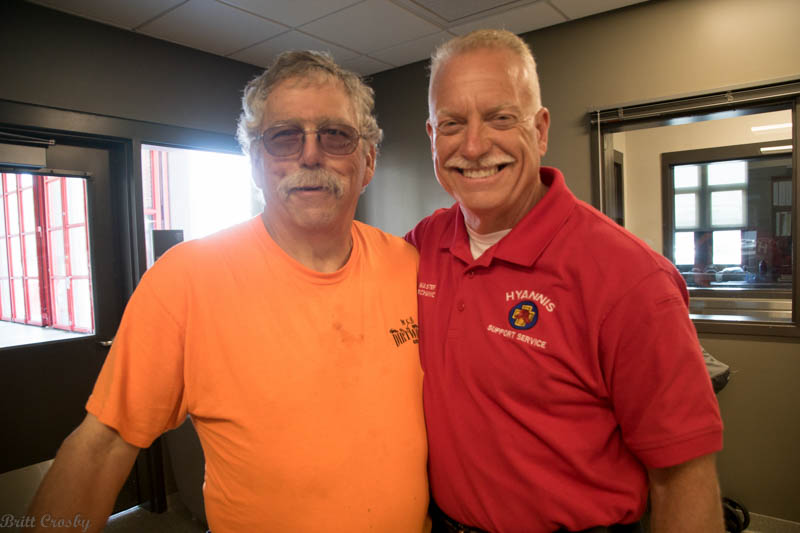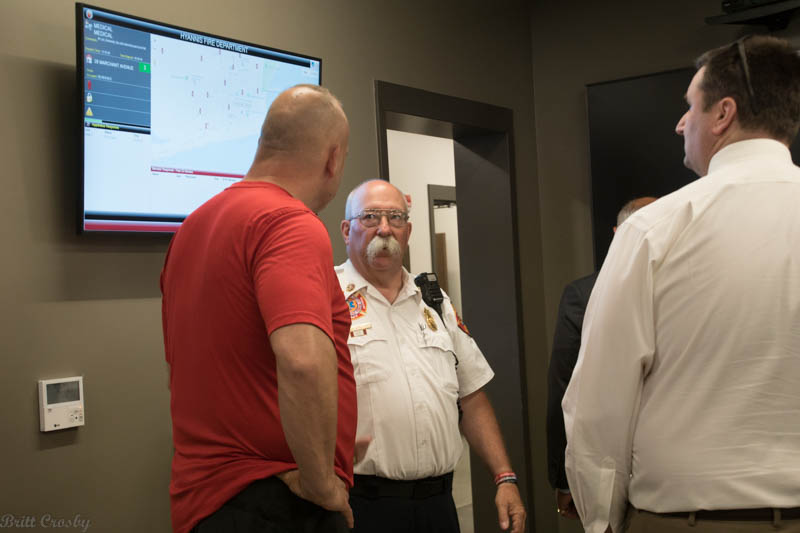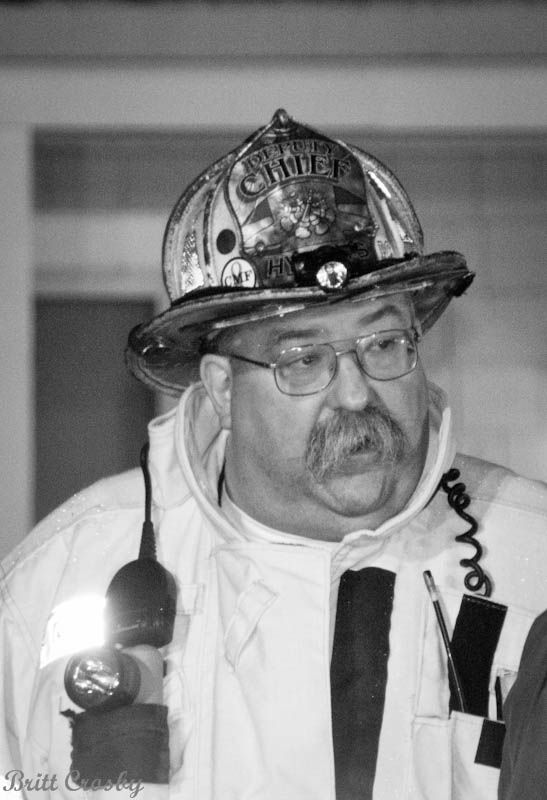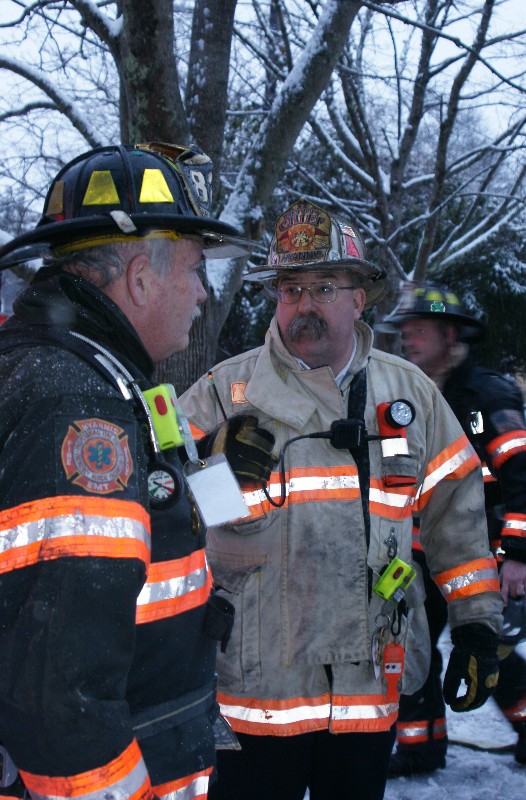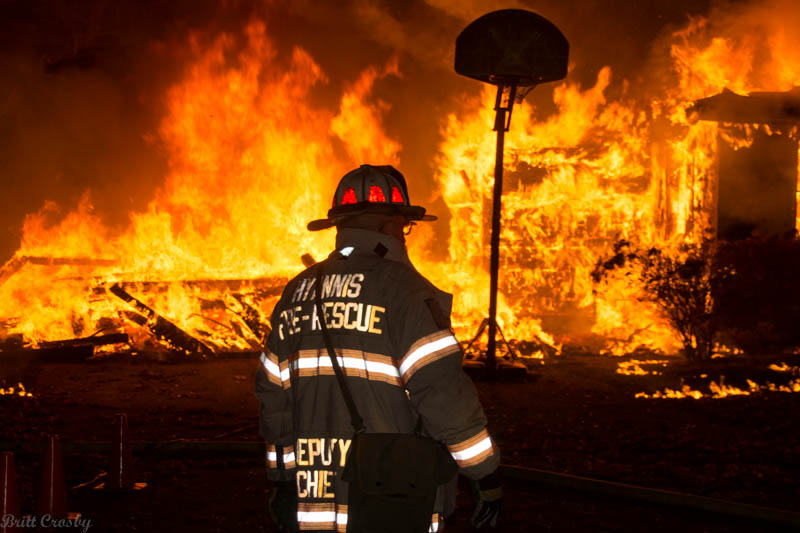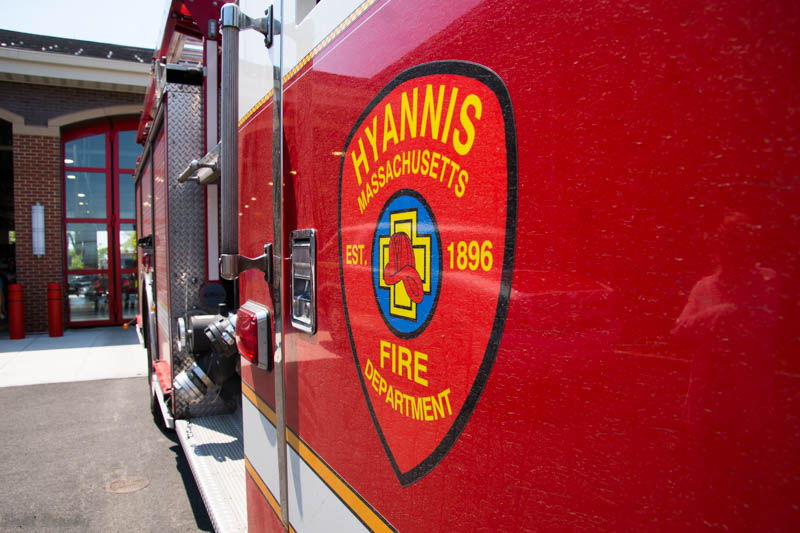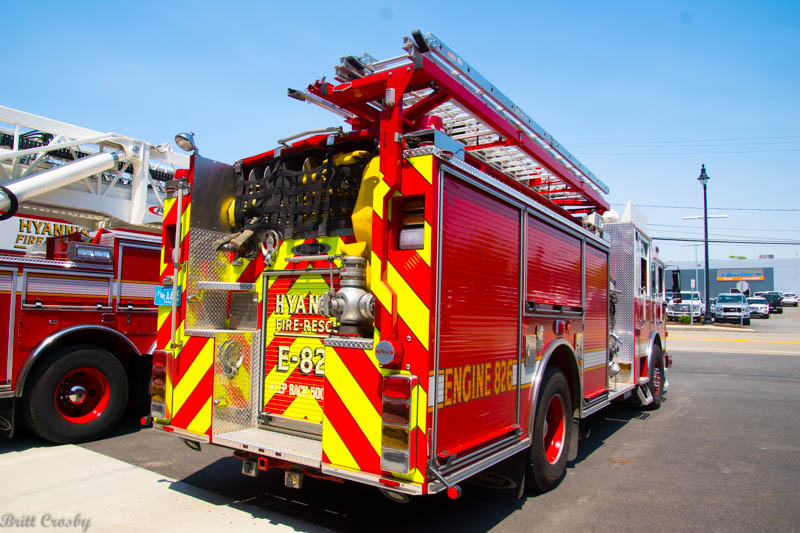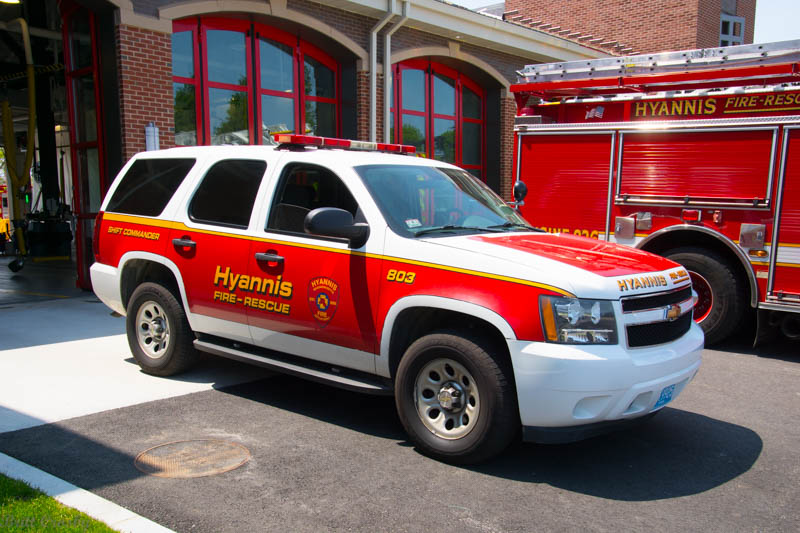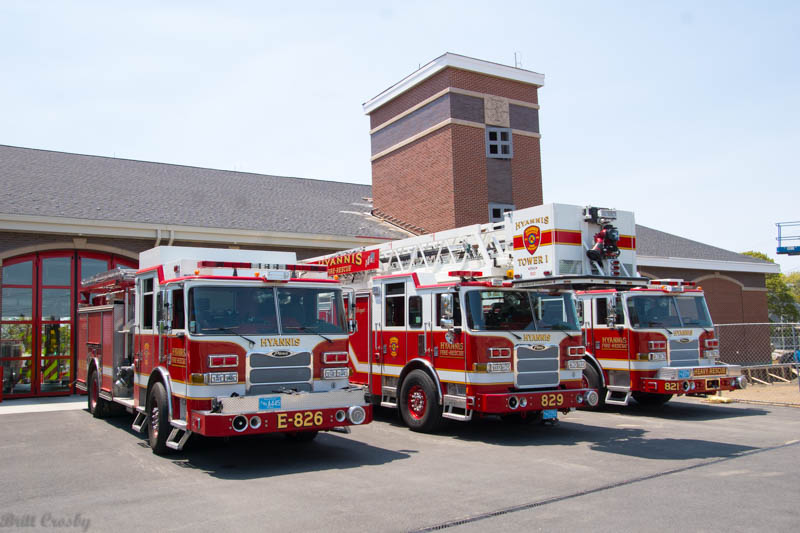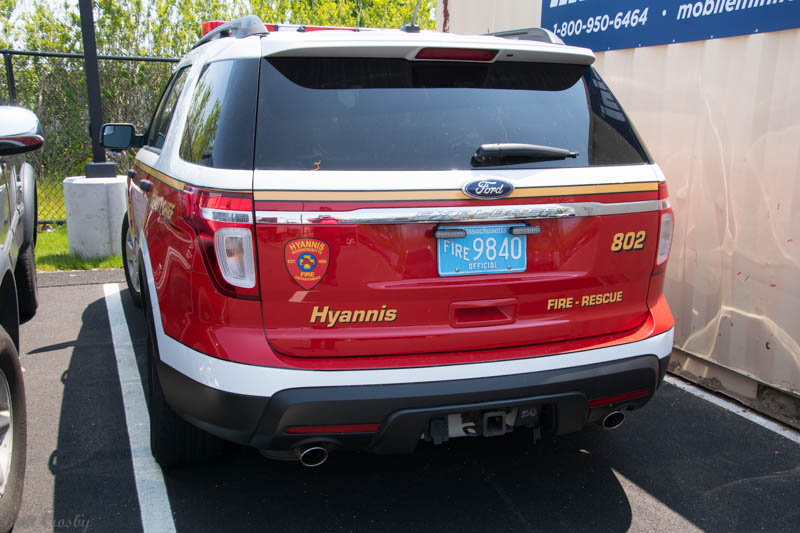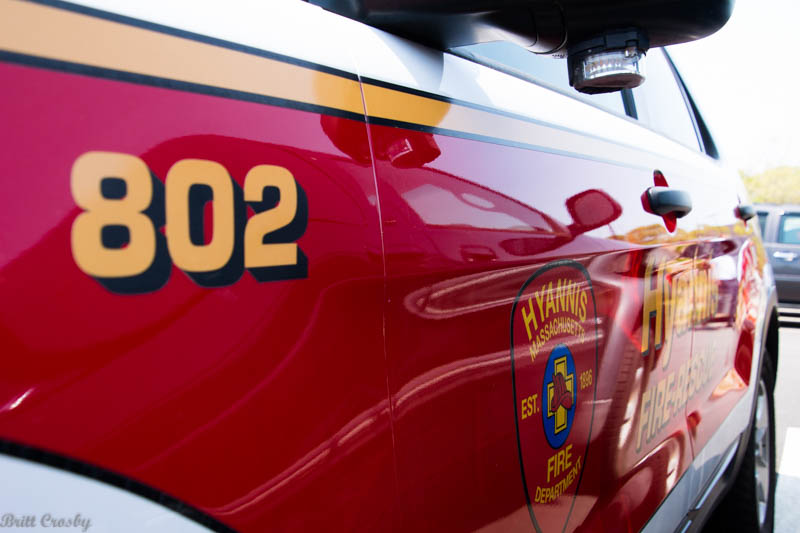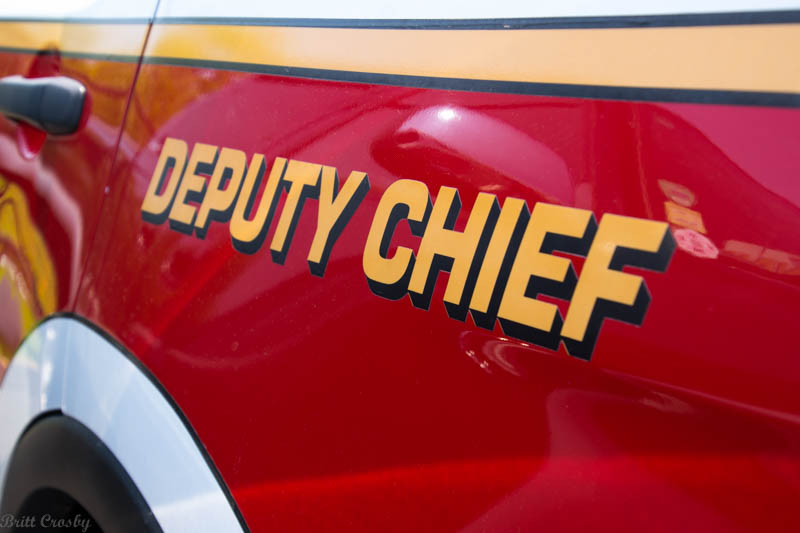 CapeCodFD.com
2019