CapeCodFD.com
2019 STUFF-A-BUS
HYANNIS
Dec 8, 2019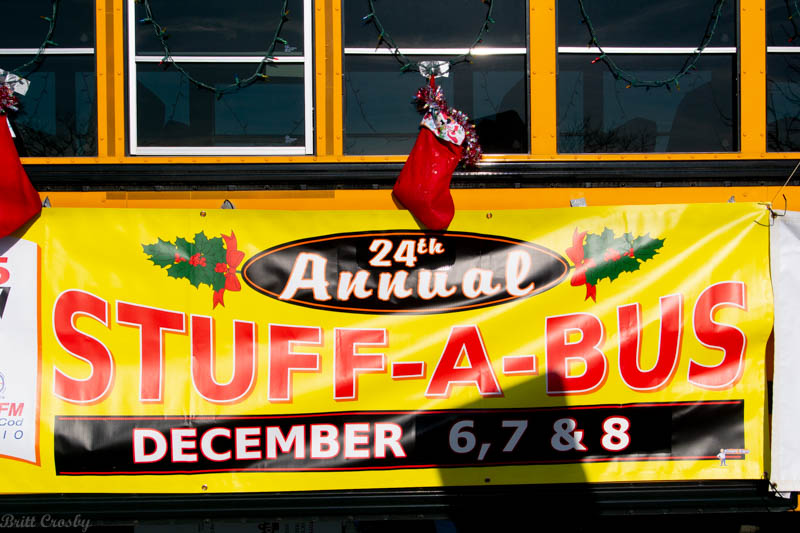 STUFF A BUS 2019
For the past 24 years, Cape Cod Fire, Rescue, Police, and other agencies have participated
in the Annual "Toys for Tots" program to provide toys and the Christmas experience to
children across Cape Cod. The tradition continued on Dec 8, 2019 as fire departments and
police departments from across Cape Cod joined in a parade from CCCC to the KMart Plaza
to fill multiple school buses full of toys collected over recent weeks for those in need.
Similar events took place across Cape Cod as the 2019 Christmas Season nears.
Merry Christmas to All!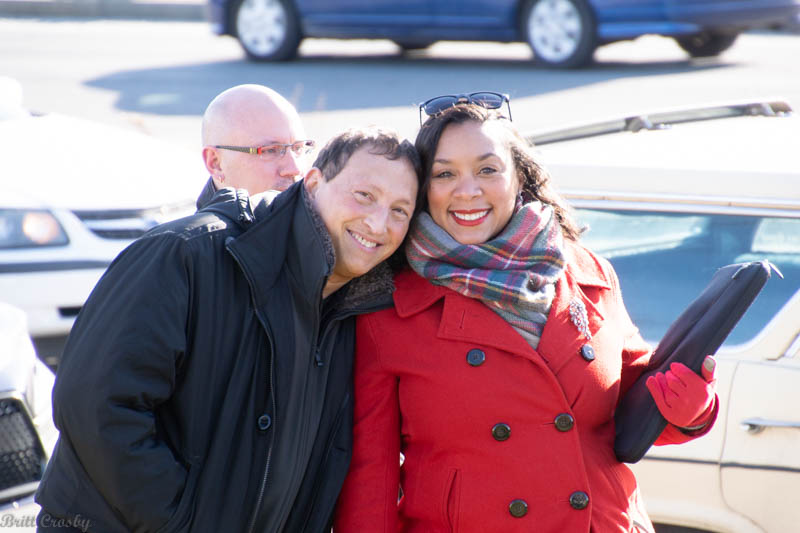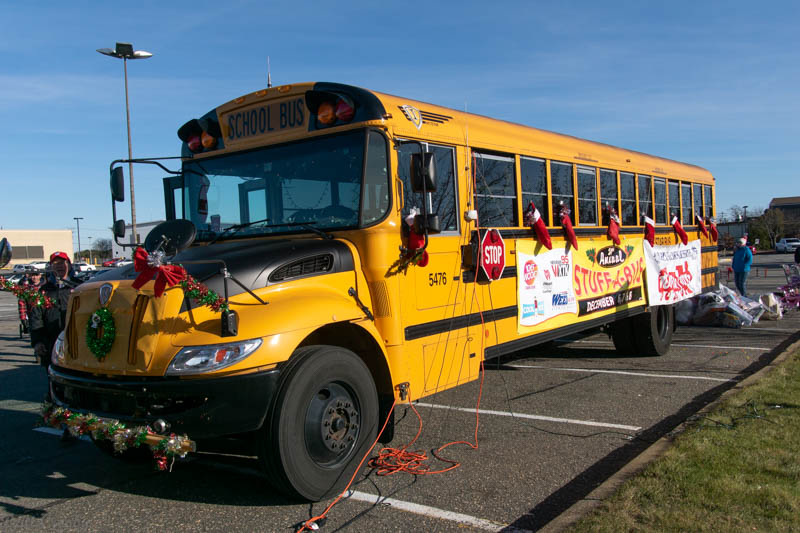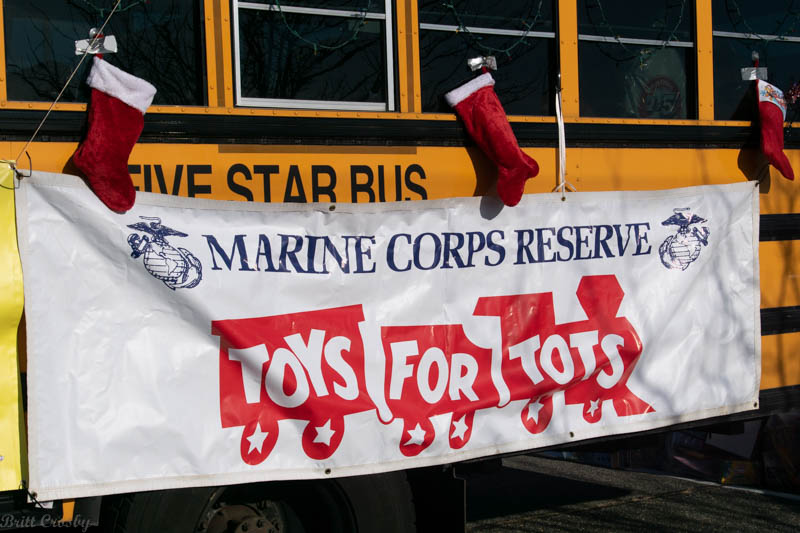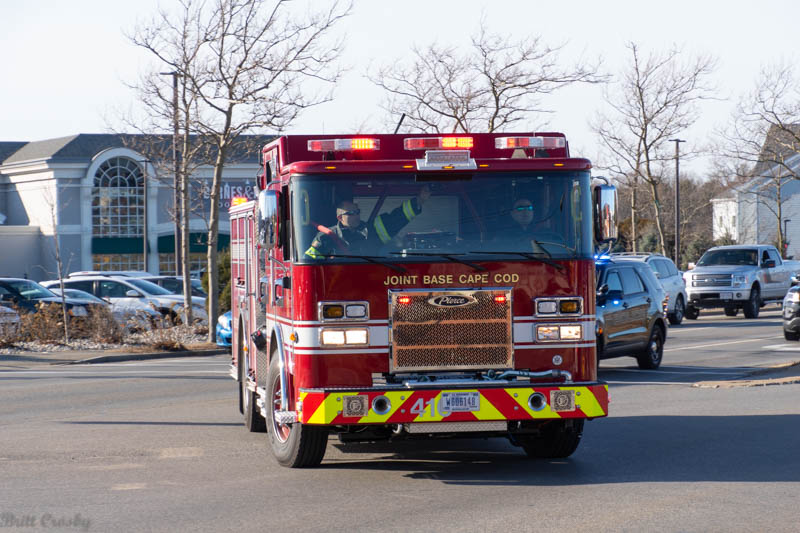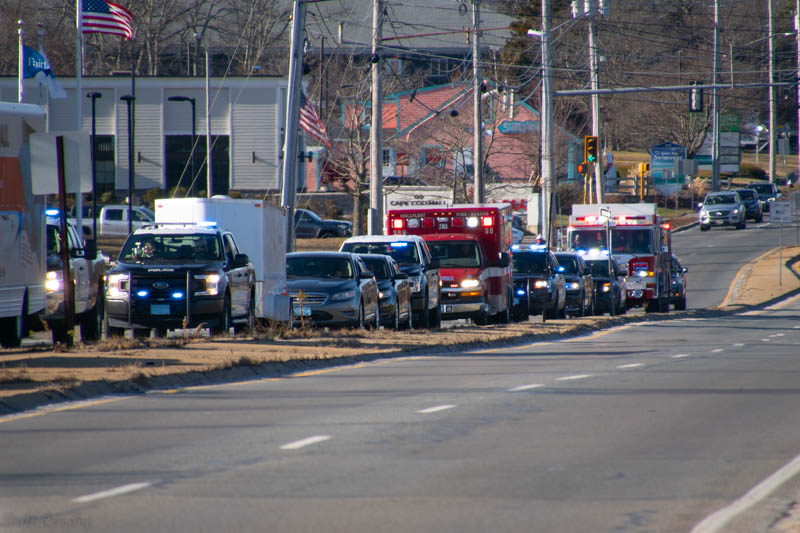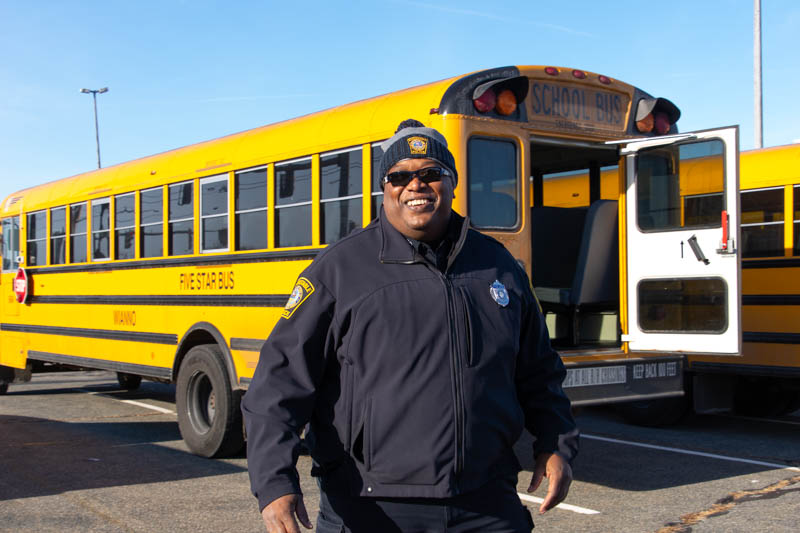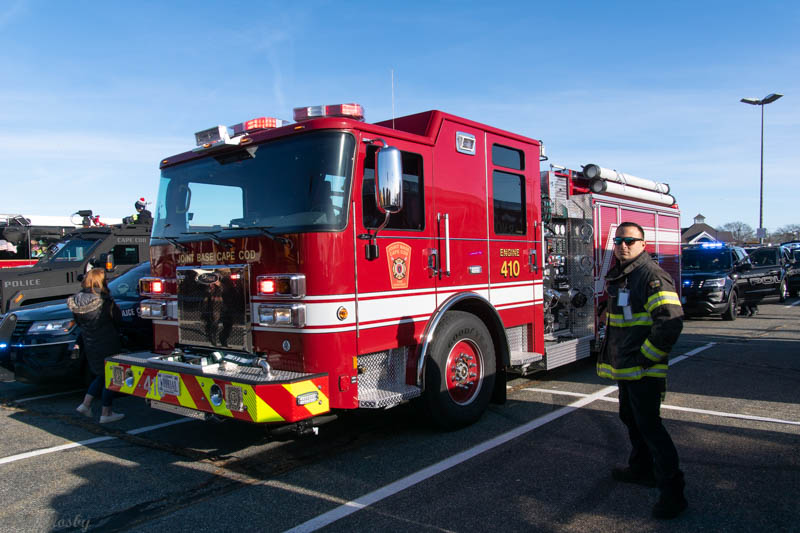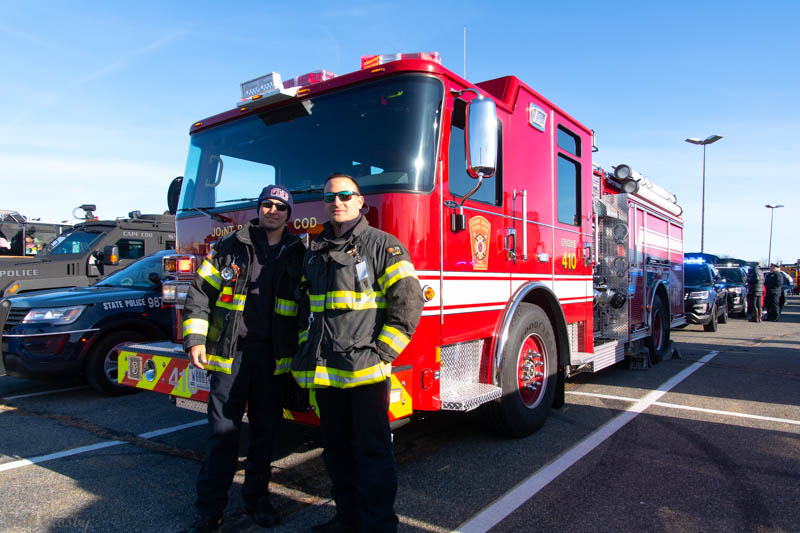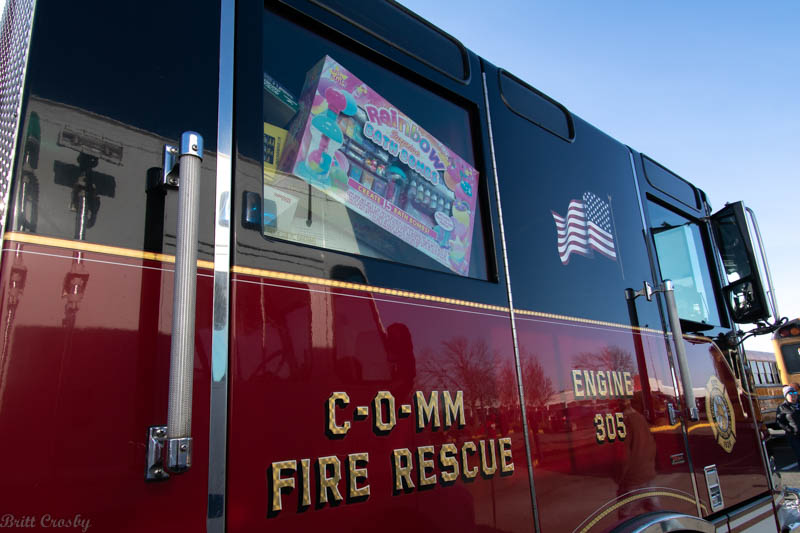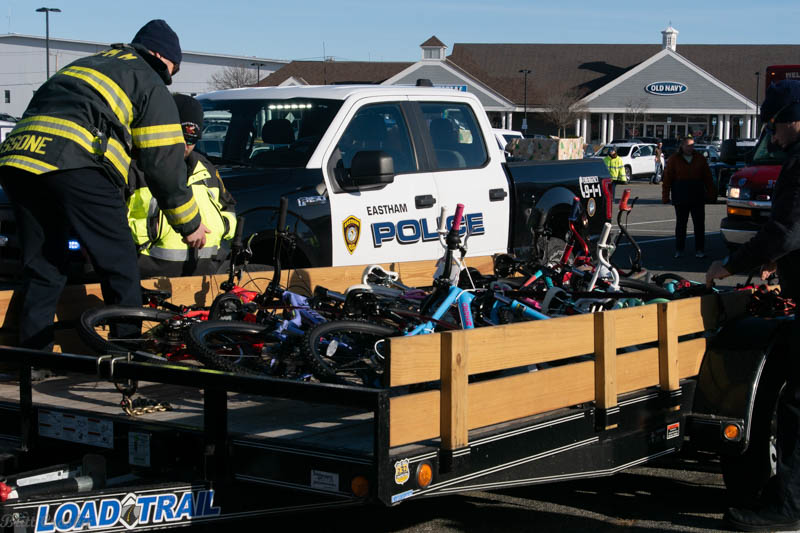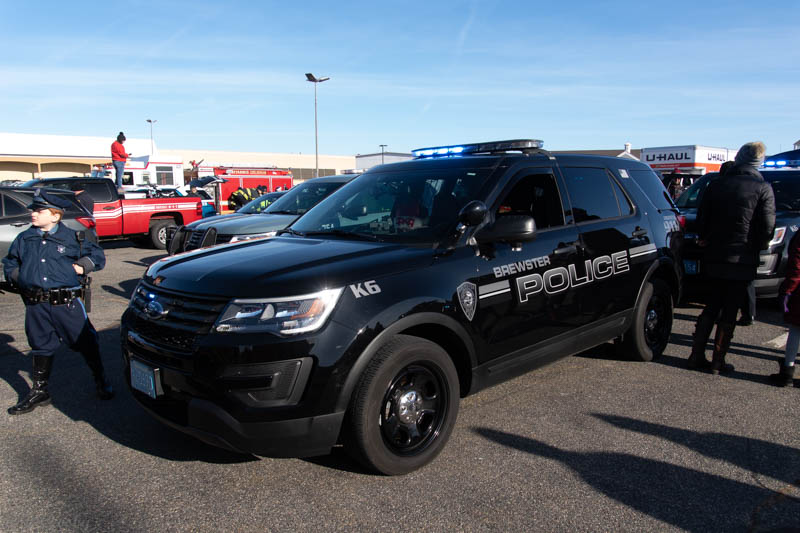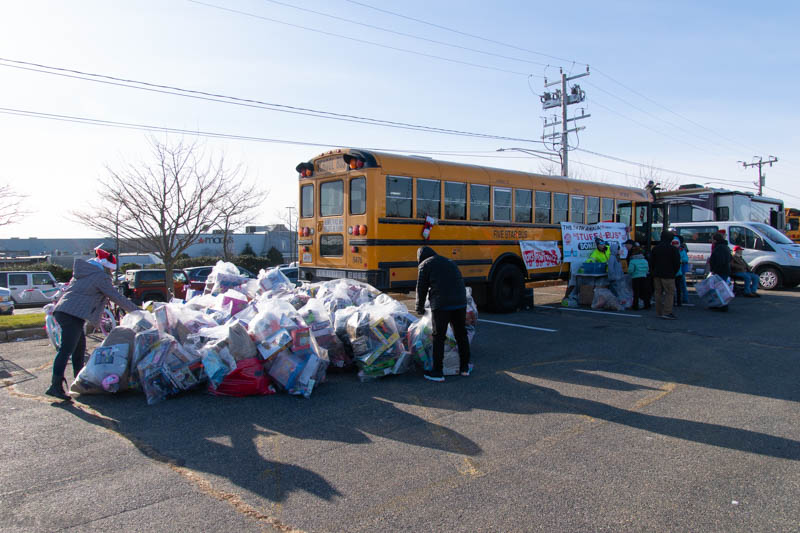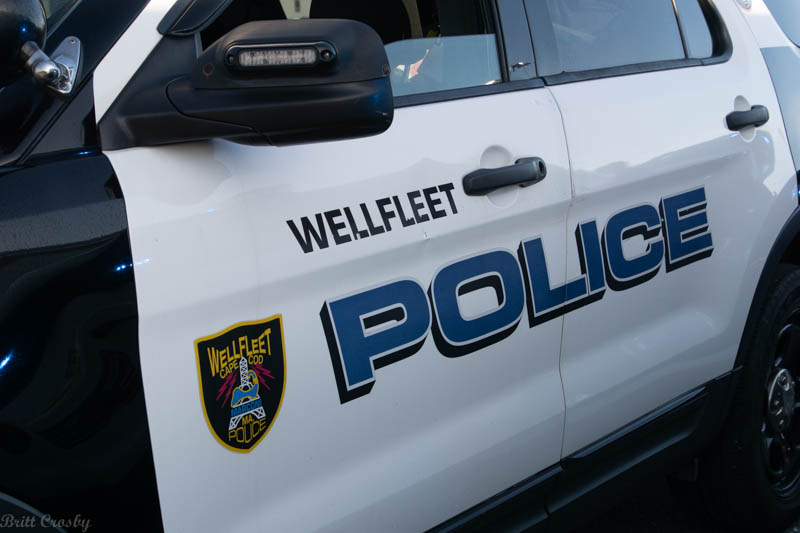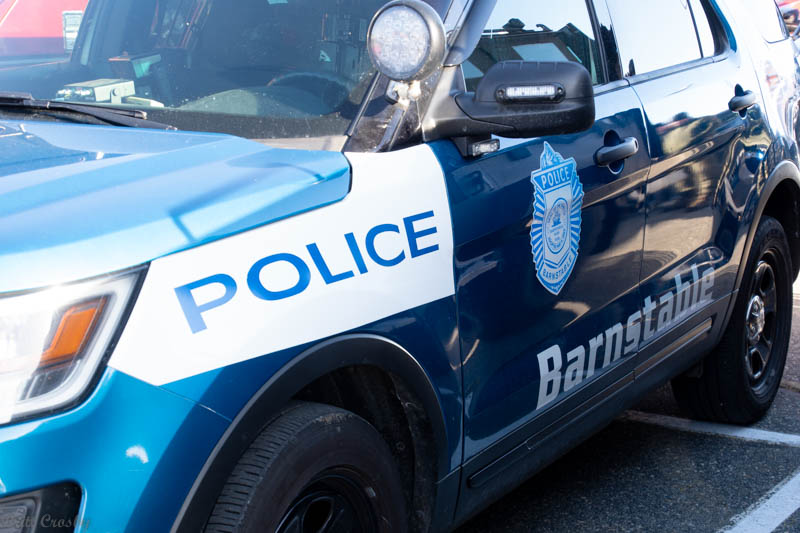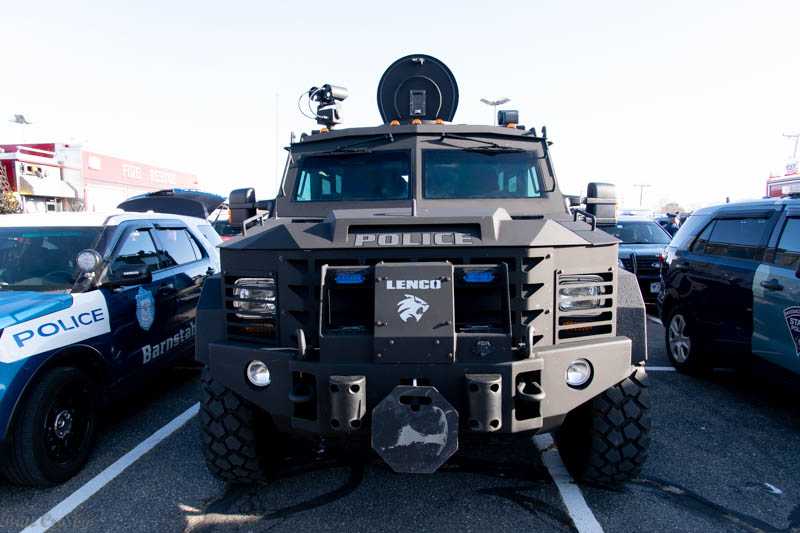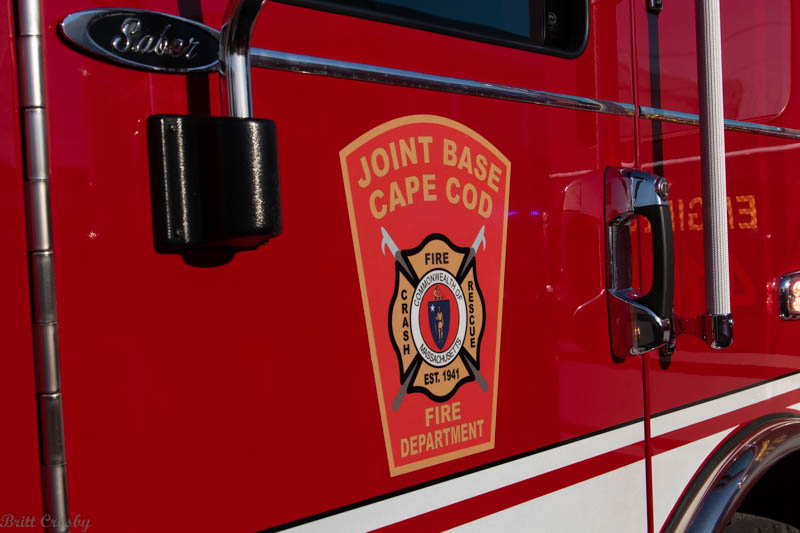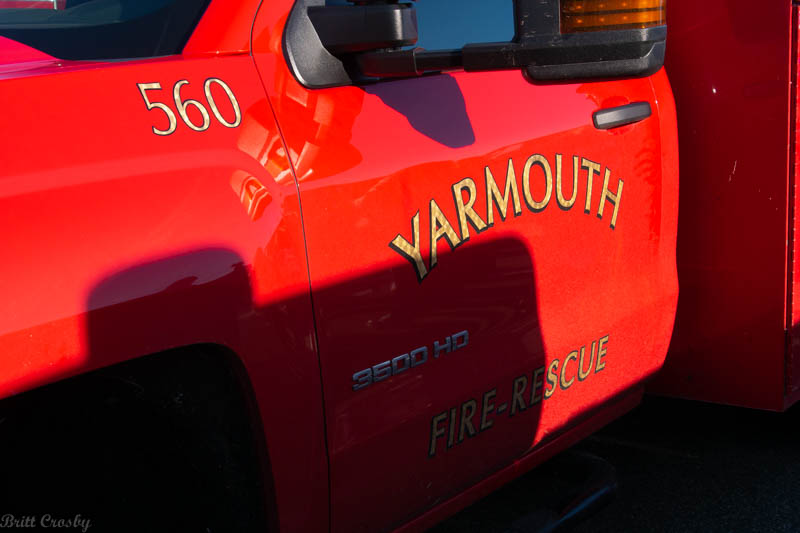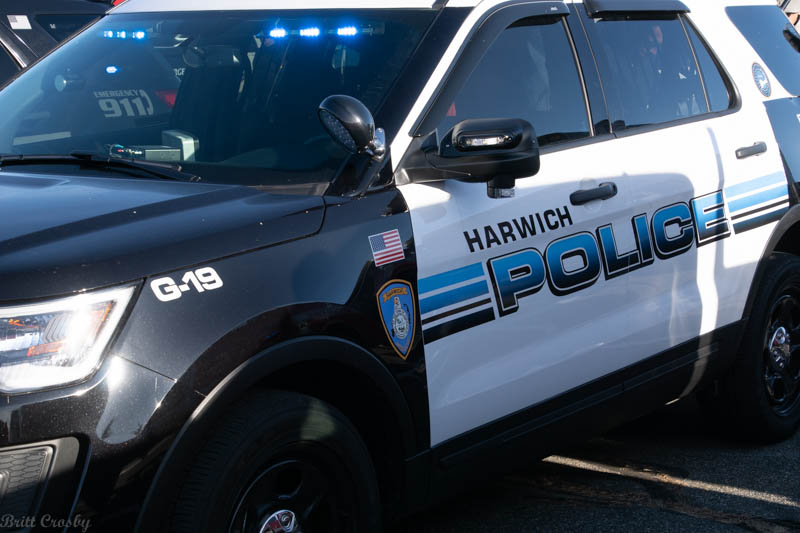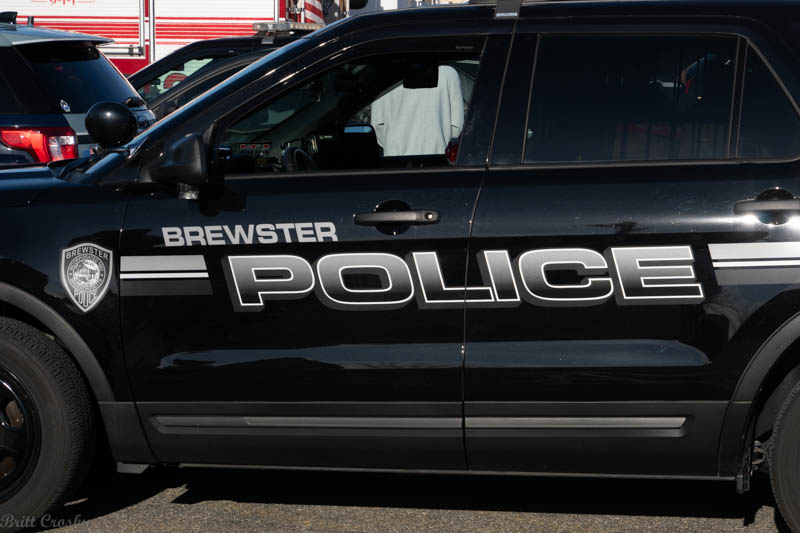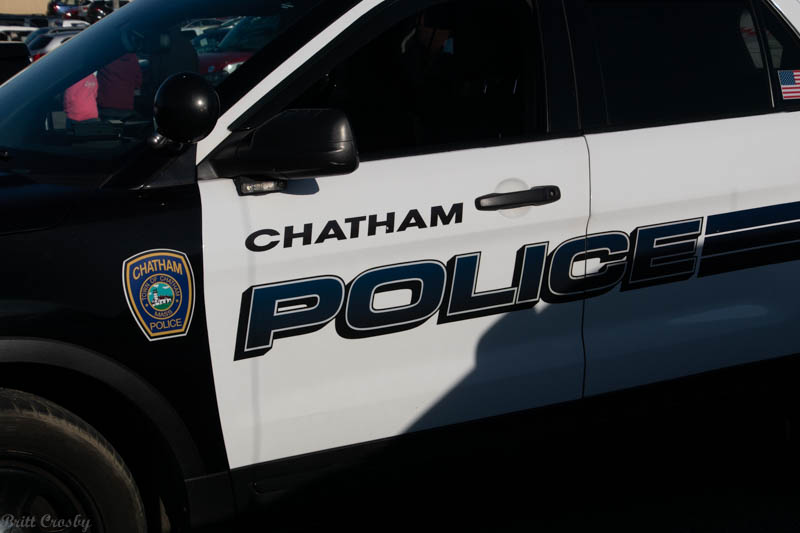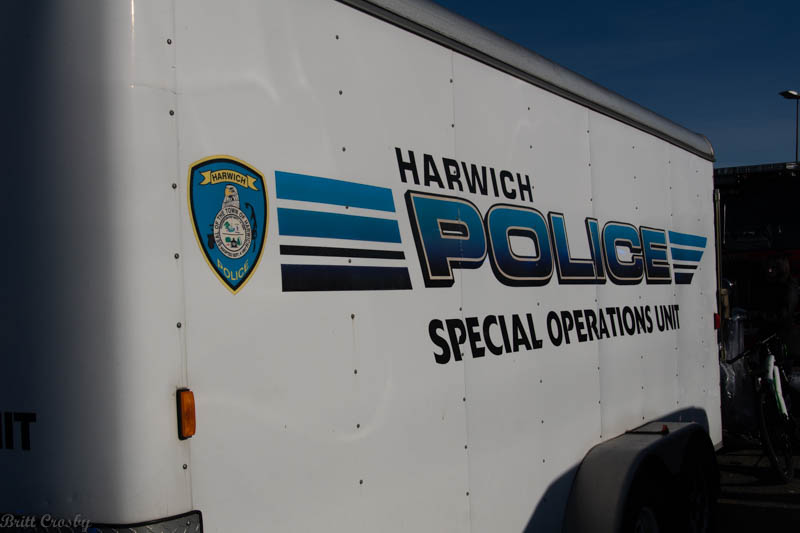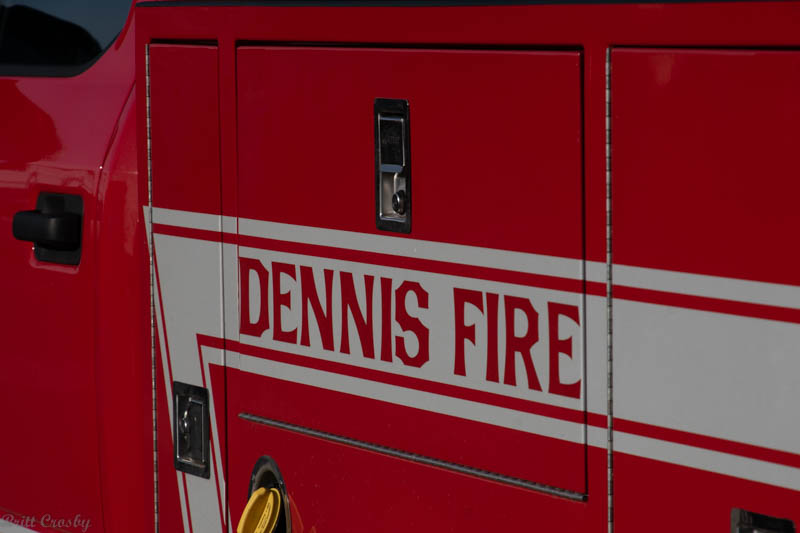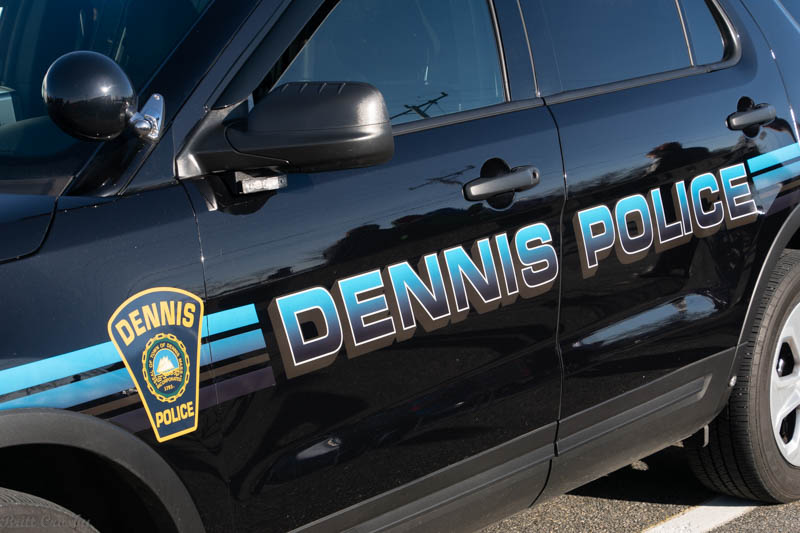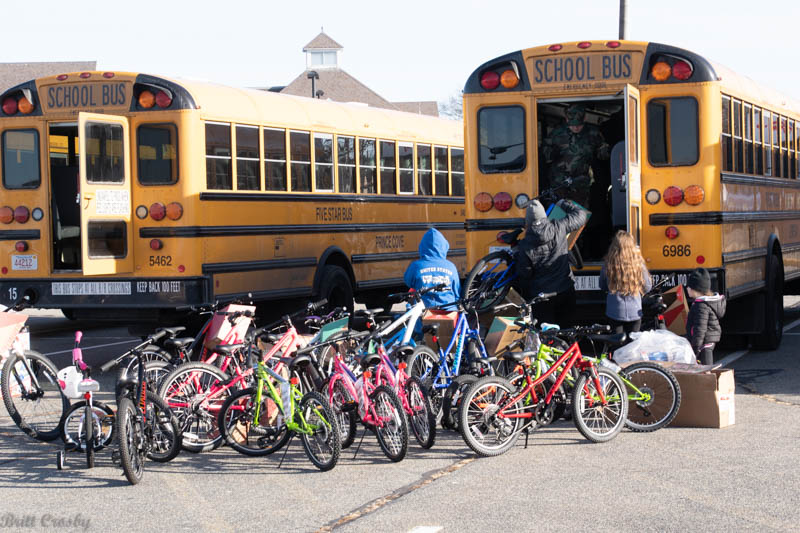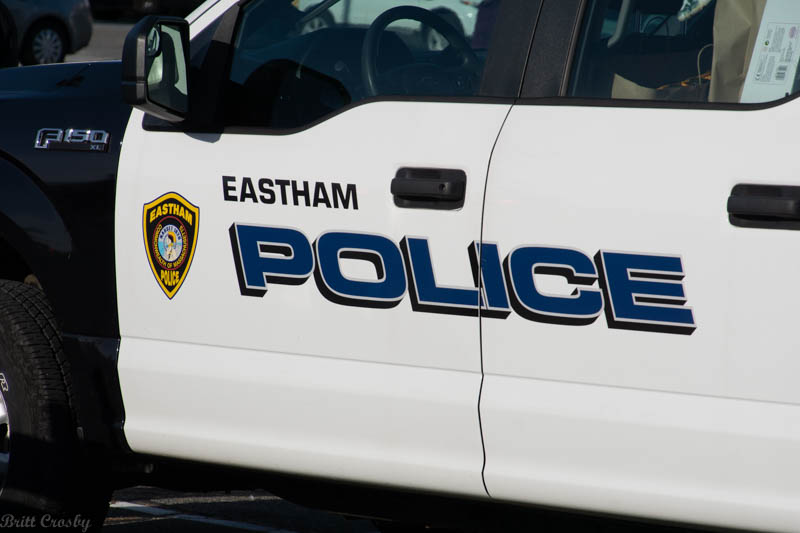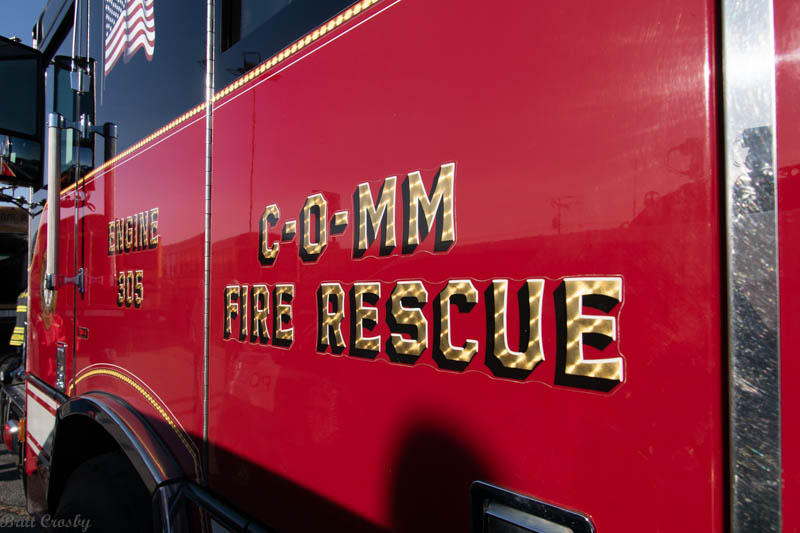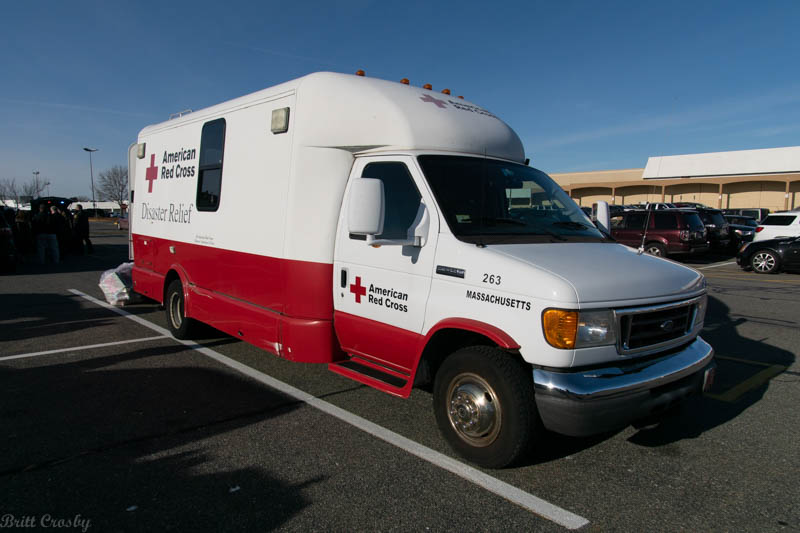 CapeCodFD.com
2019