CapeCodFD.com

HYANNIS


WORKING FIRE - CAMP STREET
Approx 1624 hrs - Thursday May 16, 2019
HYANNIS SHED FIRE
Hyannis firefighters responded to a shed on fire between several structures off
Camp Street at 1624 hours on Thursday May 16, 2019. On arrival, a 10 x 10
wooden structure was fully involved. Radiant heat caused damage to several
exposures including another shed, a two story residence, and a vehicle.
The fire was quickly brought under control.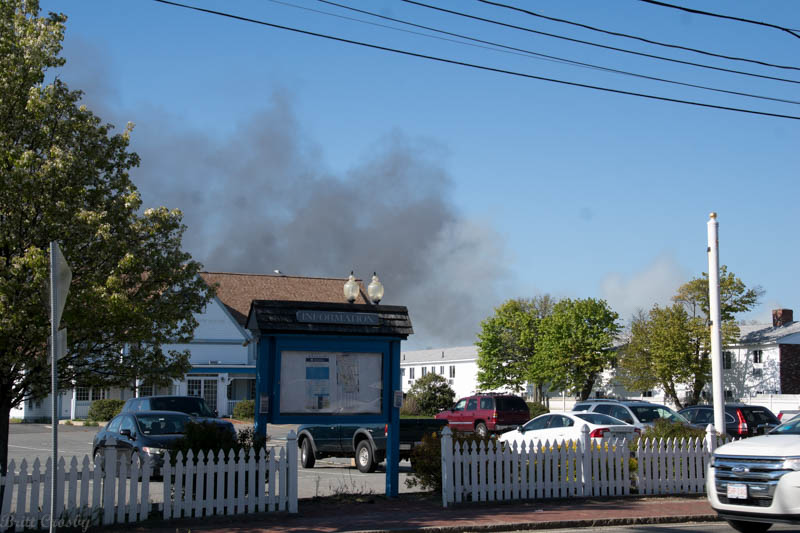 Smoke showing from Main Street as units initiated their attack.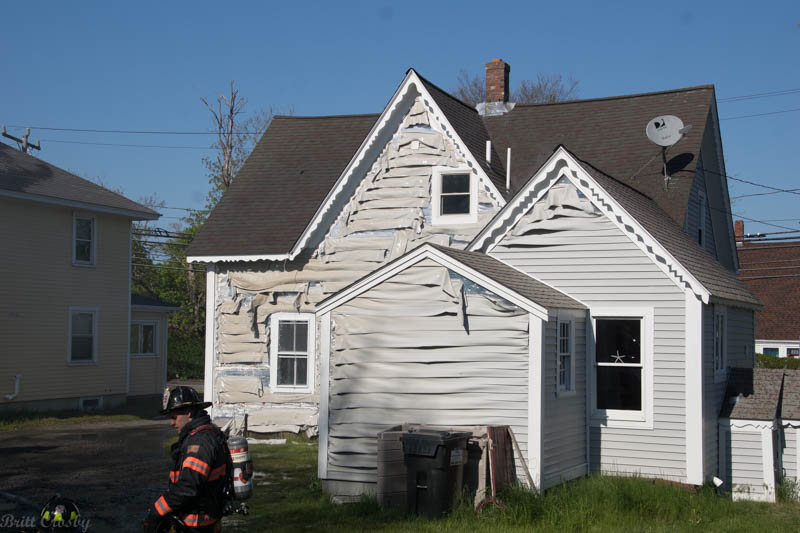 One of the exposures shows the amount of heat coming from the shed
causing vinyl siding to melt.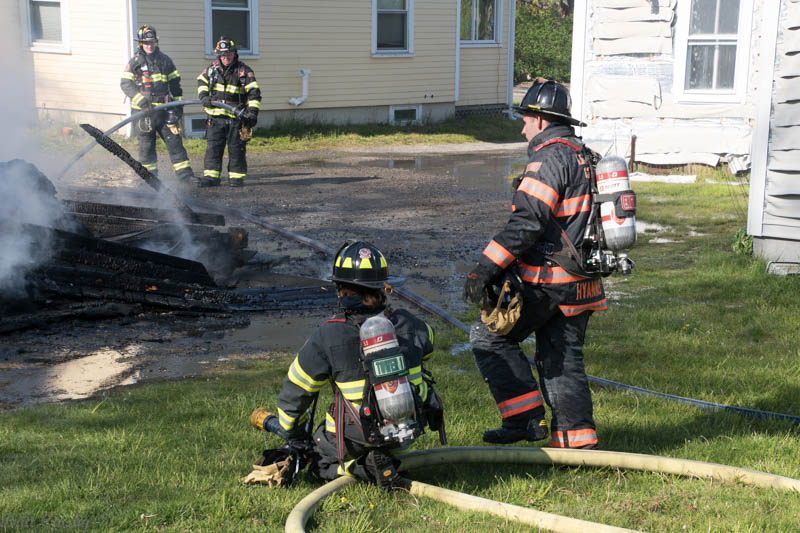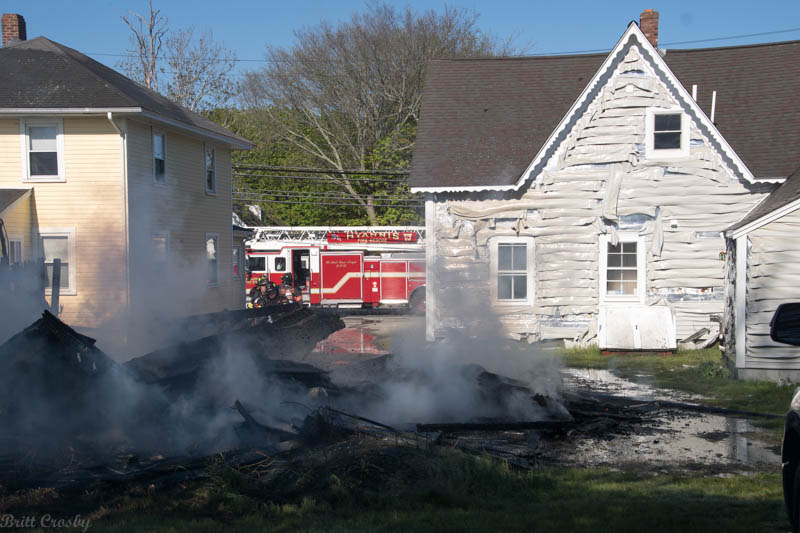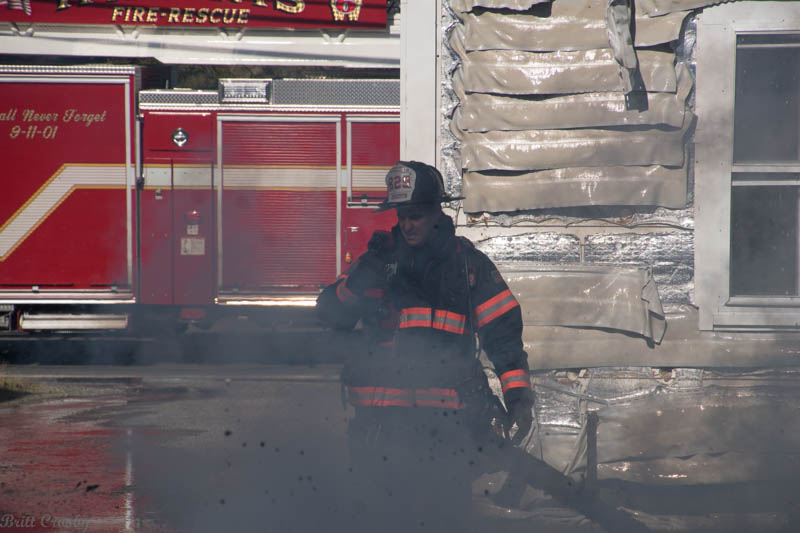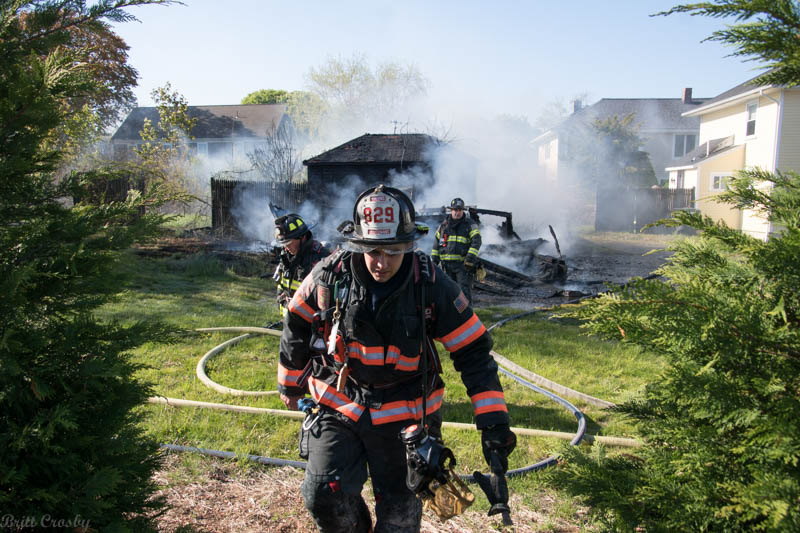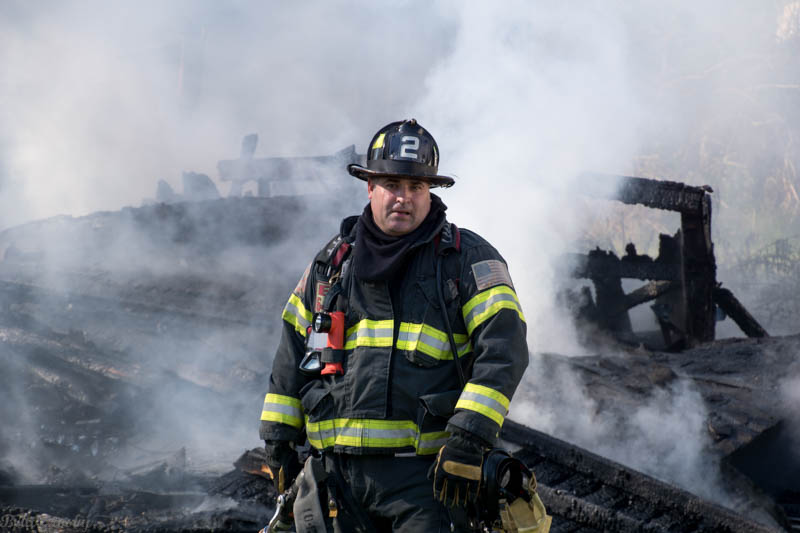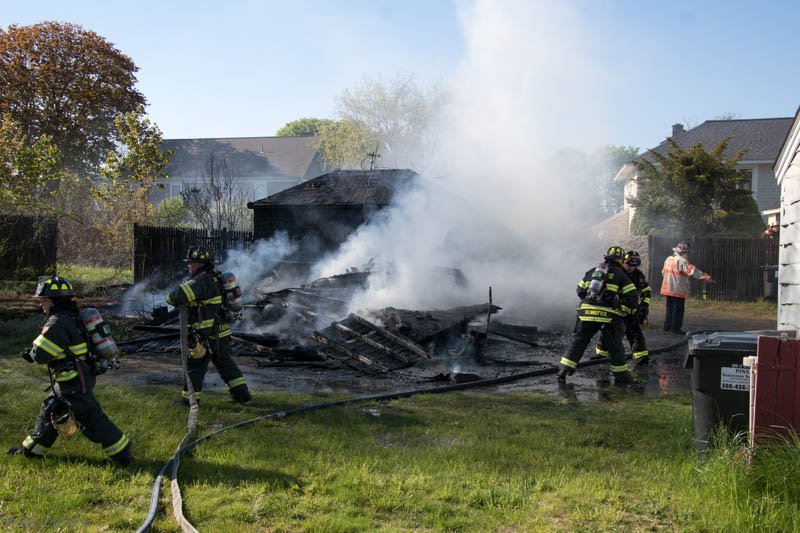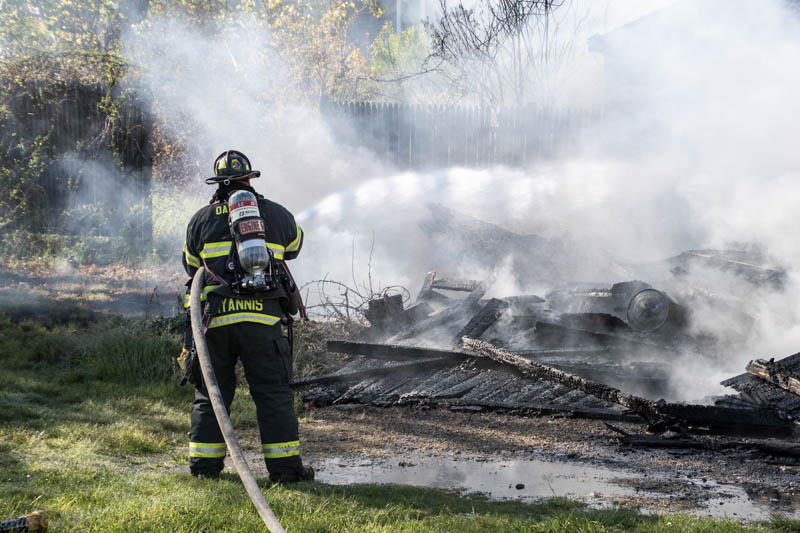 A second dwelling was also exposed to heat.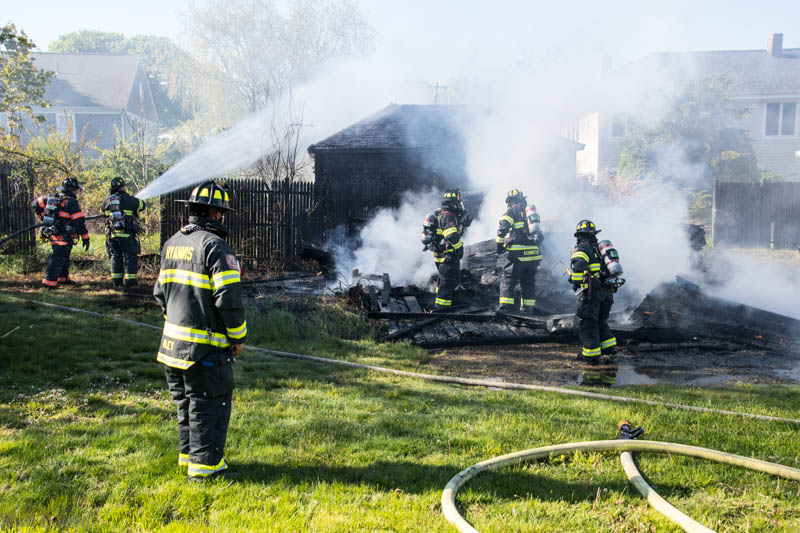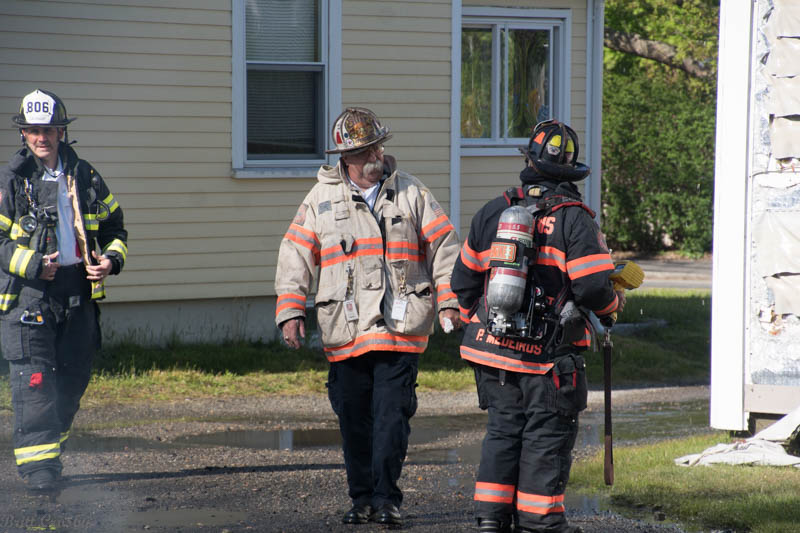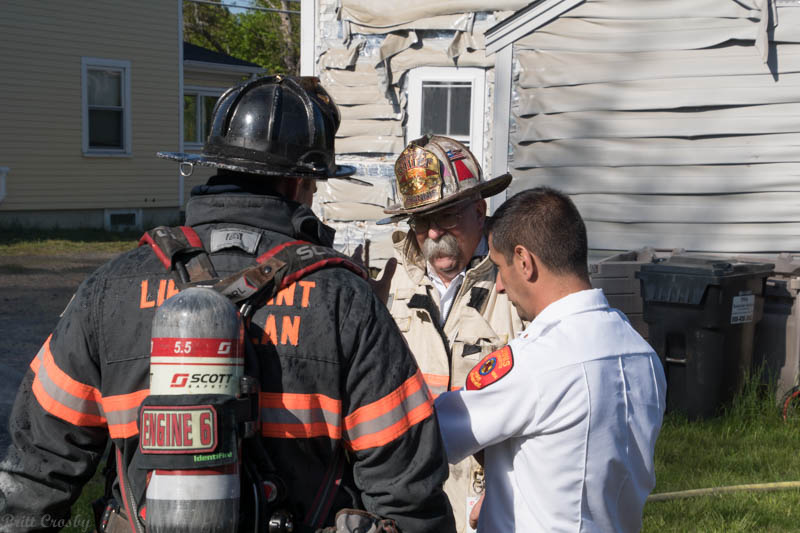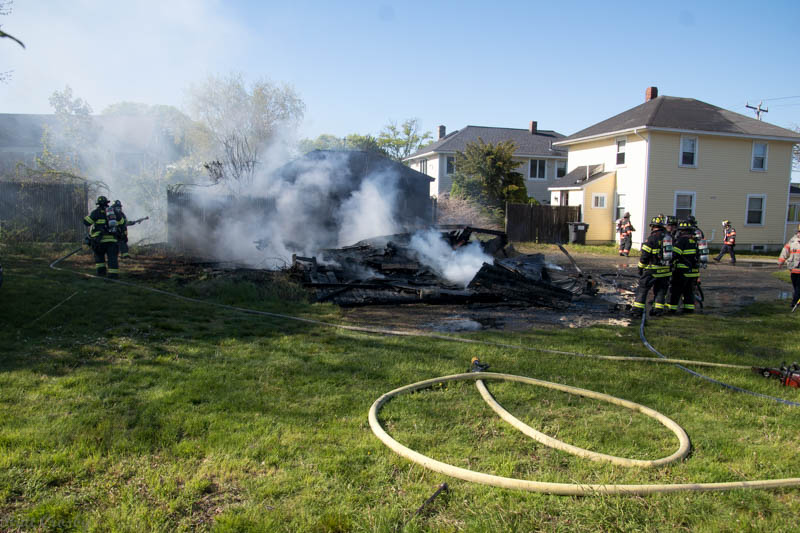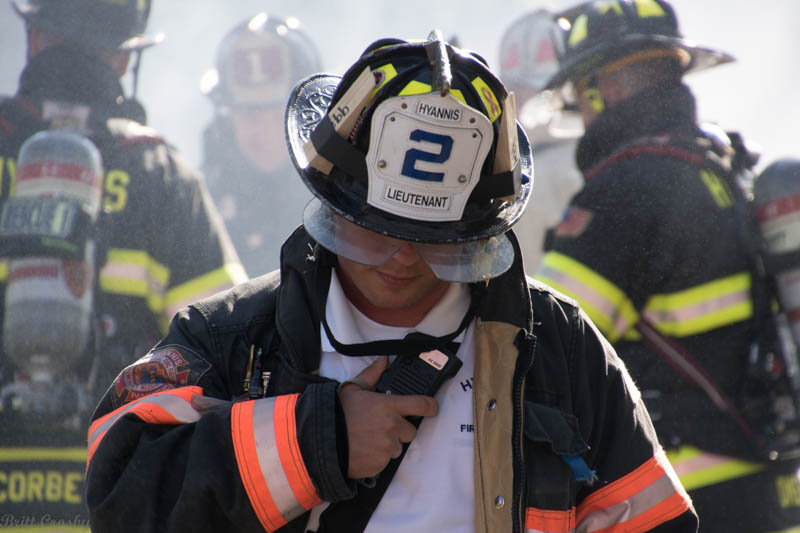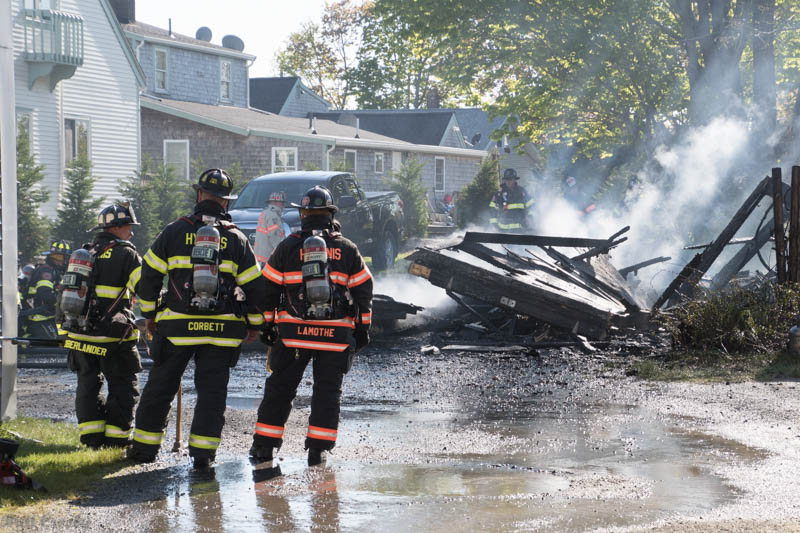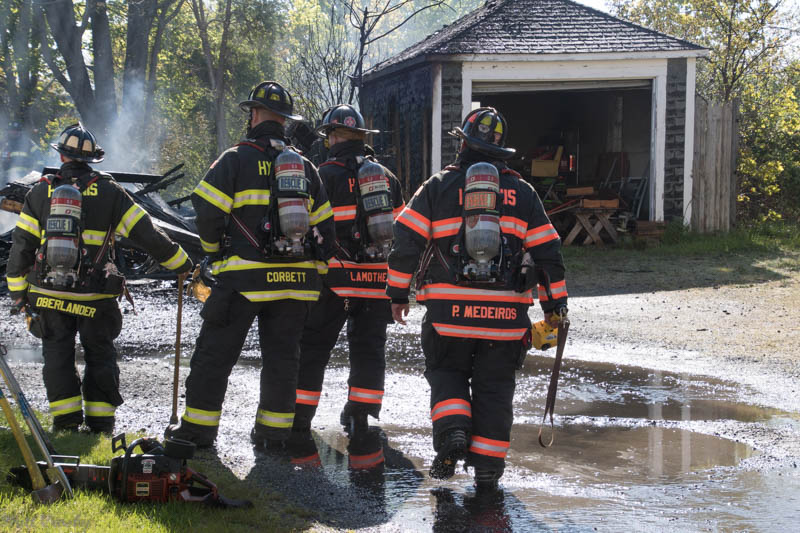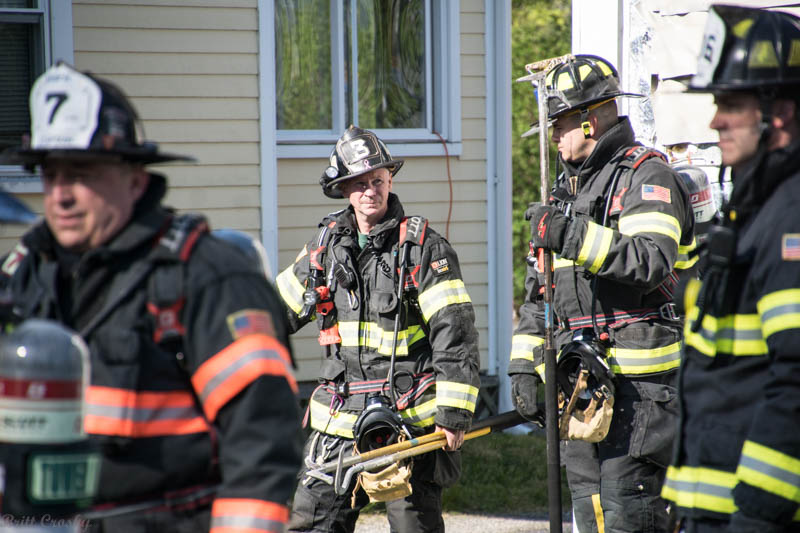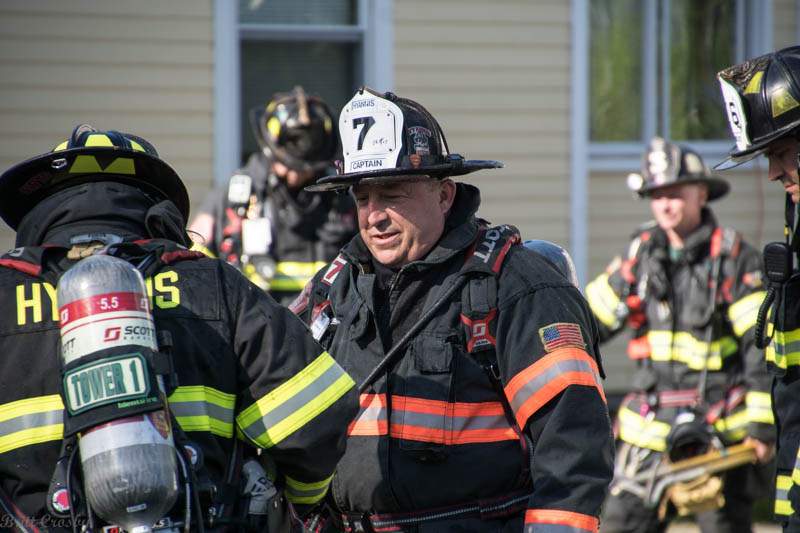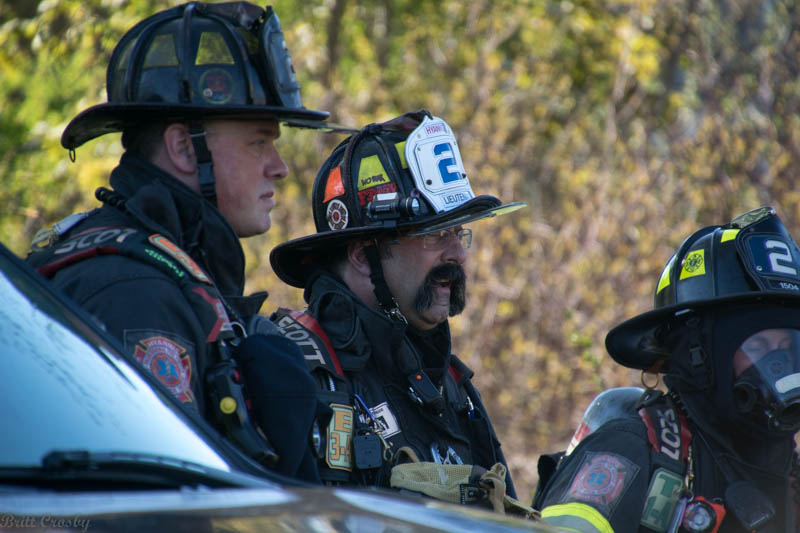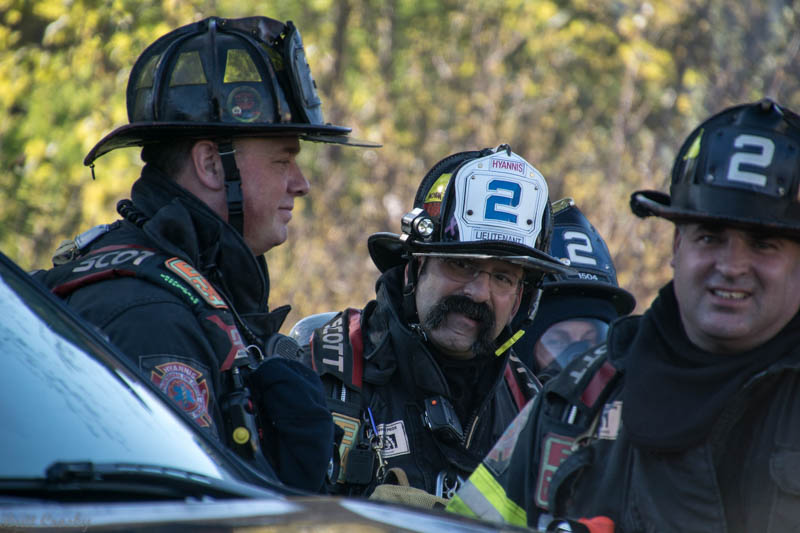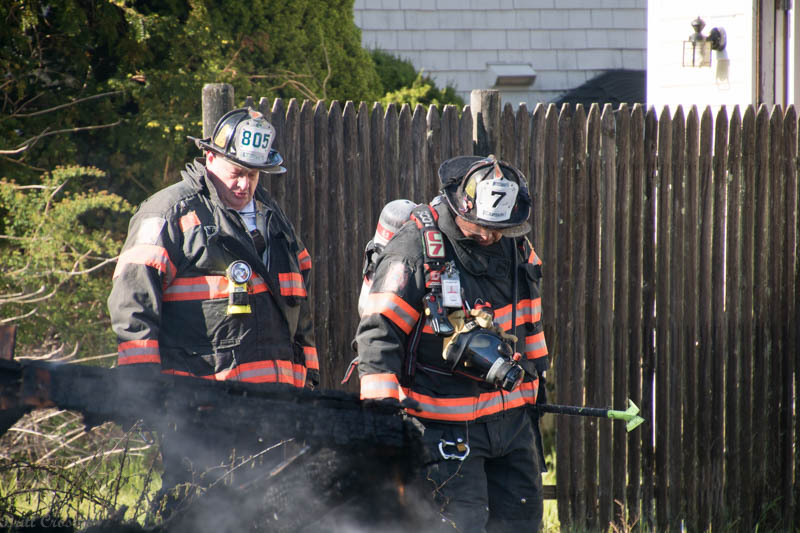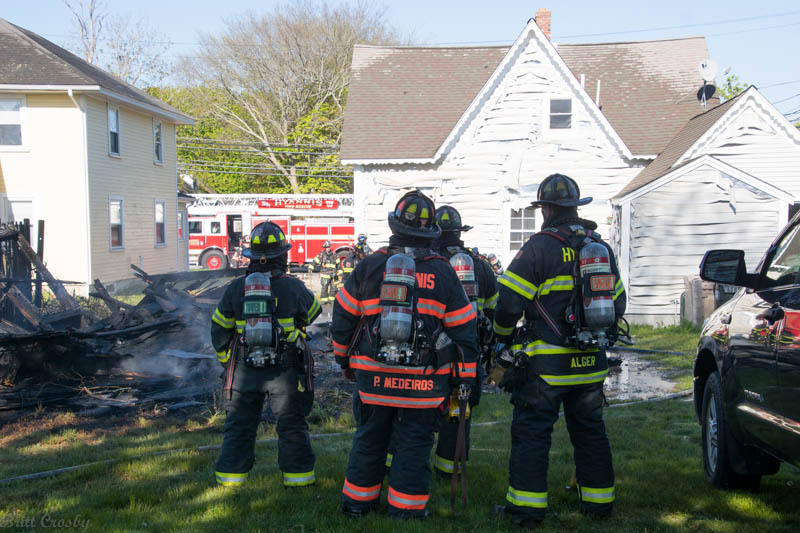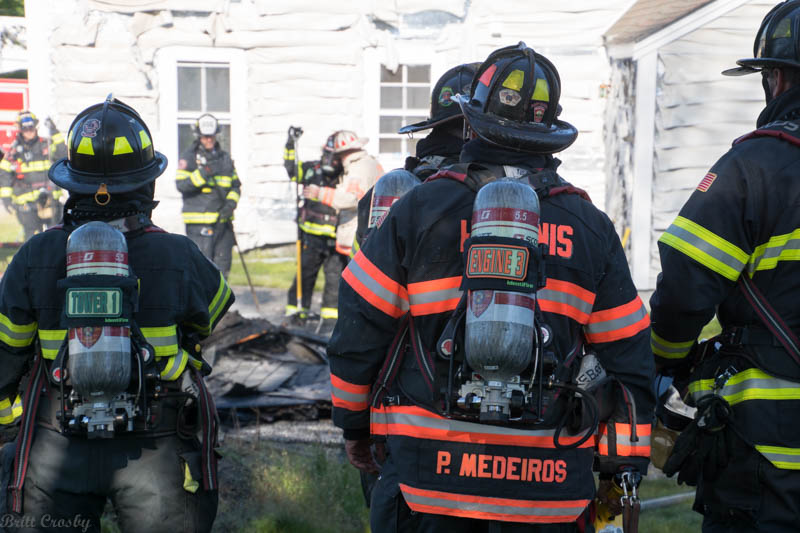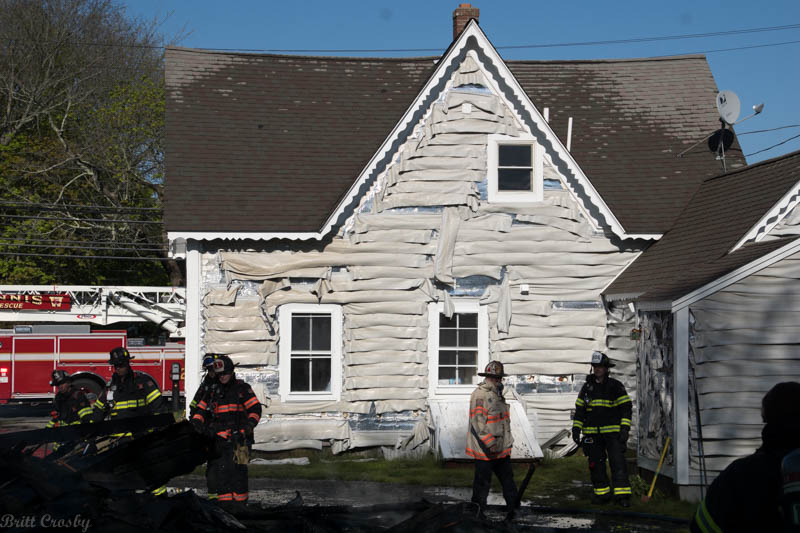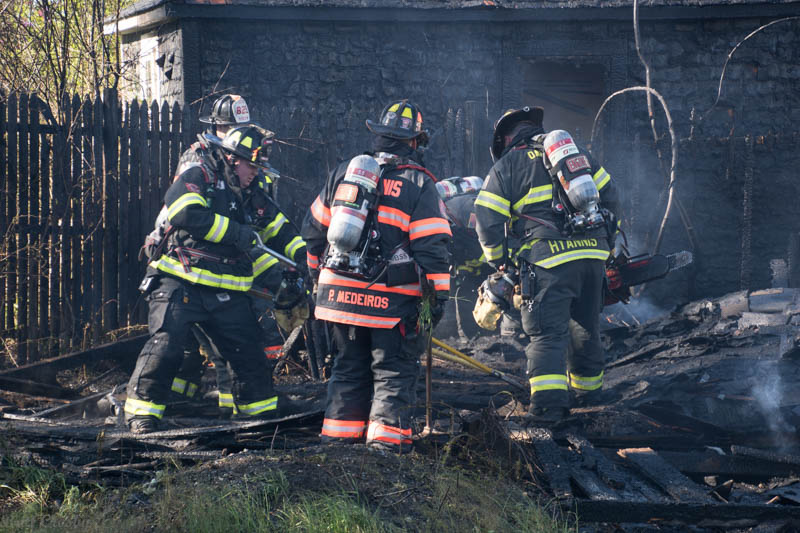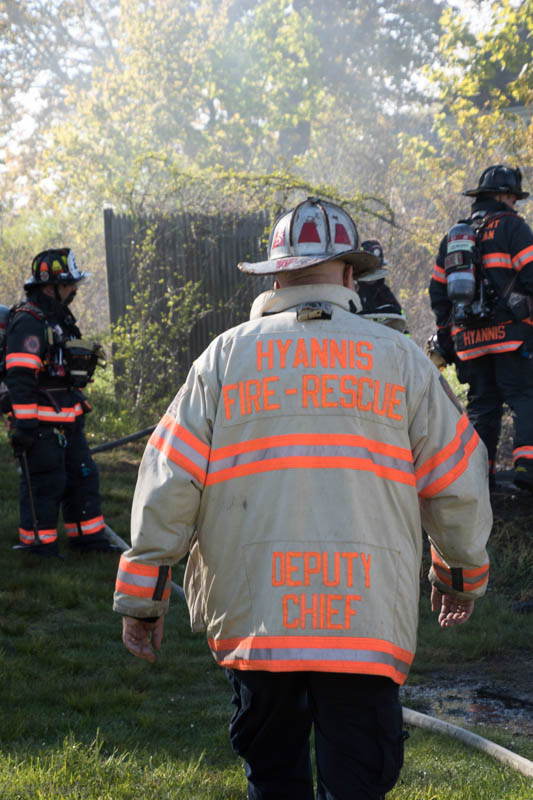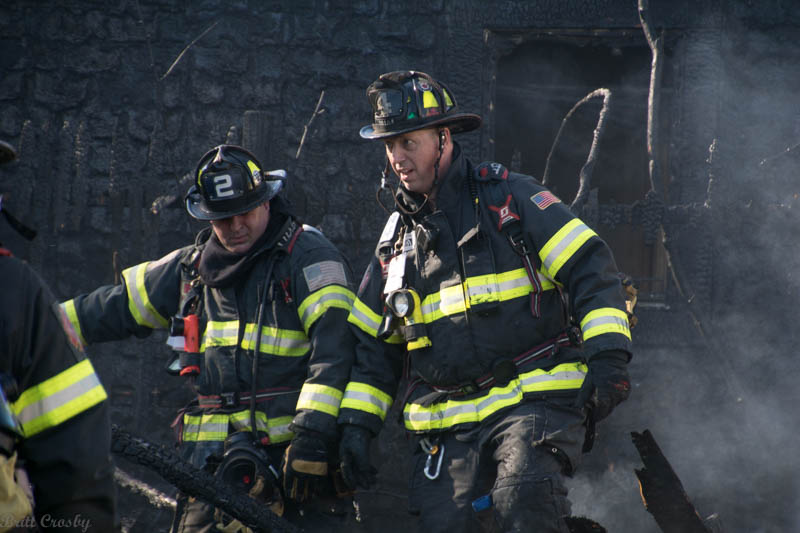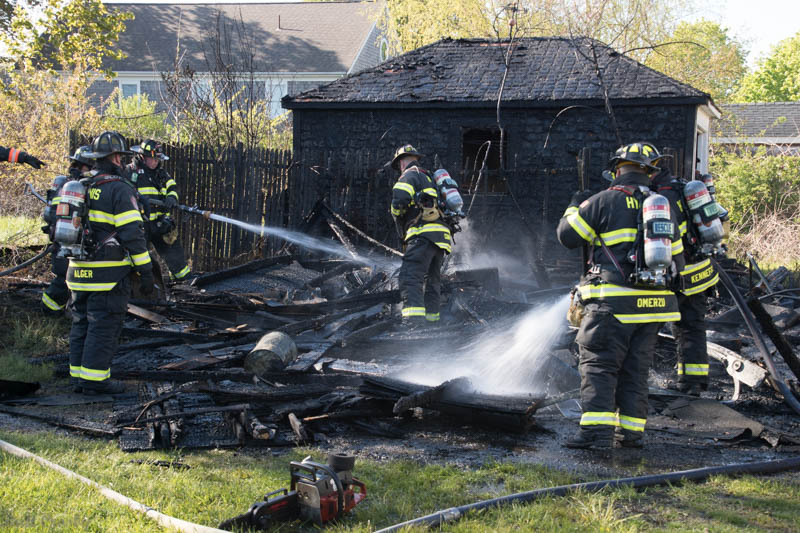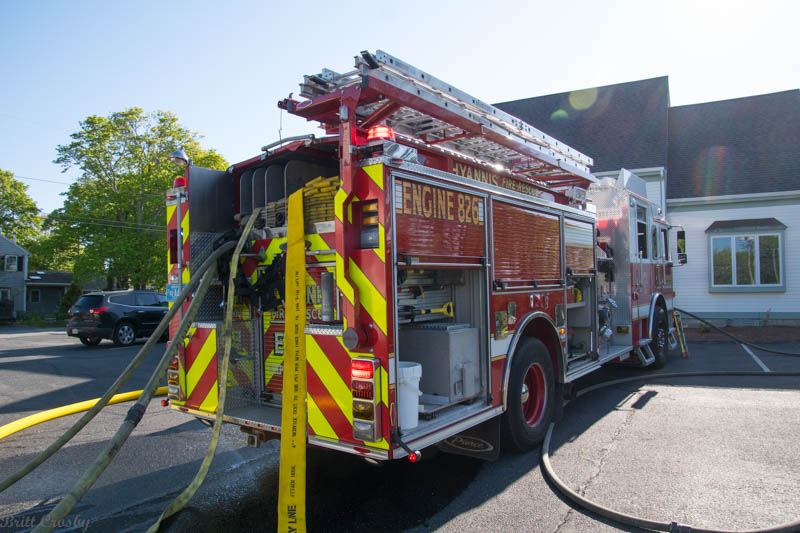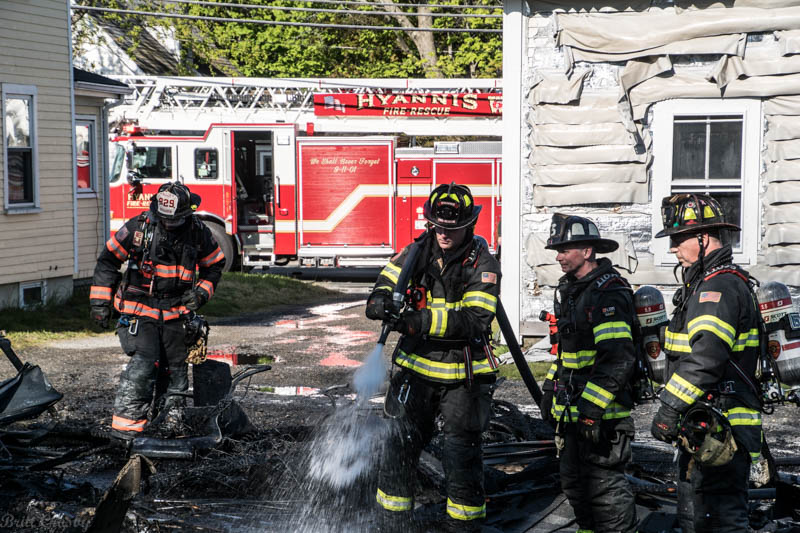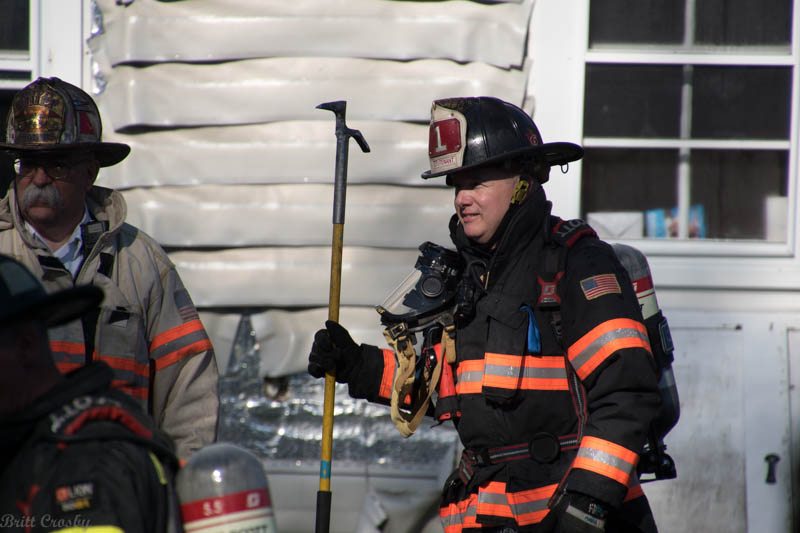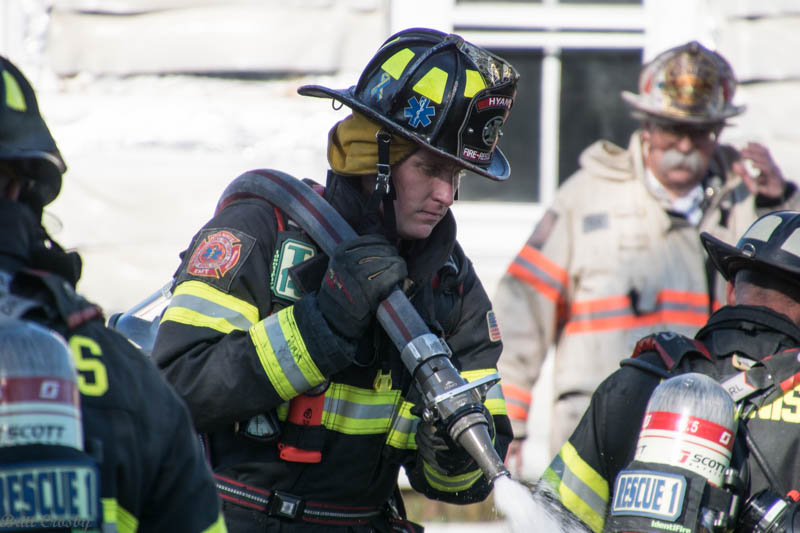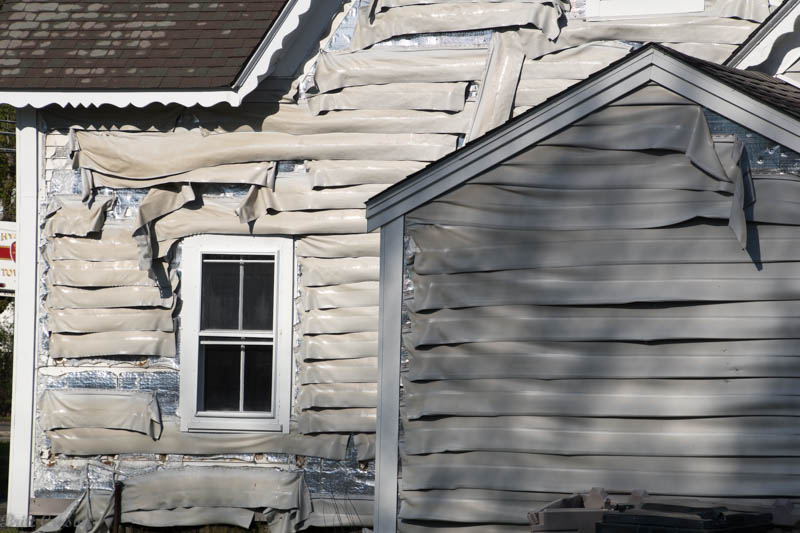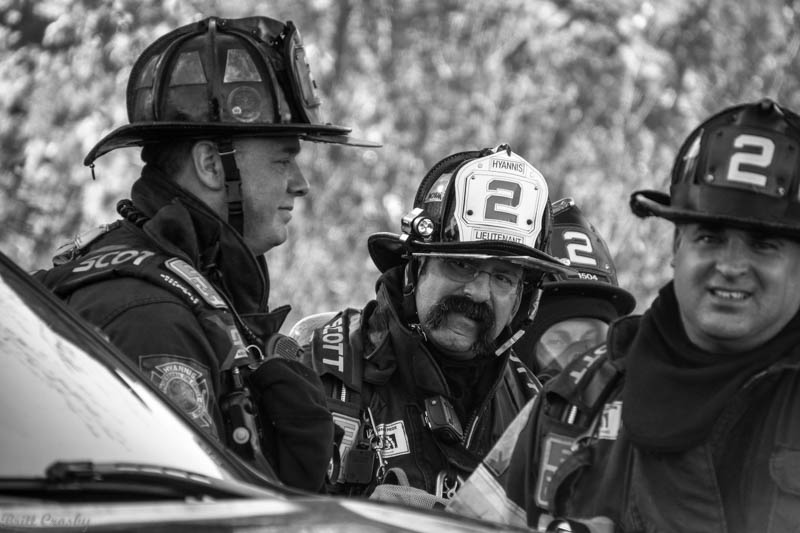 CapeCodFD.com
2019